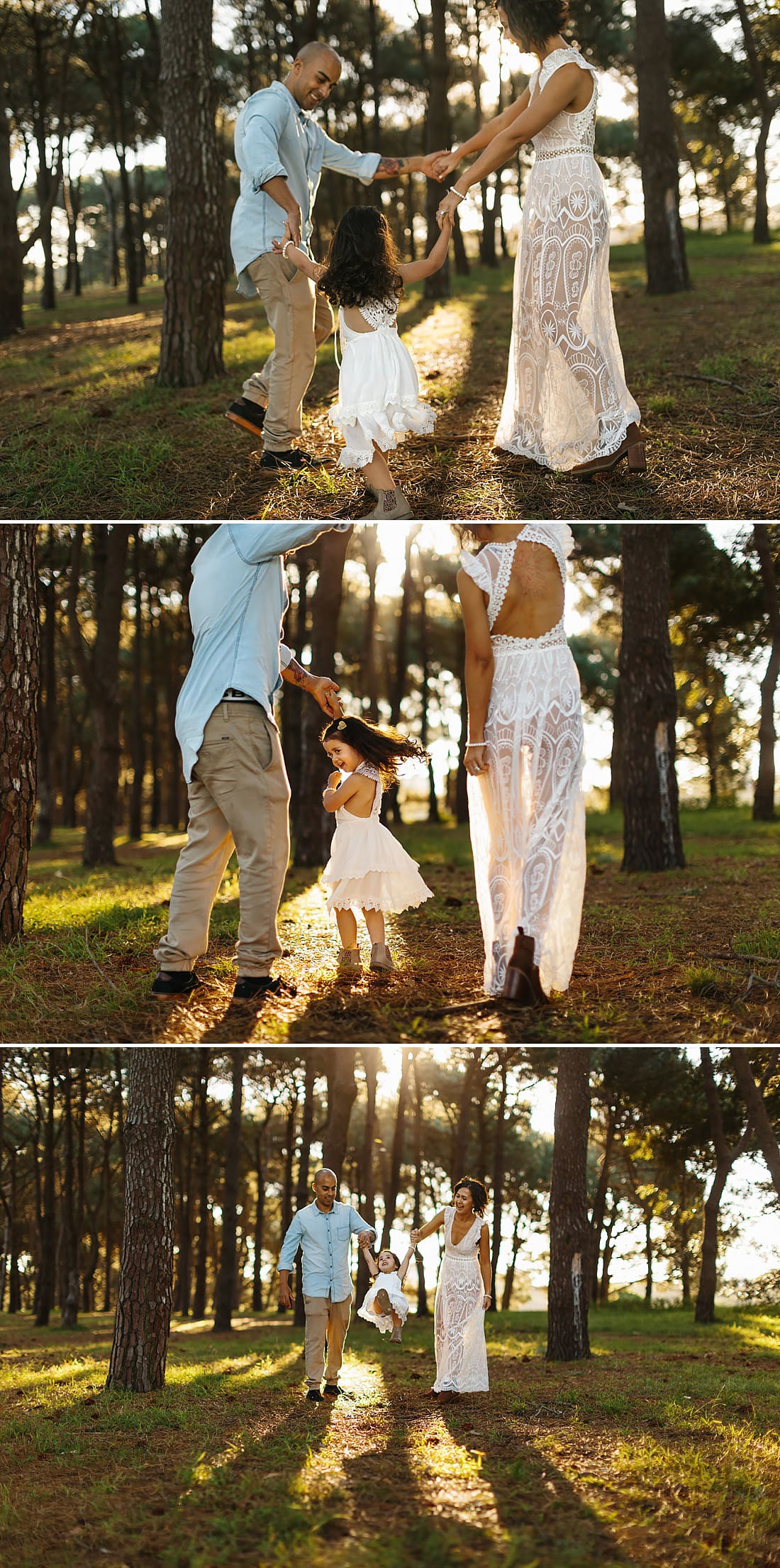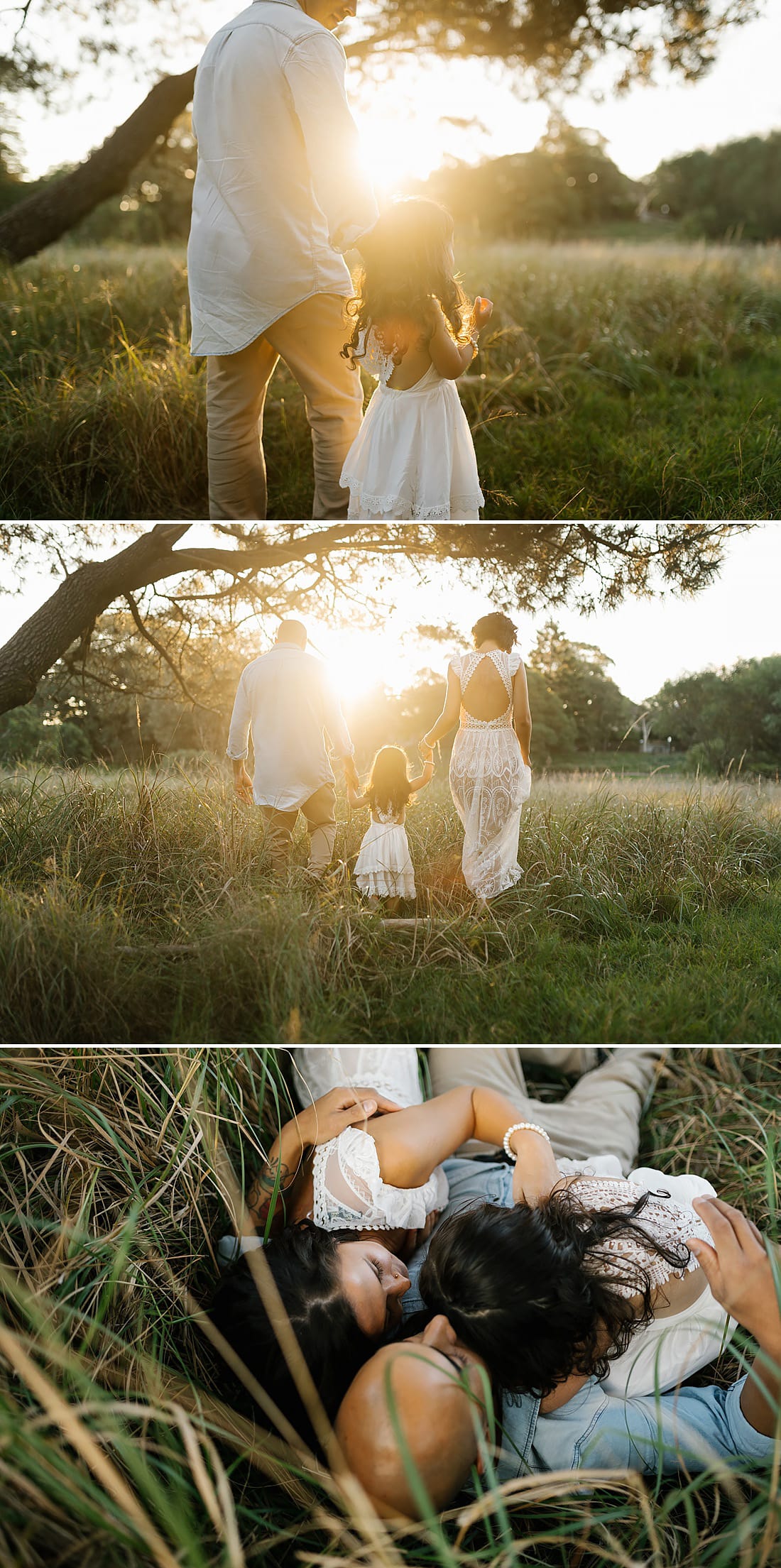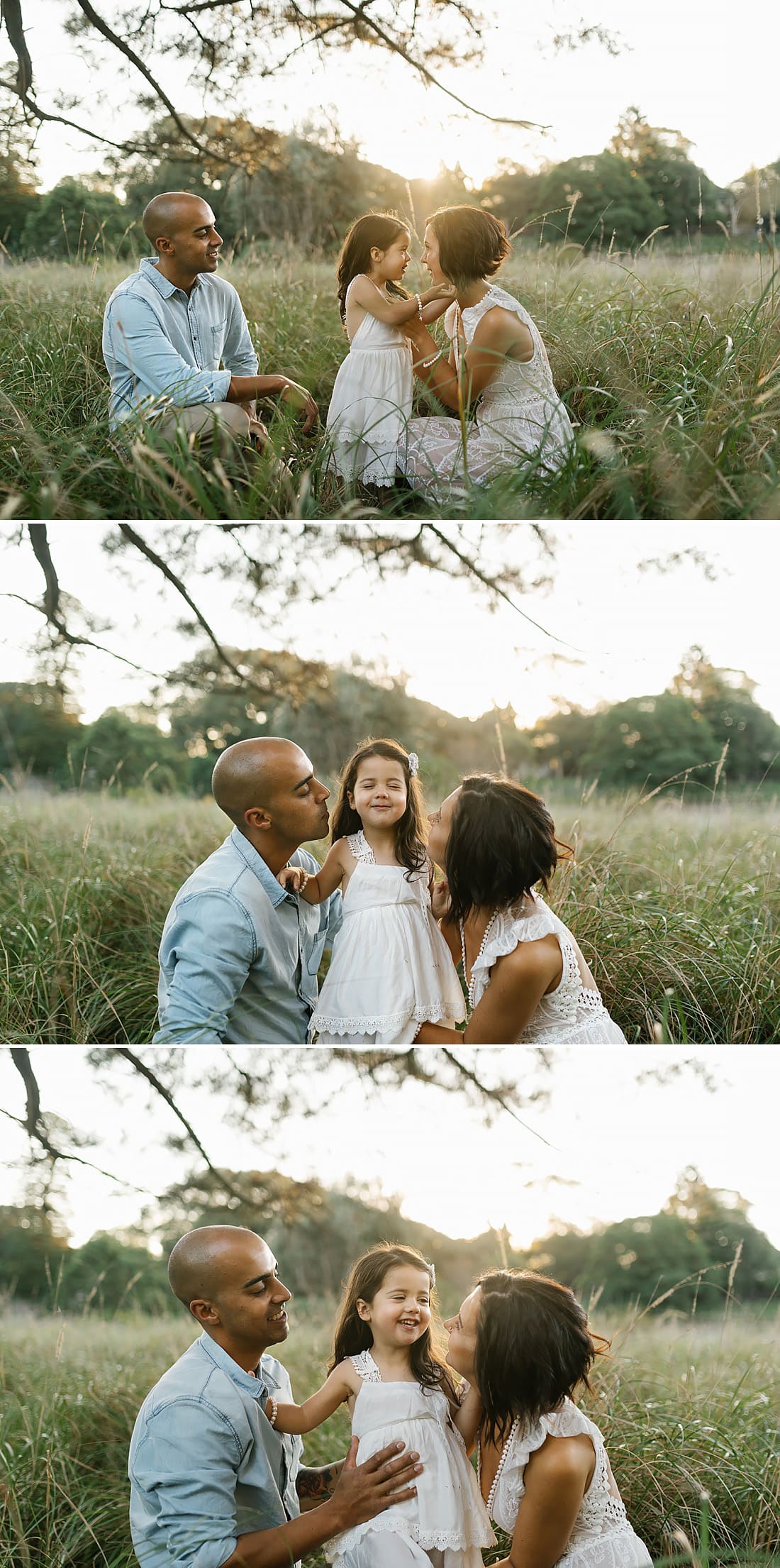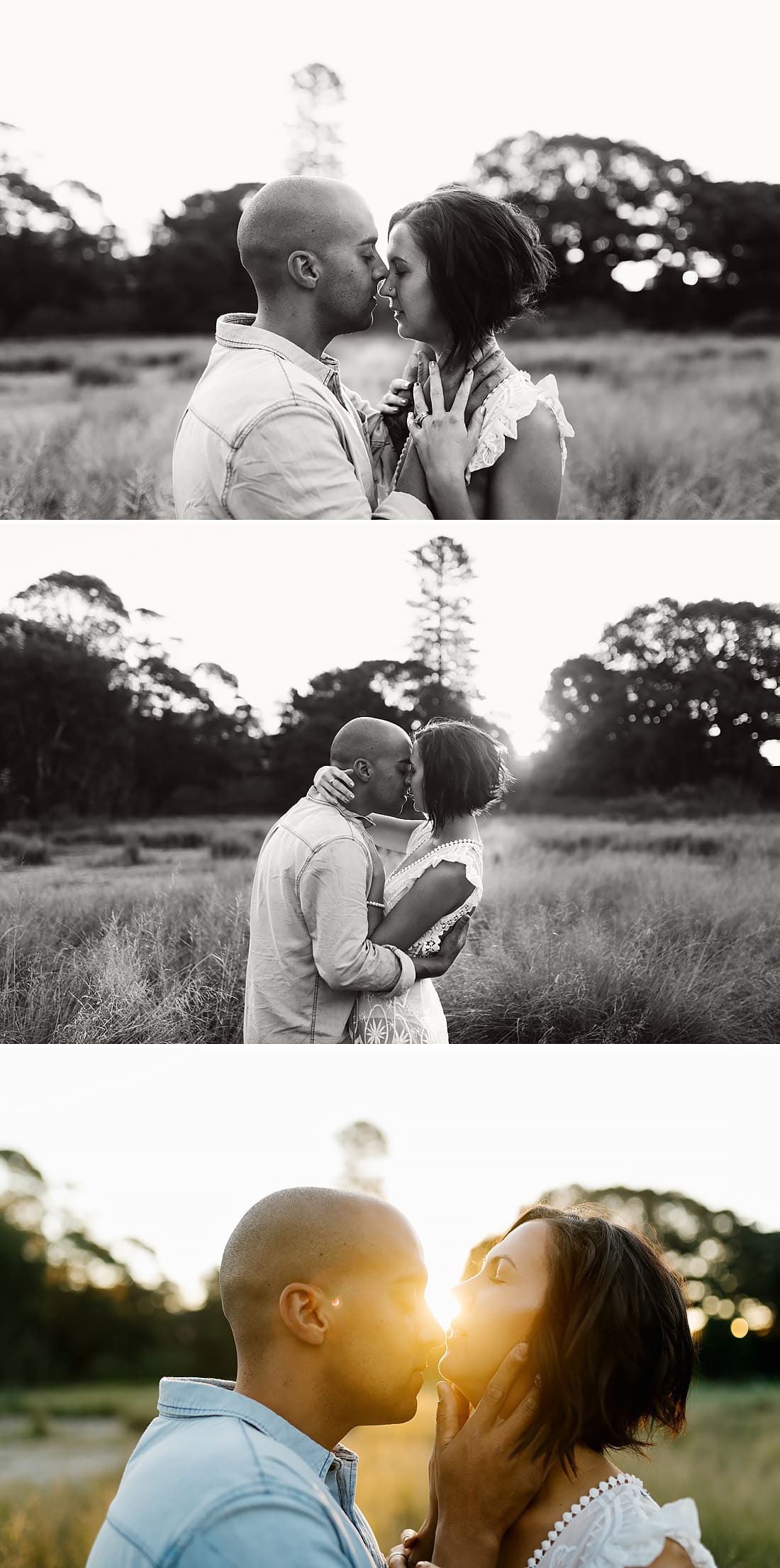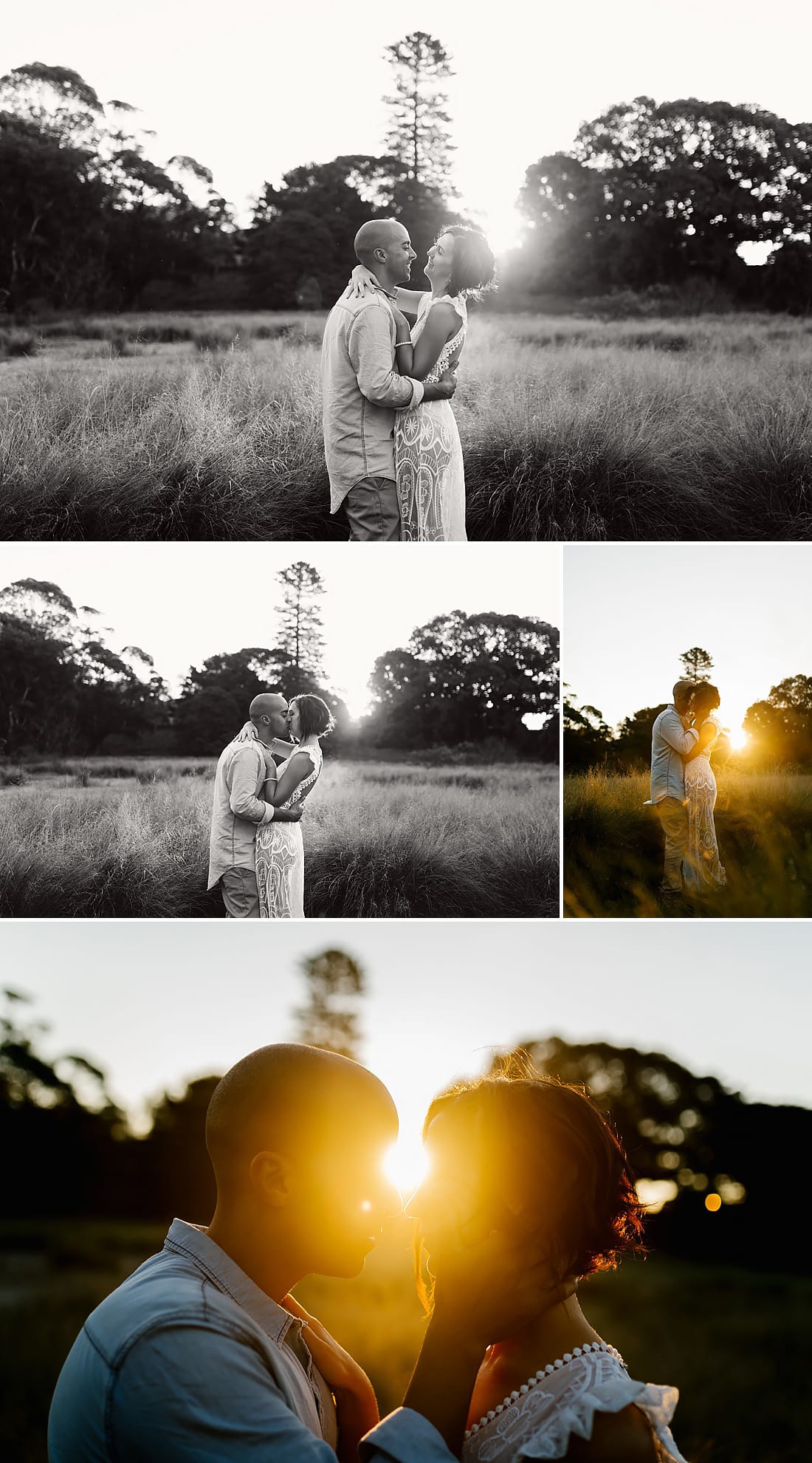 Lifestyle Family Photography Sydney – Sutherland Shire
This Lifestyle Family Photography Session in Sydney's Centennial Park was such a beautiful, love filled session. This little girls parents smothered their daughter with love. She is their treasured possession and their pride and joy. When asked what they want to remember right now about their family? The answer was simple, their daughters beautiful innocence. It's the little things that are so important to remember as our children grow up.
The bond this little family of three had just exploded through my lens. They made my job so easy as I simply photographed them snuggling, laughing and playing their family games.
Another thing that was very important to them, was capturing the love and connection of Mum and Dad. So while their sweet daughter was preoccupied, we snuck in some intimate shots, just loving each other and embracing that connection that brought them to where they are today.
The silly season is about to kick off in full swing. I still have a few spots available for sessions in October and November, just in time for Christmas Gifts. So if you would like to book your Family Photography Session in today, please get in contact with me.