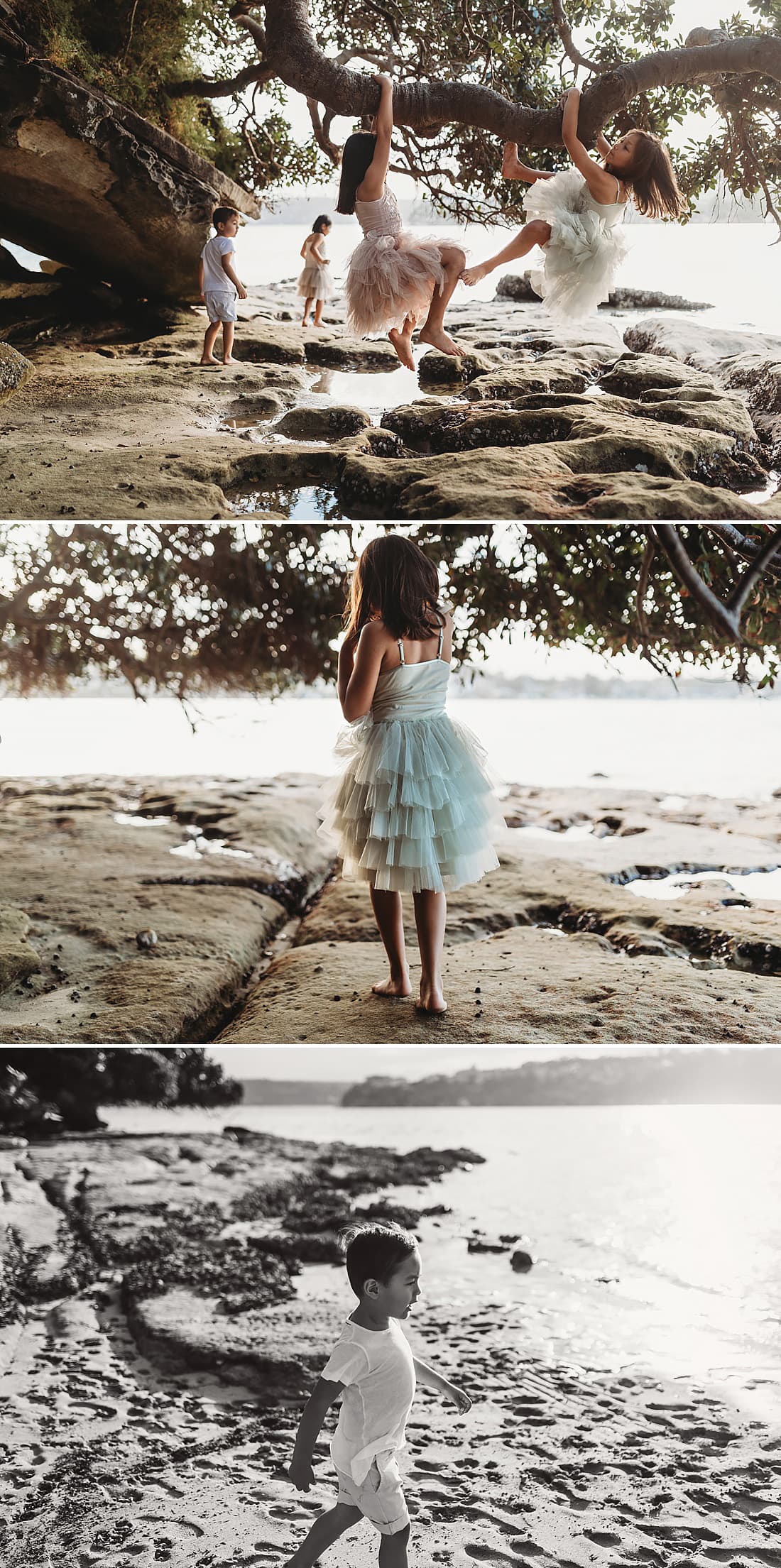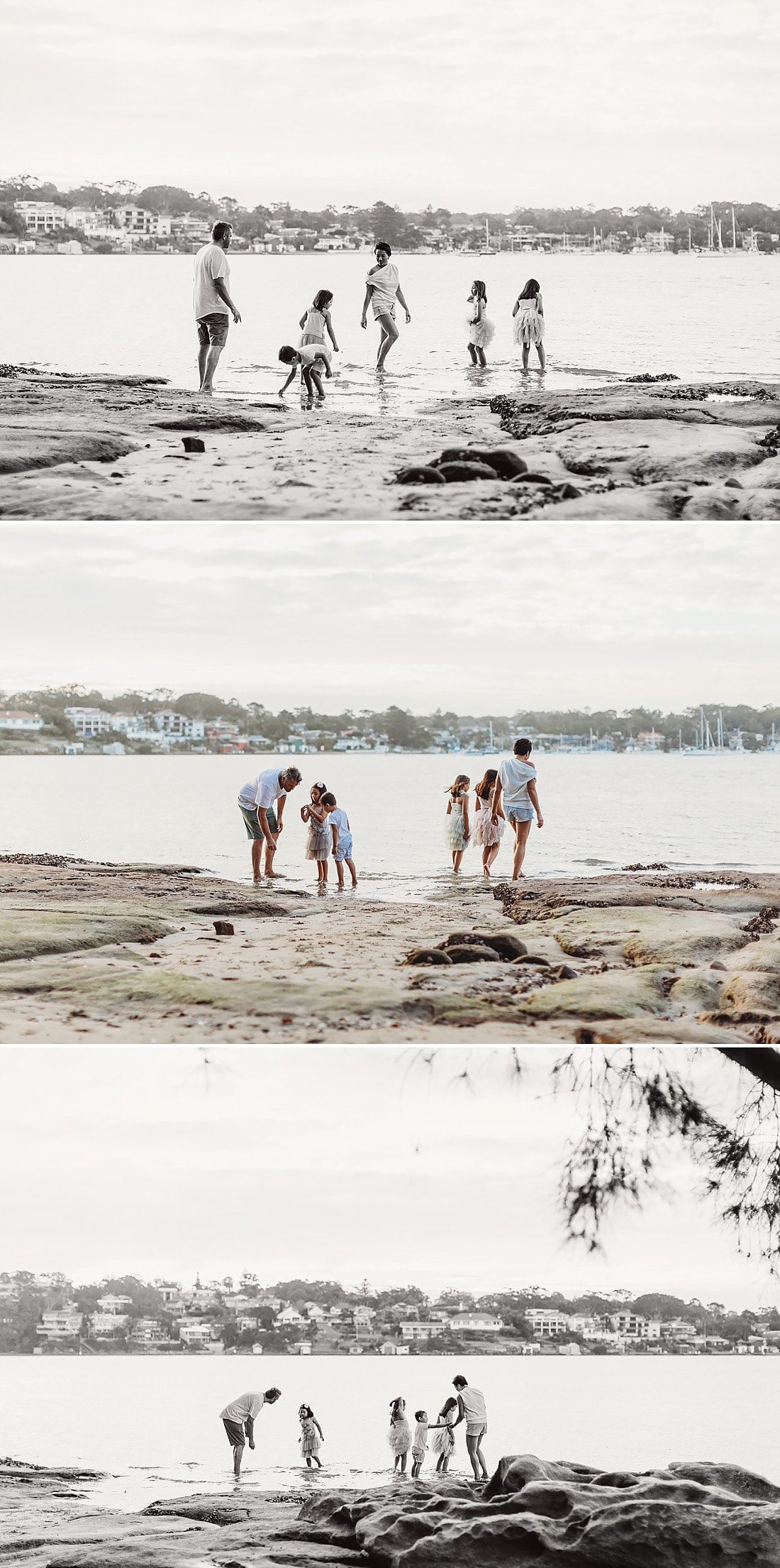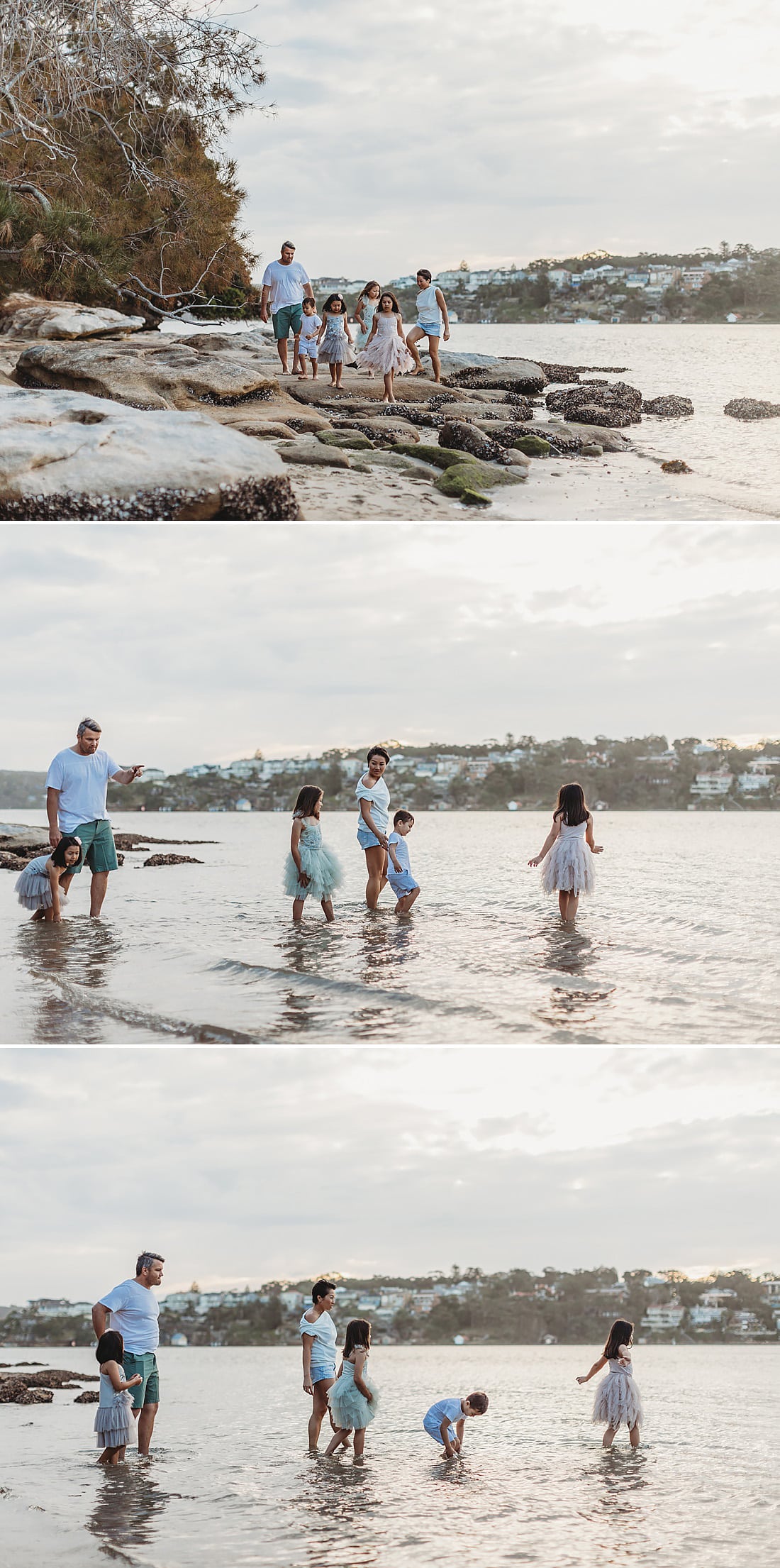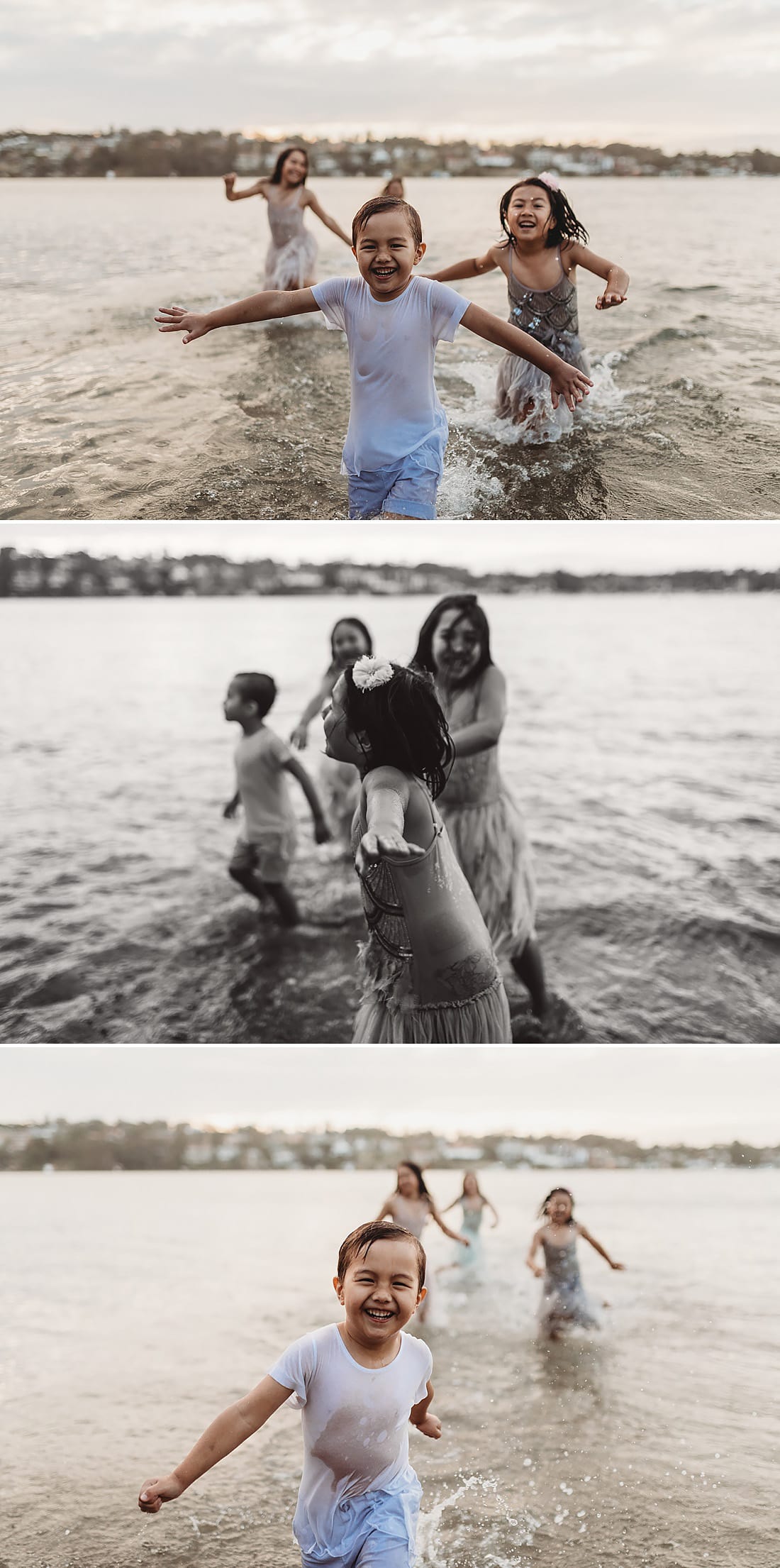 Cheek Sore Happiness – Sutherland Shire Lifestyle Family Photography
Happy New Year! I've had a small break from blogging over the Christmas school holidays. So when I sat down today to decide which Family Photography Session I should share with you, it was an easy decision… this one!
Not only does this session bust with summer fun, but it's also a very special family to me. I met this amazing family just over 4 years ago, when I photographed their youngest as a newborn baby. I've then been lucky enough to photograph them every year since. I have an absolute blast with these kids, they literally make my cheeks sore every time! They have energy you'd want to bottle and they have the most playful personalities.
I would have to say the summer holidays are my absolute favourite. This session reminds me so much of my own kids these holidays. I don't think a day went by, where someone didn't get splashed (or soaked) with water, it was the best!
I hope when you look through this session, you see many memories from your own time off with your kids these holidays.
If you'd like to book your Family Splash Session in before the warmer weather disappears, please get in contact. I only have a few spots left.