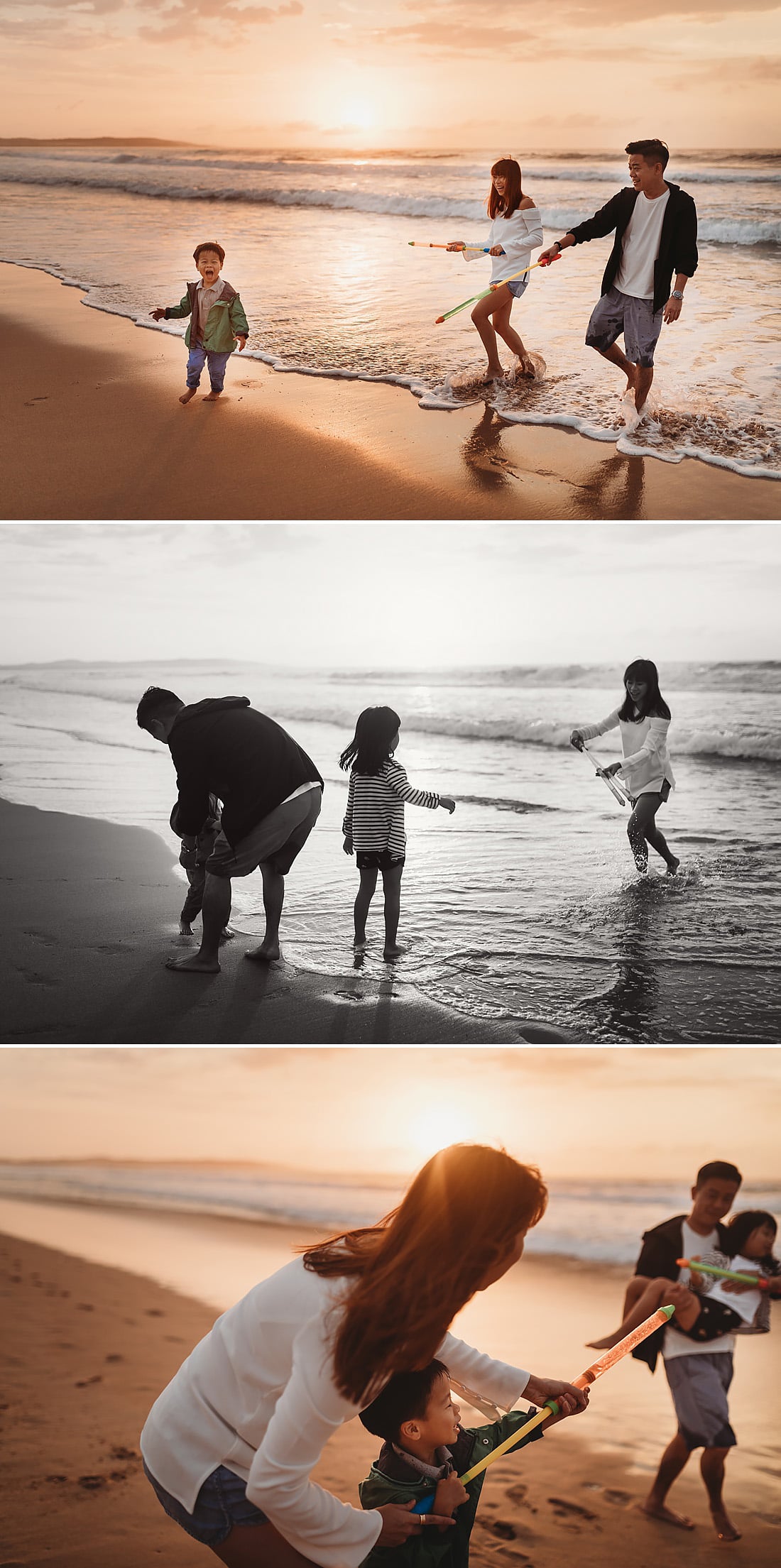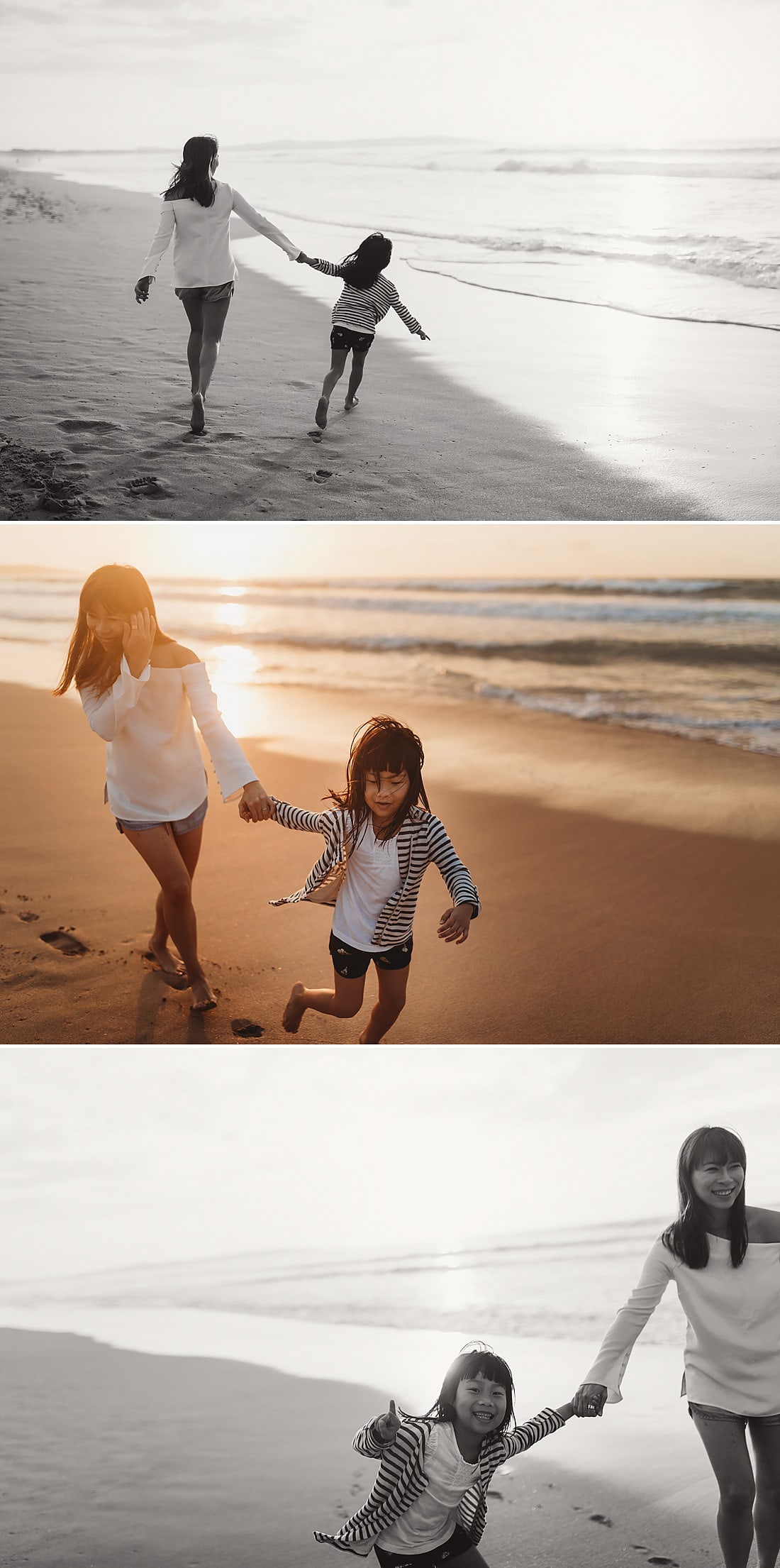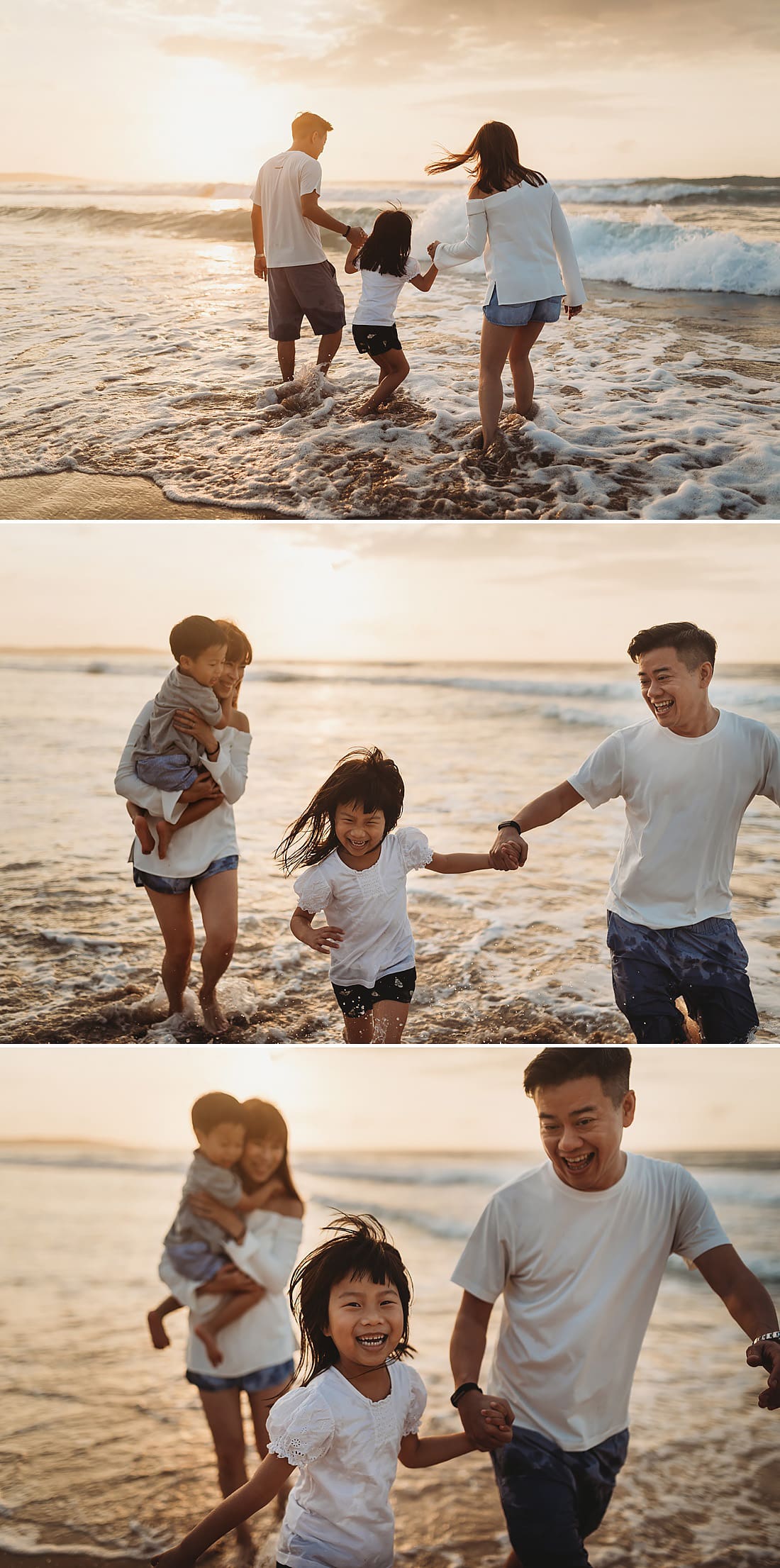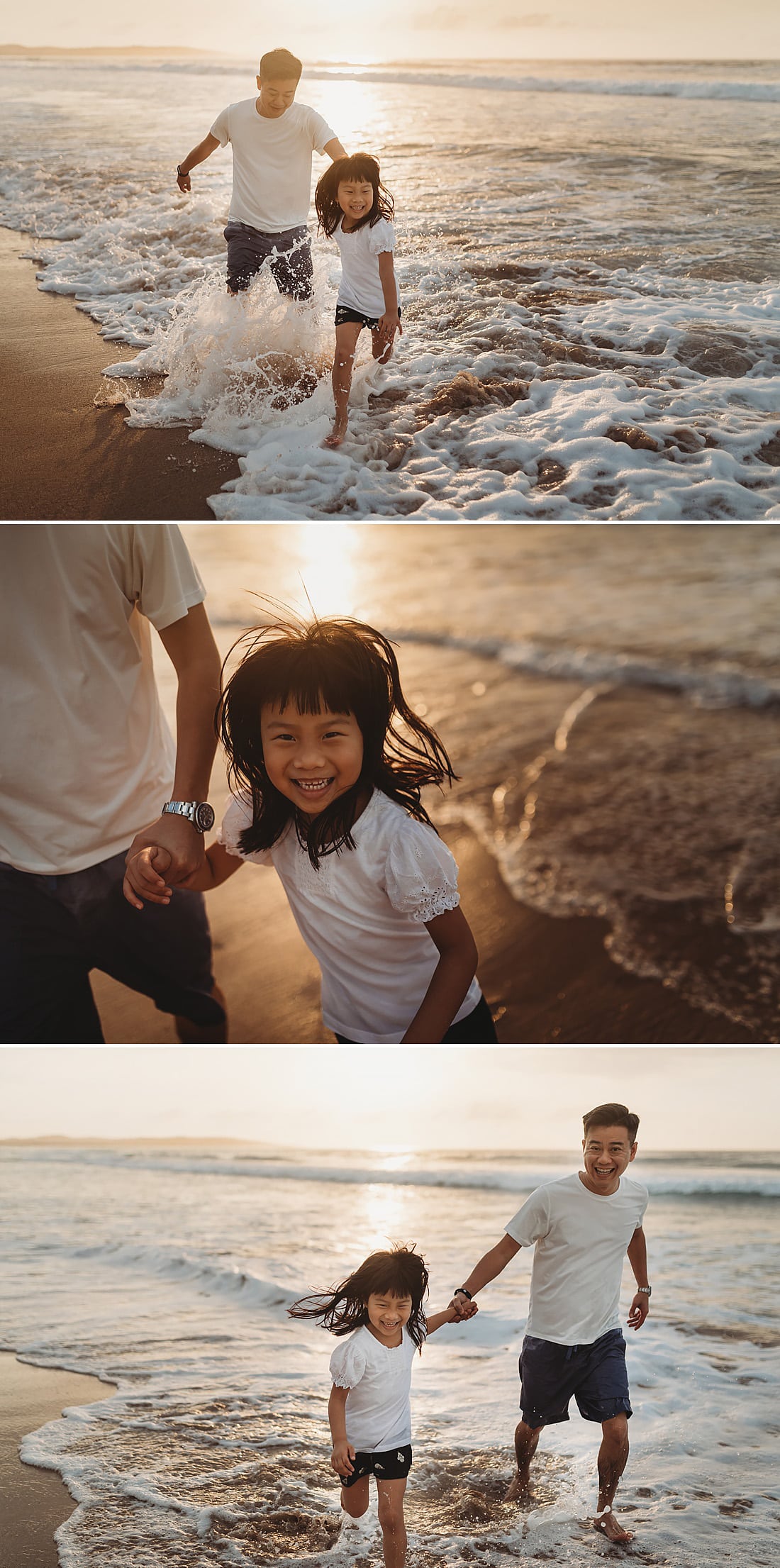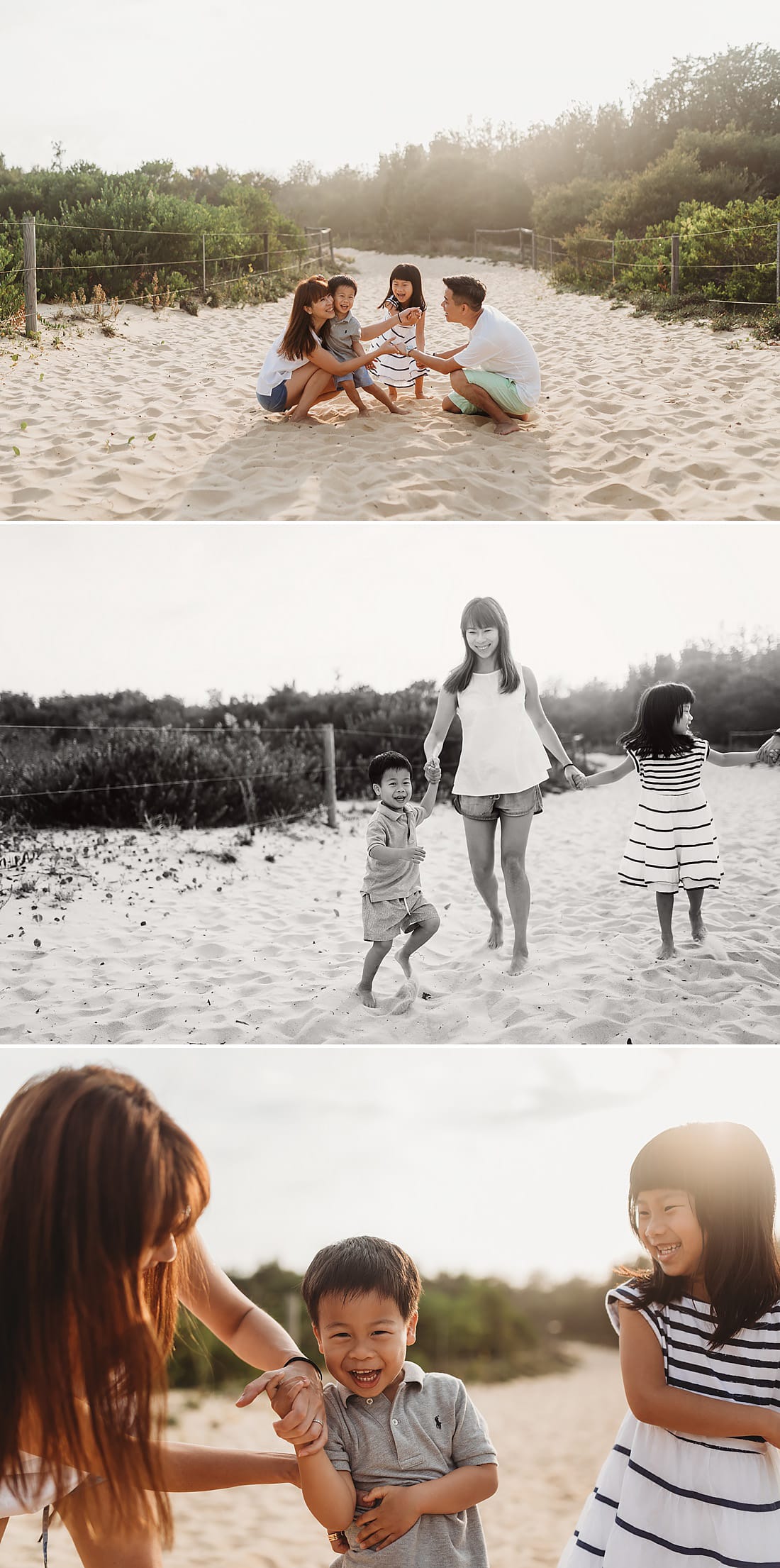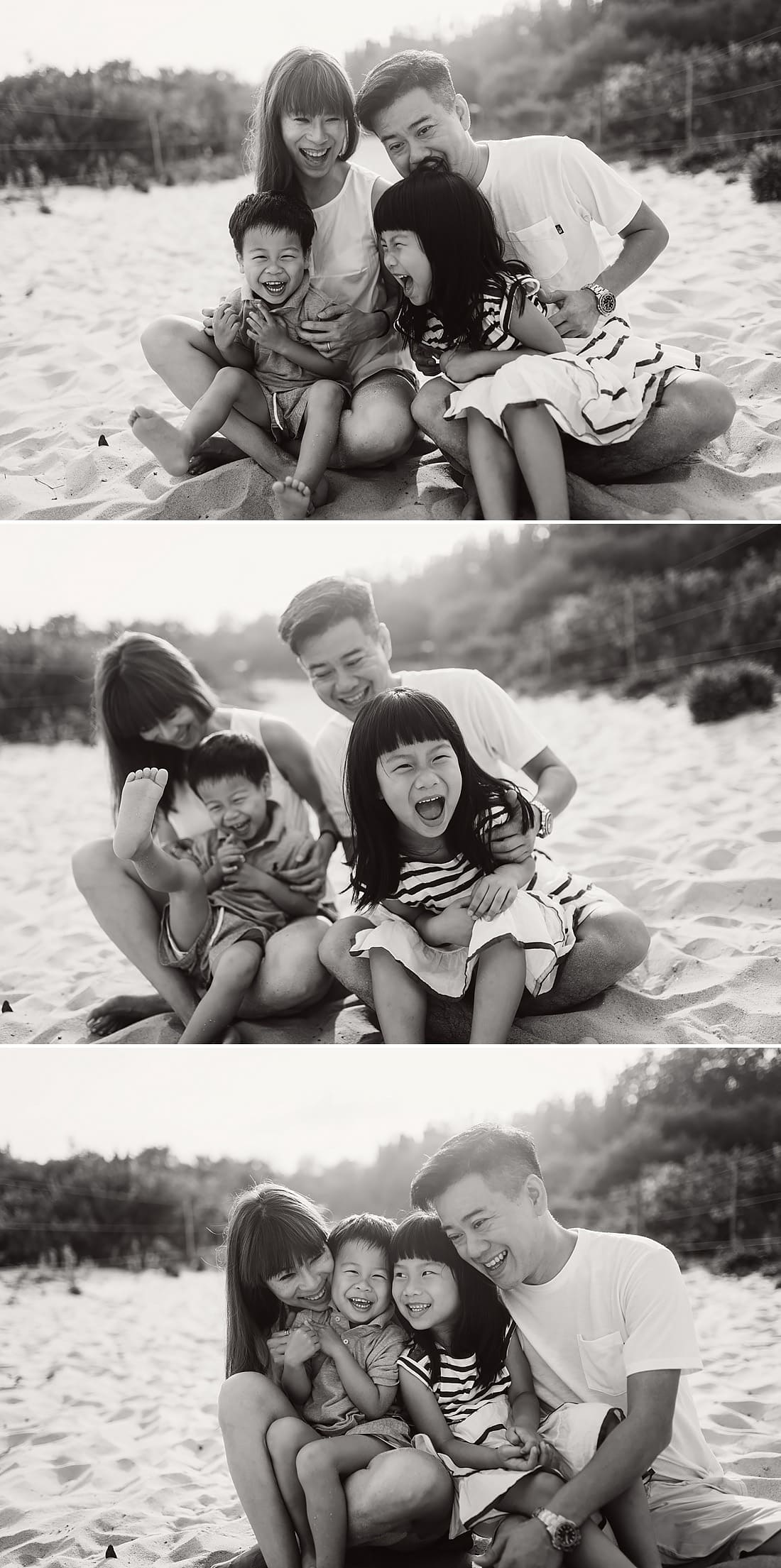 Cronulla Beach Family Photography at Sunrise
Well I wouldn't say I'm a morning person (my family can vouch for that), but when it comes to a Sunrise Session, I seem to come to life very quickly. I wont lie, getting out of bed is HARD, but once I'm there, I'm in my element. This Family Photography session happened back in February this year at one of my favourite beaches in Cronulla. We had the most amazing conditions, low tide, no wind and a magical sunrise.
This beautiful Family live in Hong Kong and this was the second time I have photographed them during their visit to Sydney. The kids weren't sure about the waves to begin with, I'm guessing Mum and Dad anticipated this, so they brought along some water guns to distract them, what a fantastic idea that was. It wasn't long after that and they were loving the waves. Big sister, who to start with was the most hesitant about the waves, ended up being the one we had to literally drag out of the water, she had so much fun jumping the waves and chasing them back to shore.
I love the story behind this session, and I love how the photographs help tell it. This day will always be a happy memory for this lovely family and they have these beautiful photos to remember it.
To book your Family Photography Session, please get in contact with me, I'd love to hear from you.