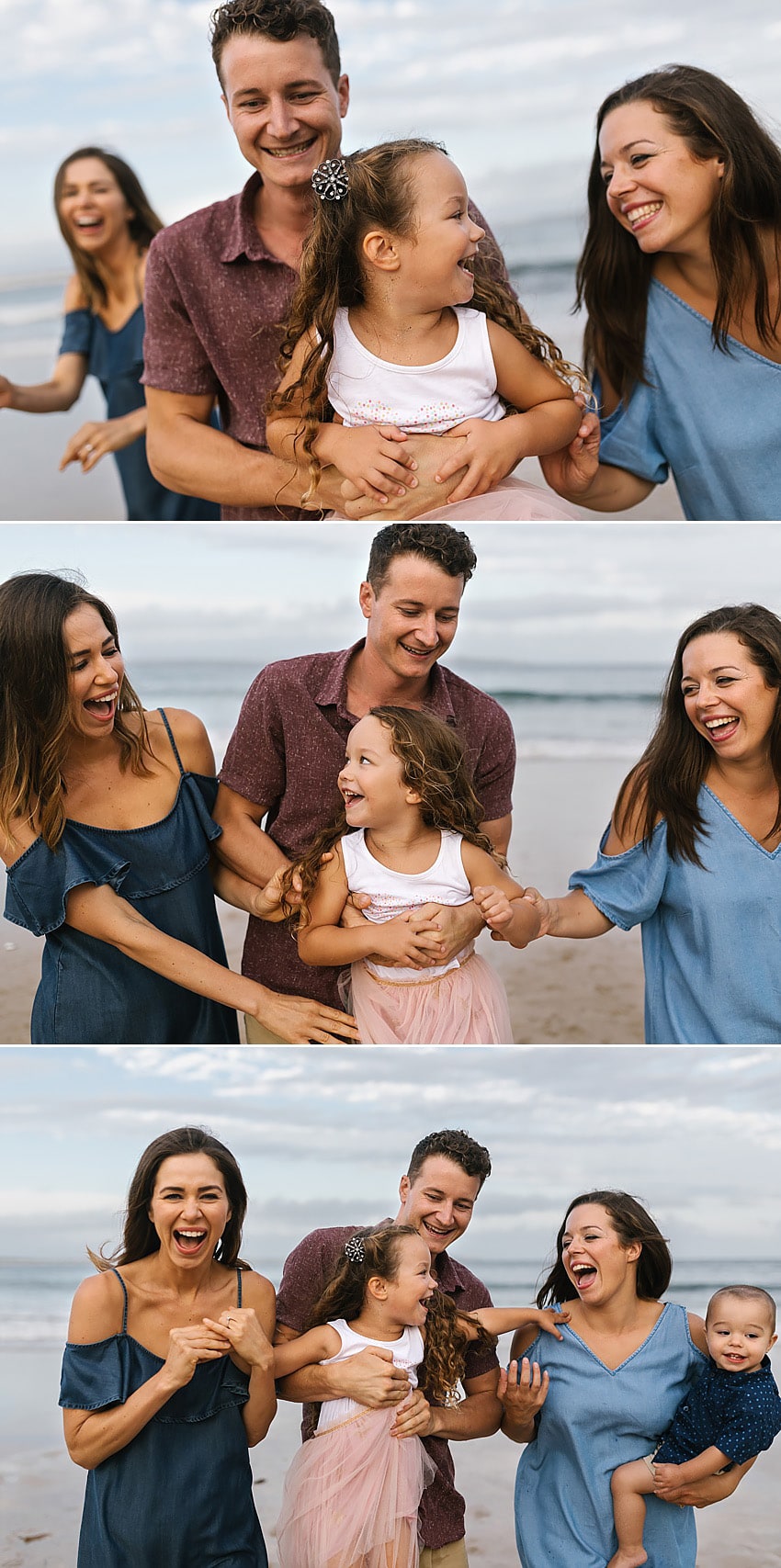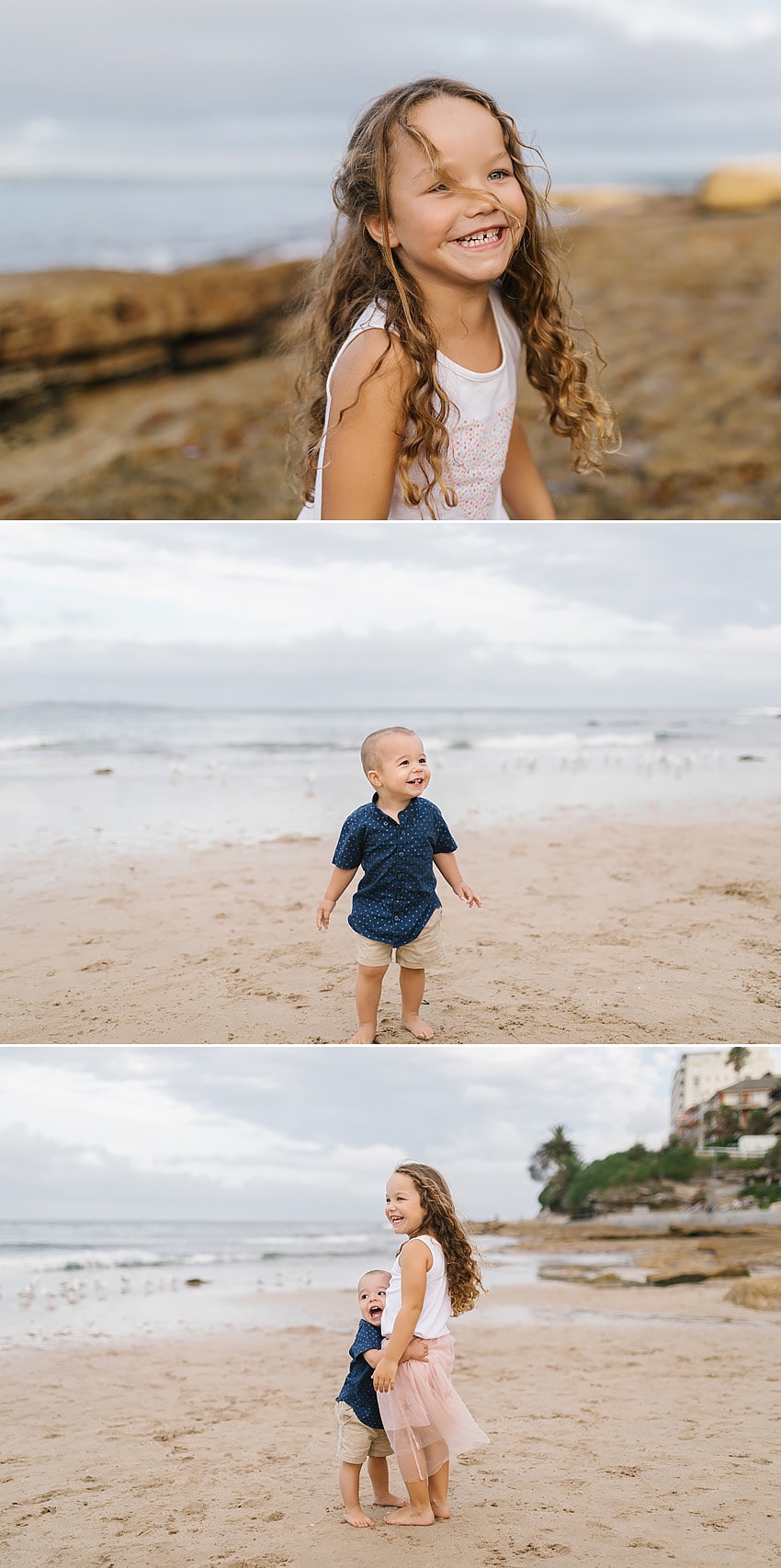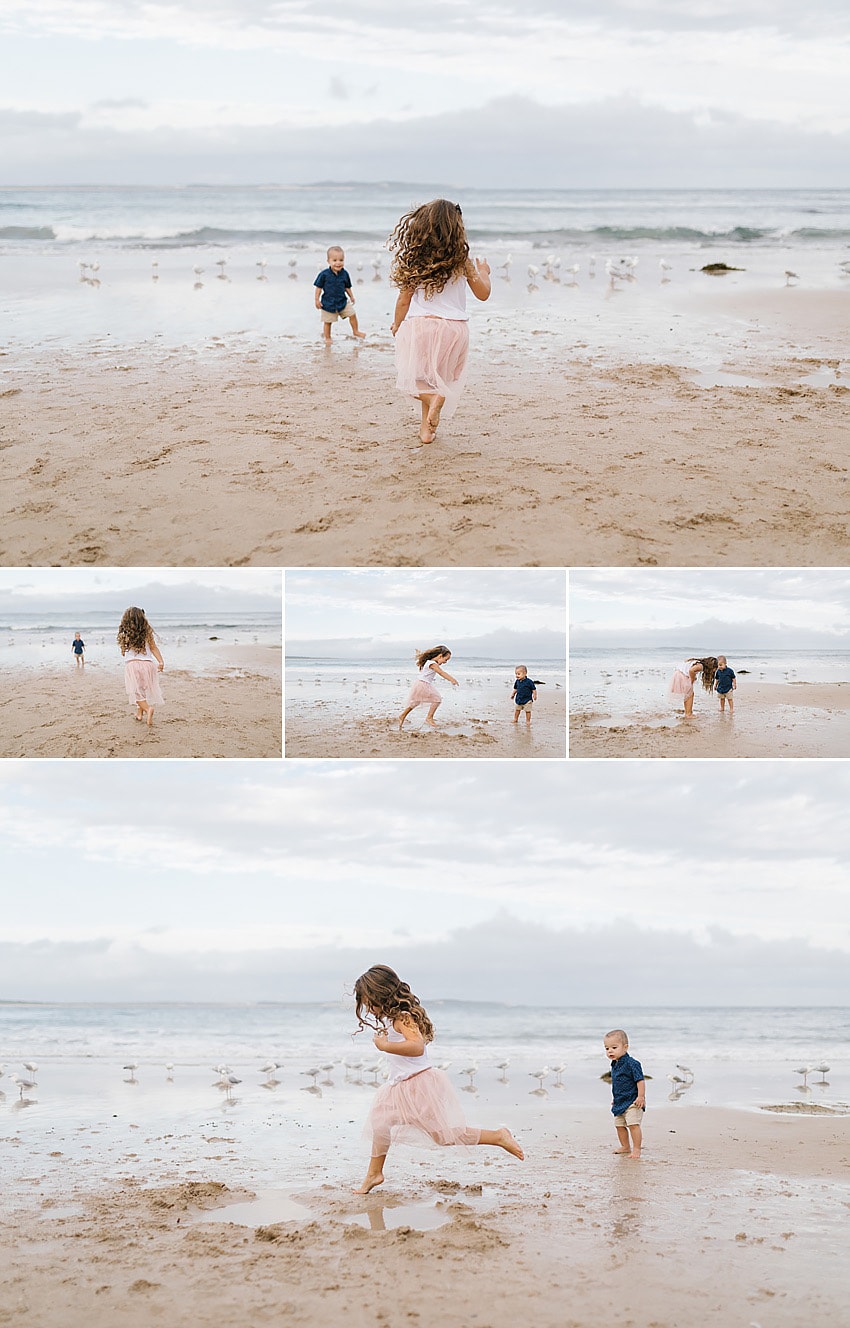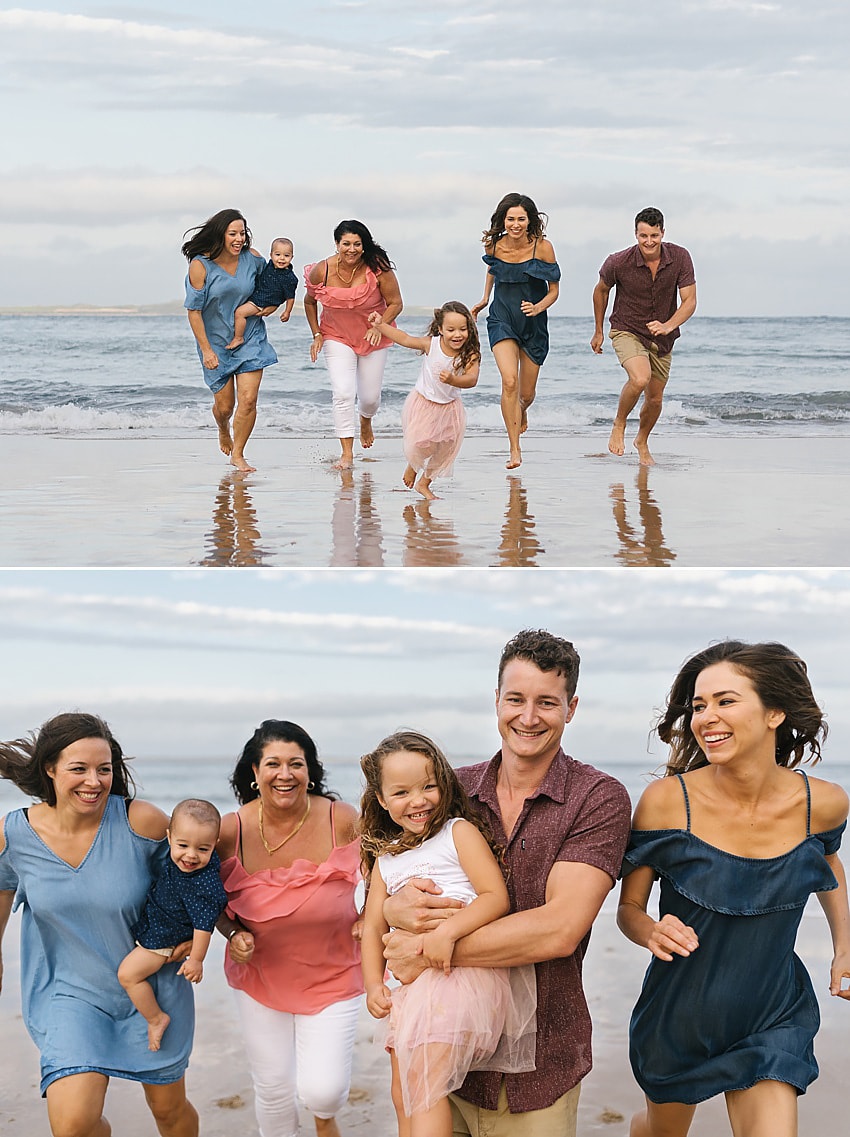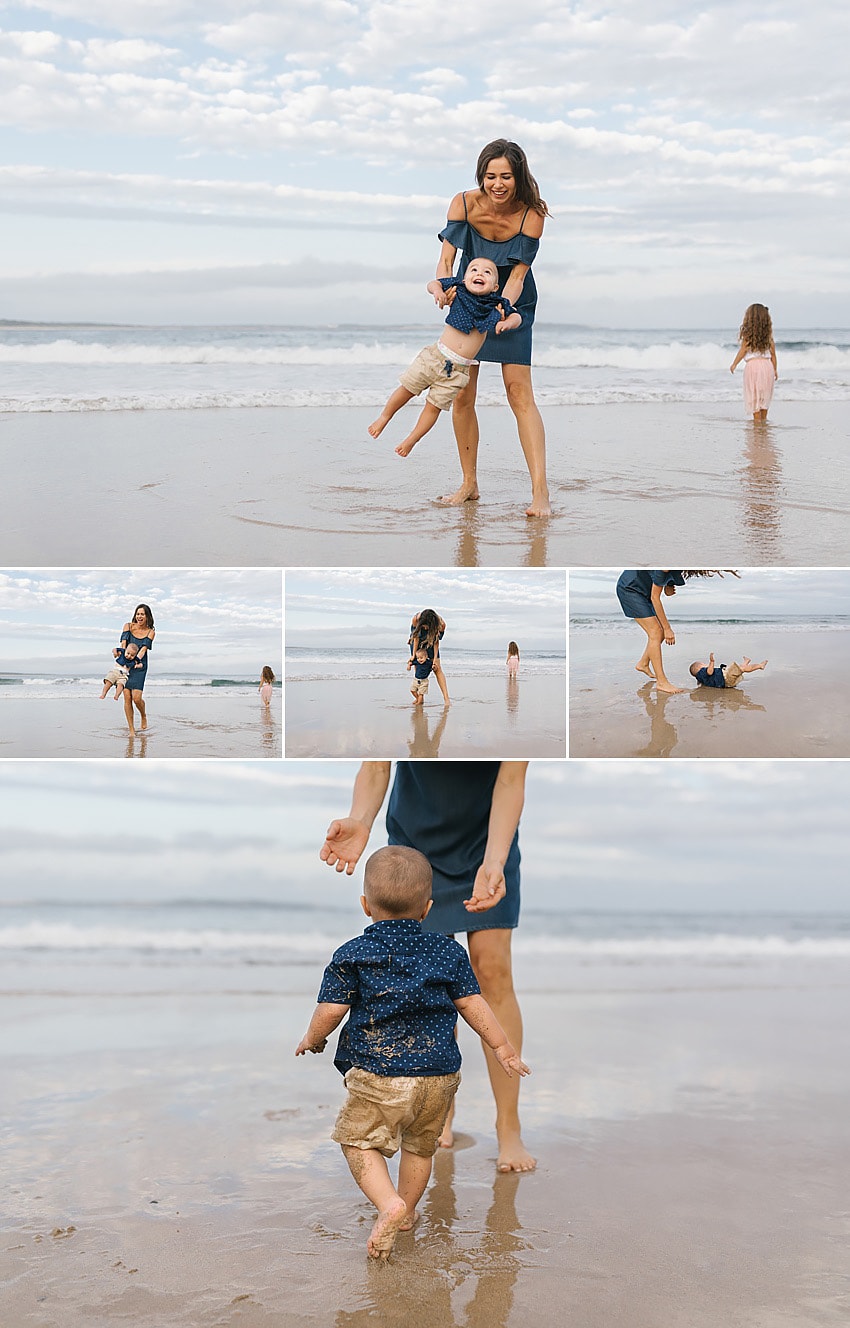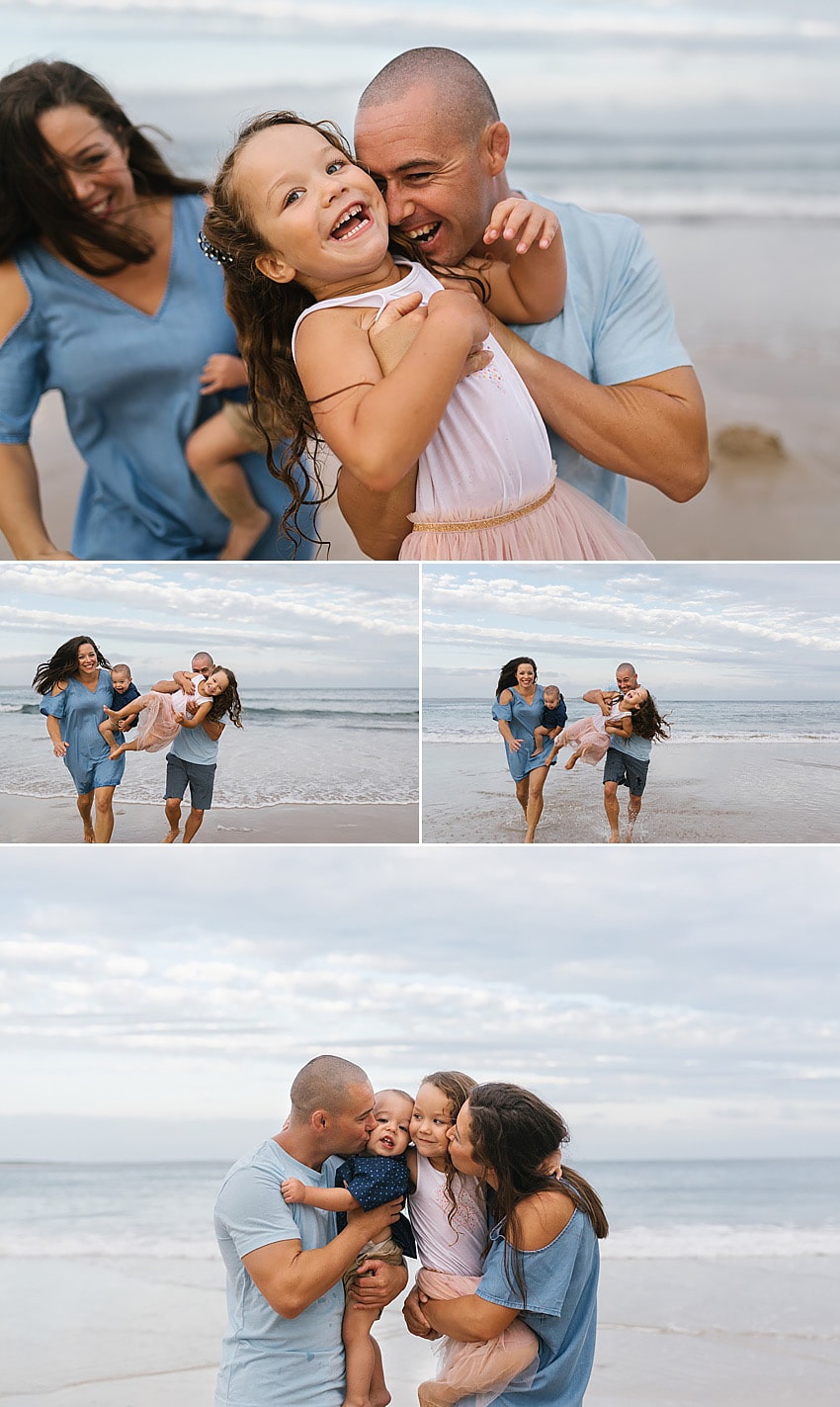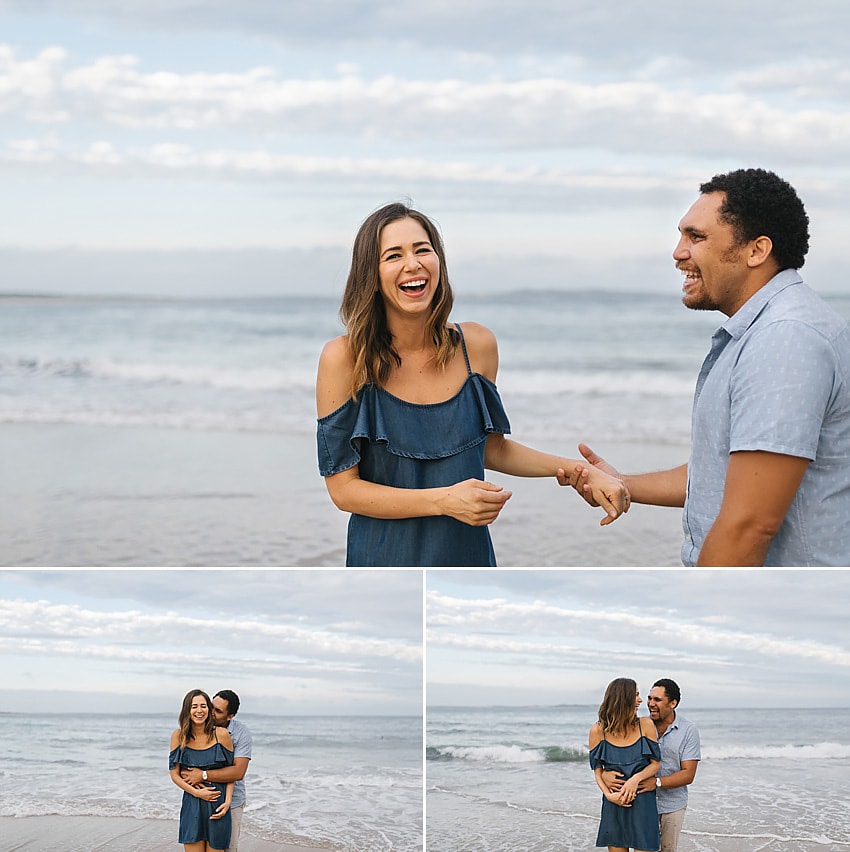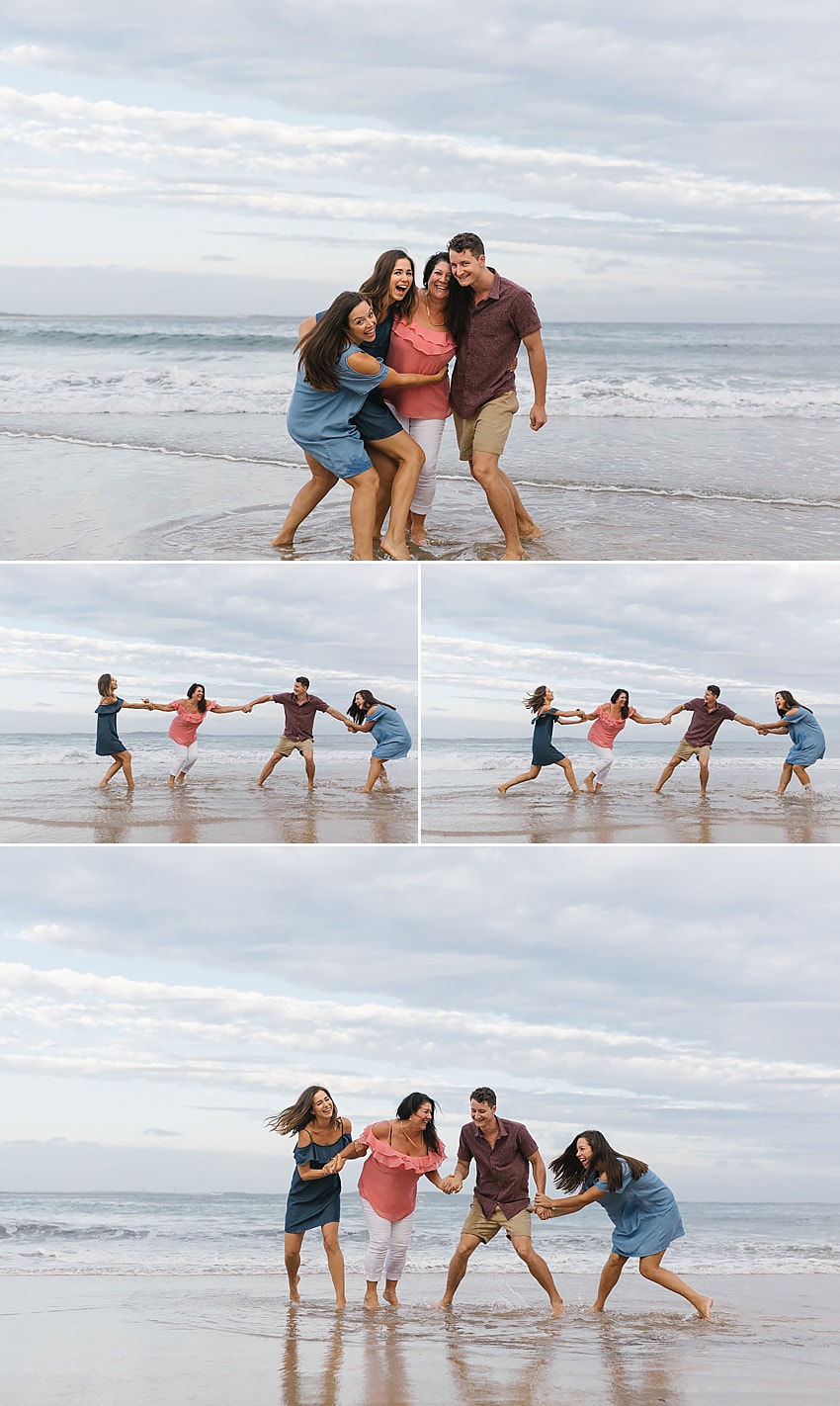 I recently had the pleasure of meeting the the FUNNIEST FAMILY EVER in an Extended Family Photography Session. Yes thats right, they were an absolute blast!
In all my Family Photography Sessions, my goal is to have loads of fun. In an Extended Family Photography Session, it's very important to have plenty of laughter, so the captures are natural and organic. The larger the group, the harder it can be to get those natural smiles from everyone.
Well… this was NOT a problem for this crazy family. Soon into the session, I asked them if they don't mind a "little" bit of running? They jumped at the opportunity and from then on the fun just took over. They had me running backwards up the beach, shooting as they ran directly into me, never stopping until I almost fell over. My cheeks were sore, I'm sure theirs were too. I also had to wonder if I wasn't the only one with aching muscles the next day from all that running.
Another thing I got out of this amazing session, was admiration. The connection, love and pure joy this family had for one another was utterly beautiful. If I can have half this relationship with my boys when they grow to be adults, I'll be one happy Mummy.
This session was gifted to their Mum as a Mother's Day gift, and their Mum told me later on, it was the best gift she has ever received. That made my day.
If you're looking at booking in an Extended Family Session for your Family, please get in contact. I'd be delighted to help.