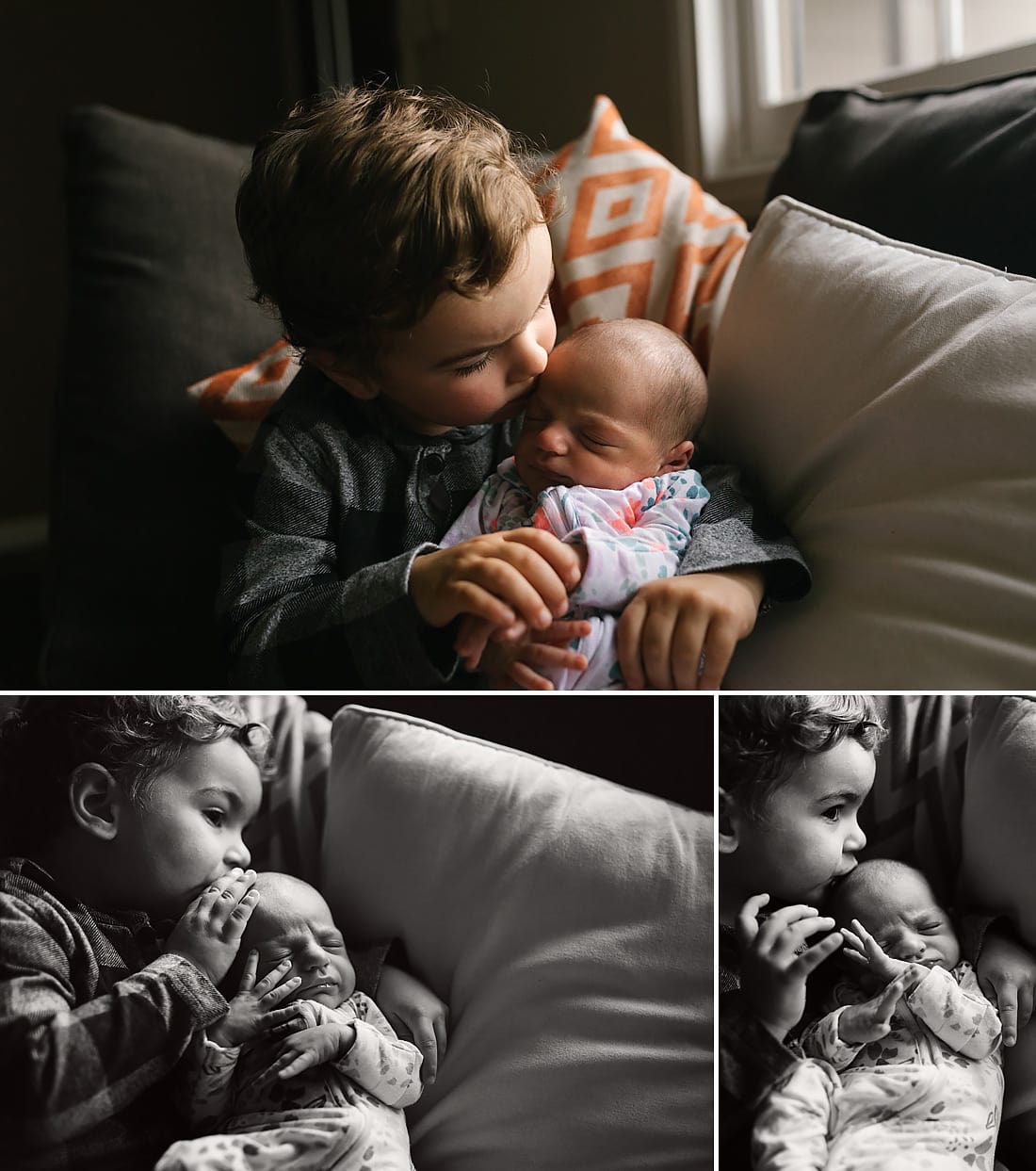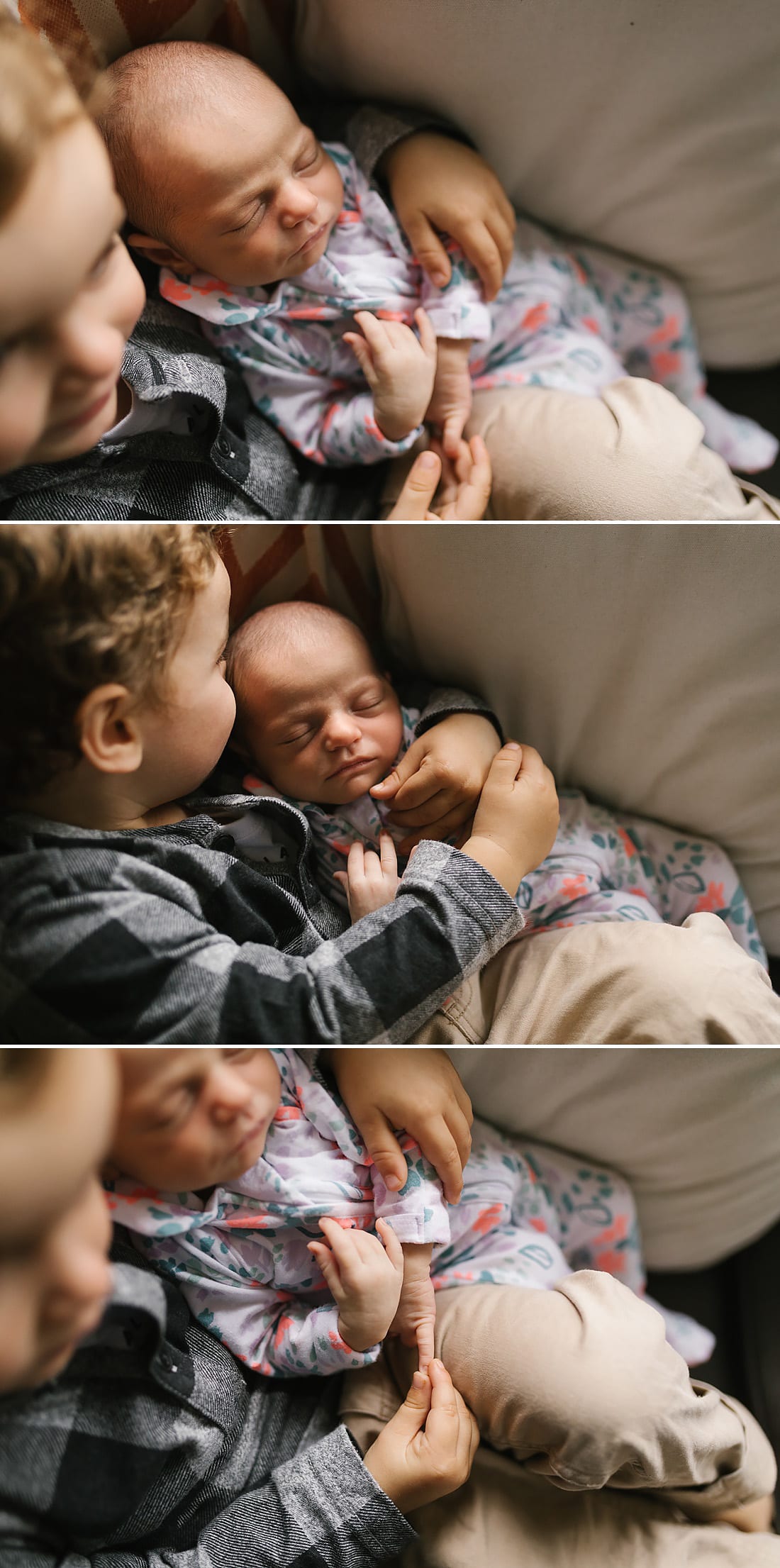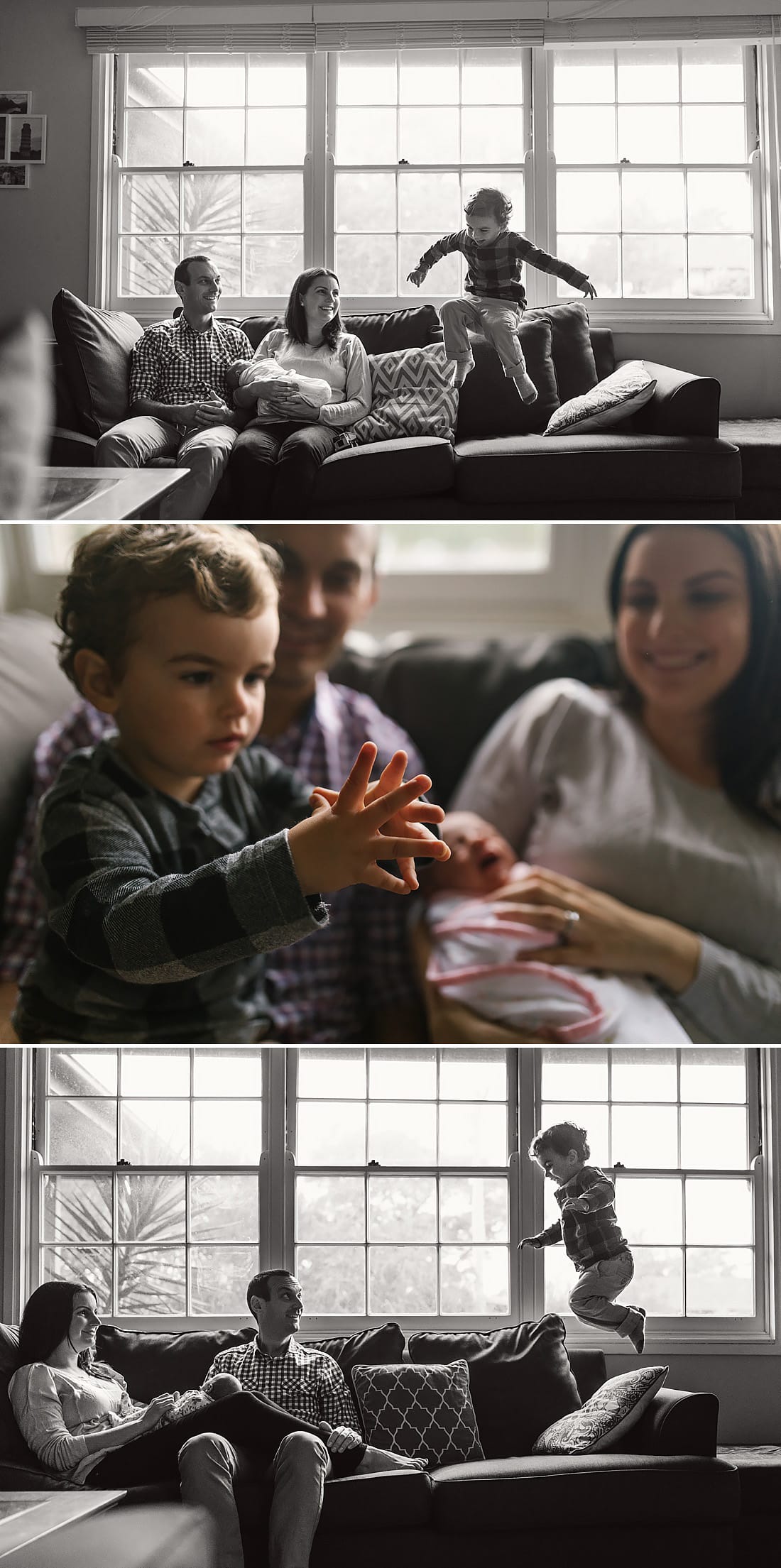 I'm often asked if my Lifestyle Newborn Family Photography Sessions include sibling photos and family photos. The answer is YES, YES, YES. In fact, it's the love from the whole family that makes your Lifestyle Photography Session come to life.
Lifestyle Newborn and Family Photography is all about telling a story, a true story and one that you will cherish through the memories that were captured during your session, forever.
When I'm asked to return back to a family's home, to photograph their new baby, there is always that extra bit of excitement, because I get to see how they have grown as a family.
I met this lovely family for the first time when I did their newborn session for their first child two years ago. They now asked me back to photograph their second newborn baby, their little girl.
I love seeing these milestones in a family's life, the birth of their first, now their second. How their once only child, is adapting to the new important role as a big brother or sister. These are all truly special stories in a family's life, and as a lifestyle photographer, I get to tell these stories through natural, candid captures. So when families look back on these memories, they are real and true because they were captured in an authentic and honest way.
The only way.