Around this time of year with Christmas a mere four weeks away, I often think about what has happened over the year and what I'm most grateful for. As a Family Photographer in Sydney, each week I'm lucky enough to meet so many lovely families and get an insight into their lives during my sessions. And when a family asks me back to capture more natural and beautiful memories of their family one year on; it's these special sessions that I'm always grateful for.
This beautiful family have done just that. In October last year, I was asked to capture some precious memories of their newborn baby Joshua and some gorgeous family shots for them to share with friends and family for Christmas.
This November, they asked me back to do the same. It's lovely to see how the kids have grown, especially Joshua who is now walking and has grown into an adventurous little toddler.
Both times I have photographed this family, I have walked away smiling from ear to ear! How amazingly beautiful they are; with so much character, laughter, life and love!
I'd like to take all the credit for these magical images, but I have to hand all credit over to these wonderful people… it was so easy to capture these fun and playful moments because they happened so naturally and effortlessly.
I love the characters in this family and I always have so much fun when I photograph them. I'm delighted with these beautiful images and am thrilled to share them with you.
I cant wait to do this again next year!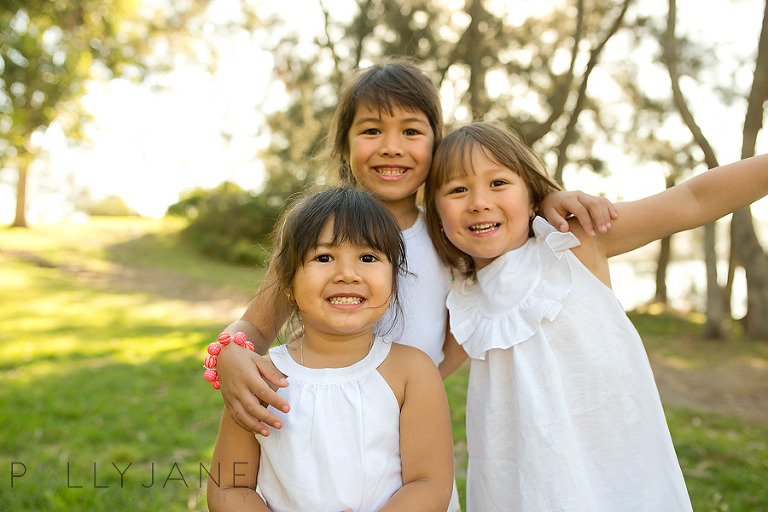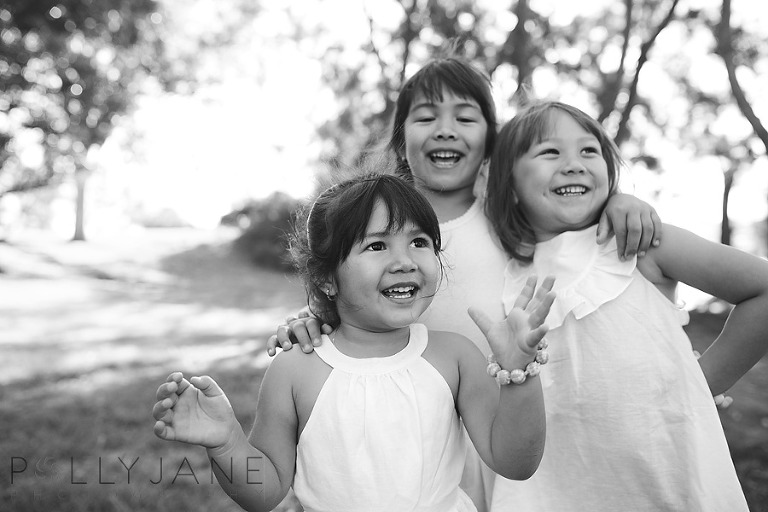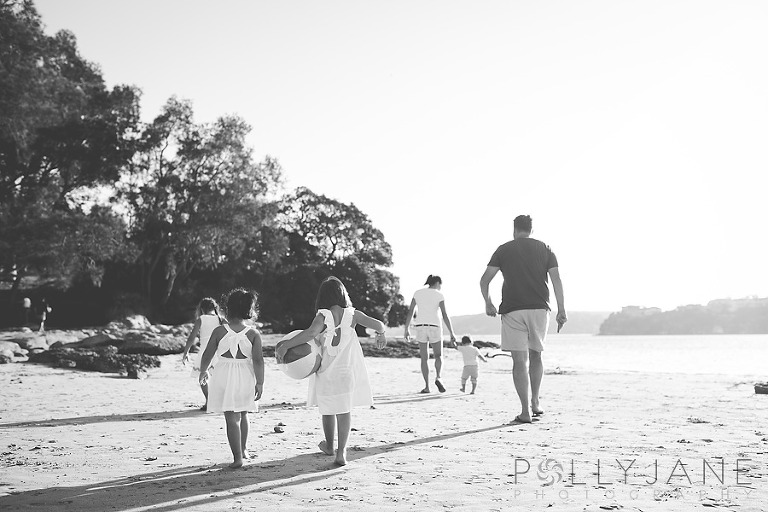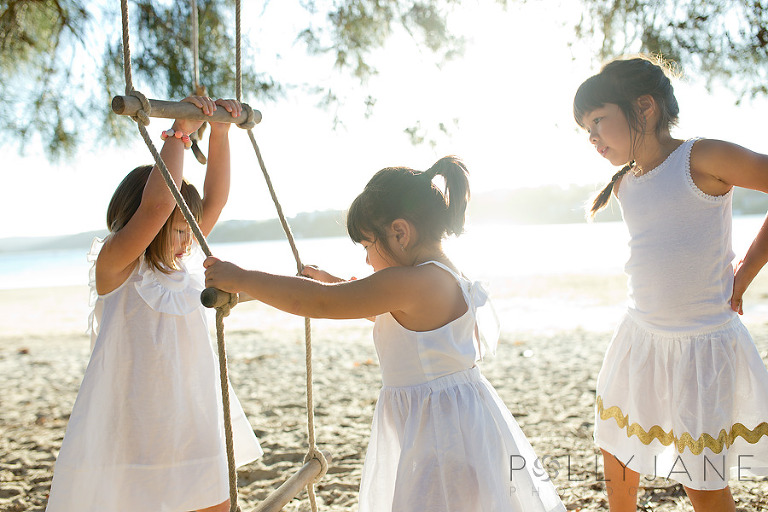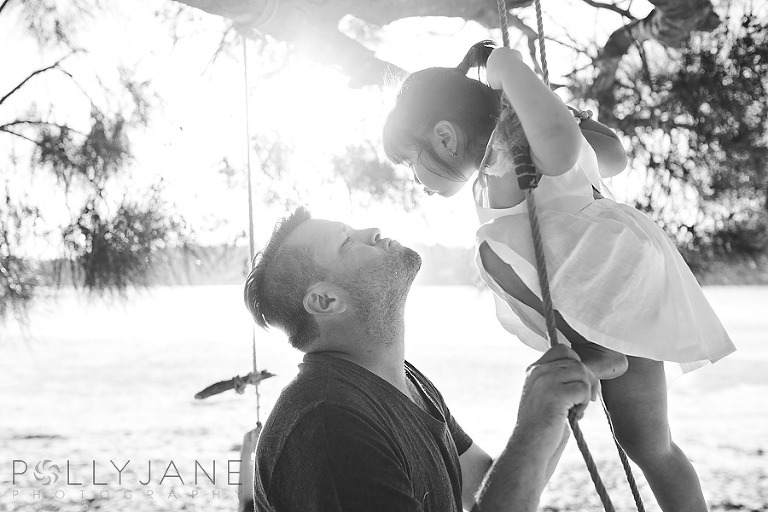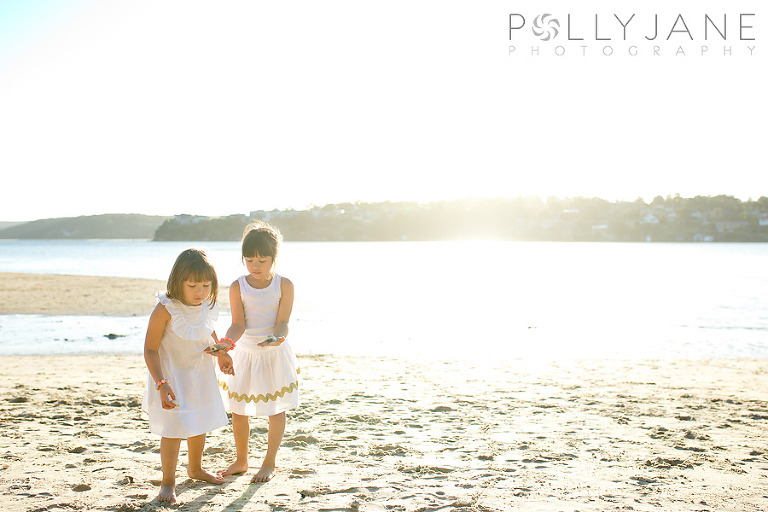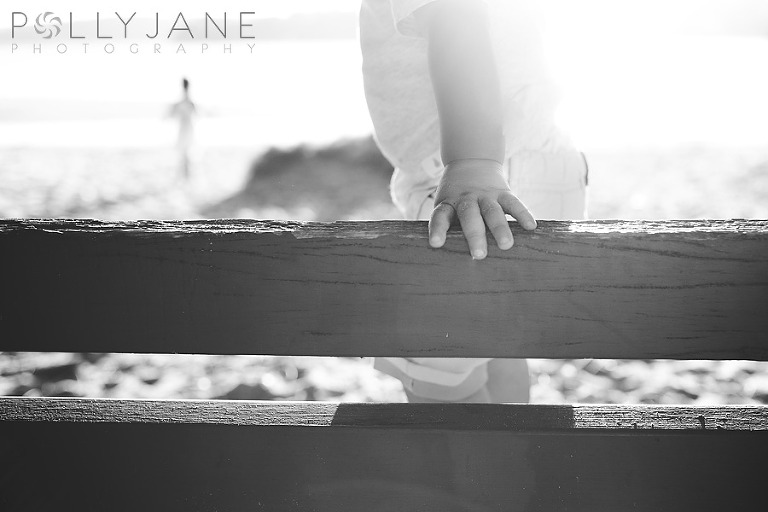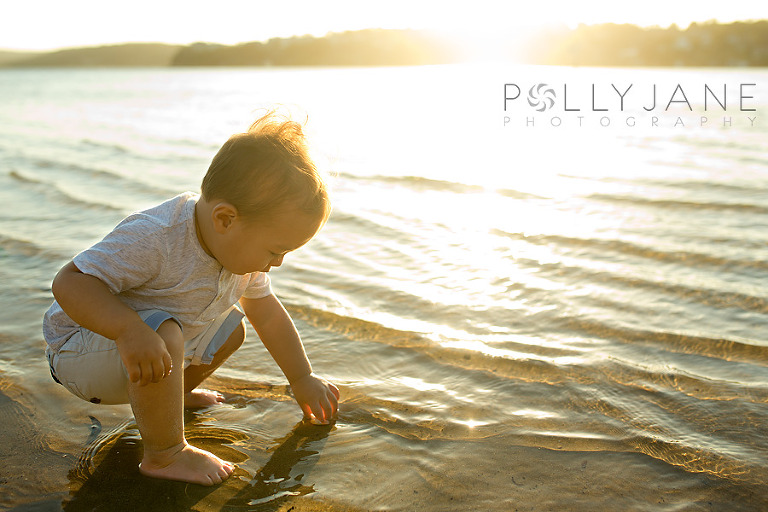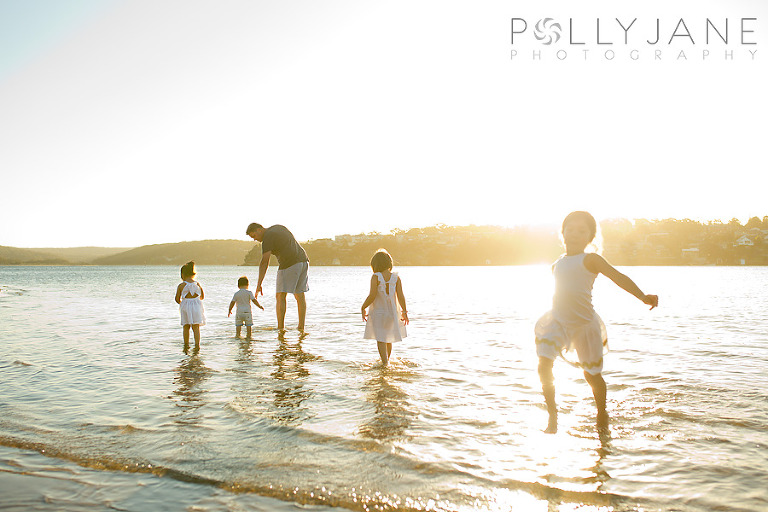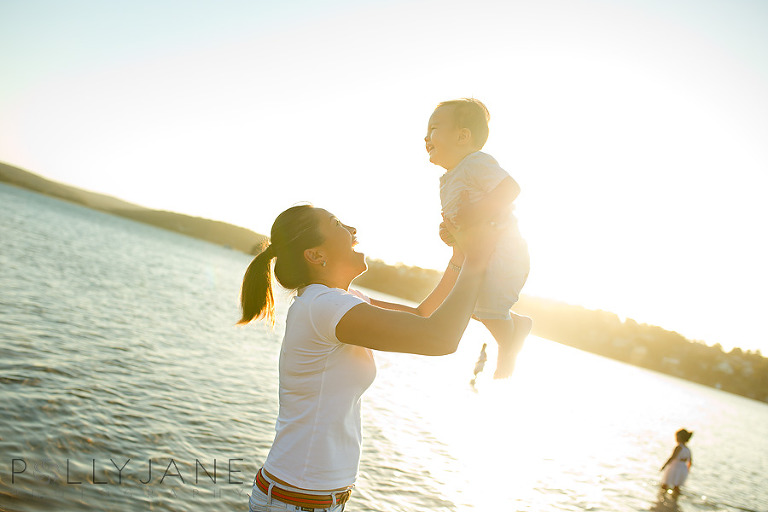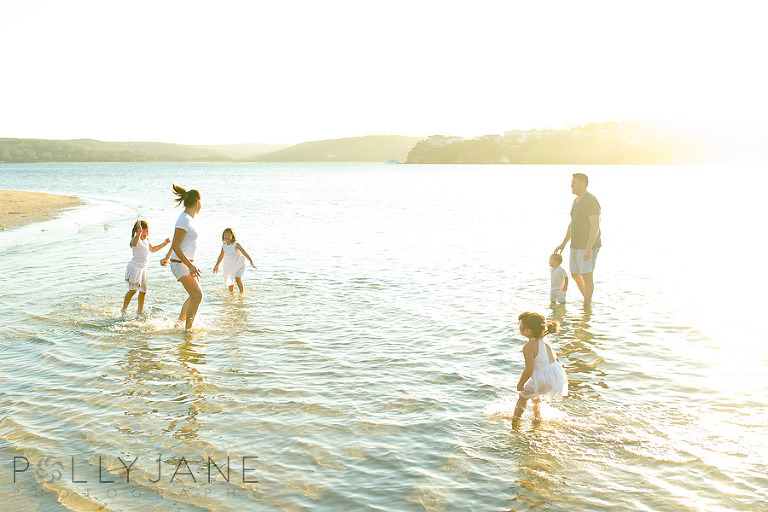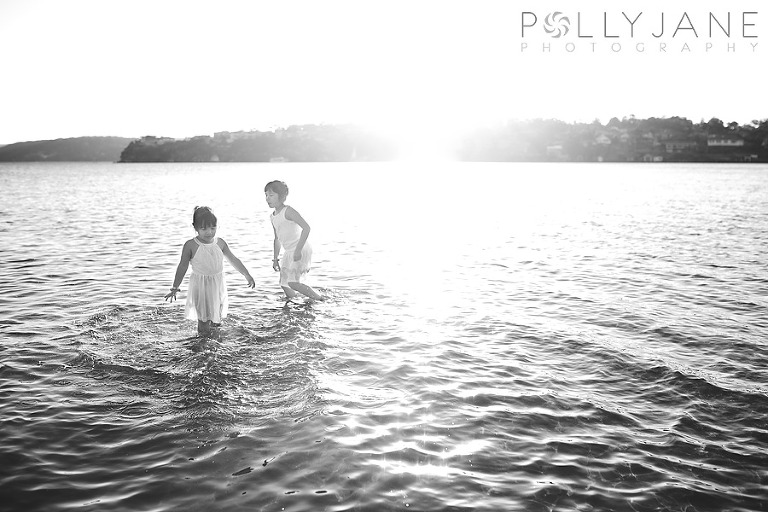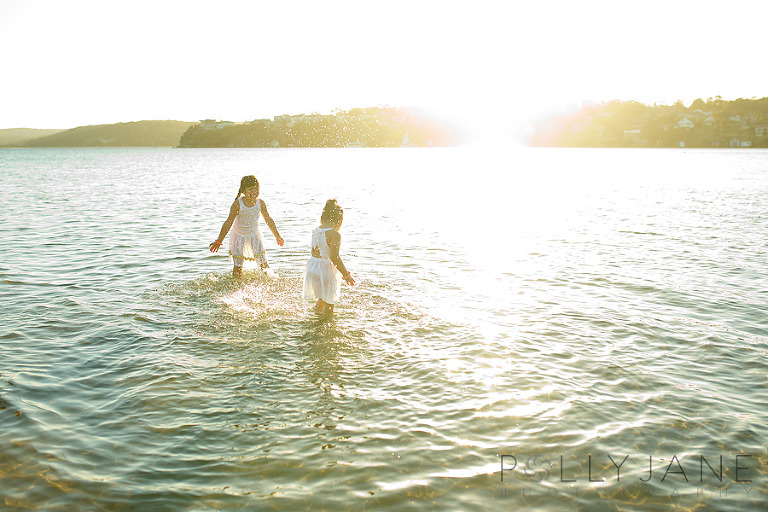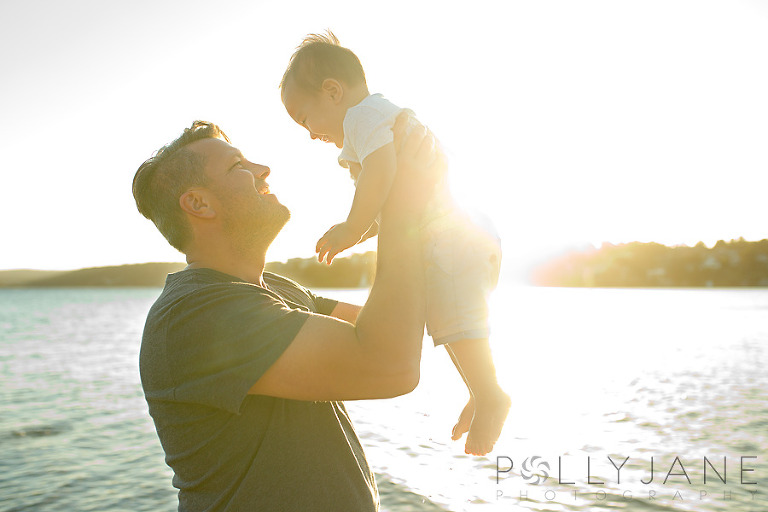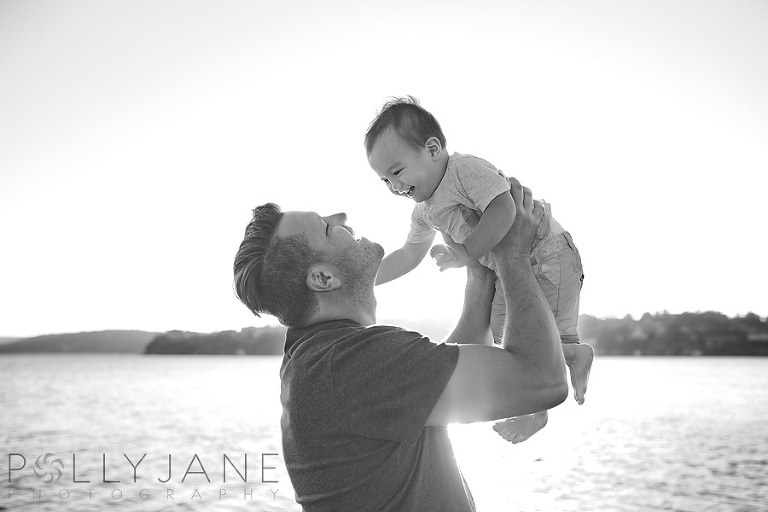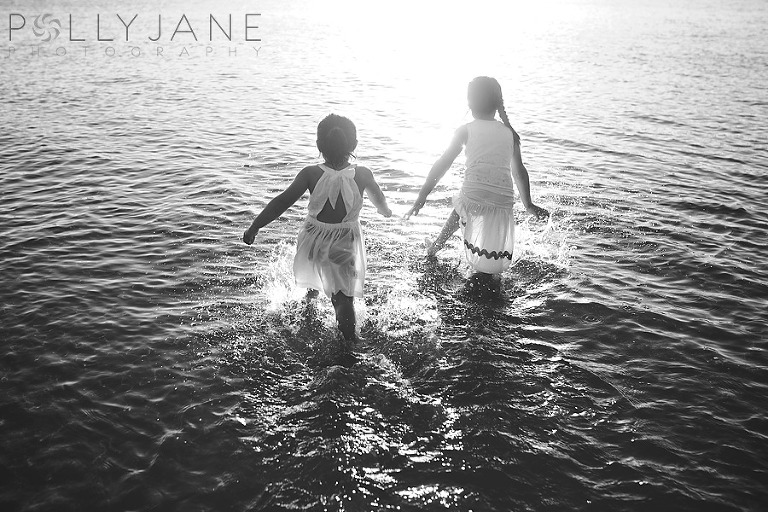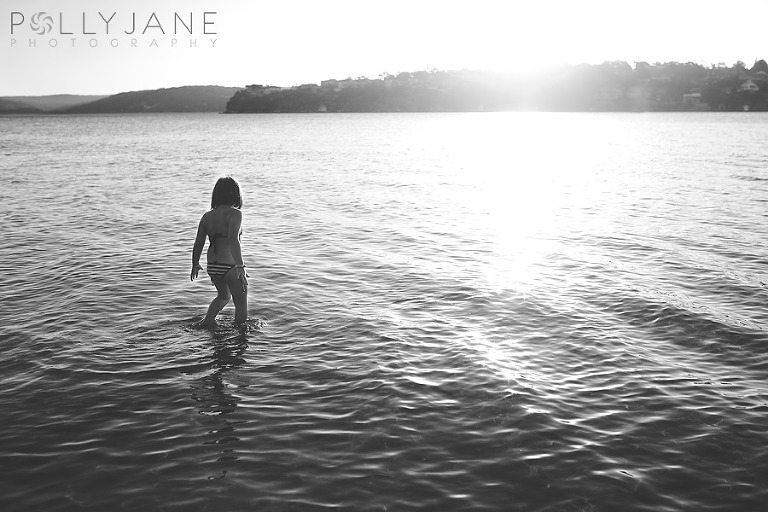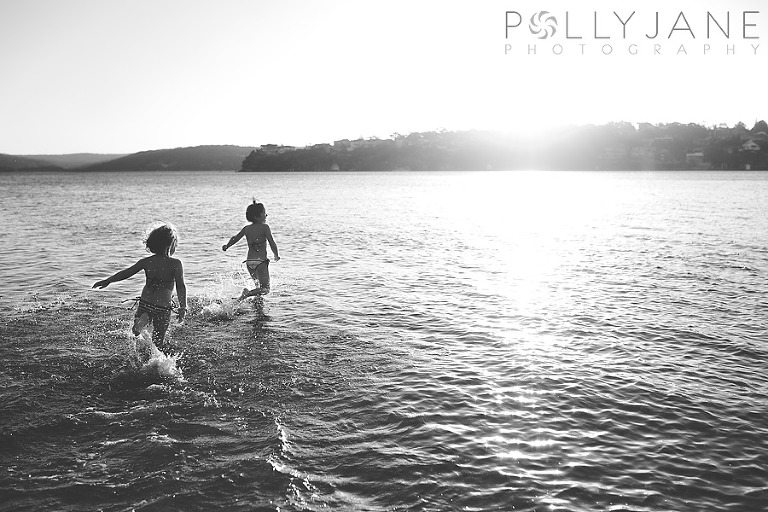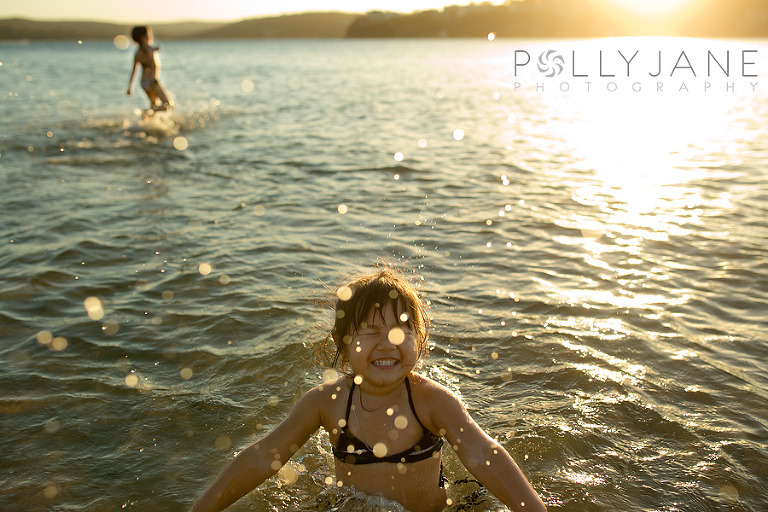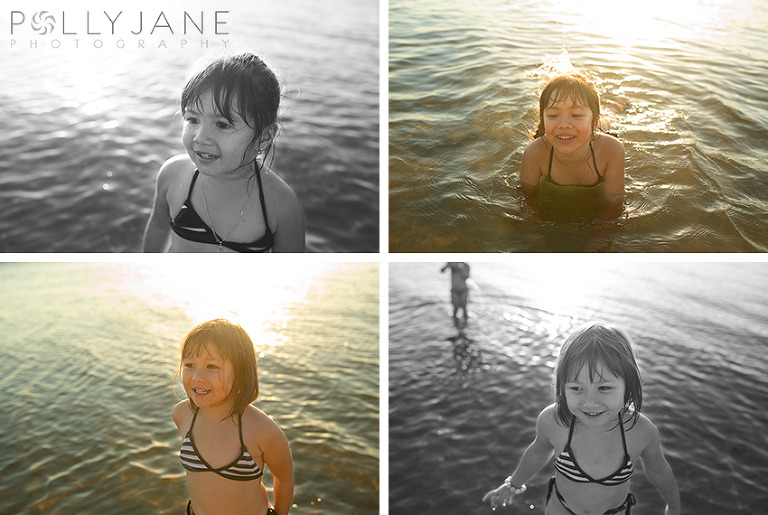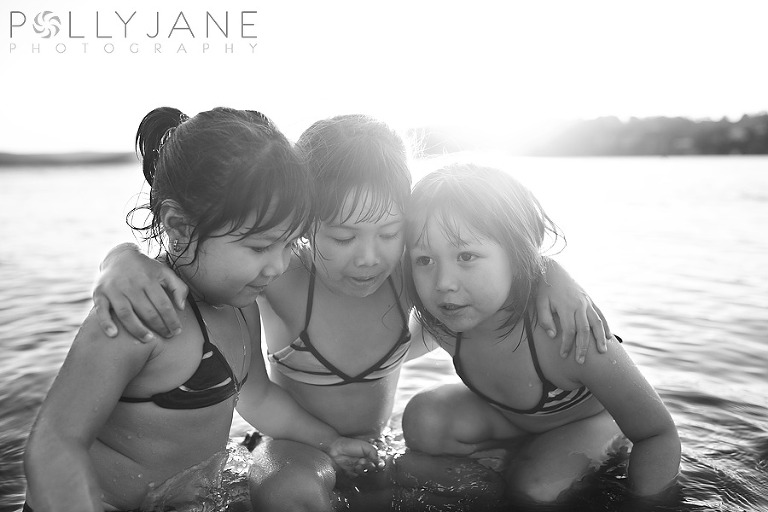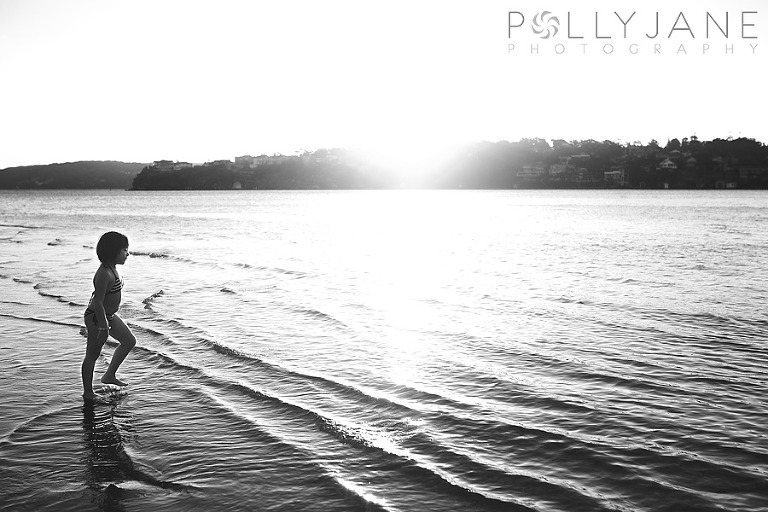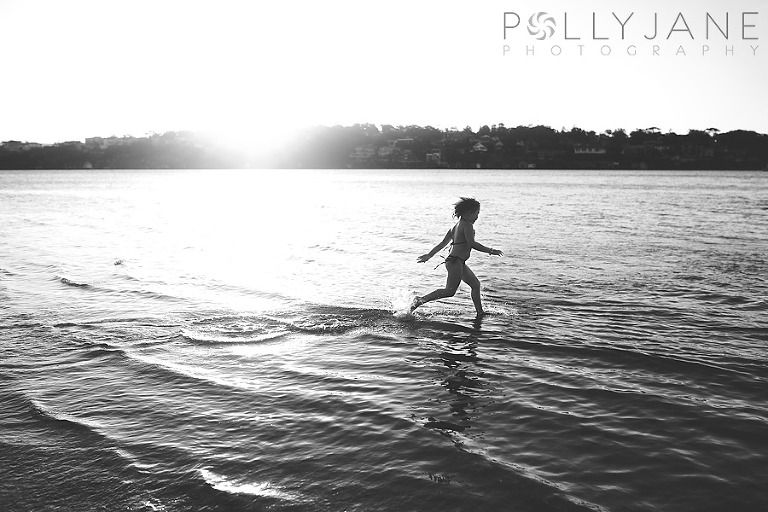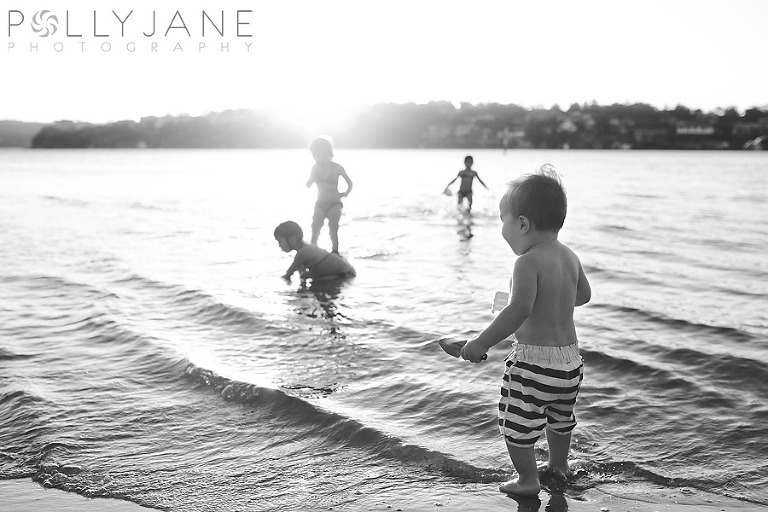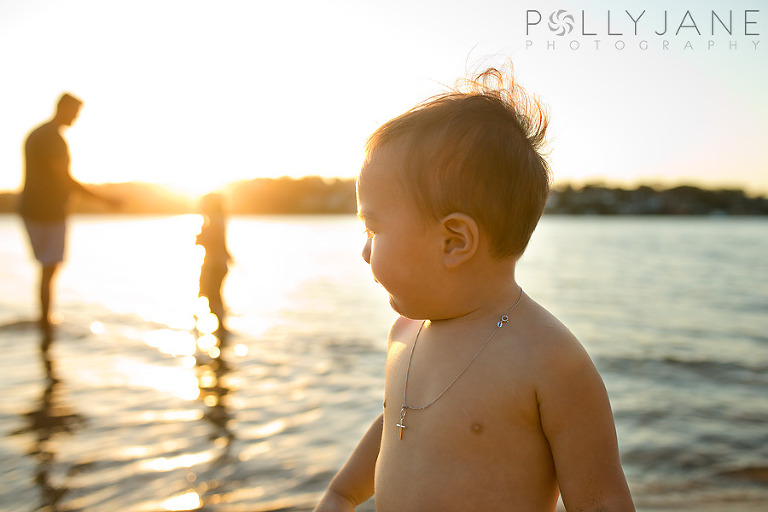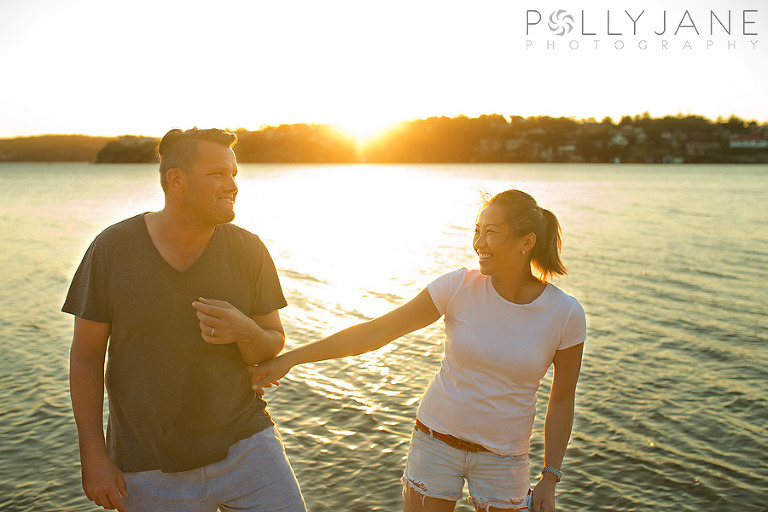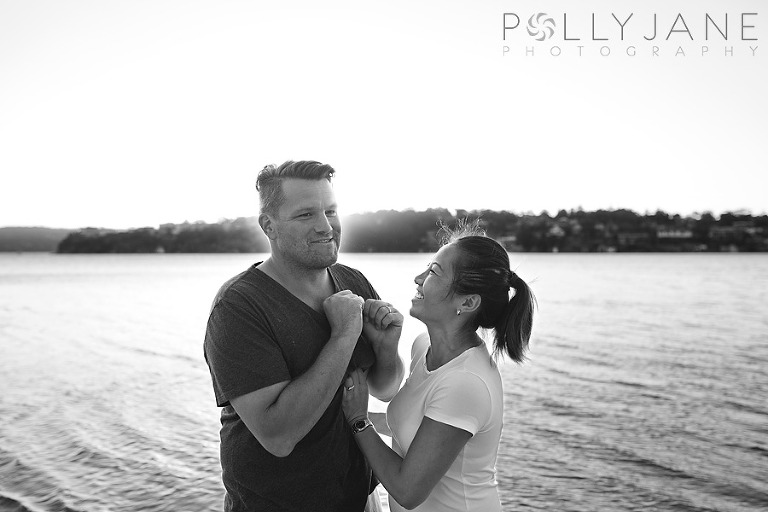 To view the beautiful slideshow of this magical session, please click below.
TO BOOK YOUR MAGICAL LIFESTYLE FAMILY SESSION
CONTACT POLLY TODAY
0414 527 023