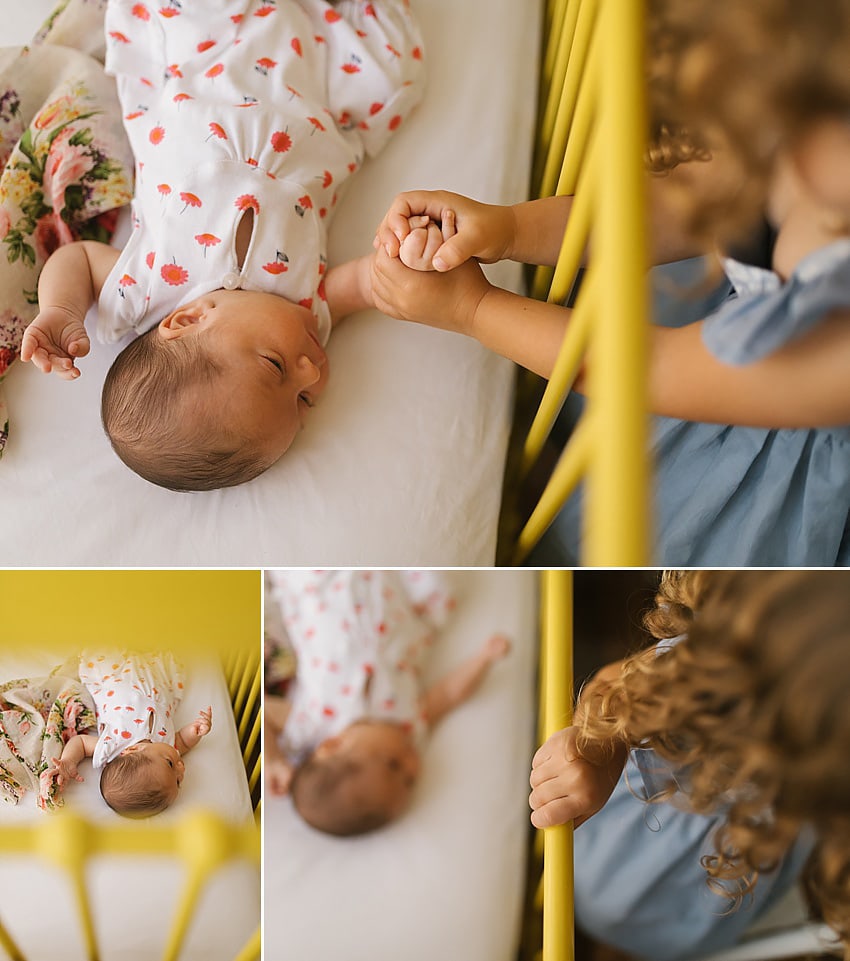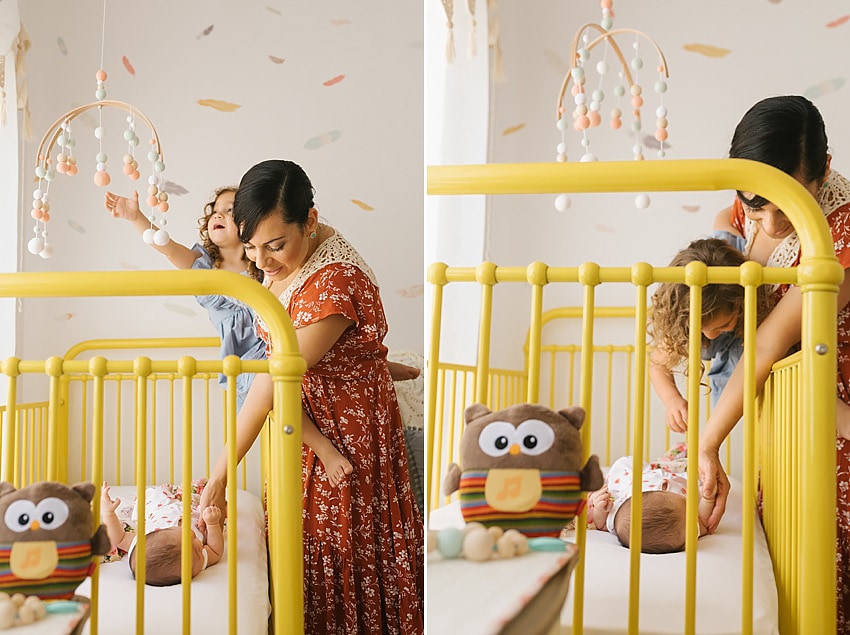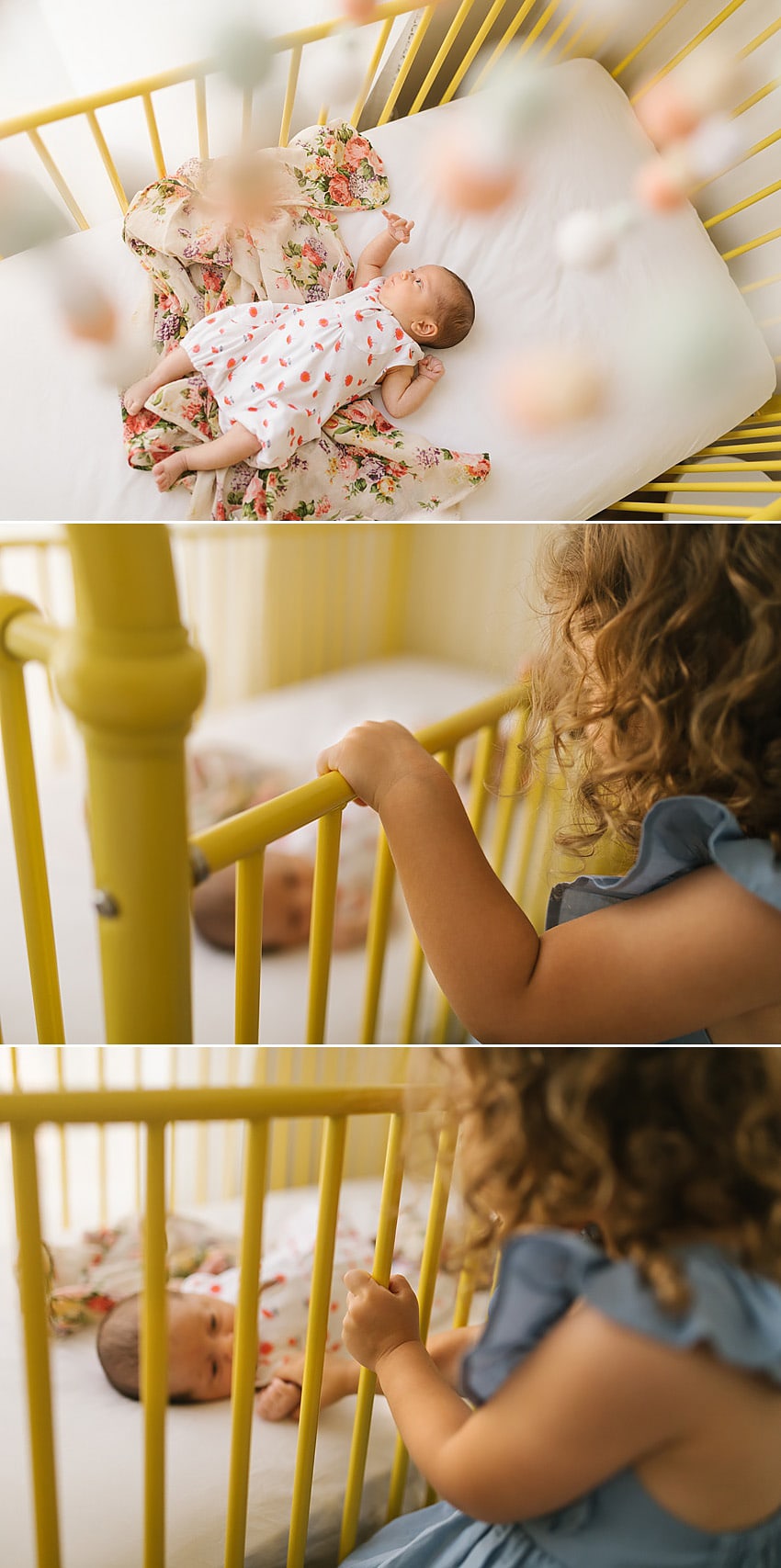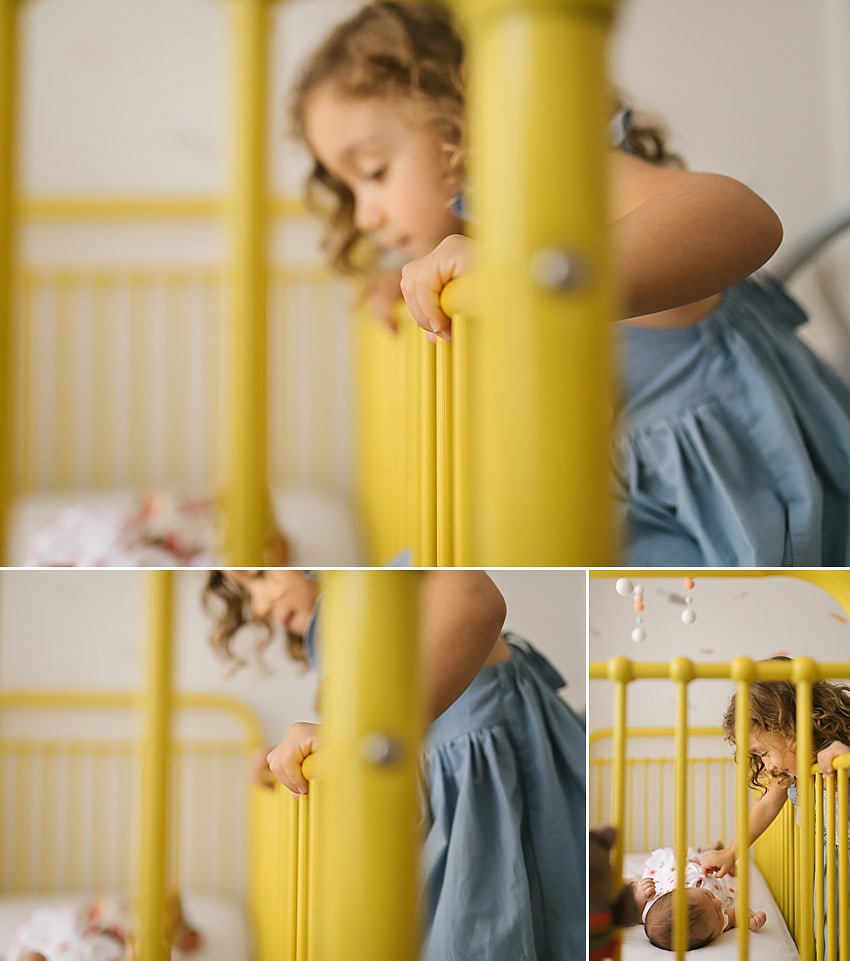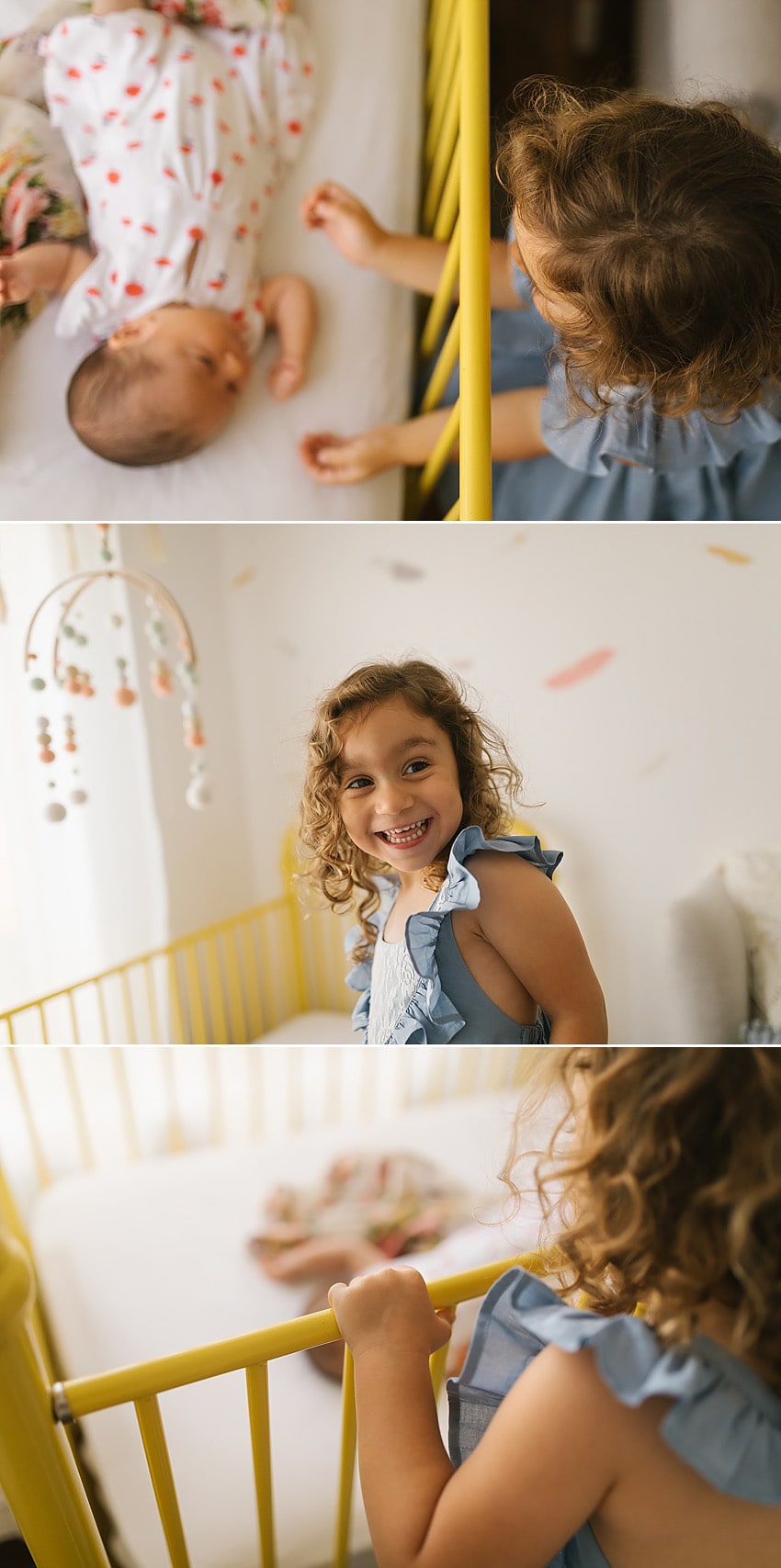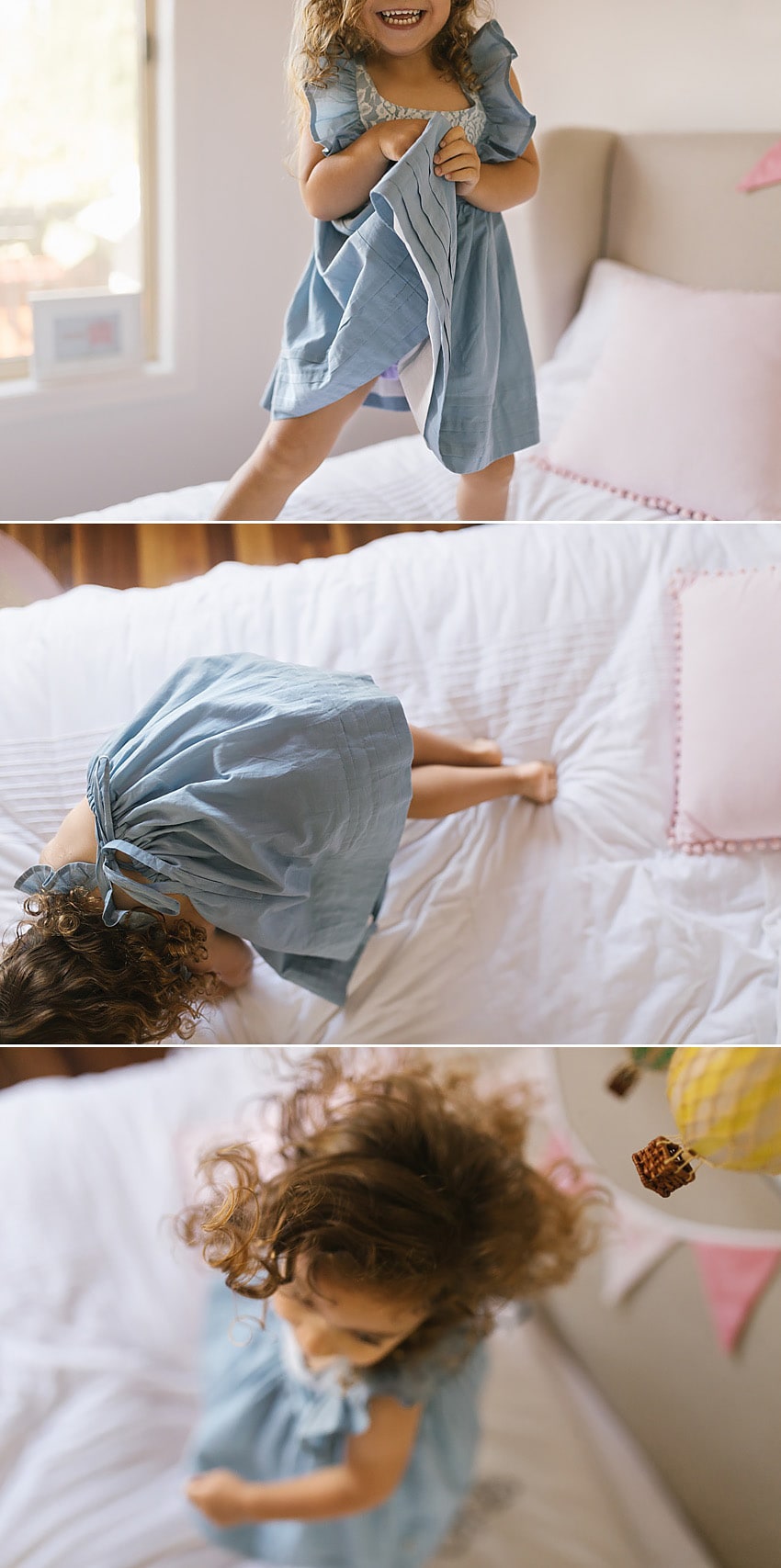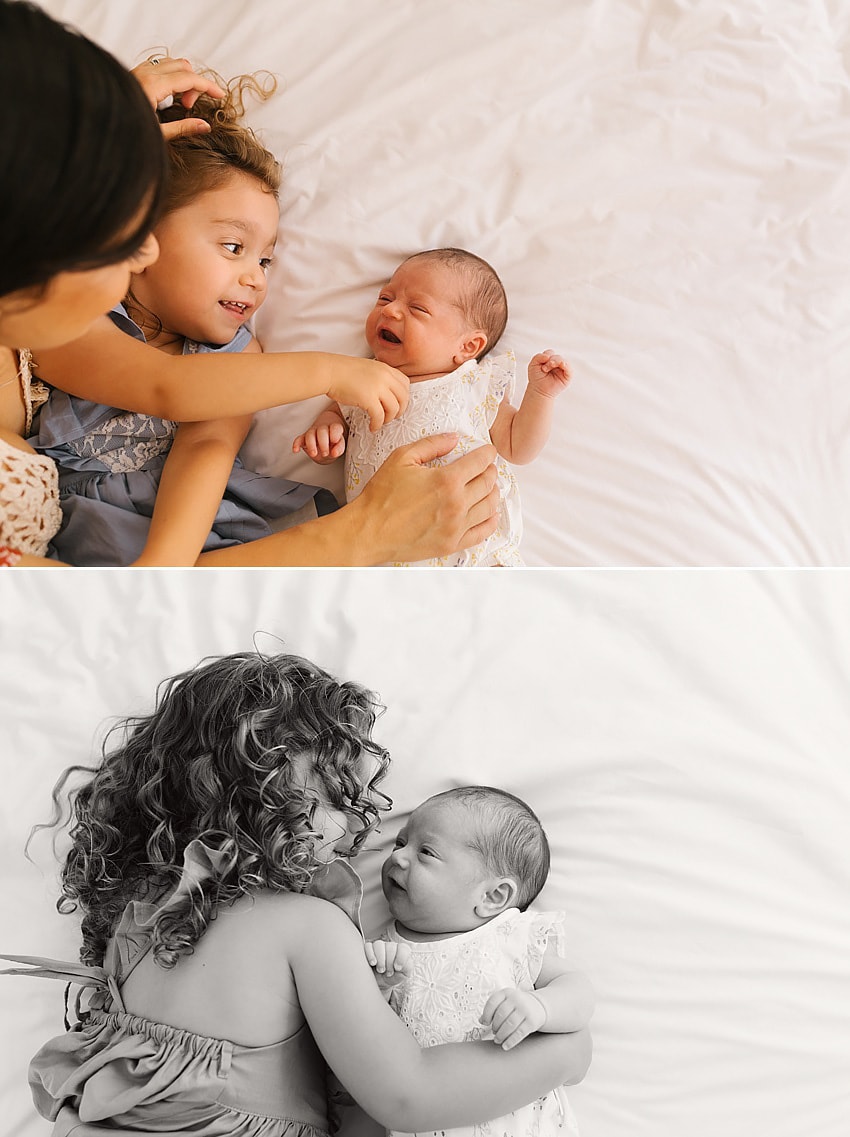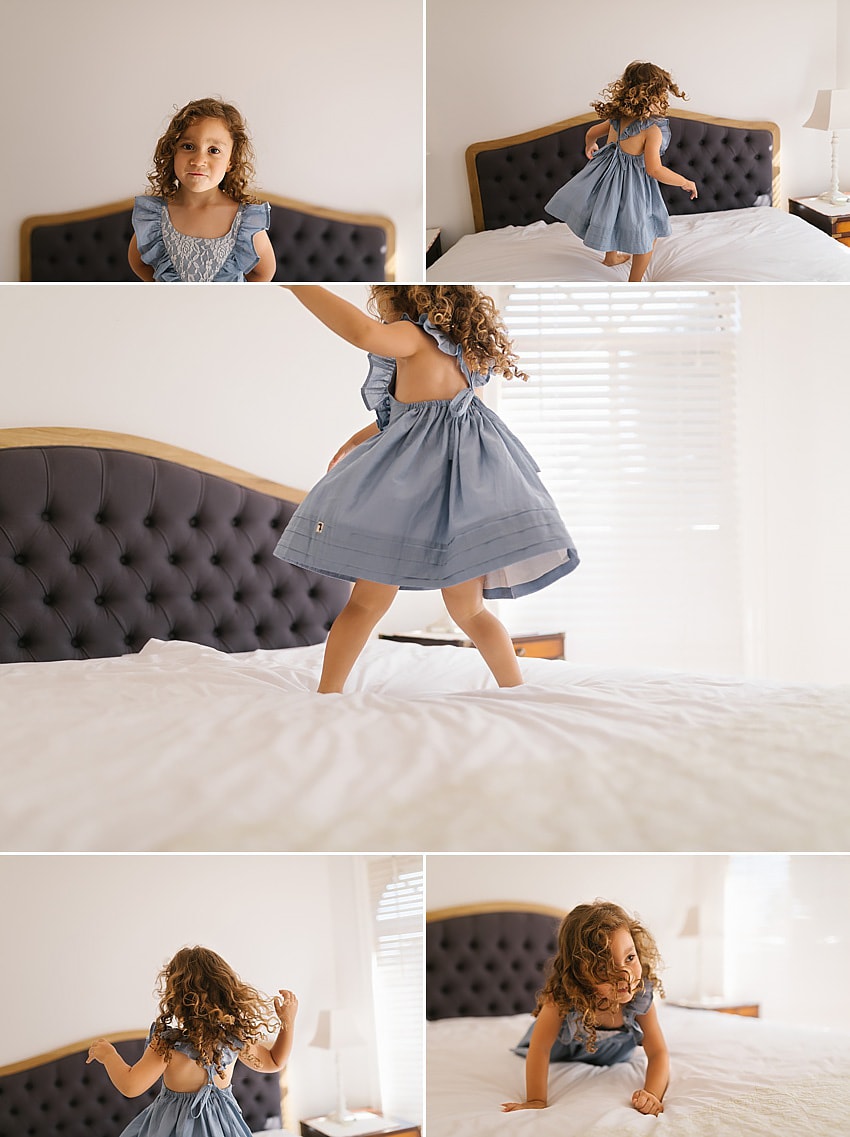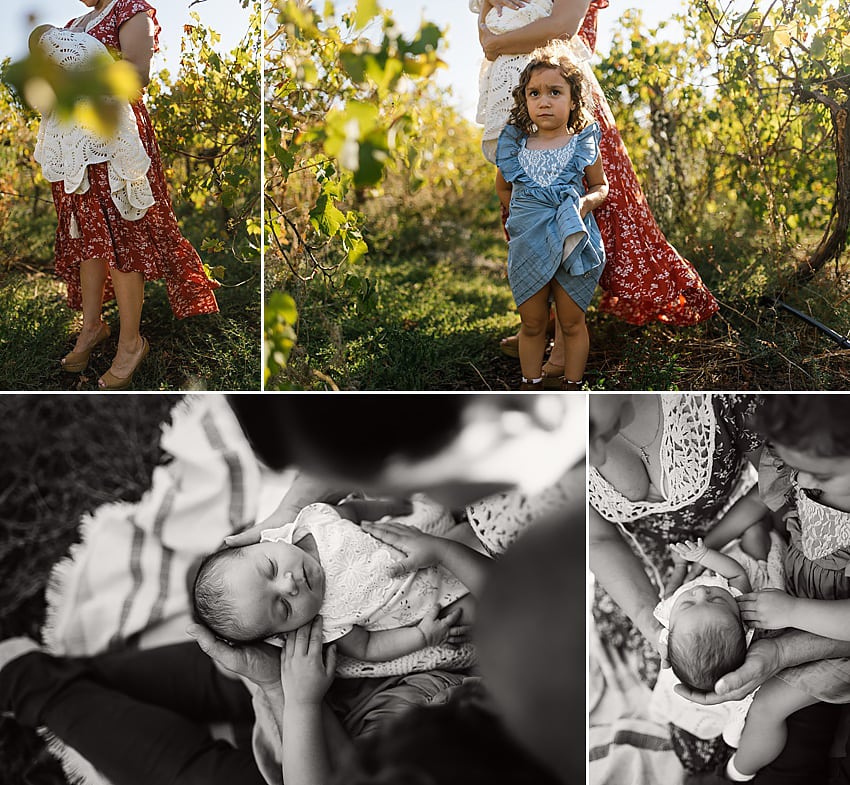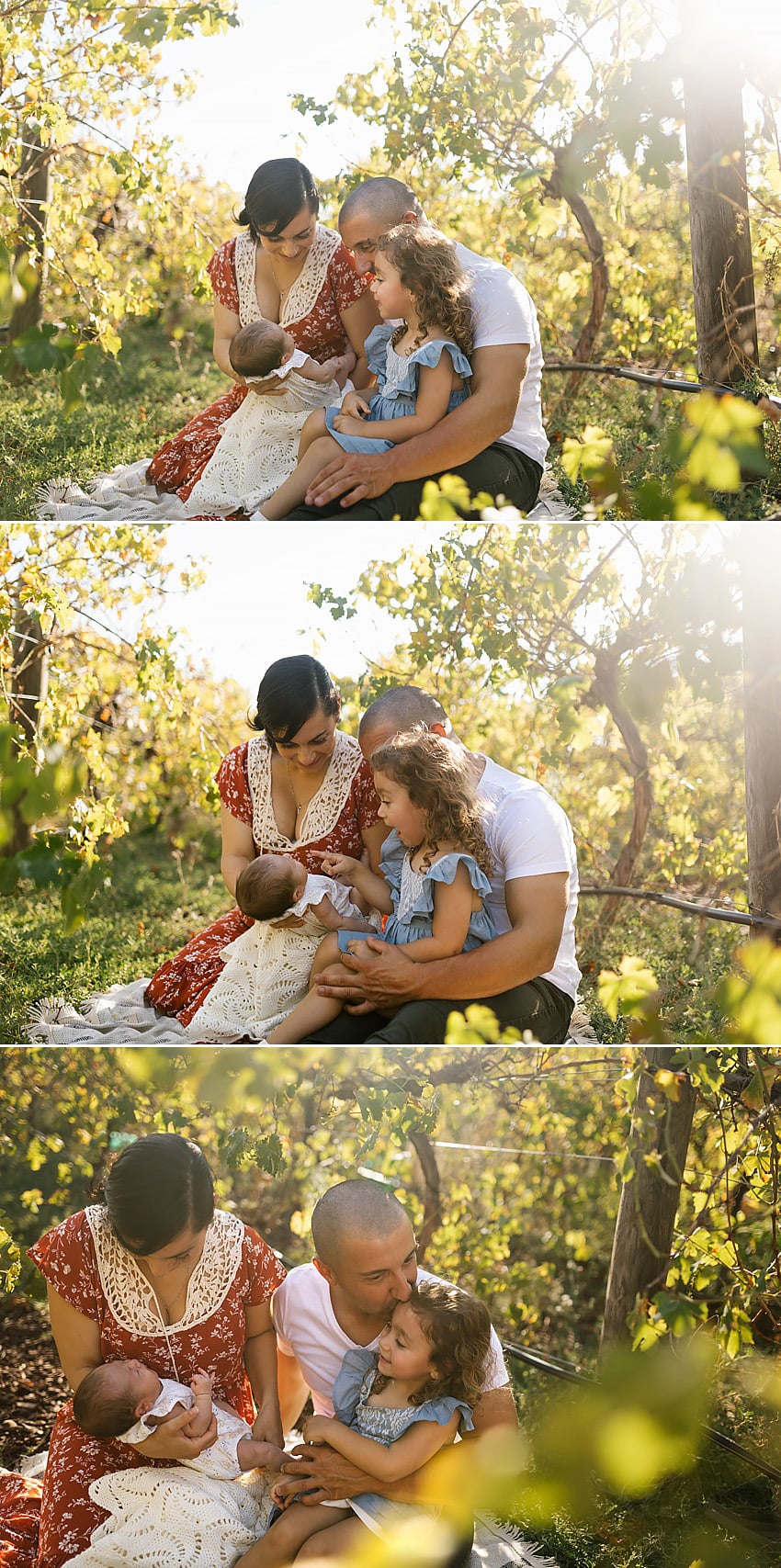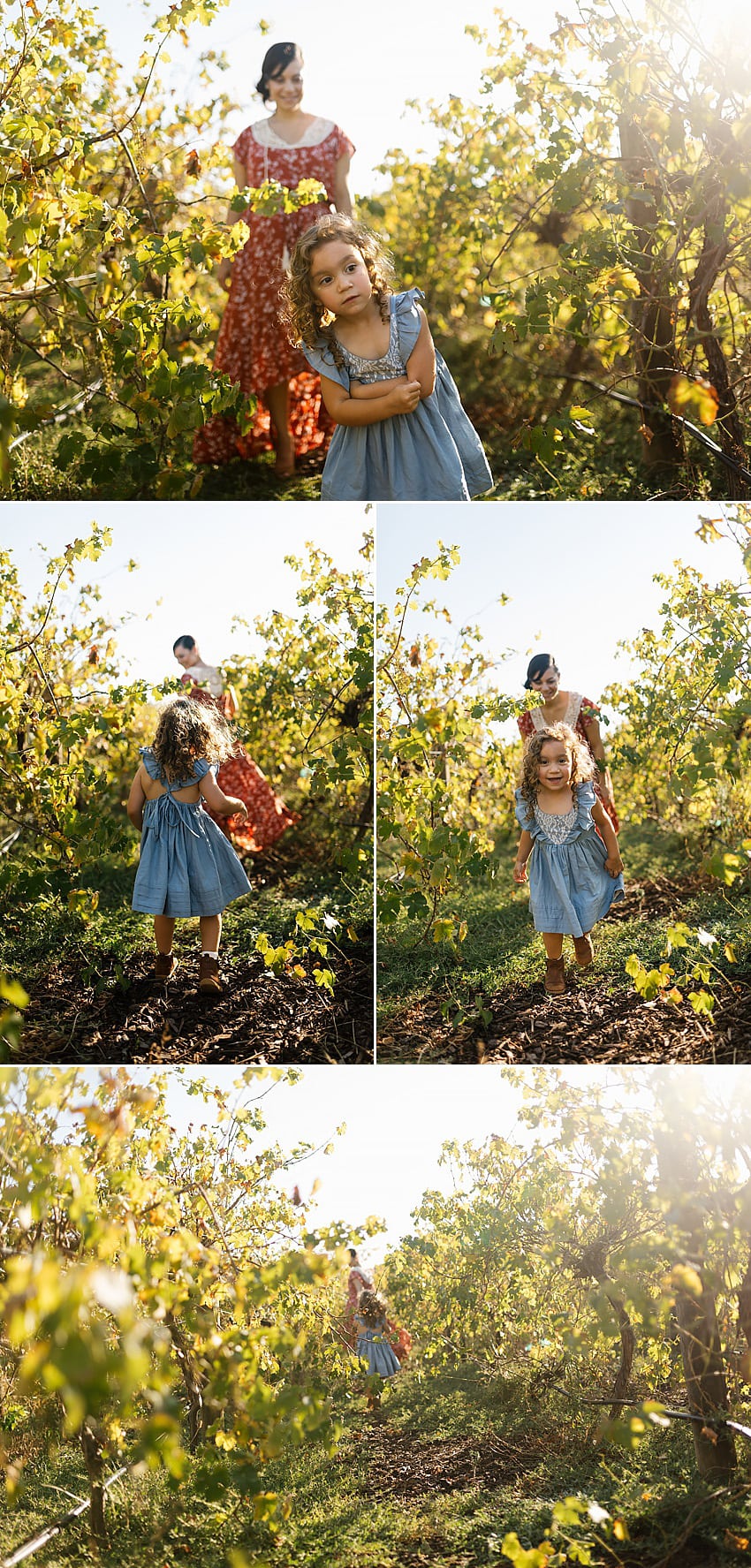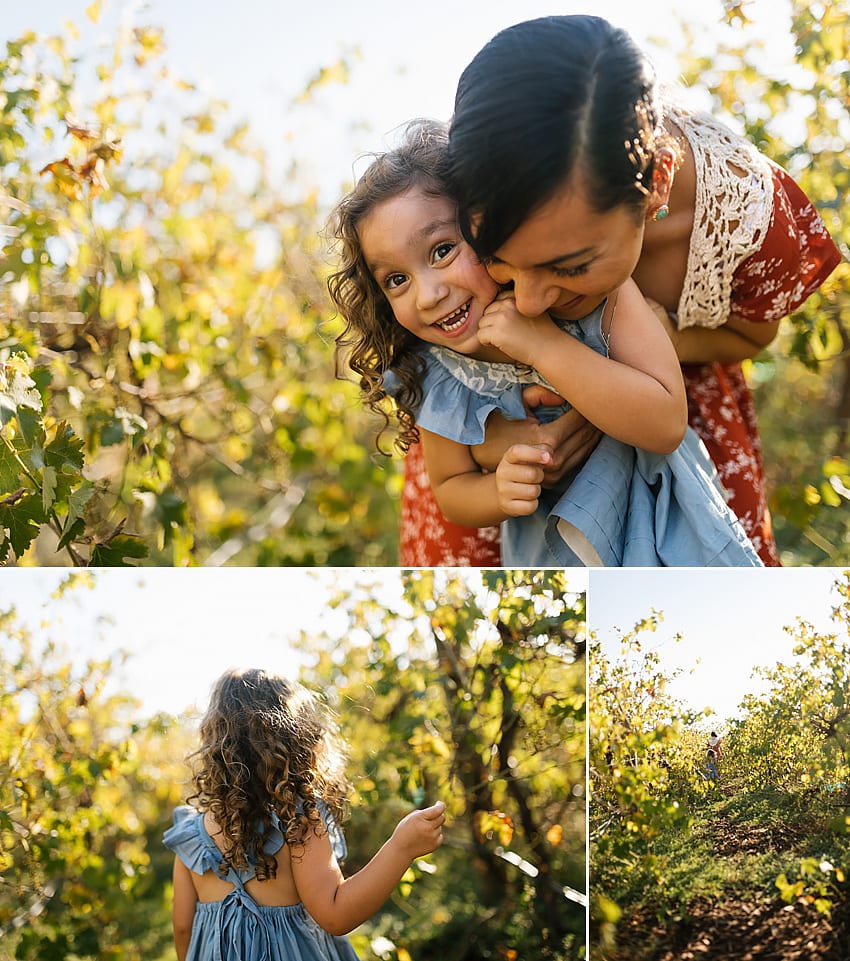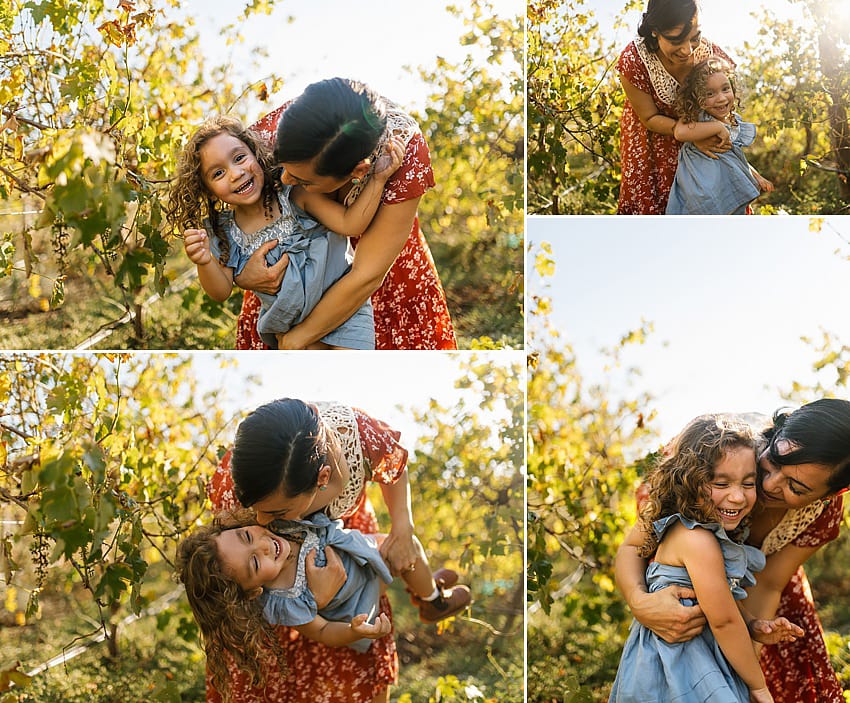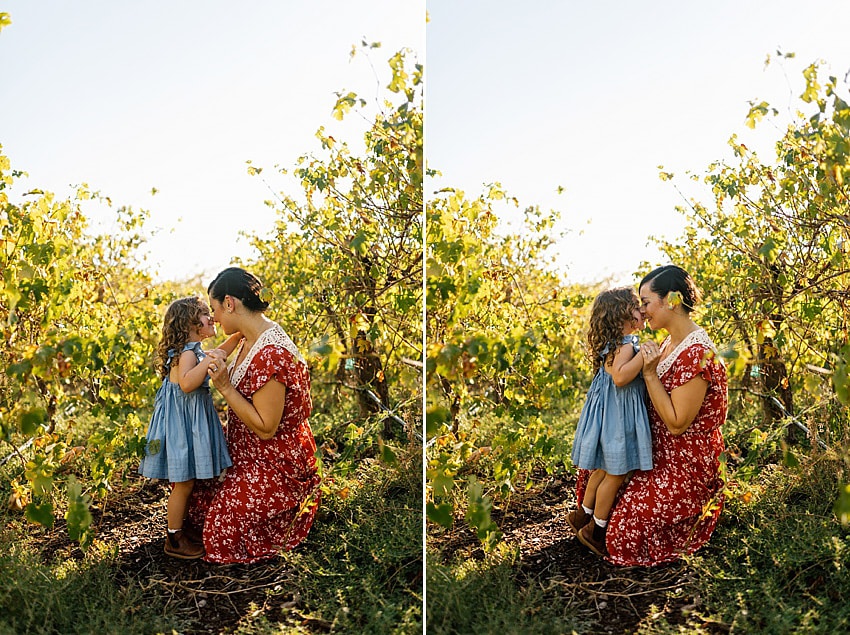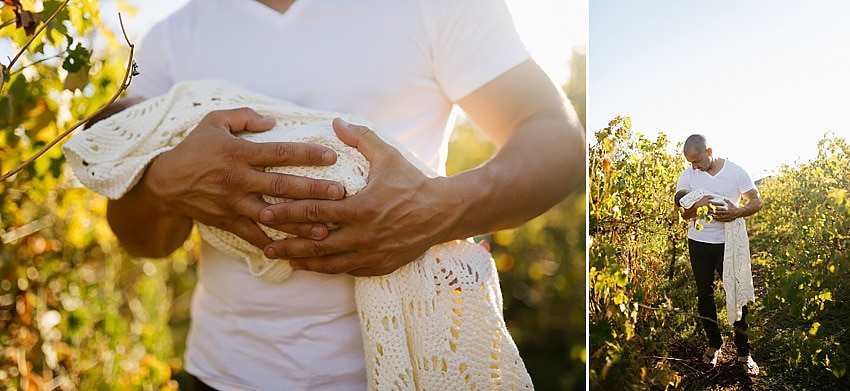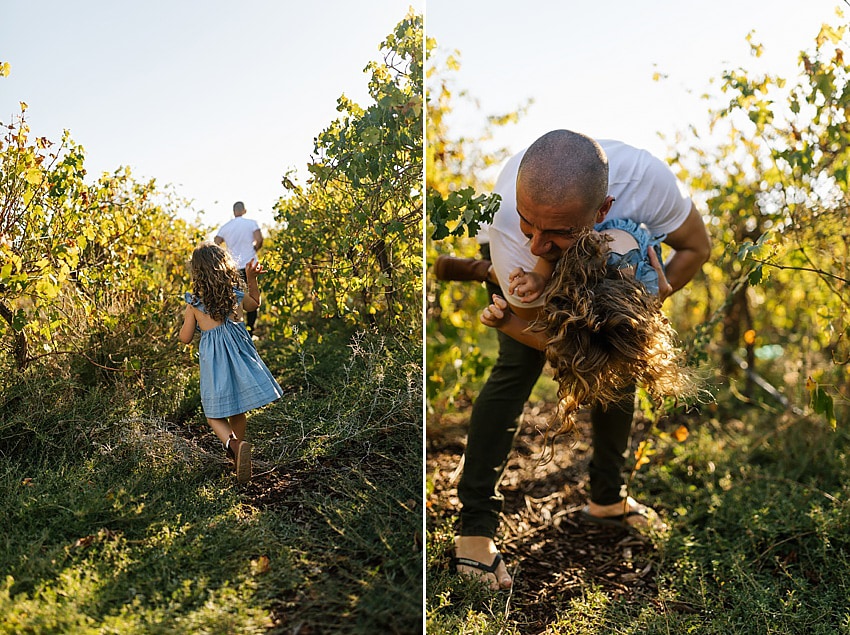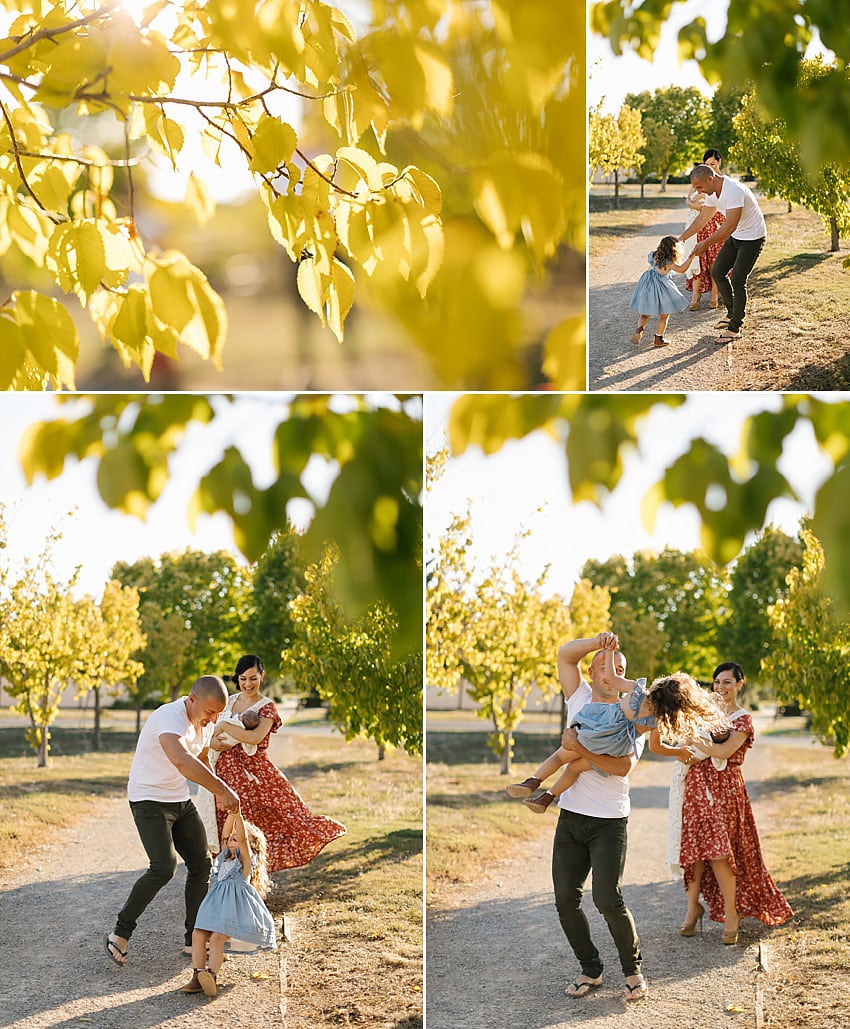 I was recently asked by a lovely family in Melbourne if, as a Sydney/Sutherland Shire based Family and Newborn Lifestyle photographer, do I travel? My answer was a eager YES.
So in February this year, I travelled to beautiful Melbourne to meet this lovely family and photograph their new baby girl.
We planned for a mixed session. Starting with an in home lifestyle session, I captured their lives with their new baby girl. A new baby Sister, to play with, to hold hands with, to dote over and to cuddle, sometimes a little too tight. Her big sister was full of energy, showing me every room of the house, showing me her dance moves, her fast running, and ALL of her toys. When she watched her baby sister, it was beyond adorable. The way she touched her, held her hand. If this little bubba grows up to be half as energetic as her big sis, Mum and Dad are going to have their hands full.
Then we finished the session in this surprise vineyard in the middle of their community, right next to a lovely play ground. Such an unexpected find, but a find that had me gushing with excitement the minute I laid my eyes on it. This was the perfect way to end an already amazing session. We embraced the energy of big sis and played chase through the vines and danced until the sun went down.
An amazing family and a phenomenal session. To say I was bursting to get back to Sydney to go through the images was an understatement.
So If you have been wondering if I travel, I do, and I love it. To see new places and meet more lovely families is a true pleasure.
Please feel welcome to get in contact, I'd love to meet you.