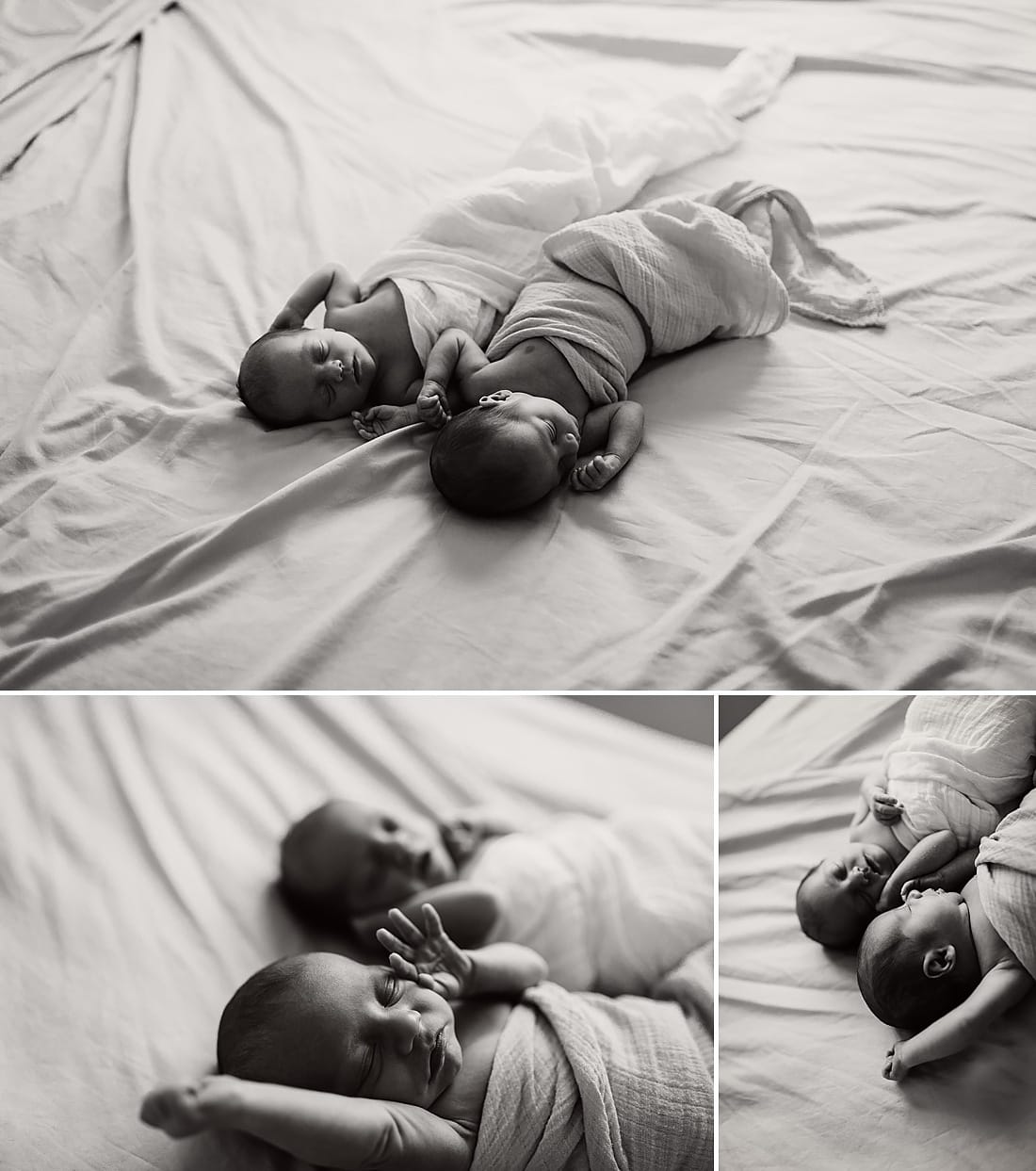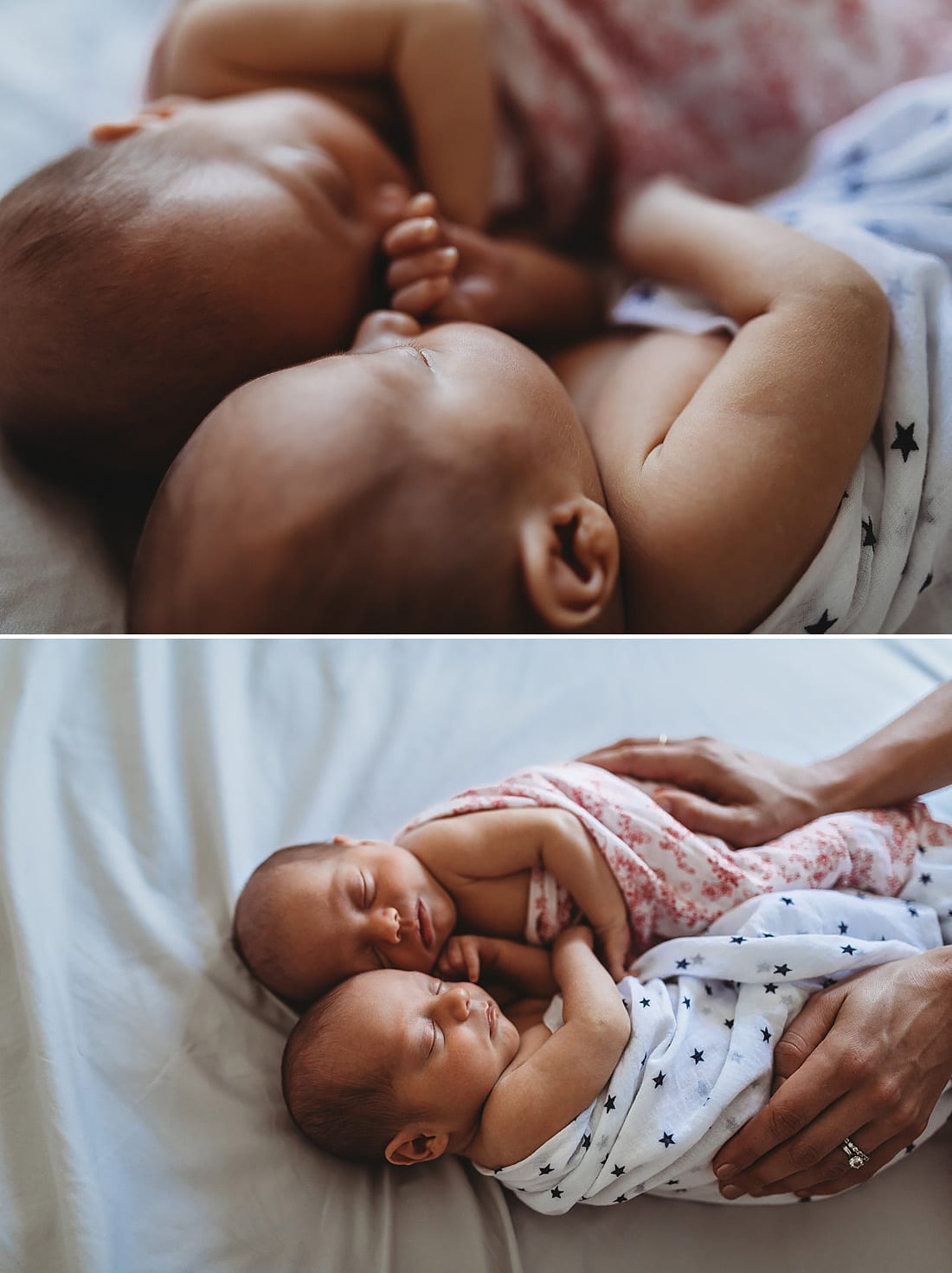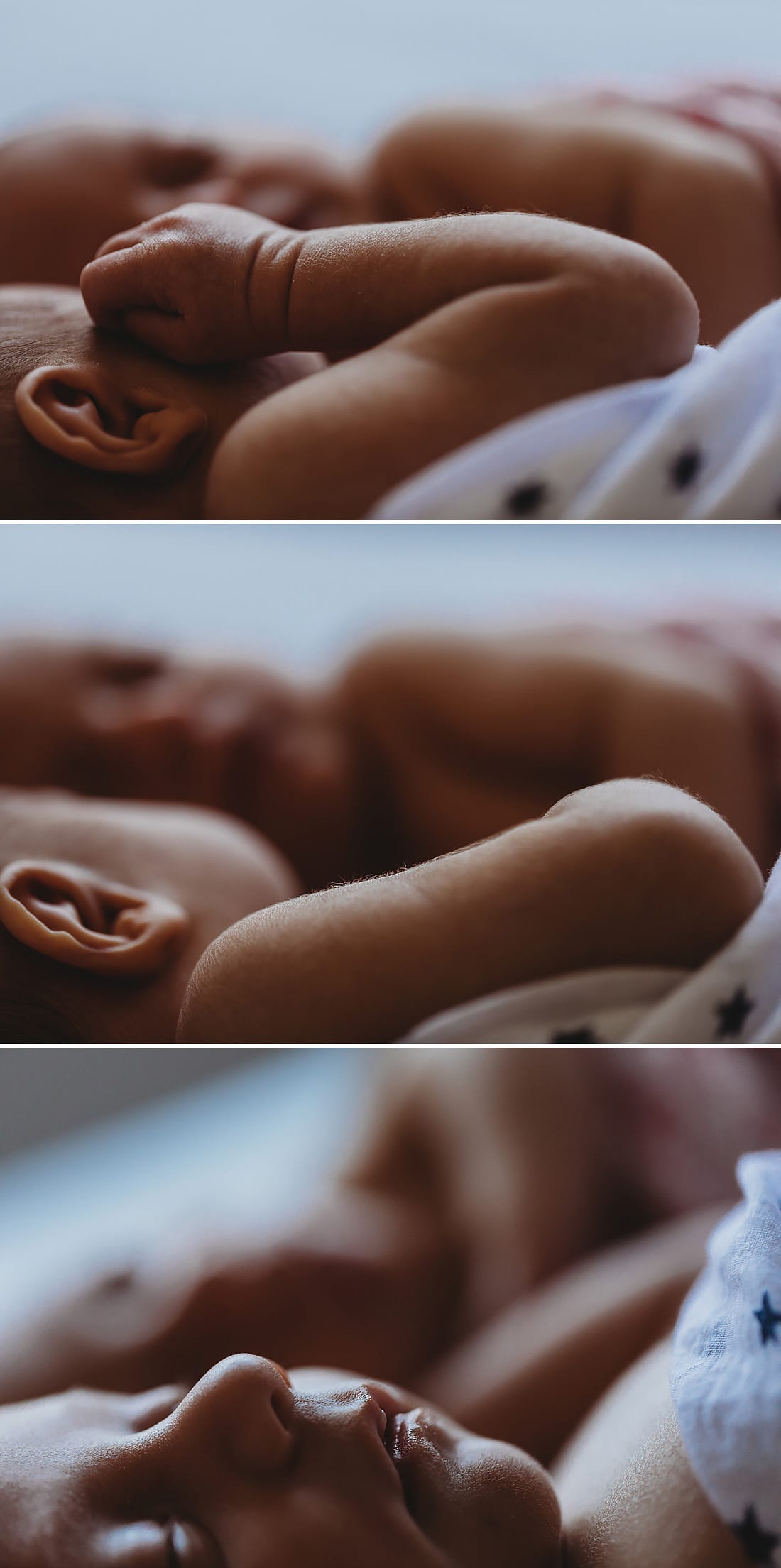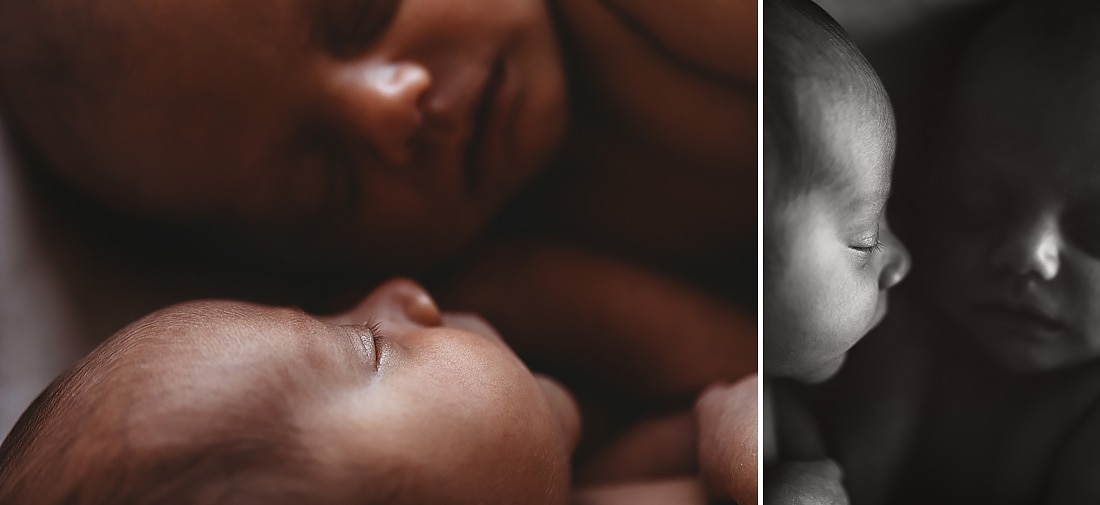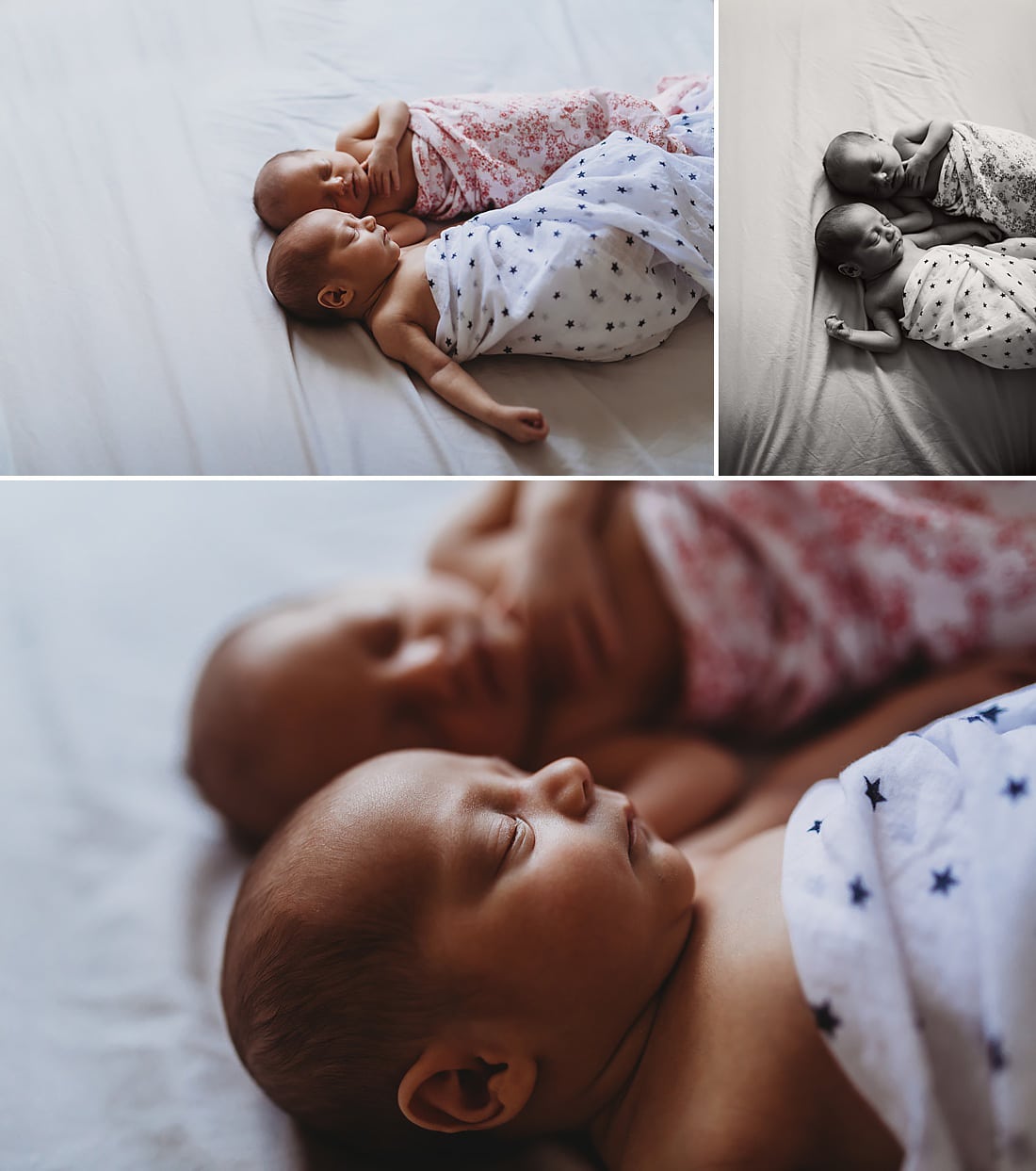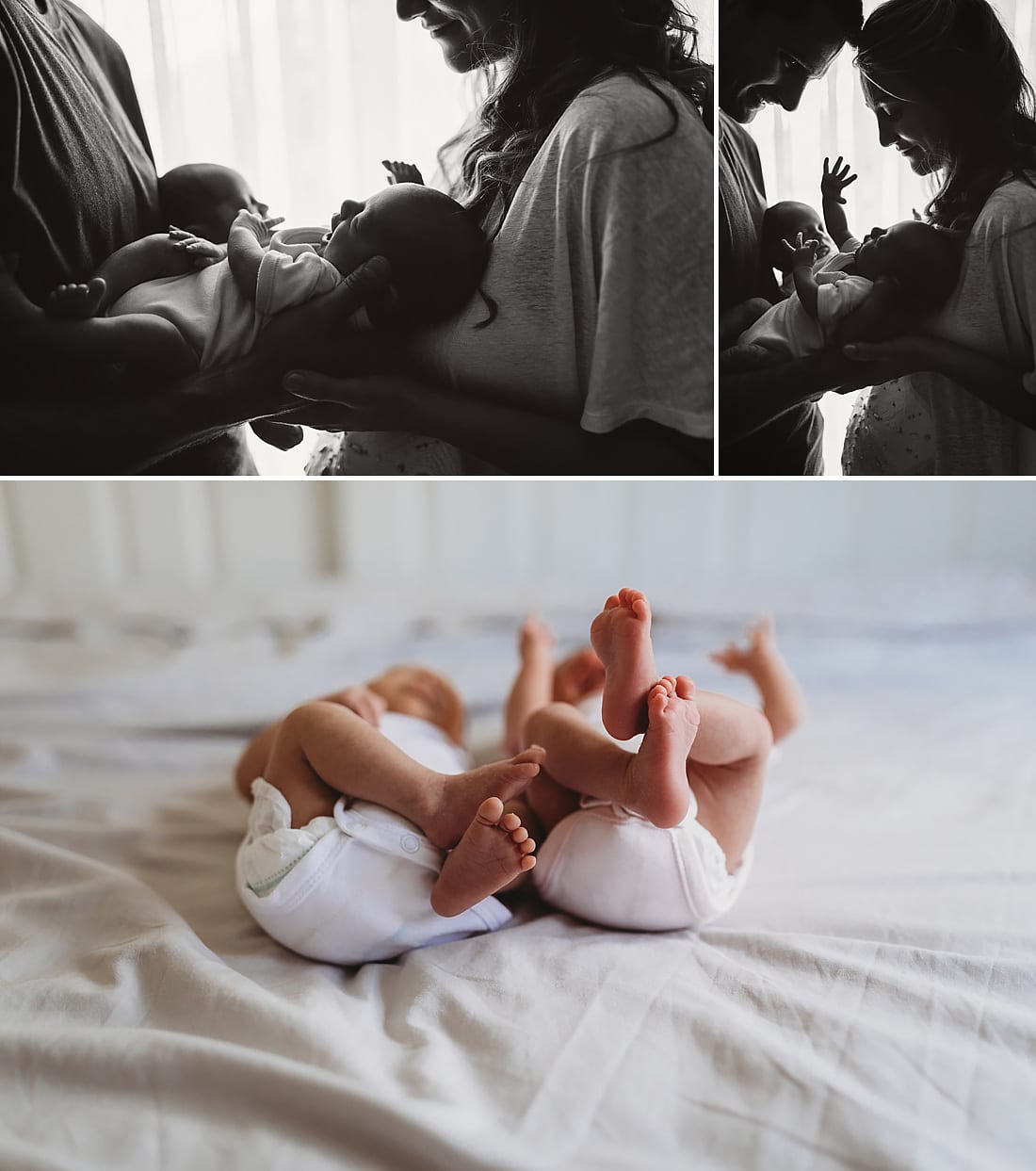 Newborn Twins Lifestyle Family Photography
I have been bursting to share this Newborn Twins Lifestyle Family Photography Session with you, I just adore everything about it.
This family of six were an absolute pleasure to photograph. On arrival, I was greeted by two energetic characters aged three and two. They were extremely keen to show off their new baby brother and sister to me. Usually with kids aged three and under, it's hard to get them to stay still long enough to get more than a couple of shots of them with their new baby sibling. For these two, they never wanted to leave their side. Big brother only wanted to hold his baby brother ("the boys") and big sister only wanted to hold her baby sister ("the girls"). That was fine with me, because all I saw was love, tenderness and affection from them. They patted, calmed and kissed them one thousand times over, it was breathtaking to watch. Anyone would have thought, they must be this placid all the time, yet when the babies were taken away to be fed, their little energiser batteries got a recharge and it was on! Still so young, yet so aware how careful they need to be around their baby brother and sister.
The love and connection from this entire family was just so beautiful. At a time when any parent is incredibly sleep deprived, I saw none of this, I just saw affection, patience and a strong family bond.
I hope you can see what I witnessed, through these beautiful images.
If you would like to book your Newborn Photography Session in with me, please feel welcome to get in contact. Id love to hear from you.