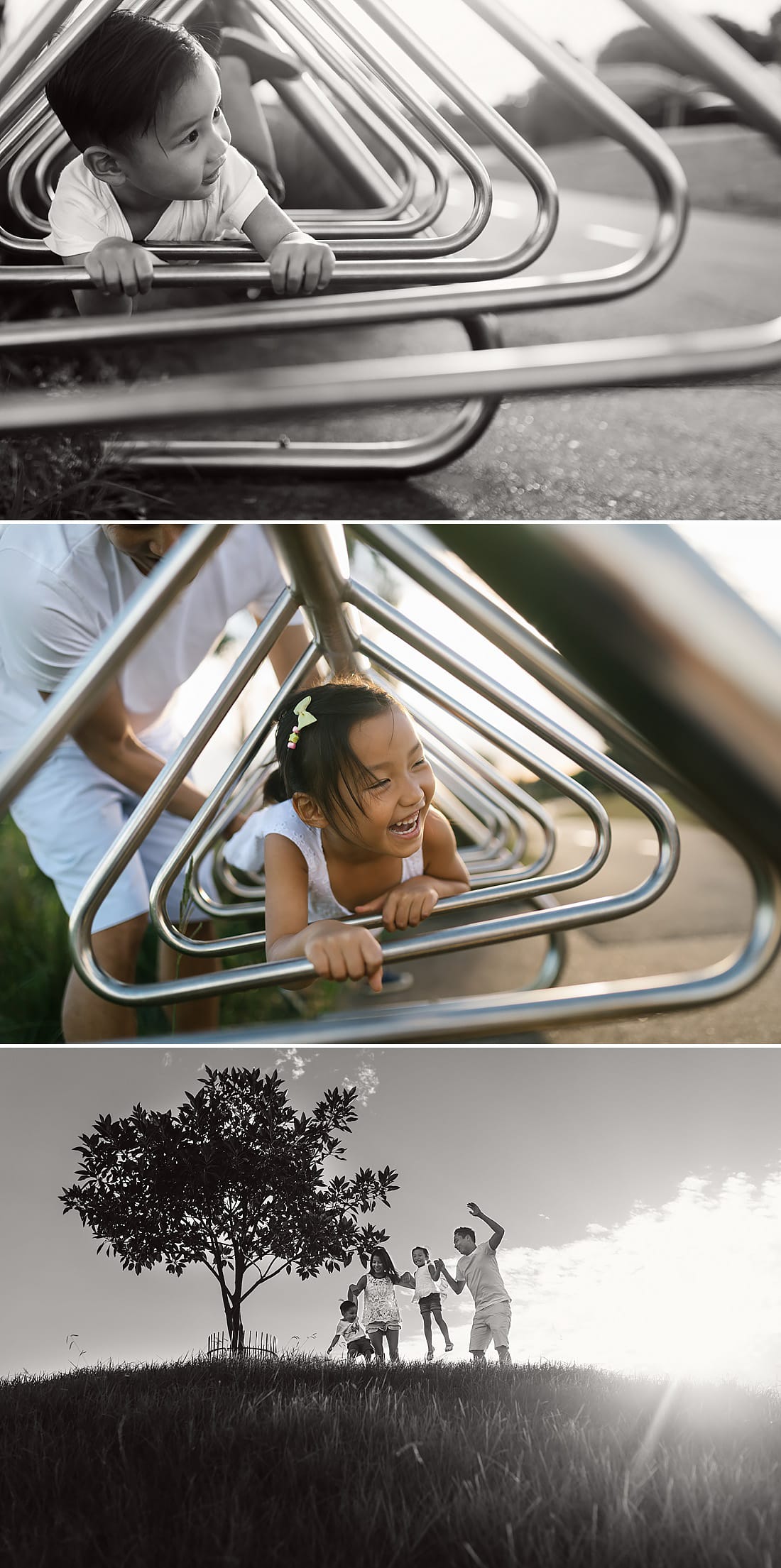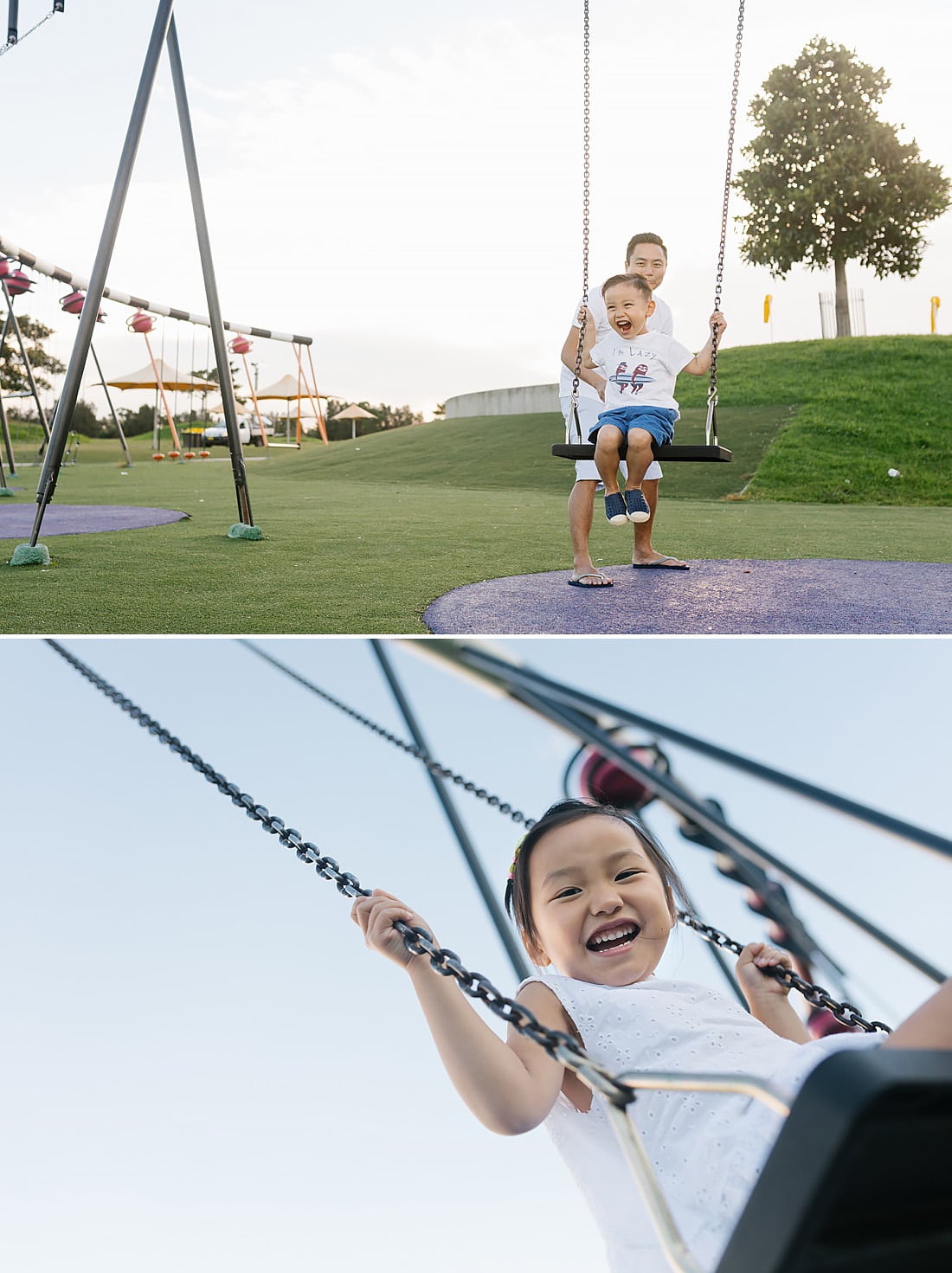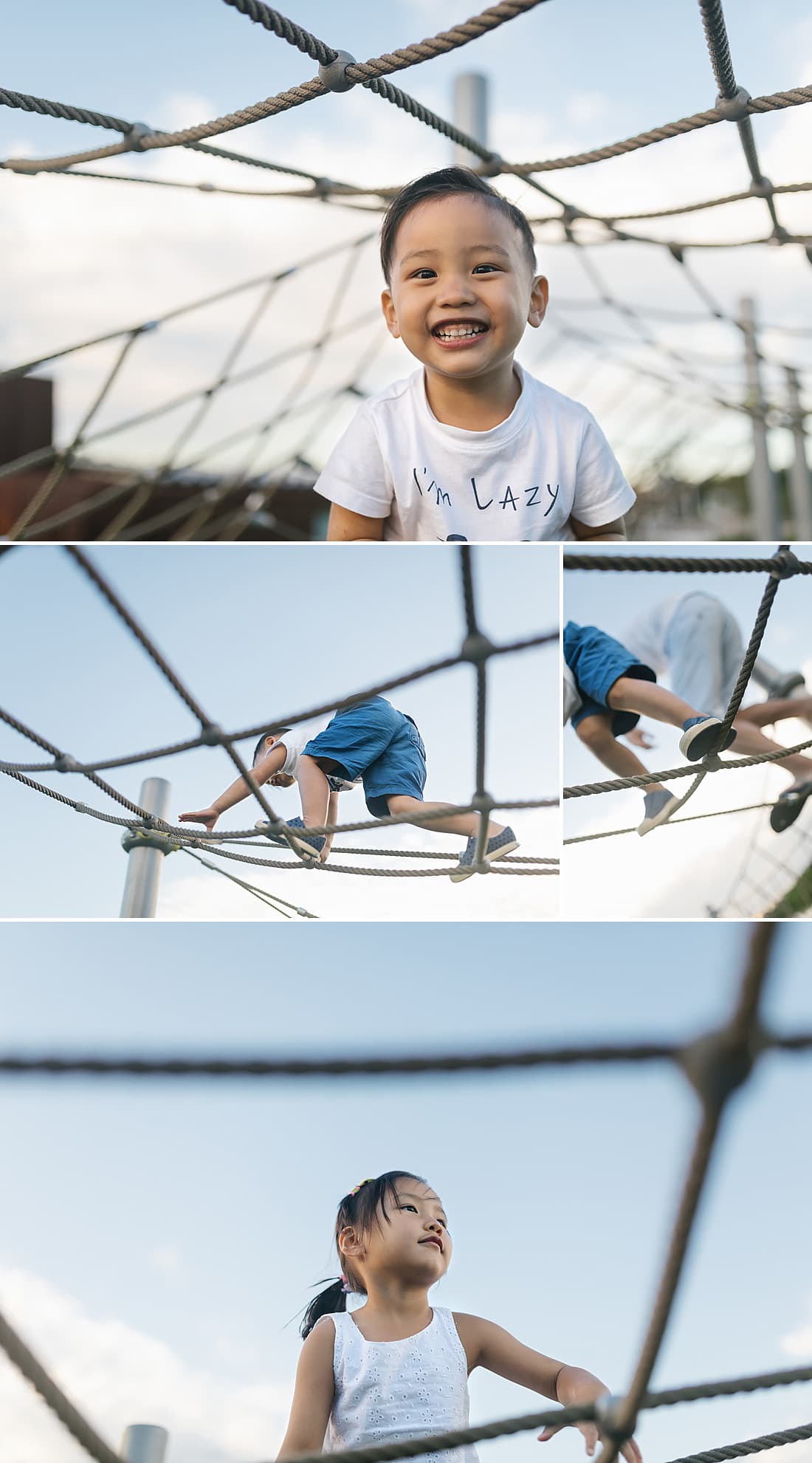 Playground Family Photography Session Sydney
I met this beautiful family in April last year, when they visited Sydney for a family holiday. They decided the have a Family Photography Session, before heading back home to Hong Kong. I was delighted to be asked again this April, to catch up with them and capture some more family memories through my lens. We decided to head somewhere different this year, so we headed to Blaxland Riverside Park, Sydney. What a fabulous park it is, with a waterpark, the coolest slippery slides and the so many swings, there is no need to wait in line. Plus the best spider web to climb through ever! Not only that, but it's a beautiful spot to photograph, so we were all in heaven.
I feel like this sessions is full of adventure, the kids just embraced every aspect of this wonderful park. Their enthusiasm bursts out in every image.
I am now taking bookings for 2018. To book your Family photography Session in, please get in contact. I'd love to hear from you.