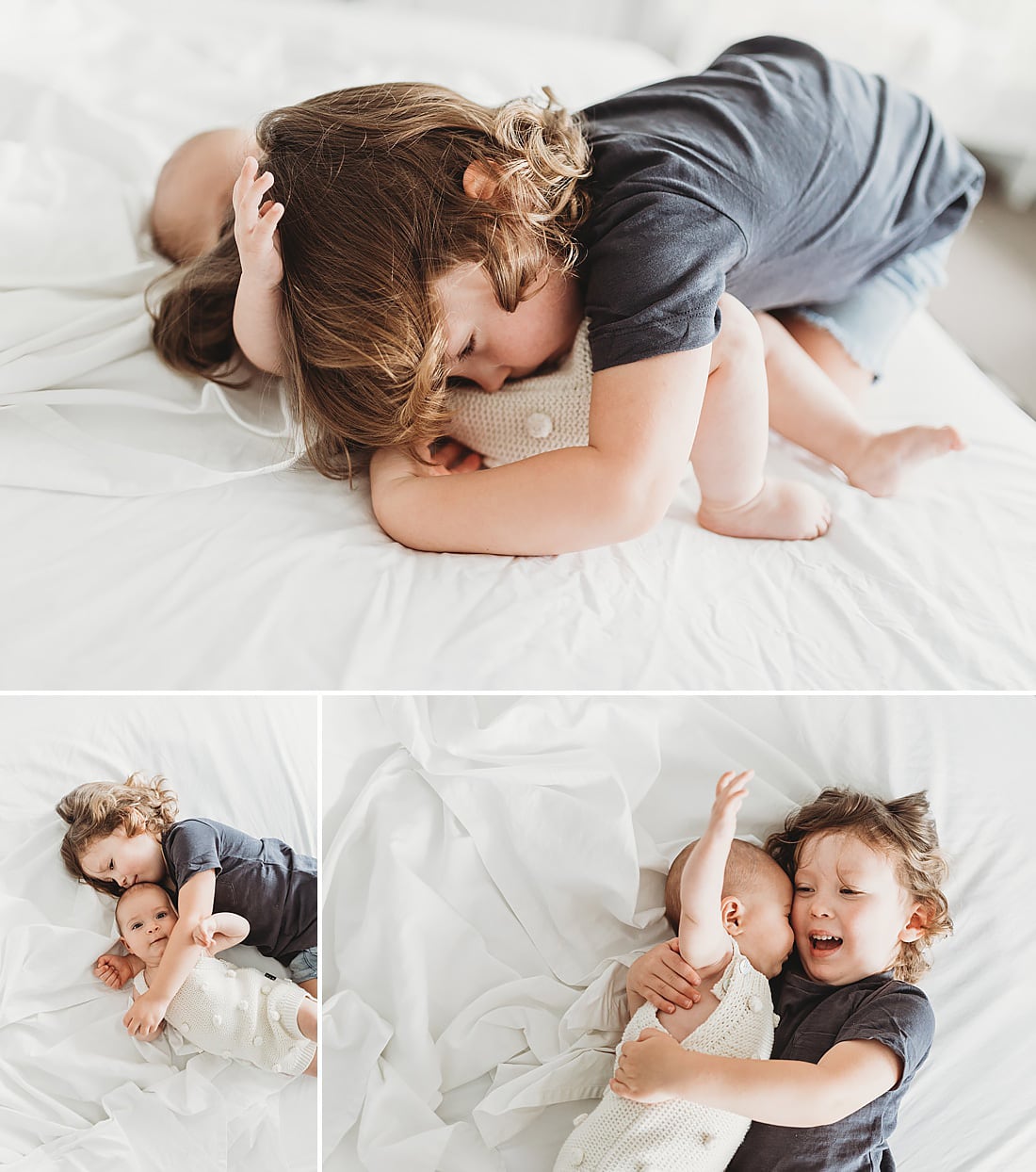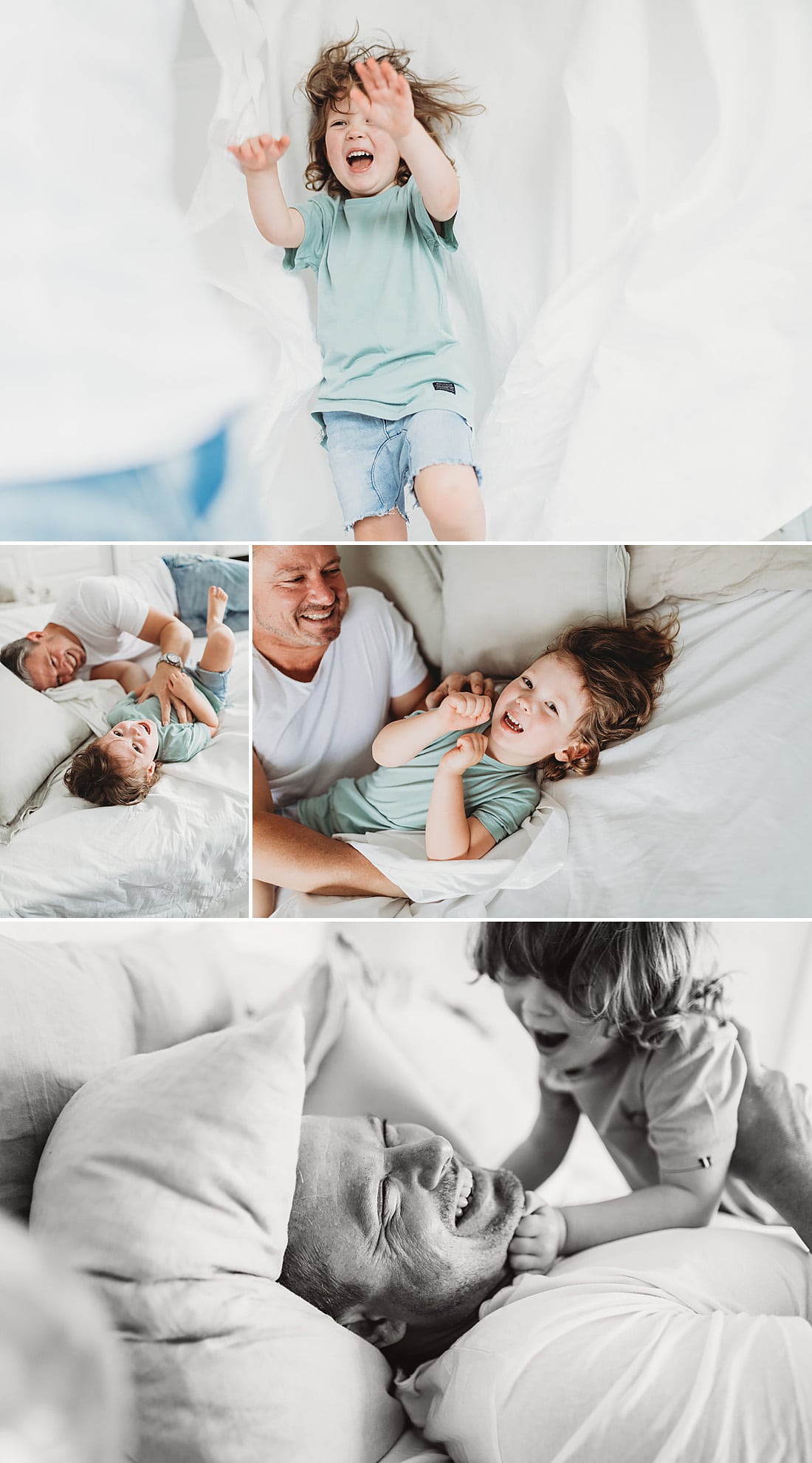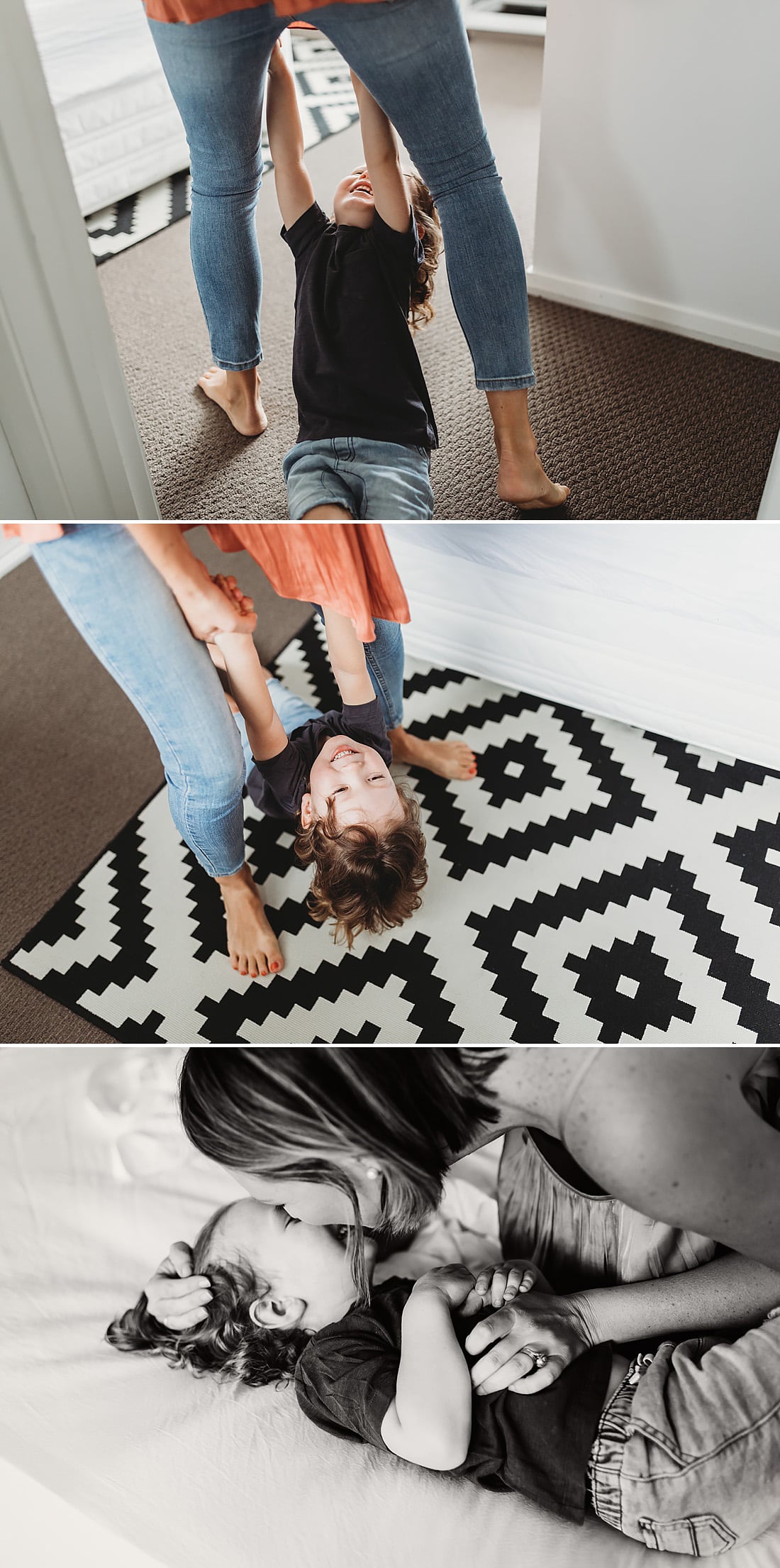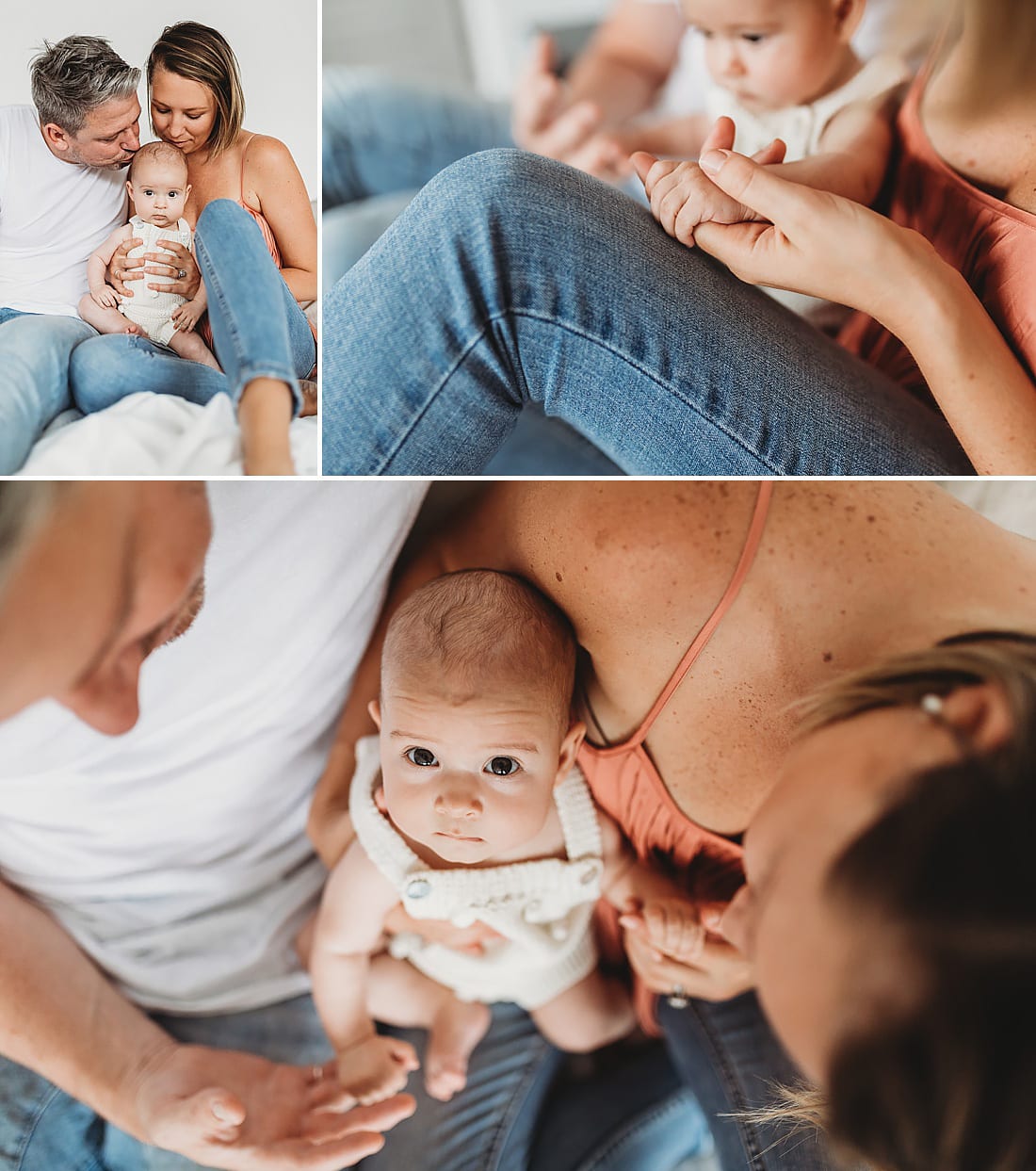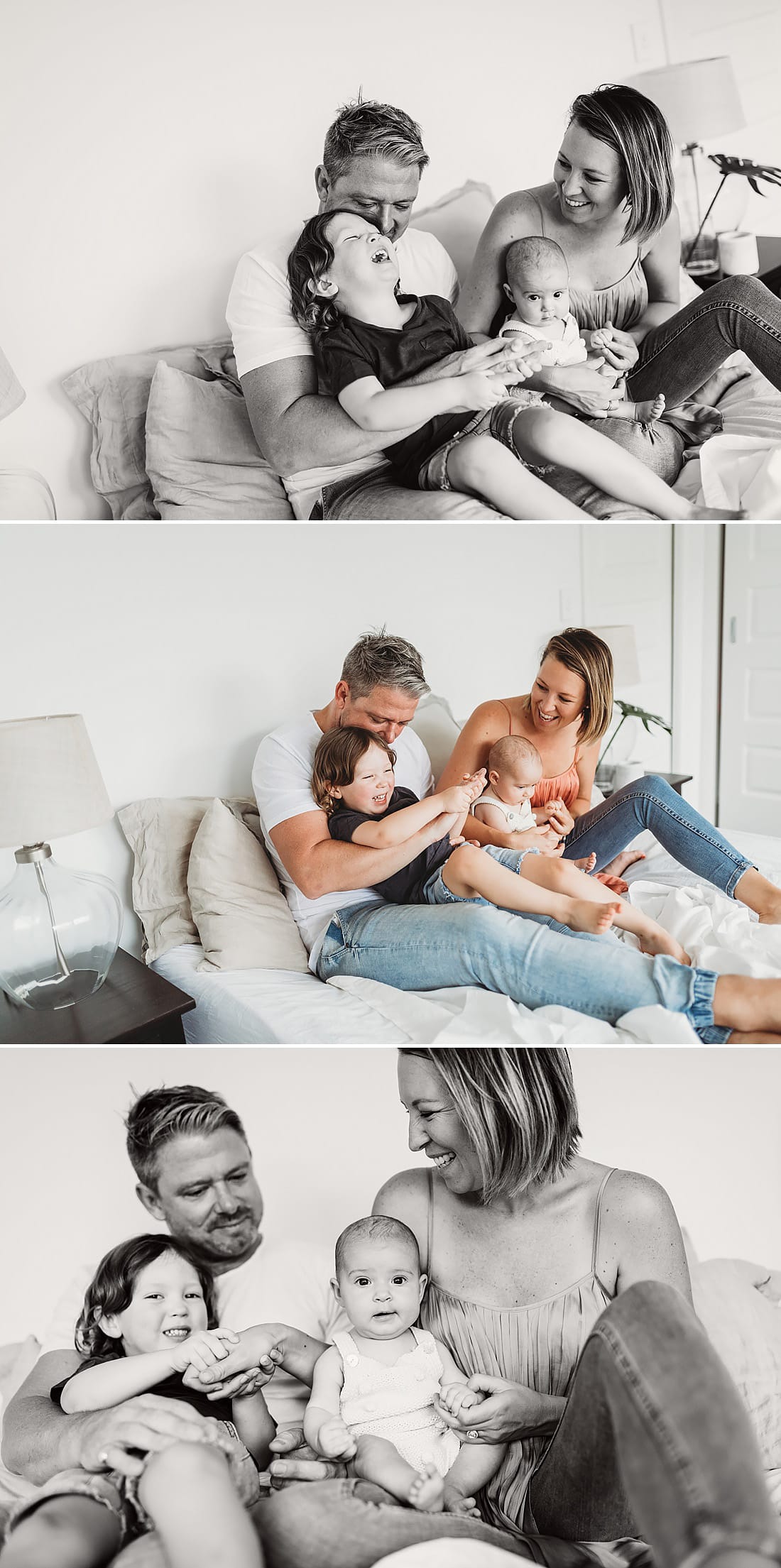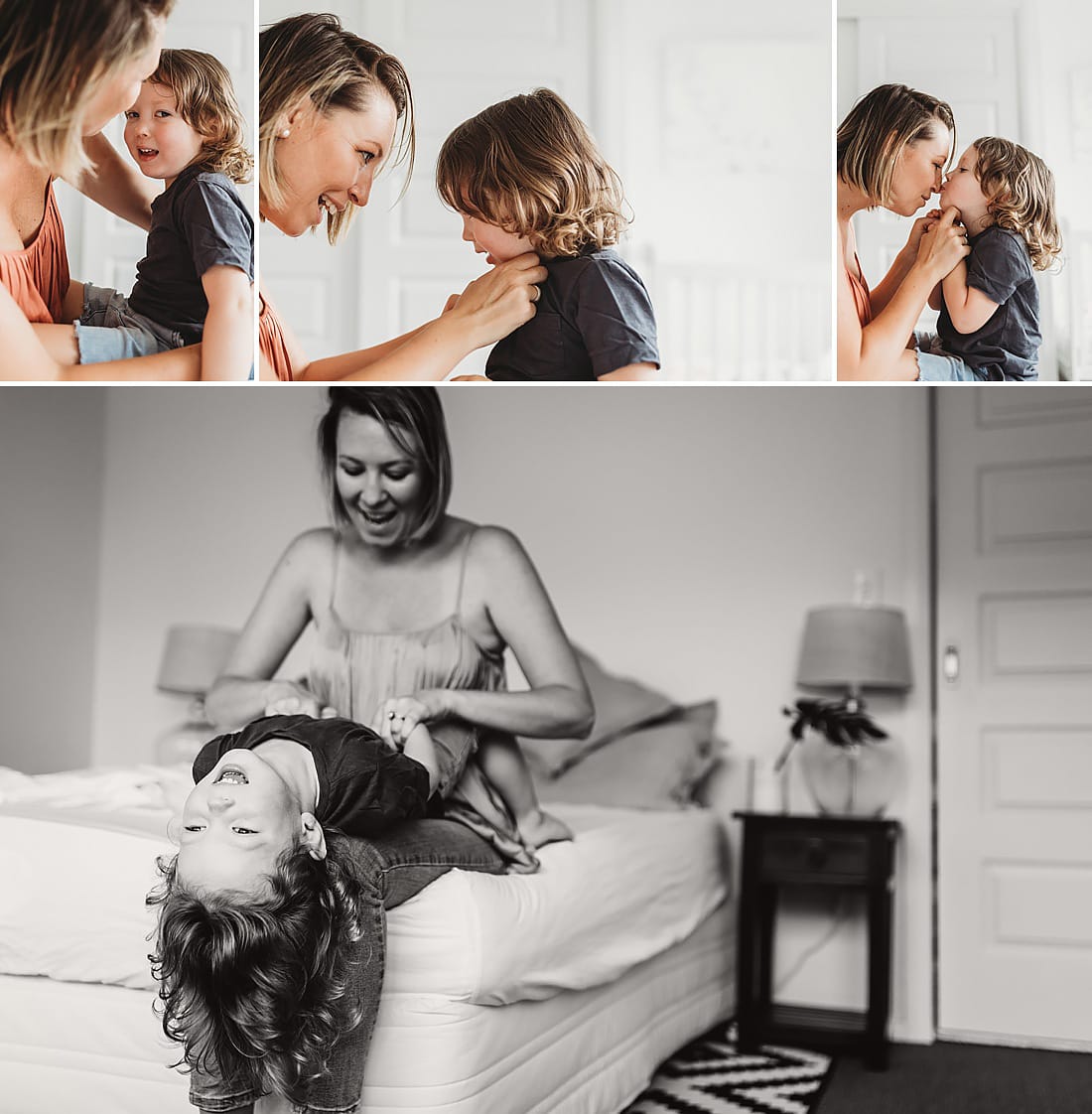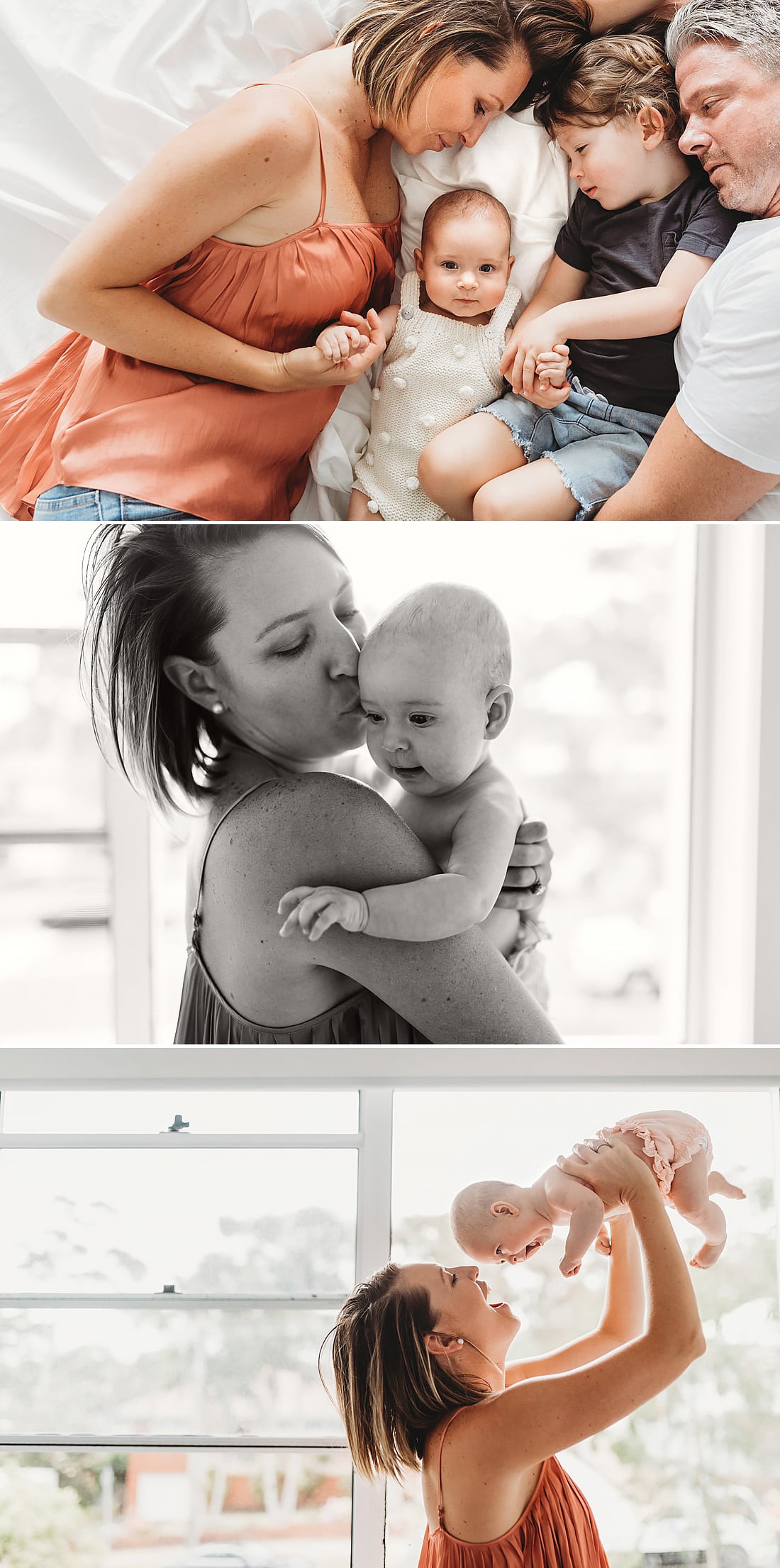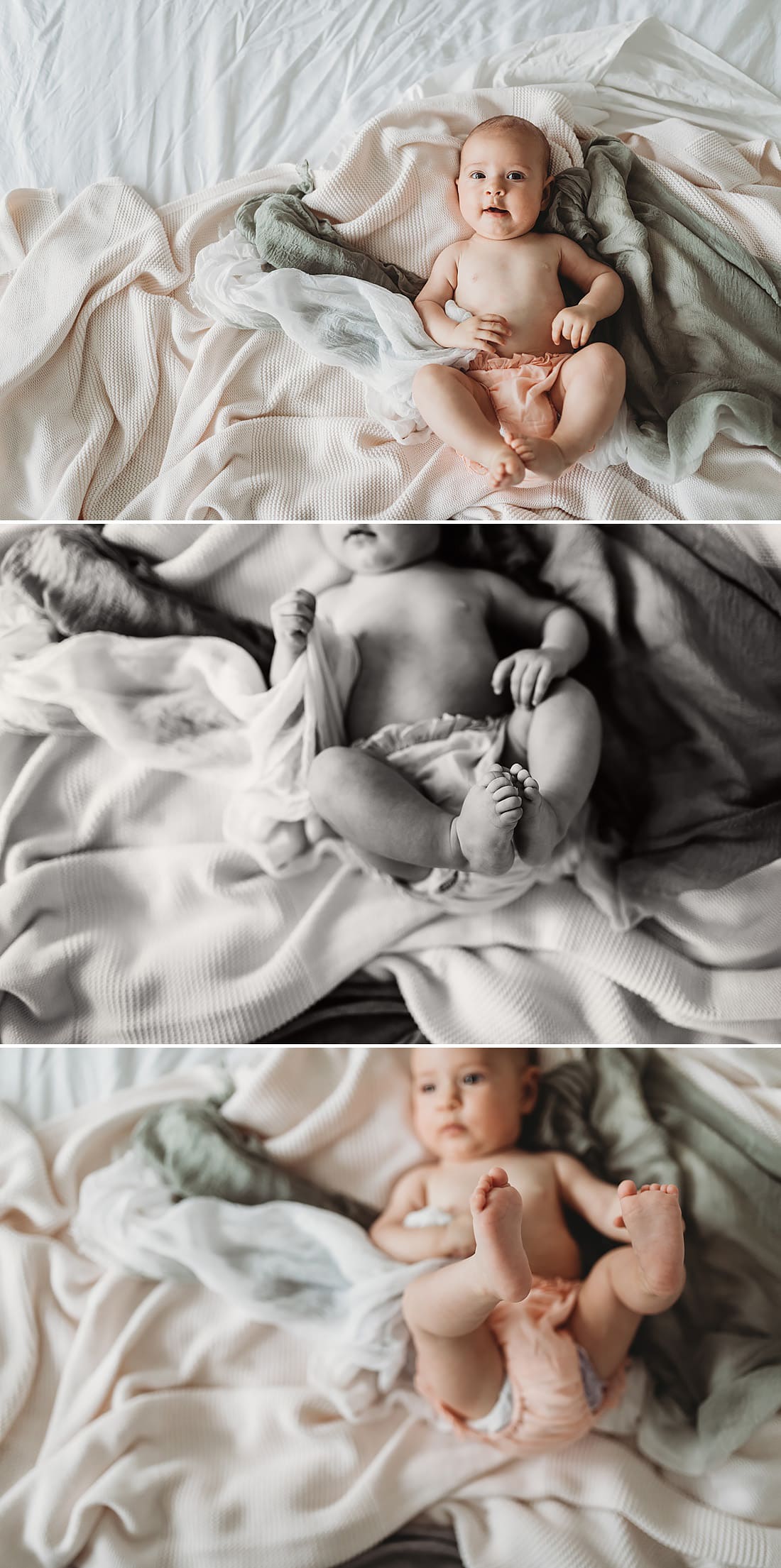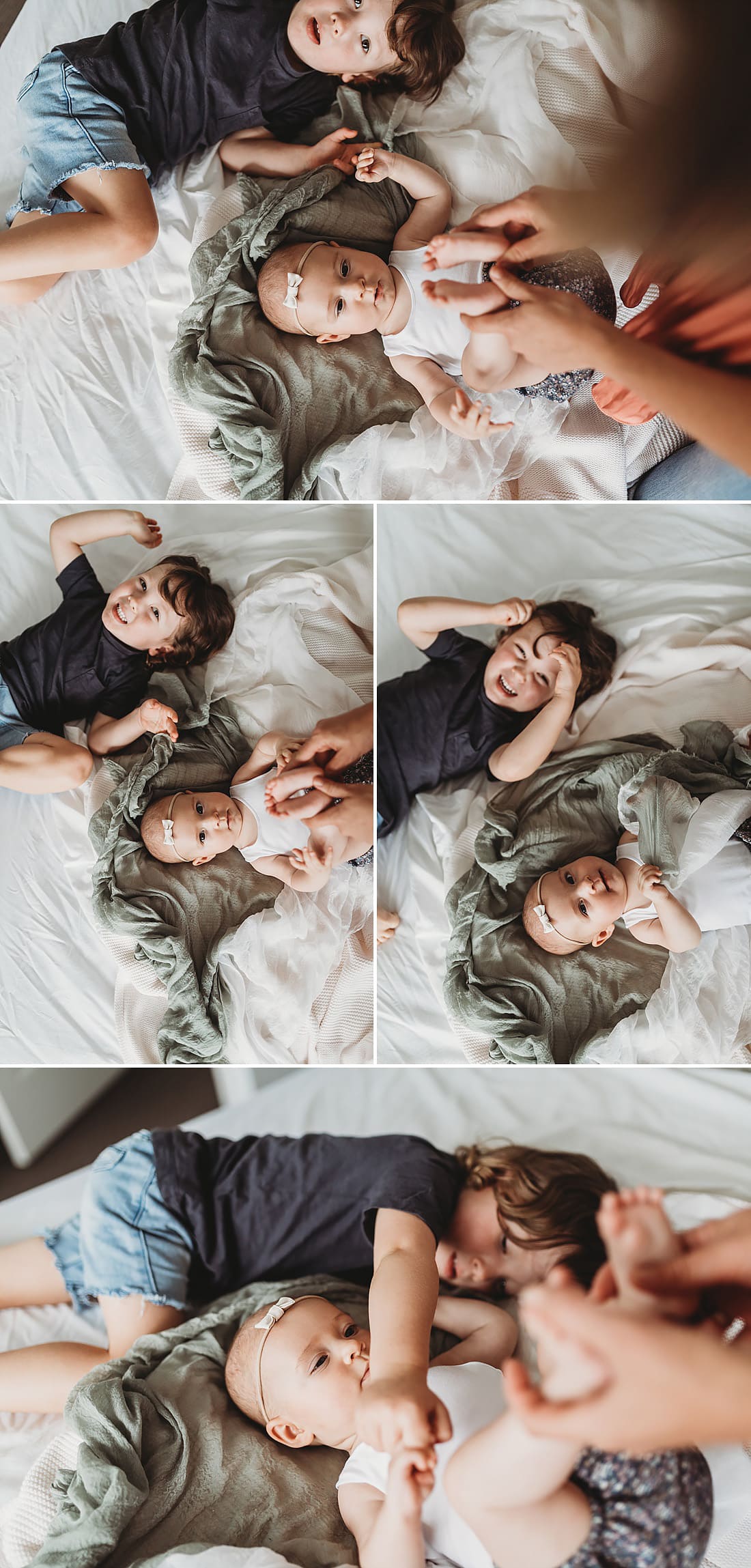 Sydney Lifestyle Baby Photography – At Home
This lovely Family asked me to do their Lifestyle Baby Photography Session recently and I've been killing to share their session with you.
I had the most amazing time photographing this beautiful family. Mr E aged three, was the most loving and caring big brother to his baby sister, just 6 months old. He gave her the best cuddles, it was the sweetest thing. Full of energy, yet so calm with his baby sister. I wonder how long that will last for.
I love the moments of craziness v's the moments of tenderness from this session. I think the best part about being a parent is that your kids make you a kid again. Wrestling, chasing, funny noises and silly laughs. This is what I see in this wonderful session. I also see the affection and the love in each and every capture. I hope you can see what I can see too.
To book you Lifestyle Baby Photography Session in, please get in contact. Id love to hear from you.