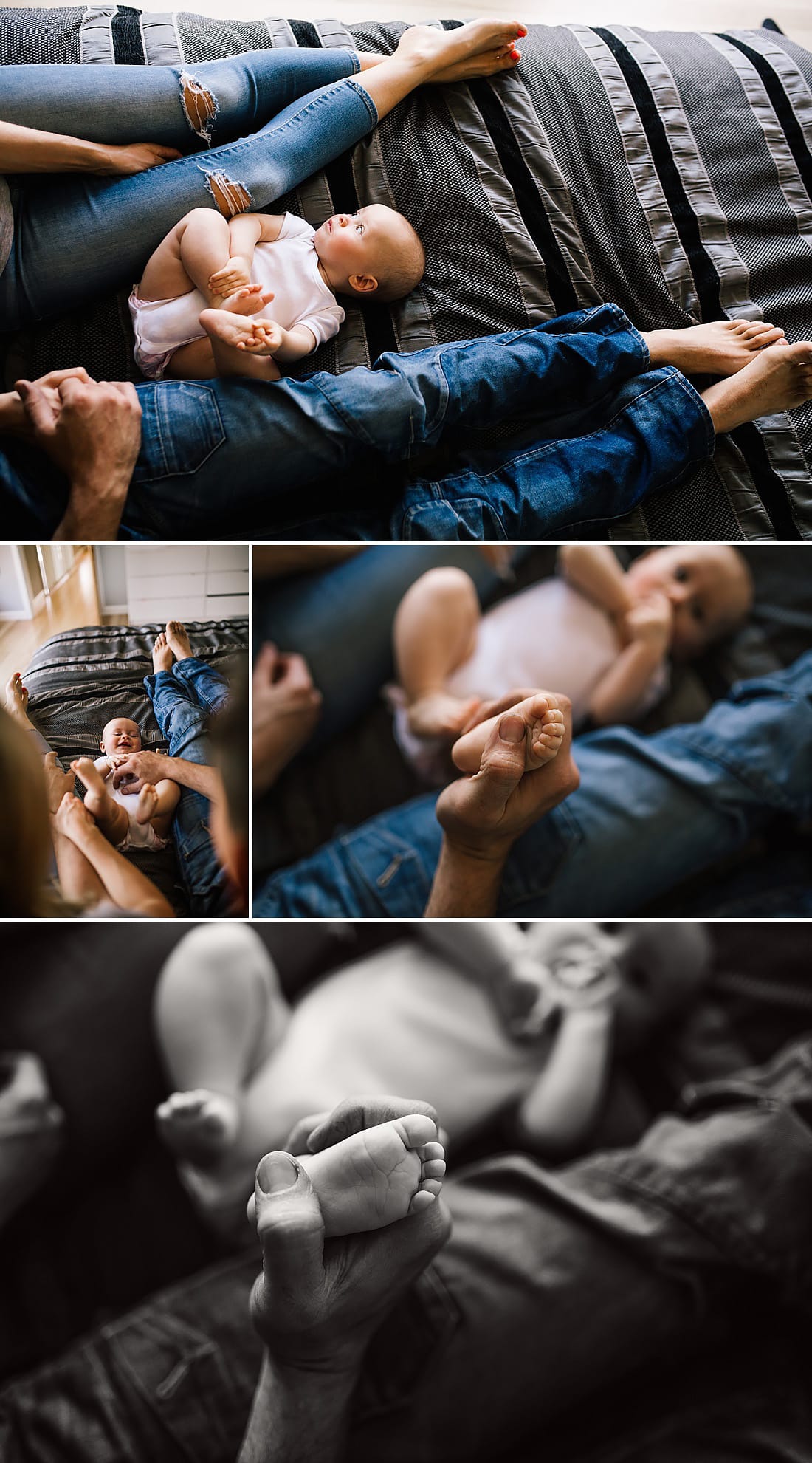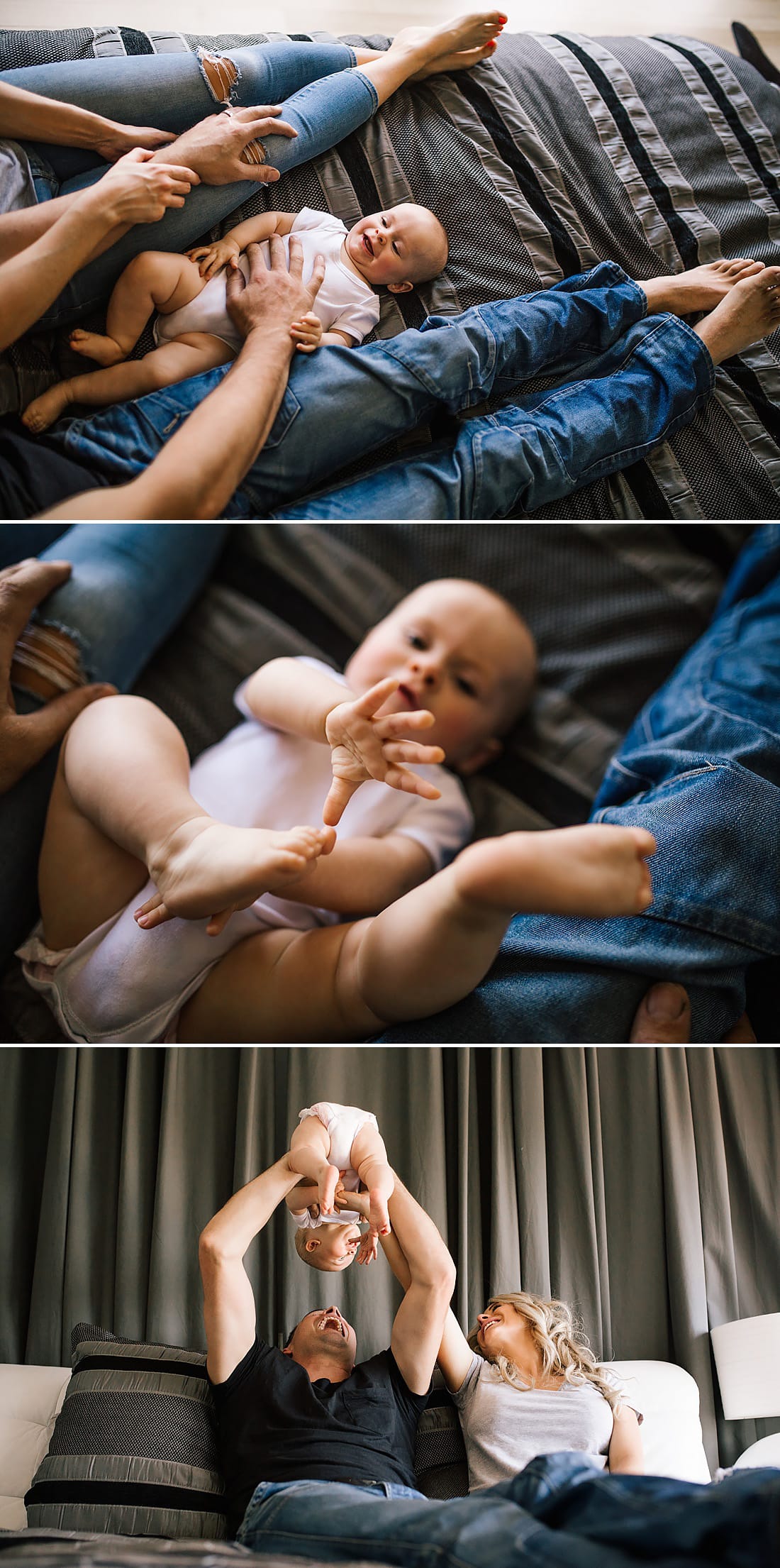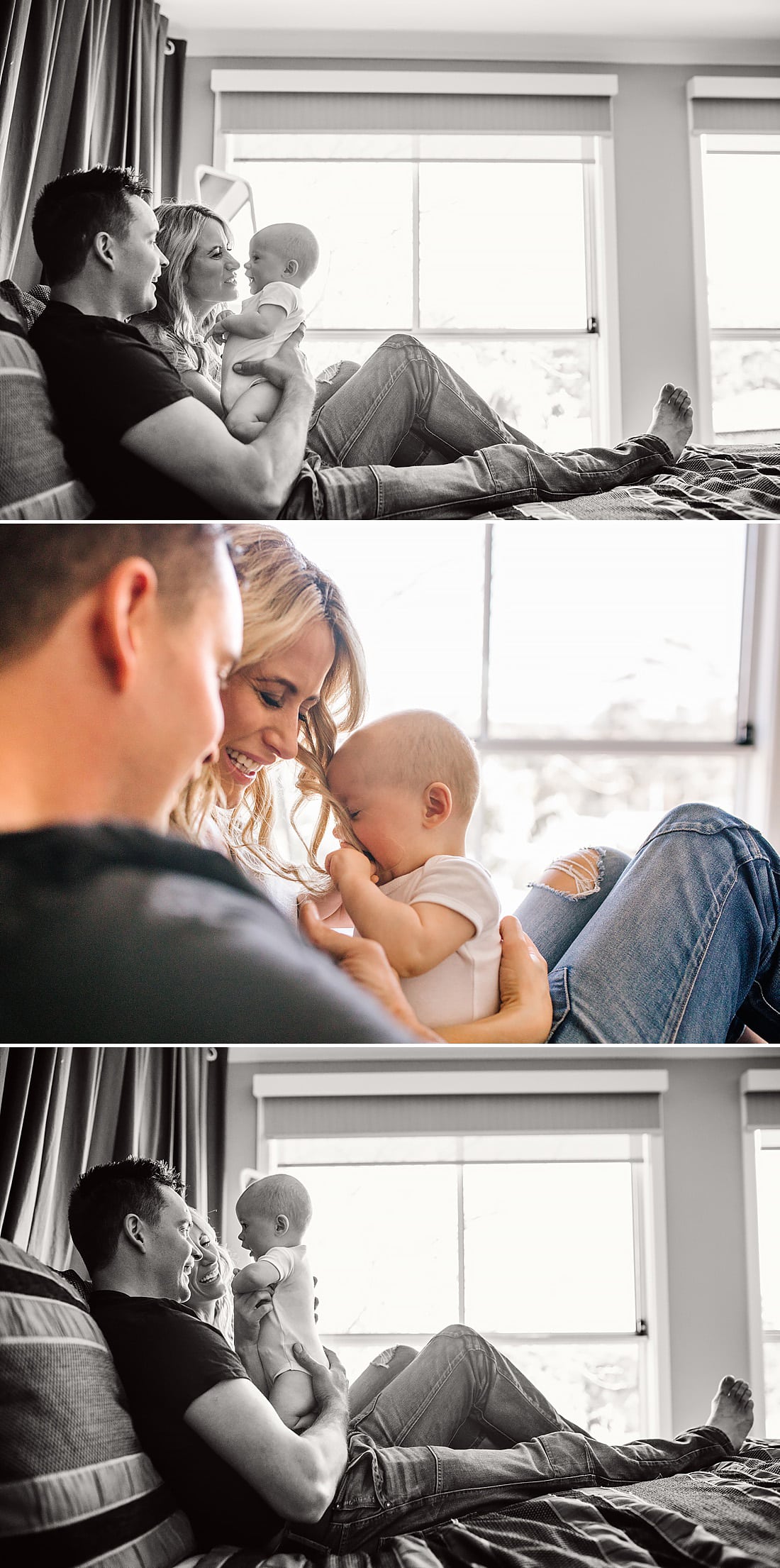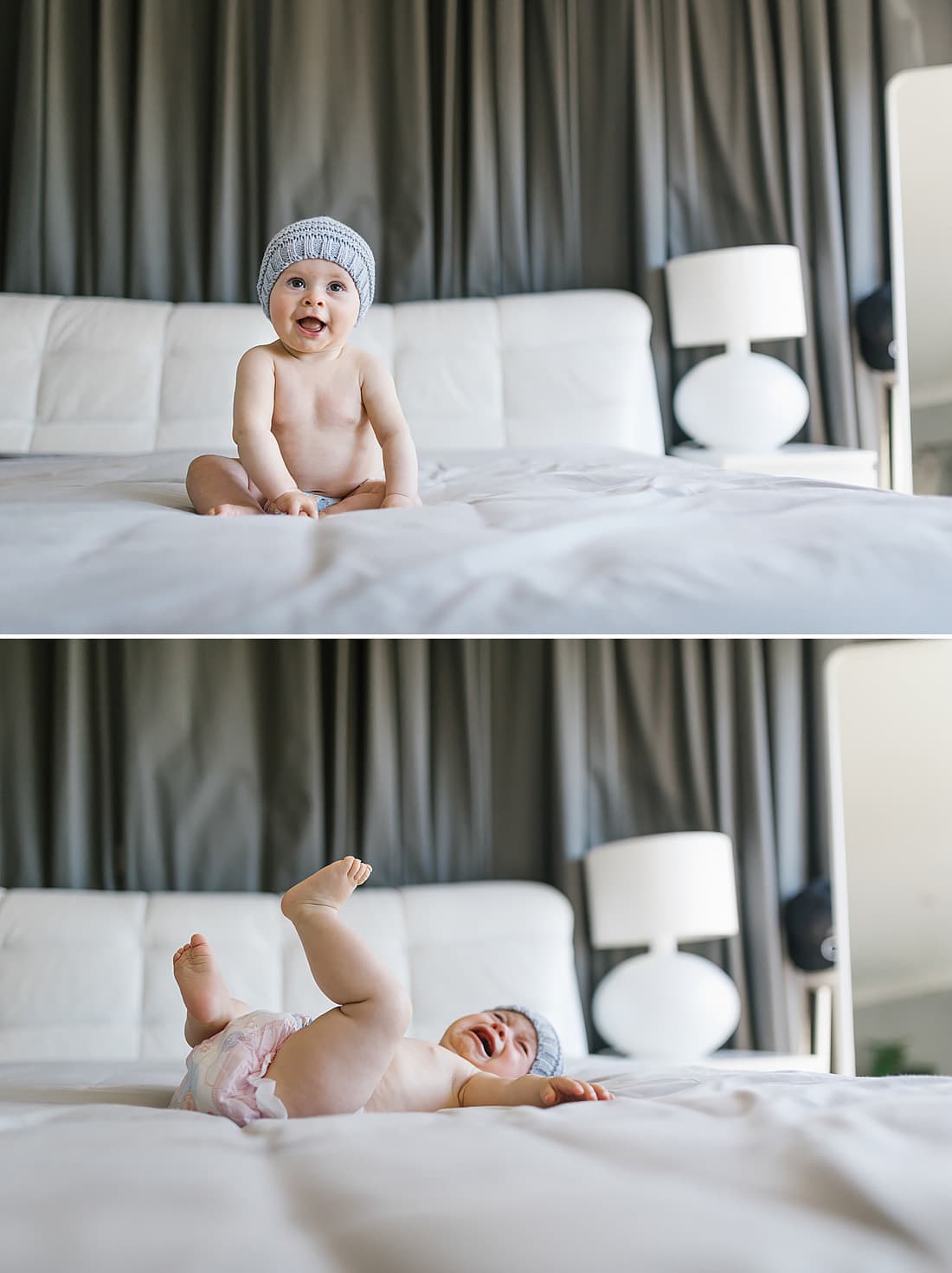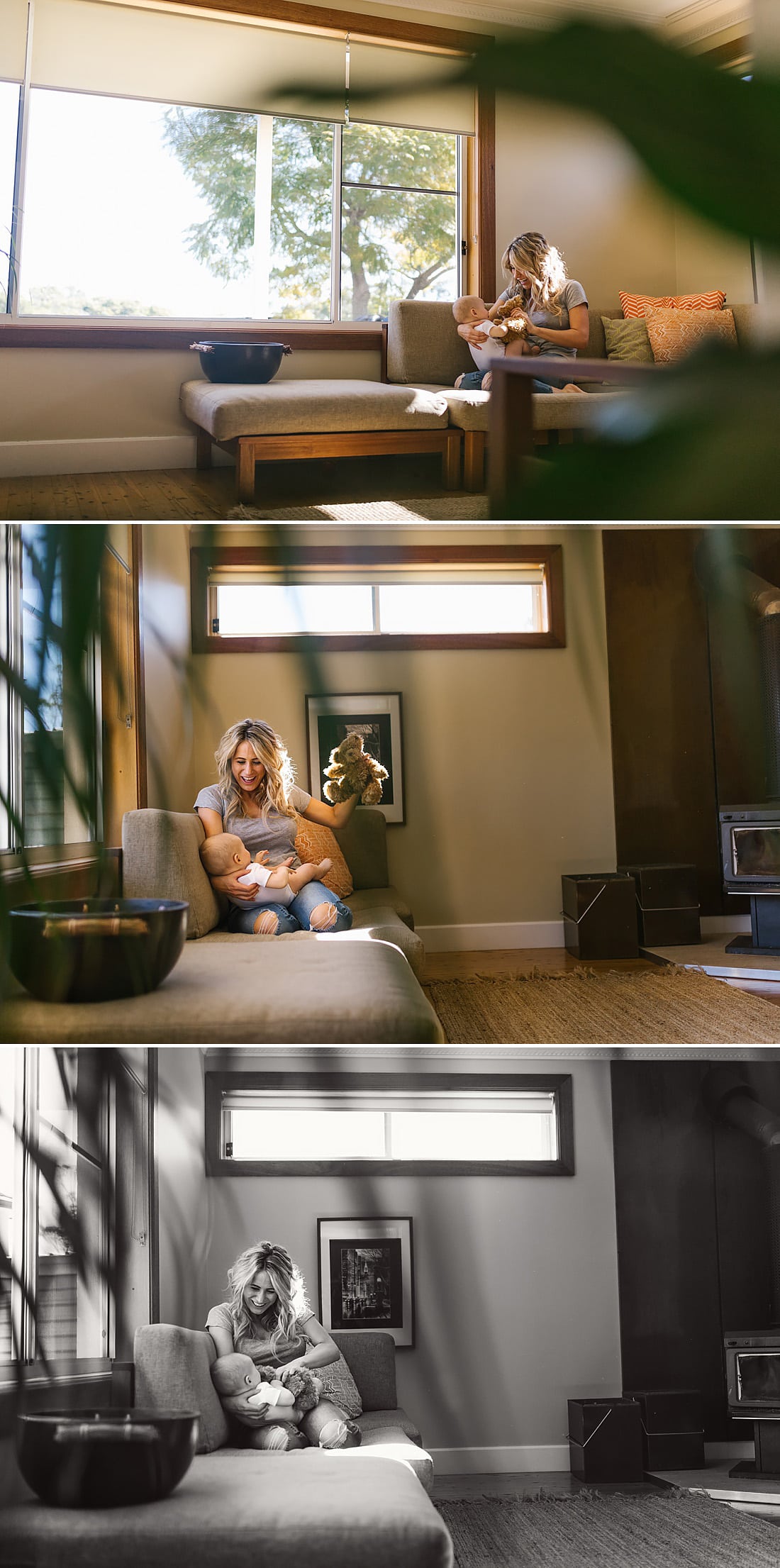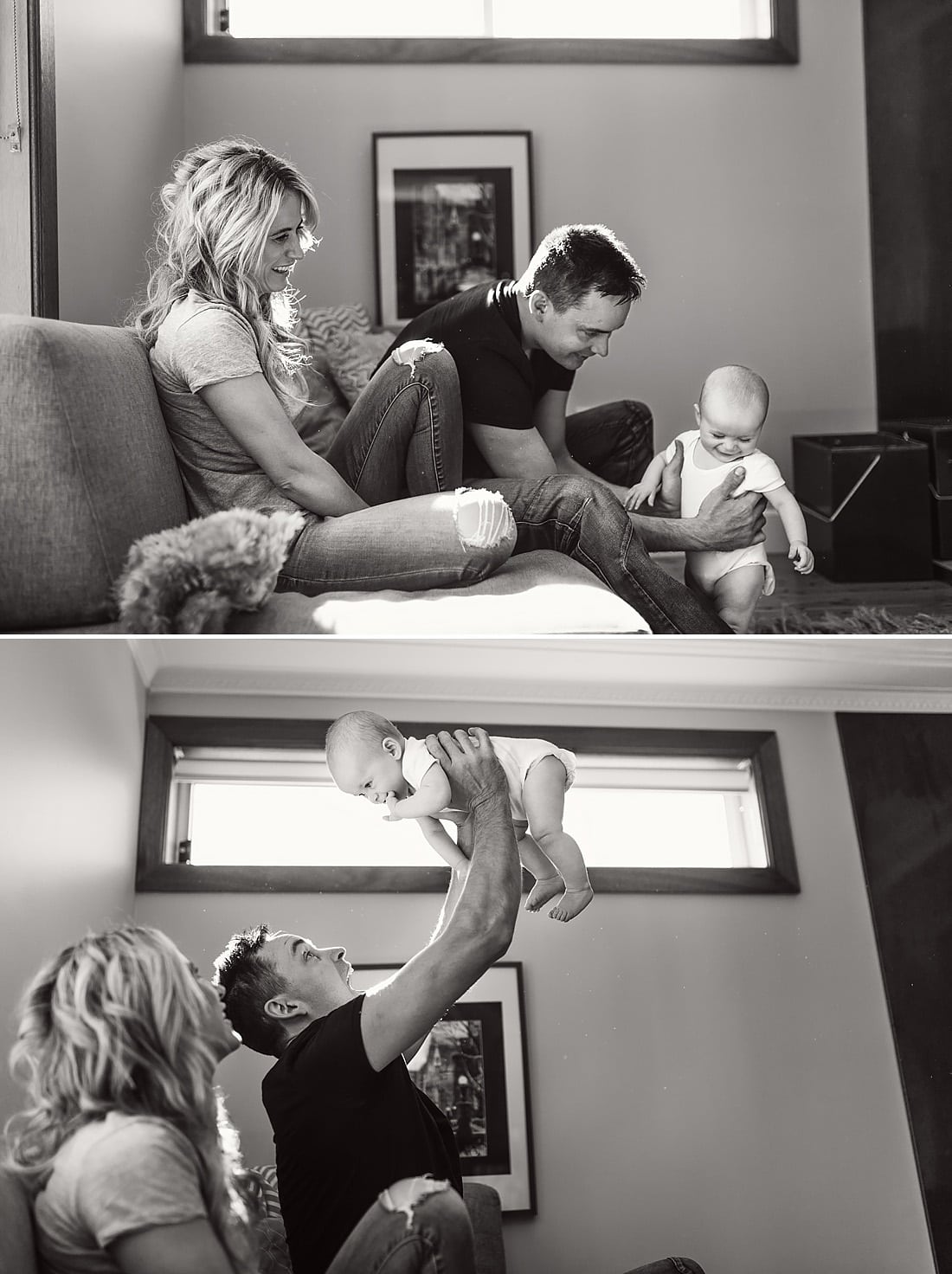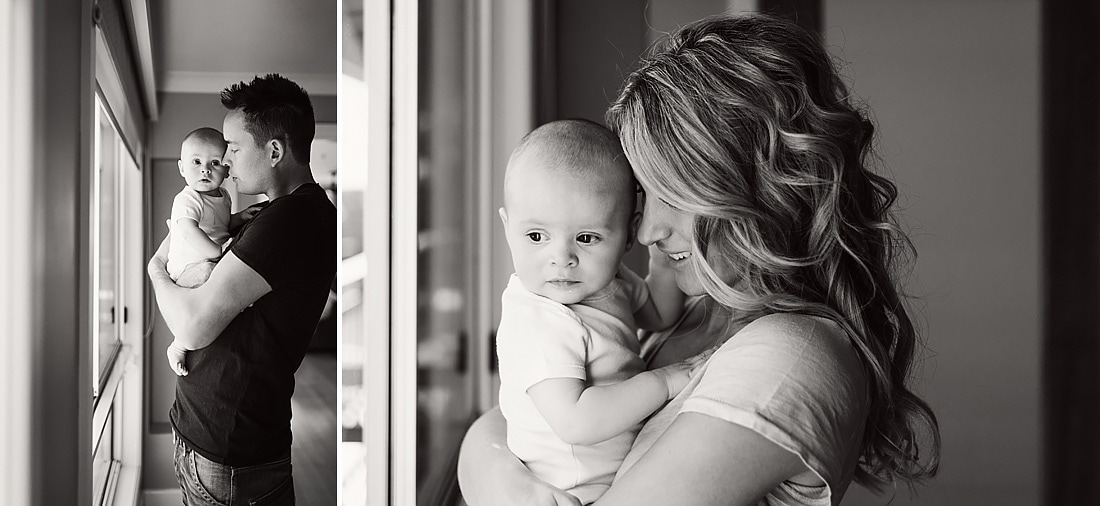 Sydney Lifestyle Baby Photography Session Sutherland Shire
I'm often asked what's the best age to get photos taken of your little ones. I laugh, because to me, every age is the best age. But realistically, we can't get photos taken every day (even with my own kids, that's not possible at the moment). When your bub is still a newborn, Newborn Photography is a great start in documenting your family. But sometimes, we miss that small bracket of time in our bubs lives. That's ok, when that happens, I usually suggest waiting until they're 6 months old and having a Baby Photography Session then. That way you're still documenting that special baby age.
Many families start their family Photography journey at either Newborn or 6 months and then update their family photos every 12-24 months with another photography session. Its a great way to celebrate the milestones in your children's lives.
This little peach from this Baby Photography Session was just seven months old. Mum and dad wanted to capture just that, her babyhood. The way she cuddles in, how she has only just found her feet and  her smile, when consumed by her Mummy and Daddy's attention. These are the memories that are precious to them.
To book your Newborn or Baby Photography Session in, I'm now taking bookings for 2018, so please get in contact with me, I'd love to hear from you.