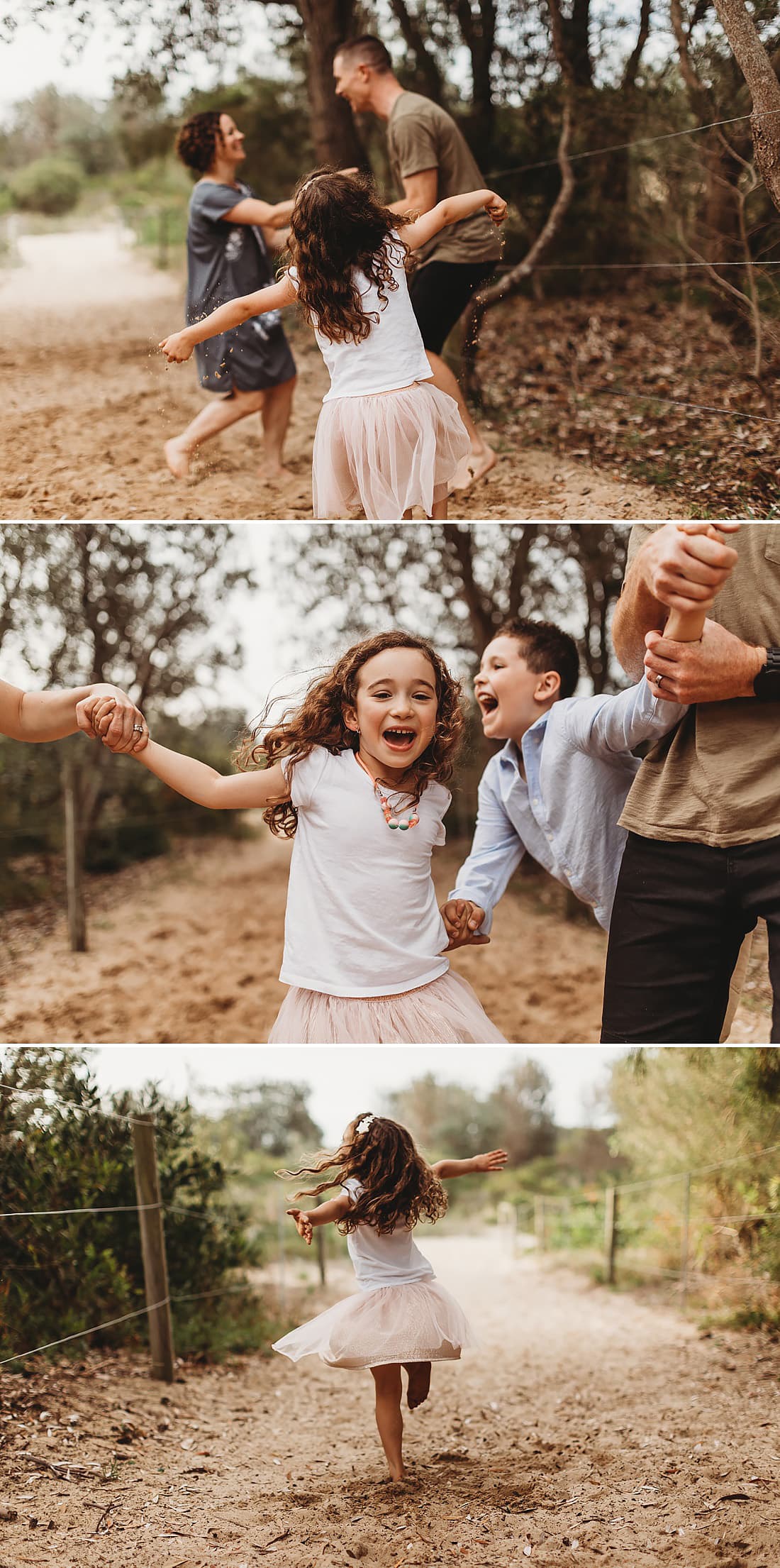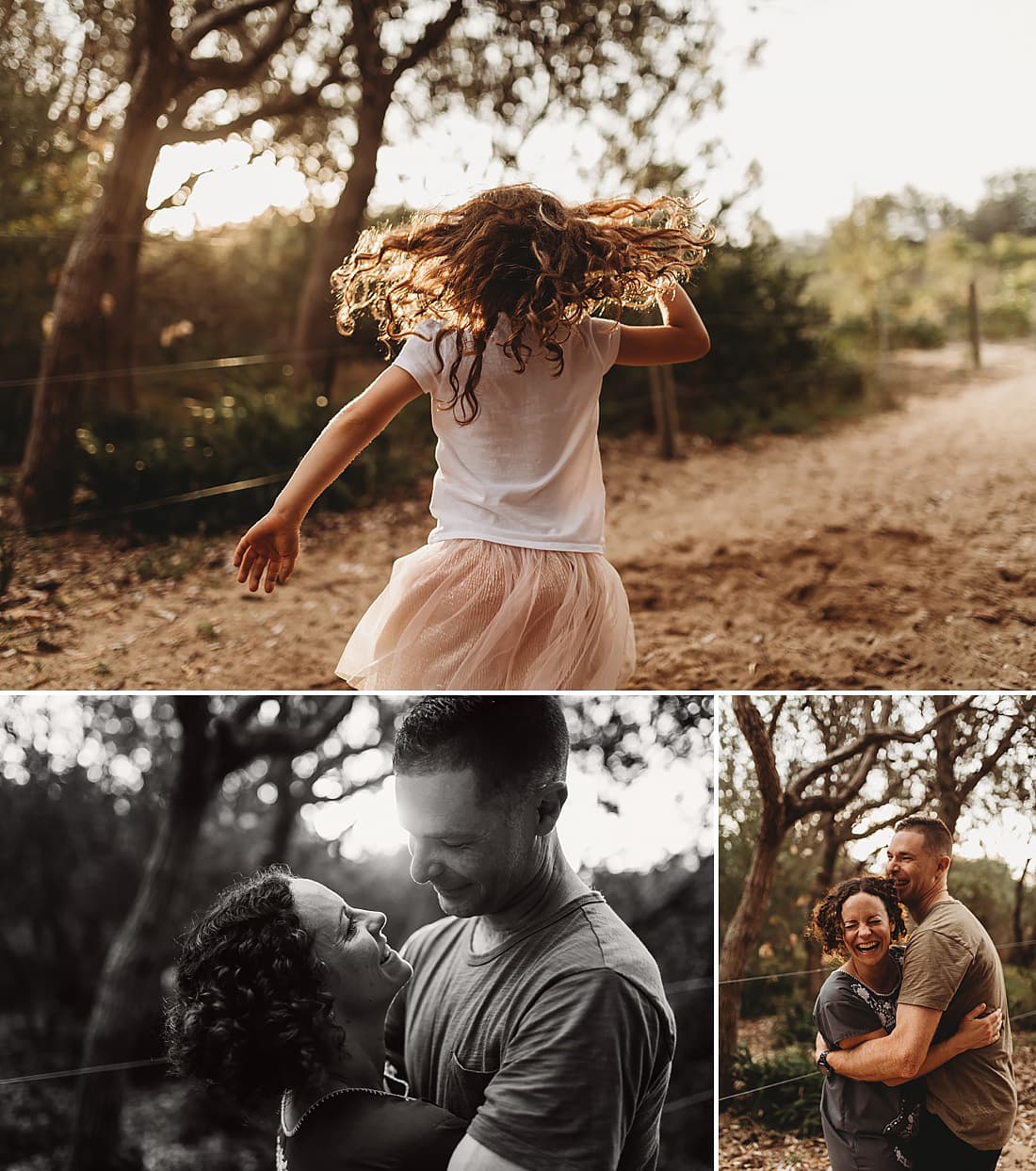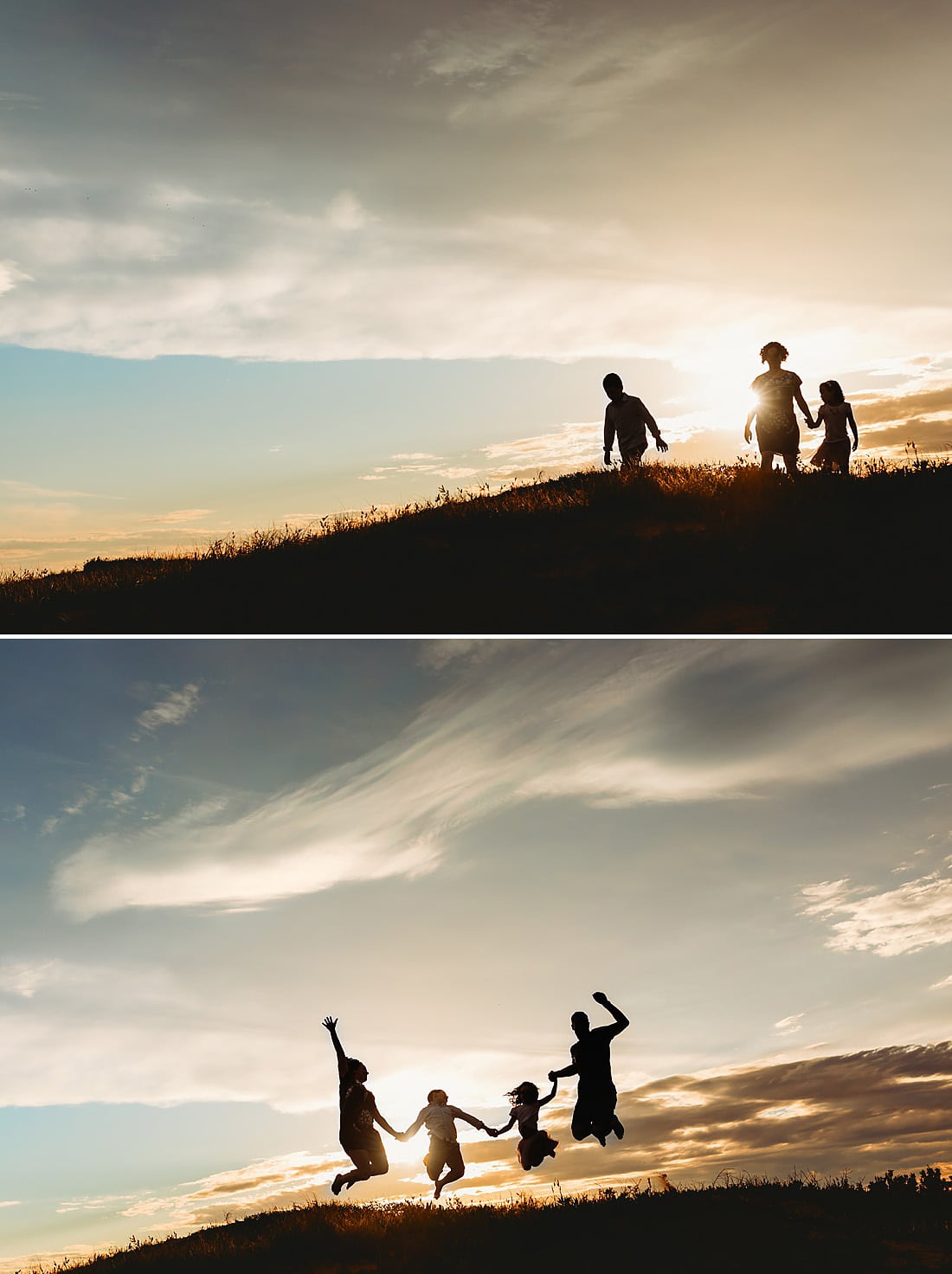 Sydney Lifestyle Family Photography – Cronulla Beach Session
This beautiful family are very close friends of mine. So when they asked me to do a Family Photography session for them, I was honoured but also slightly nervous. I think we put extra pressure on ourselves as artists when working with the ones closest to us. I know these kids so well, so I was also concerned I wouldn't be a novelty to them. On arrival, the kids asked where my two boys were, then tried to hide their disappointment, when I told them, its just me today! But within minutes of starting the session, I think I surprised them with the fun games we started to play. By the the end of the session, I was told "this is the funnest day of my life!", words I will never forget. Although, I'm sure the following days play date was just as fun, or perhaps even more fun, it made my day!
These images make me smile, because they are more than just captured moments to me, they are captured moments of a family that is very special to me. And because I know this family, I know they are real smiles, true laughter and honest connections. I couldn't be happier that I could do this for my beautiful friends.