About Me
I'm a passionate lifestyle photographer, based in Sydney's Sutherland Shire. I specialise in Family, Child, and Newborn Lifestyle Photography.
Anyone who knows me understands my love for photography. I feel like my eyes see everything through the lens and I find it almost impossible not to bring my camera with me, wherever I go. It's just accepted now by my friends and family, that I'll have to stop mid conversation just to marvel at the amazing light that's captivated me right then and there.
My kids even tell me if they spot some great light before I do. I honestly feel like the luckiest girl on earth, because I have truly found my calling in life.
I'm drawn to capturing pure Joy, Love and Connection through photography. Beautiful light can give me butterflies in an instant and can make me go wobbly at the knees when it's accompanied by happy and fun family moments playing out in front of my lens.
THE REASONS I LOVE IT
Why we should hold on tight...
We are told our kids grow up so fast! How true! I am discovering this everyday, right before my own eyes. The fact that I get the opportunity to record these incredibly special milestones in a family's life through my photography is an honour.
From your newborn's first days with their curled up sleepy bodies to their tiny size and their purity. To the first time they can sit on their own, those first steps, that smile of pure delight, that connection with Mum, that almighty giggle when Daddy enters the room.
And then the second child comes along and a whole new set of memories begin. From the clumsy first kiss between a toddler and newborn to the way they hold hands, each moment is so precious and worth remembering. It is the invisible bond between siblings, the cuddles, the games, the silly times, the unspoken connection; this is worth capturing.
Family time is sometimes hilarious, adorable and just plain cute, and these are real moments within a family, that in a photograph will mean so much in years to come when the kids are grown up and moments like these are childhood memories.
Finally, there is the bond we as parents have with our children. The way they look at us and the way we look at them. The very fact that we are their world, their hero, their everything. This bond is apparent in the way they play with us, they laugh with us, they cuddle us and they need us. Their wide smiles as you fly them through the air and their ability to simply melt your heart.
Every time I photograph families they walk away happy and full of laughs and love.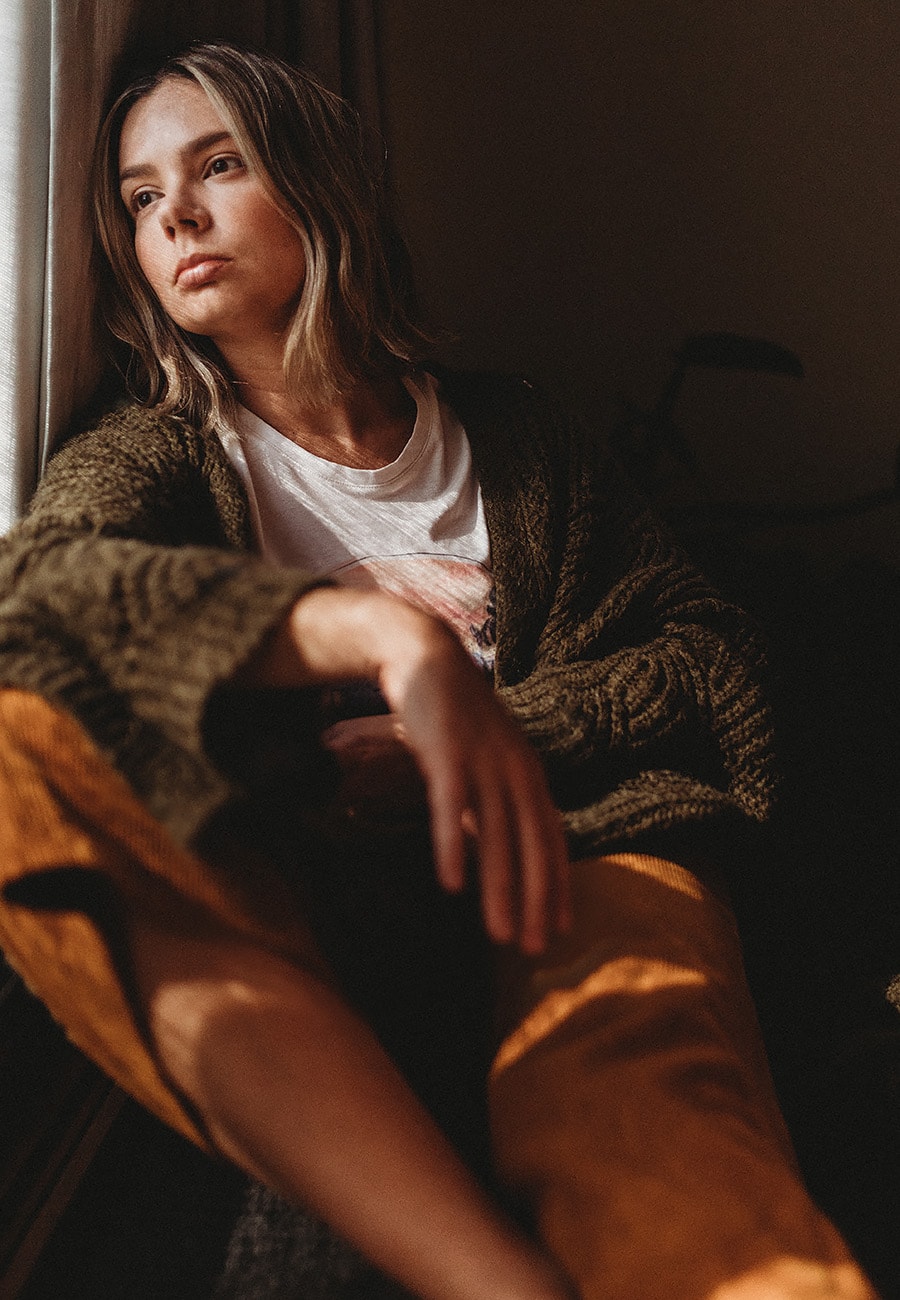 MY SESSIONS ARE ALL ABOUT
Fun, cuddles and taking some time out to enjoy each other. I am so lucky to be able to do what I love, every single day.