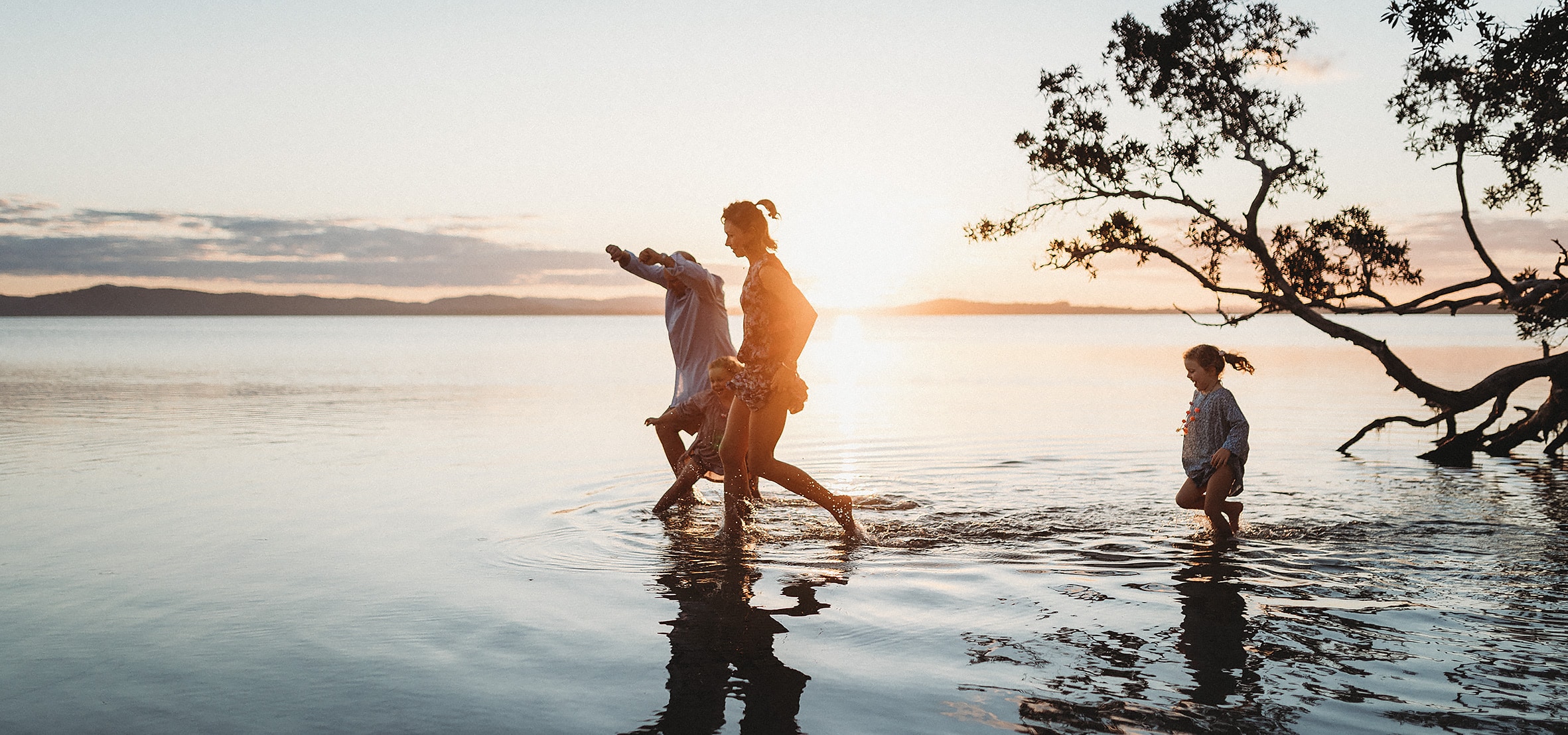 INVESTMENT
My philosophy, my passion, my WHY, is to capture true JOY, pure LOVE and real CONNECTION. This cant be done if I just ask you to sit nicely and smile at the camera. This happens when your cheeks are hurting because you're all beyond happy and your hearts are bursting with the love you have for your family right at this moment.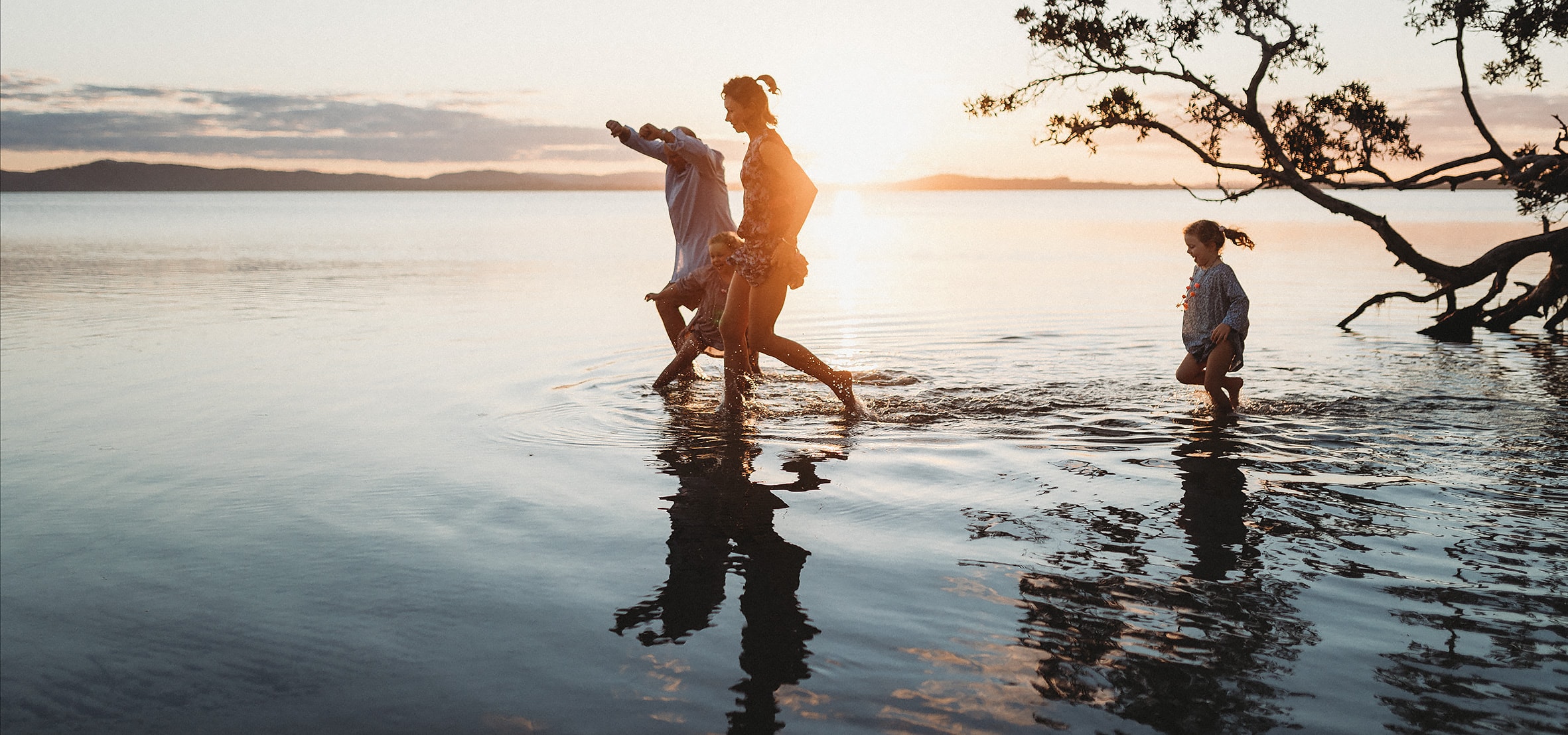 INVESTMENT
My philosophy, my passion, my WHY, is to capture true JOY, pure LOVE and real CONNECTION.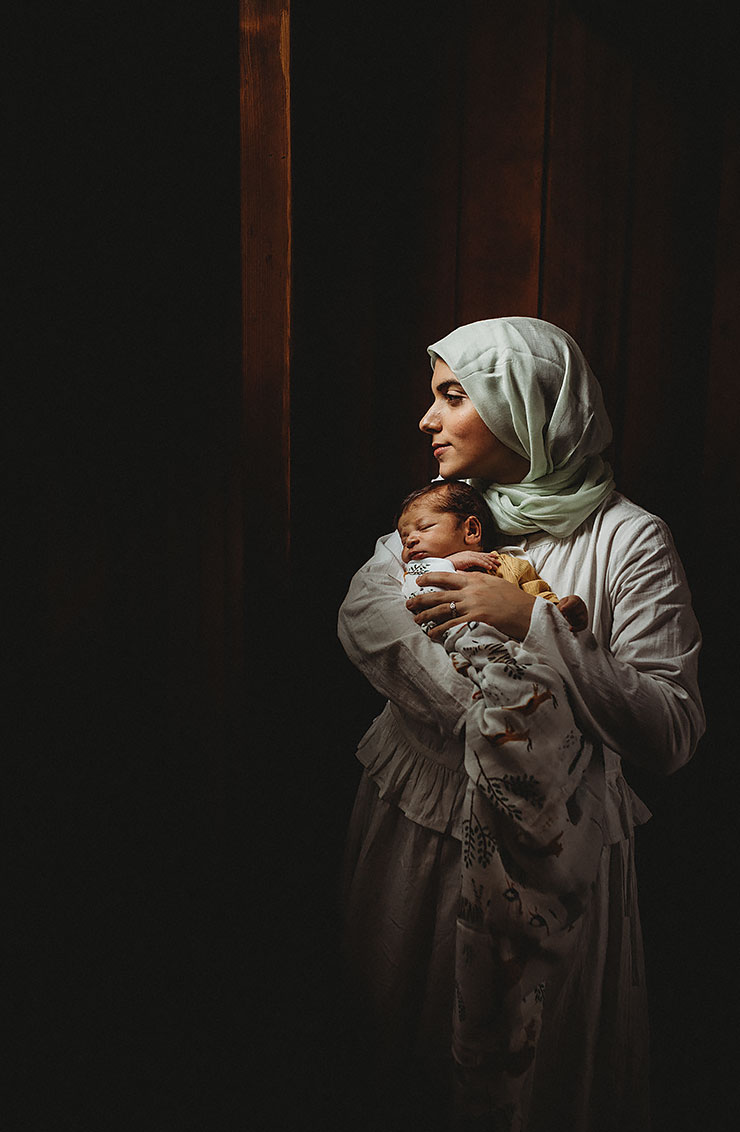 THE CREATIVE FEE
$250
The Creative Fee is your booking fee for your photography shoot and planning of your session. Paying this fee secures your time and date and is non-refundable.
Your Creative Fee includes, your amazing and fun photo session at the location of your choice.
Digital files are sold separately.
After your photo shoot, you will receive access to your private online gallery of carefully selected images, each treated with the love, attention.
The next exiting step, is to choose which digital collection or package you'd like to purchase…
THE WONDERFUL LITTLE PACKAGE
$790
One Wonderful Session (Creative Fee included)
One 8 x 12″ Wall Print
Ten Digital Negatives
(Not available for newborns sessions)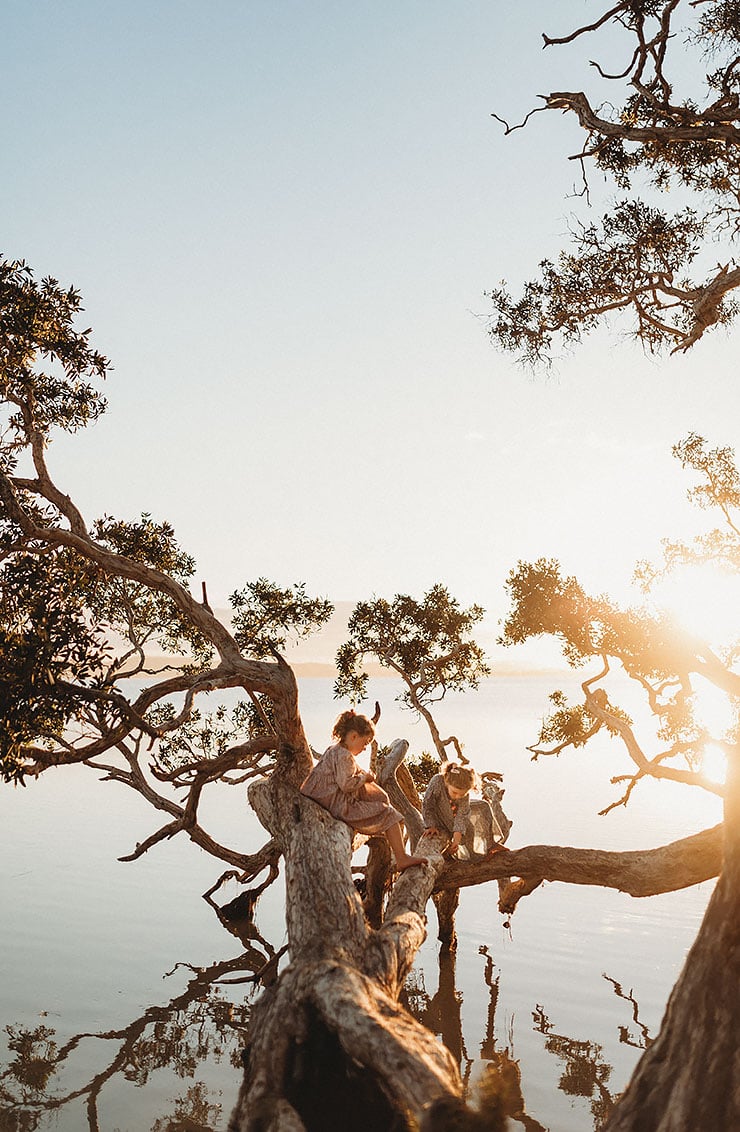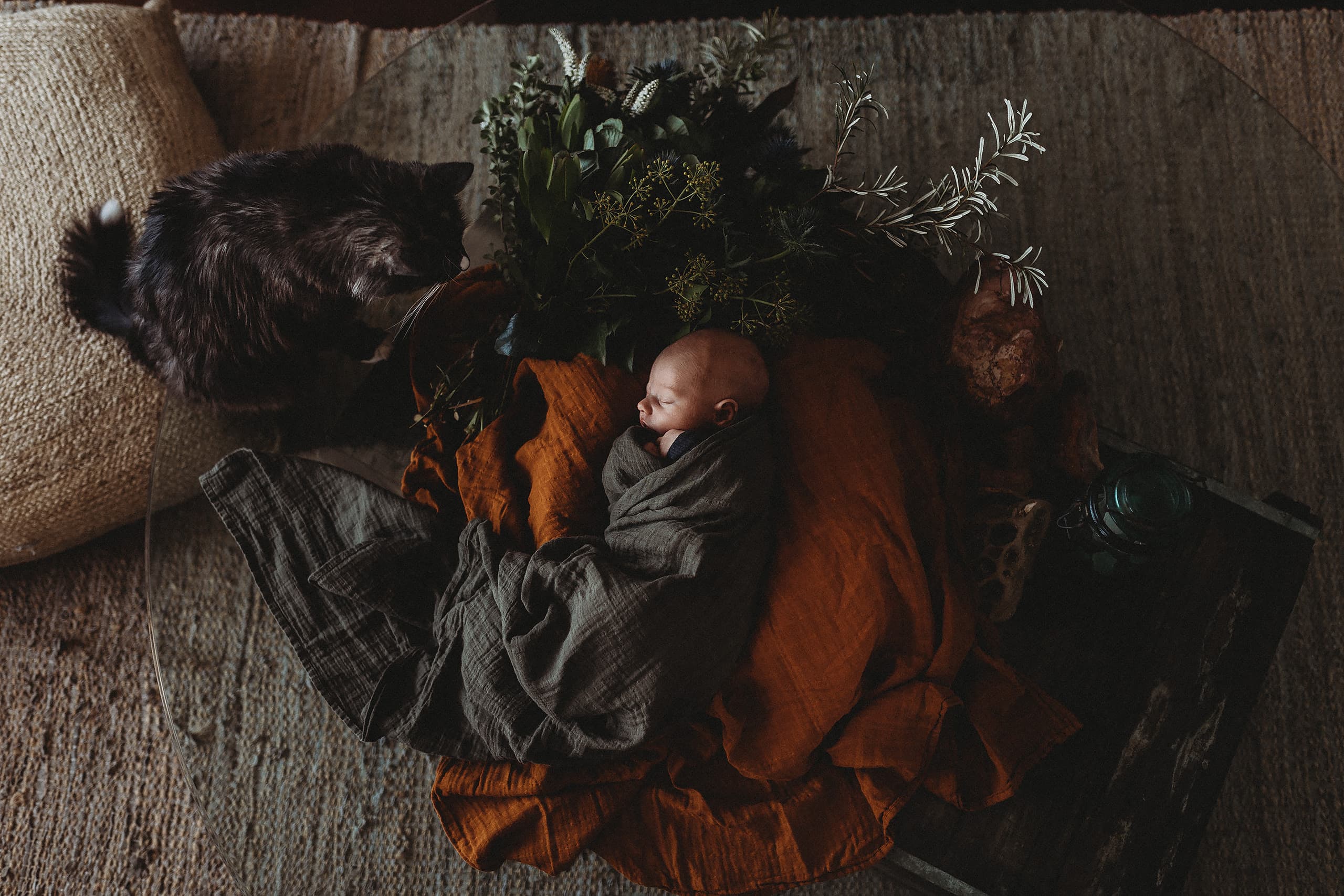 QUESTIONS & ANSWERS
What should we expect during the session?
Your Lifestyle Photography Session is easy and free flowing. I won't ask you to smile at the camera, instead I will ask you to play with your kids, chase them, tickle them and smother them with kisses. Your kids will never want the session to end and you will forget the camera is even there. So if history repeats itself, your kids will want me to come home with them because they had so much fun.
What will the photography session feel like?
I hope you walk away from your session, with beautiful memories from a few hours of quality family time. Something we all seem to struggle to find the time for, these days. The few hours you have with me, I'll give you permission to put your phone away, switch off from all that noise that fills our lives, on a day to day basis and open the door to some true family time. Then with the photos that captured it, the memory from this day will last for a lifetime.
How soon should I book in?
It's best to get in contact ASAP. I recommend 4-6 weeks in advance, although some months can book out earlier. So sooner rather than later to avoid disappointment.
My kids never smile for the camera, or if they do, its not their real smile?
I will never ask your kids to smile for the camera. Instead, I will introduce games and fun to the session. So the only smiles you will see in your gallery of images are true smiles.
Where will the session take place?
In the comfort of your home or at an outdoor location of your choice. I can recommend some lovely locations too if you like.
I've been wanting these photos since forever, but my husband hates having his photo taken?
I am constantly told after sessions how surprised the family were of how easy the session was. How they forgot I was even there because they were having so much fun. There is no posing in my sessions; I simply ask you to play with your kids as I photograph you. So if anyone hates having their photo taken, they can just forget I'm even there and just have fun!
I have no idea what to wear?
Once your booking is confirmed, I send you out plenty of information on what to expect during your session, how to be best prepared and of course, what to wear. I am here to help you.
What happens if my children fall ill, or it rains?
We reschedule. We cant help kids sharing their germs (as much as we'd like to) and we definitely can't control the weather. ;-)