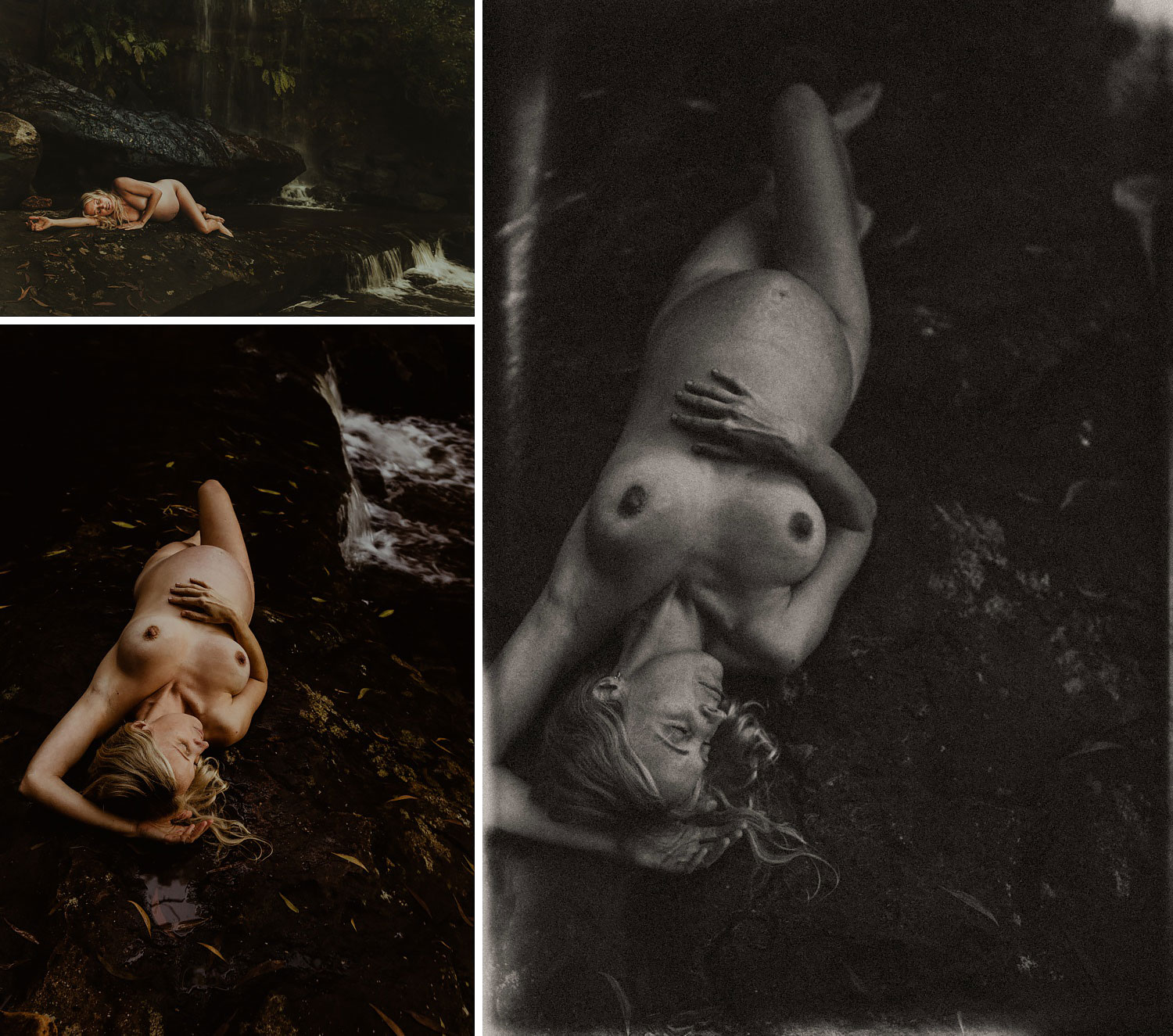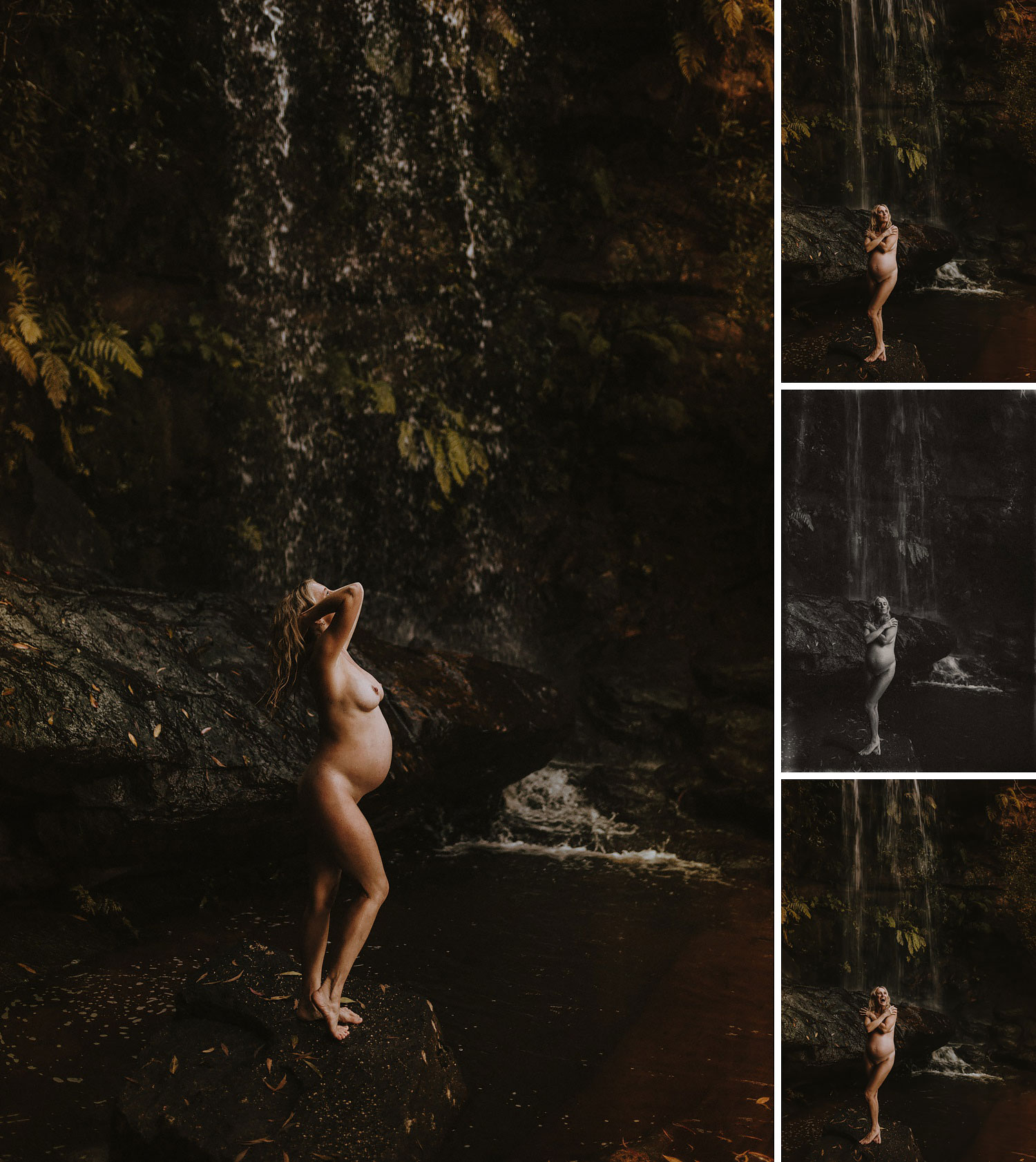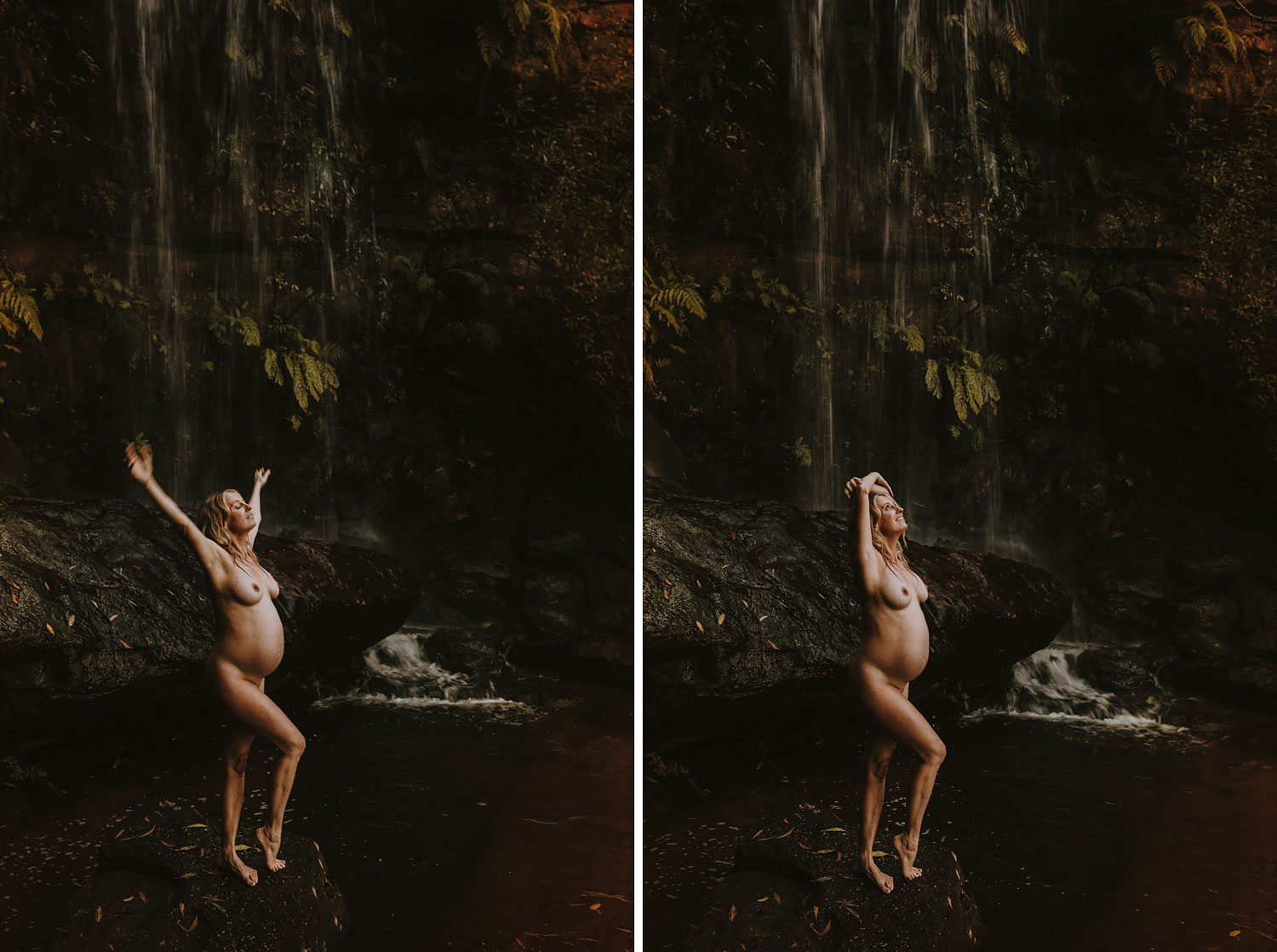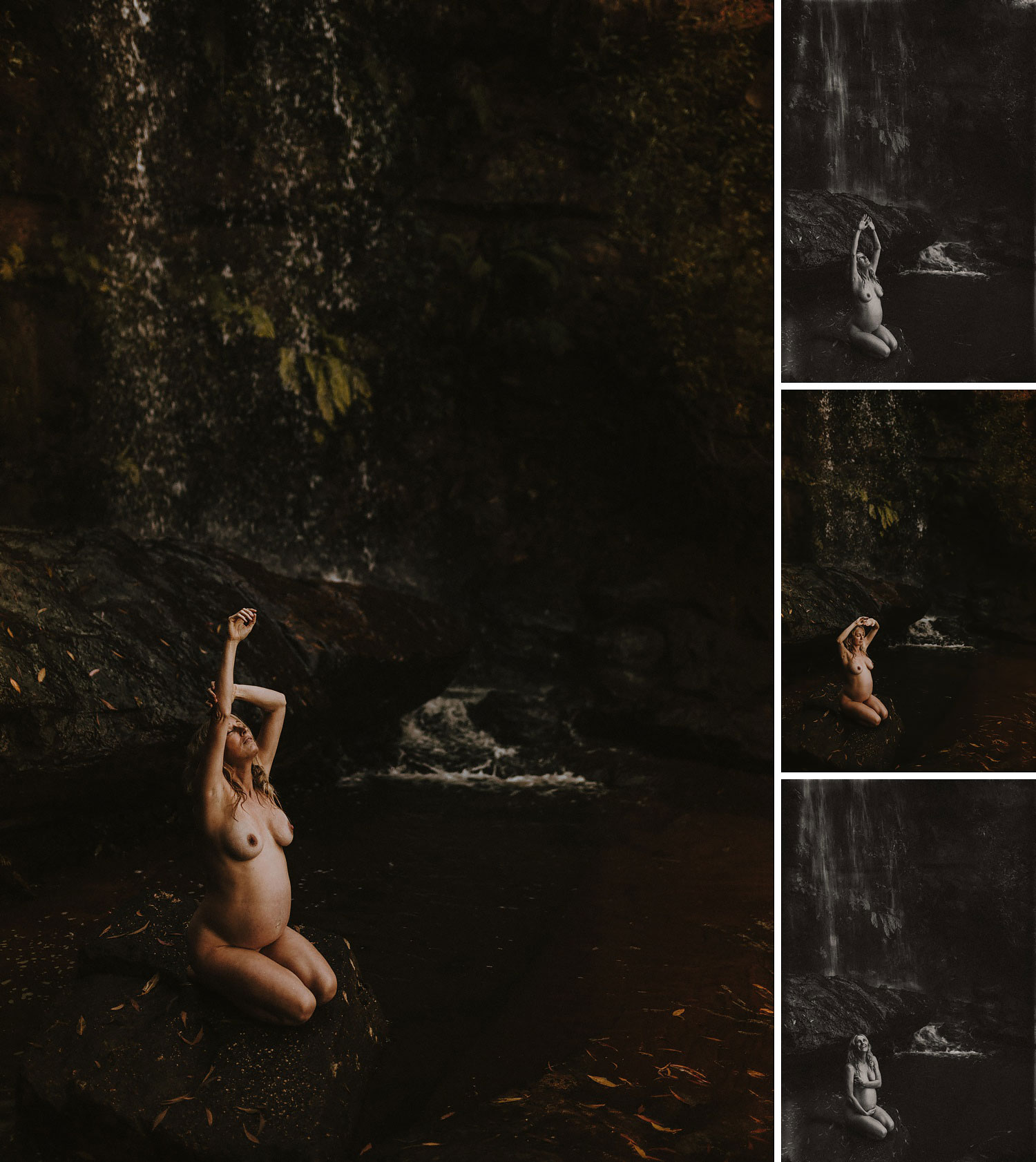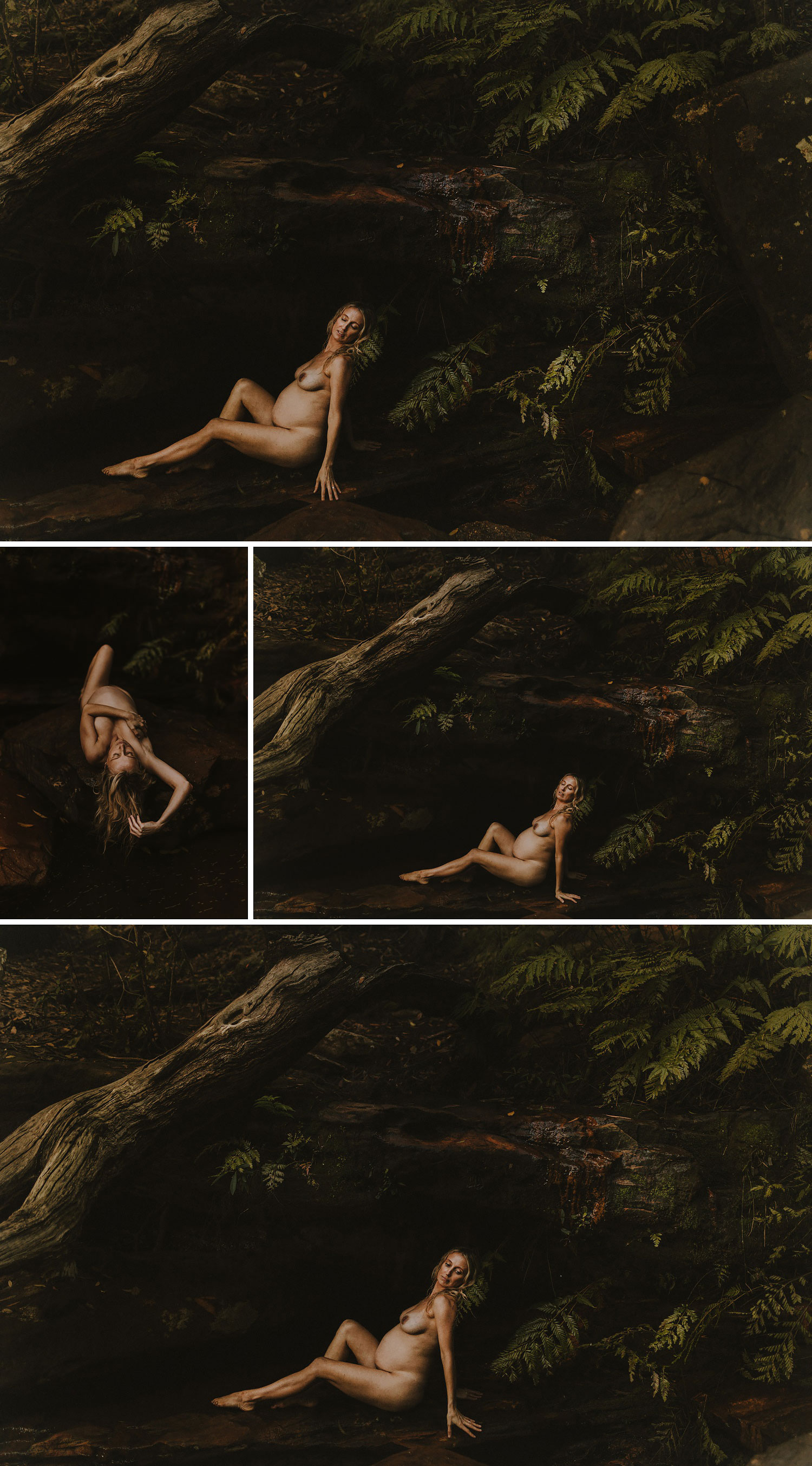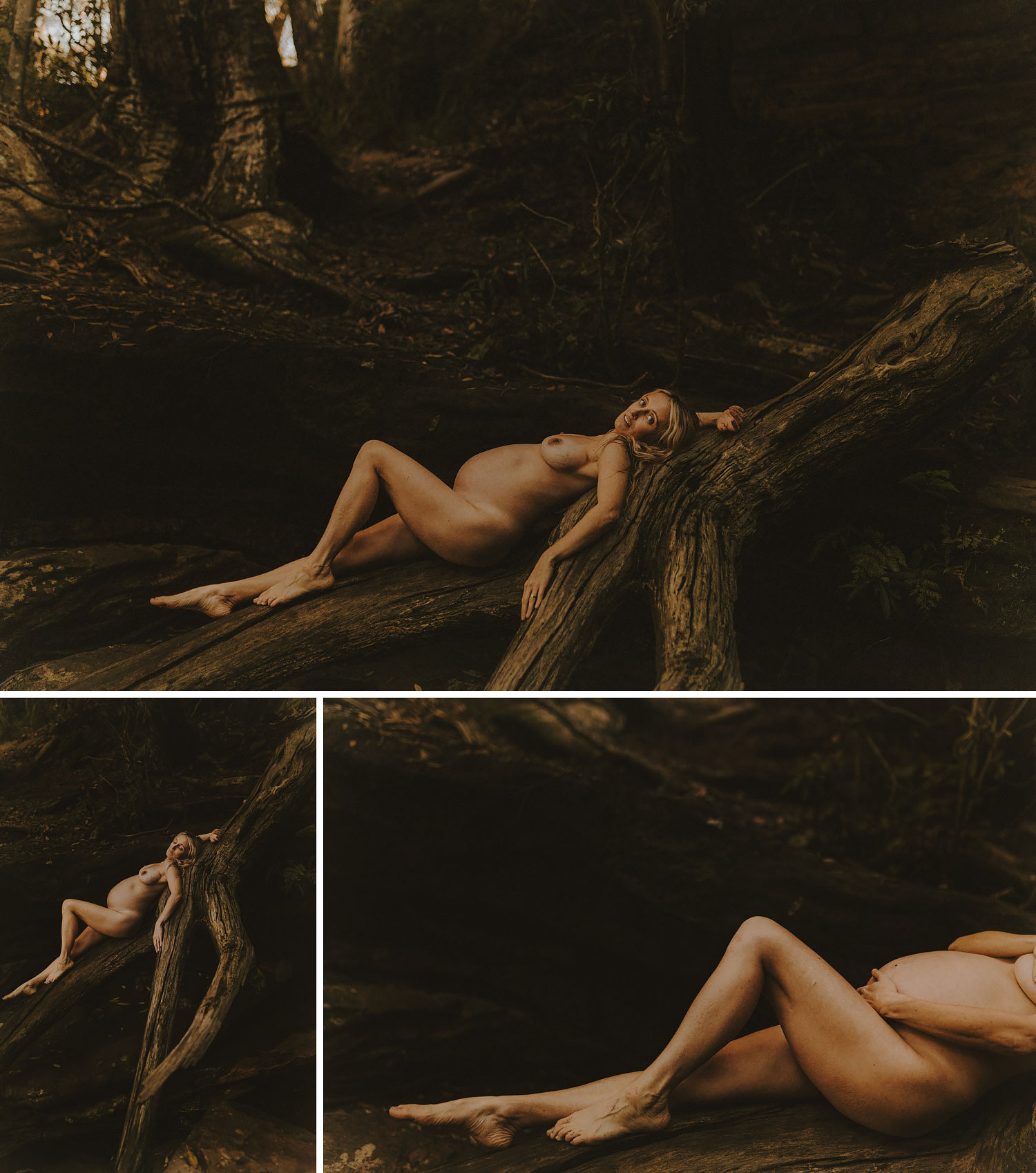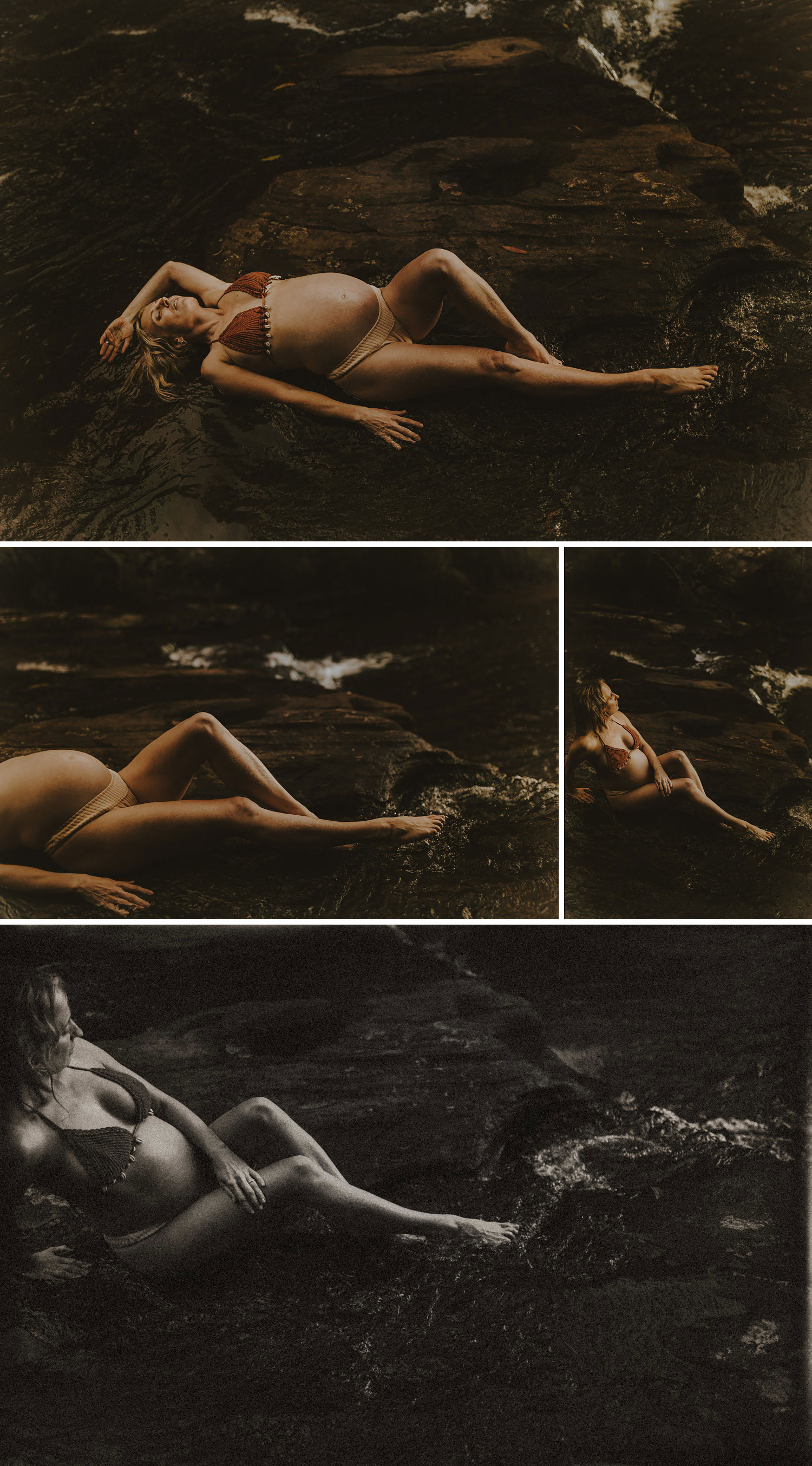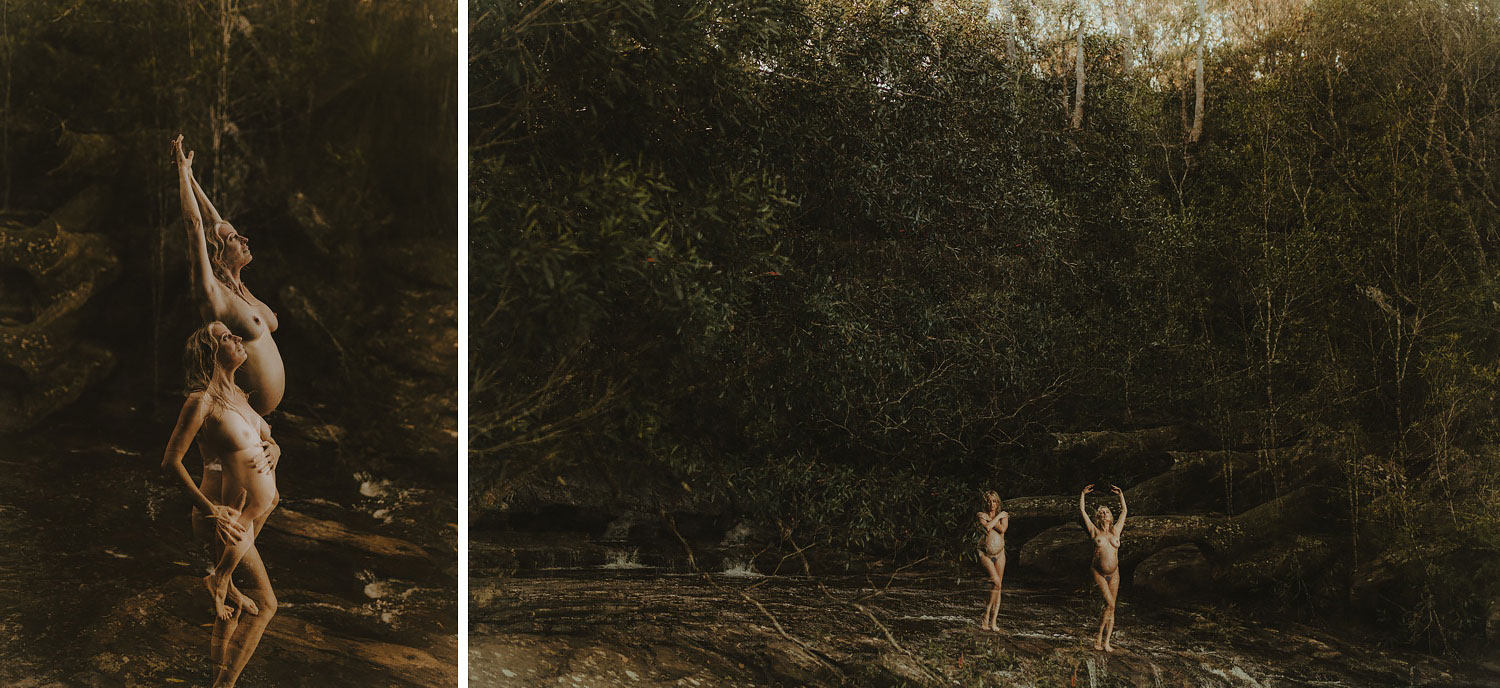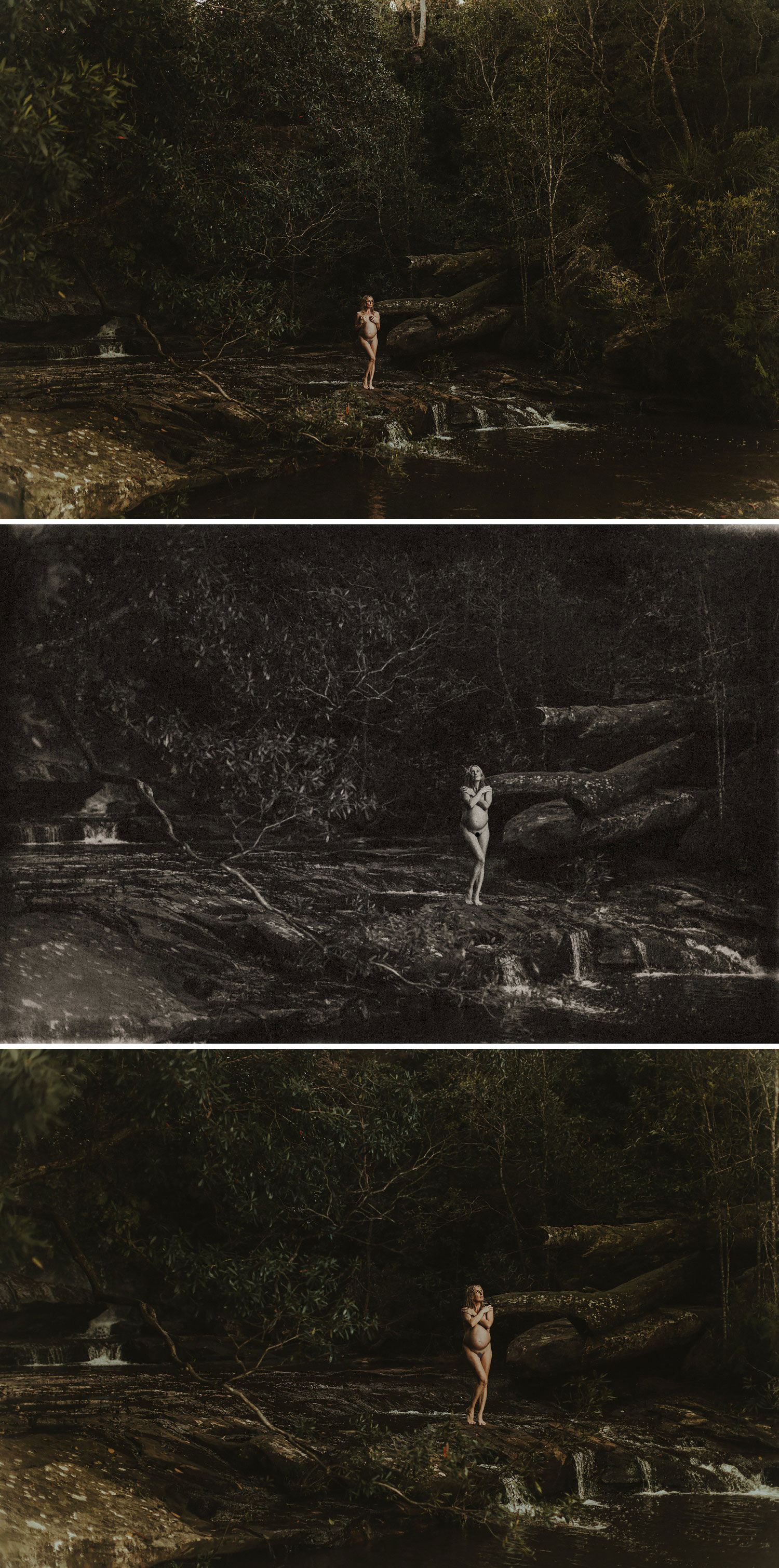 Her dreams came true – Sydney Maternity Photographer
Emma… the most beautiful soul I've ever met. She literally radiates kindness. I met Emma about 6 years ago, we immediately connected. Emma told me very early into our friendship, that she and Ben were trying to have a baby. I was so delighted for her, knowing she will make the most beautiful mother. One of the most important roles a mother can be for their child, is an endless supporter. Offering true and un-breakable love. Emma bleeds this with every ounce of her being.
The months and years went by. Emma and I became closer as friends, while the wait for Emma's dream of becoming mother waited longer and longer to come true.
I will never forget the day Emma text me to say she was pregnant. I'd just finished a Maternity Shoot in North Sydney, I got im my car, looked at my phone, and there it was… "Polly… I'm pregnant". That feeling when you know someone who is so deserving for their dreams to come true. That long and emotional wait, is finally over. It's such a beautiful feeling of happiness and overwhelming joy, for someone close to you to finally step into the role she was always meant to play. I'll never forget that day.
Emma is also a huge inspiration to me as an artist. Her work is absolutely breathtaking. So when she asked me to do her Maternity and Newborn sessions, I was extremely humbled… what a huge compliment. This was the first of her two maternity sessions. The second one was at home with Ben and and their fur baby Betty. I'll be sharing that gorgeous session on the blog too. This shoot in particular, I was really nervous for. When someone inspires you as much as Emma does, the pressure is on. We found this gorgeous waterfall in the Royal National Park. The minute we started the session, I felt at ease. It was such a different vibe to any other Maternity Shoot I'd done before. That's what I wanted, I wanted Emma's Session to be truely hers, to look like nobody else's. Since doing this session, I've felt more inspired than ever. It really ignited my love for photography again. Not that it was lost, but it definitely was feeling comfortable. What I learnt from this experience, was to keep stepping out of your comfort zone. It's really inspiring.
In two days time, I will be meeting baby Cash for the first time. I'll be photographing Emma, Ben, Betty and Cash's first Family/Newborn Photography Session. What an absolute honour. I cant wait to watch this beautiful family flourish.
If you want to check out Emma's amazing work, here is her website… https://emmawand.com.au