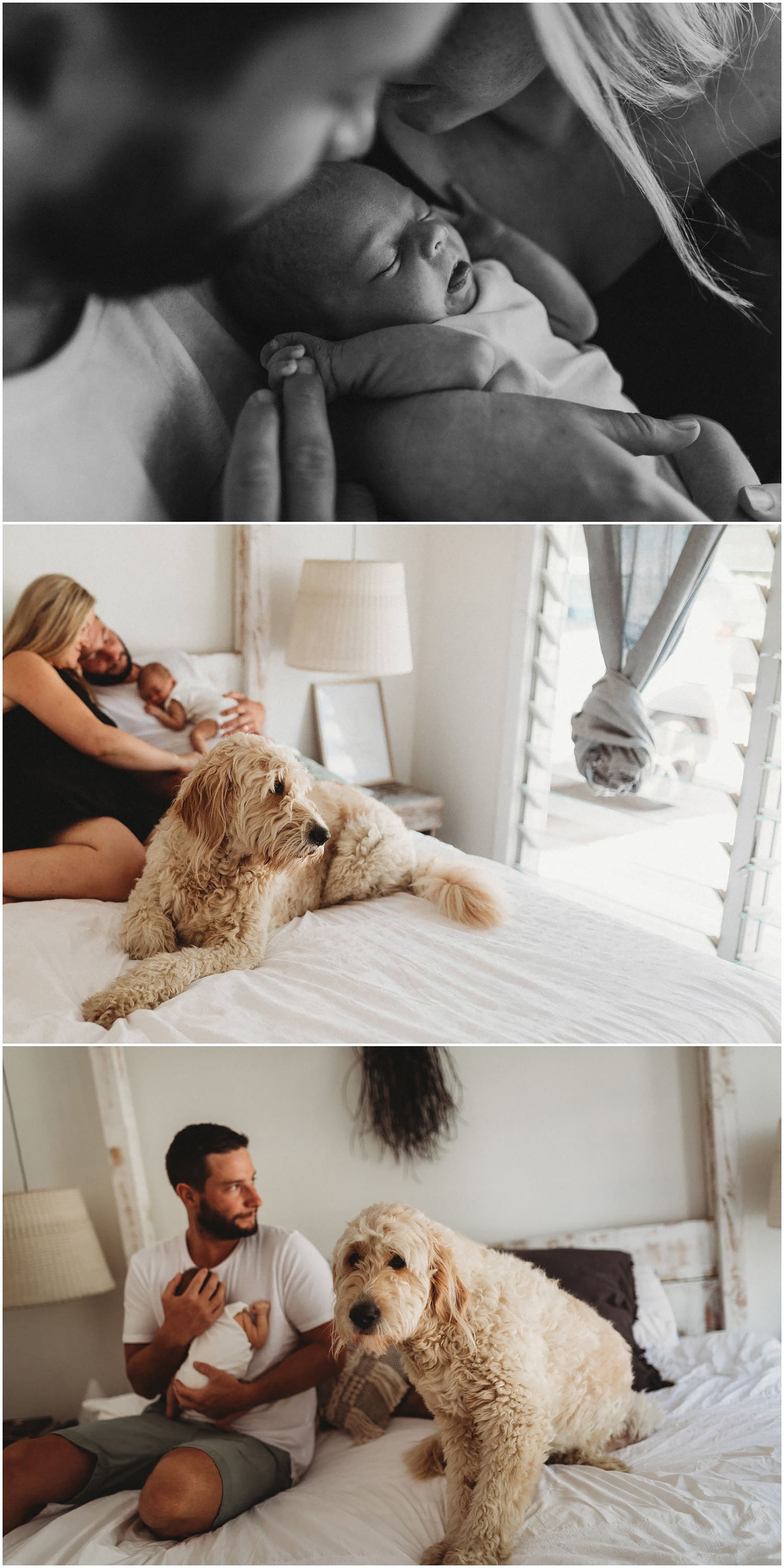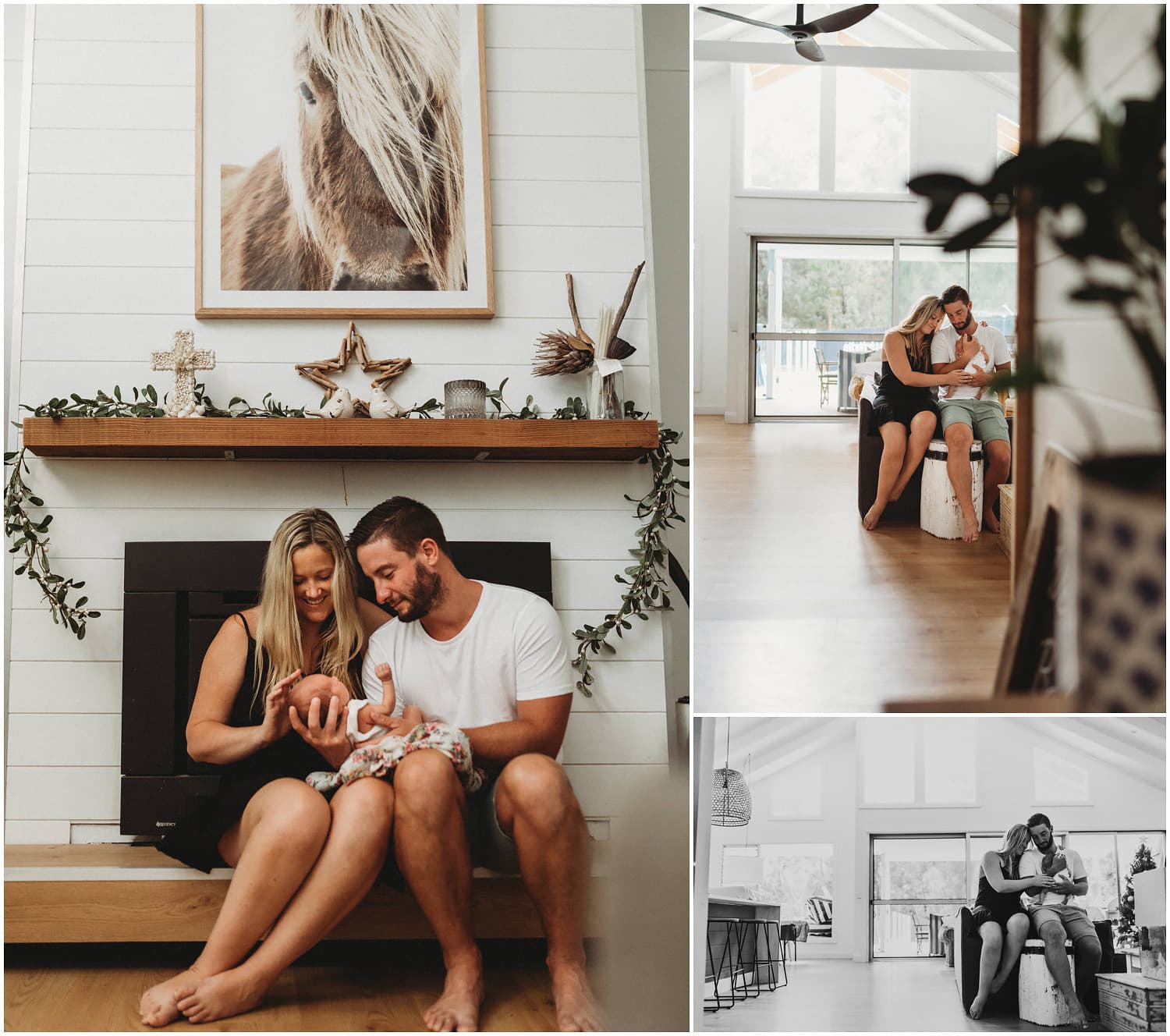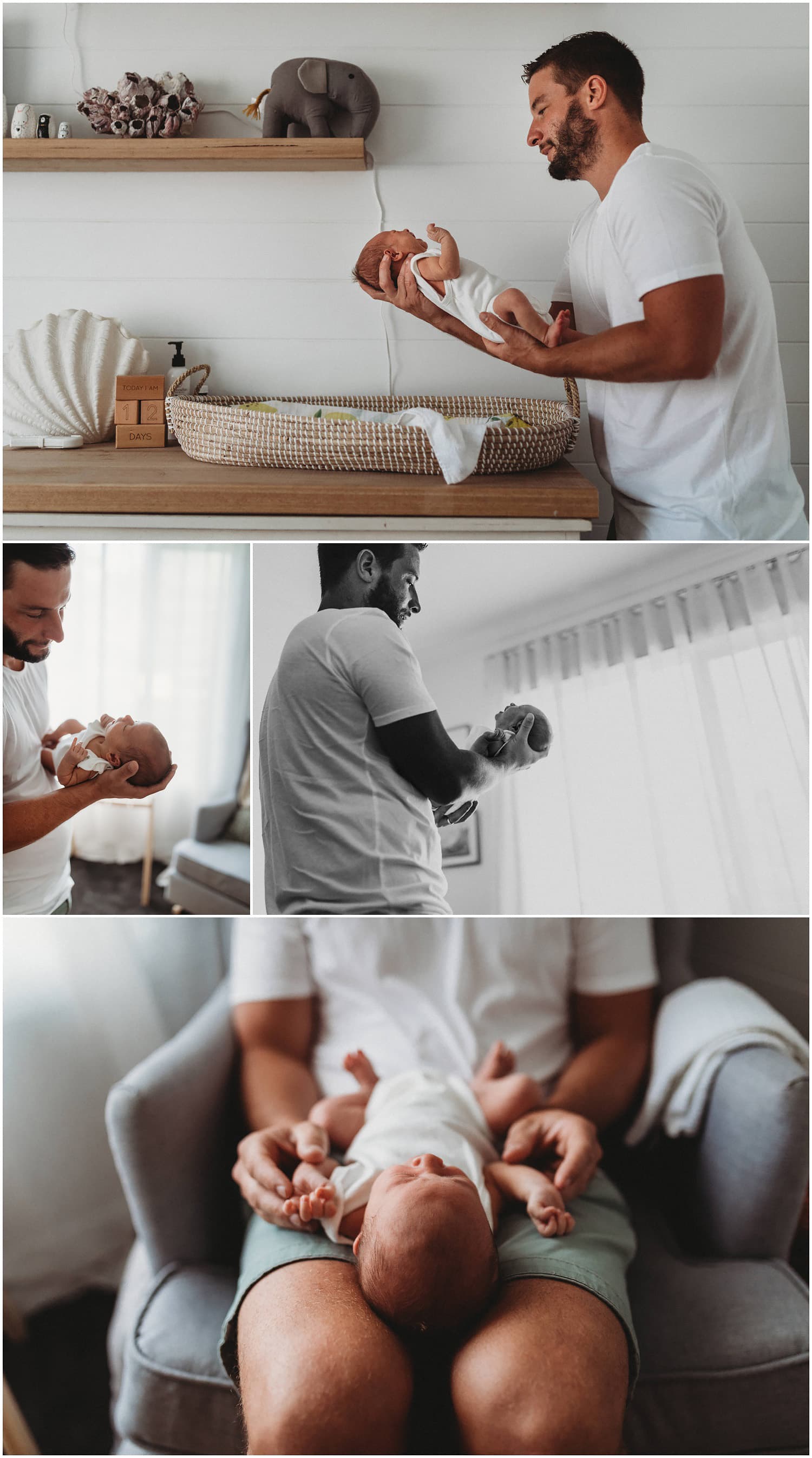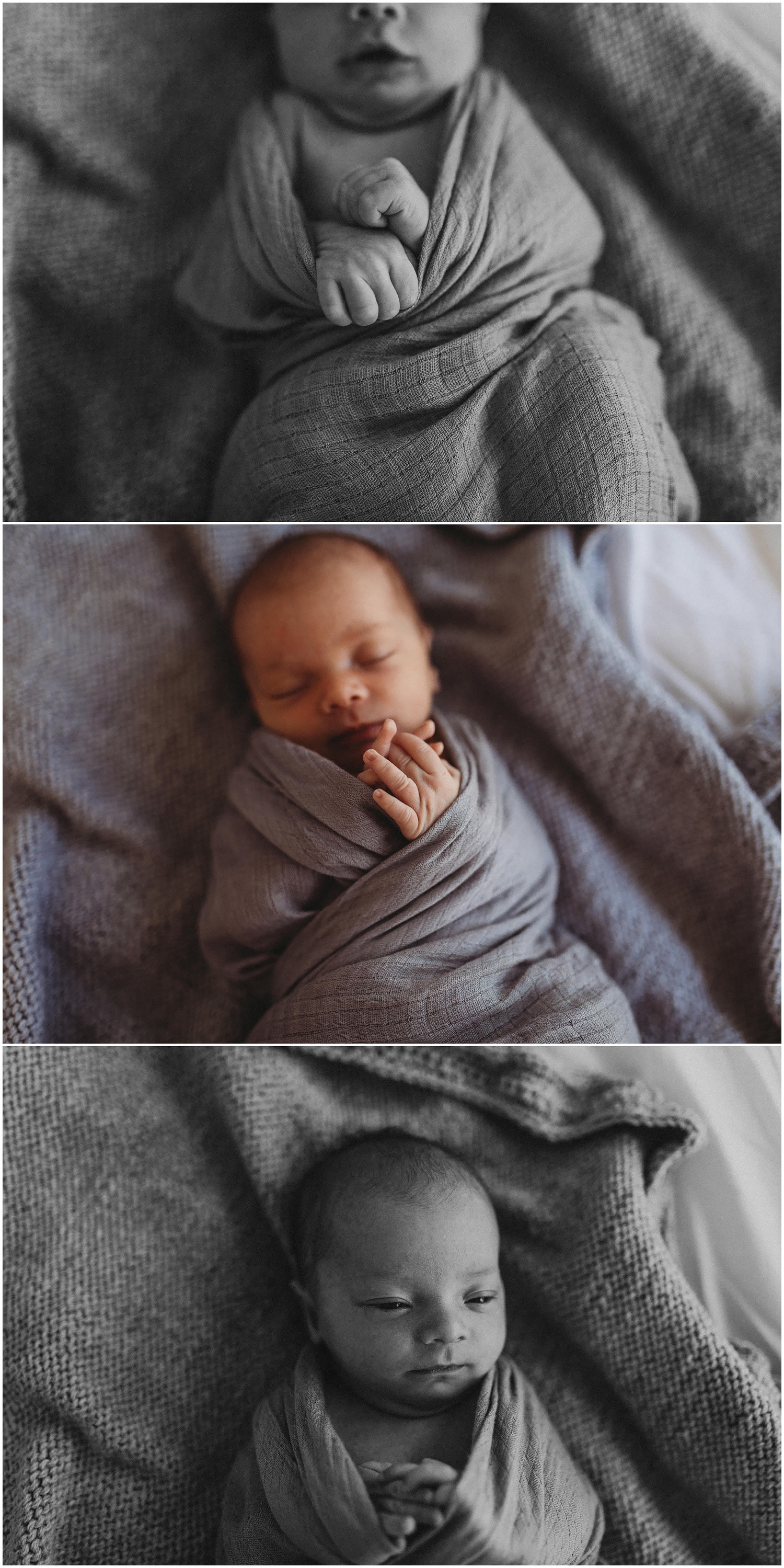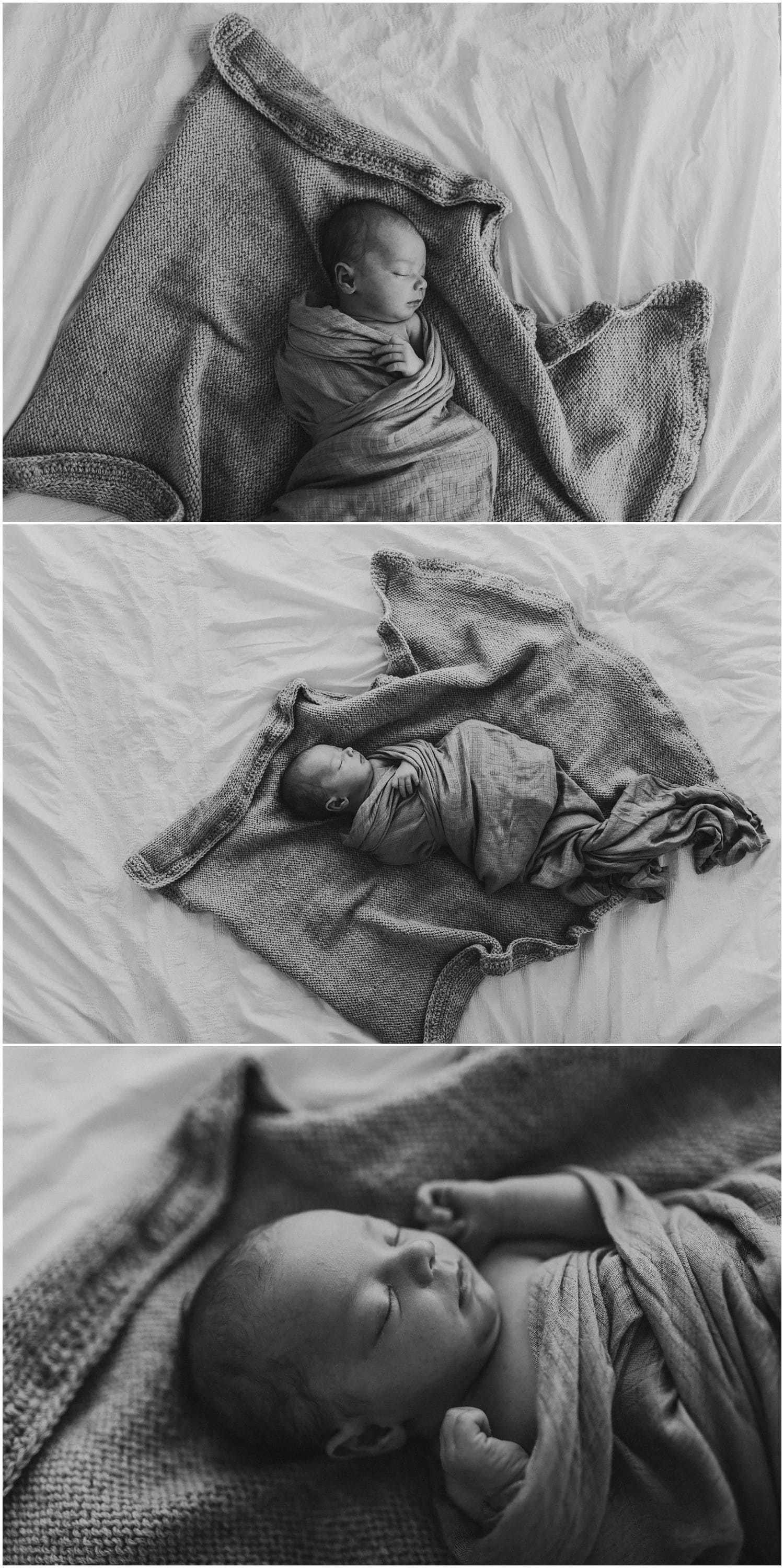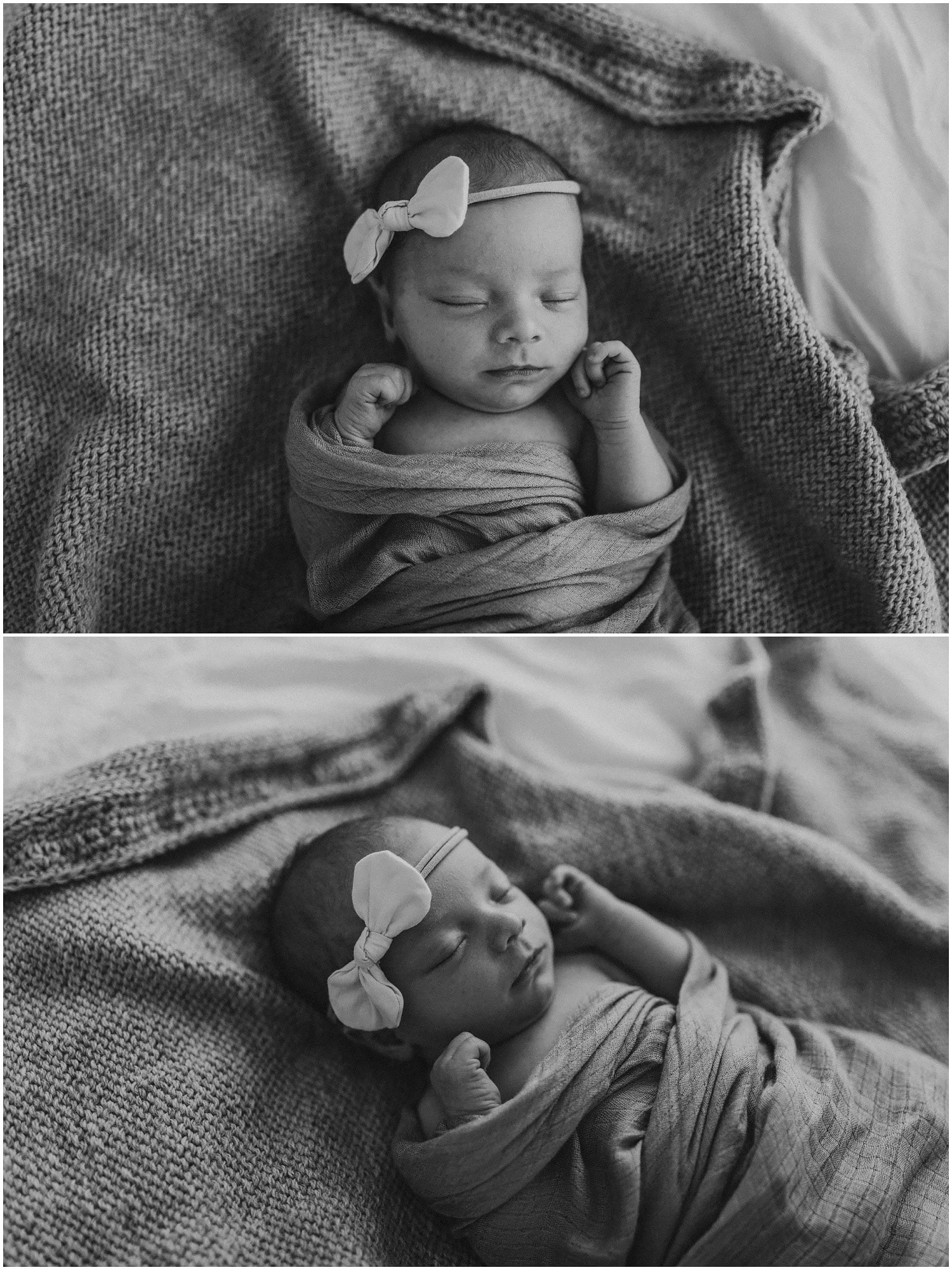 Newborn Photography at Home Sutherland Shire Sydney
My first shoot for 2020 was this beautiful in home Newborn Photography Session. It was such a dream. These four (dog included) were so relaxed.
An In-home Lifestyle Newborn Photography Session should be relaxing. Using a lifestyle approach to your photography session, means I want to capture YOU. So I want you to just be yourselves. Enjoy your baby, enjoy the downtime. I'll ask you to relax on the couch, and just admire your baby. Take this time to breath, and be given permission to relax. Then when I'm just photographing your newborn, you can either watch on with adoration for your baby, or lay back on the couch, watch tv, ready a book, have an uninterrupted bite to eat, or even have a nap. One of my main goals during your sessions, is for you to feel like this is some much needed time out. You've been given permission to stop and relax while I'm with you… could it get any better?
To book your Lifestyle Newborn Photography Session, please get in contact with me. I'd love to hear from you.