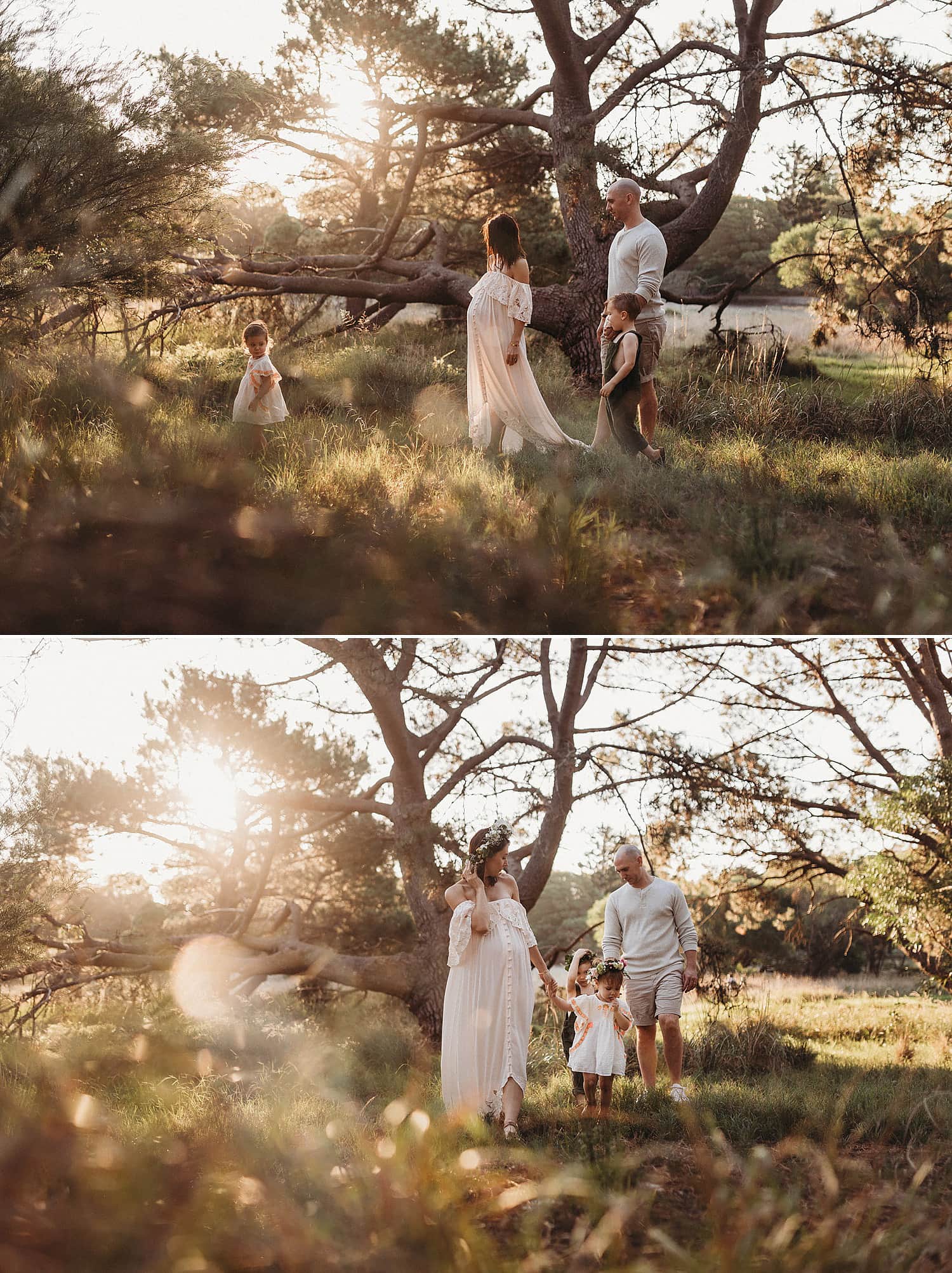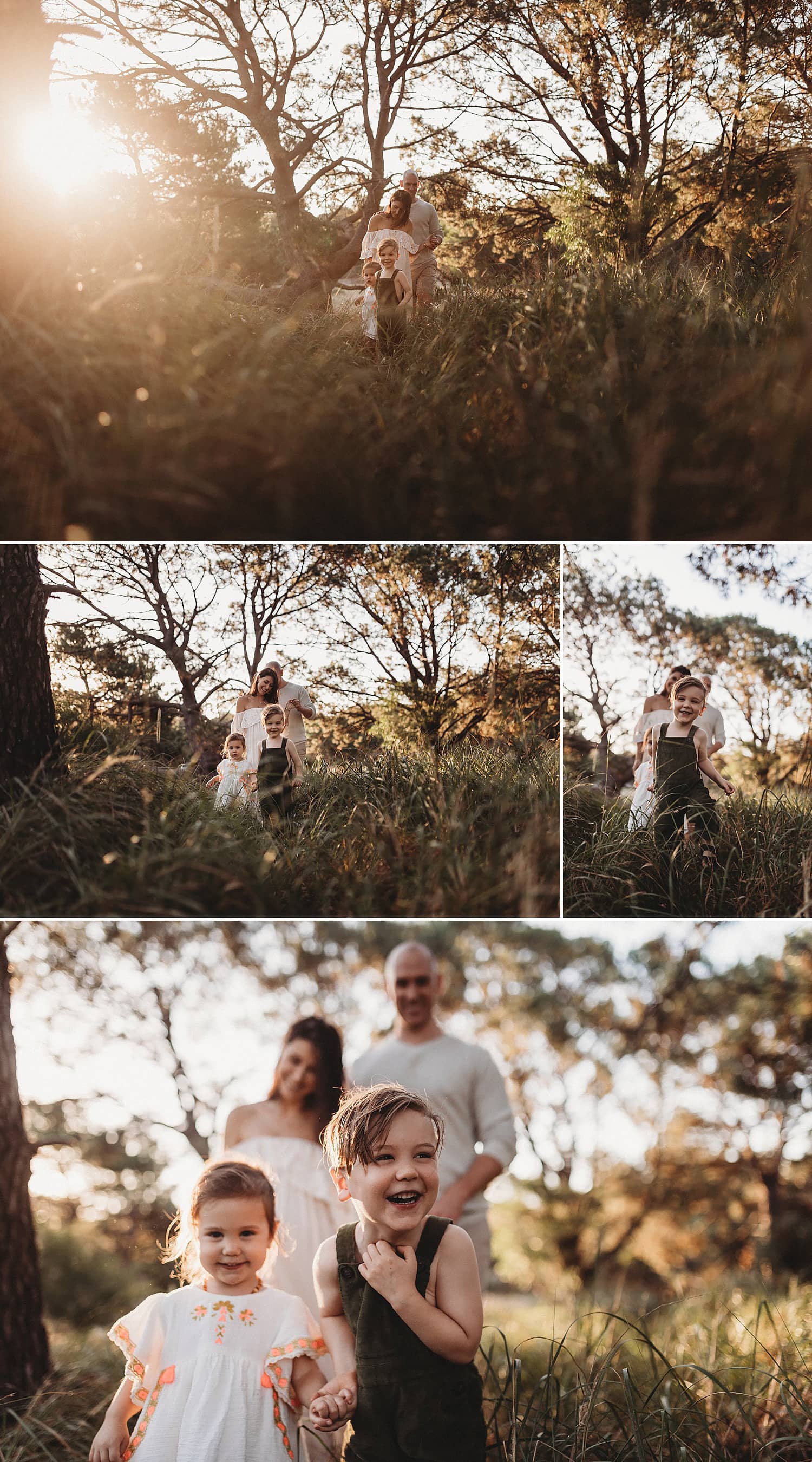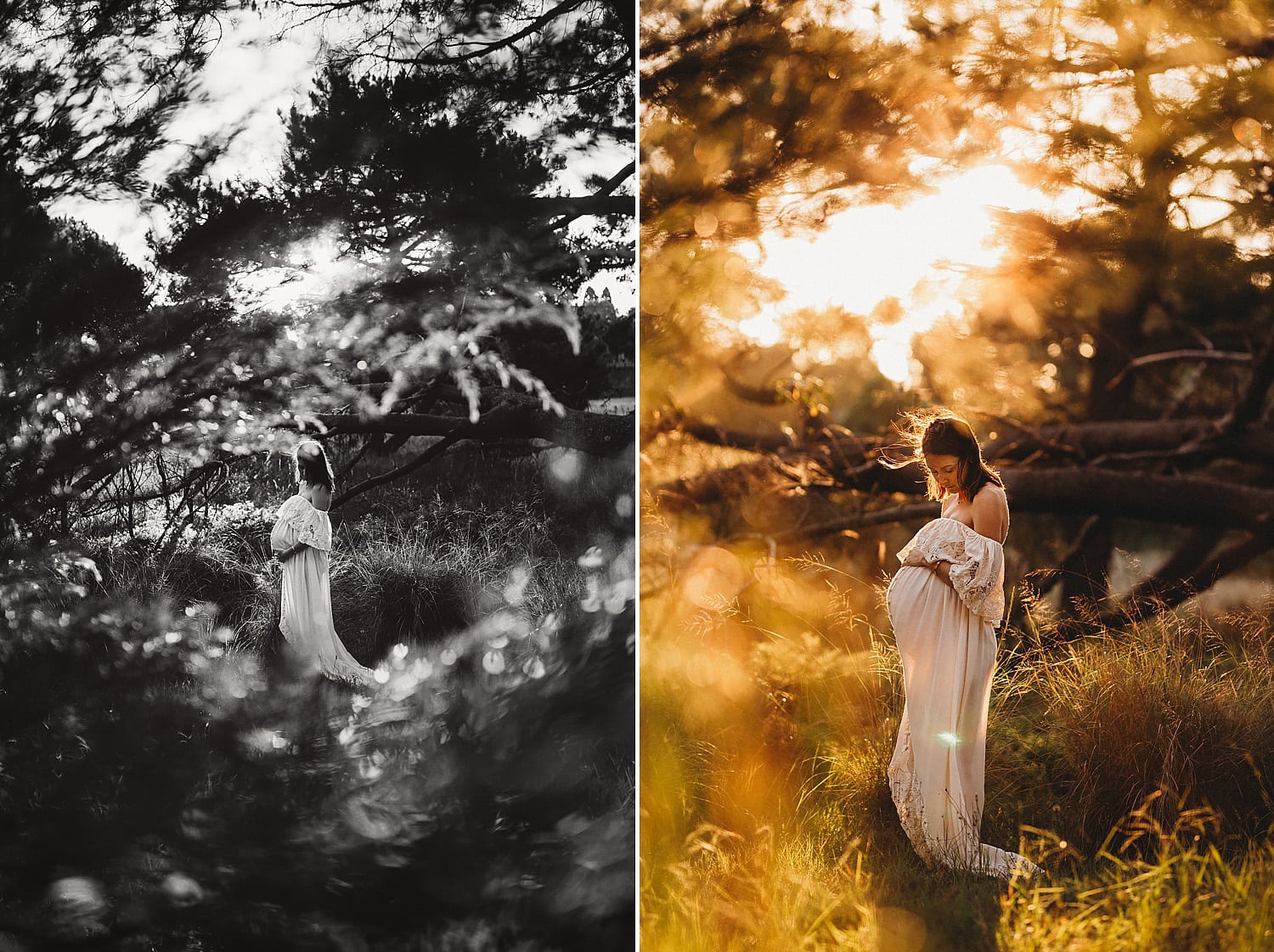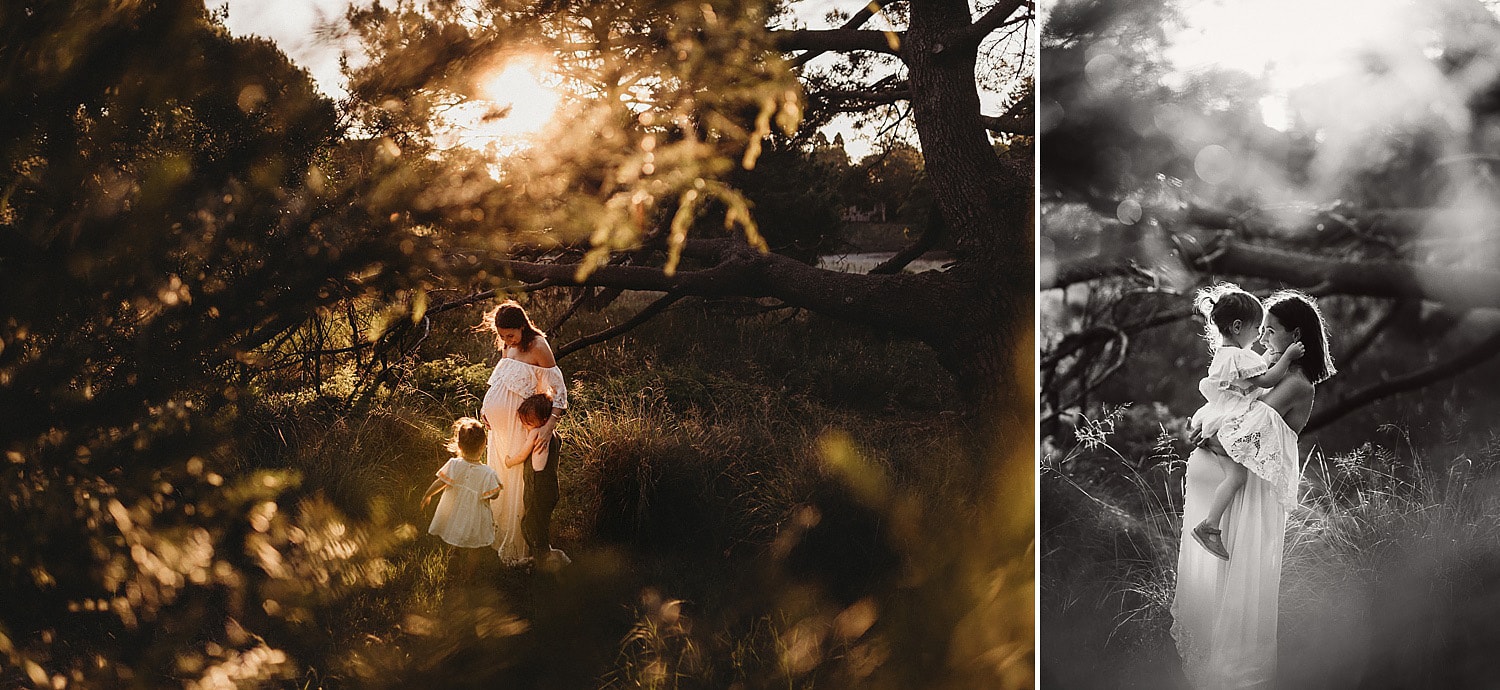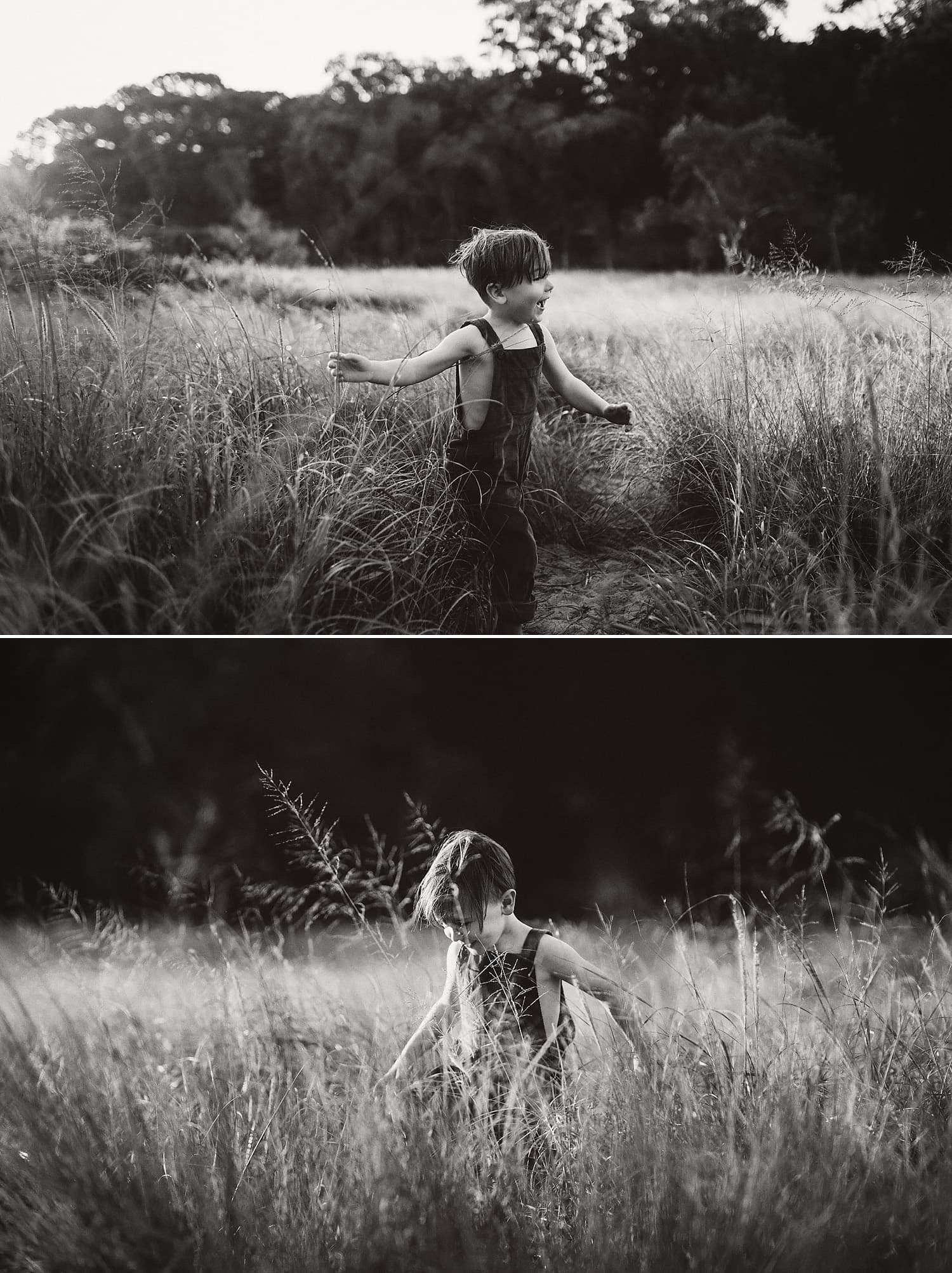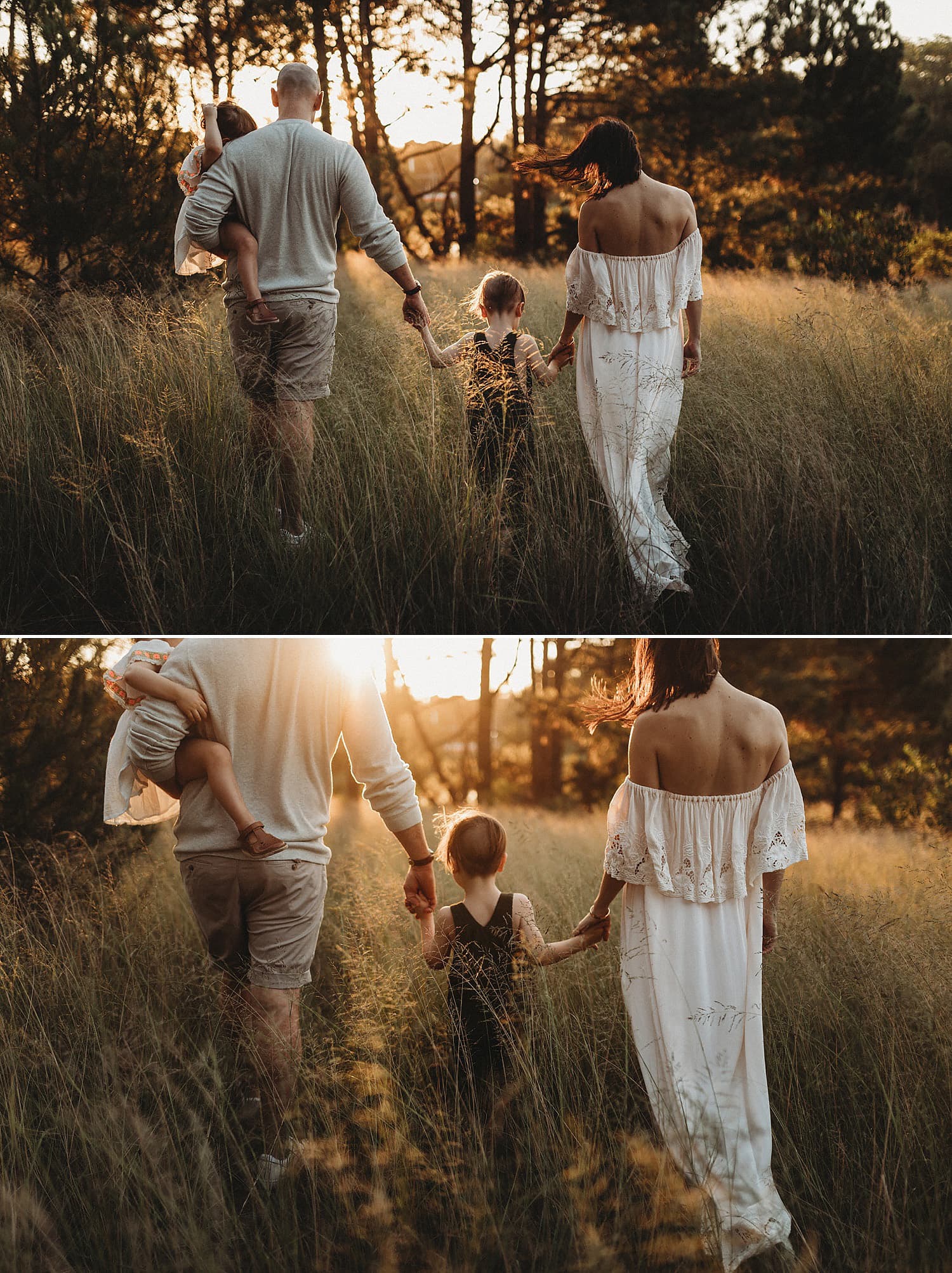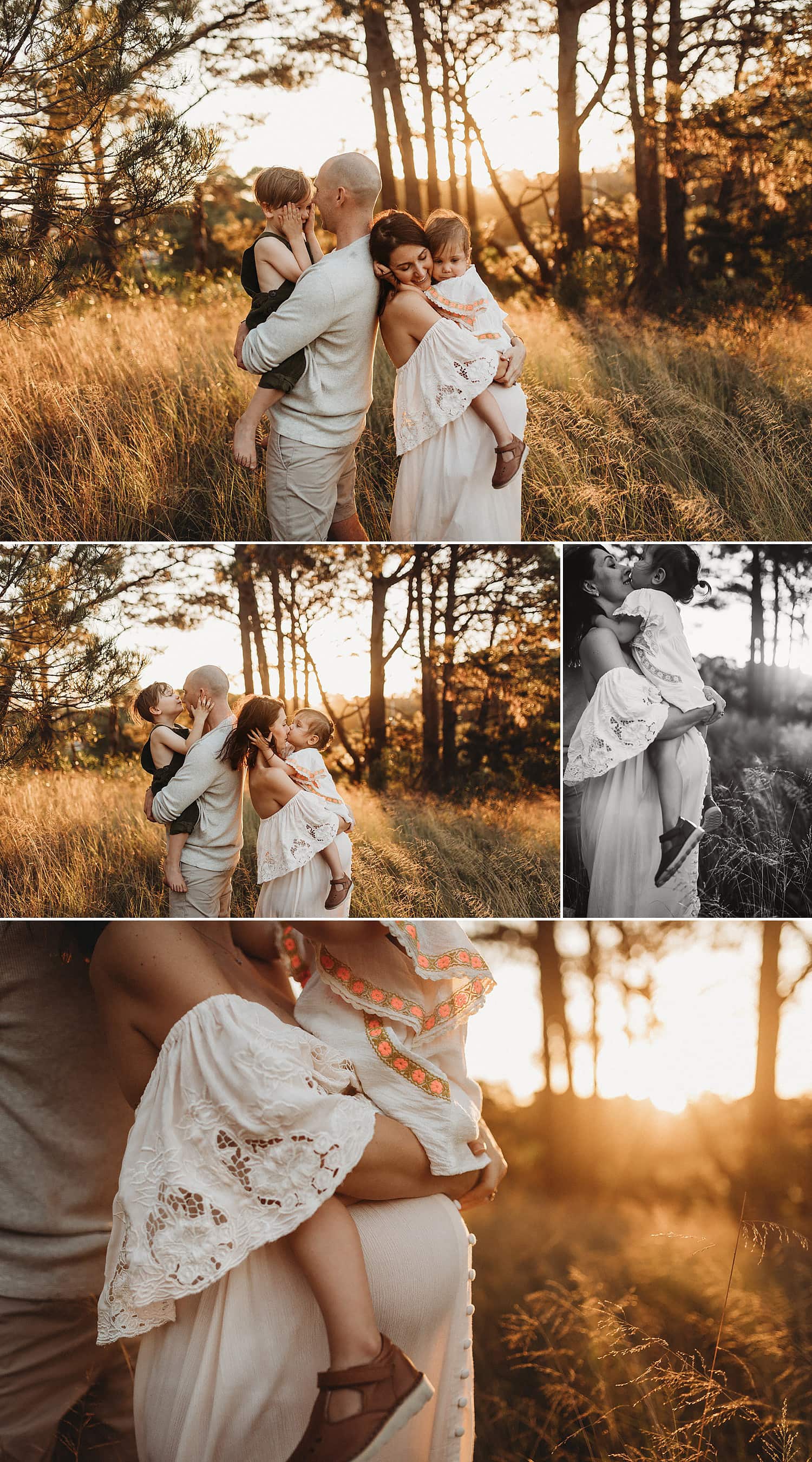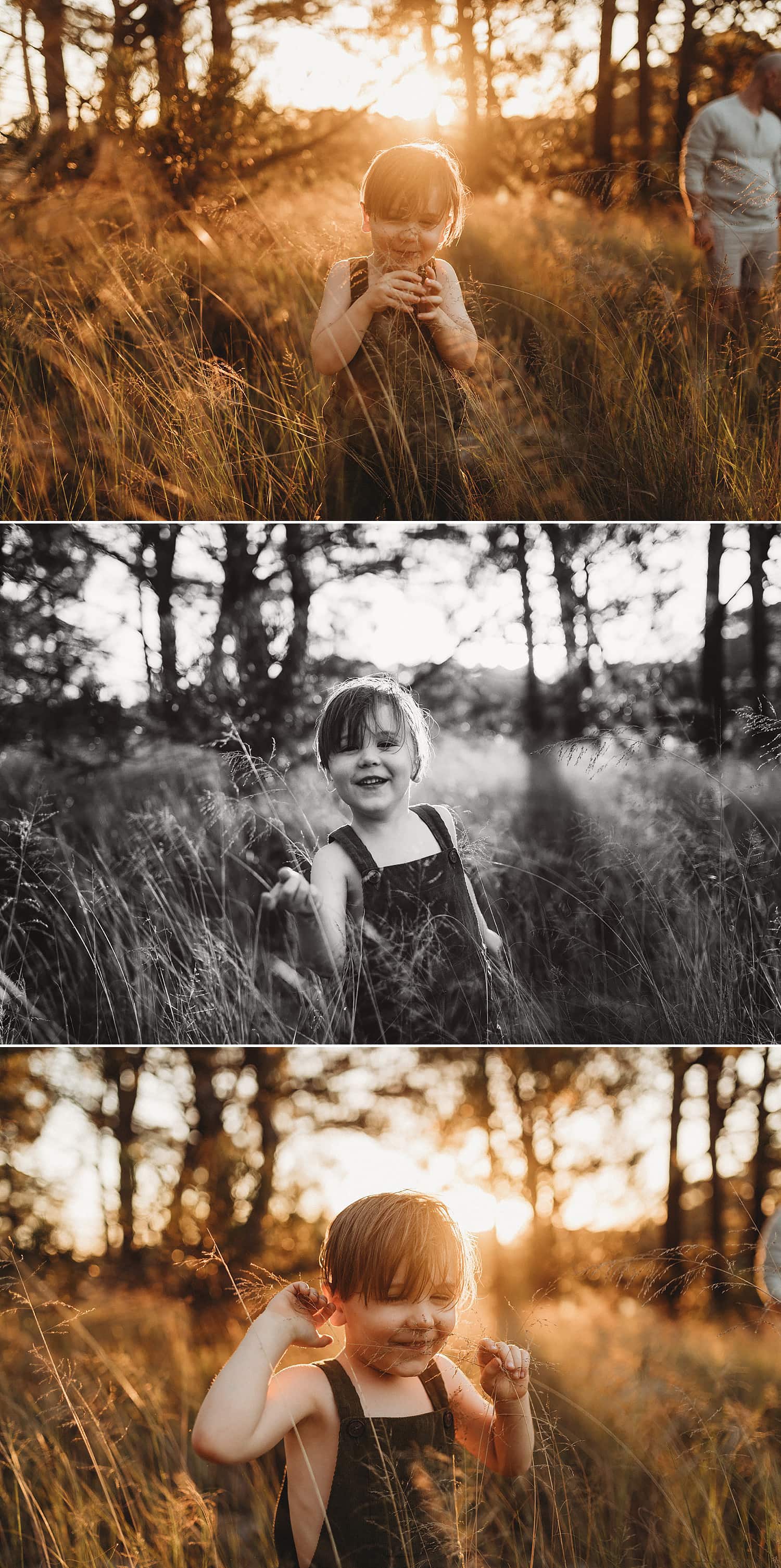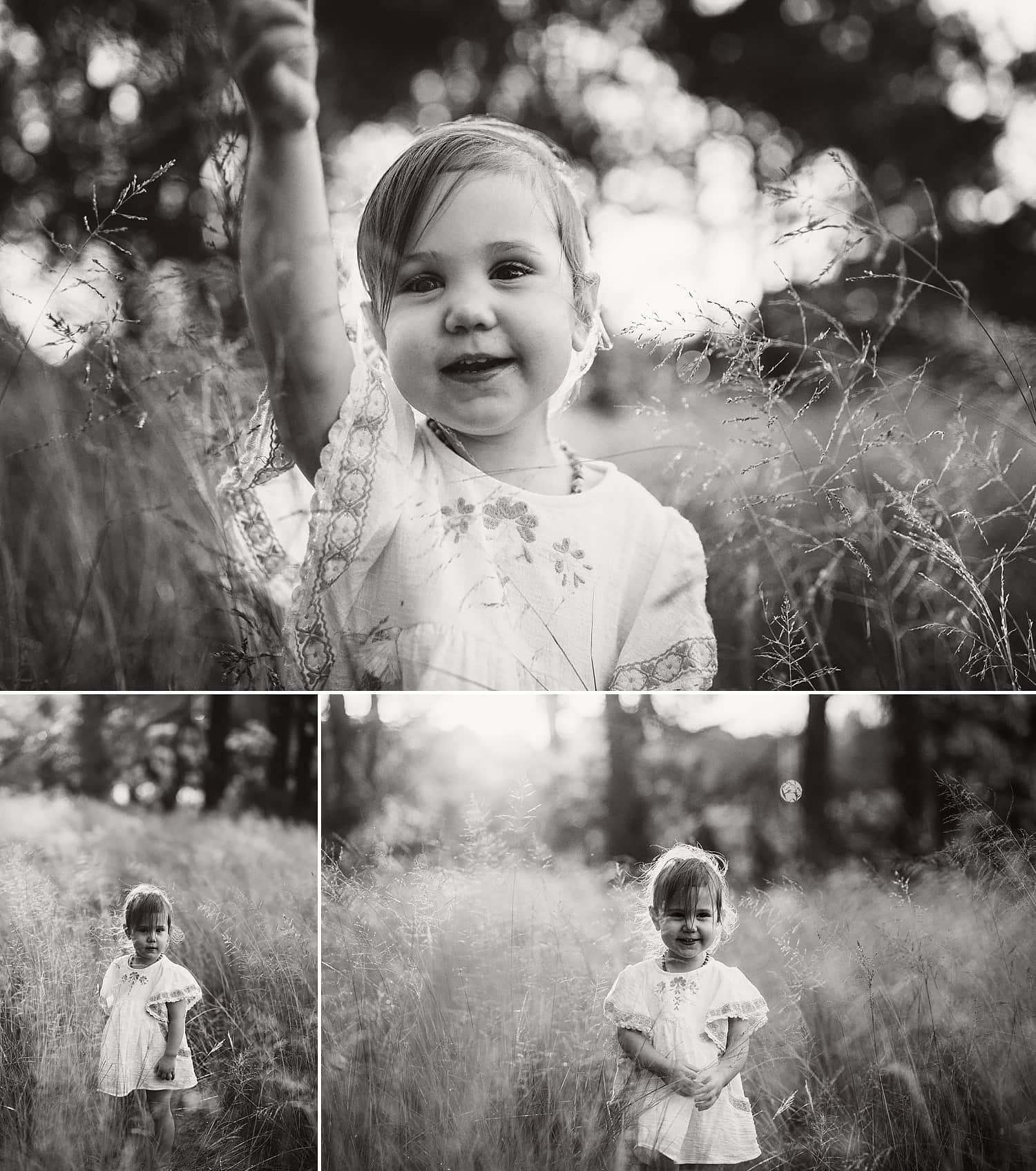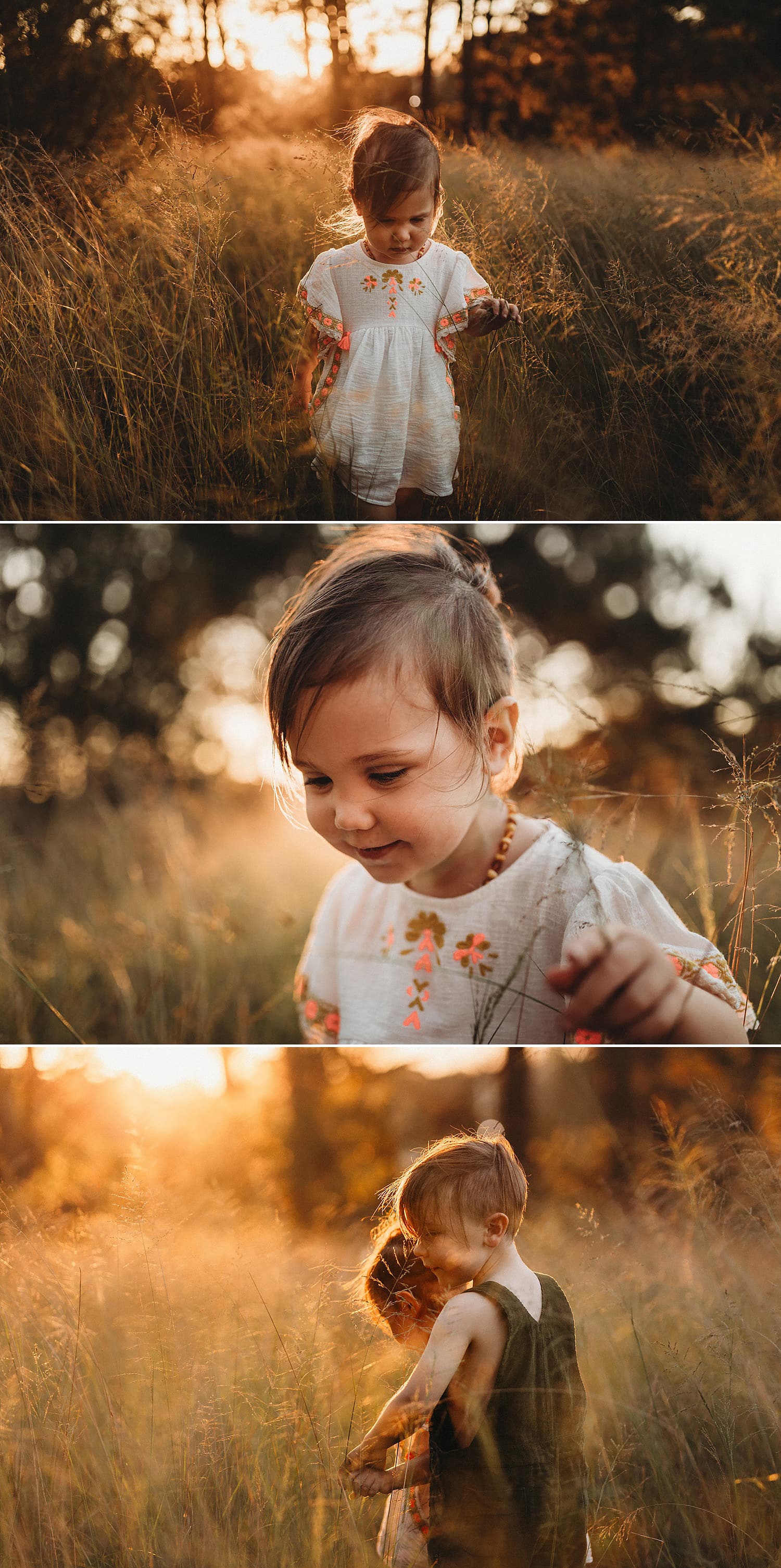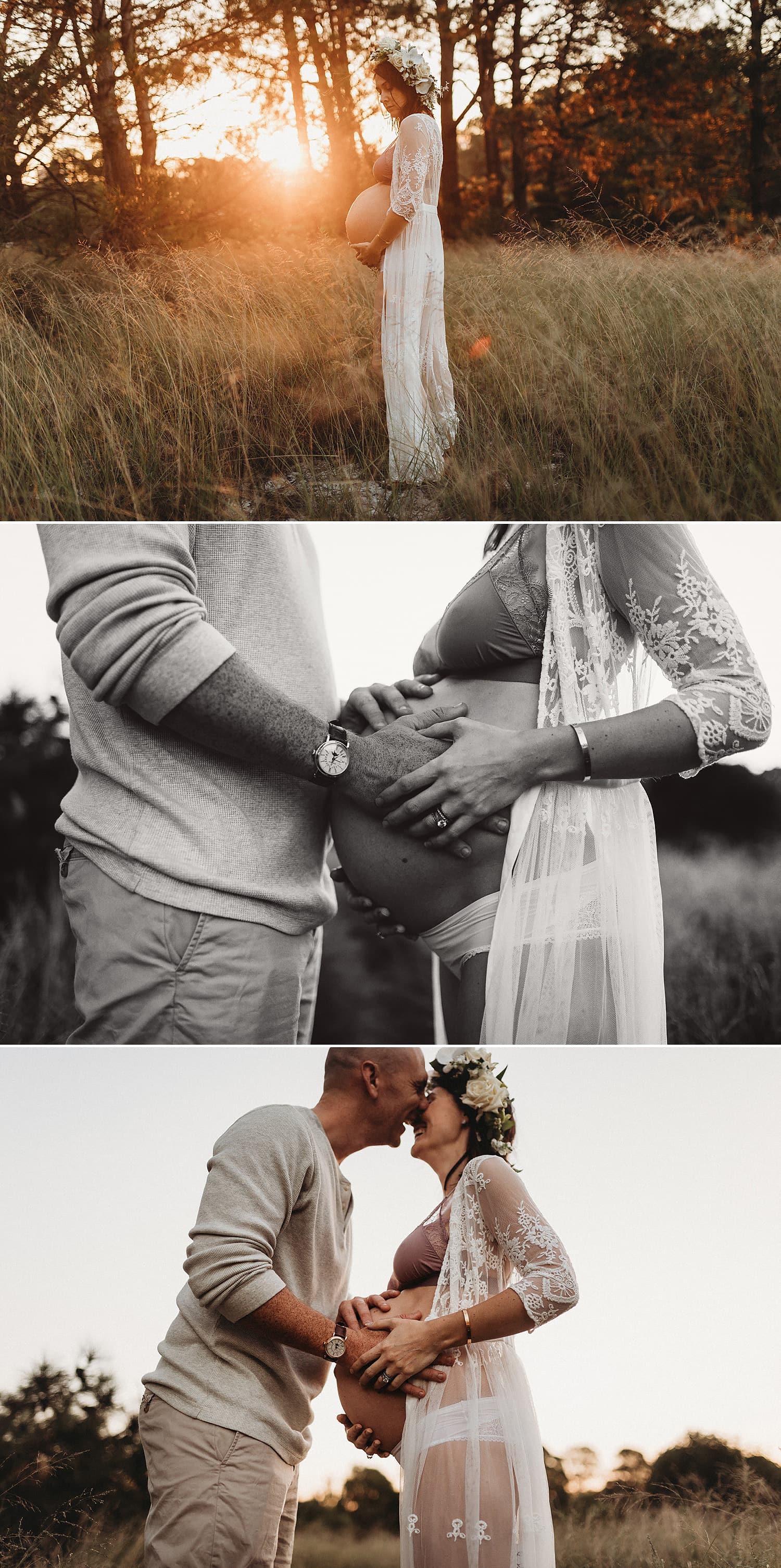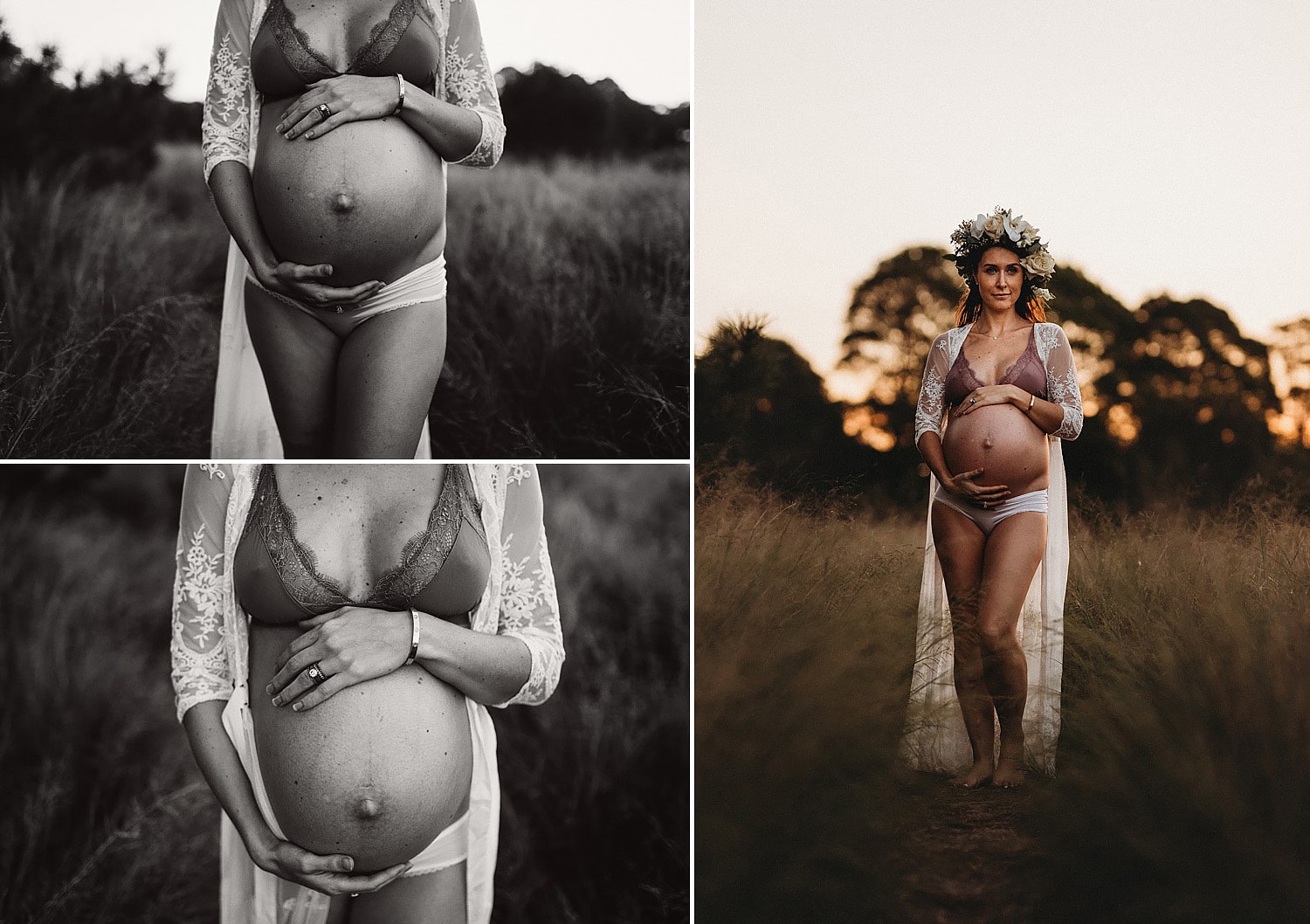 Lifestyle Maternity Photography Sydney
I have been very privileged to photograph this beautiful family numerous times, over the last few years. When this lovely family found out, that they were expecting their third child, they were overjoyed. It was very important to them, to have this very special Lifestyle Maternity Photography Session, to record this final pregnancy.
I adore Maternity photography, that blooming bump is simply beautiful! I think as a mother who truly enjoyed being pregnant myself, I have a special love for these sessions. I like to embrace the beauty of pregnancy and the representation of new beginnings. Even as a family of four, being pregnant with a third child, there are still new beginnings and new journeys to look forward to. I feel like this session represents a new path, a new adventure and as I look over these images, I see all of that and more. I also see so much love in these images, this family have a beautiful bond and connection and I love that I can see that in this session.
Most of my Maternity Sessions are booked in with a Newborn Session, just like this one. I'll be sharing that amazing session with you soon. If you'd like to book in your Maternity and Newborn Session, please get in contact, I'd love to hear from you.