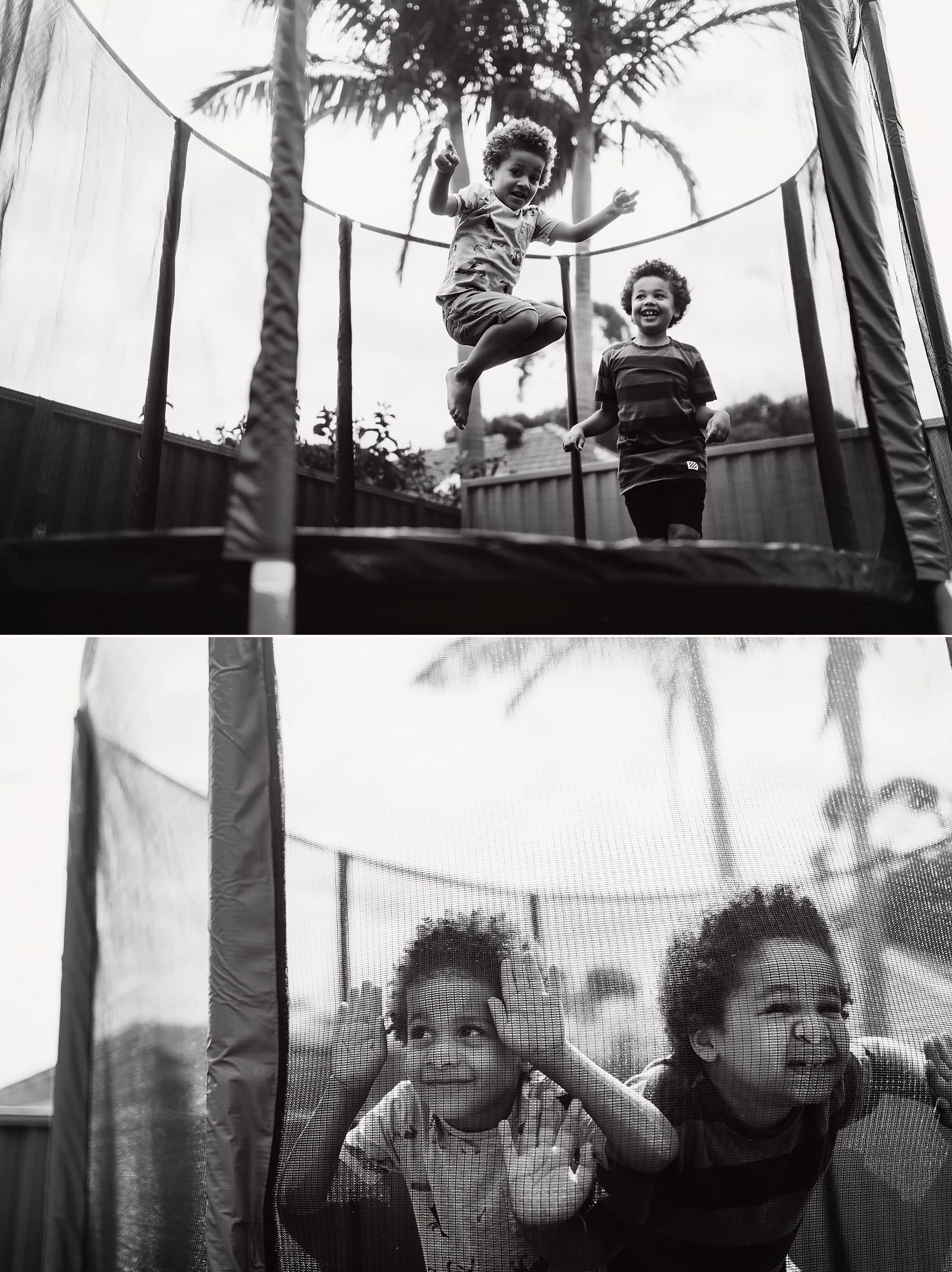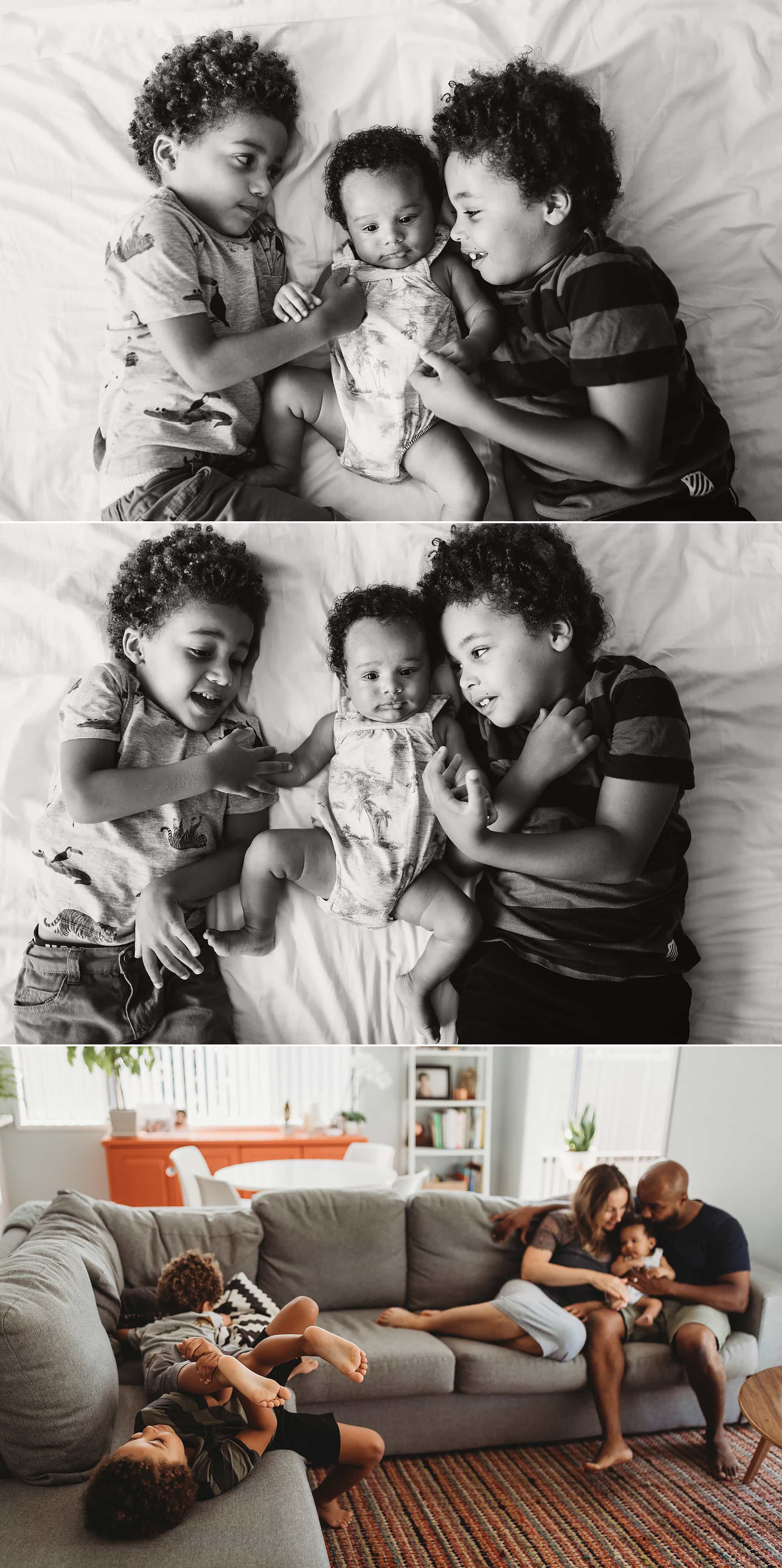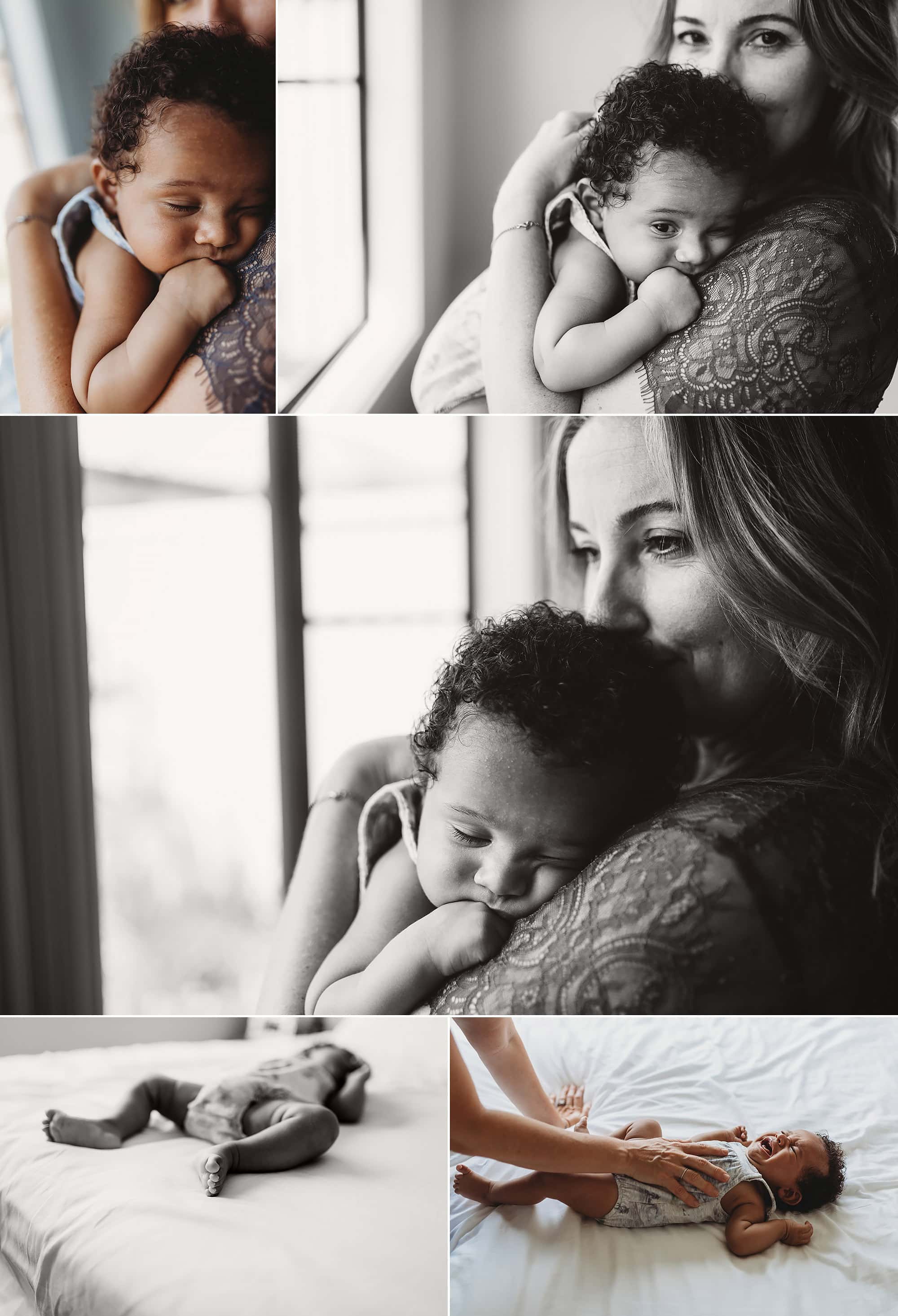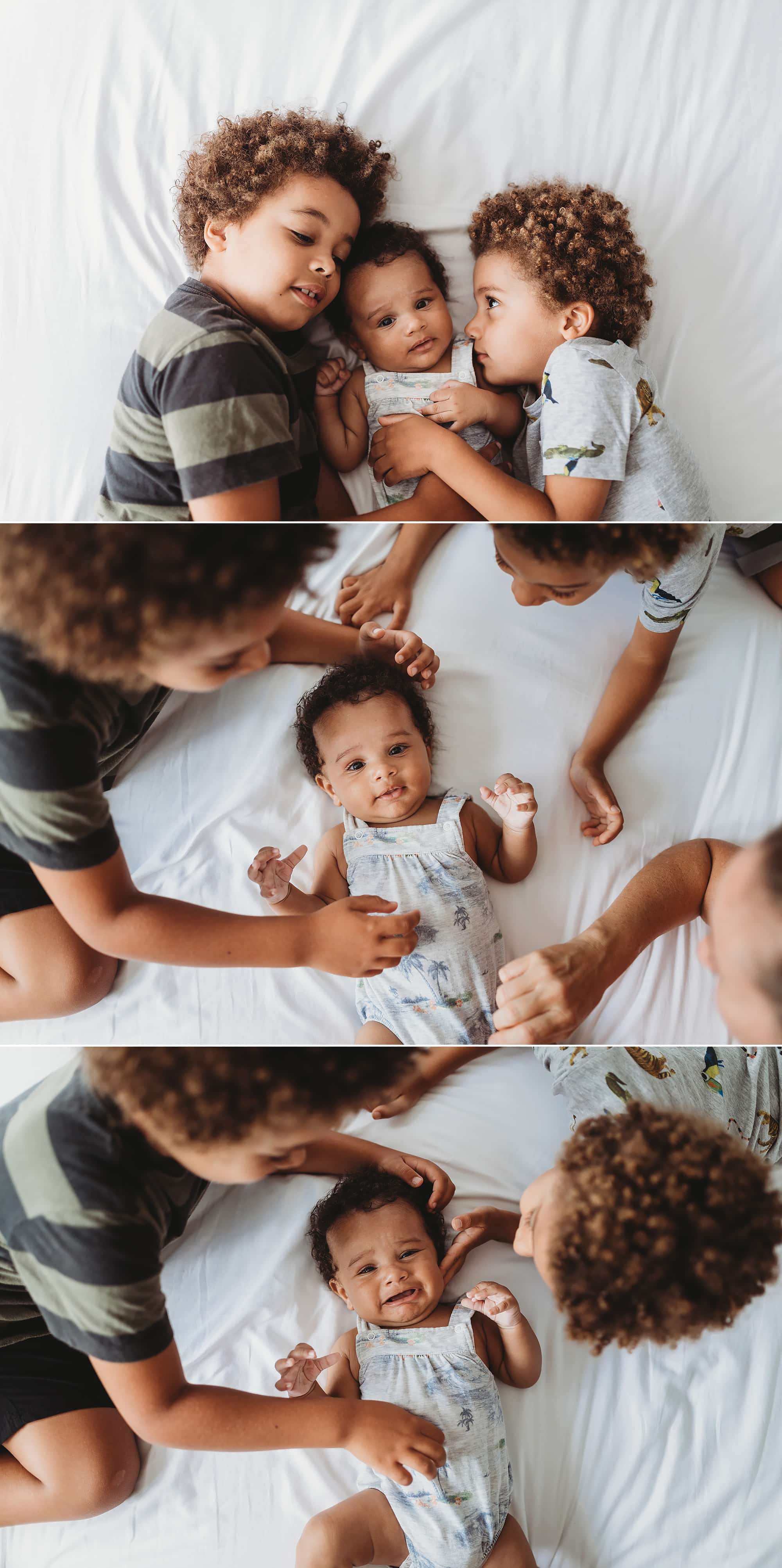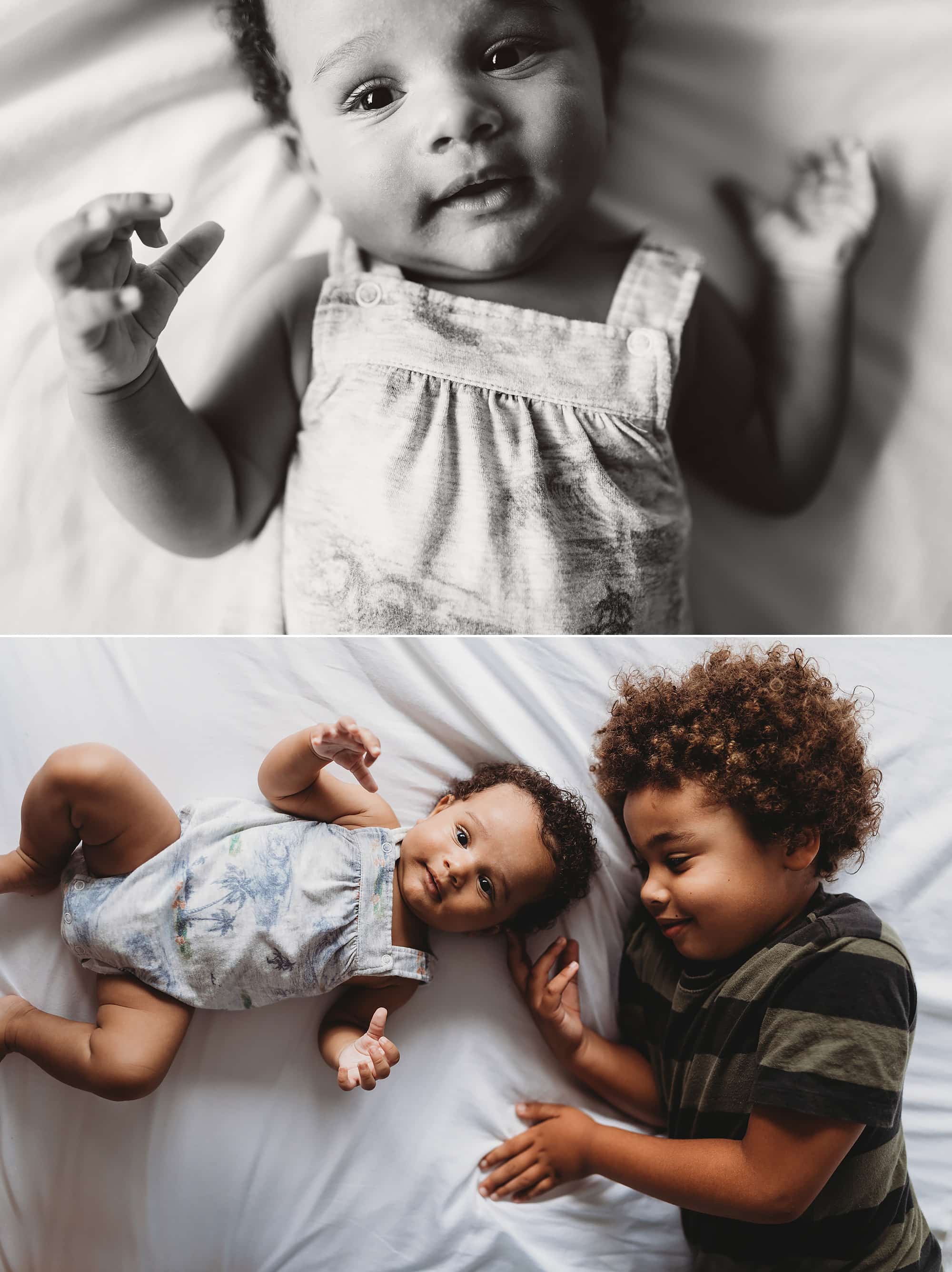 Lifestyle Baby Photography Sydney
Crazy Kids – Beautiful Hearts
When I hear the words "Three Boys" one word comes to mind, "Lucky". I have two boys and I know my days will never be dull, my heart will always be full, my cuddles will always granted and my legs will always be tied. I'm often warned when photographing a family with boys that they will be full of energy, and I think to myself, fantastic. I wake up to this energy every day and I love it. This family of five were a dream to photograph. Three boys aged six, four and twelve weeks, life in their family home is action packed, and on the day of their family session, it was like any other day, action packed. I was greeted at the front gate by Mr Six, his eyes bursting with excitement for what I had install for them. So when I said to Mr Six and Mr Four, lets play some games, it was on! These boys had energy worth bottling, they were non stop! A dream to photograph, their energy was contagious. What was so beautiful, was their pride and love for their baby brother, every time they were with him, their energy went from crazy to delicate and their love for him was heart melting.
I love these images from their session, they take me straight back to that wonderful morning. You can see the action and adventure in them, and you can also see the love. All because I let them be themselves.
To book your In Home Lifestyle Baby Photography Session, please get in contact, I'd love to hear from you.