Are You Ready to Begin?
Let's take your business to the next level...
I love teaching and when I'm teaching people what I am passionate about, I'm in my element.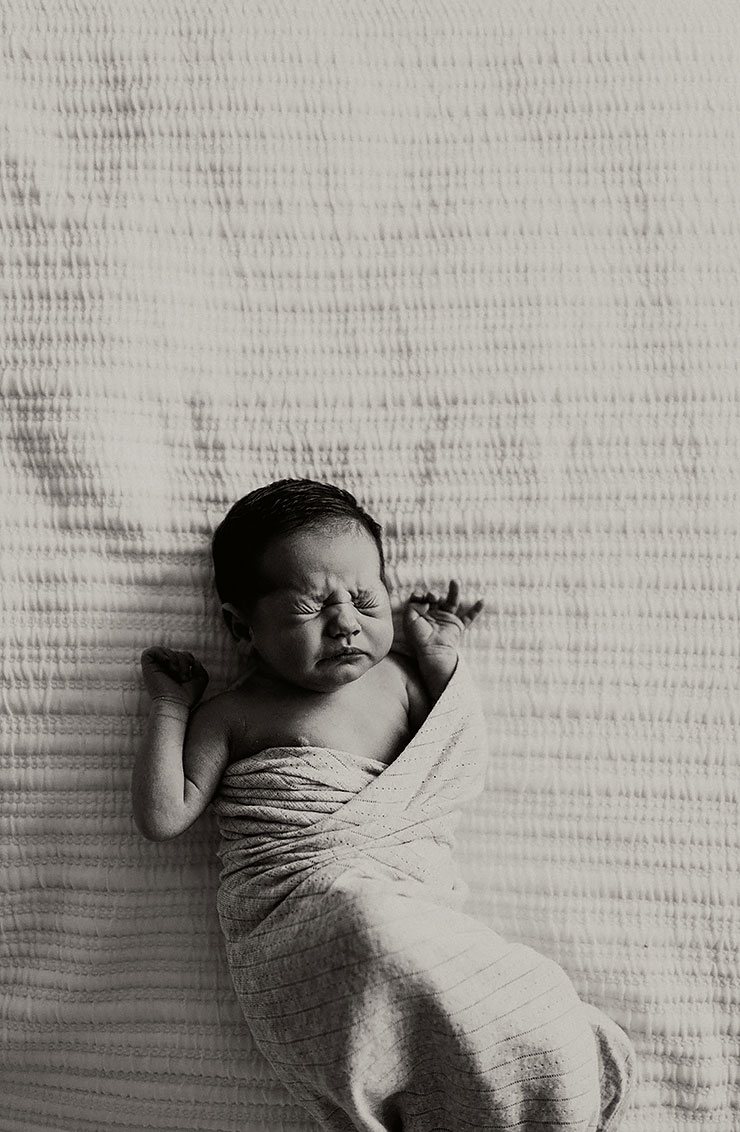 1:1 MENTORING
Online or in person
Mentoring Session are offered in person or online.
Three hour mentoring session, with a one hour phone catch up one month later.
This is what we cover:
. Portfolio Review,
. Creating your signature style,
. Strategic Portfolio building,
. How to attract your ideal client,
. Pricing for your ideal client,
. Gaining repeat clients and referrals,
. Methods to creating excellent time management in your business practices,
. A live photoshoot – for in person only
. Workflow – I will not be covering my editing techniques with you. It's so important for you to find your own style. I'm more than happy to watch you edit and offer suggestions if required.
$1500 in person, light refreshments included
$1000 online