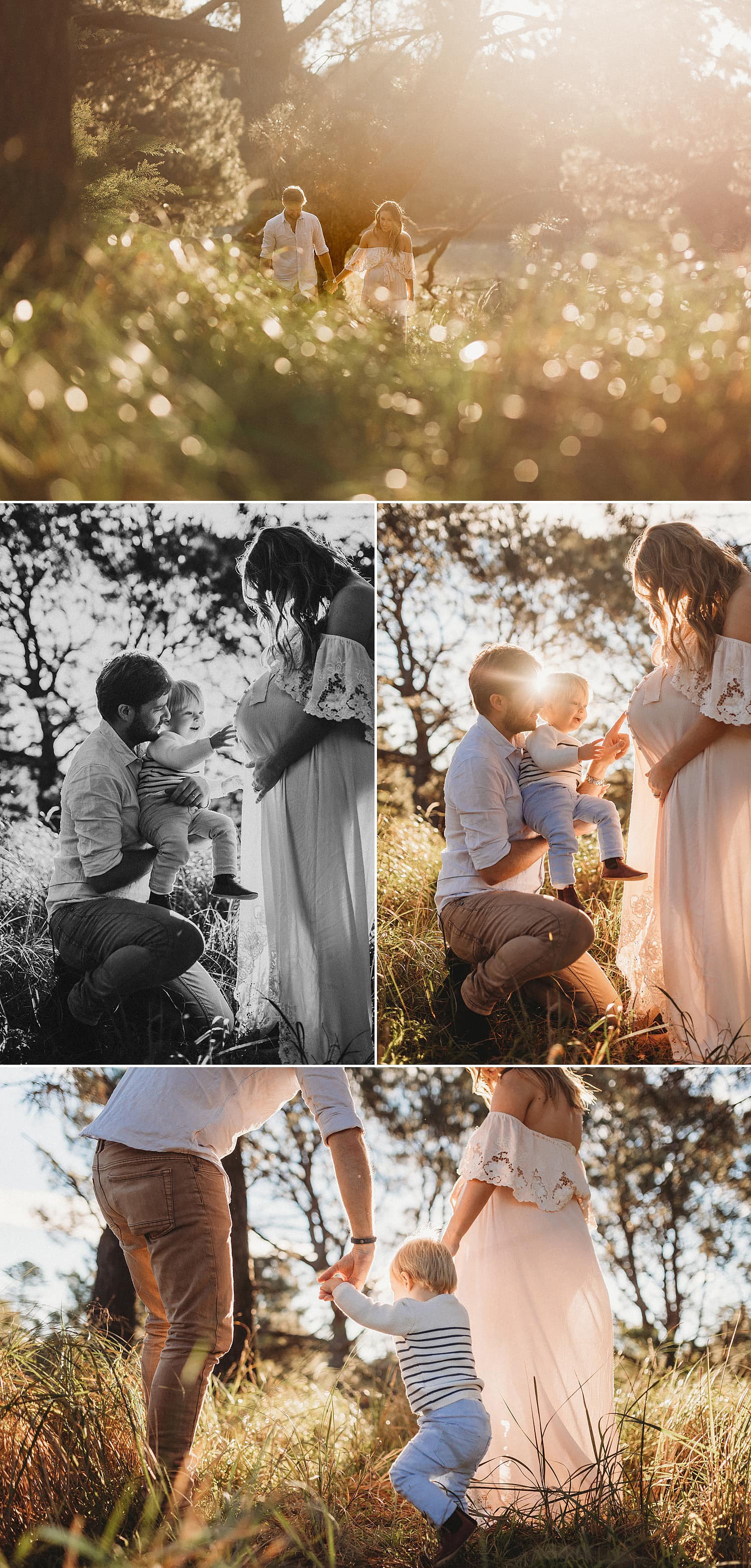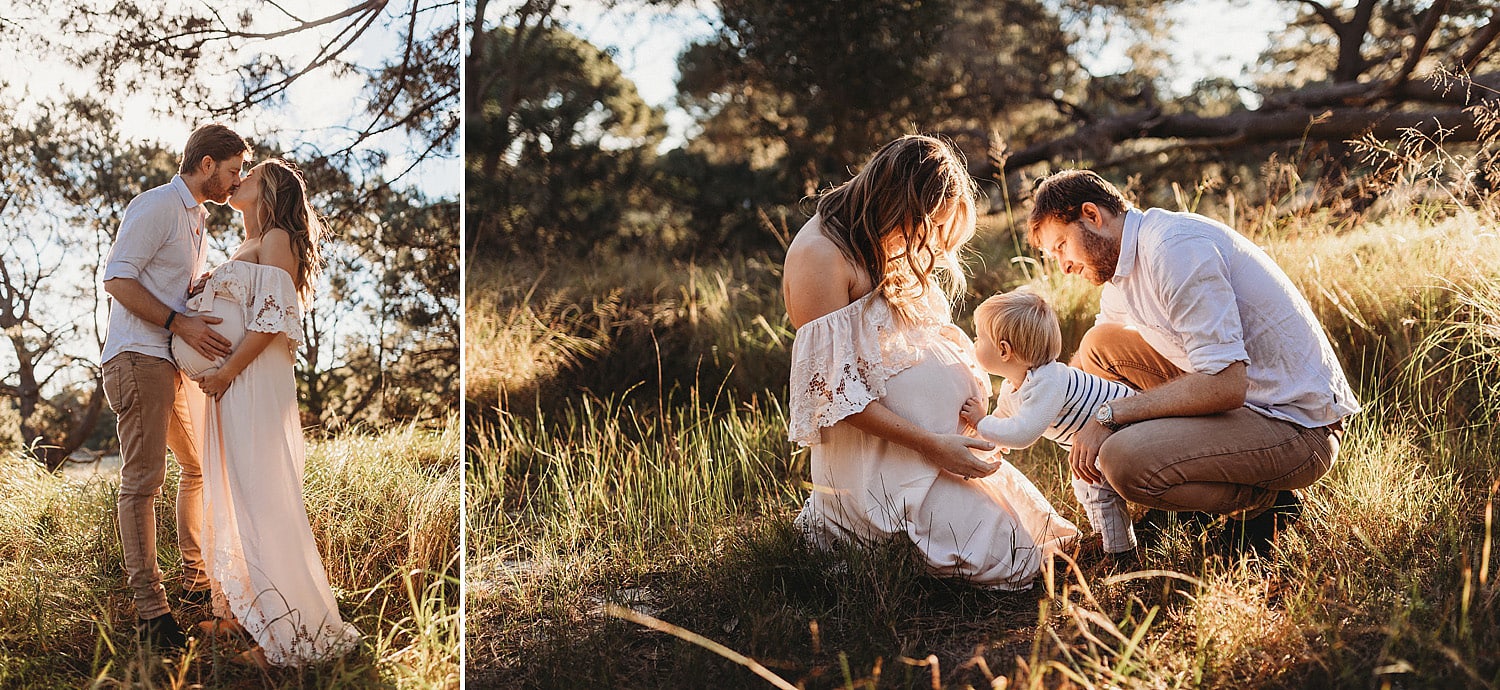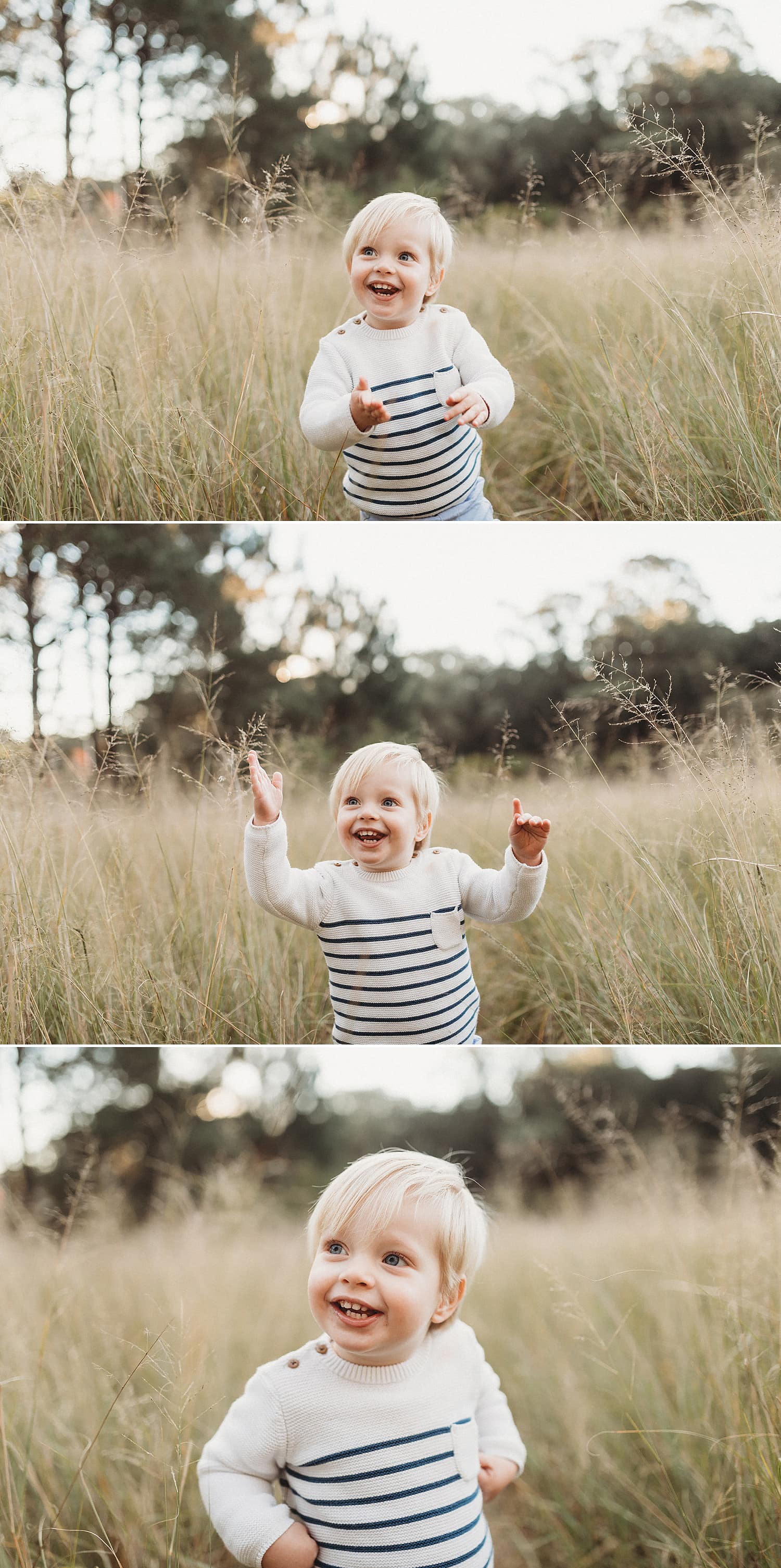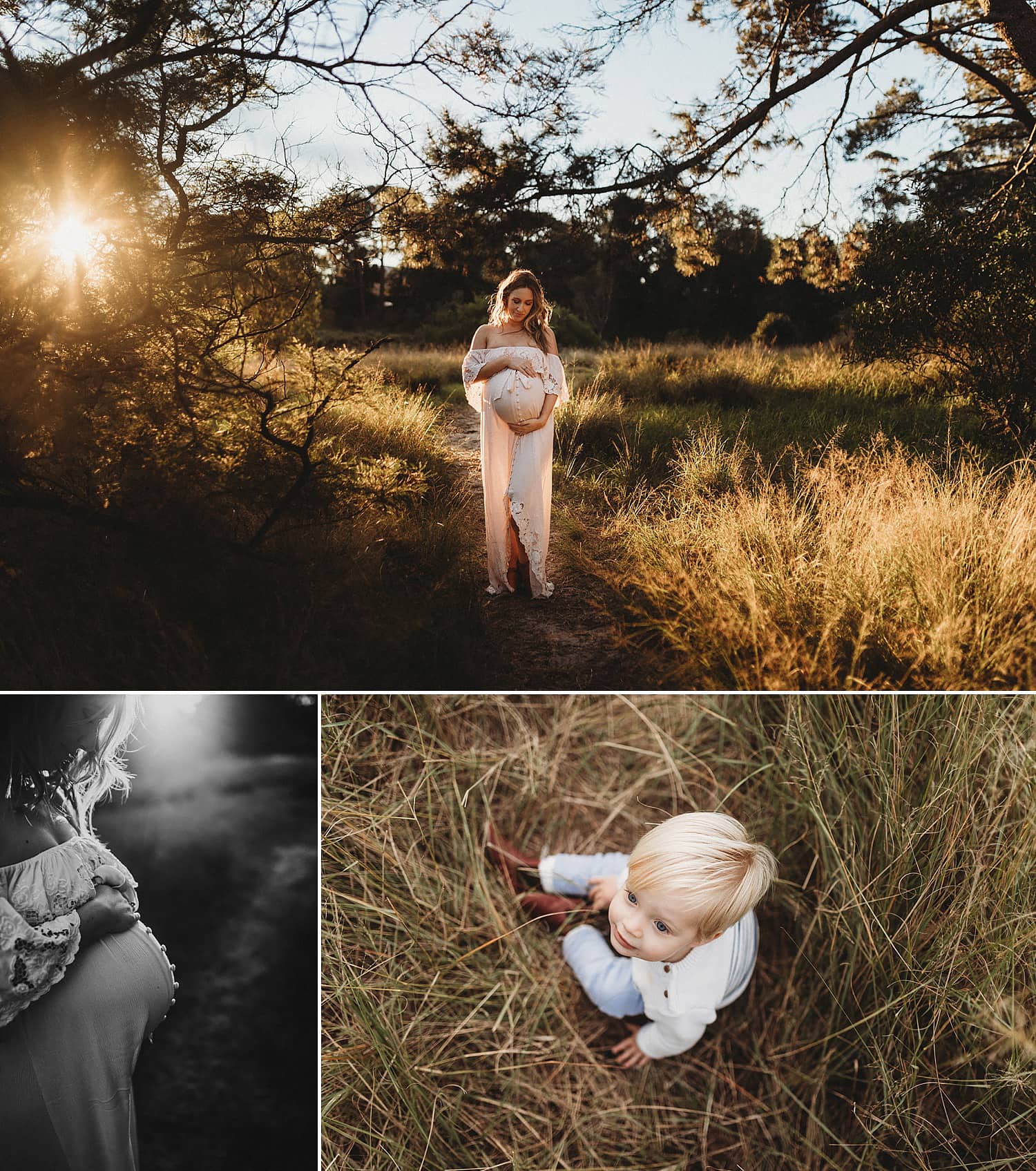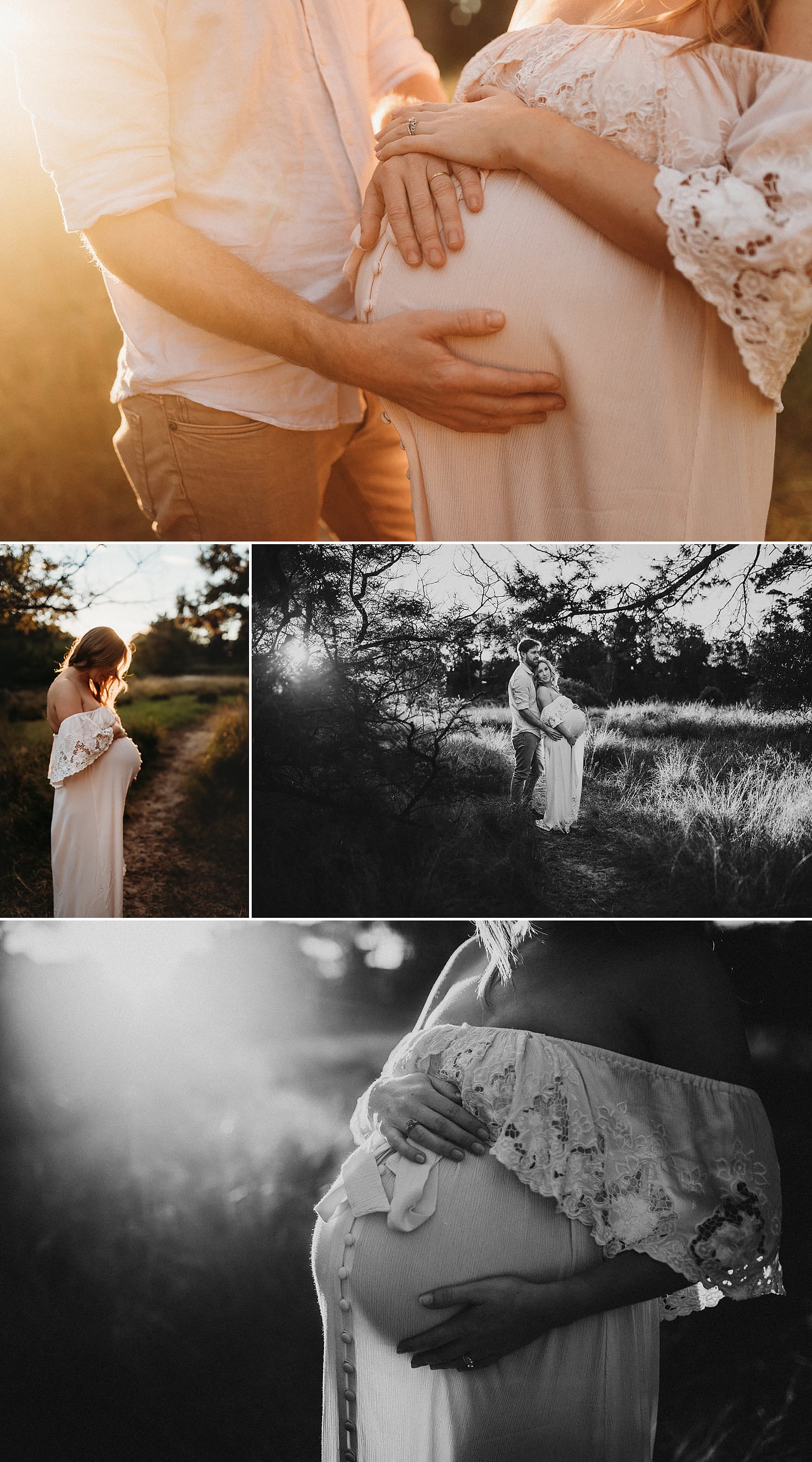 Natural Lifestyle Maternity Photography Centennial Park Sydney
One of the many wonderful aspects of my amazing job, is meeting so many lovely families. It's families like this one, that make me fall more and more in love with what I do. I photographed this lovely family back in June of this year, for their Maternity Photography Session and again, roughly three weeks later, for their Newborn Photography Session (stay tuned). They were absolutely delightful to photograph. Beautiful from the inside out and their love for each other shined through each and every frame.
Their little boy is the sweetest. He was so excited to become a big brother, eagerly kissing mummy's tummy, when ever he got the chance. He loved the adventures we took him on during the session. While I hid down low in the long grass, he loved being the first to spot me (although I wasn't very good at hiding)  😉
It's a pretty significant change in a little persons life. Going from an only child, to a big brother (or sister). I feel like this session shows the intimacy of that significant change, that they were about to embark on. Their little journey together on that beautiful afternoon in June, with their first born child, was very special to all three of them. I was lucky enough to capture it.