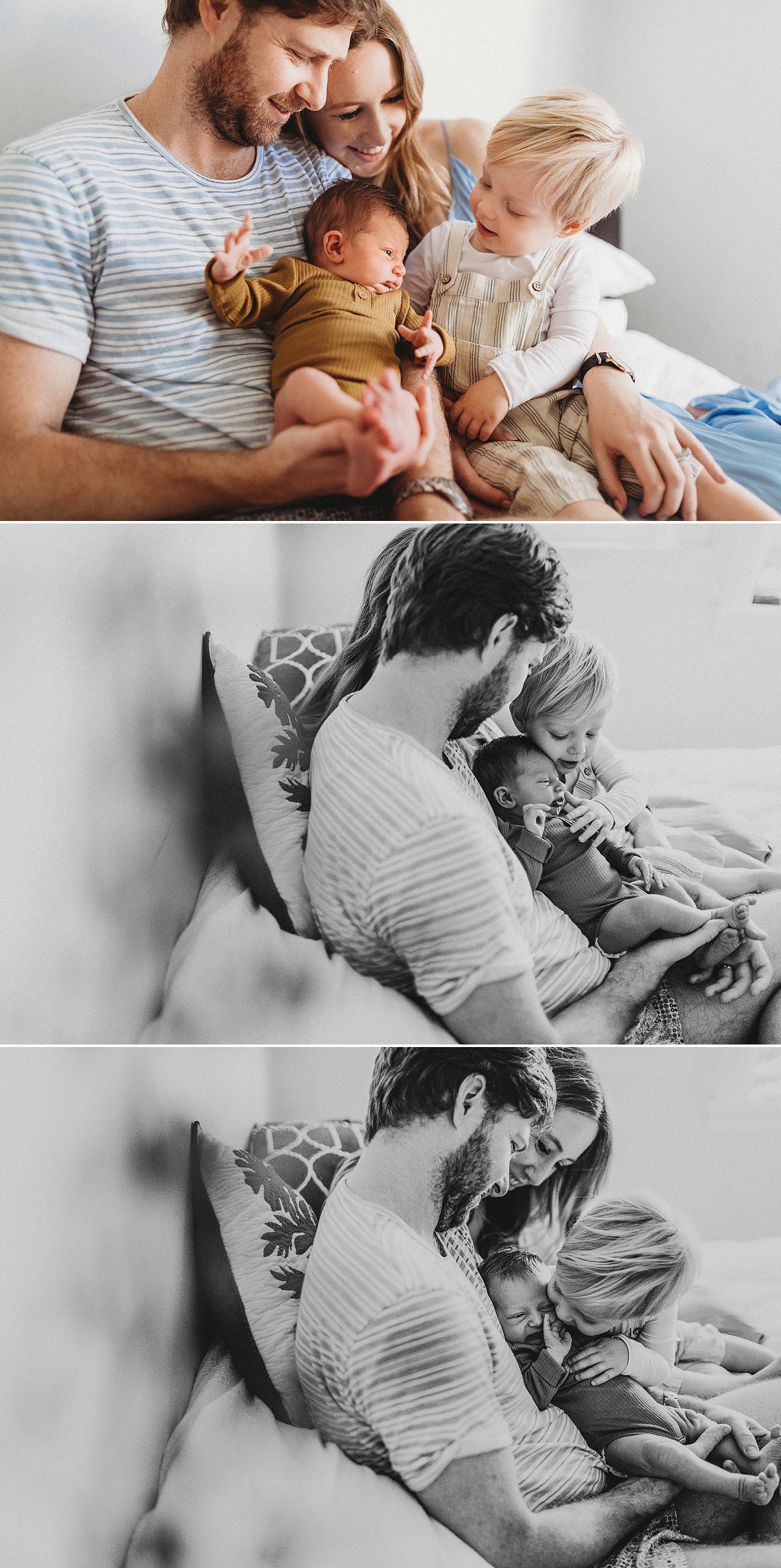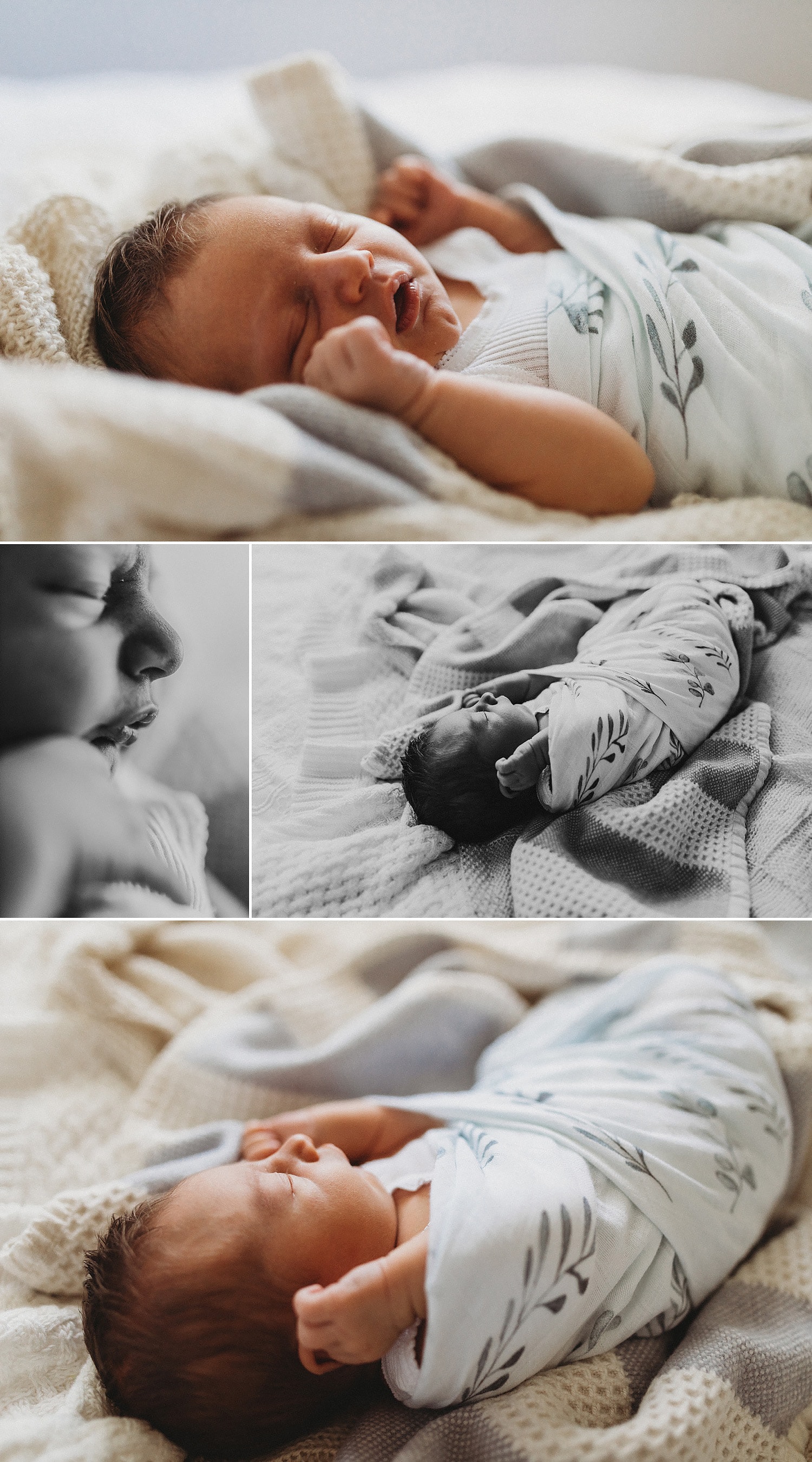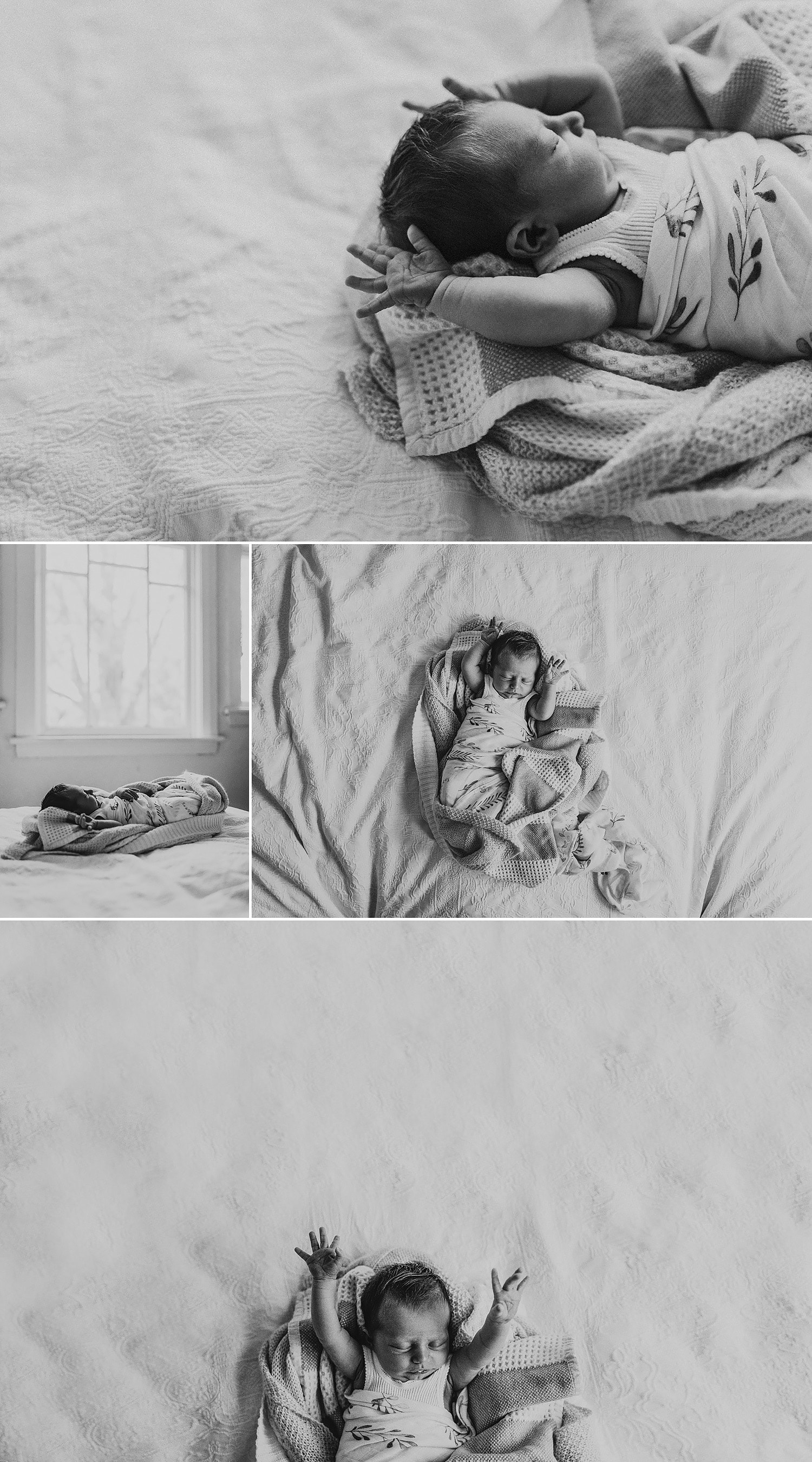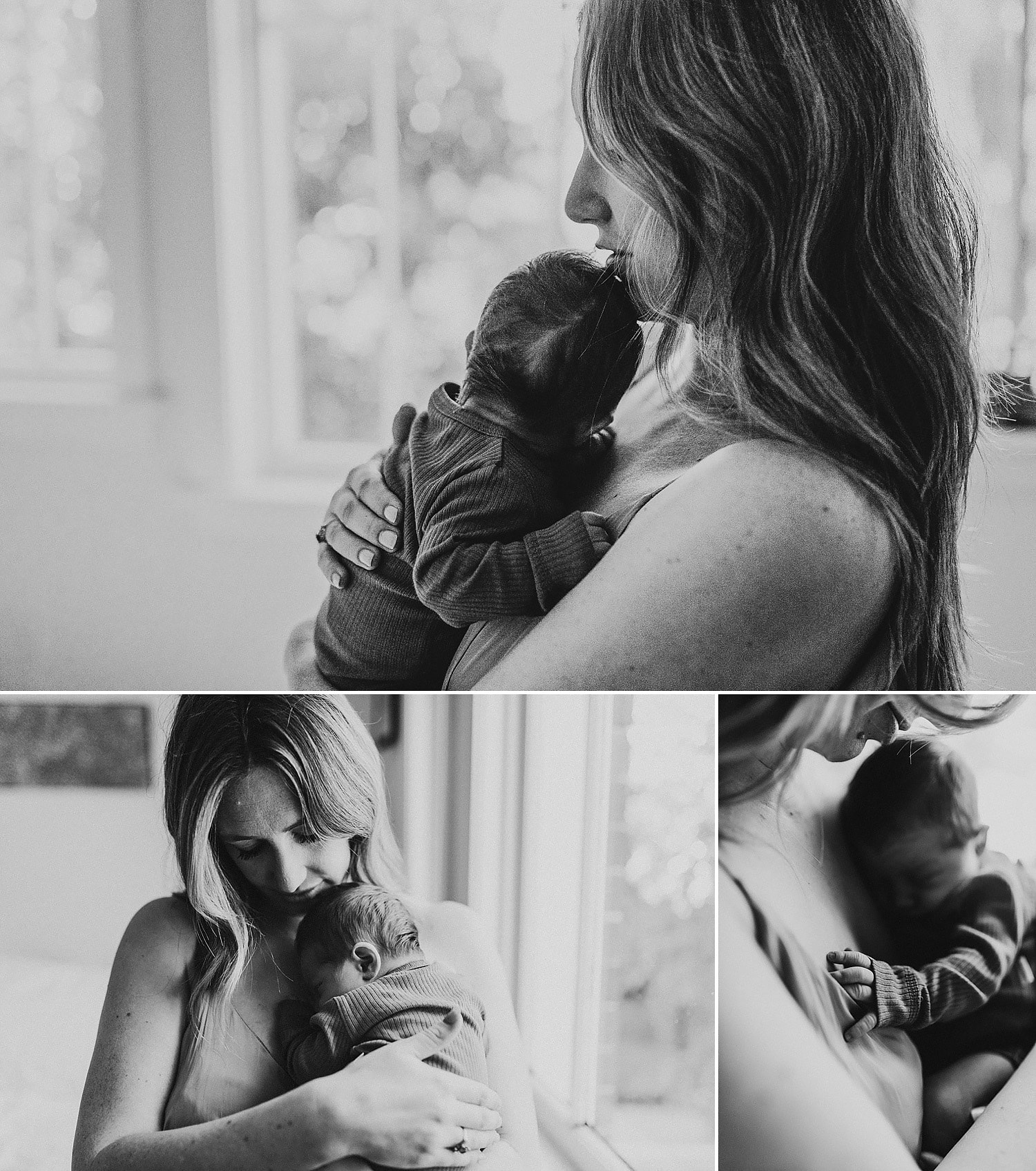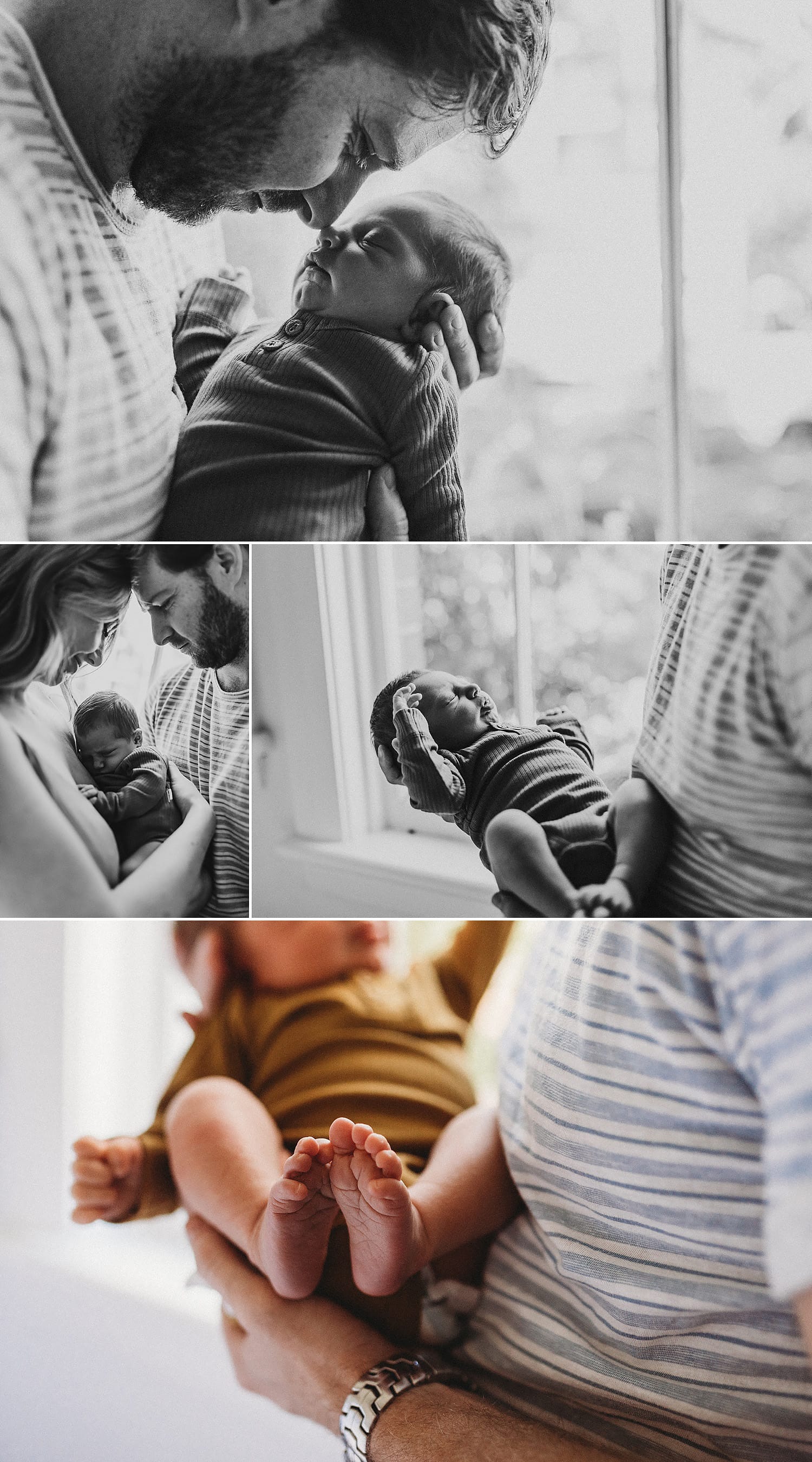 Sydney Eastern Suburbs Lifestyle Newborn Photography at Home
I was excited about this Lifestyle Newborn Photography Session even before it happened. I'd recently photographed these guys for their Maternity Session only a few weeks earlier and felt connected with them right from the start. I also could see their family connection so clearly through my lens during their Maternity Session, so I was keen to photograph them again for their Newborn Baby.
What I love most about Lifestyle Photography, is capturing true connection, emotion and love. With a family like this one, I knew I was going to be in my element. It's nice to have a photo of every family member looking at the camera and smiling, but what I love, is photo's that capture YOU! I think it's pretty special when you have a new baby, the emotions that are running inside you are strong. Admittedly, fuelled by sleep deprivation, yet still strong and raw. I know I myself, never want to forget those feelings that I had when my two boys were born. I actually try to re-live it every now and then, just so I never forget. So I guess that's why capturing real emotion in my sessions is so important to me, because of my own love and need to remember my own true memories of that incredibly special time.
If you'd like to book your Lifestyle Newborn Session with me, I urge you to get in contact promptly. I am booked out for the remainder of the year and already filling up for the first quarter on next year.