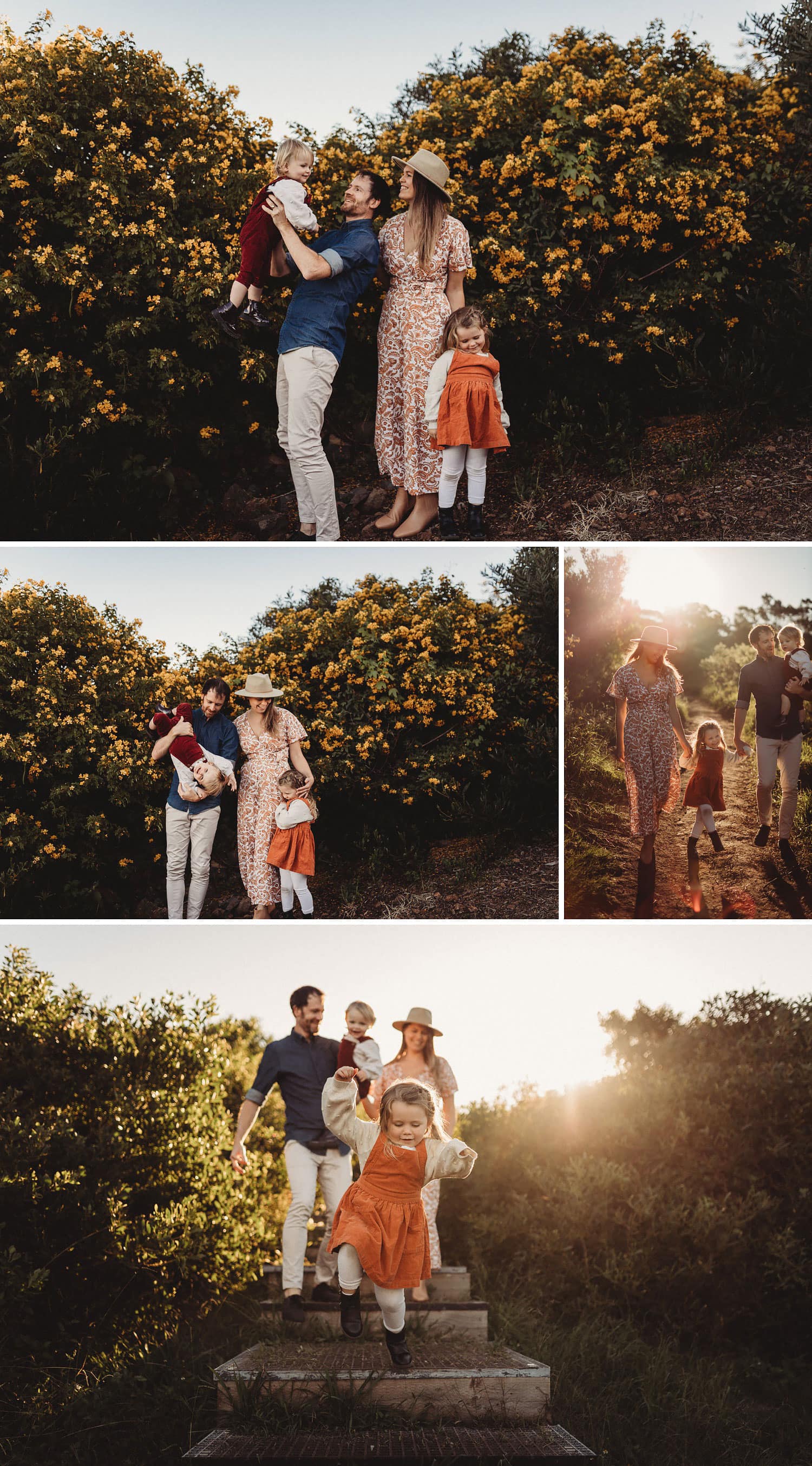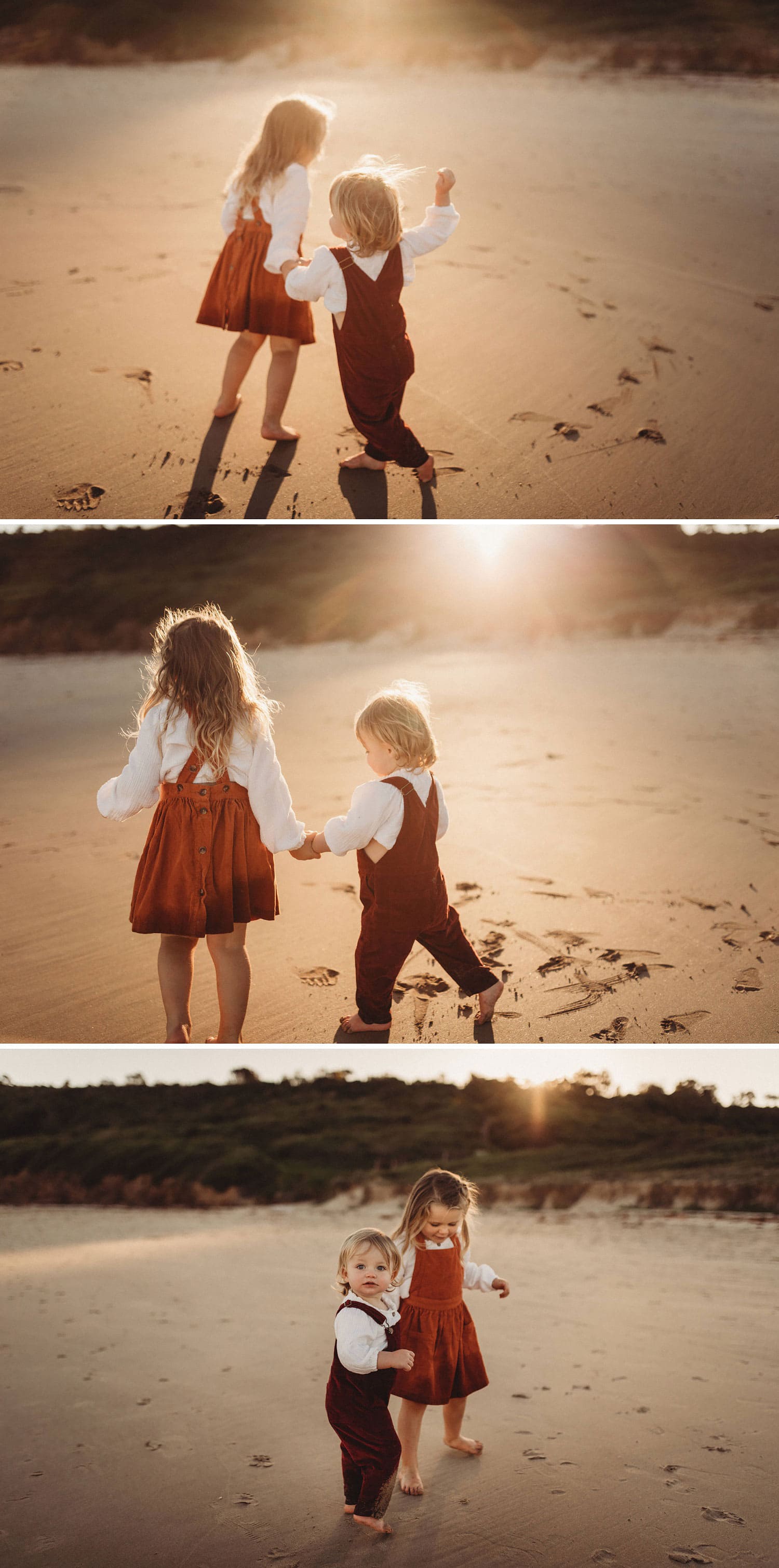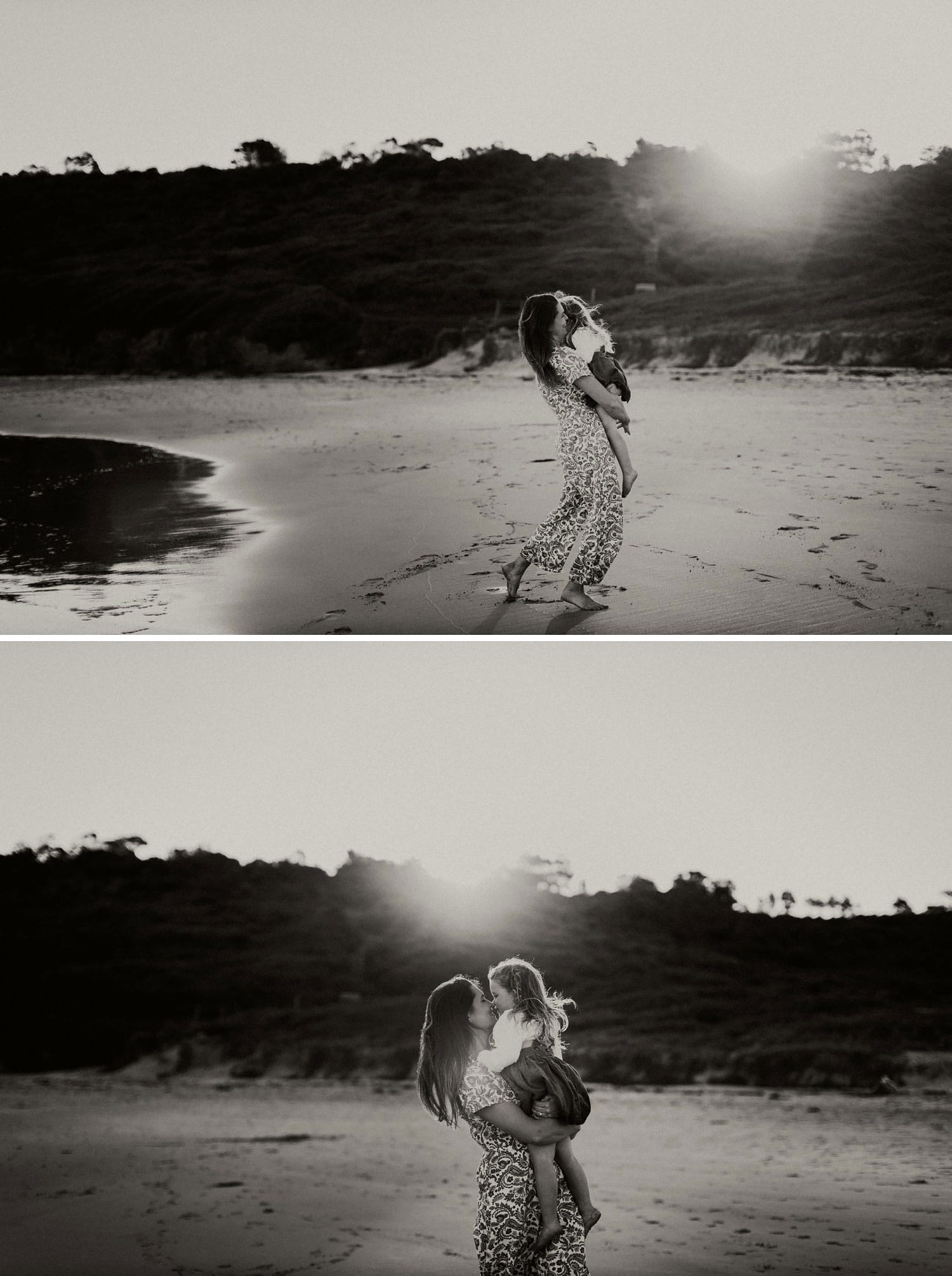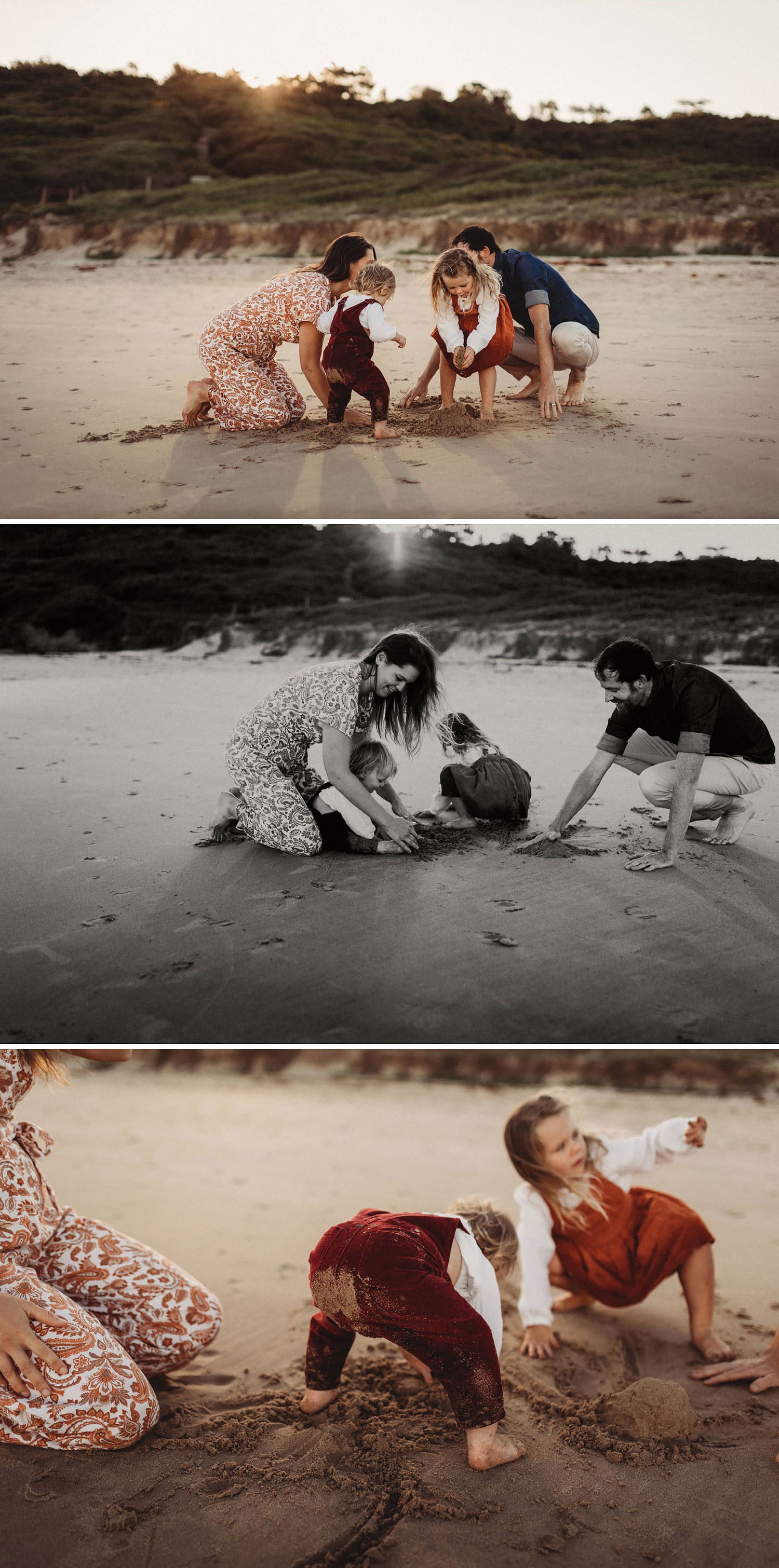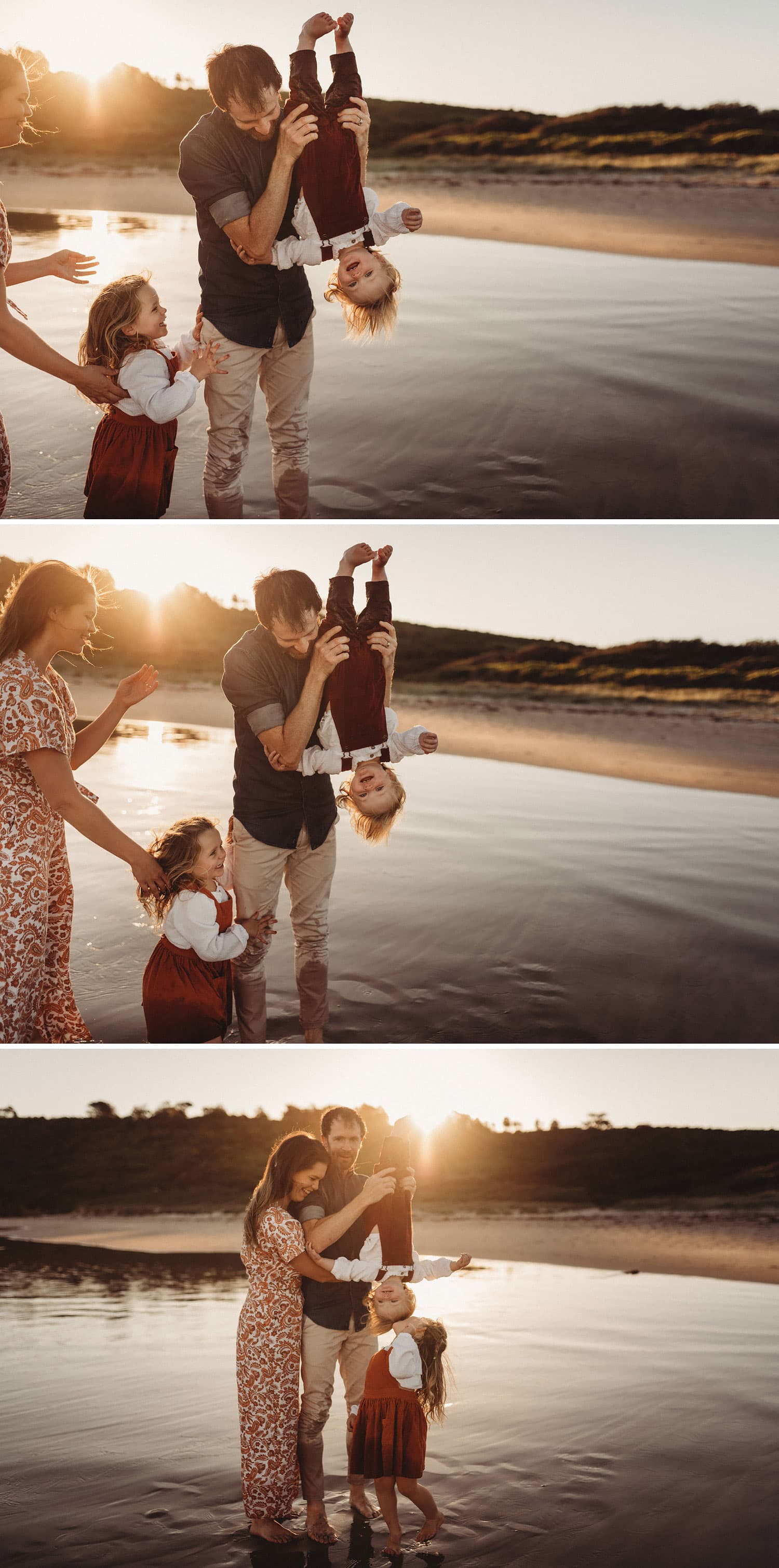 Family Photography – South Coast NSW – Seriously Fun Session!
So this session kept me running the entire time. The girls were absolutely adorable. Their eyes were so captivating (when they stood still long enough for me to see them). They both ran in opposite directions the entire shoot. Gorgeous Mum Eli (who is the amazing photographer for Little Lights) kept apologising for them, but I just loved their wild spirits. The more crazy and fun kids are in my sessions, the happier I am. I want to capture their true spirit, I think you can see theirs in these images.
If you'd like to book in your crazy family session, click here to get in touch.
x