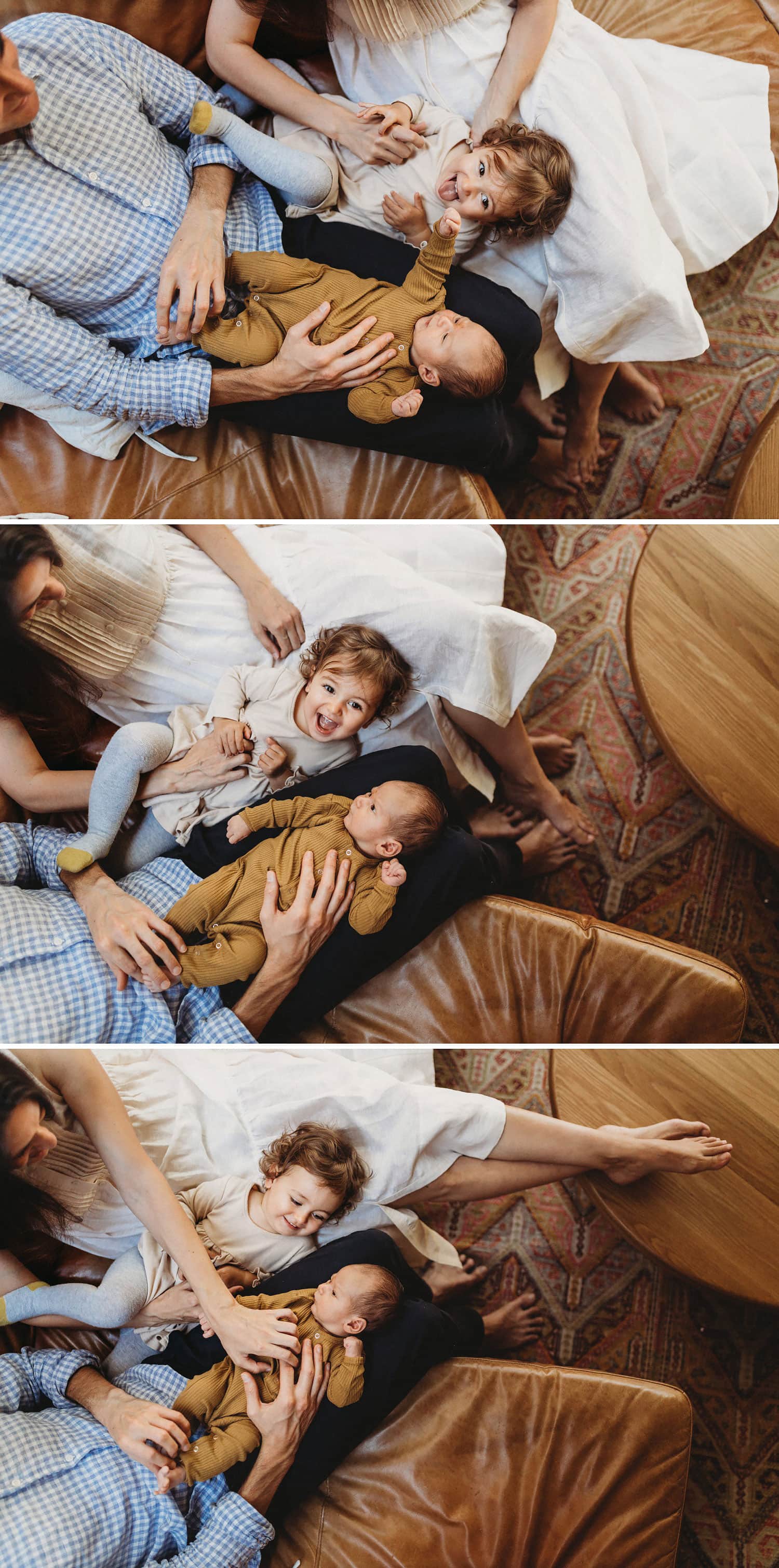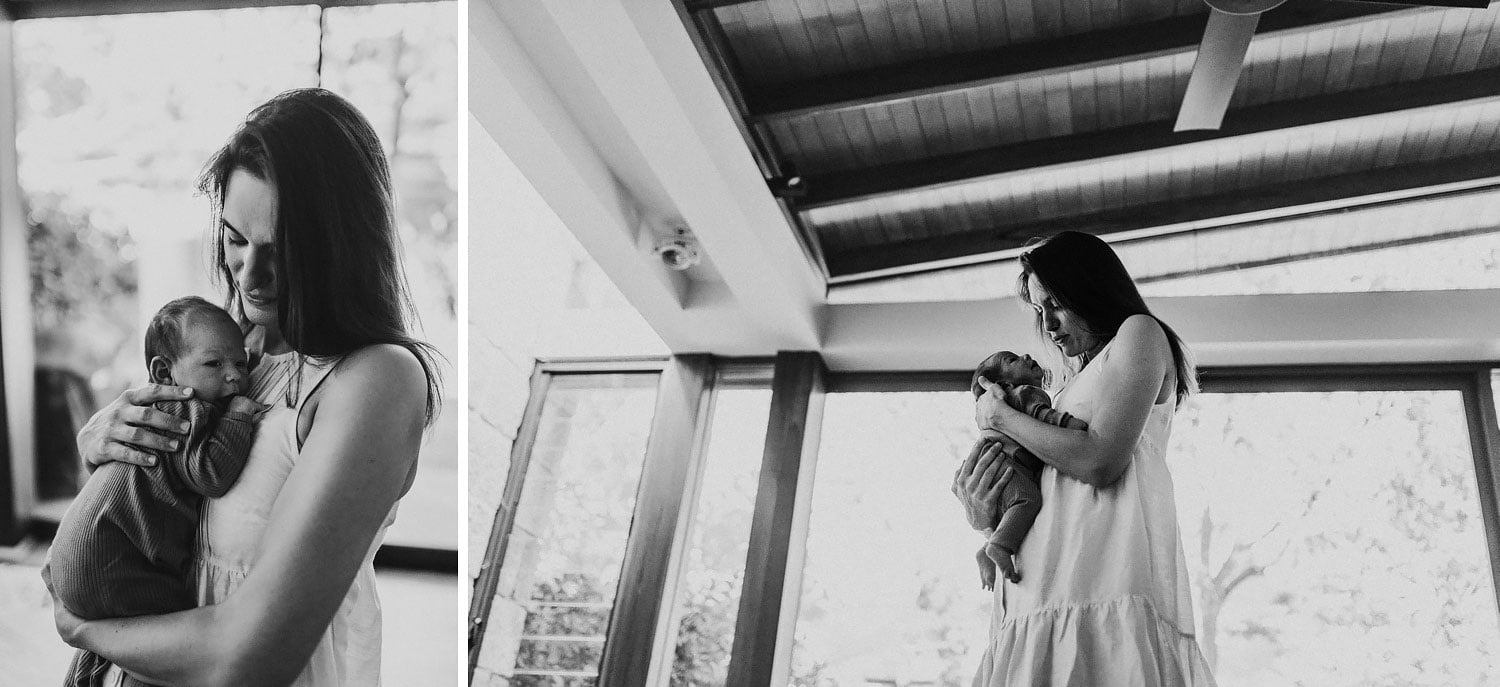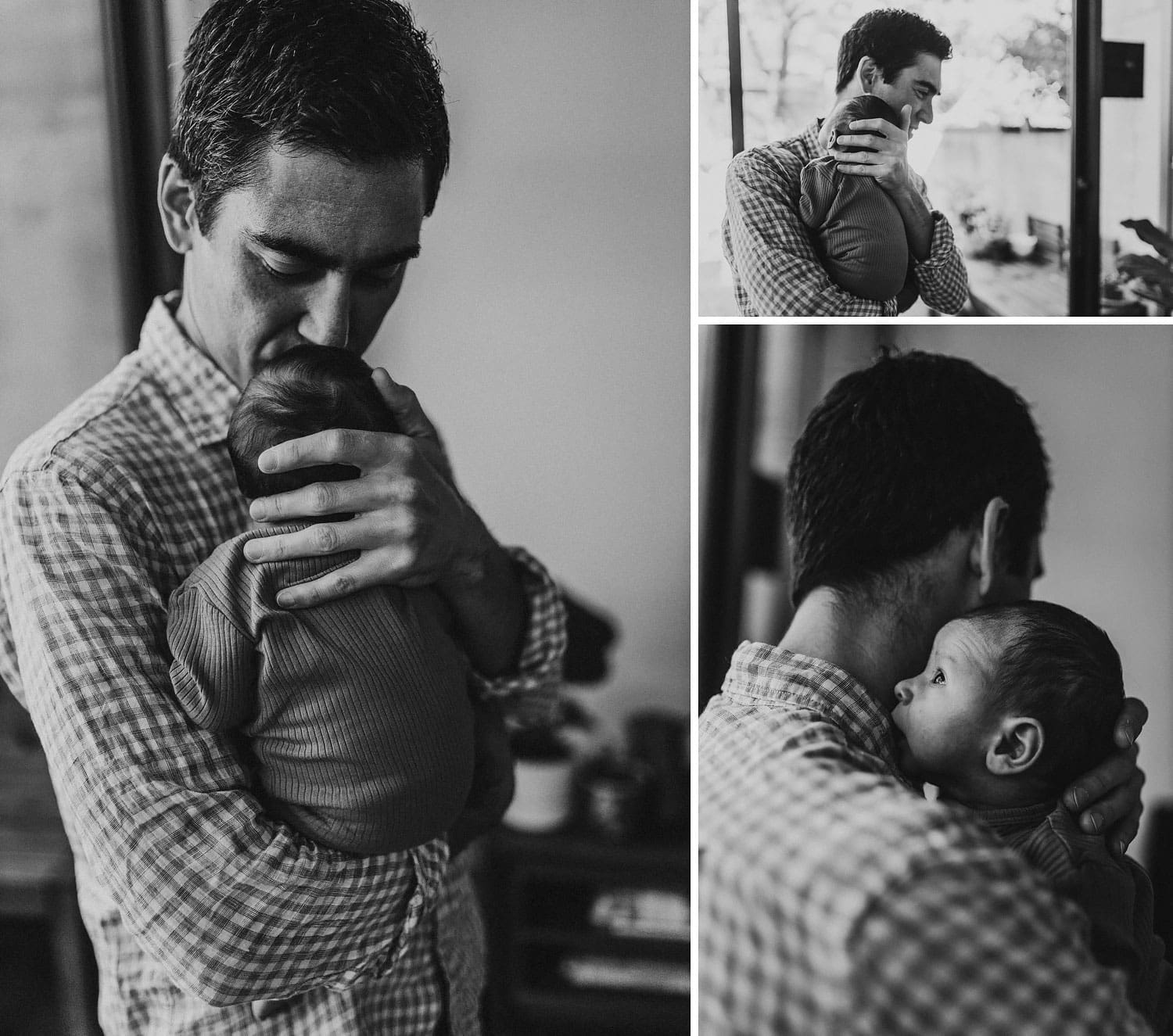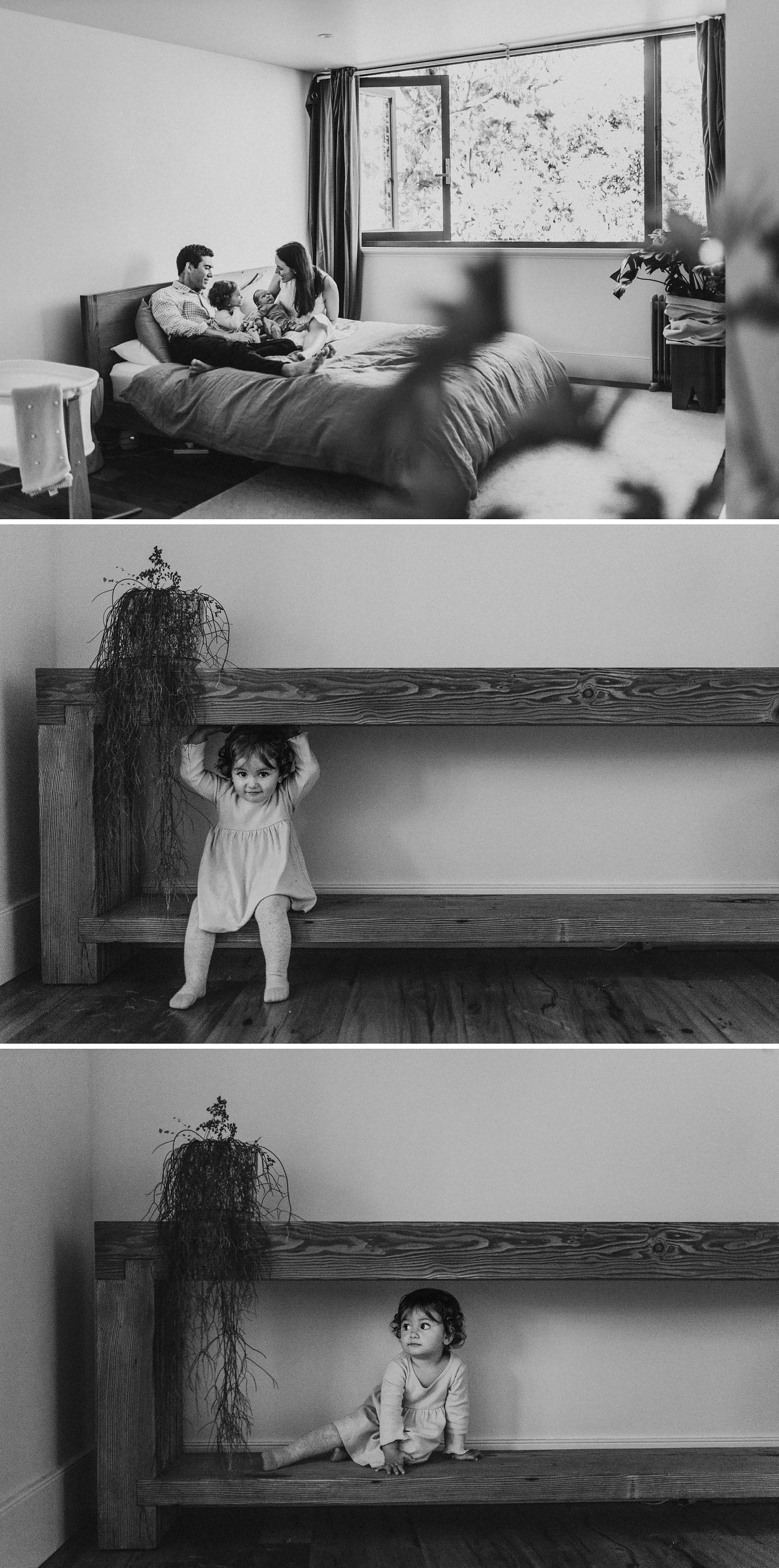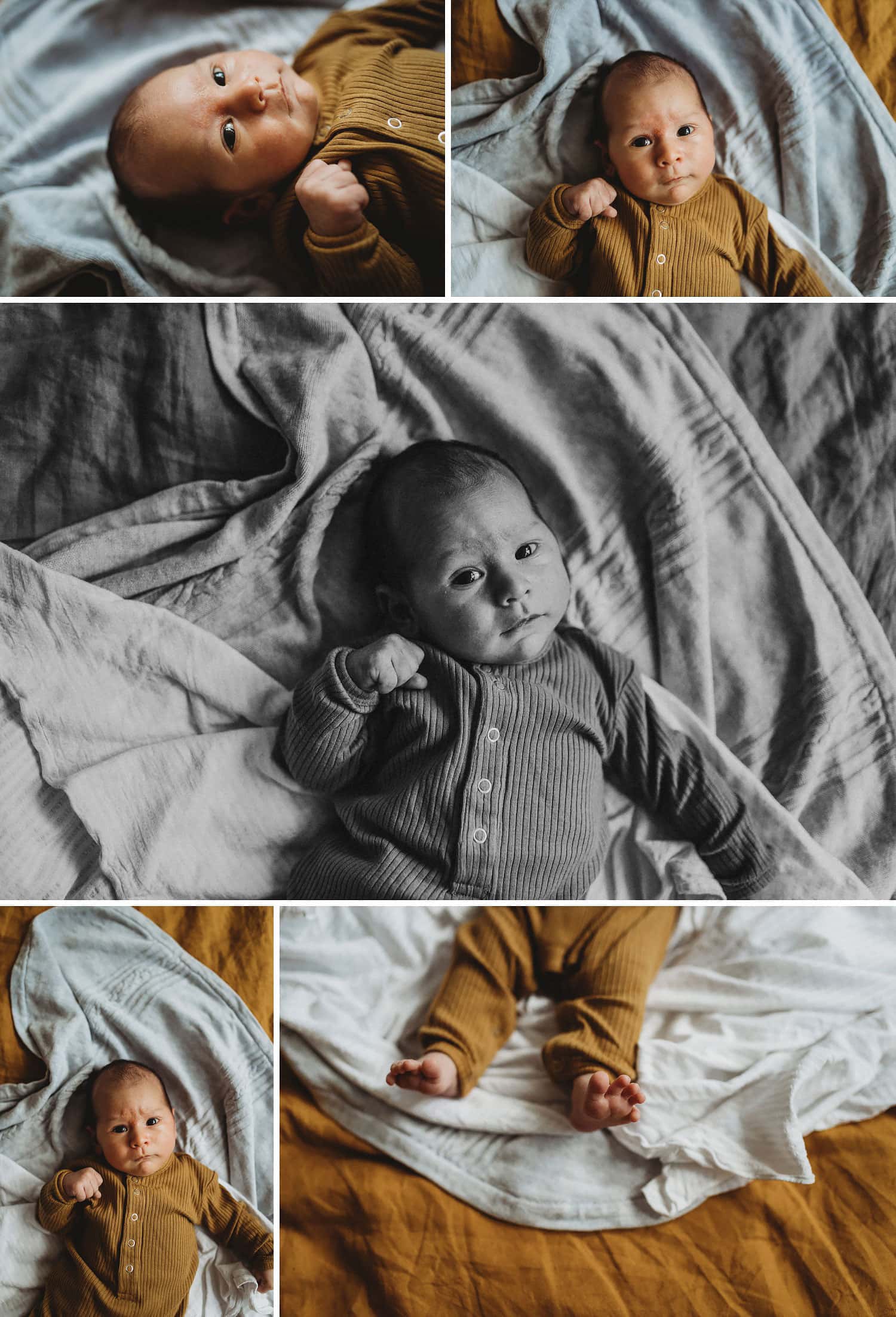 Relax at Home for your Newborn Photography – Sydney
We are far more relaxed in our own home, than anywhere else. When you've just had a new baby, feeling relaxed and comfortable is more important than ever. This is one of the reasons in-home newborn photography sessions are becoming more and more popular. One of the other reasons is, it makes the session and your photos, so perfectly personal to you.
If you'd like to book in a Newborn Photography Session with Polly Jane Photography, it's best to book in as soon as possible. Sessions are booking out roughly 7-8 months in advance.
Get in touch here to find out more x