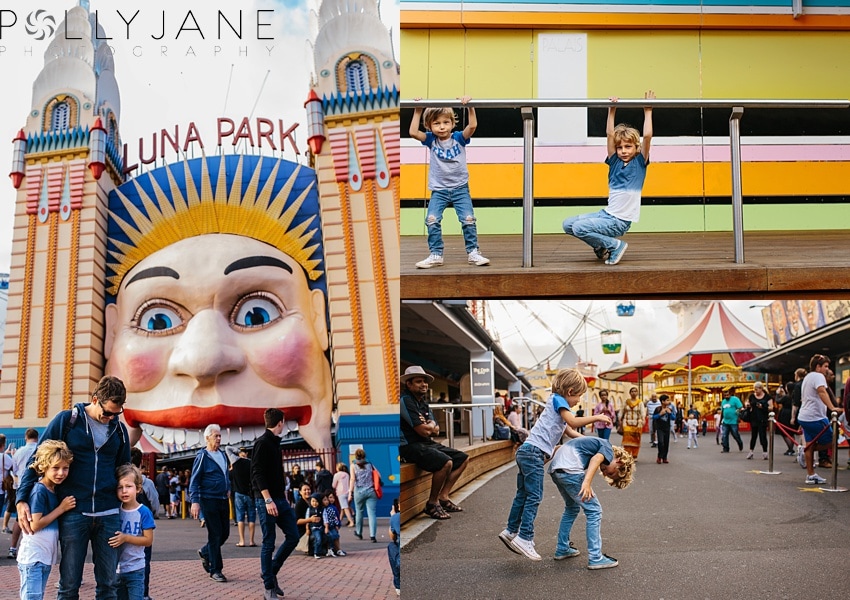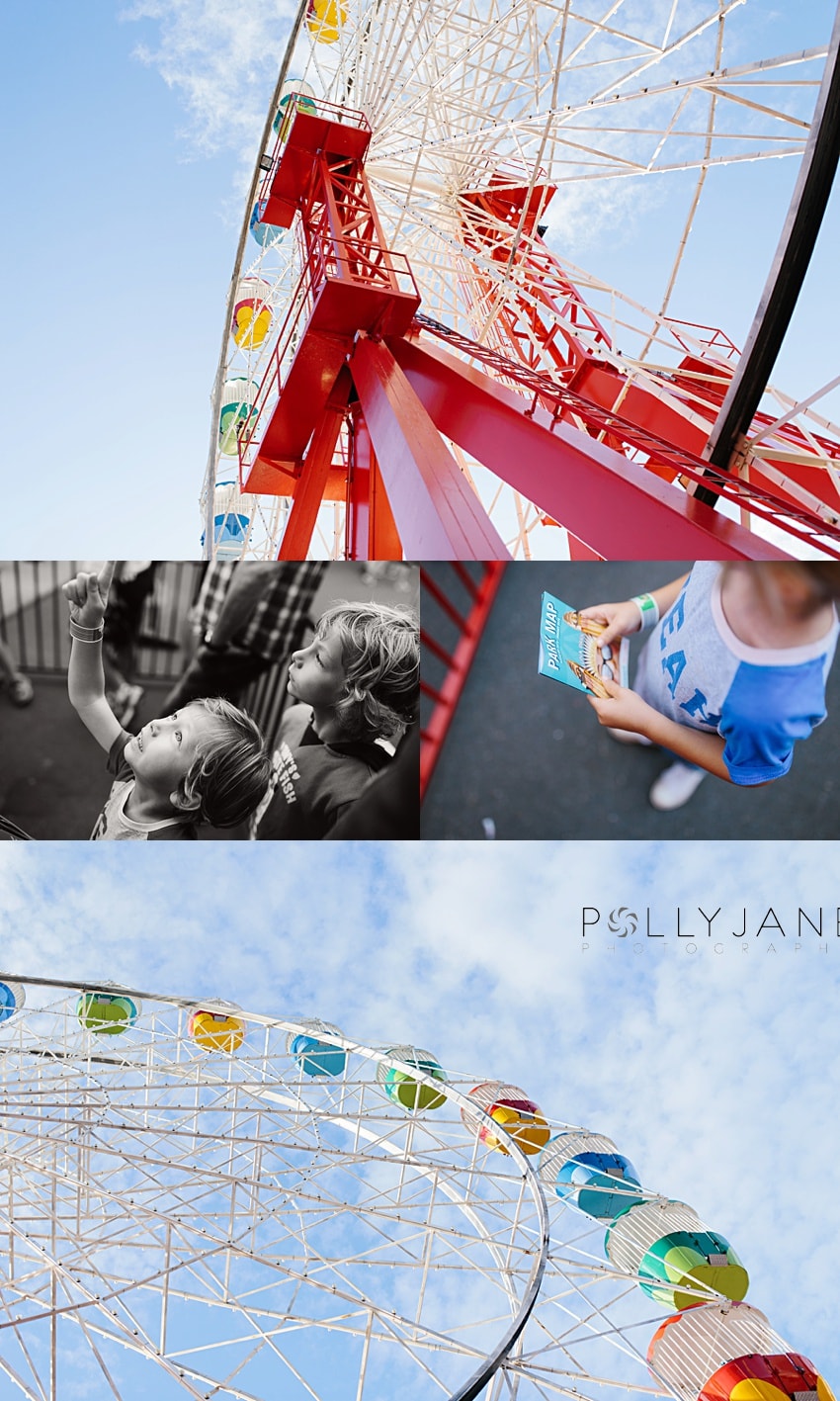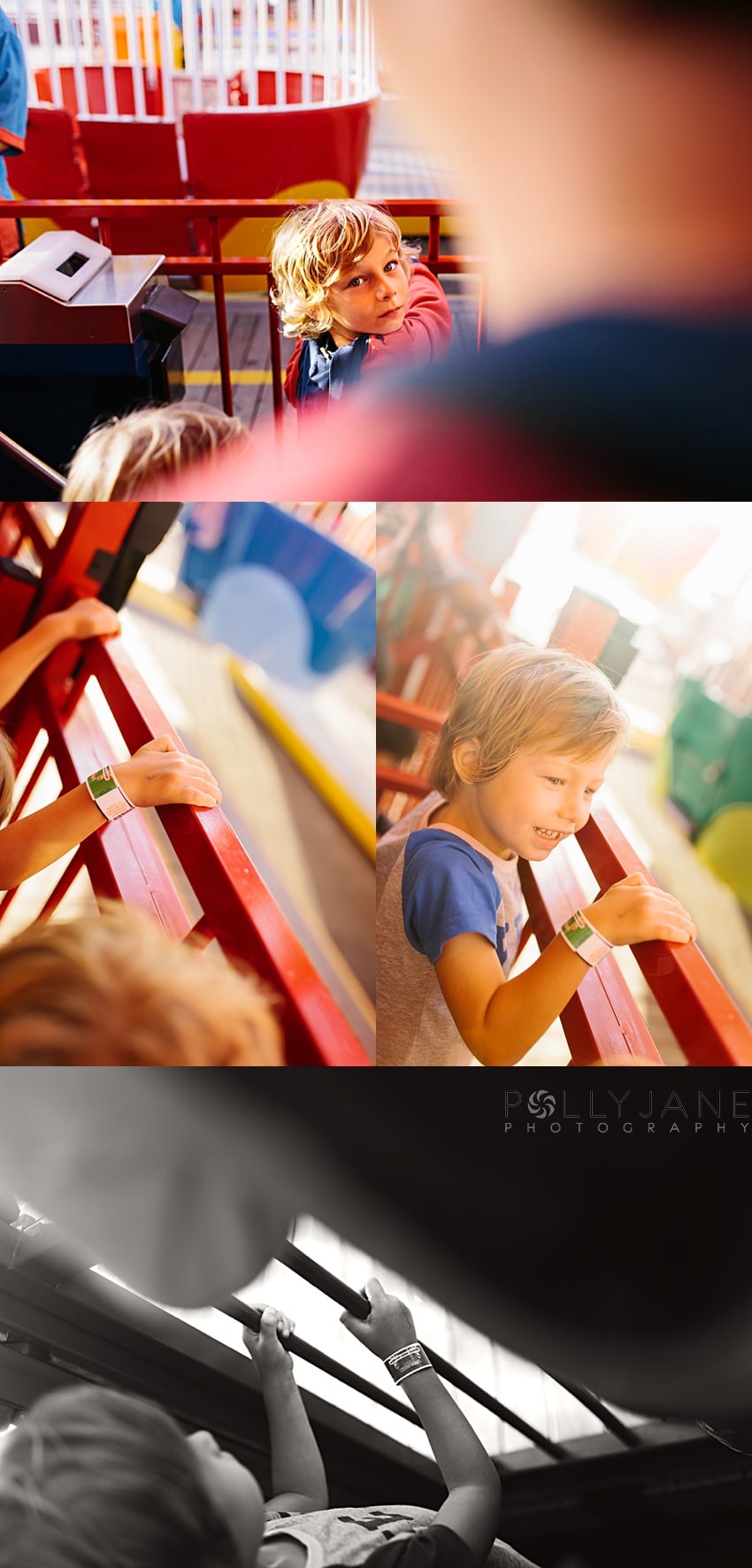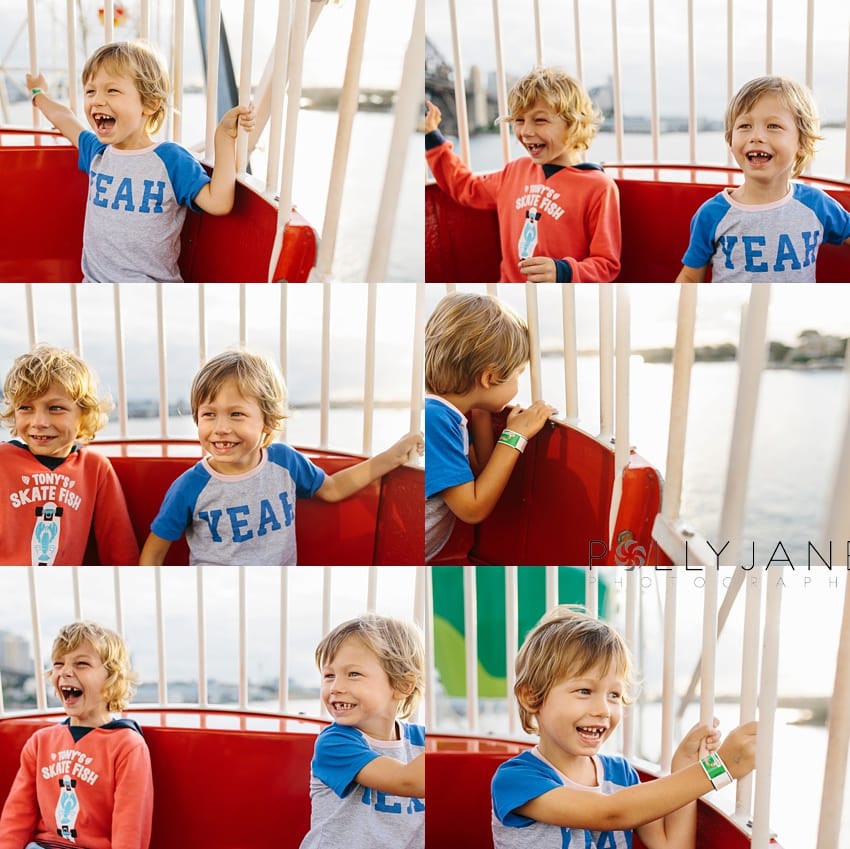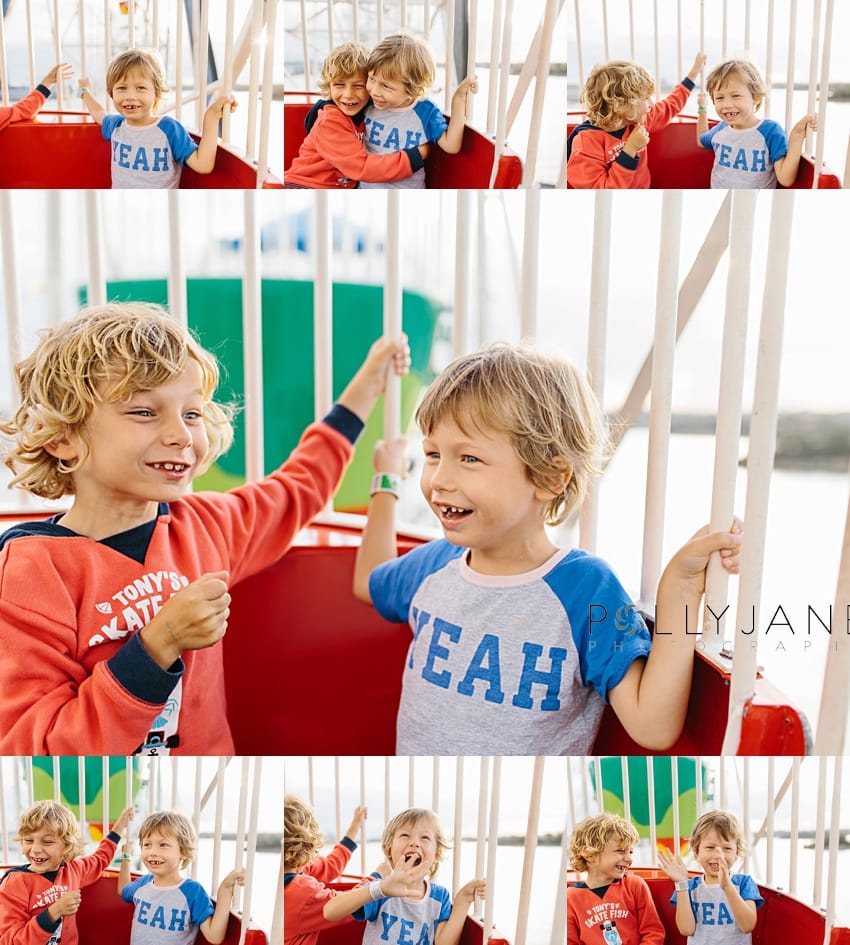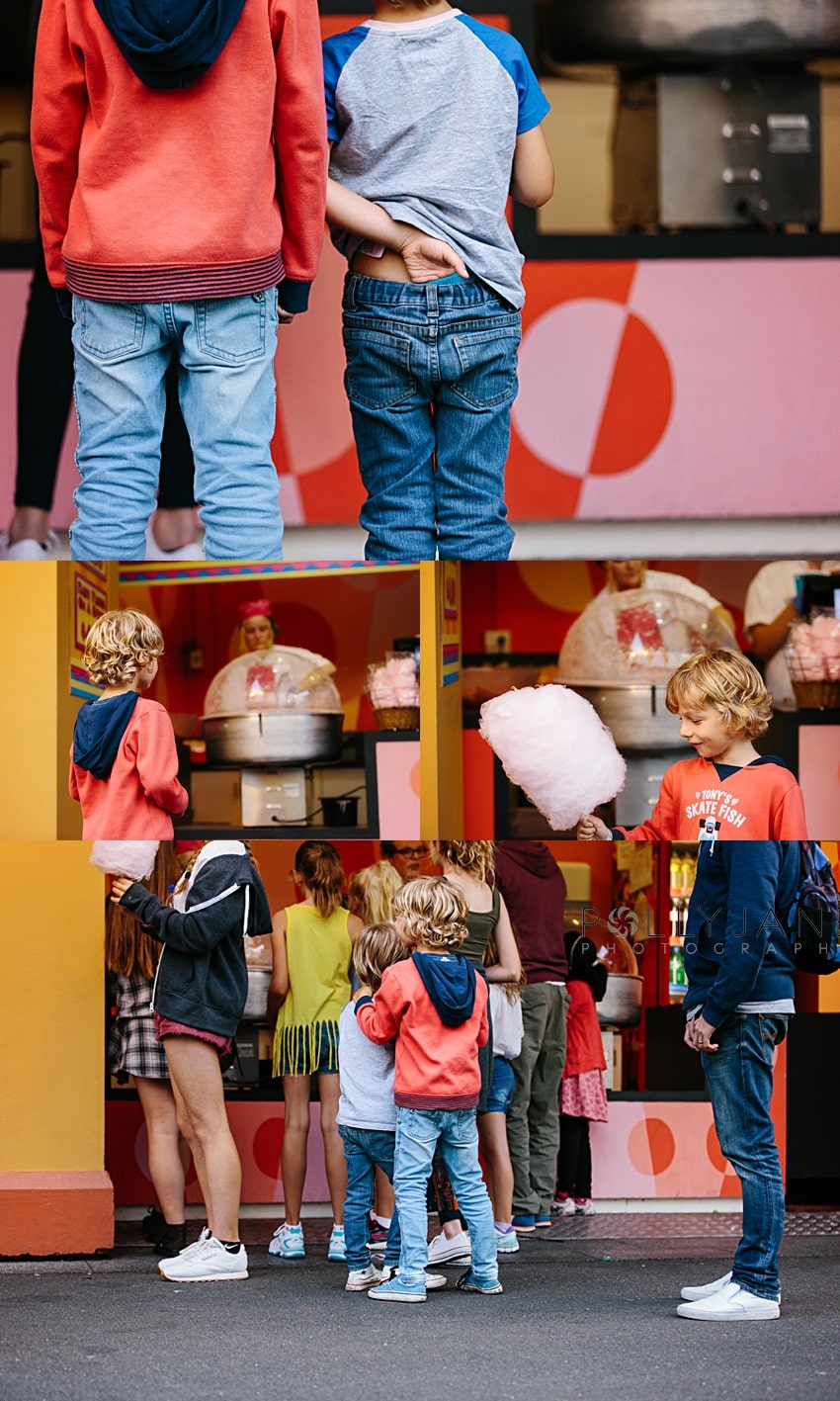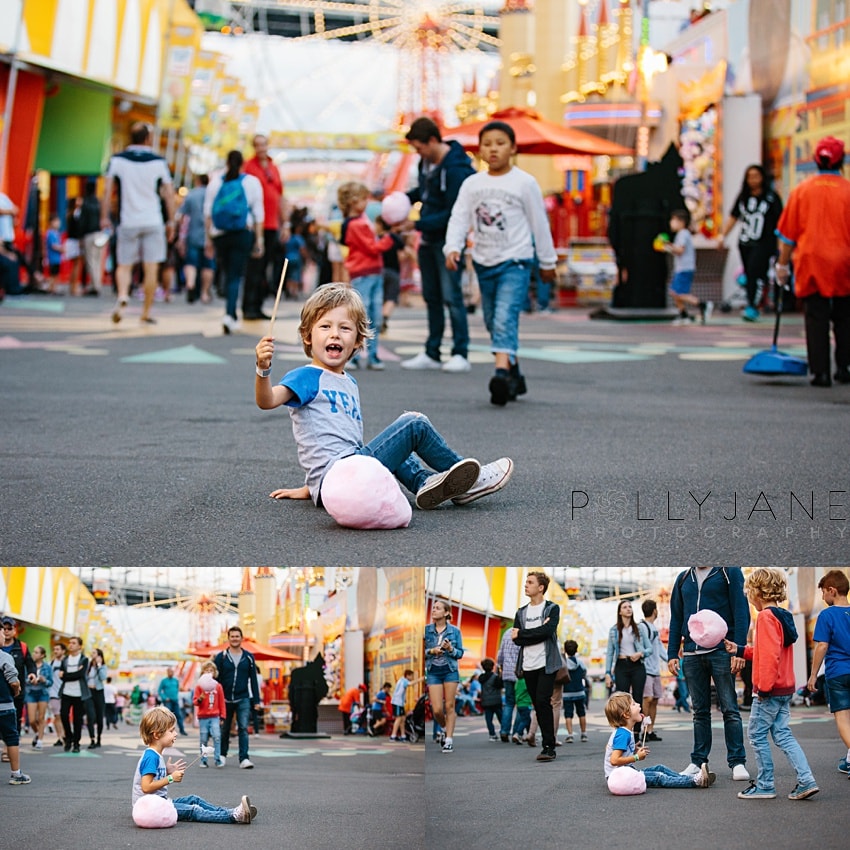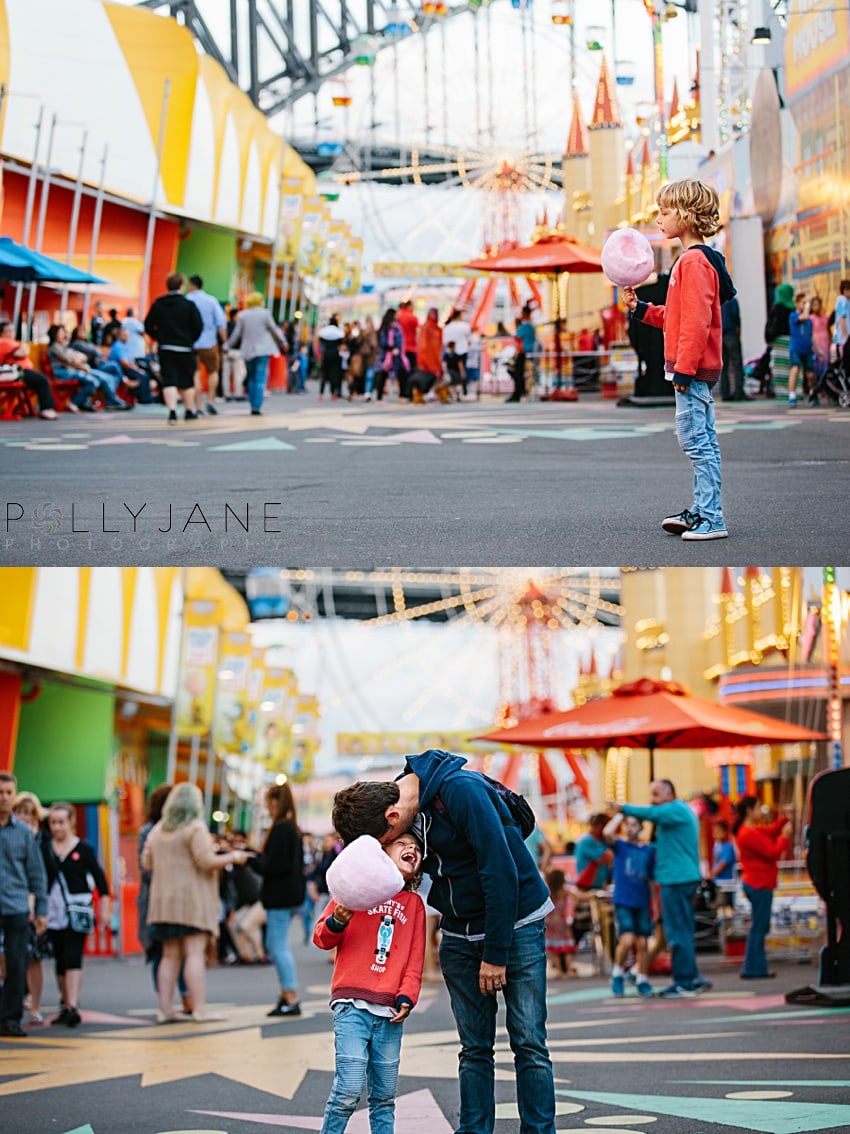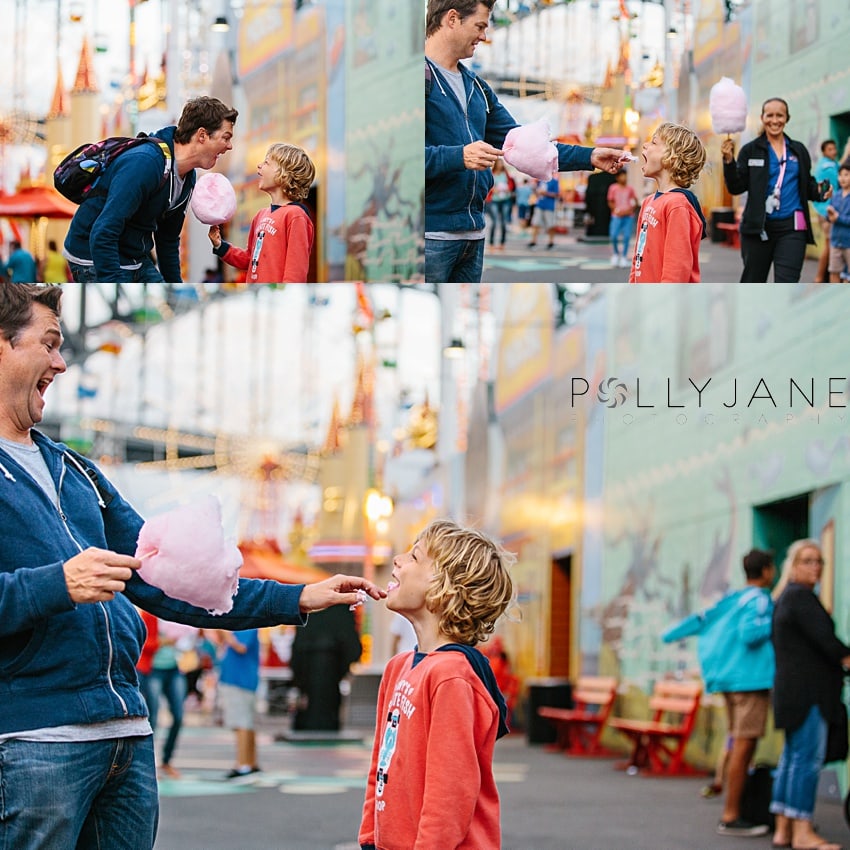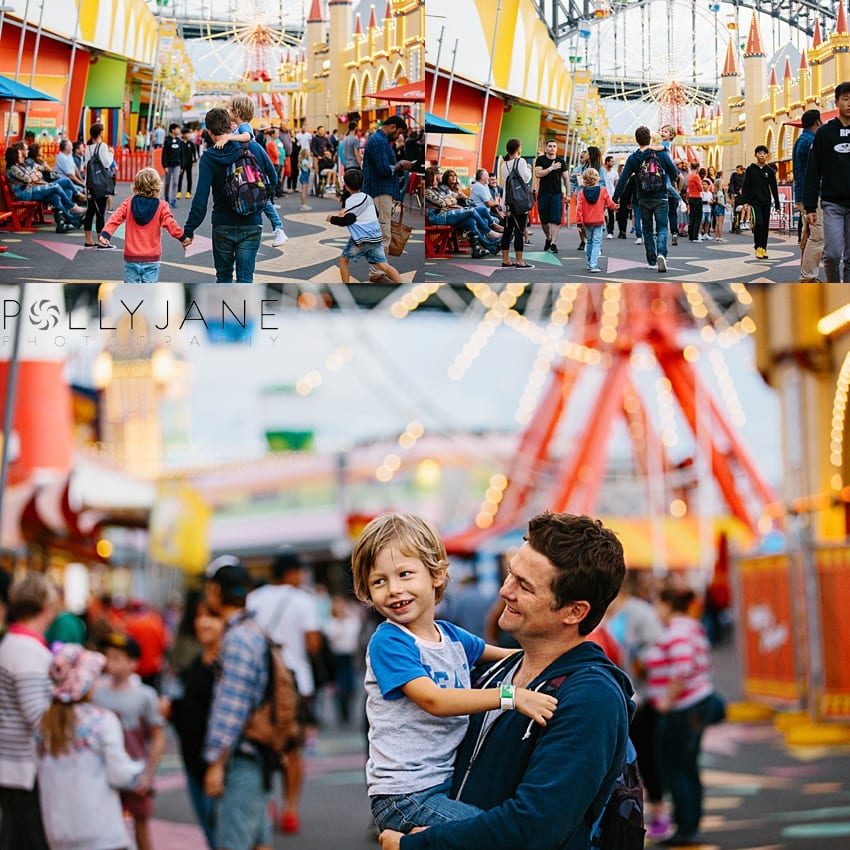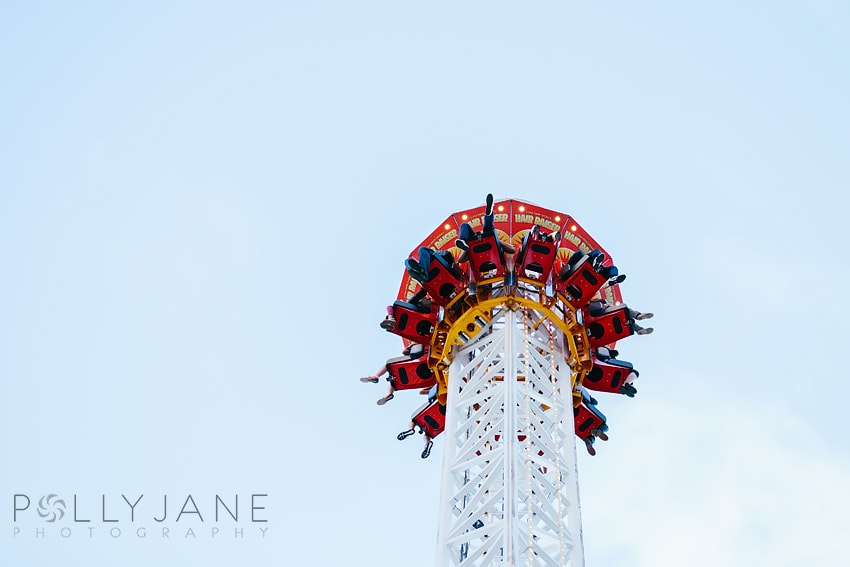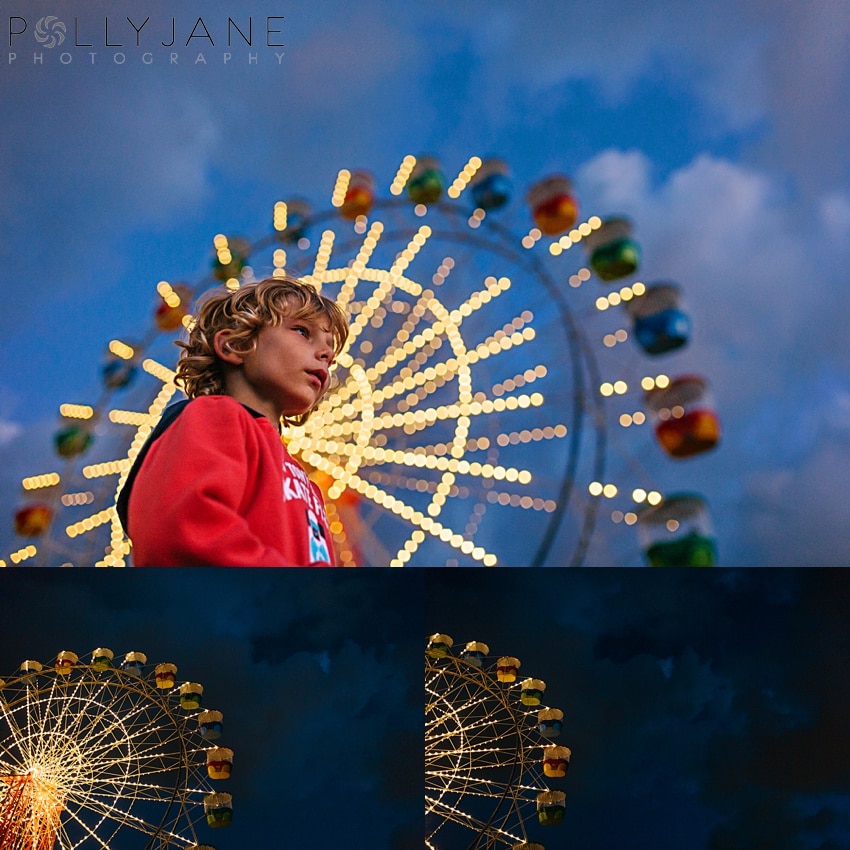 I cant believed I've lived in Sydney for the past 18 years and never been to the AMAZING Luna Park, I must have been living under a rock!
So last night we took the family to this wonderful place for "Lunacy", that's Luna park after 6pm. Of course what inspired me to choose this time was I knew it would be perfect for light (spoken like a true addicted photographer), we weren't disappointed.
Our youngest fell asleep on the drive there, so he took some warming up upon arrival, but it wasn't long and he spotted the Ferris Wheel and he suddenly had gallons of energy.
It felt like the longest wait while we walked the queue to get on this beautiful wheel in the sky and there was a lot of attempts to climb the fence and beat the queue. It was completely worth the wait when we finally got on, it was the best experience watching the boys range of excitement as we went round and round, I couldn't put my camera down.
From there it was their first taste of Fairy Floss, Daddy enjoyed it too 😉
One landed on the ground and that didn't stop the enjoyment before a kind Luna assistant delivered us another one without us even asking! What amazing service, plus more sugar… YAY!!
Then it was off to the dodgem cars. I honestly didn't expect to have this much fun, we all had sore cheeks from laughing so hard, the joy on our two boys faces I will never forget and it makes me smile now as I think of it.
I could go on and on, but all I can say is it was a night filled of fun, laughter and beautiful memories.
We ended the night walking through the park after sundown and admiring the beautiful lights.
If you have been living under a rock like me, climb out and book your tickets, you and your family wont regret it.
Enjoy!