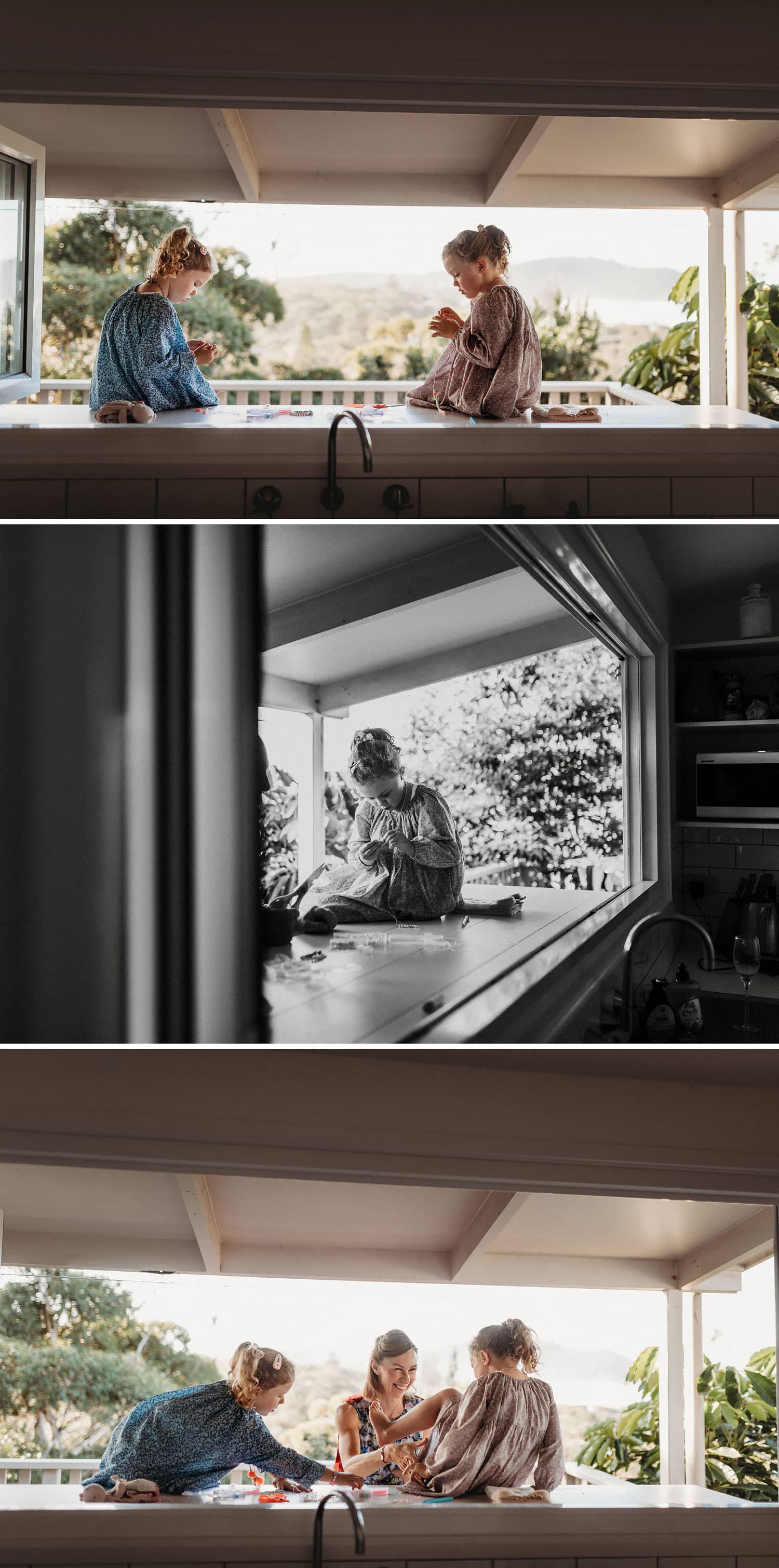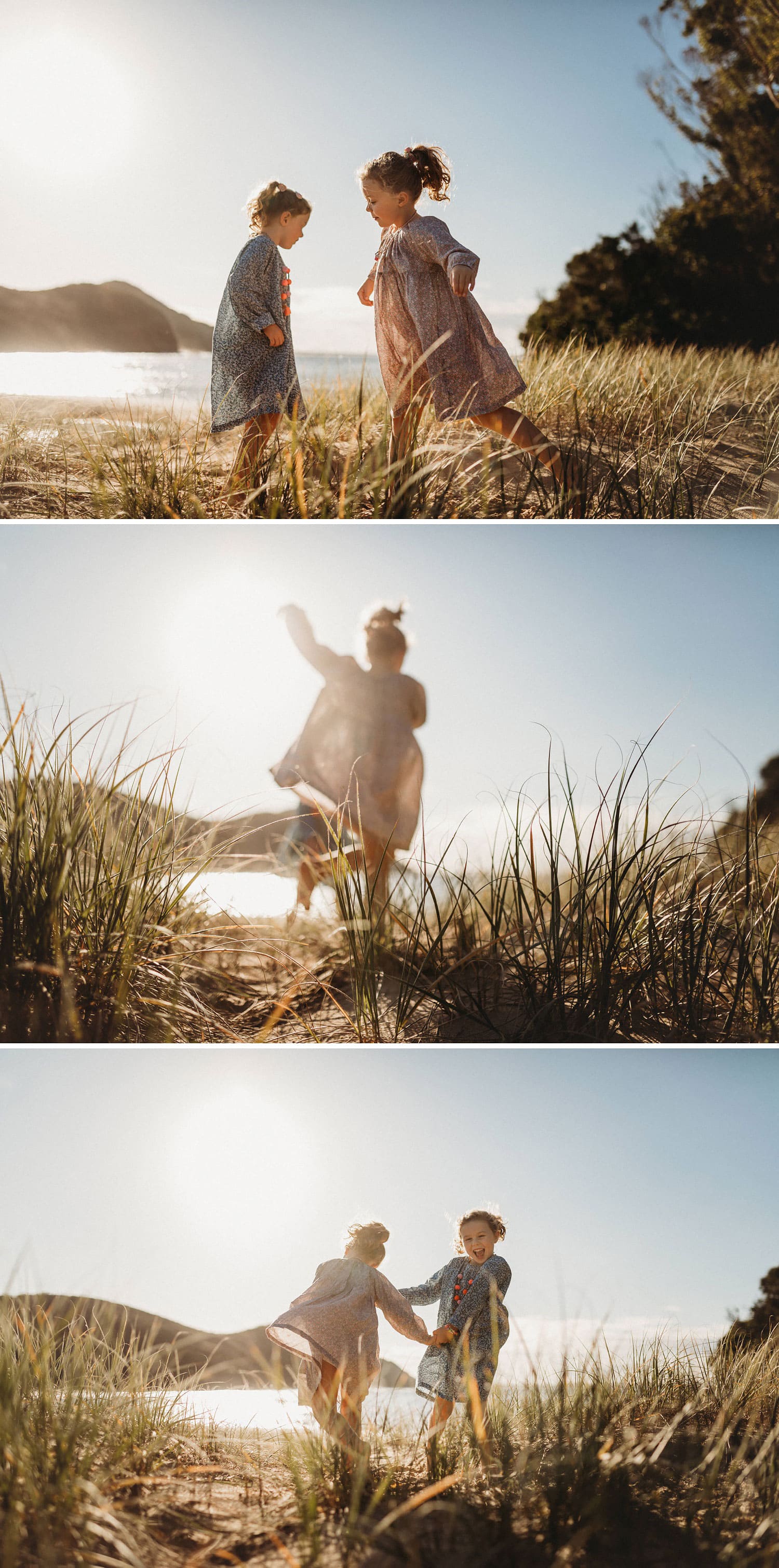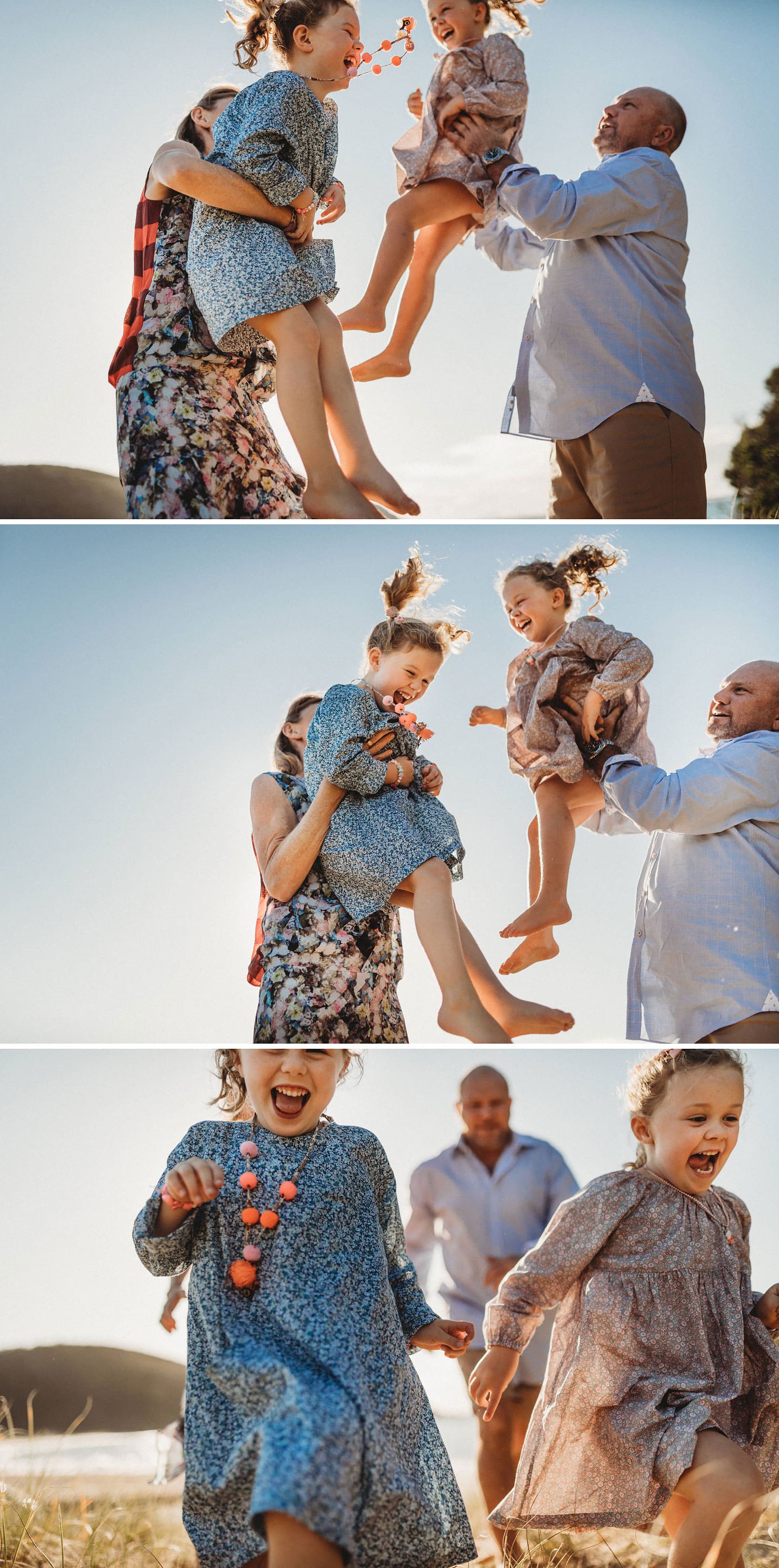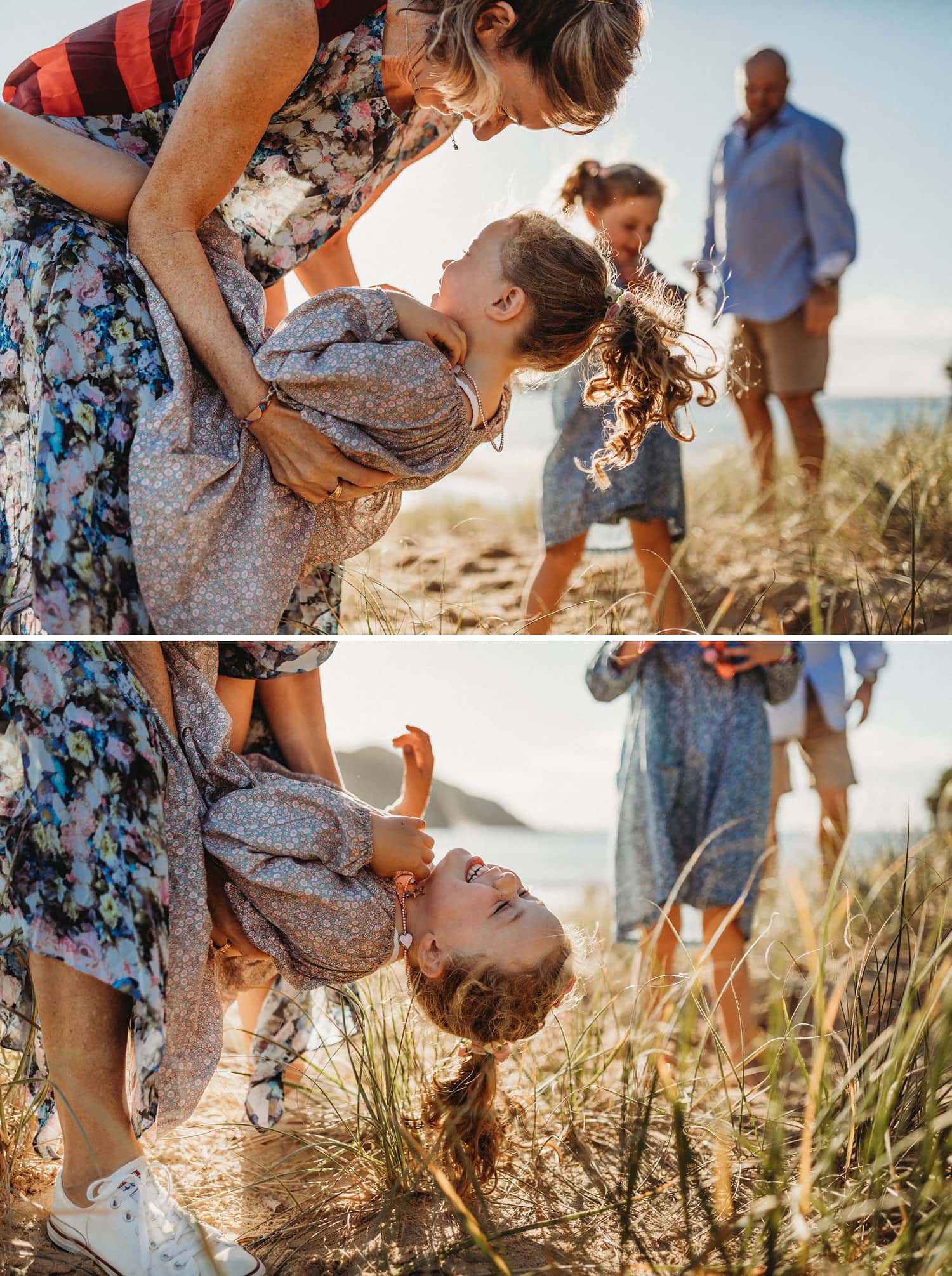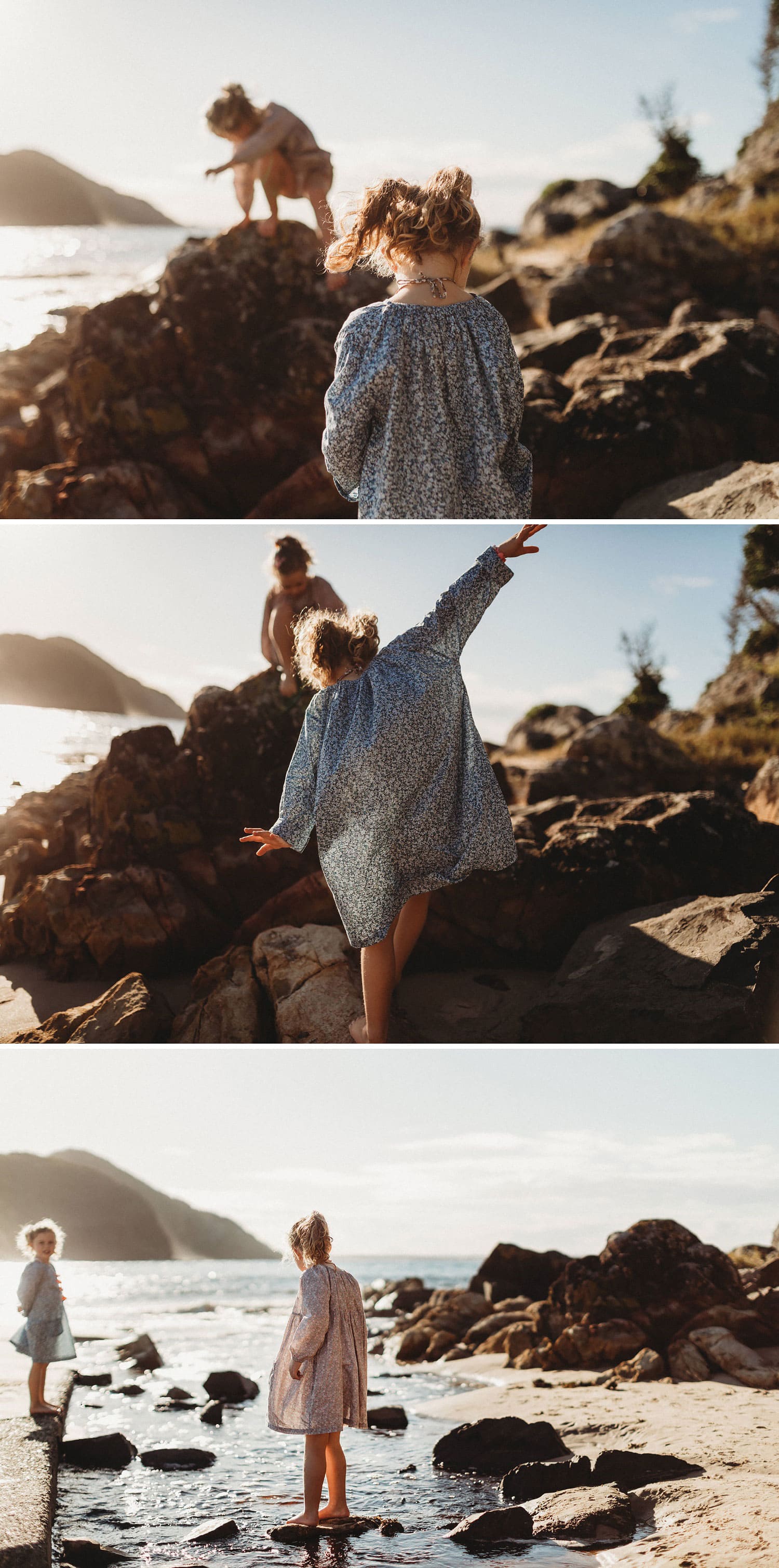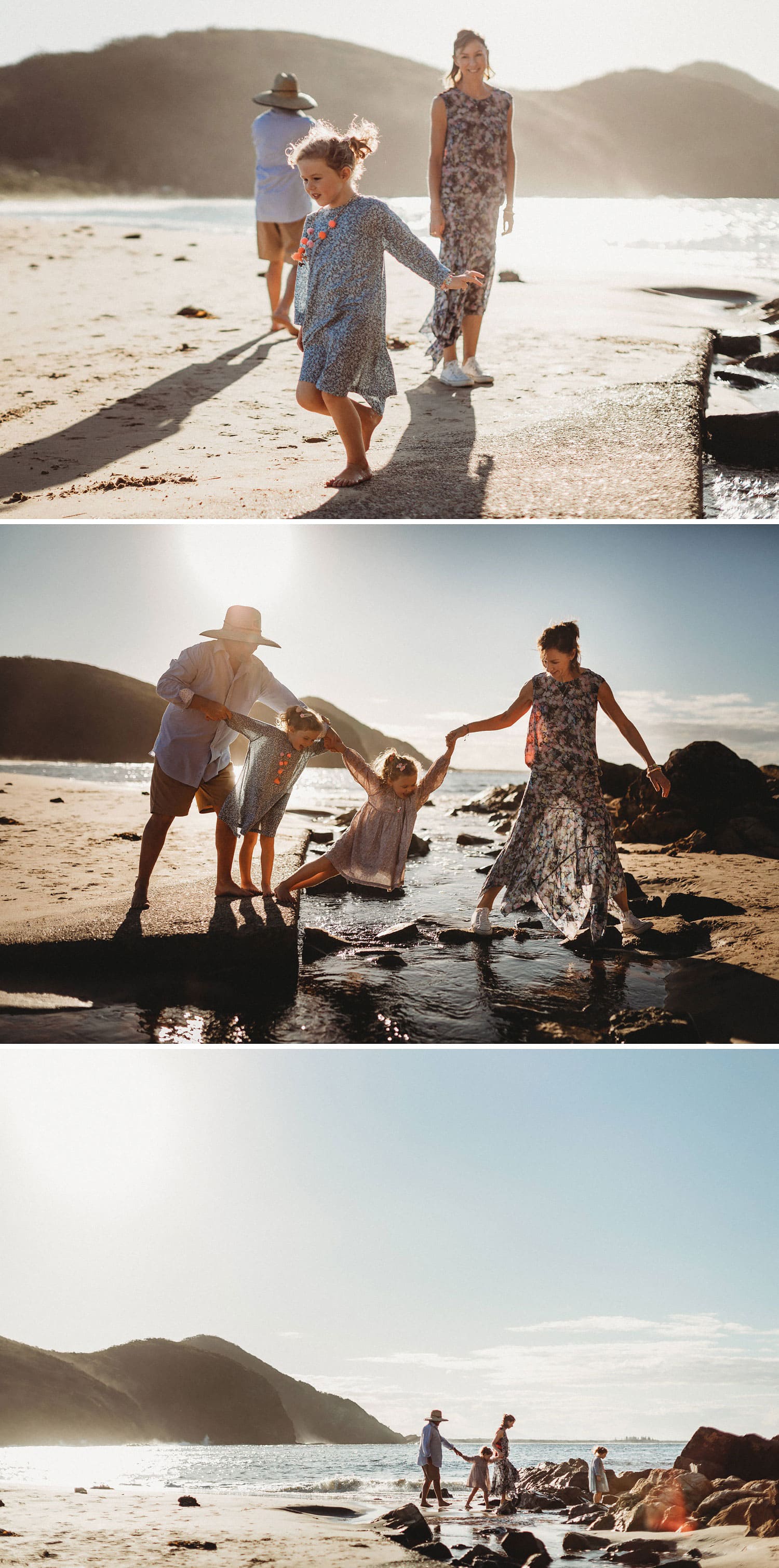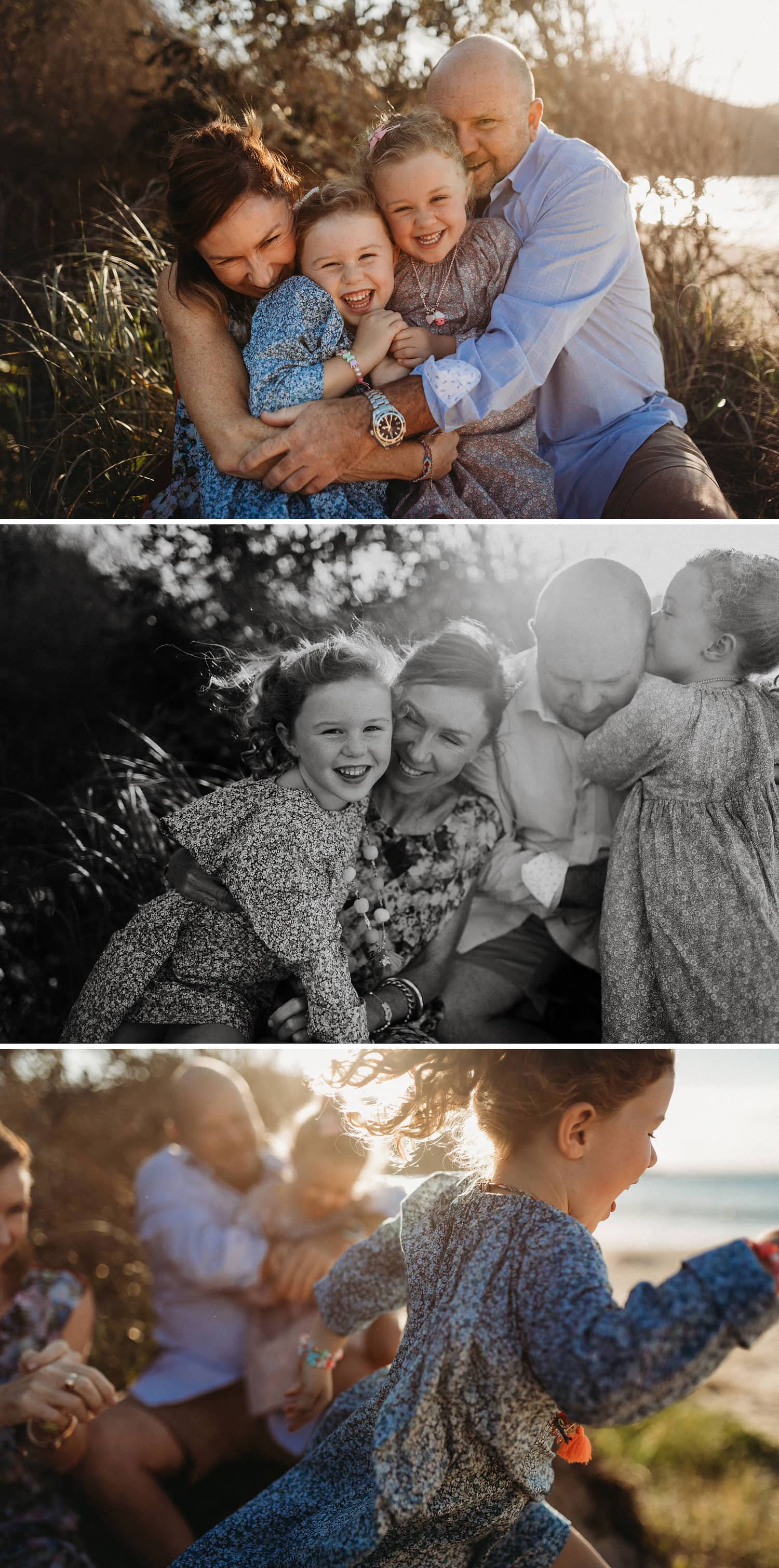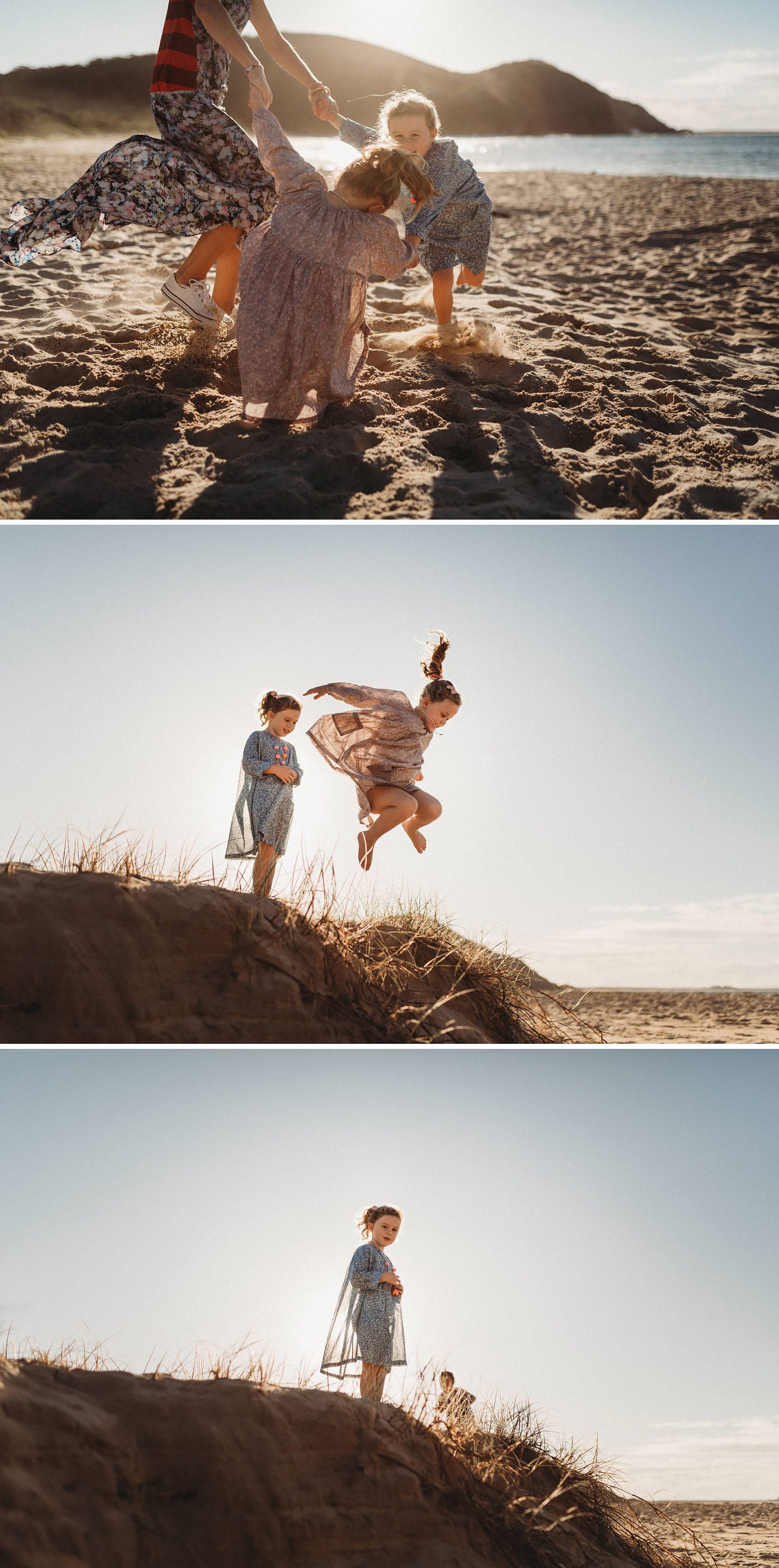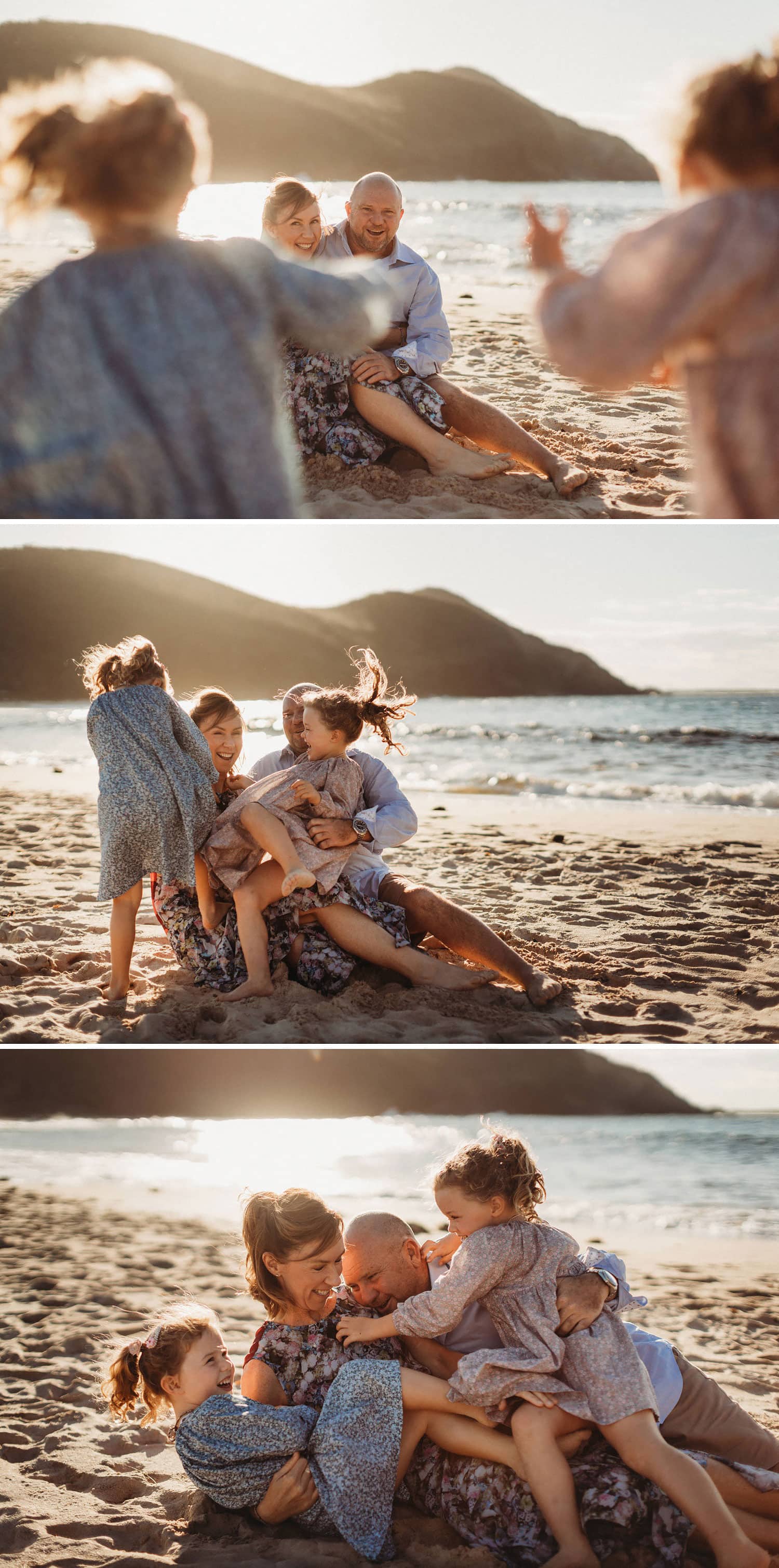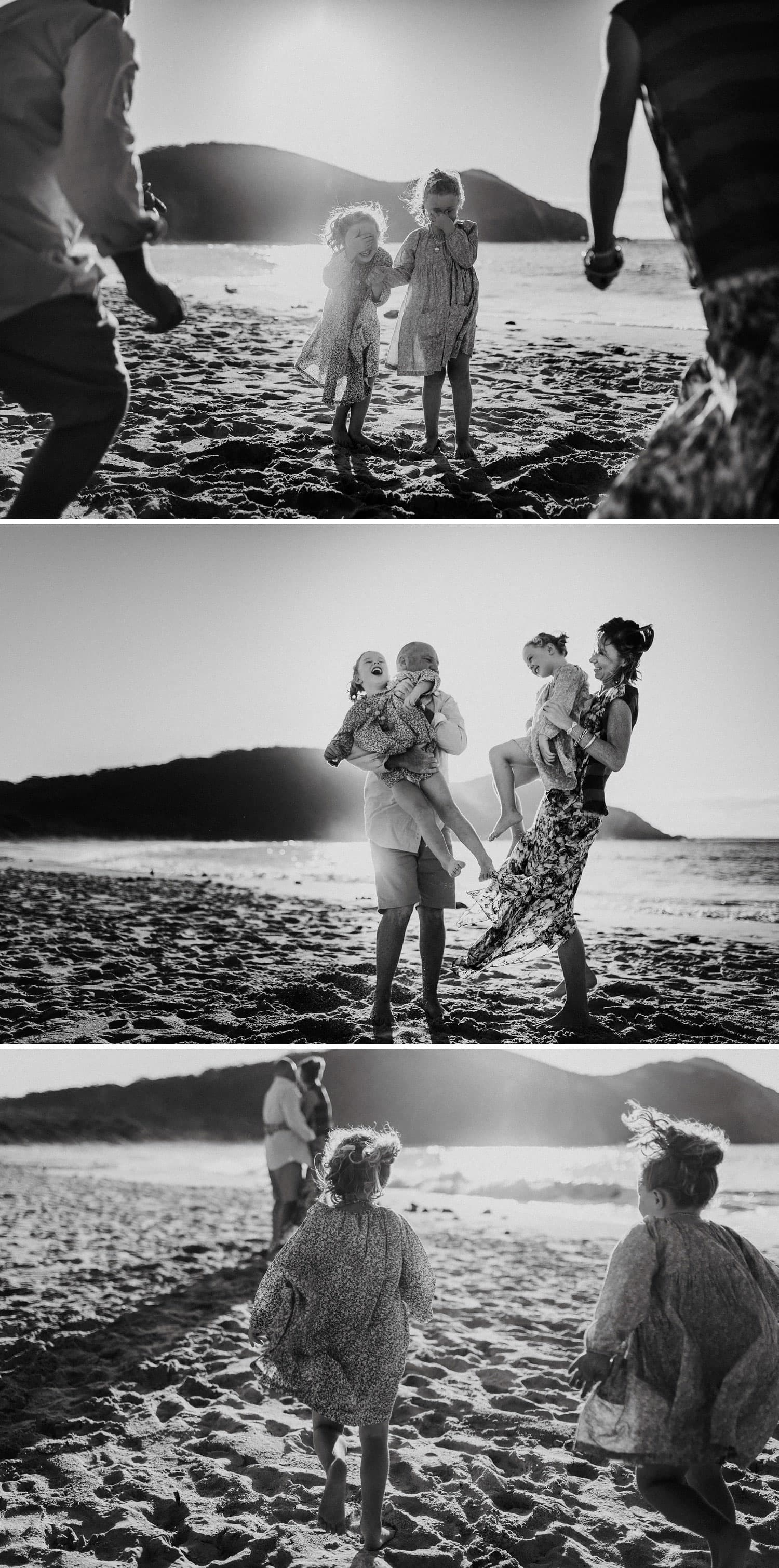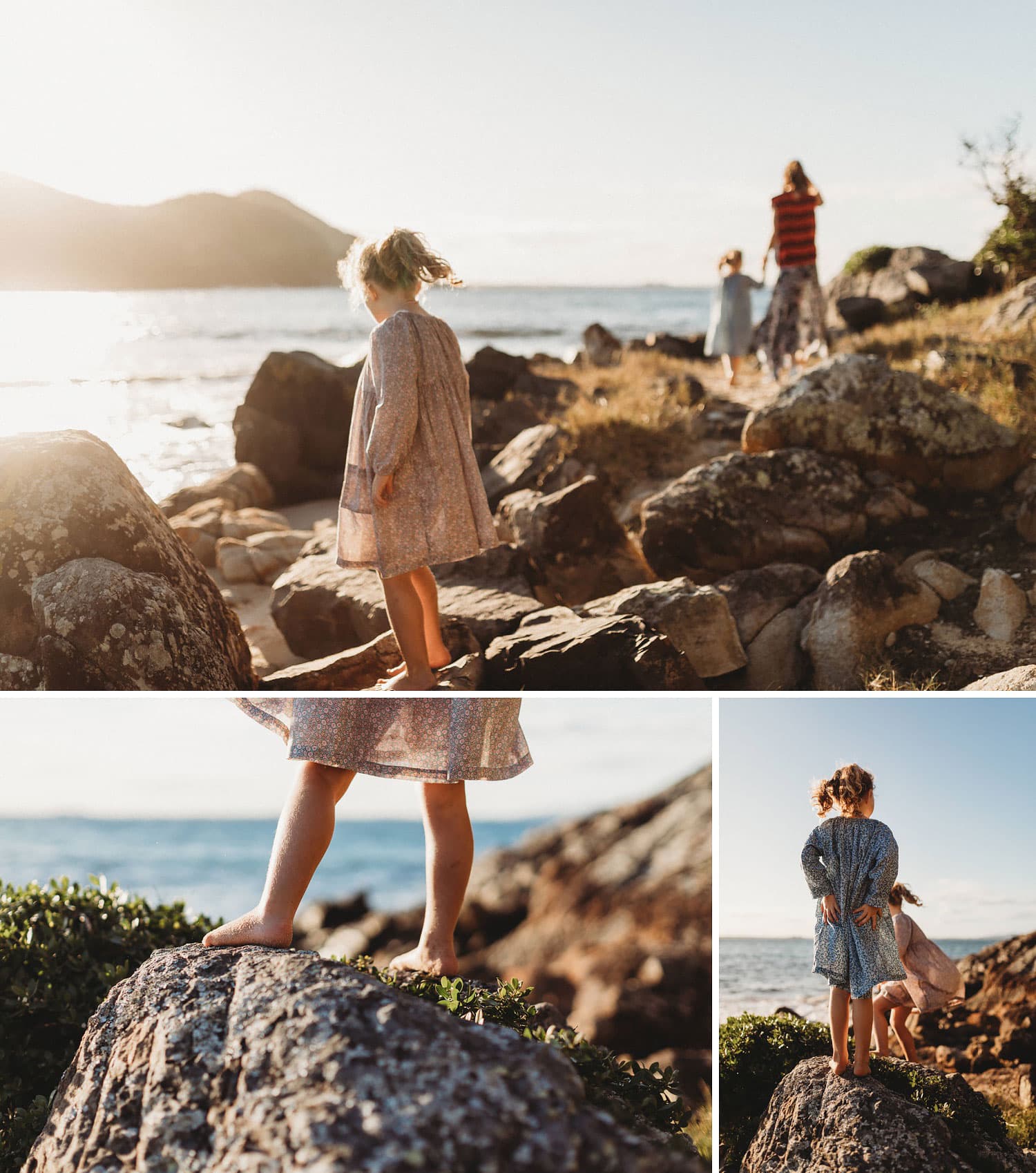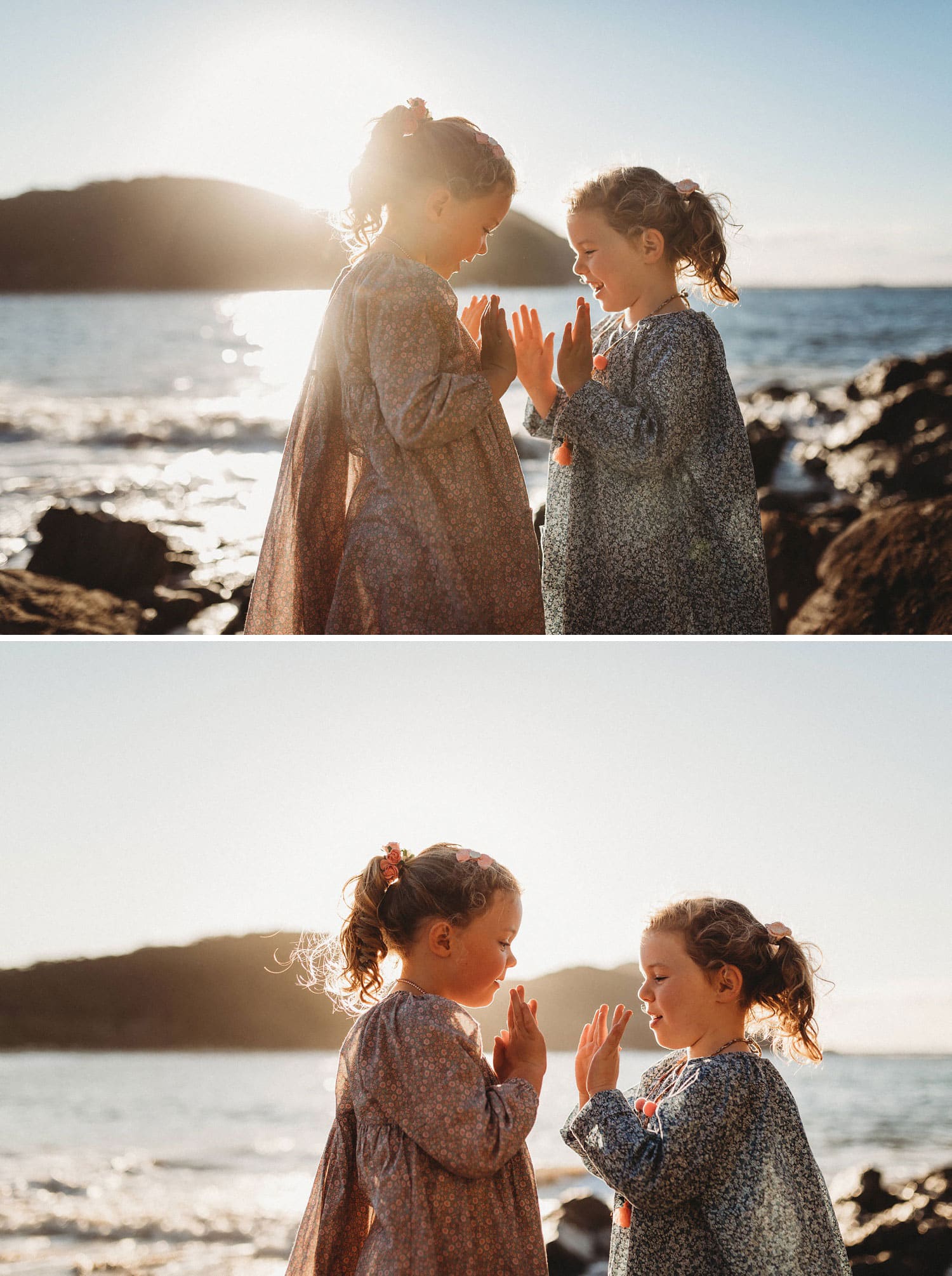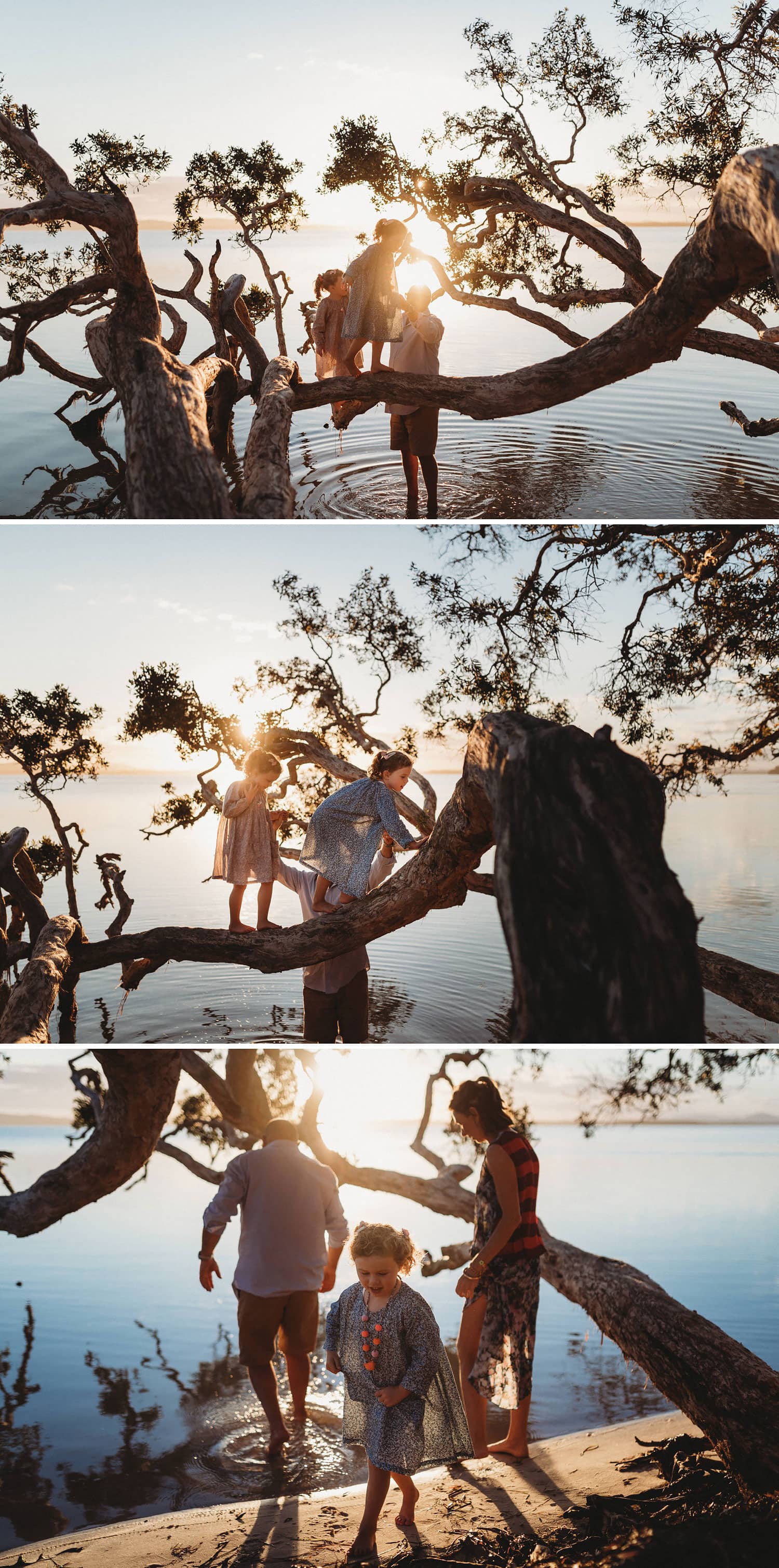 Alaska & Europe turns to Blueys Beach, NSW
Back in June this year, I was delighted to catch up with the W family again. We reunited for a family session in Blueys Beach, while they were staying there for a family holiday.
But the way this holiday came about, wasn't quite as they'd planned. 
This gorgeous family had a huge overseas holiday planned. For a year, they had planned a huge family holiday, three months of sailing Alaska, then to RV up to the top of the Arctic Circle and then Europe. Enjoying this special time with their twin daughters, before they are due to start school next year. 
Paula said farewell to her corporate business role, and husband Paul was excited to be taking 6 months off from his successful career. They rented their Sydney home out, they were ready to go.
Then… COVID hit! 
The boarders closed, Paula had no job and their home was no longer theirs for the next 6 months. 
They couldn't leave Australia, and their massive overseas trip wasn't going to become possible in the foreseeable future.
So… they decided to head north, to their favourite long weekend getaway location, Blueys Beach. They rented a holiday house out, and just decided to take life as it came for the next 6 months. Pretty much no plans, just to live and love life with their two gorgeous girls. 
It was just as NSW re-opened from lockdown, that Paula reached out to me. Asking if I'd be willing to head up their way to capture some precious family memories for them. That way, they can always remember this family time in Blueys Beach.
I was delighted. I'd met this beautiful family when I photographed their girls as newborns, then again when they were two years old. Now, aged five… and about to start school next year. They had blossomed into two energetic, sweet and happy little girls. 
I had the most wonderful afternoon with these guys. They showed me their three favourite spots they love to visit nearly every afternoon. Their sunset routine, it was a treat to have them share it with me.
I've continued to watch on in awe of their trip. They have since traveled further north, taking the girls on the most amazing adventures.
As much as they didn't get to see Alaska or Europe, what they have seen, what they have experienced, is absolutely priceless. The best part of this, is they have earned themselves quality time. Time no parent ever gets back. No child ever gets back.
These early years as a parent, are so damn precious! I don't think we even acknowledge how precious they are until they are only a memory! To be able to take this time off and spend it with their daughters, it's priceless! I know that for all four of these wonderful humans, they will become more and more aware of this as the years go on. 
One positive we can find from 2020, it's given many families some quality time together.
That, we can be forever grateful for.