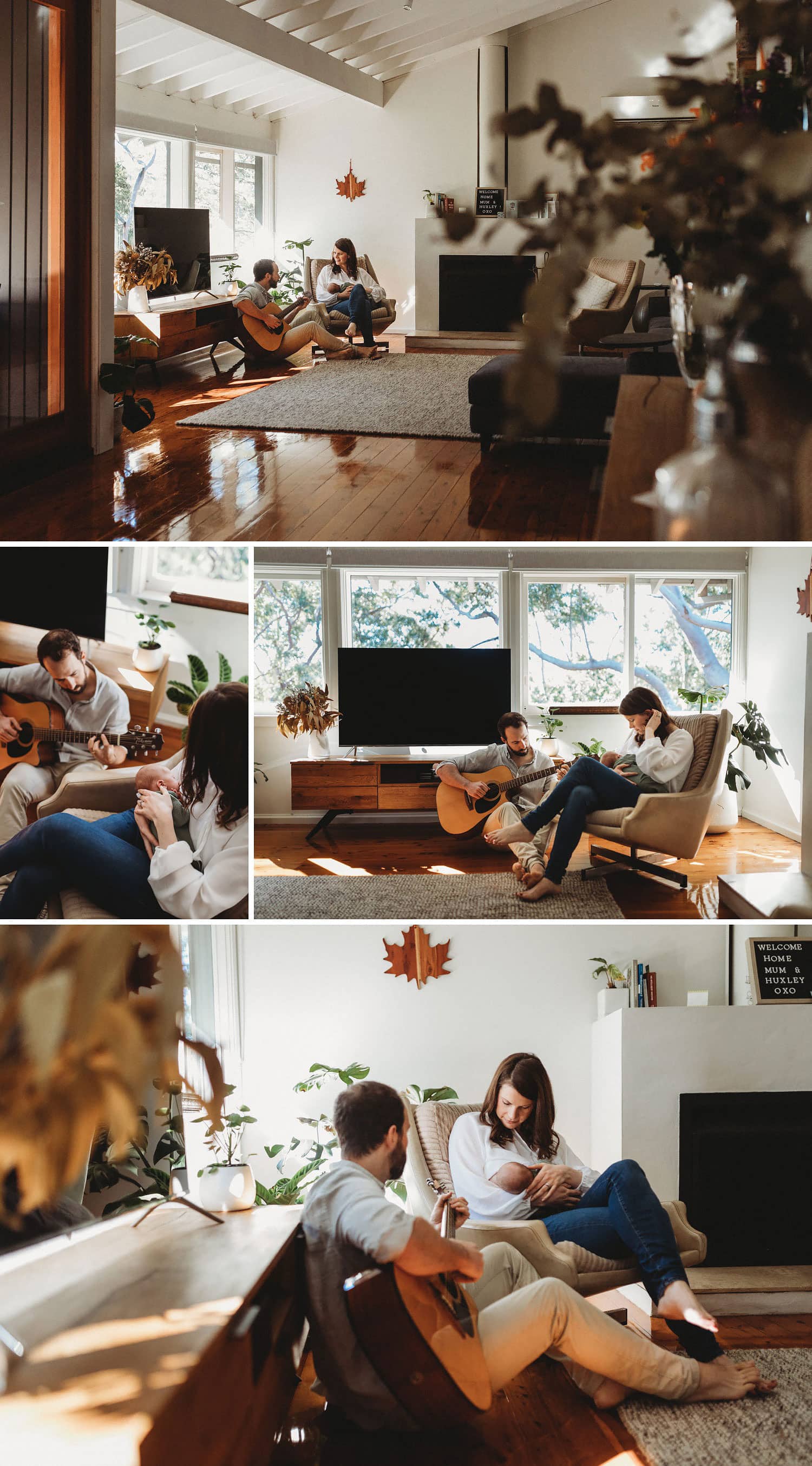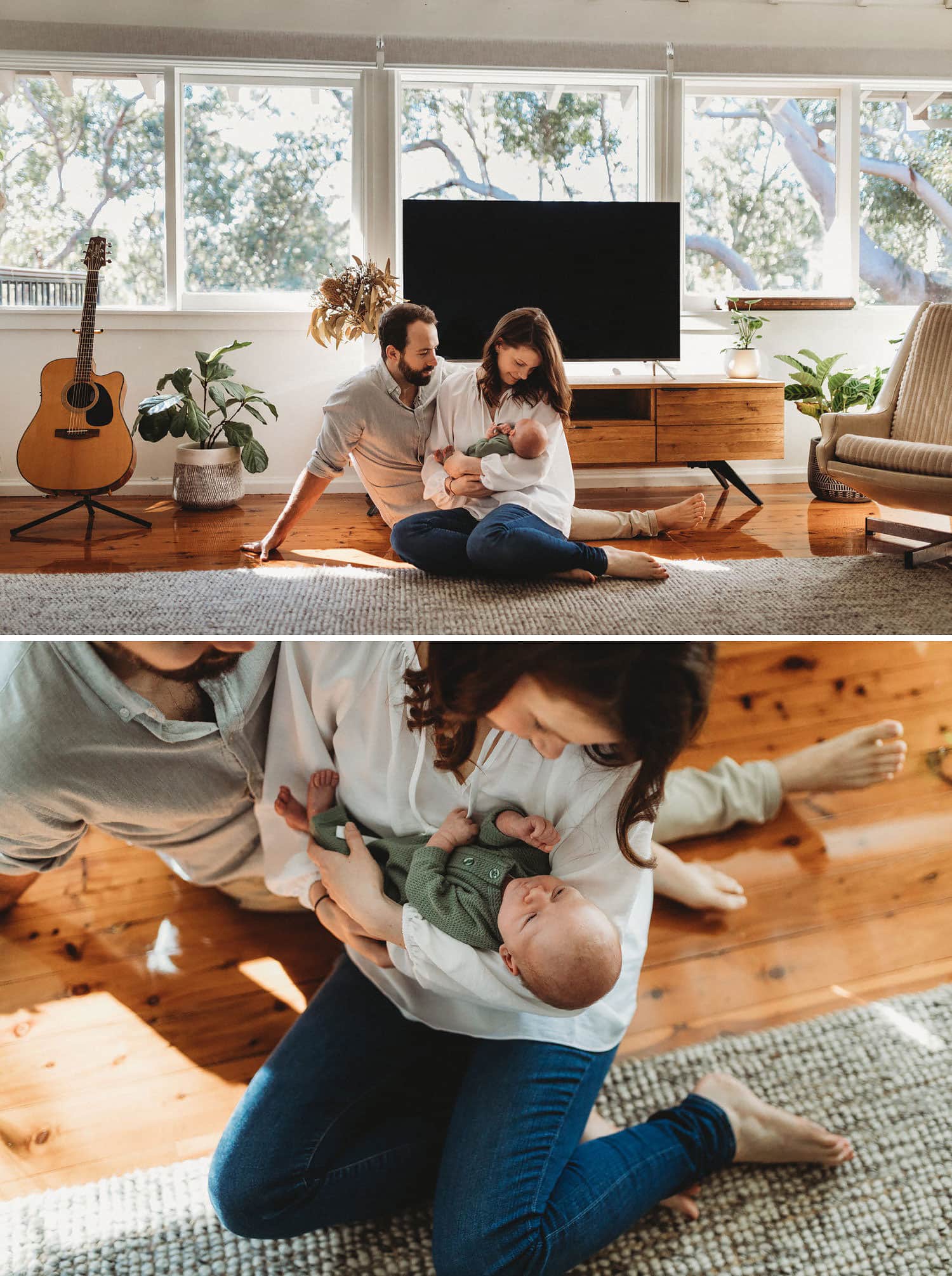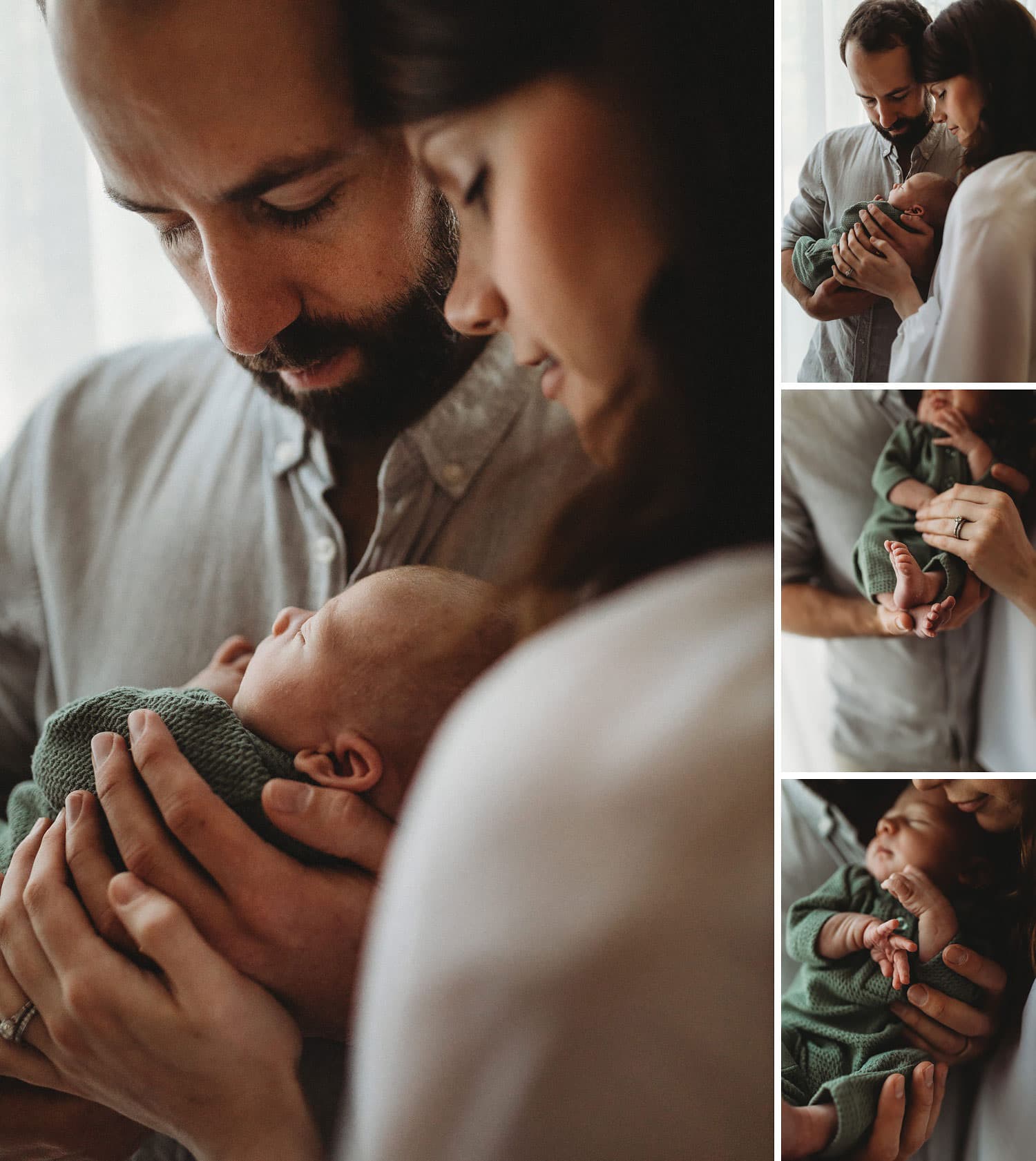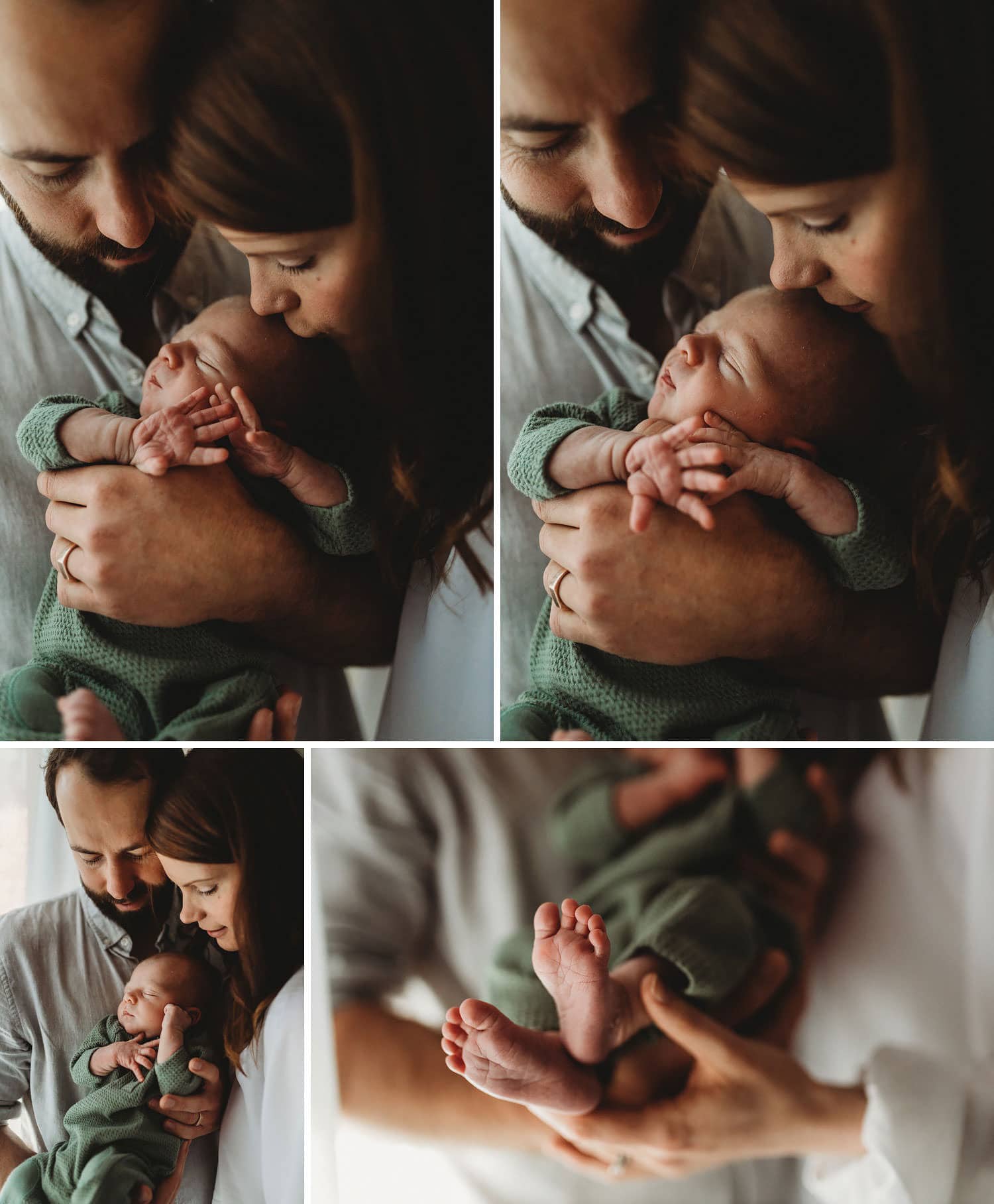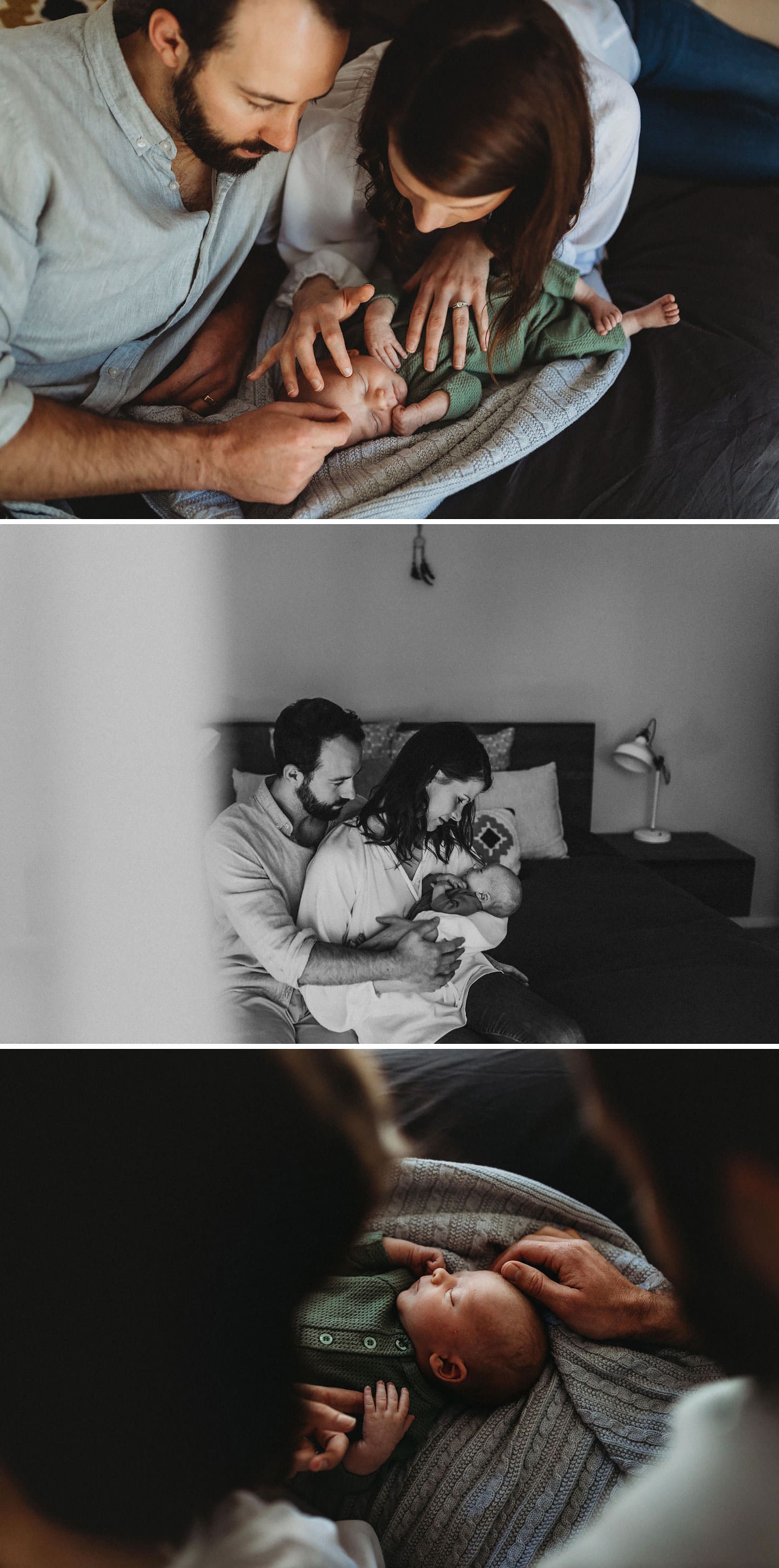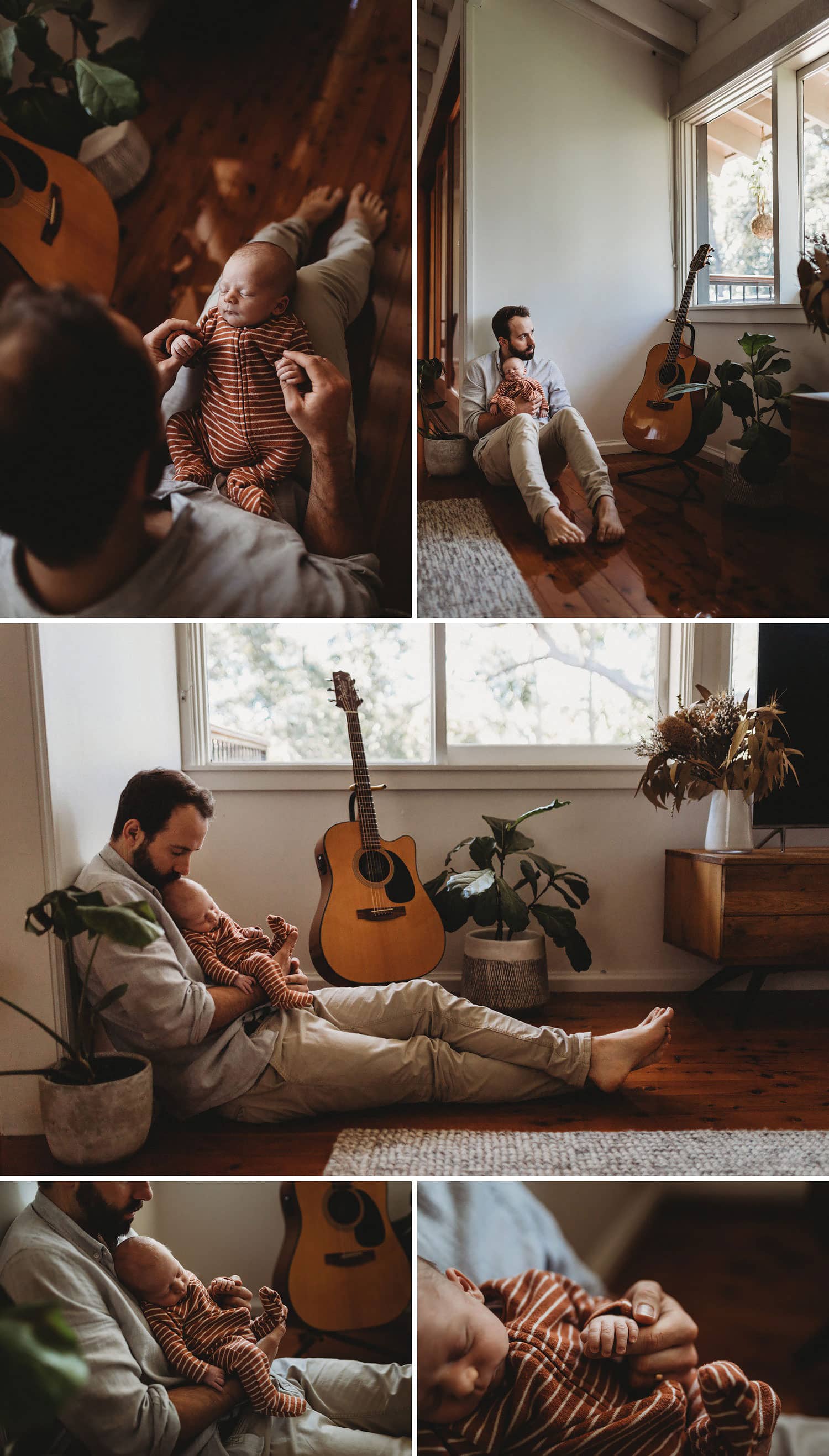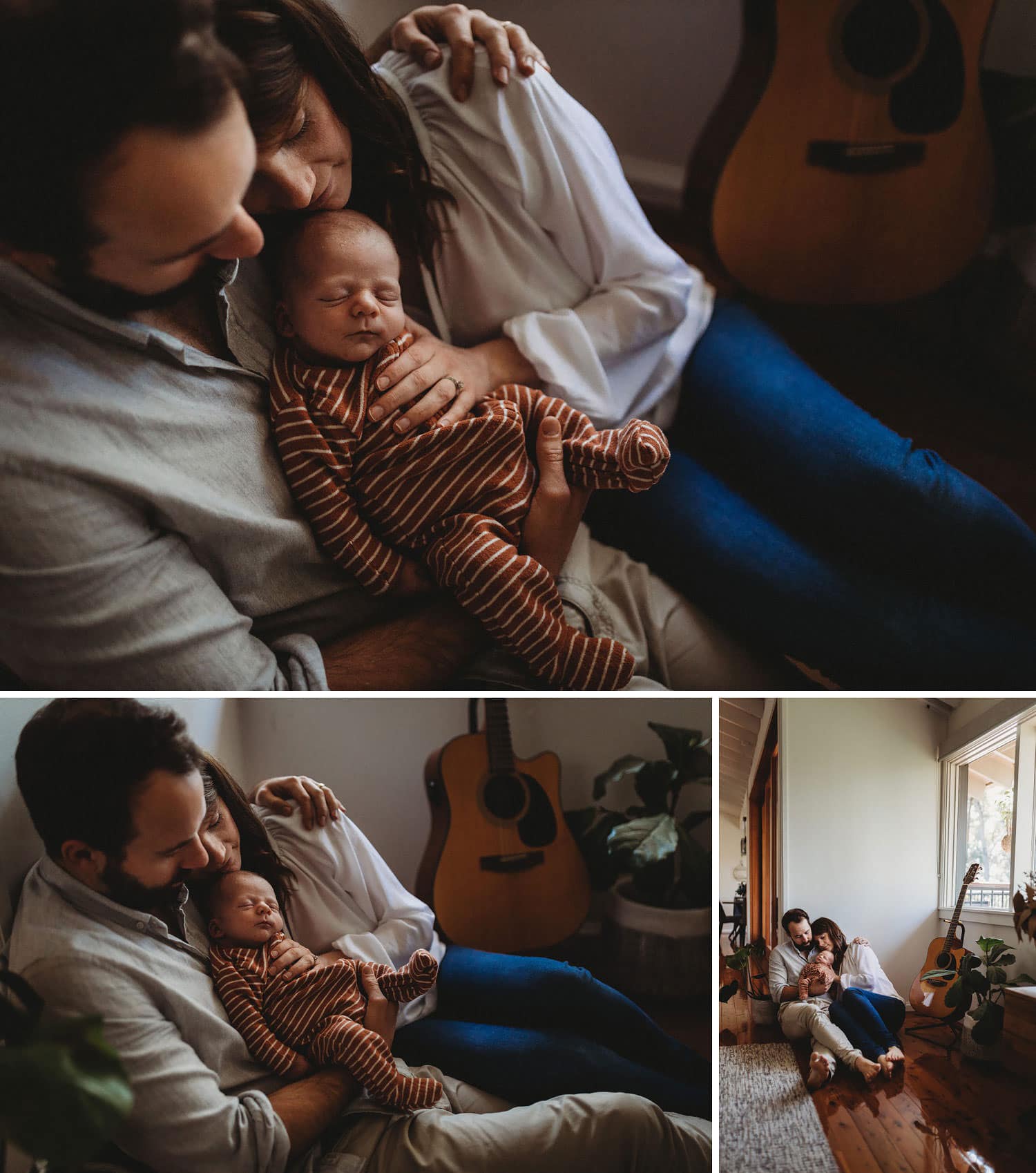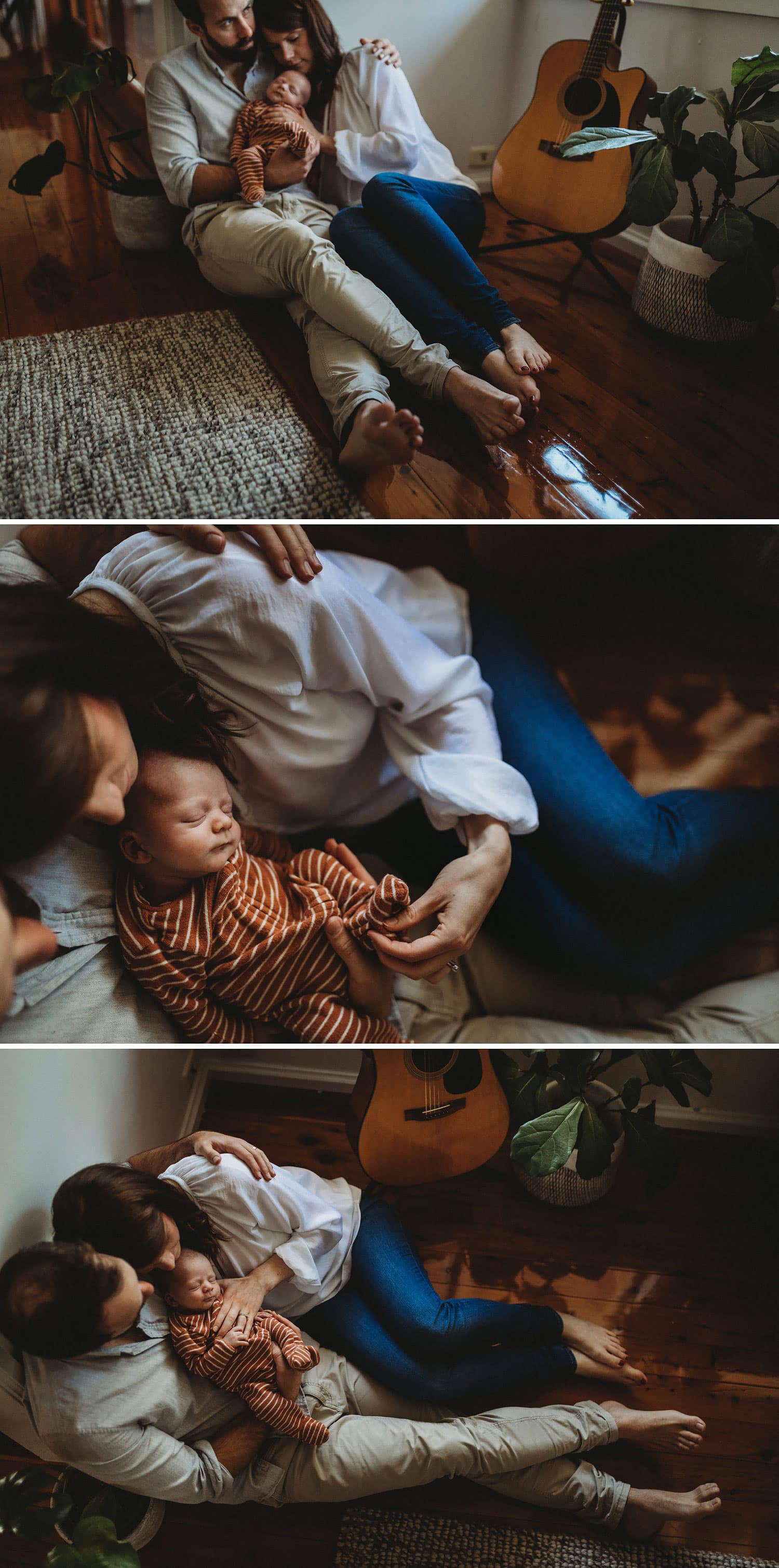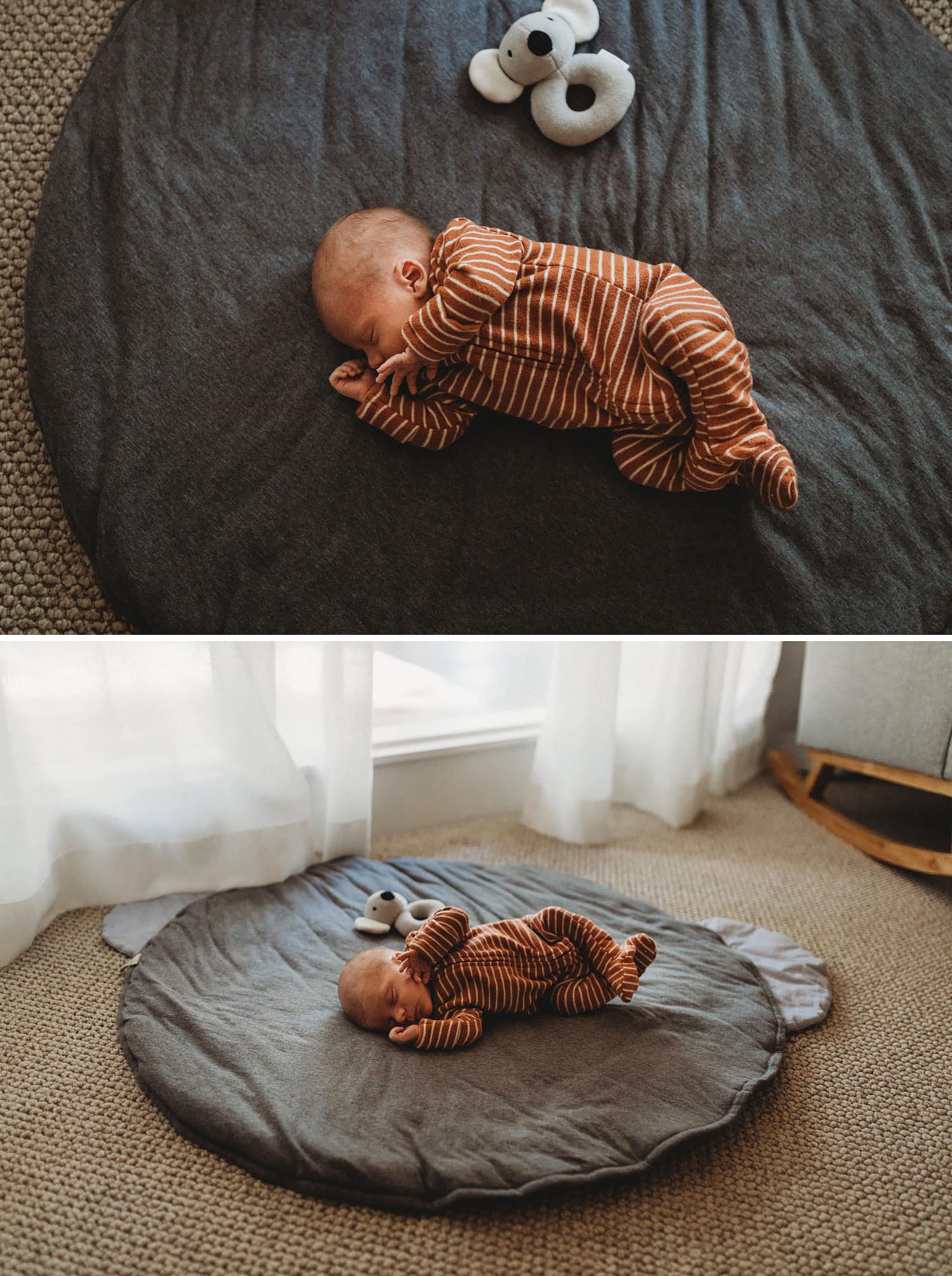 Twelve Months on from this gorgeous Newborn Session
It's been an eventful 12 months since I did this gorgeous Newborn Session. Little baby H, was born soon after we came out of our first Covid lockdown. We were all on edge, still confused and in disbelief on what was our new "Covid normal". Yet also relieved to be getting back to a some what "normal" routine. This session filled my creative heart, I loved every second of it and I enjoyed it even more, knowing how lucky I was just to be shooting again.
Twelve months on, and little H's first birthday just came around. His gorgeous parents had booked me for a family shoot to celebrate this special time. Problem is… we're in lockdown again! As I type this, Sydney is starting our 8th week of lockdown, with what feels like no end in sight. So many beautiful families like this one, have had to postpone their photography session to sometime in the future when we re-open. Whenever that will be?
I've struggle to get motivated this lockdown, I've gotta be honest. At the beginning, I thought about all the things I could do within my business that I never have time to do. I thought about practicing different shooting techniques, photographing my boys more often. Editing a stack of images I've taken of my boys, that I've never had time to even glance at. Oh and blogging… yep, it's week eight and I'm finally blogging. It's taken me eight weeks to achieve one thing on my list, and I cant see myself achieving much more at this stage.
I miss working so so so much, yet I just cant motivate myself to do anything. I hear I'm not alone, which sadly makes me feel a little better. Knowing, this serious lack of motivation is a feeling for many. I personally have found it hard to feel like I have a voice in this situation, that everyone is in the same boat, or has been there. Plus so many have it so much worse, so its best to say nothing. I think this is another reason, many of us feel so demotivated, when you go through tough times, you usually can talk to a friend, and that feeling of empathy that you often get when you vent to a friend, its kind of not there, because we're all in the same place. So Ive decided to not put any pressure on myself, do things as they come to me, if they never do, then that's fine. Take each day as it comes, and appreciate the small things.
When looking through my sessions from the past year, deciding what to share, I came across this nugget. I've been in contact with baby H's mum a bit these last weeks, with attempts to reschedule their session as the lockdown kept getting extended. I know how sad they were to celebrate baby H's birthday in lockdown, as we all would be. So when I saw this session in my search, I knew this was the one I wanted to share today.
I hope you enjoyed looking through these images, and it makes your heart sing for a moment or two.