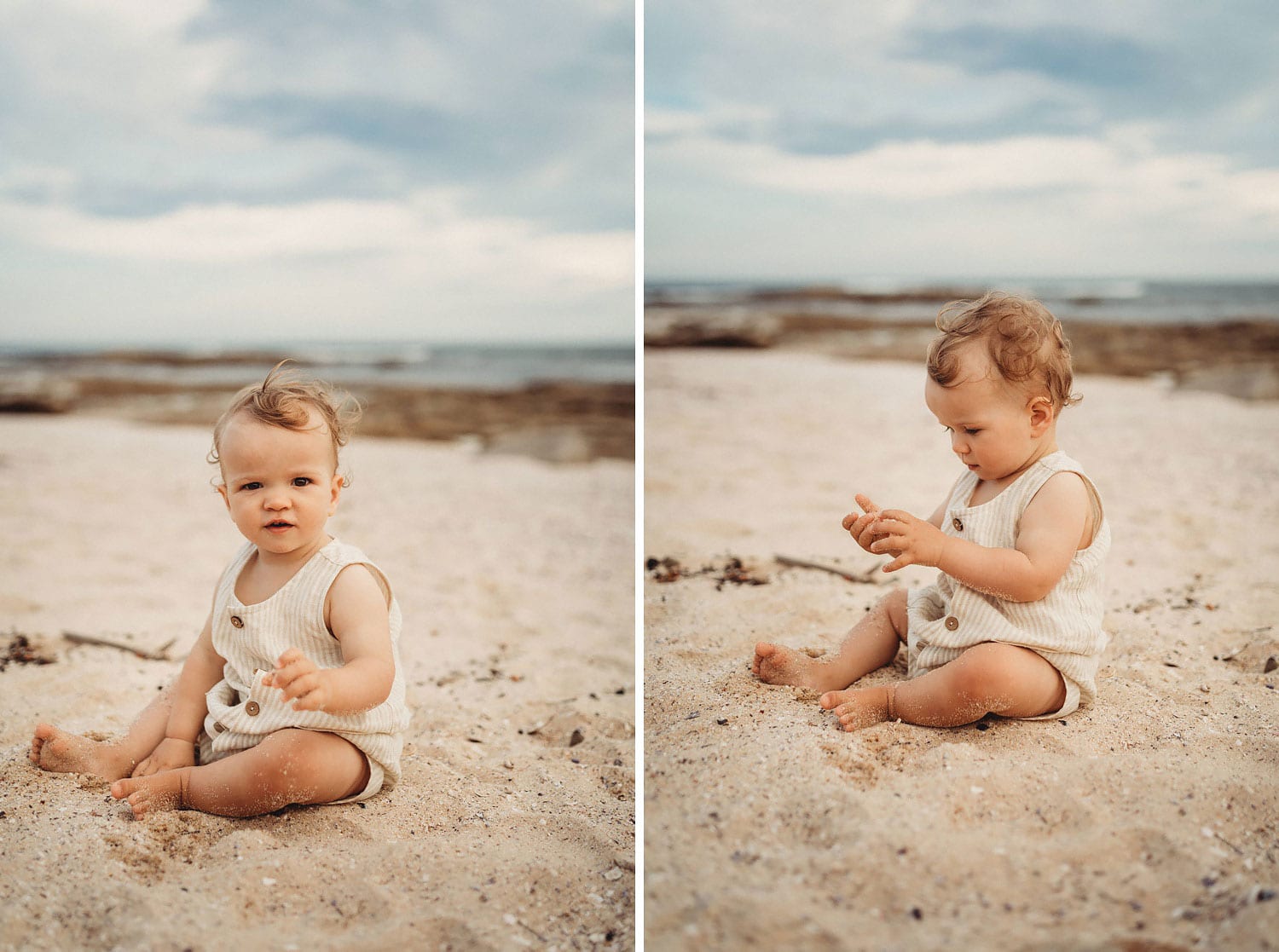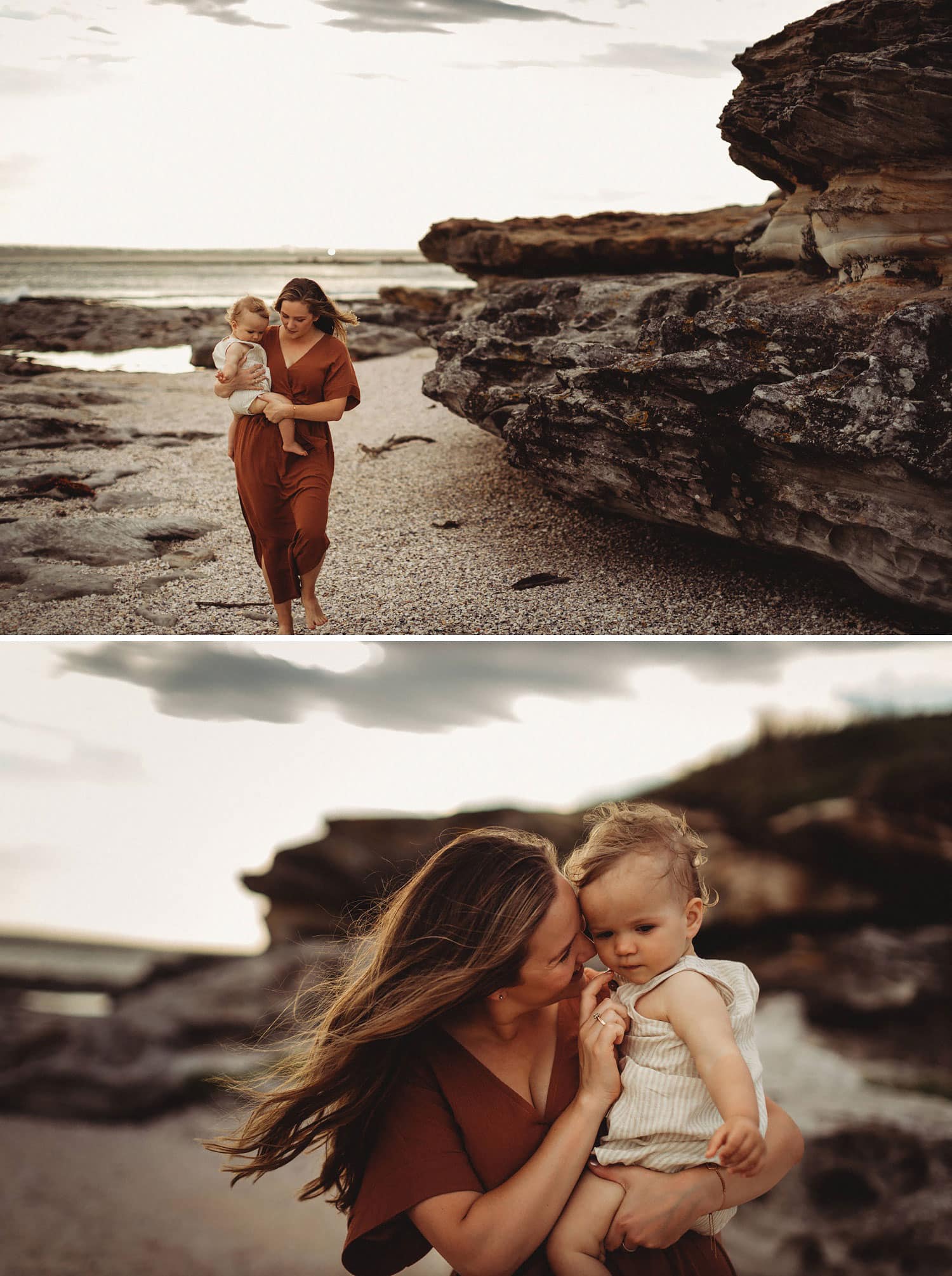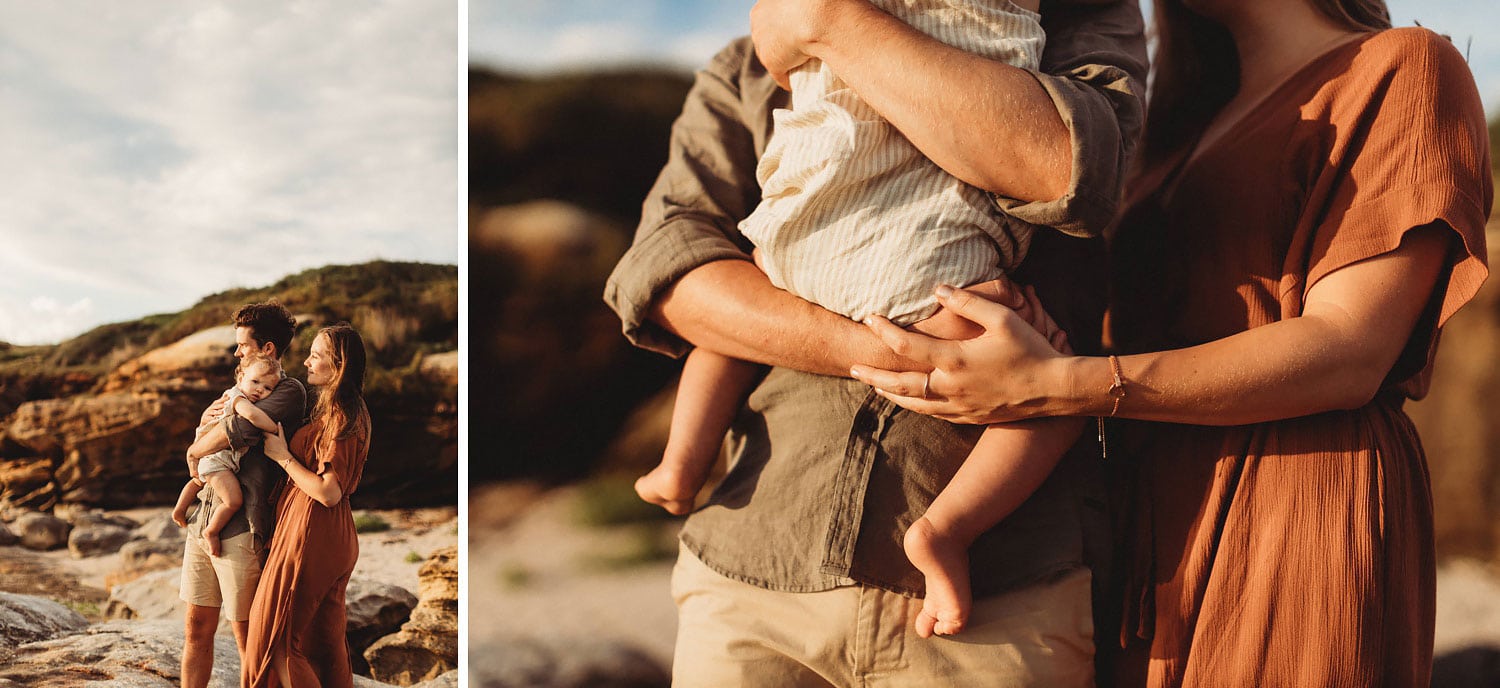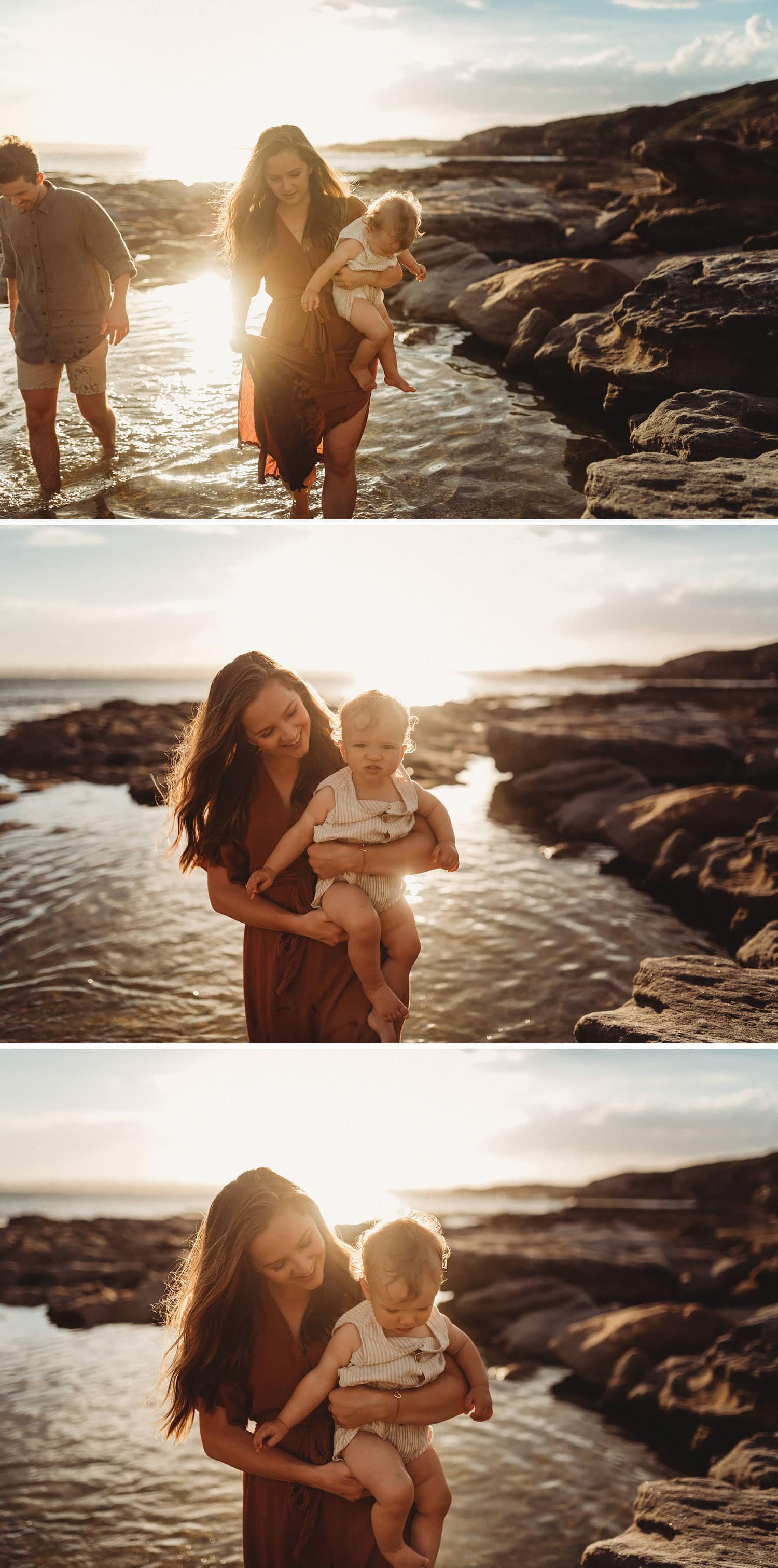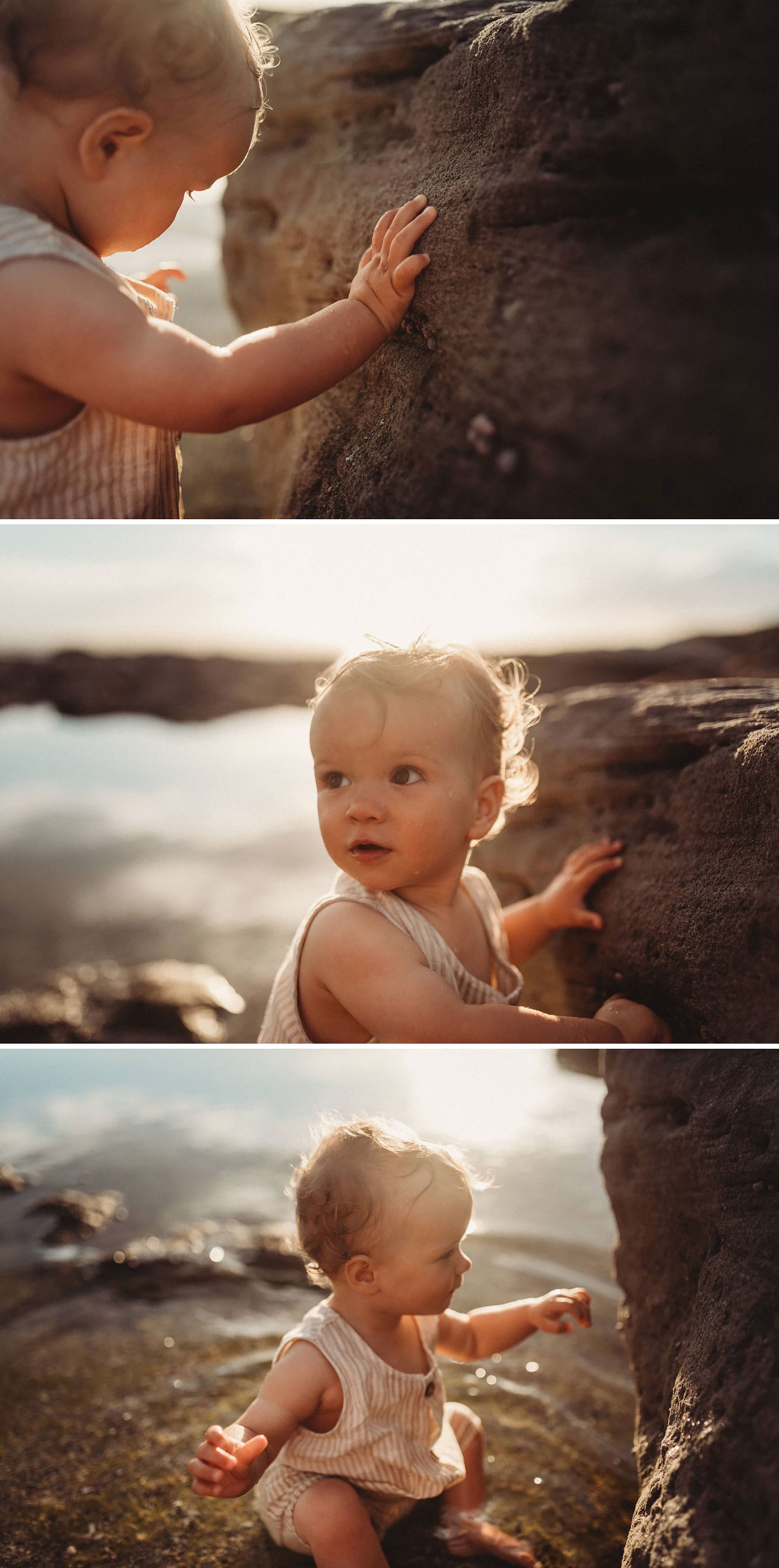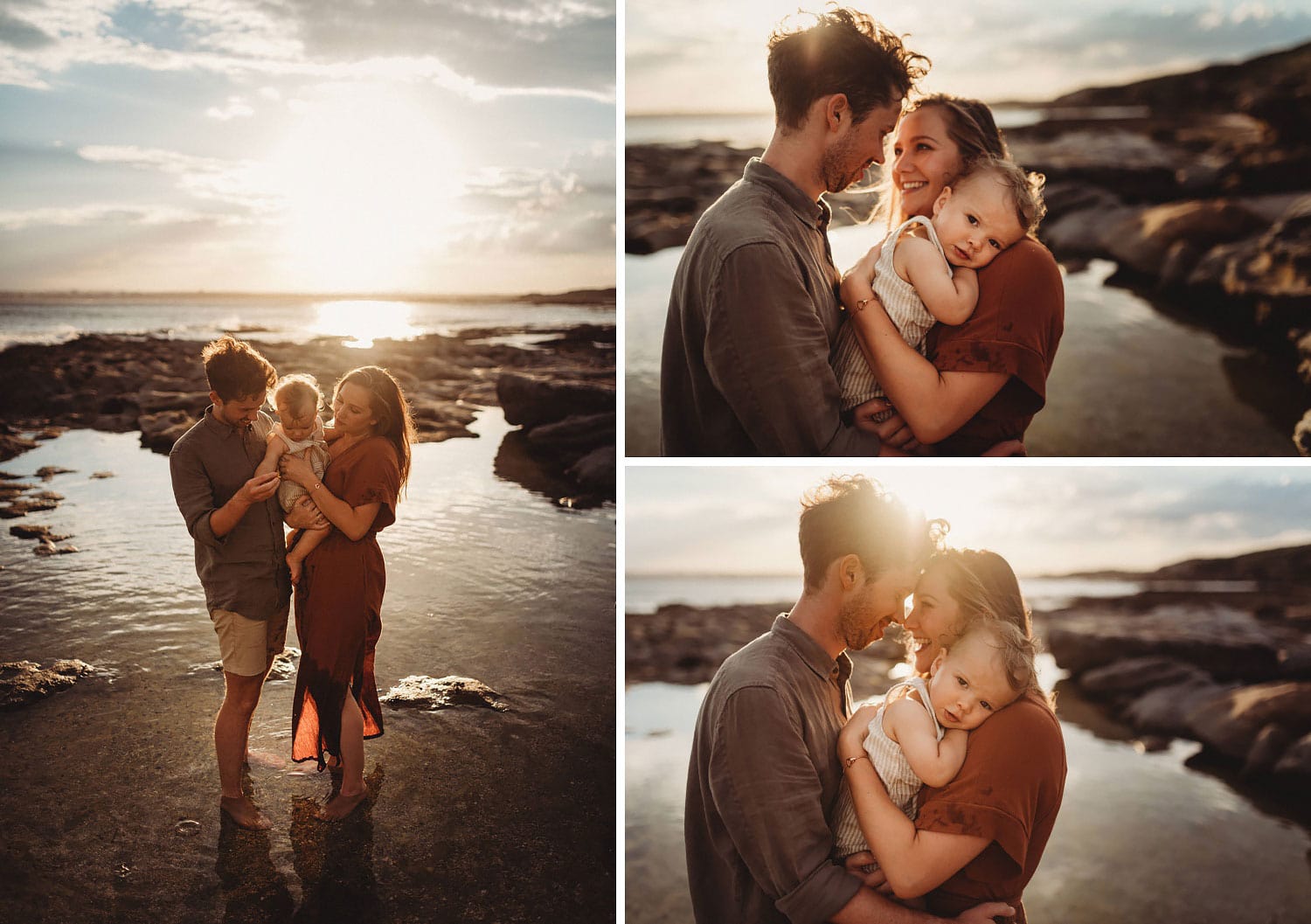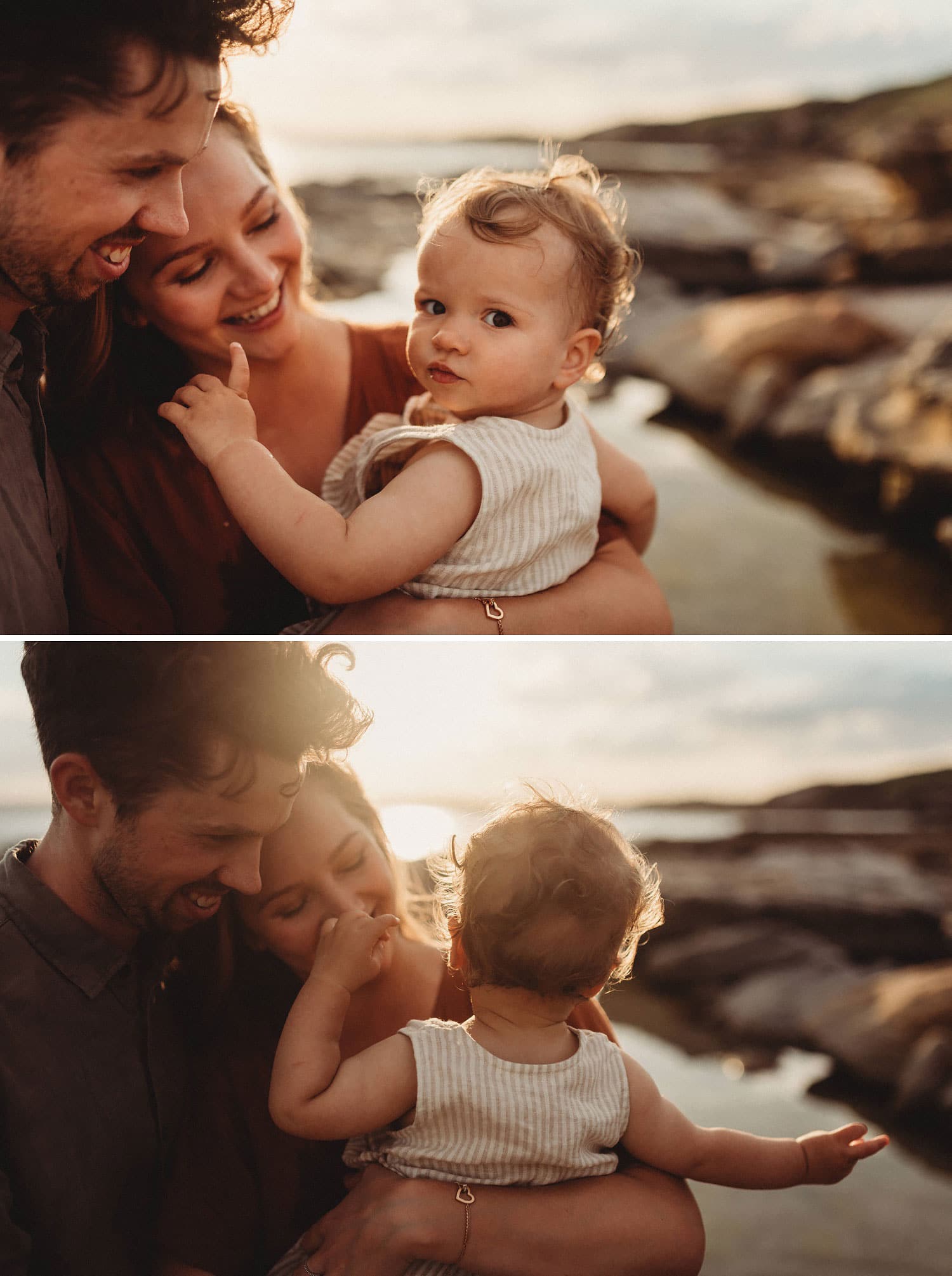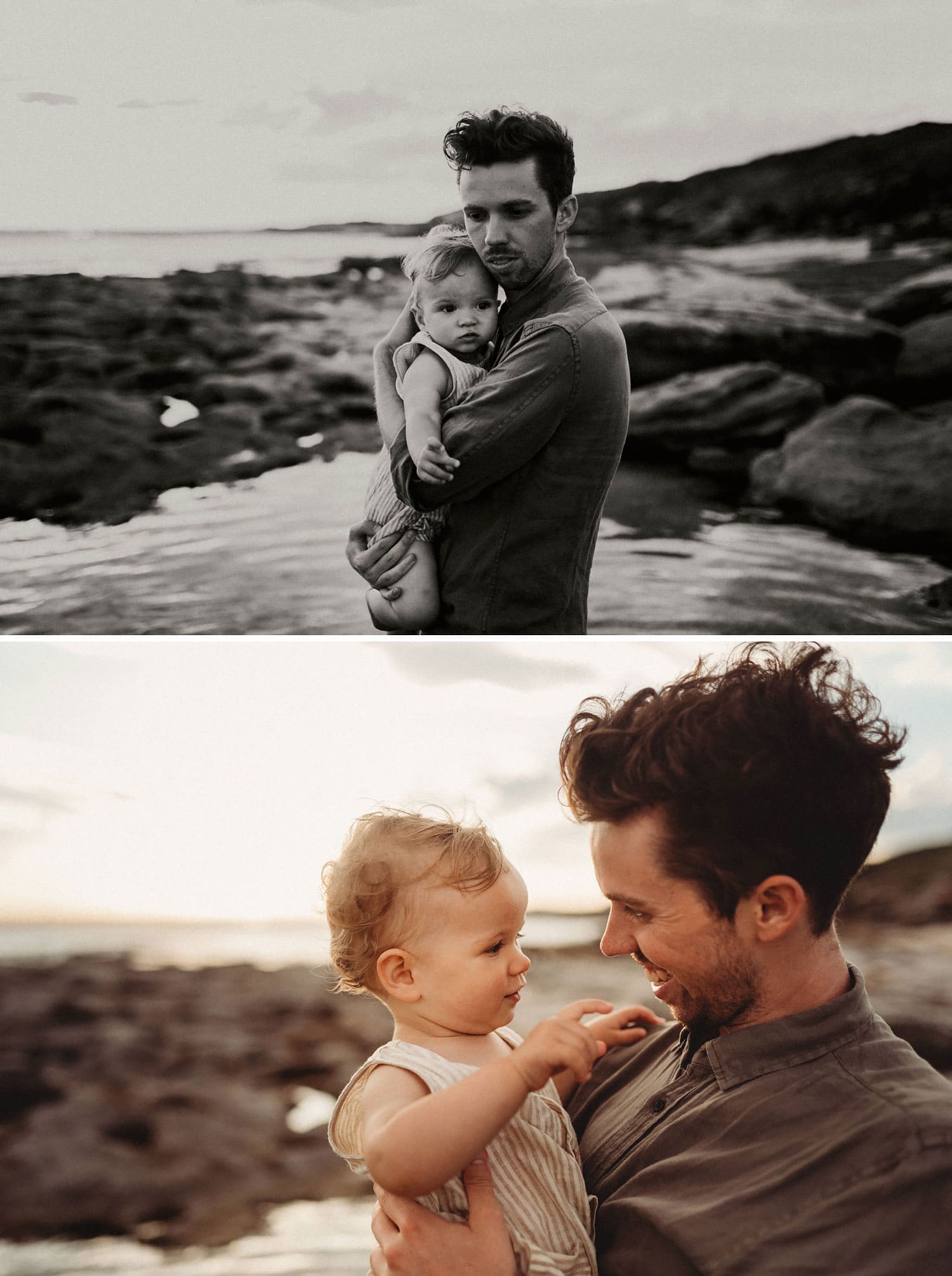 A Baby and Family Photography Session with a Surprise
One of the biggest challengners for a photographer is the weather, rain being the main contributor. Then there are those days where the forecast is so fine line, it's so hard to call it. Will it or won't it rain? Well that was the big question for this Family Photography Session. The shoot was scheduled for one late afternoon in March. We'd chosen the location to avoid the wind (the second weather issue to contend with). Then the forecast suggested rain in the last hour of our shoot. So we pushed the start time forward 30 minutes, with the hope that we'd beat the rain. Then the forecast changed again, now it was saying it would rain the whole time we were shooting. So we checked another weather platform. It said there would be no rain? So the gamble was left for us to take. We decided to go ahead. I hate making this call when it's so unclear. I feel so bad, knowing that this family put all this effort into getting ready. Hair, makeup, changing sleep routines, all to make it to the shoot, that ends up getting rained out. So I'm always on edge, when it's such an uncertain forecast.
We arrived at the location, and I was amazed to greeted by the most magical light. We had sun light! I never thought we'd get that!! It had been such a grey day, with such a concerning forecast. I never thought we'd actually get sun, but it was absolutely beautiful. We did the whole session without a drop of rain, in the most gorgeous light.
My clients often become concerned about a cloudy forecast. I always say to them, when the forecast says "there will be sun", there probably won't be. When the forecast say's "there will be clouds", we will probably have full sun. This session was the perfect example of this.
The weather really did surprise us.