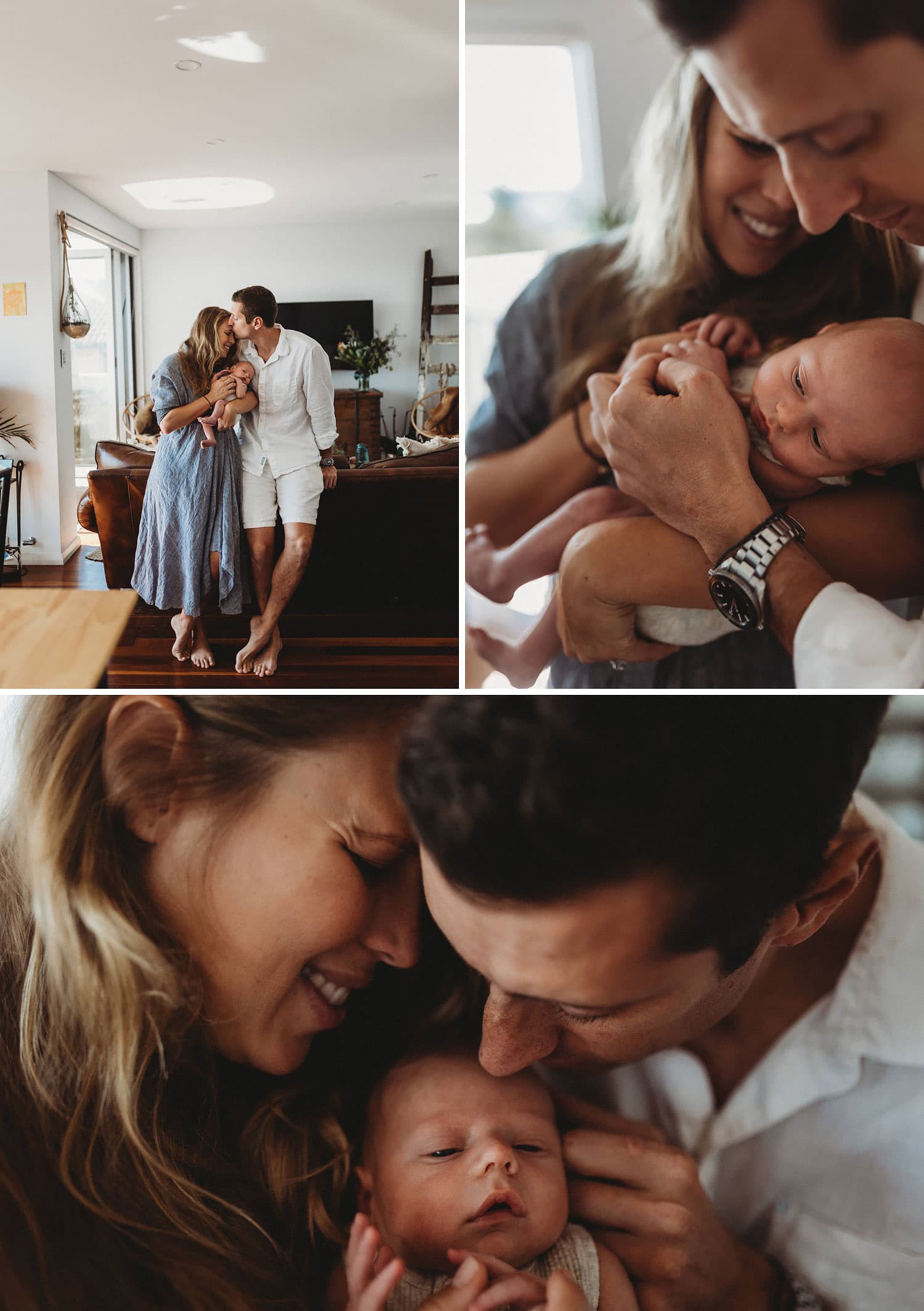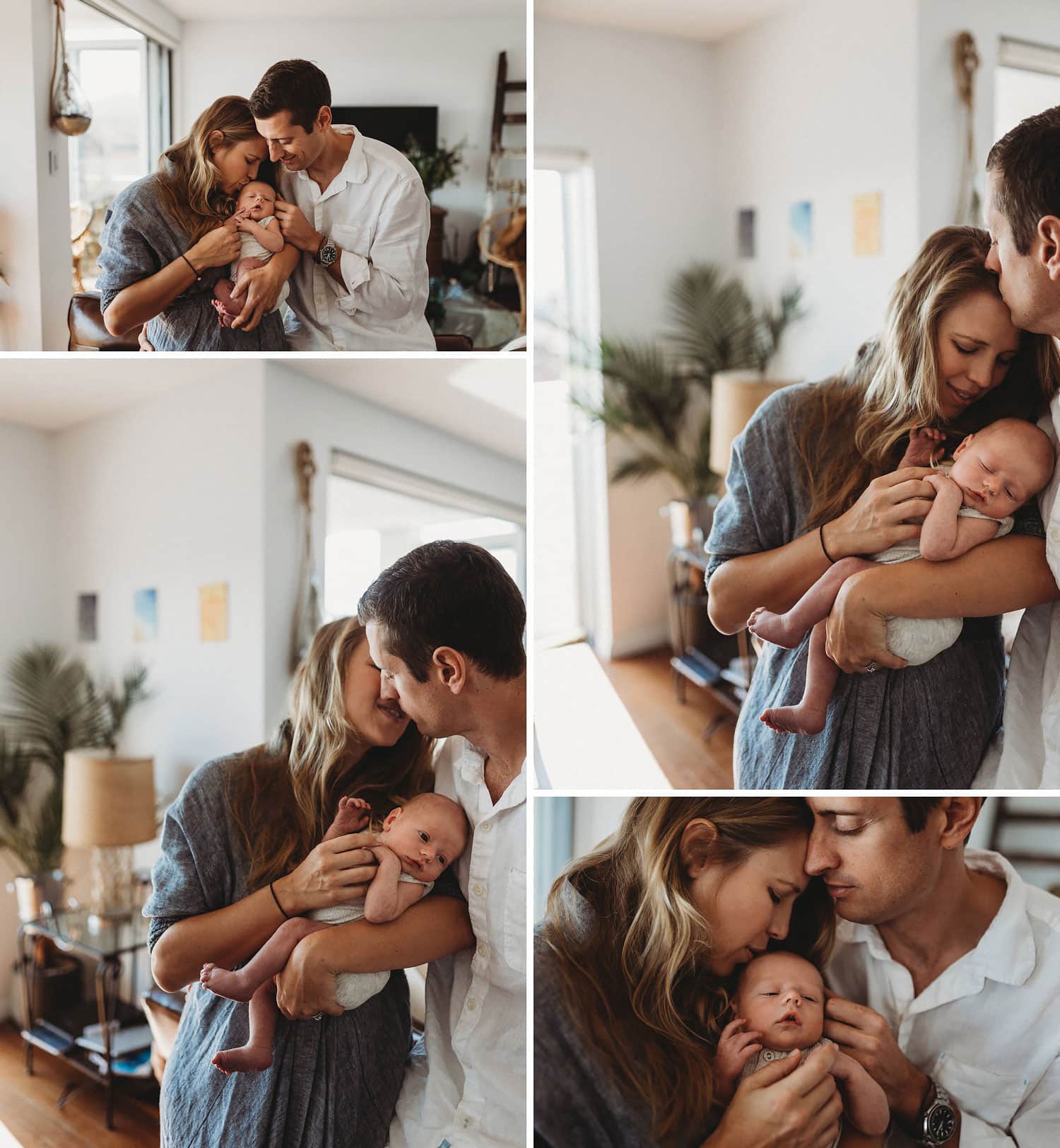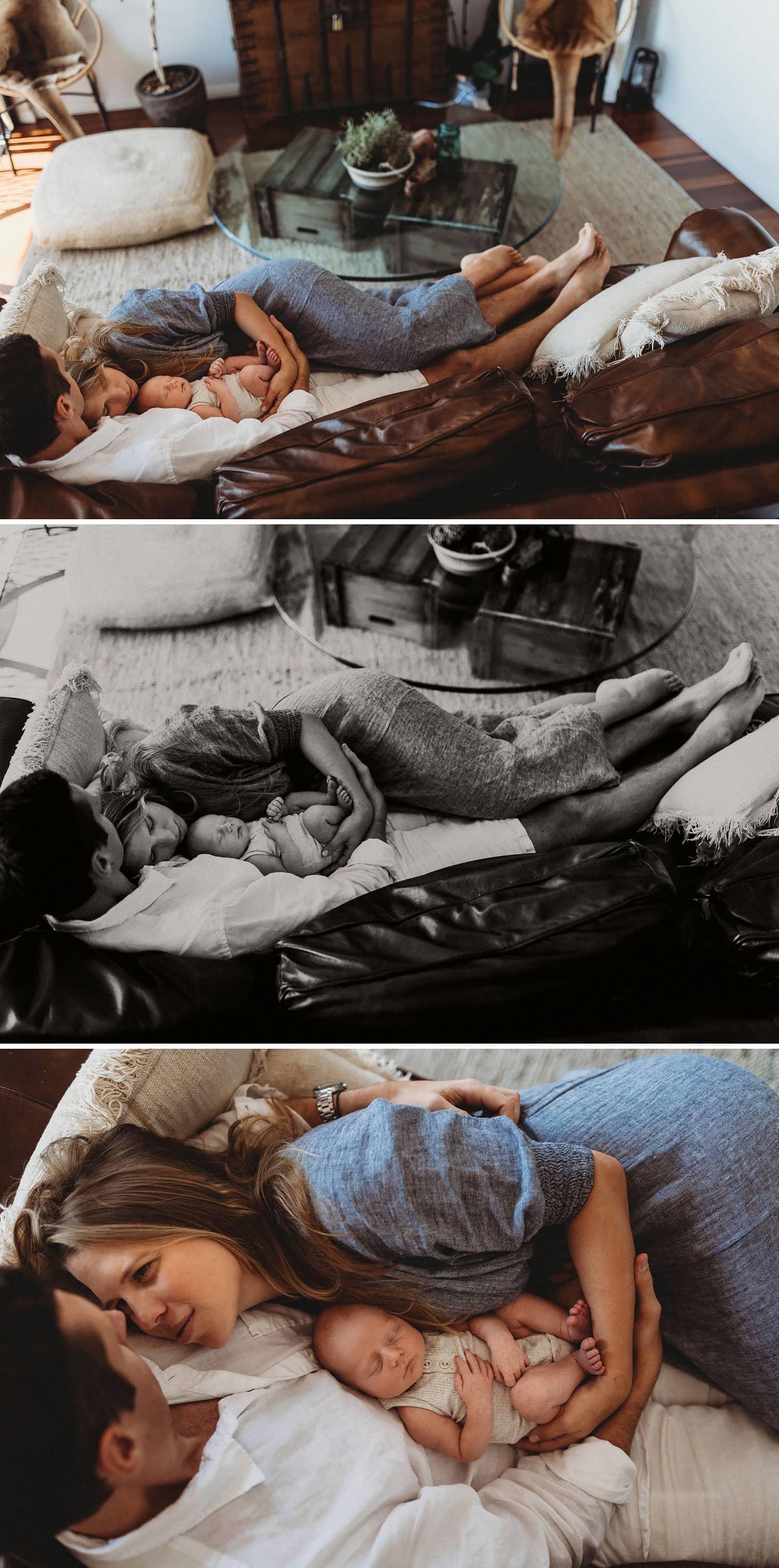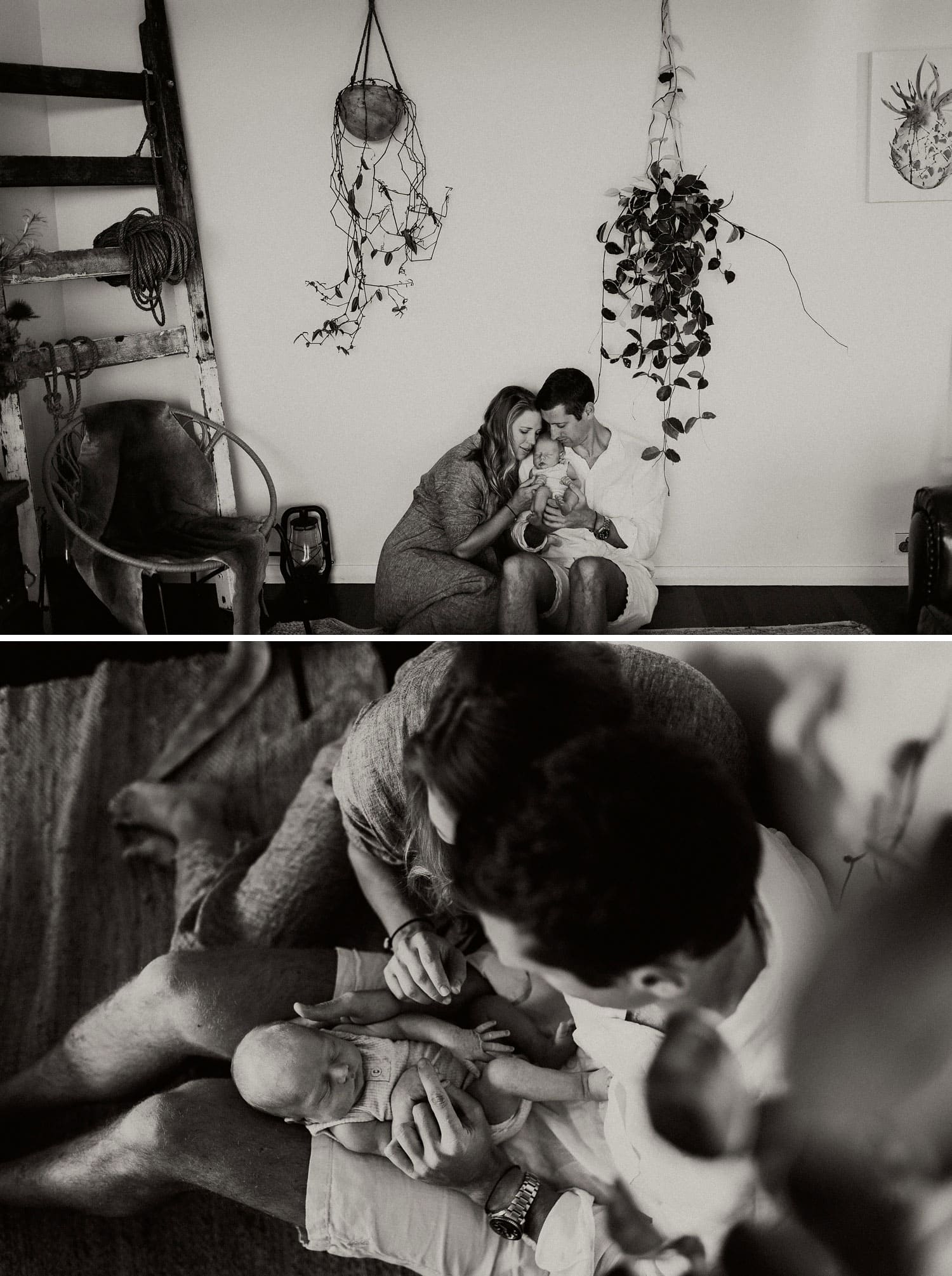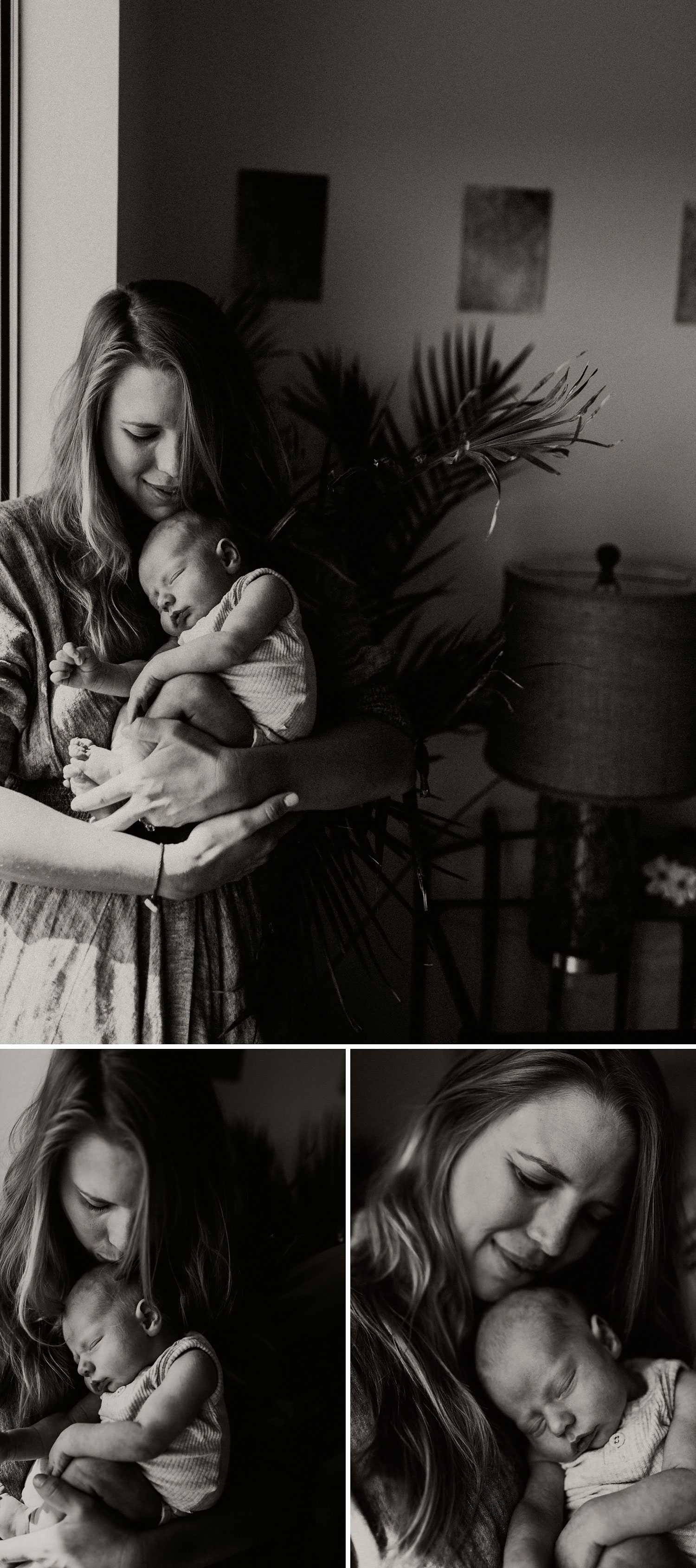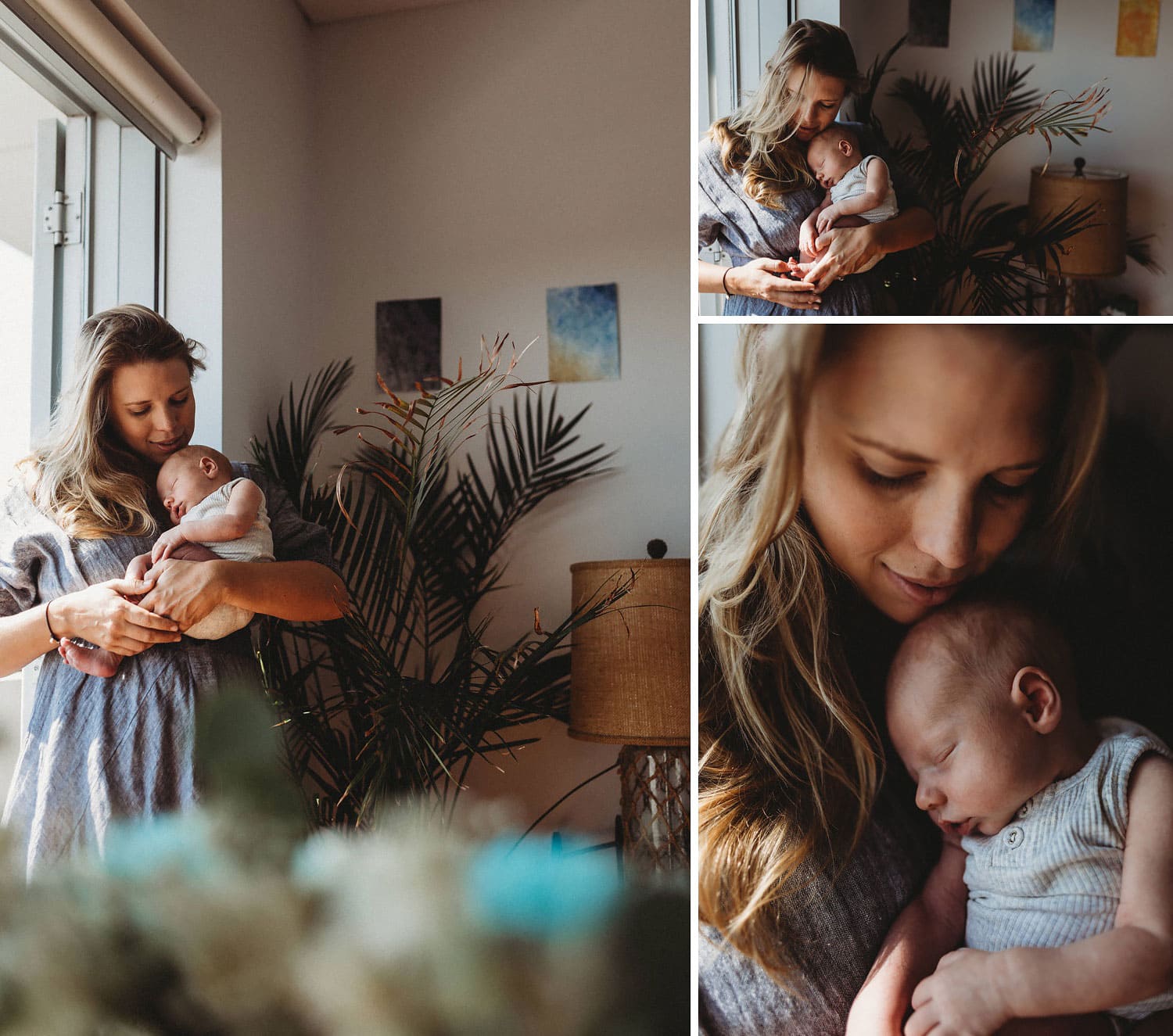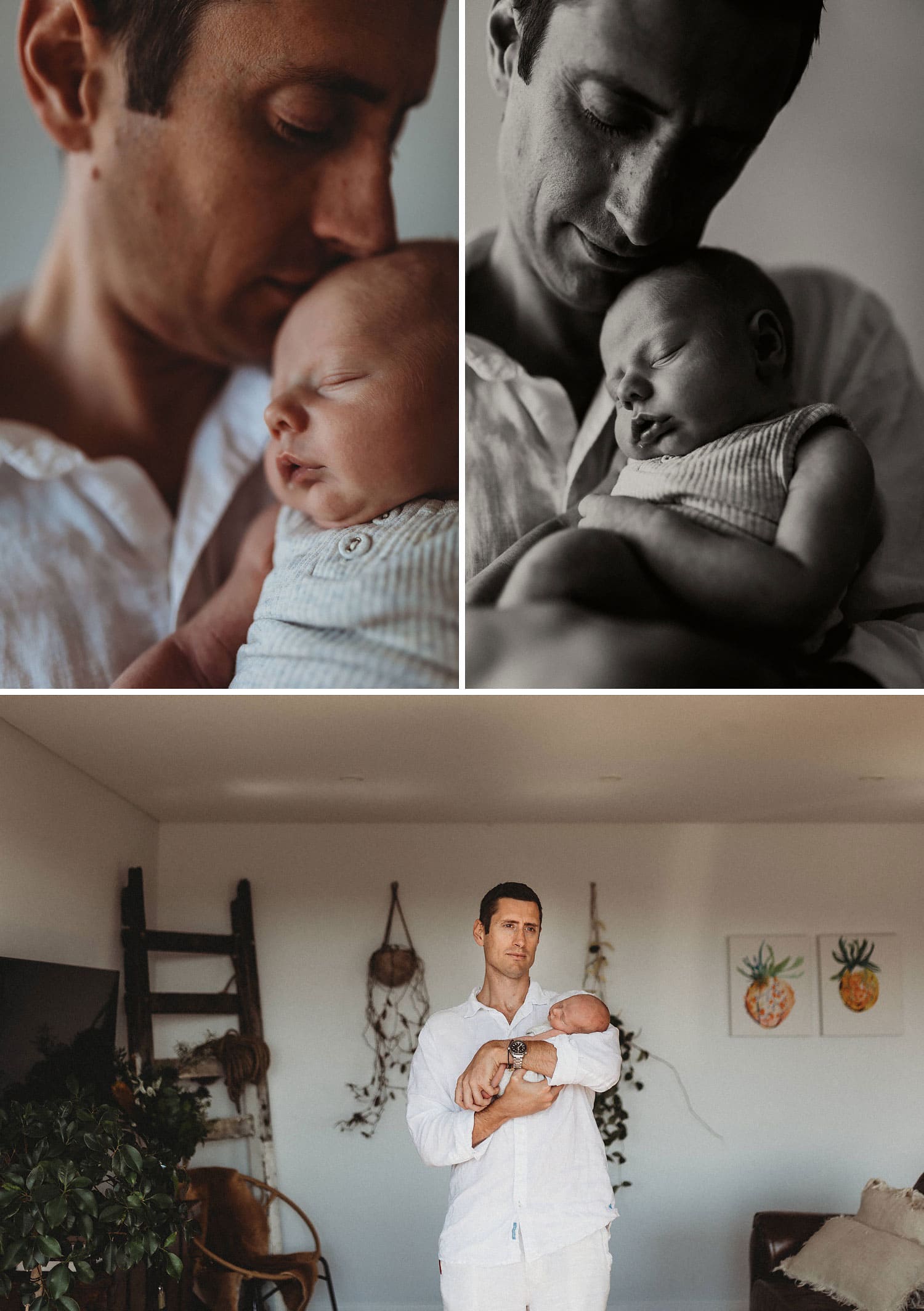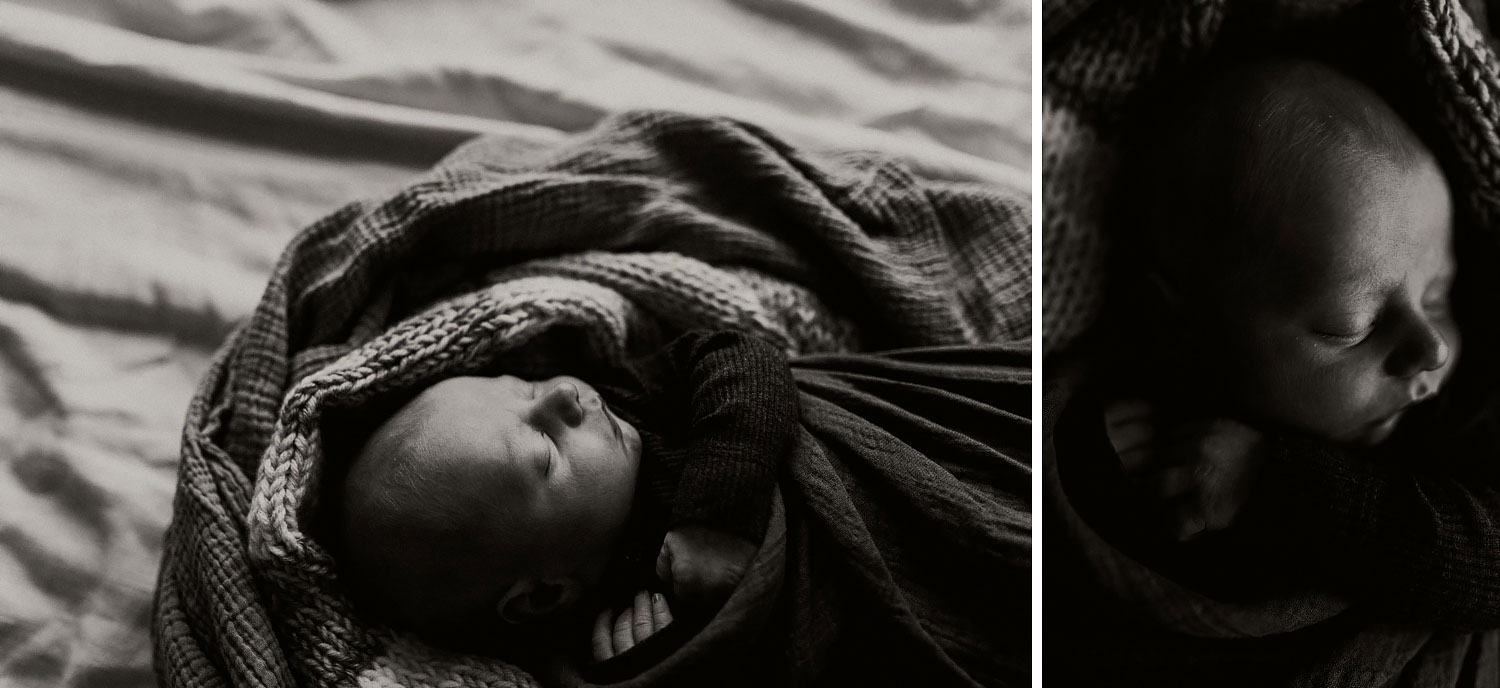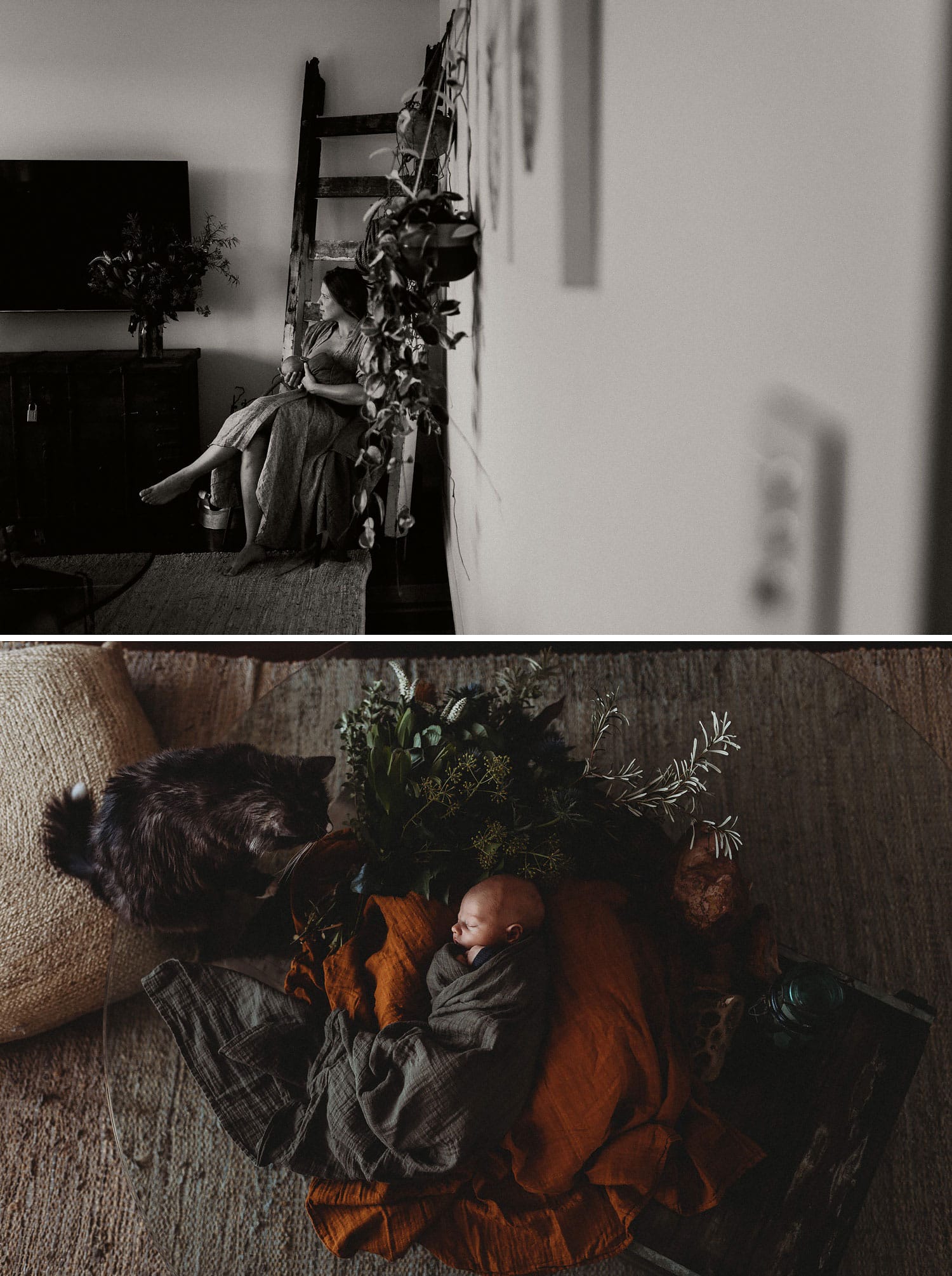 Newborn Photography Sydney – Relaxed in home session
Did you see my last blog post of that gorgeous Maternity Photography Session? Well this is their Newborn Photography Session that followed soon after. These guys purchased my Maternity and Newborn Package. It's such a great way to connect with my clients. The Maternity Session is always pretty relaxed, we just adventure (we sure did adventure), chat and shoot the whole time. Then comes the Newborn Photography Session, and it feels like we've known each other forever. It definitely felt this way with this session. I was still riding the high from their incredible maternity shoot. Then to meet their gorgeous baby boy and talk about the birth, the feeding, and the sleep routine. I think it was a good 30 minutes before I even picked up my camera for the first time. Too busy chatting.
This session was yet again, breathtaking! The fact that we already knew each other, being our second shoot just made it so relaxing. I think you can see that in these photos.
If you'd like to book in a Maternity and Newborn Package, don't delay. I'm booking out 7-8 months in advance at the moment. So it's important to act quickly, if you dont want to miss out.