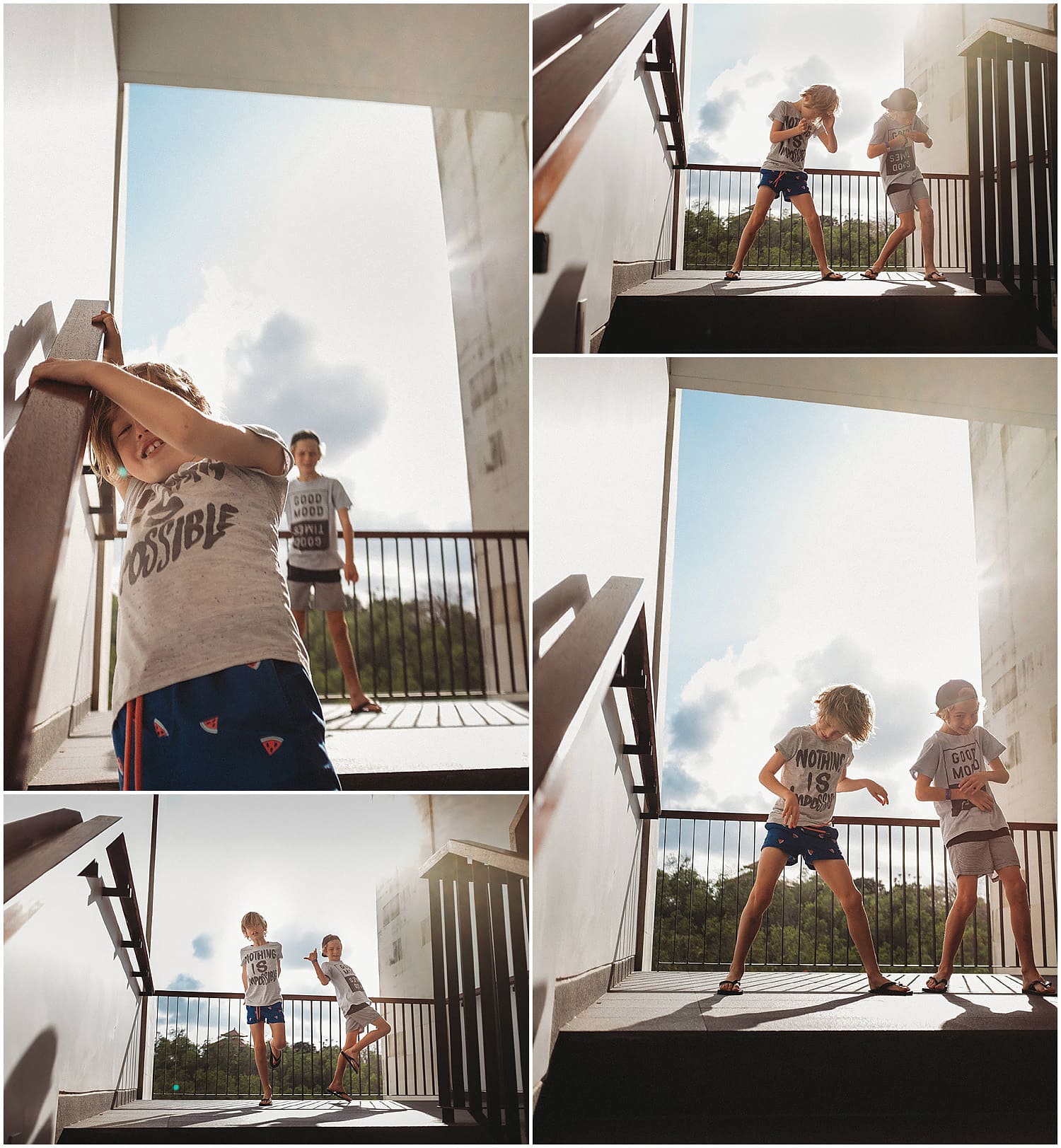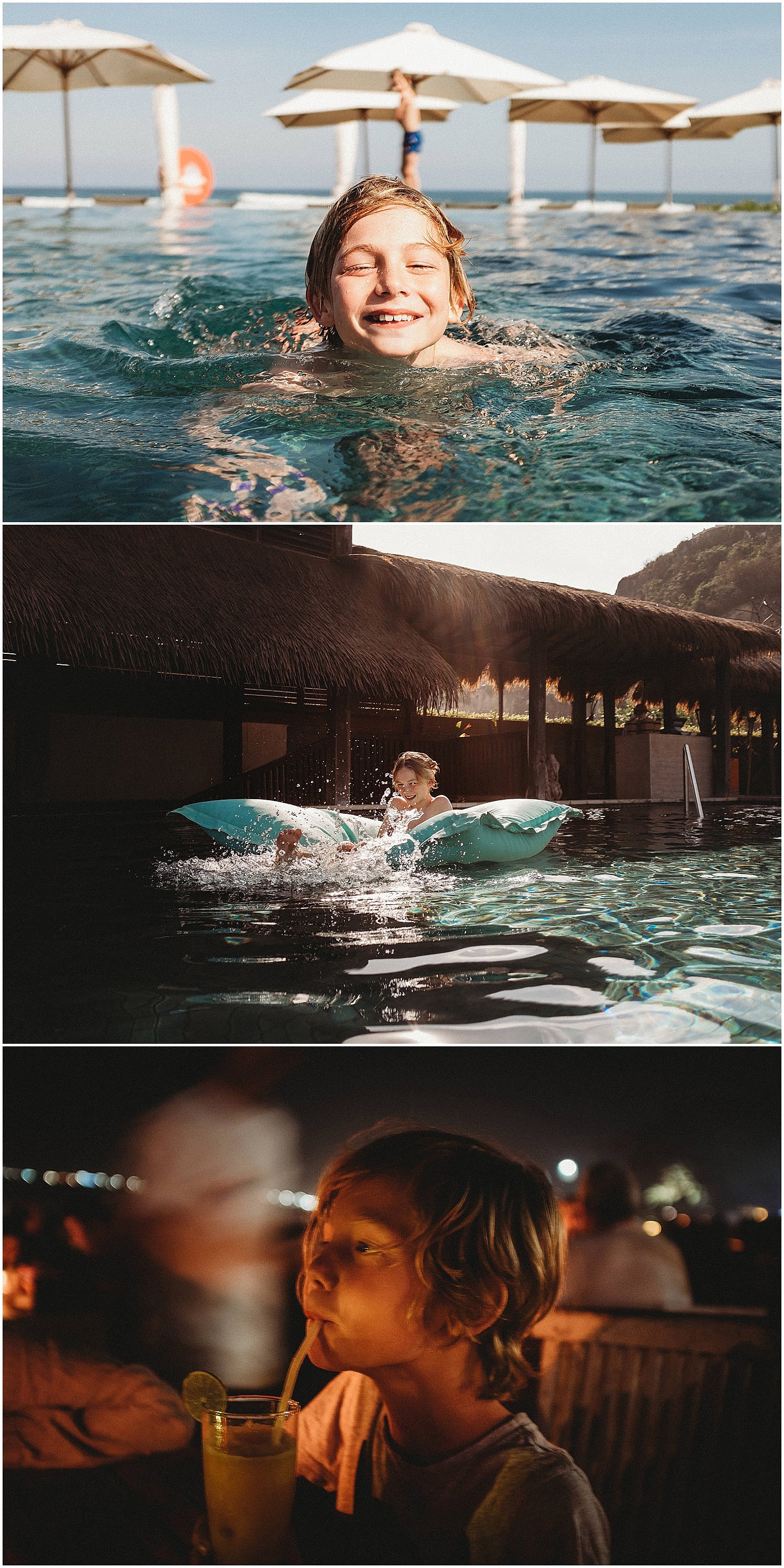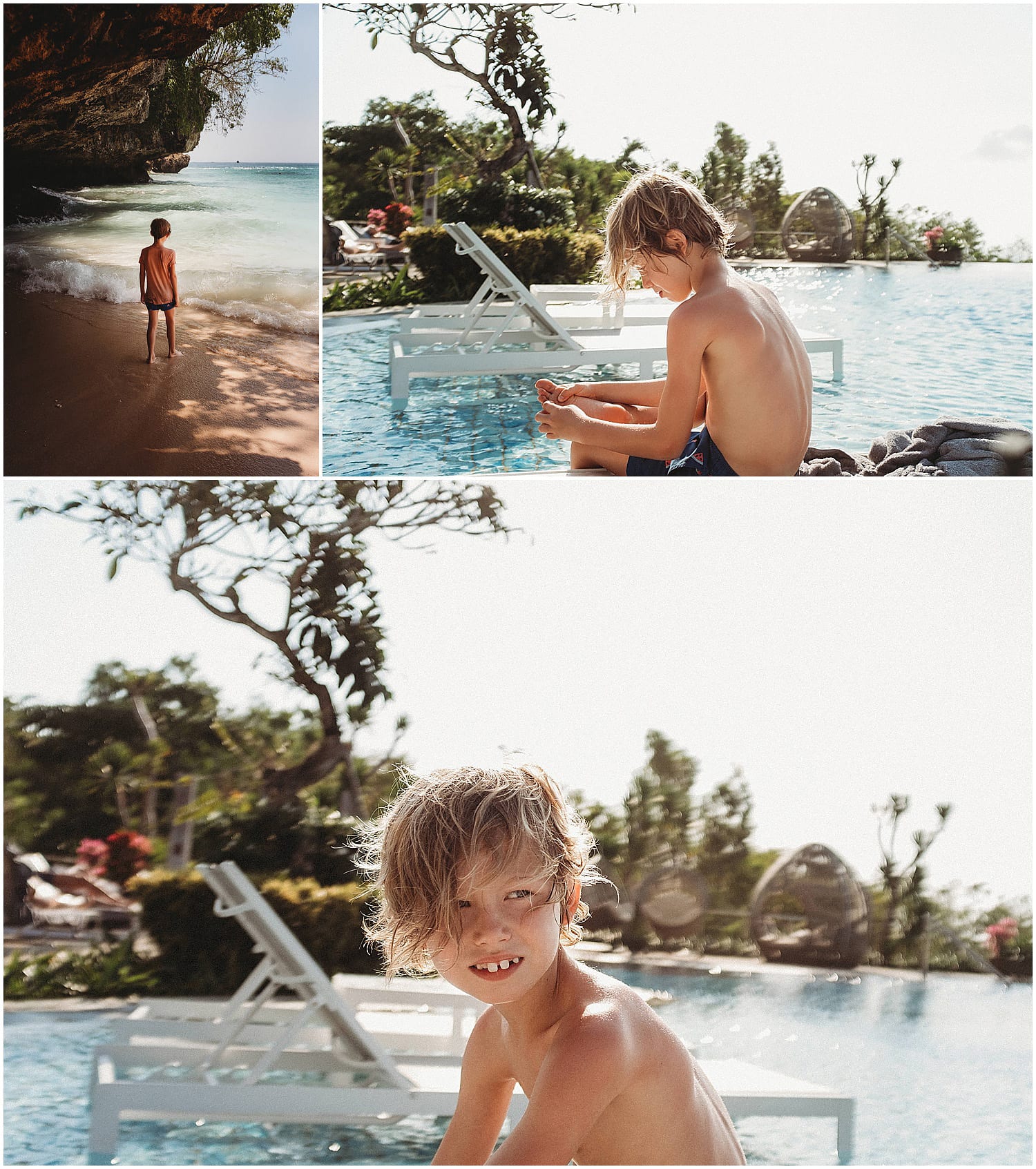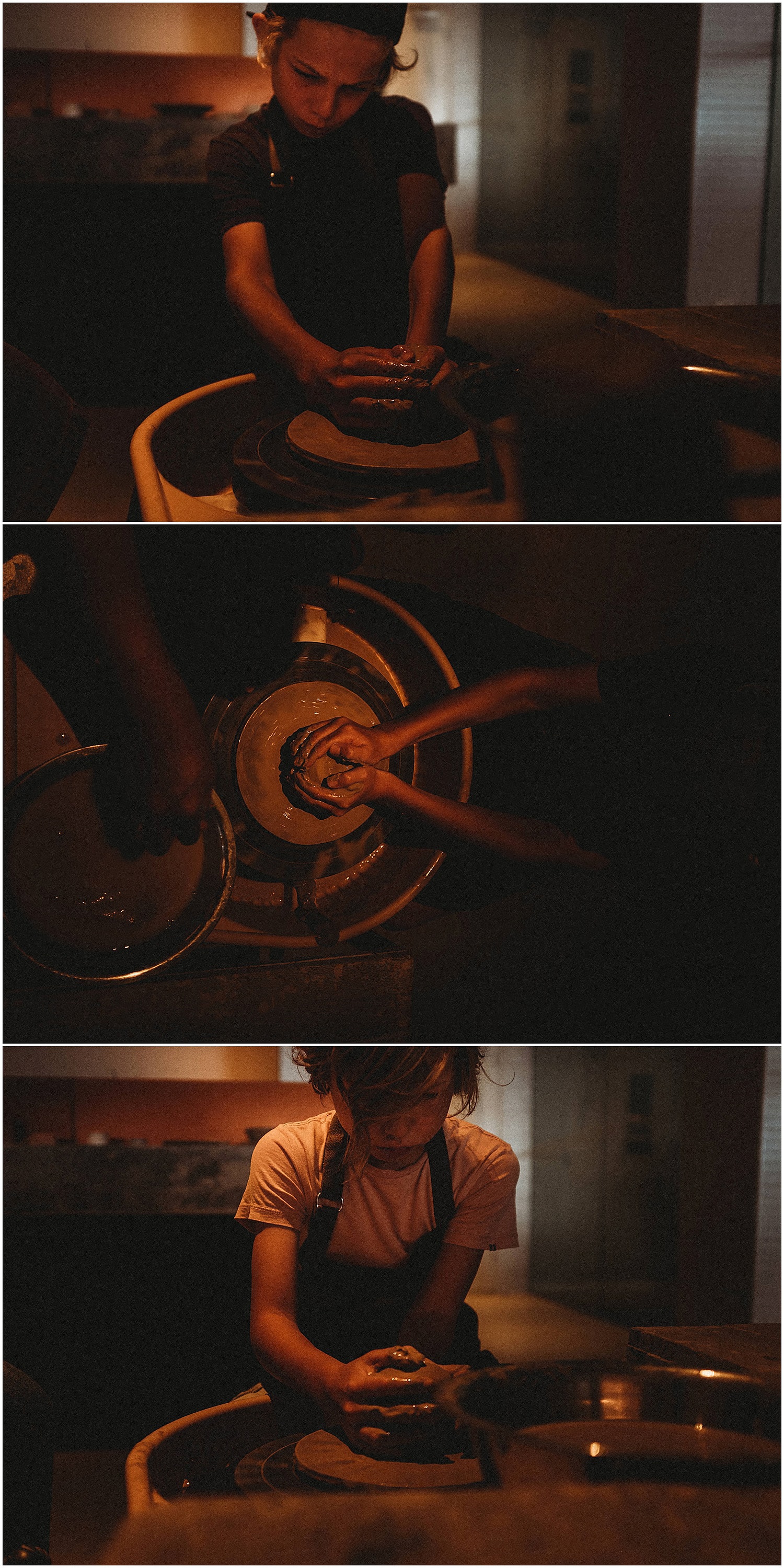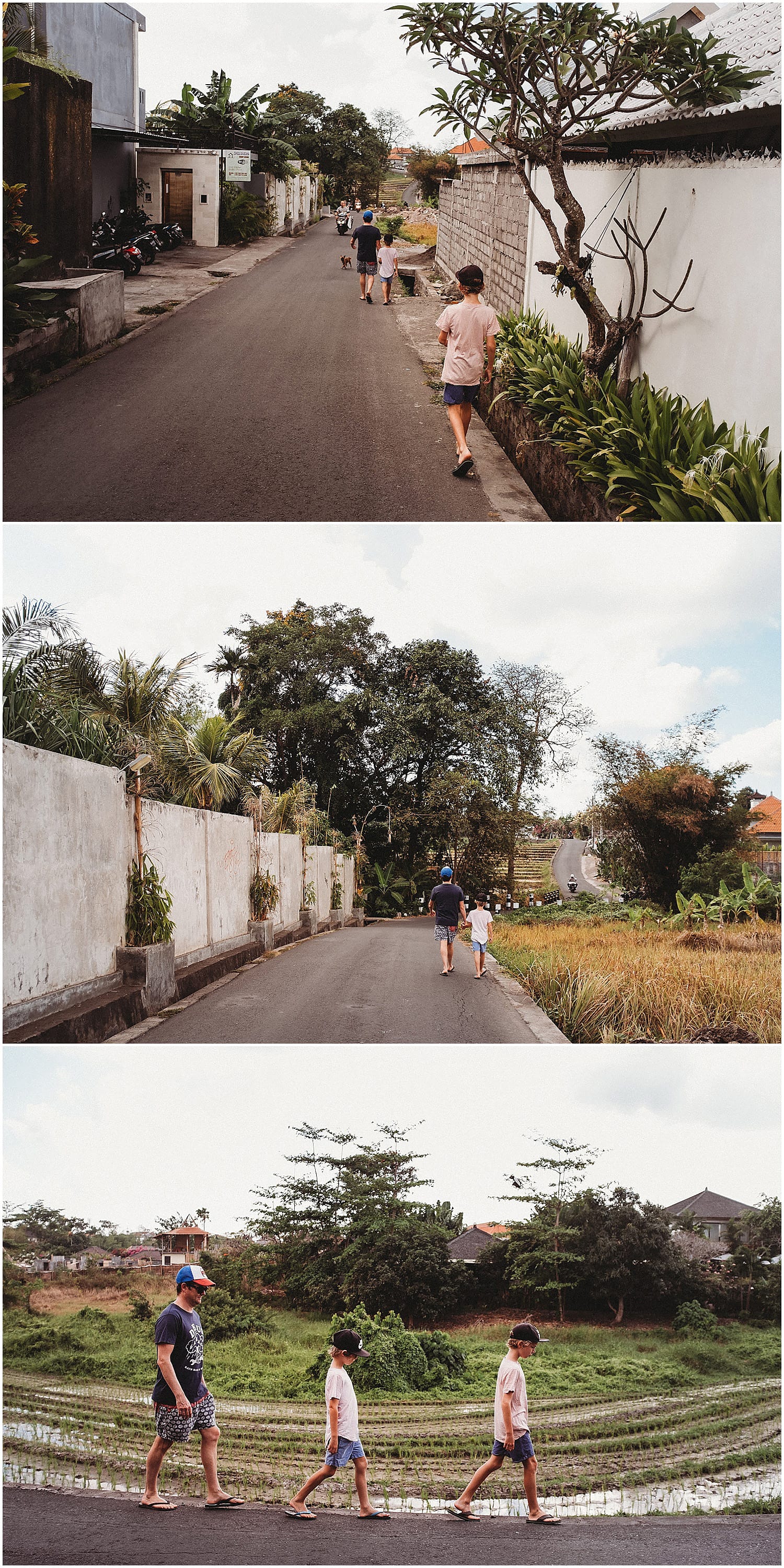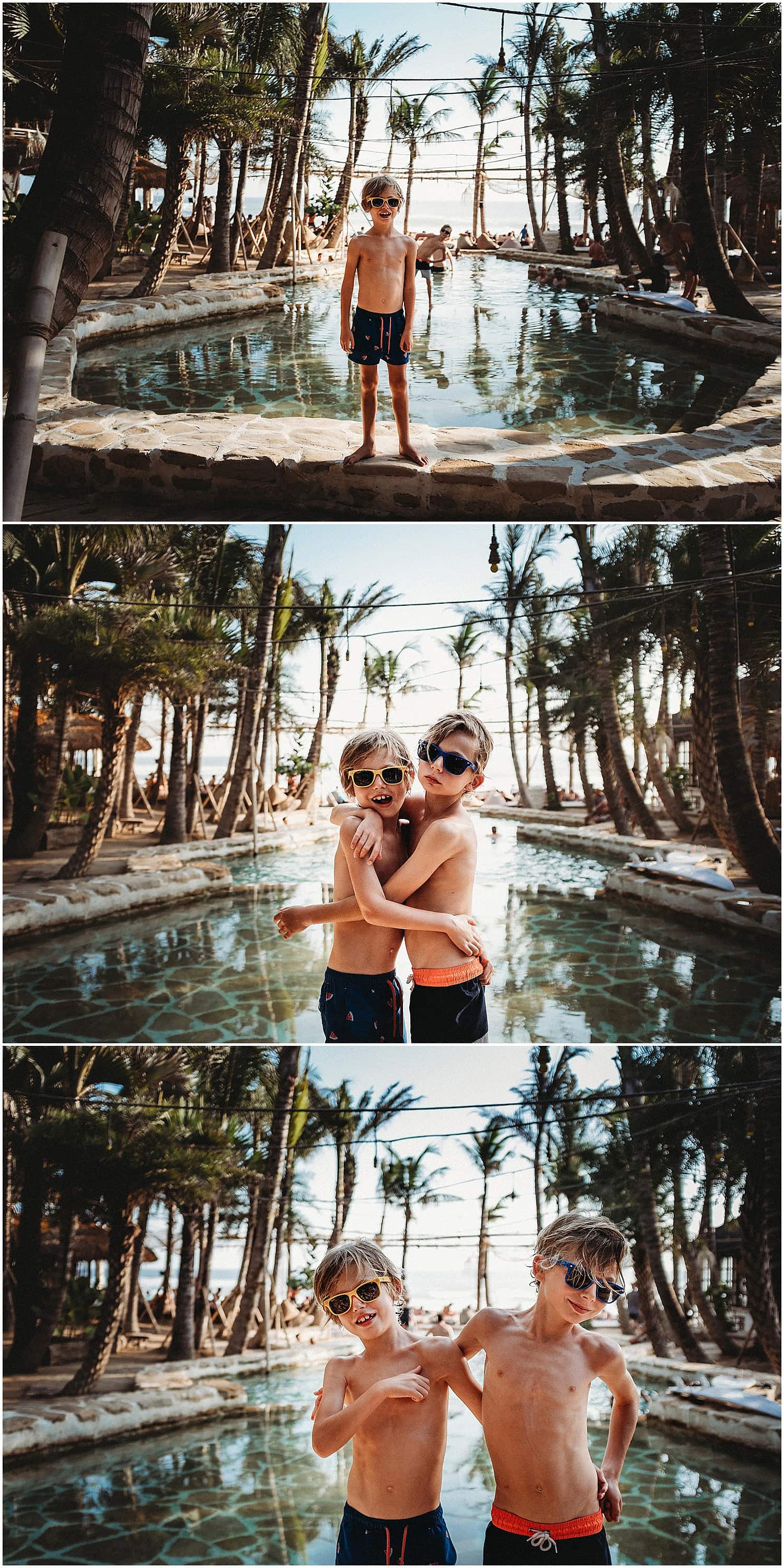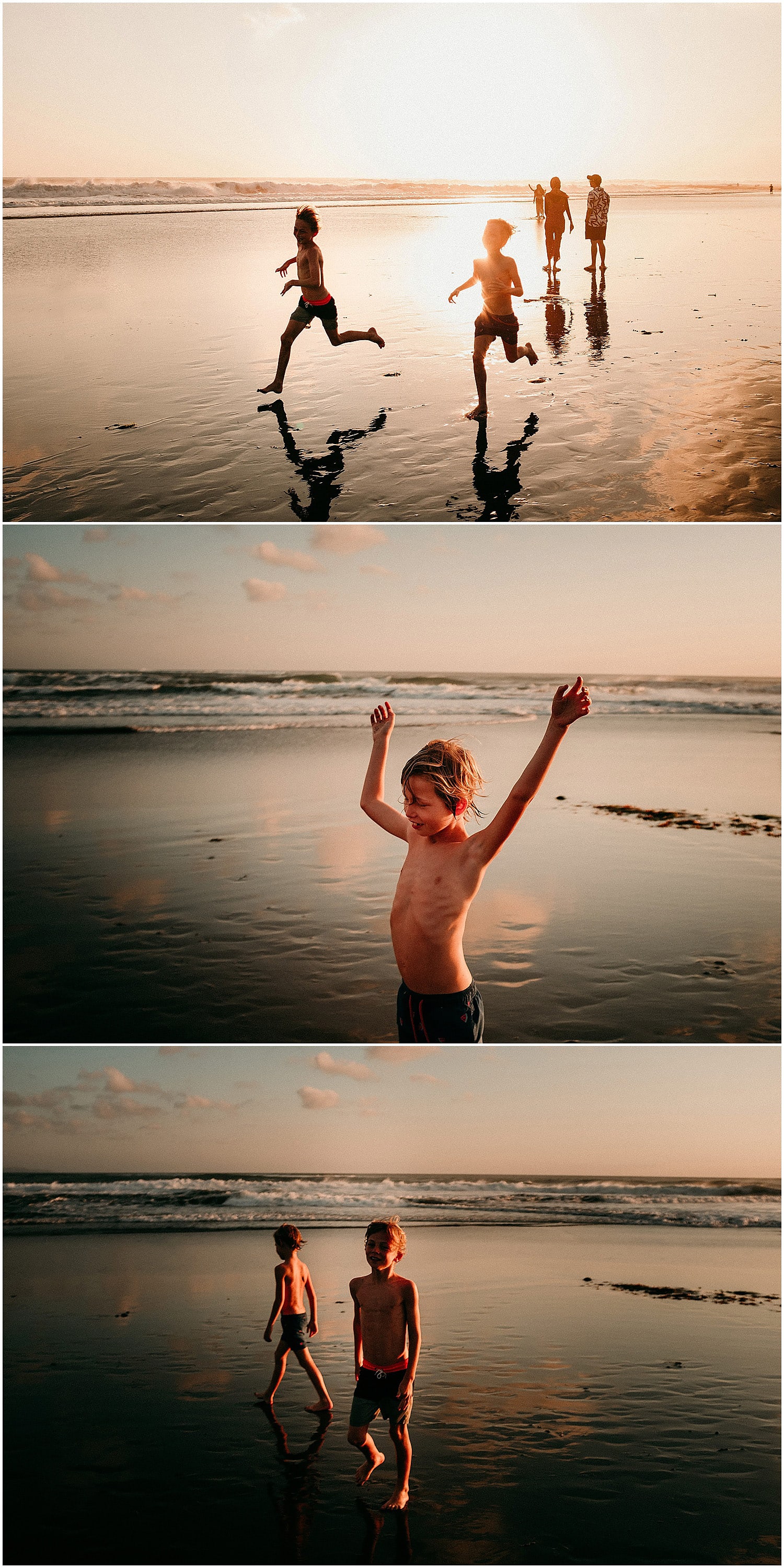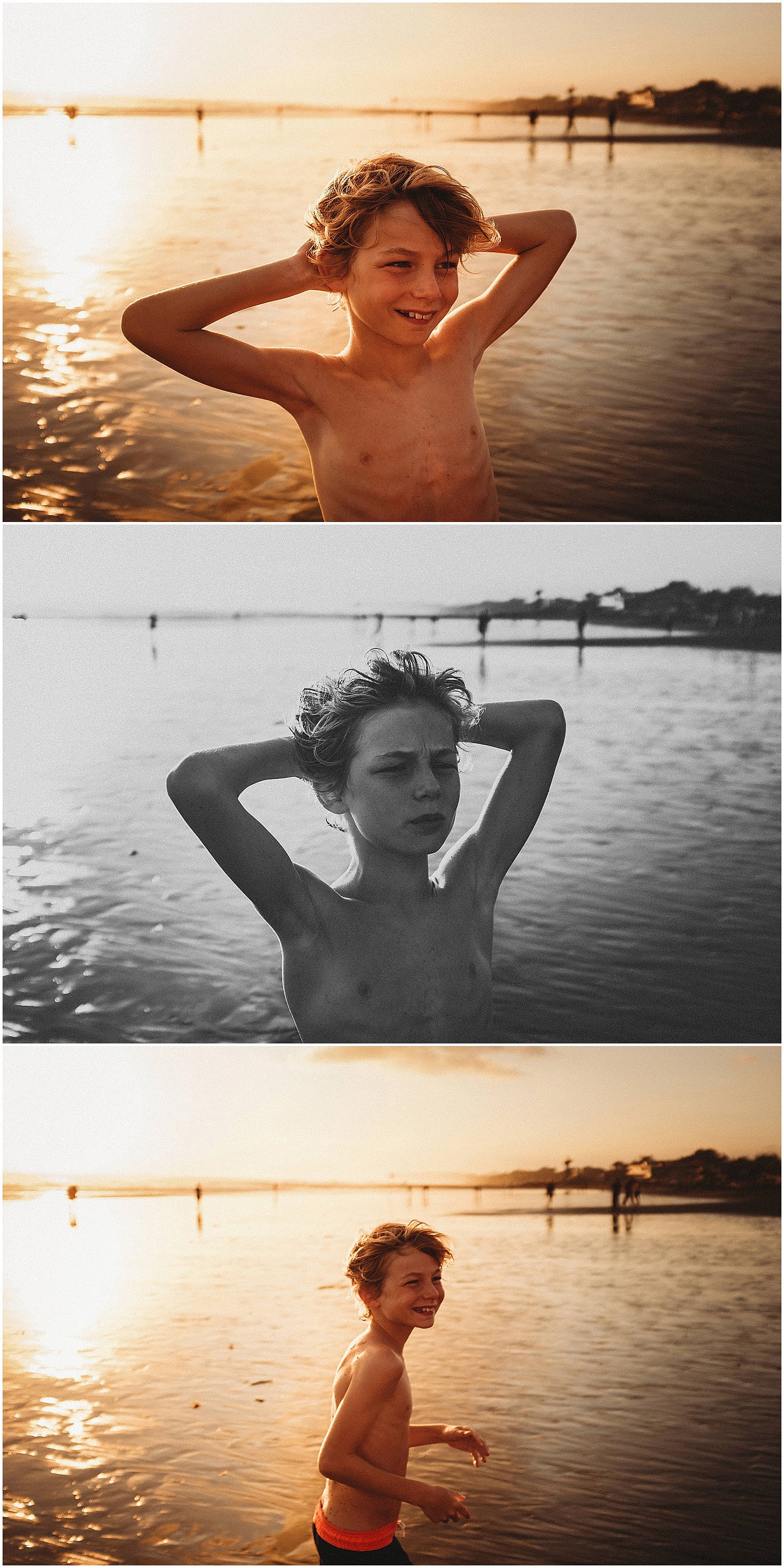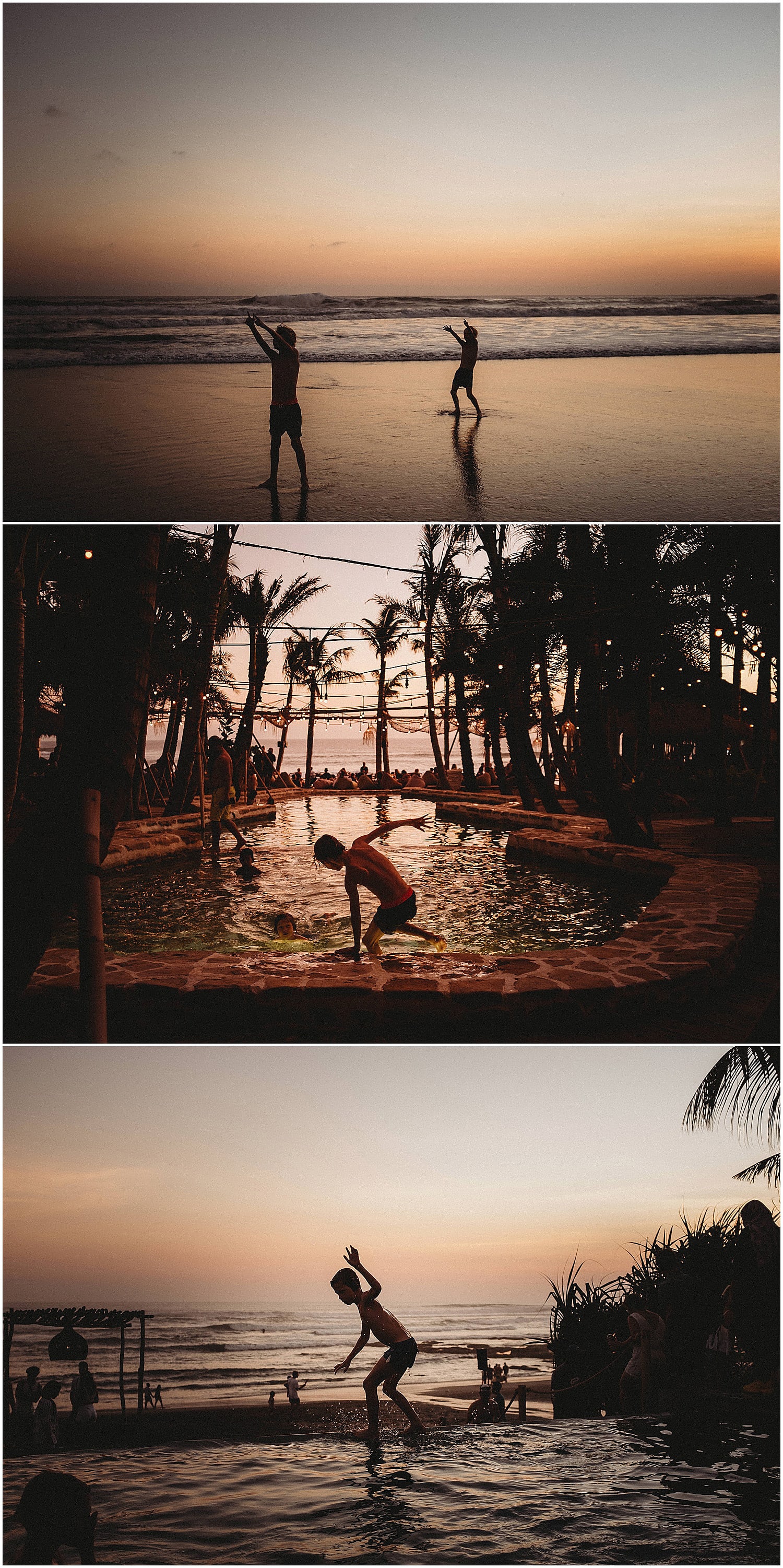 Bali Bliss
A few years ago, I came to the realisation that for me to remove myself from my business mindset, and give myself and my family a true break, we needed to leave the country… LOL
I absolutely love my job and I'm so proud of what my little business has become, but I also find as a small business owner, it's very hard to switch off.
Bali was AMAZING! It fulfilled so much for me. Spending quality time with my family, embracing my creativity, plus the whole family has a true appreciation for good food, and boy did Bali deliver!
A few weeks before we started out holiday, I purchased the FujiFilm X100F, after it being recommended to me by the amazing Janine Harris. I wanted to take a compact camera that still delivered quality results. This camera was amazing. I took it everywhere, it fit into my small handbag and it never left my side. I was concerned before we left, that if I took my big SLR, it would never leave my room. It's just too heavy and cumbersome to take on a holiday. I'm so grateful for this little camera, I took so many more photos than I ever would have without it.
One of the reasons I was drawn to visit Bali, was the colours of Bali. I wanted to shoot with a more documentary style in mind and embrace the beautiful, colourful streets of Bali. So you might think, how can a photographer have a true break from her work if she's still shooting on her holiday? To me, this was wonderful, I felt I had the chance to embrace my own creativity and shoot for me.
We started out holiday at Uluwatu and stayed at the beautiful Renaissance. The beaches at Uluwatu are absolutely stunning and when you walk into the ocean to have a swim, you feet sink into the sand with every step. The water is a beautiful aqua colour, with high cliffs surrounding the beaches.
After Uluwatu, we headed to Canggu. We stayed in an Airbnb. It was the most amazing Villa that was so perfectly styled, it's made me want to re-decorate my house! It's location was so centralised, only a 8 minute walk to Echo Beach. We had amazing cafe's, restaurants and shopping right on our door step. We were in foodie heaven!
If you head to Canggu, you must visit some of the wonderful places we fell in love with. La Brissa was the best beach club by far, the kids had a ball jumping from pool to pool. Plus we are still playing those Bali beats we listened to while sipping cocktails.
Our favourite breakfast was Crate, their smoothie bowls were out of this world. If anyone can recommend a good blender, please tell me? I'll be making some Crate inspired smoothie bowls this summer!
Our favourite restaurants and cafe's were Ulekan, Fish Bone Local, Milk and Madu and Deus. We wanted to try so many more, there is so much to choose from, as I said… FOODIE HEAVEN!
The kids loved Splash Waterpark, it's pretty relaxing for us parents too. All the rides are close together, so you just grab a pool lounge and relax while they go wild!
I've come home feeling inspired creatively and eager to try new recipes in the kitchen. The boys keep asking when will we go back? We will be back and we cannot wait!