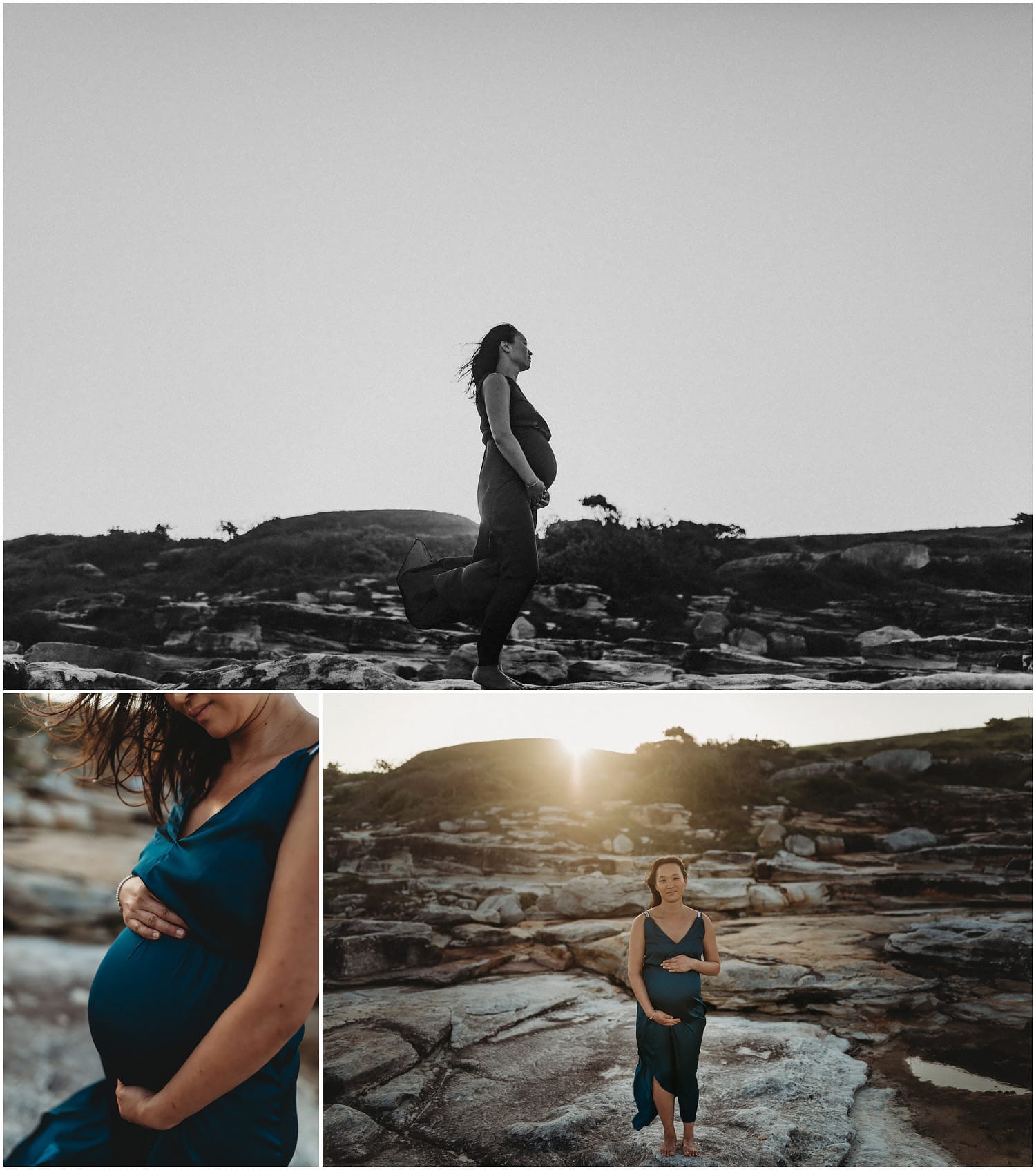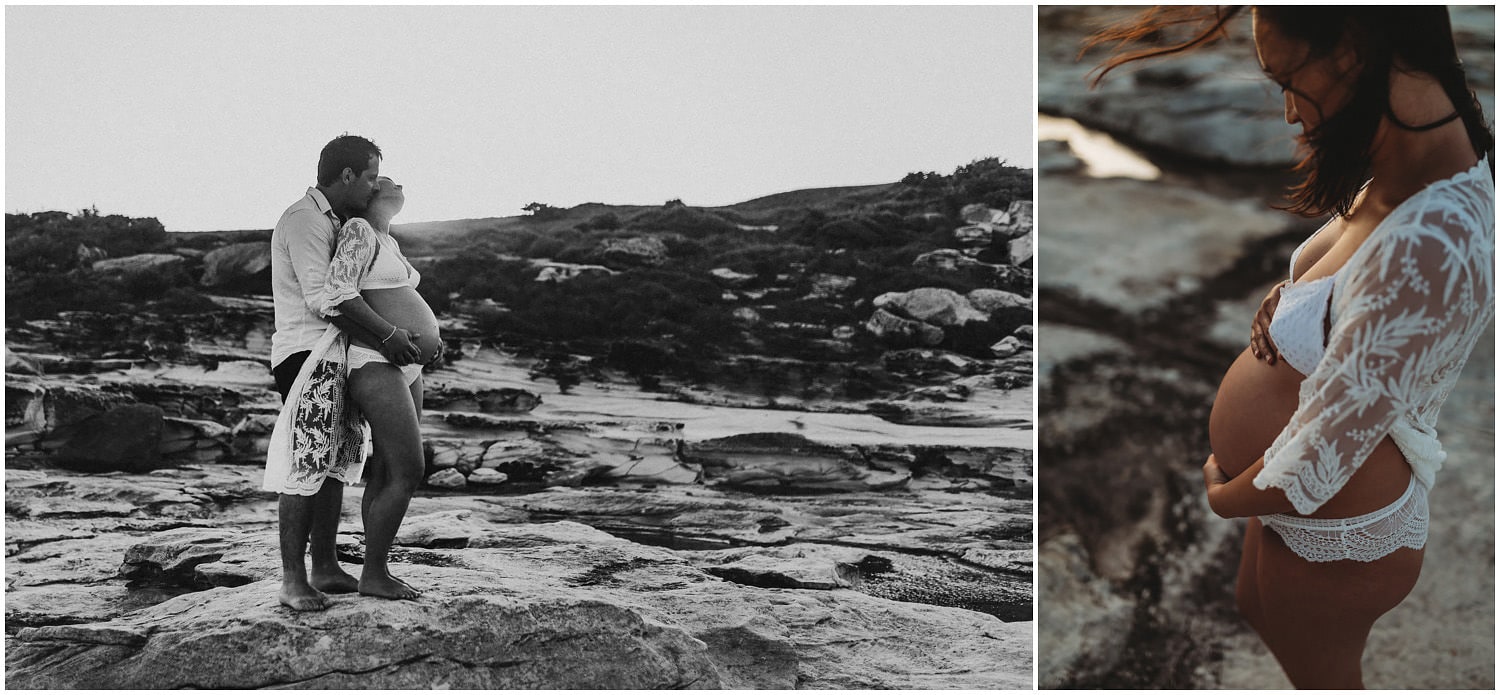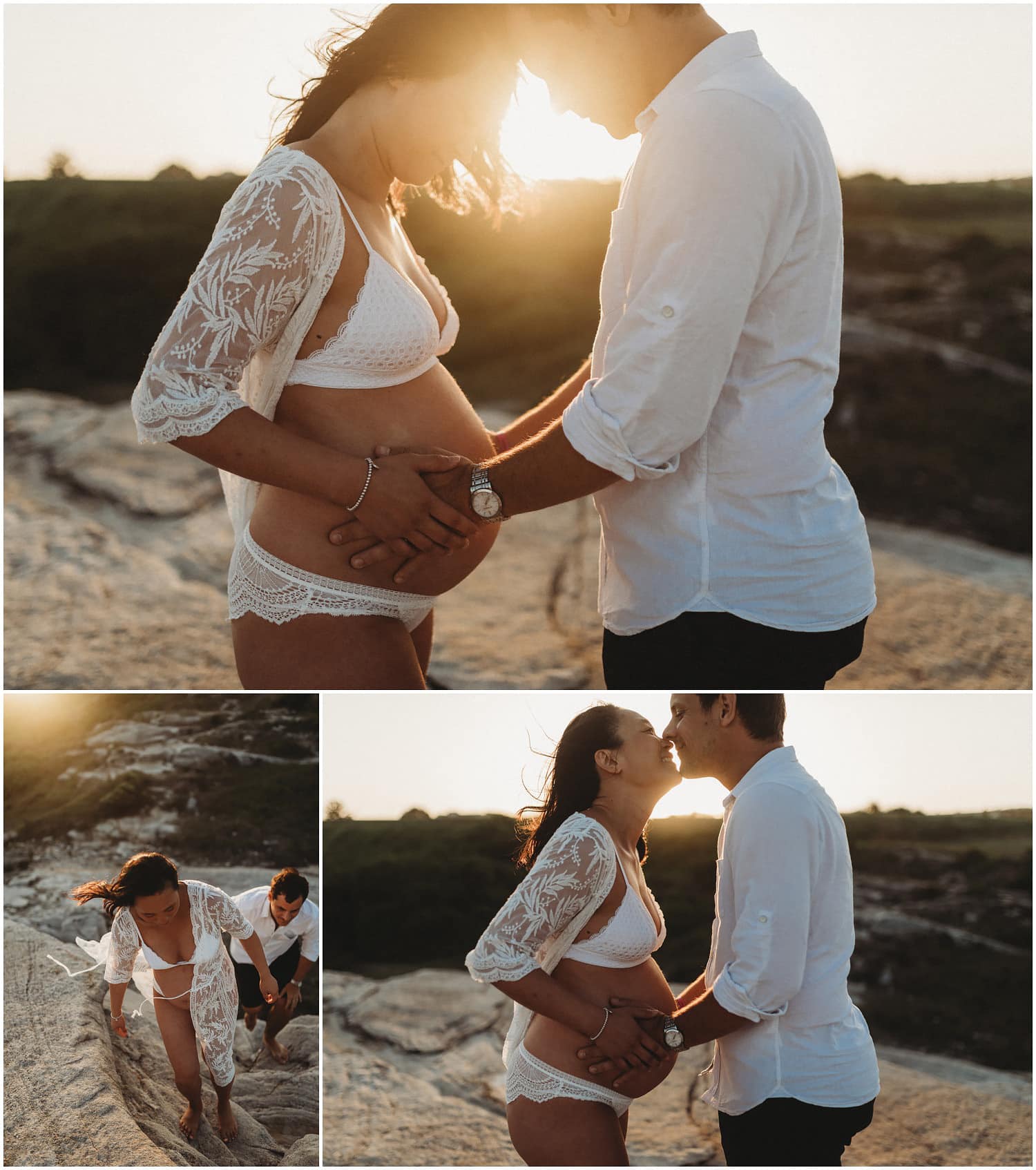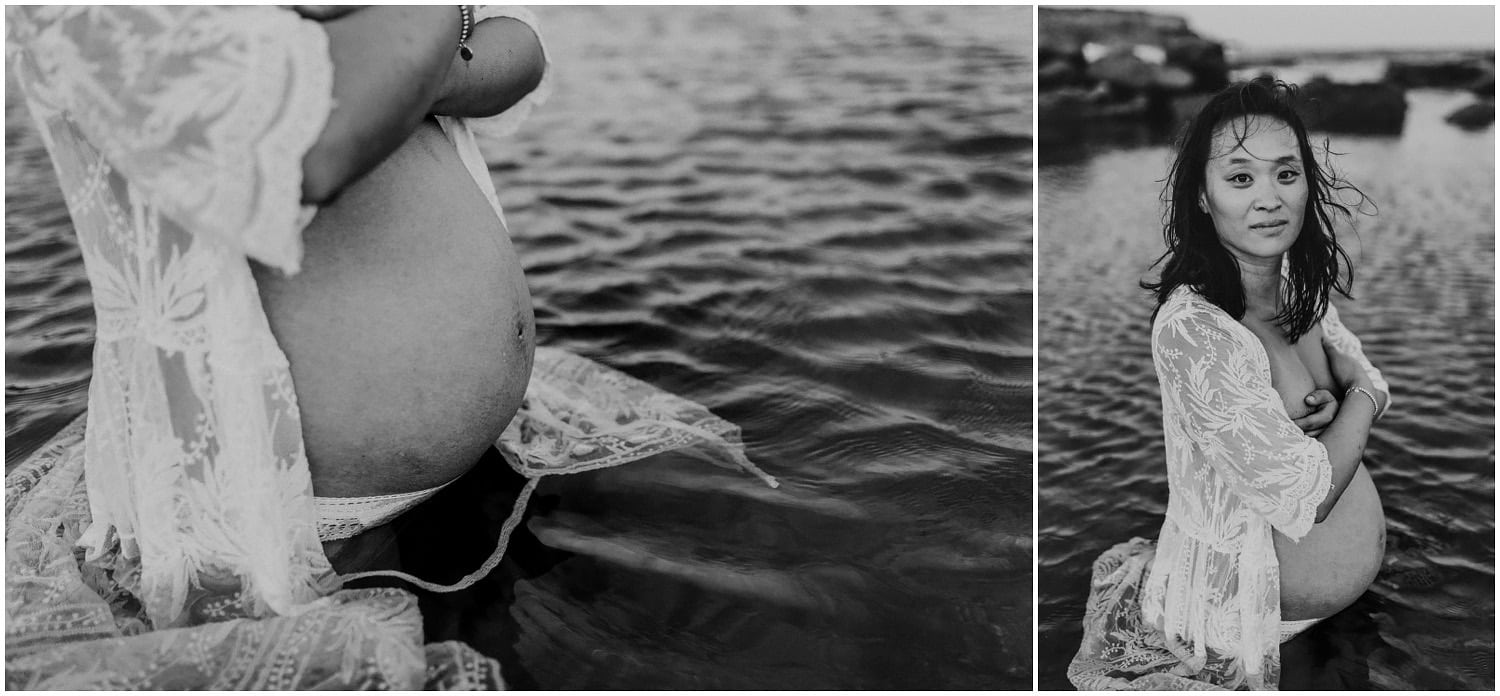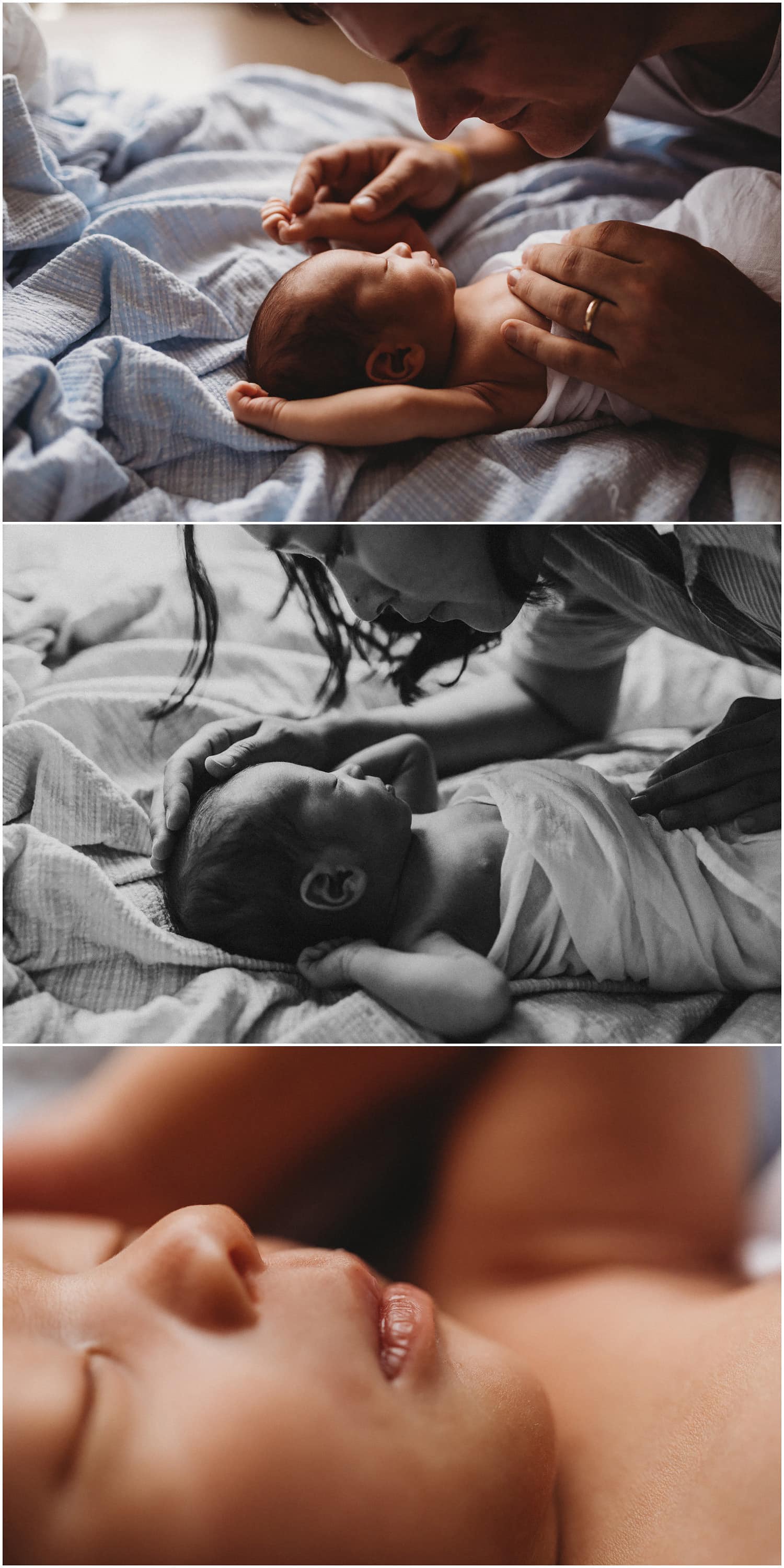 Octave
Sydney Maternity and Newborn Photographer
I met this absolutely gorgeous couple back in January 2019 for their Maternity Photography Session. Yes, it's taken me that long to blog this. They were so humbled by their pregnancy, and their bond together was inspiring to watch. They told me that family to them is "where you feel safe, loved and where there is no judgment". I loved that, and I felt that during both their sessions.
Little Octave was born a month later and we met again for their Newborn Photography session. Again, the loved that poured out of these new parents for their baby boy was overflowing. So soft and quiet, yet their love was loud.
These moments in our lives are so precious, and over in the blink of eye. As a mother of two boys who are growing faster than I'd ever imagined. I feel like I can give my clients something they value now, but they have no idea just how much they're going to value it in the future. These memories really are priceless.
To book your Maternity and Newborn Photography Sessions in, please get in contact with me today.