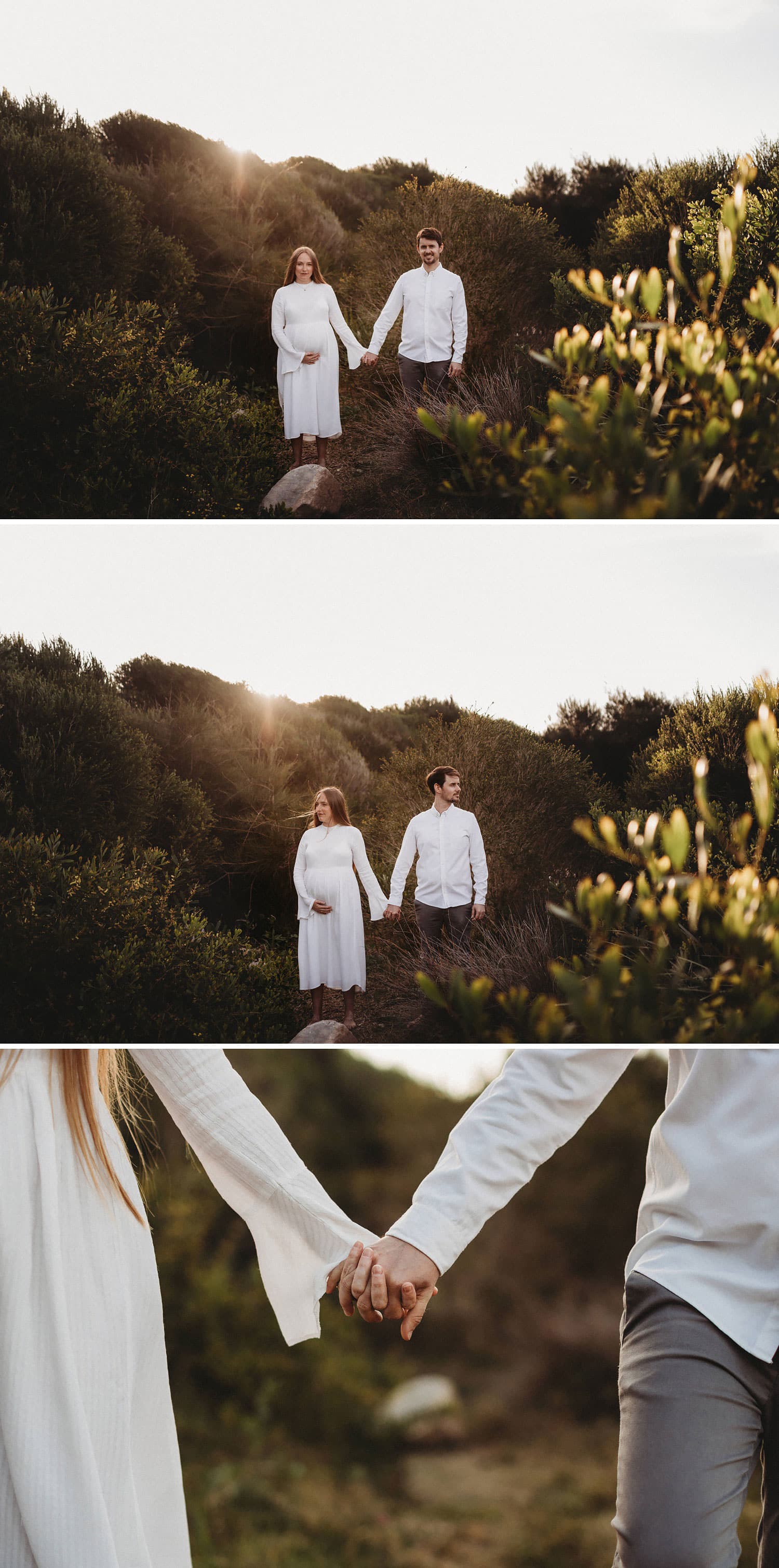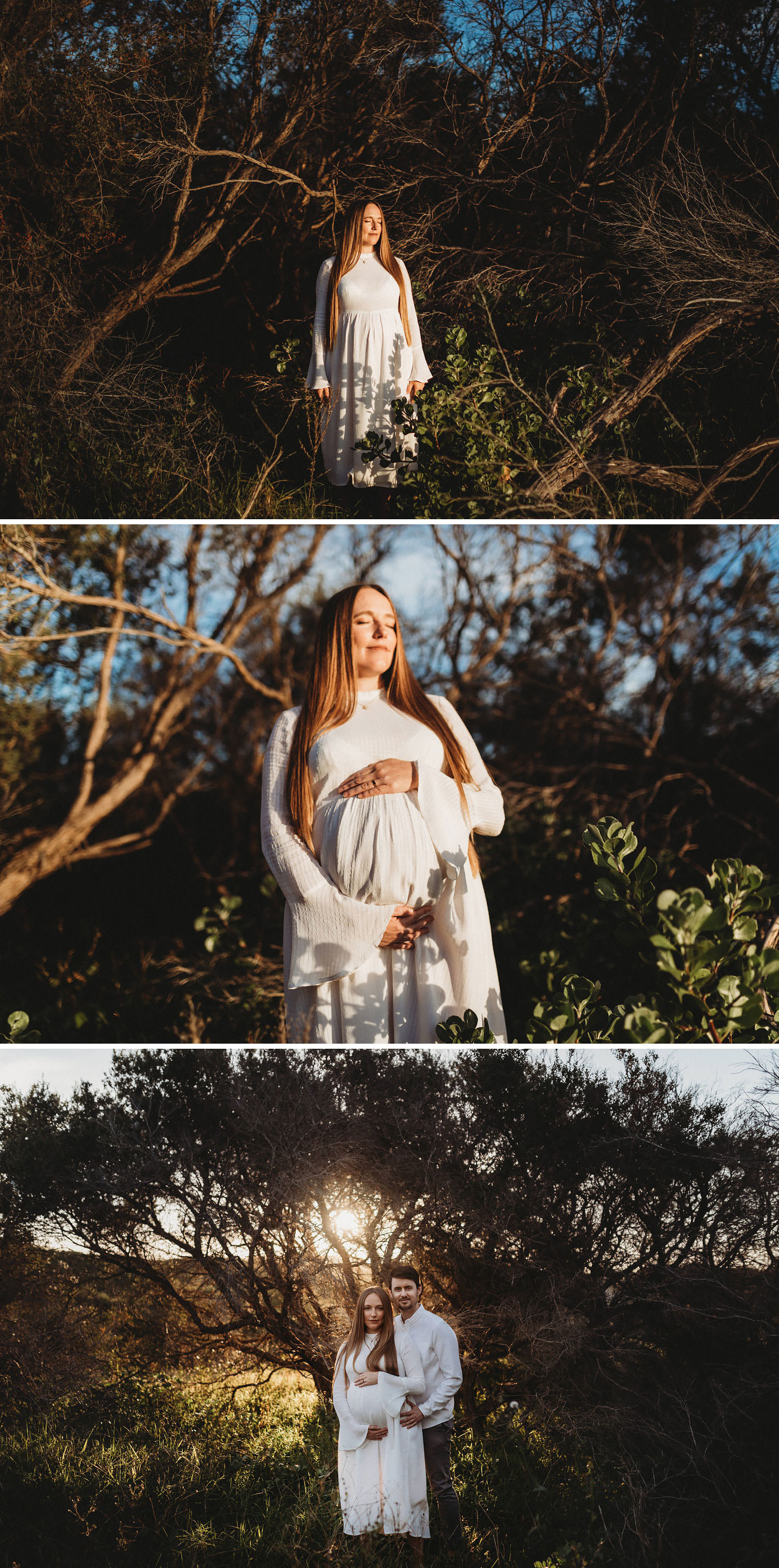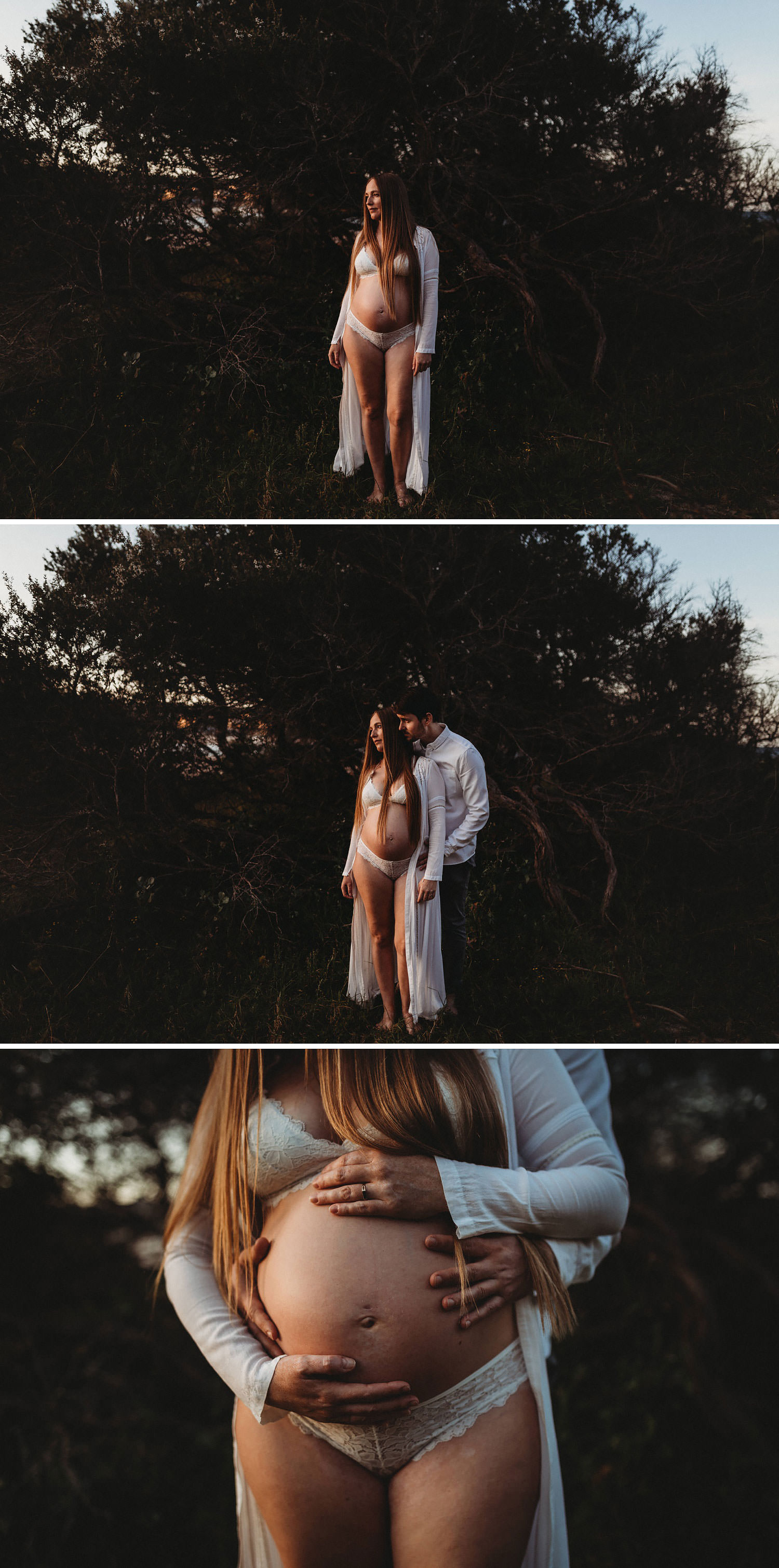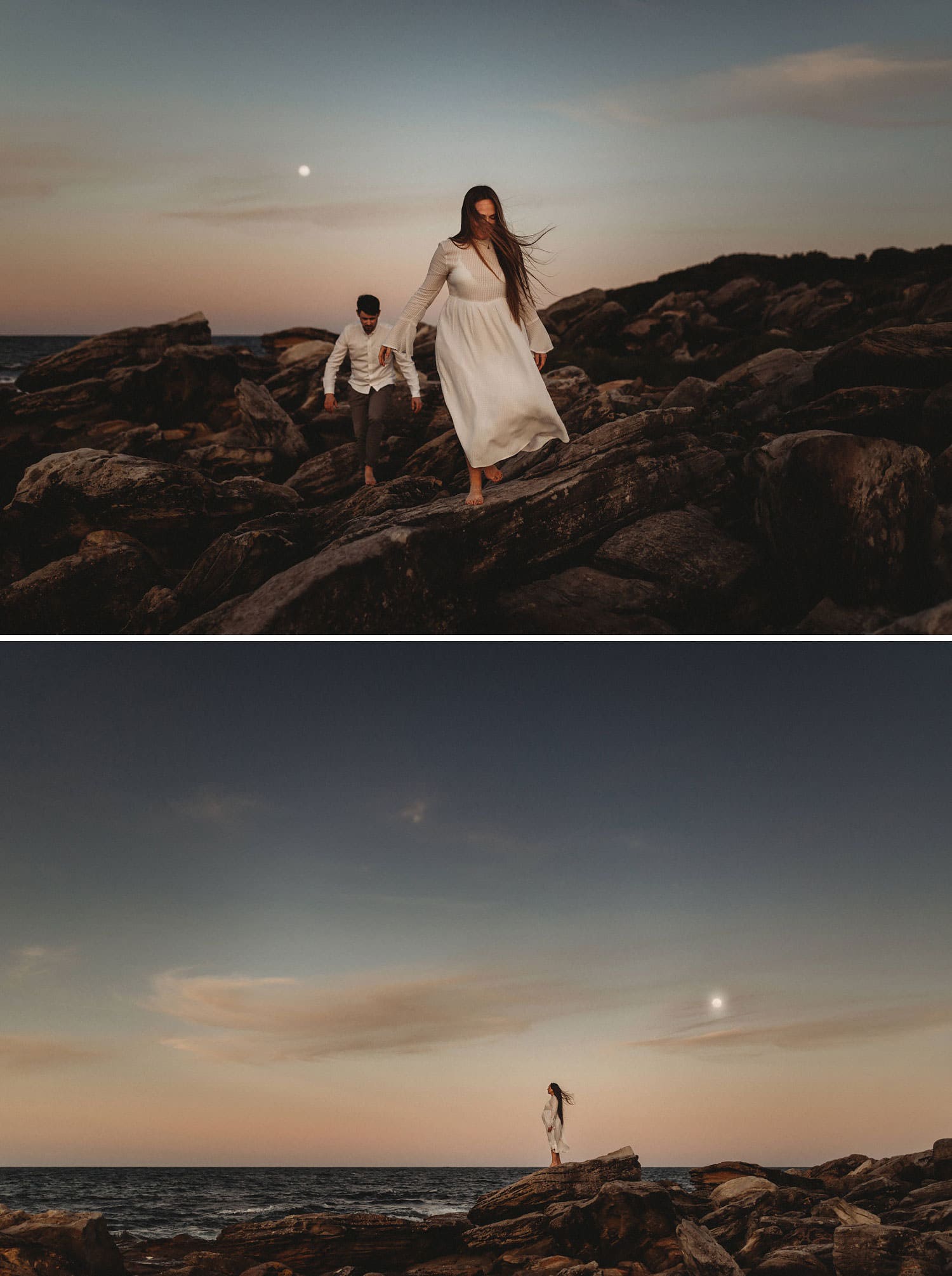 This Dreamy Maternity Session
Oh I do love Maternity Photography. I love getting a little creative in these sessions, they always fill my cup.
This pregnant Mumma is a true goddess! Her long long hair and that white dress with the bell sleeve. A dream to photograph.
Oh and I cant not mention that full moon at the end of our session… WOW!