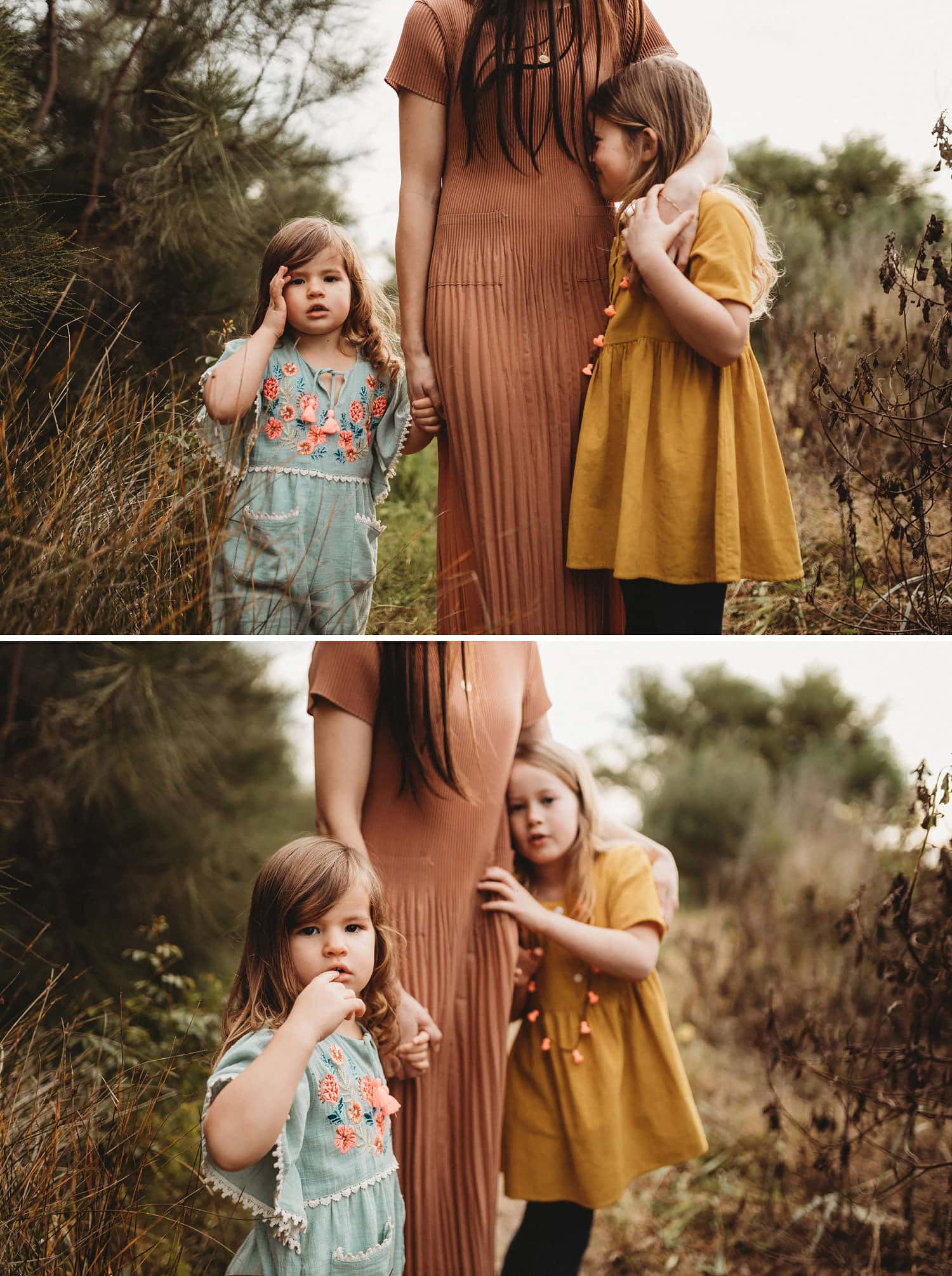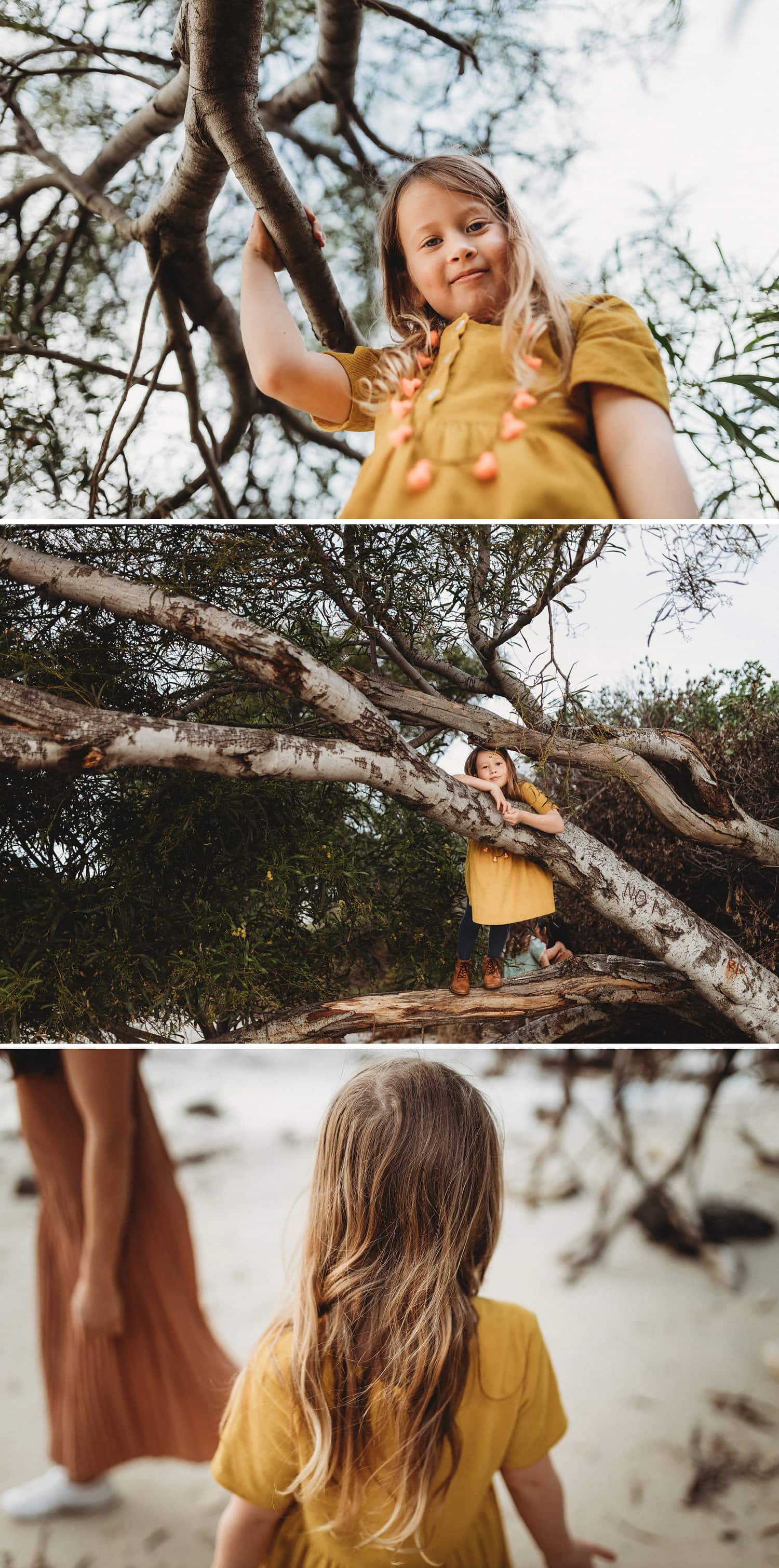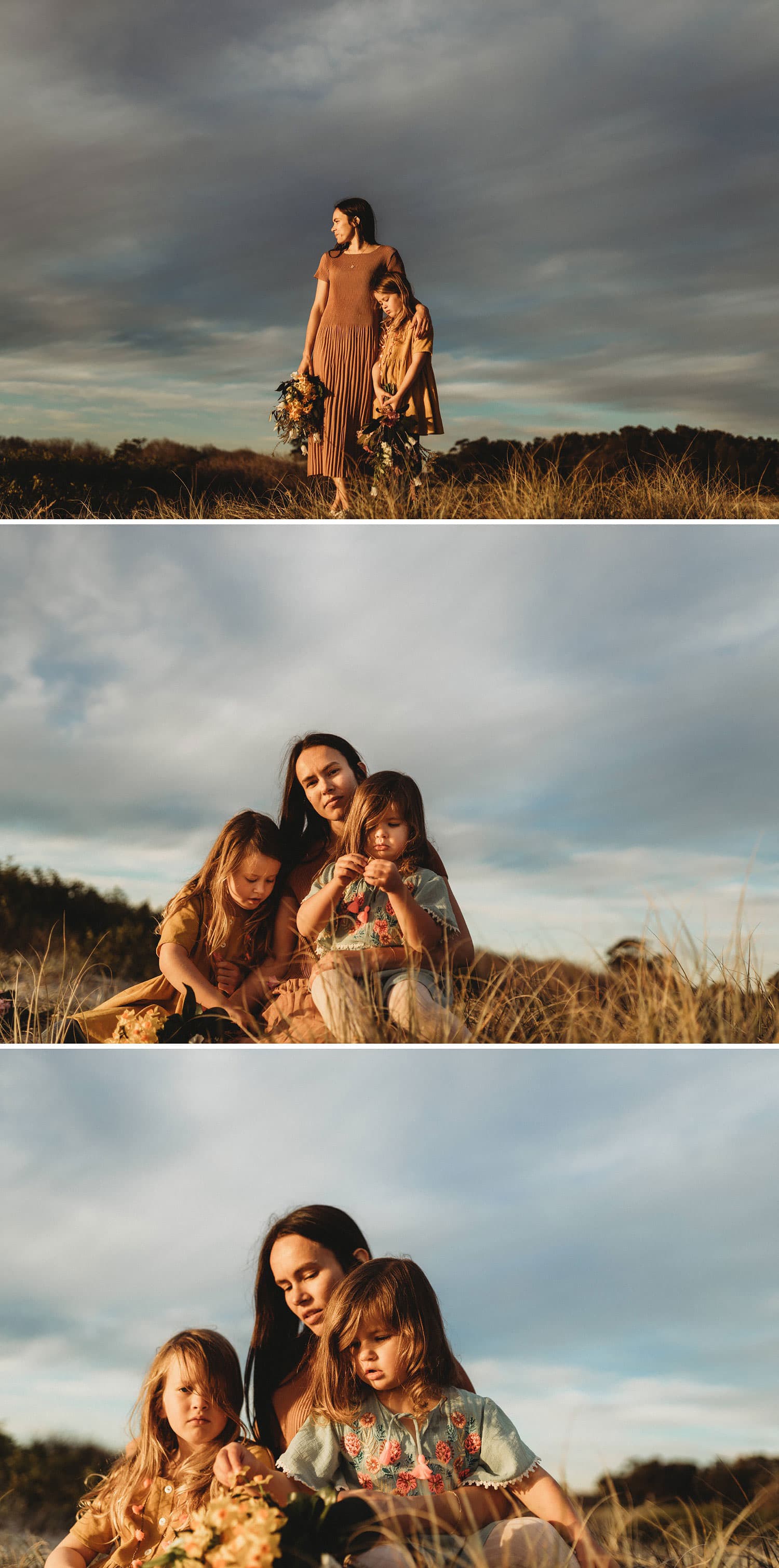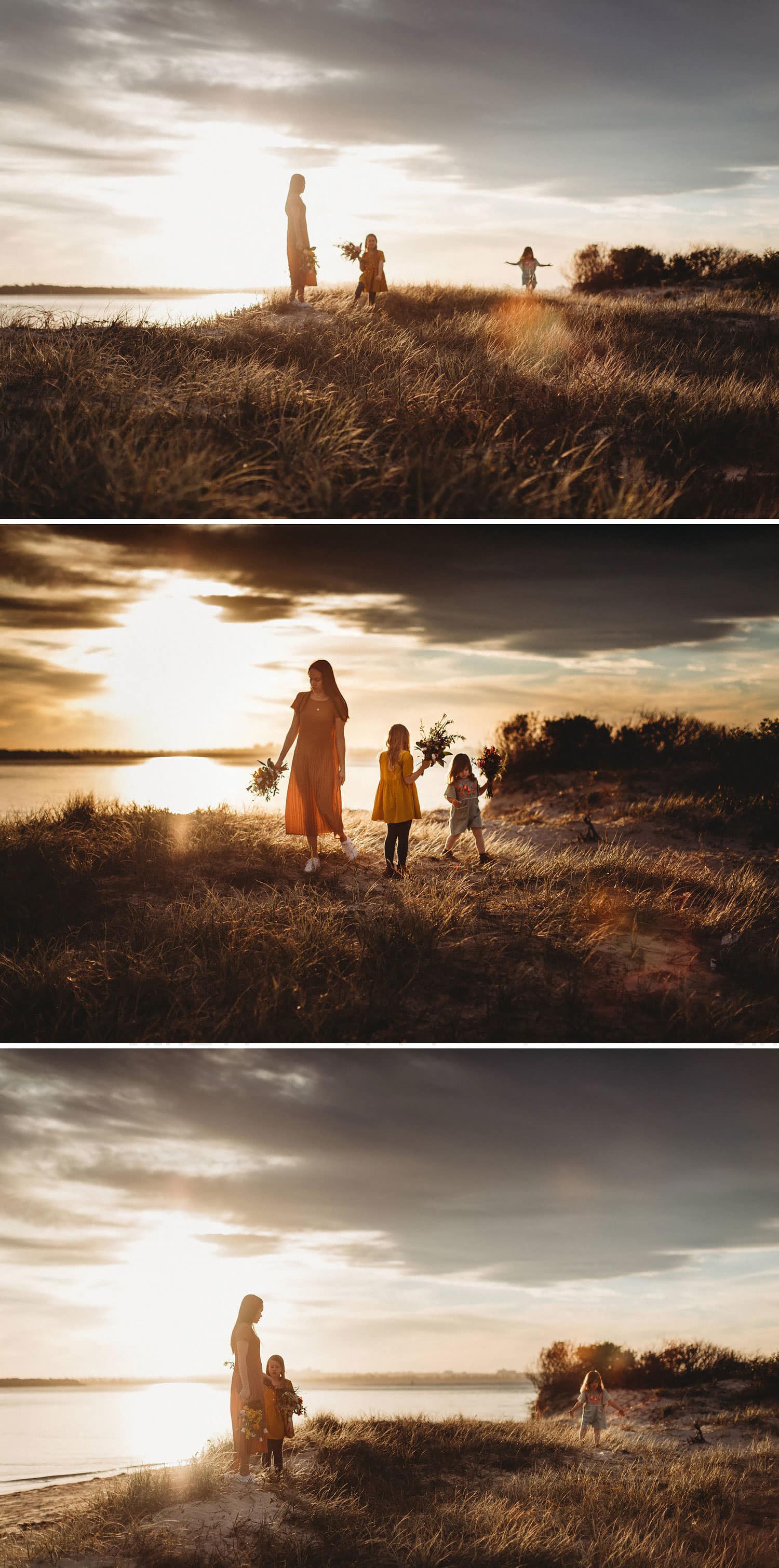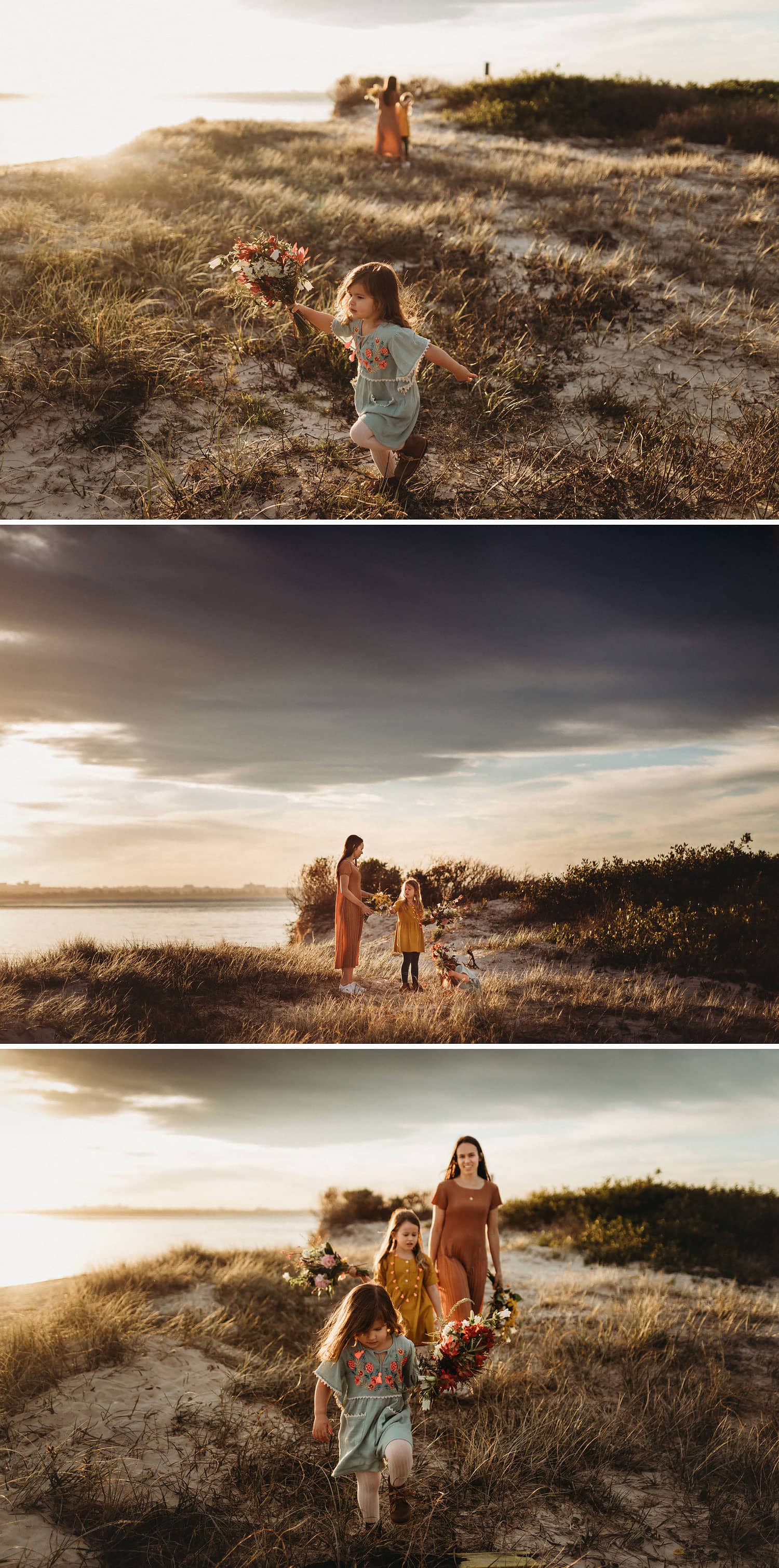 Motherhood Photography – A Must Do!
I hear it so often from Mum's when they contact me, wanting to book in a session. They dont have any photos with their kids, they are always the ones taking them. I can relate to this. It's so important to get some photos with your kids, even if its not with a professional photographer. Make sure you ask someone to take some photos of you with your gorgeous kids, don't wait until you've lost that extra bit of winter weight, or until you dont look so tied, or when your hair isn't a mess. There are so many excuses of why you "cant" have a photo right now, but will any of that matter to anyone in the years to come? I know for me, I've often held off on booking our family shoot until I've lost that extra weight, or I felt better about myself. The funny thing is, when I look back at that time when I thought I wasn't my prefect self for photos, I would kill to look that good again! We can be our own worst enemy!!
But… our gorgeous kids dont see any of these cosmetic concerns we have about ourselves, they see their MUM. They see their HERO. What you will see in your photos when you look at them years down the track, is that unconditional love you had for them, and their pure adoration they have for you.
Now that's the perfect reason to get in the photograph with them, dont you think?