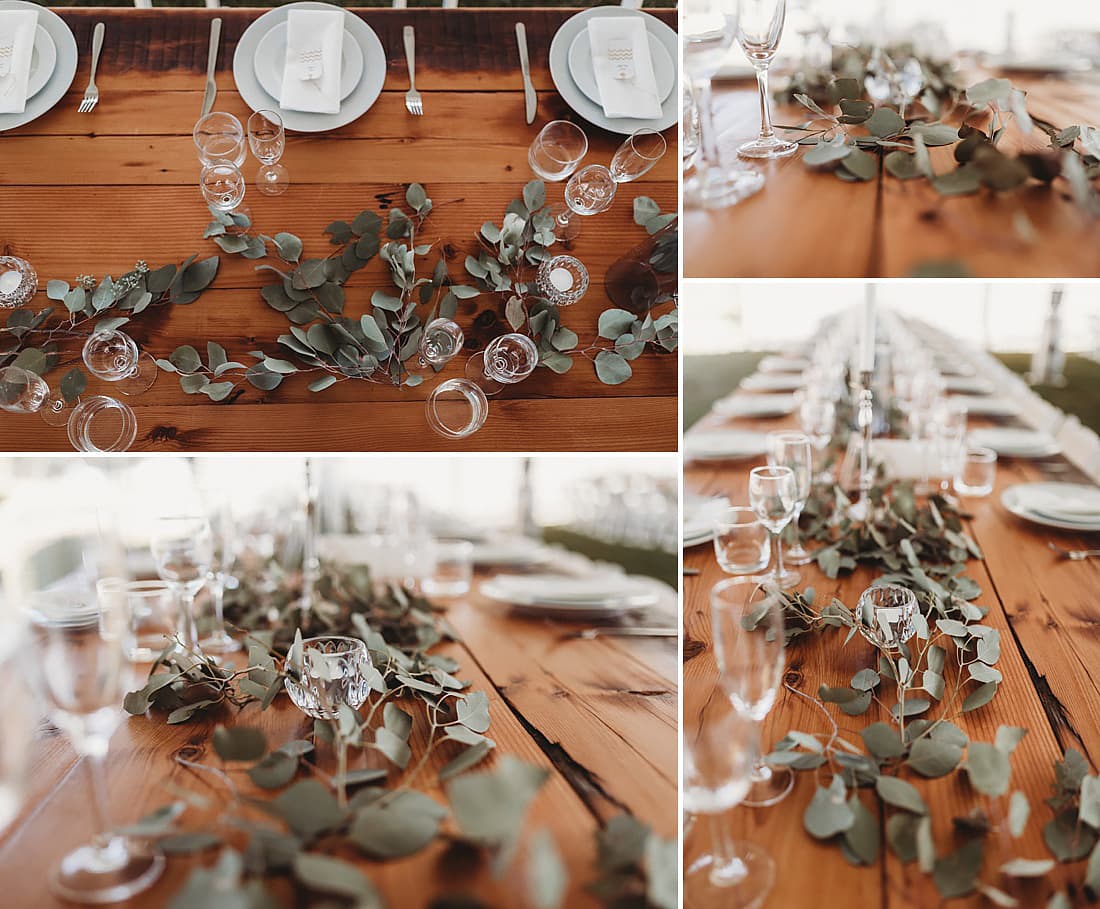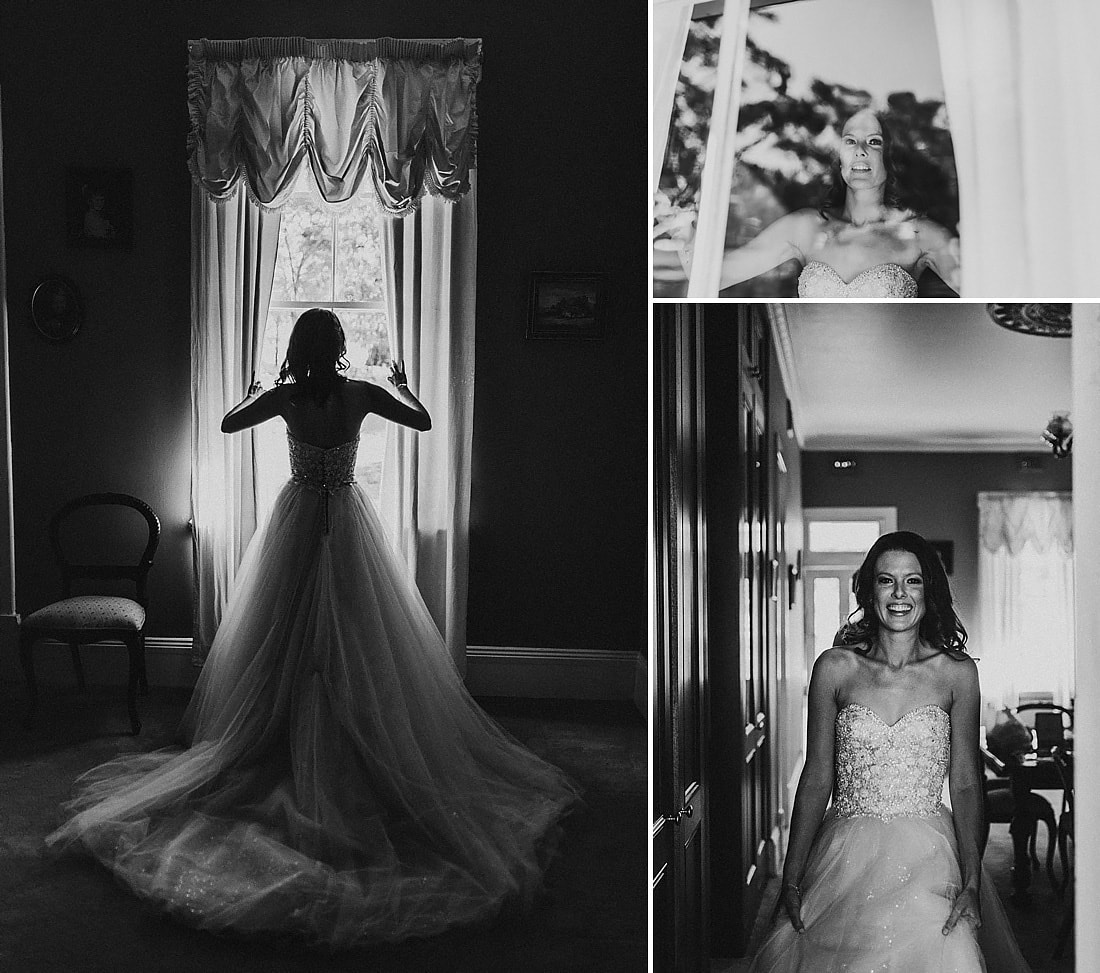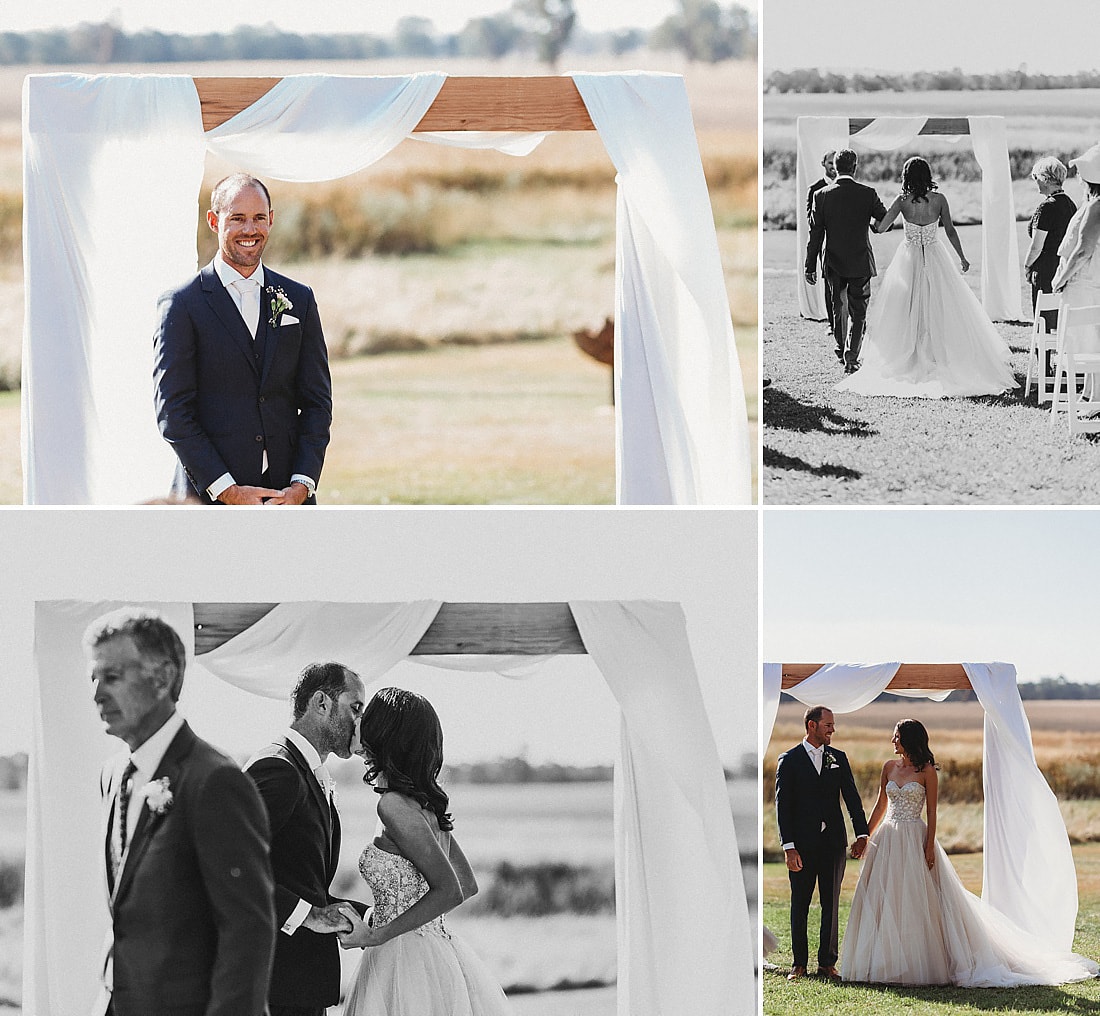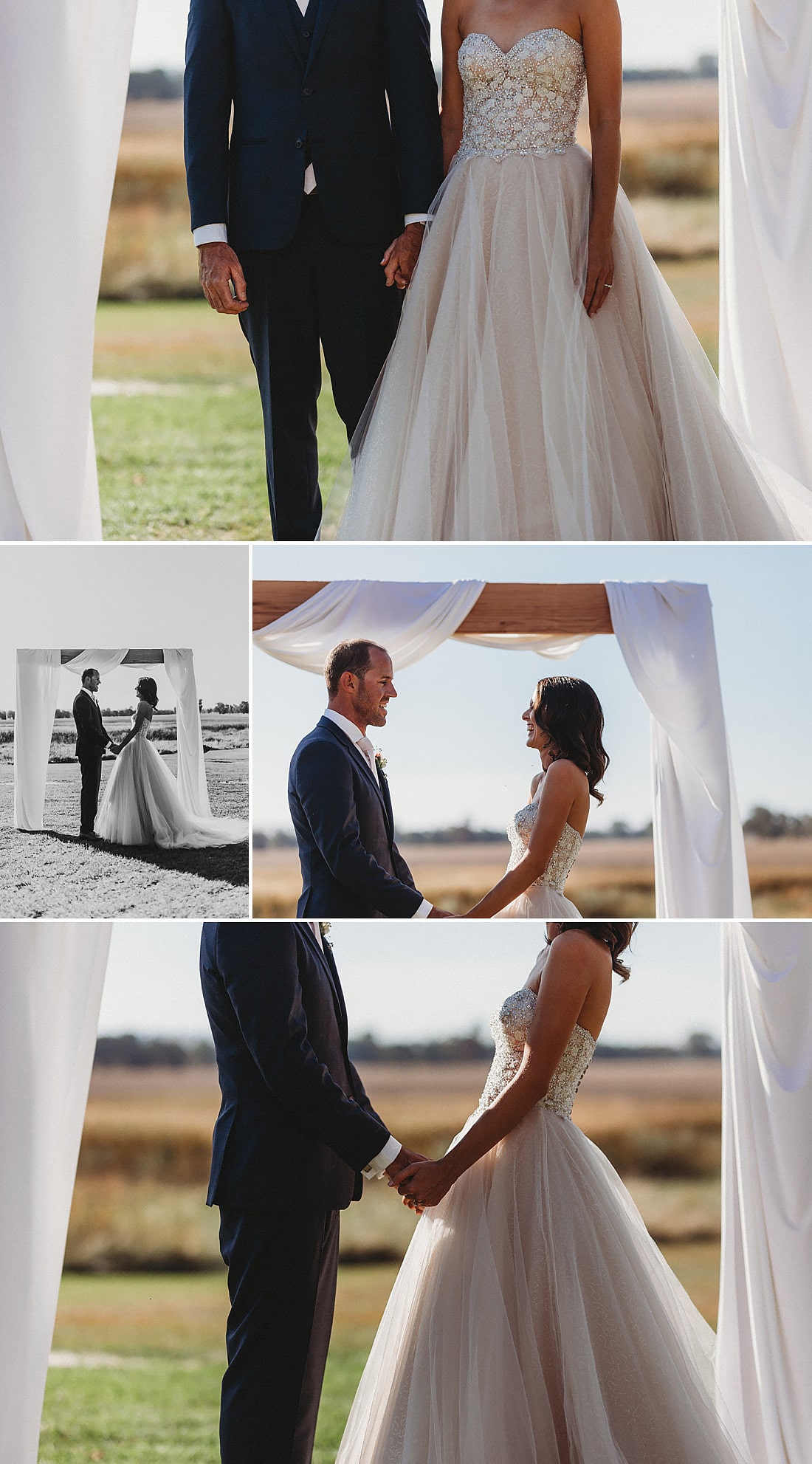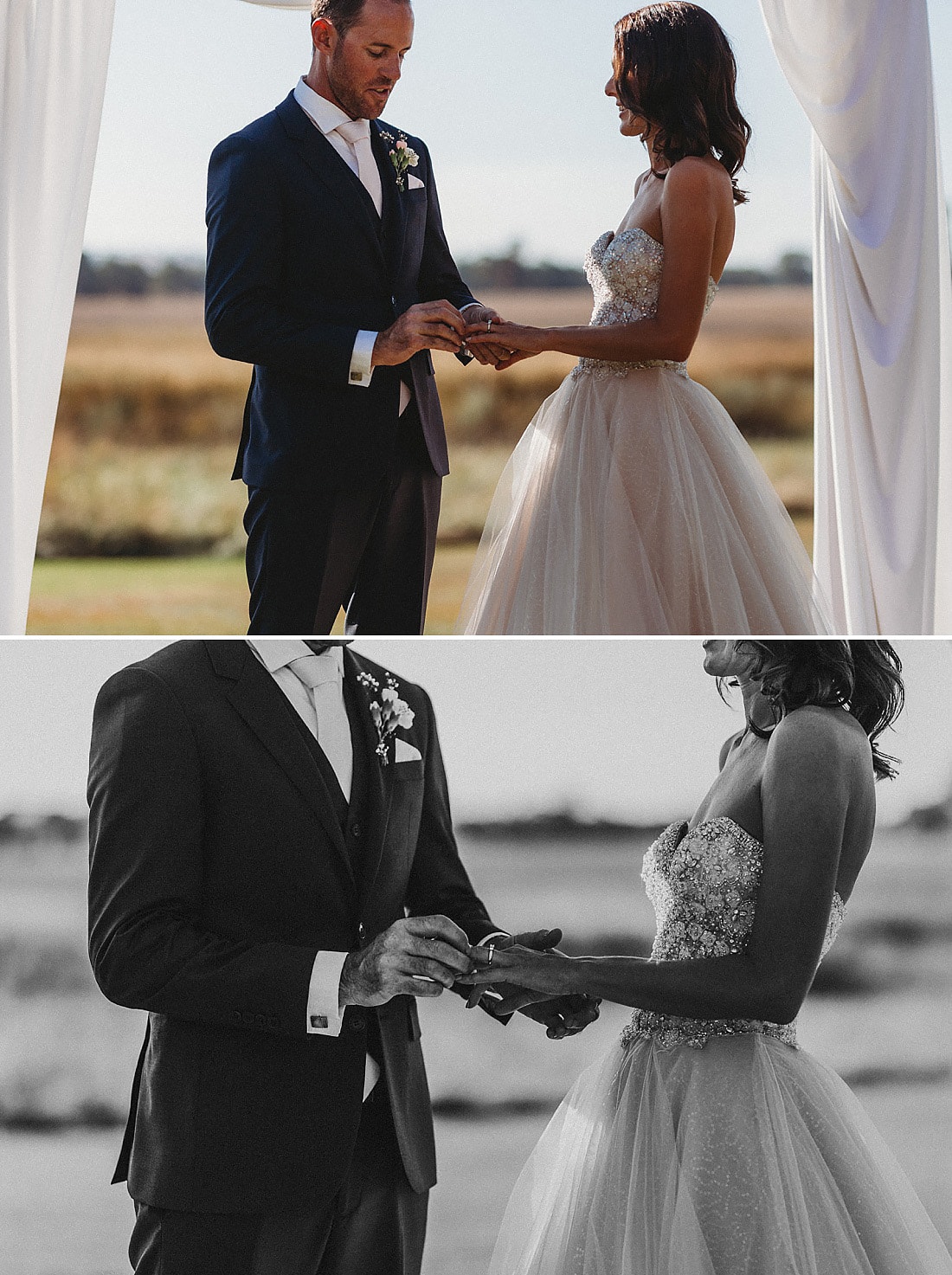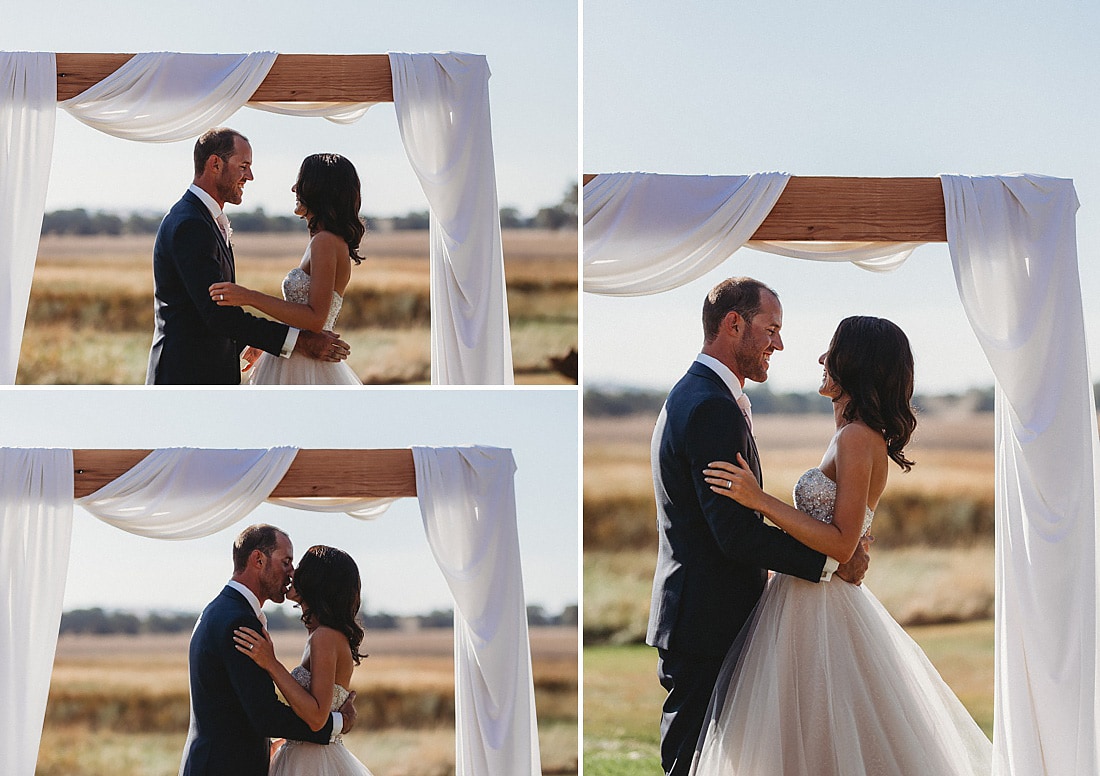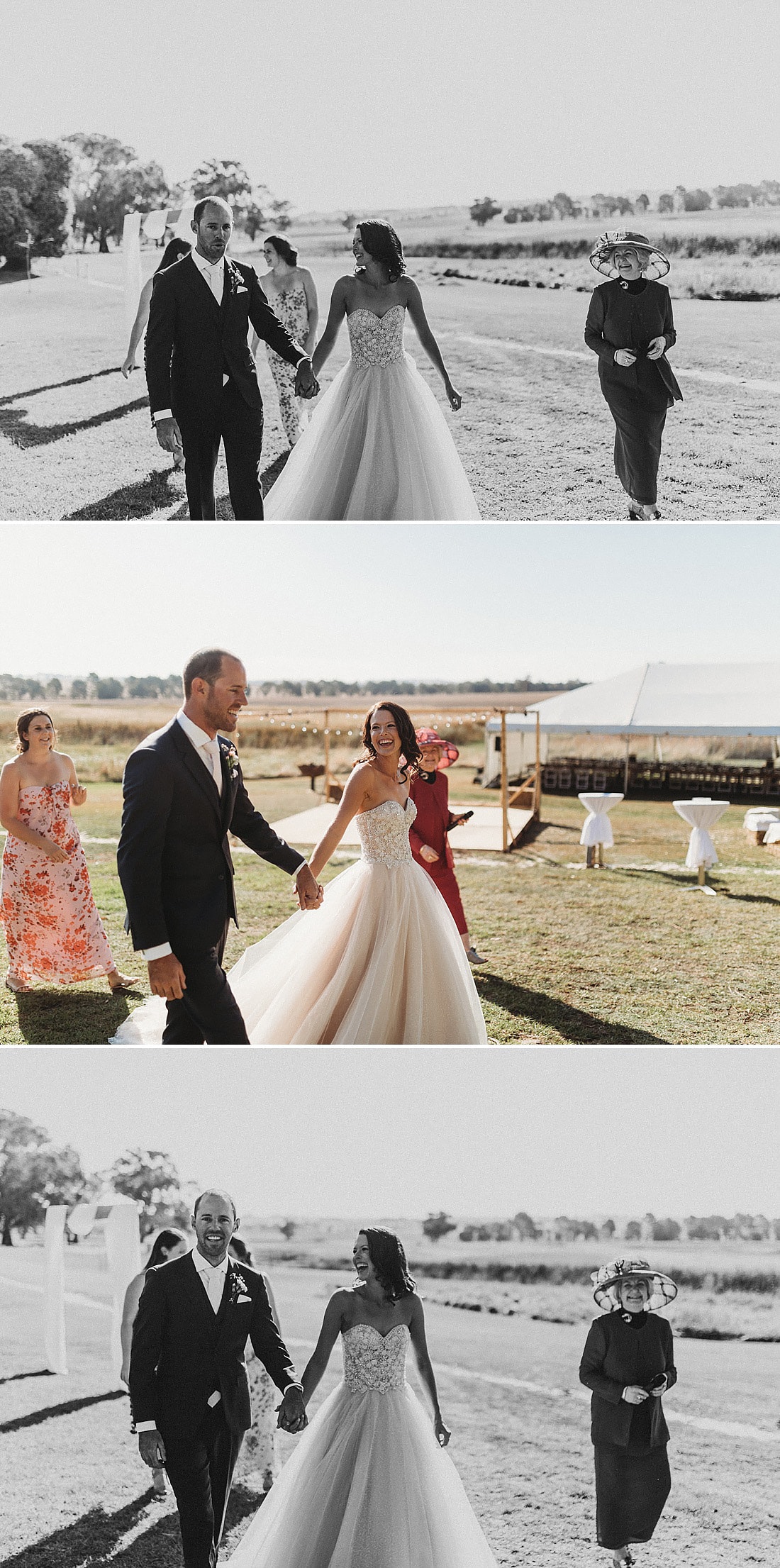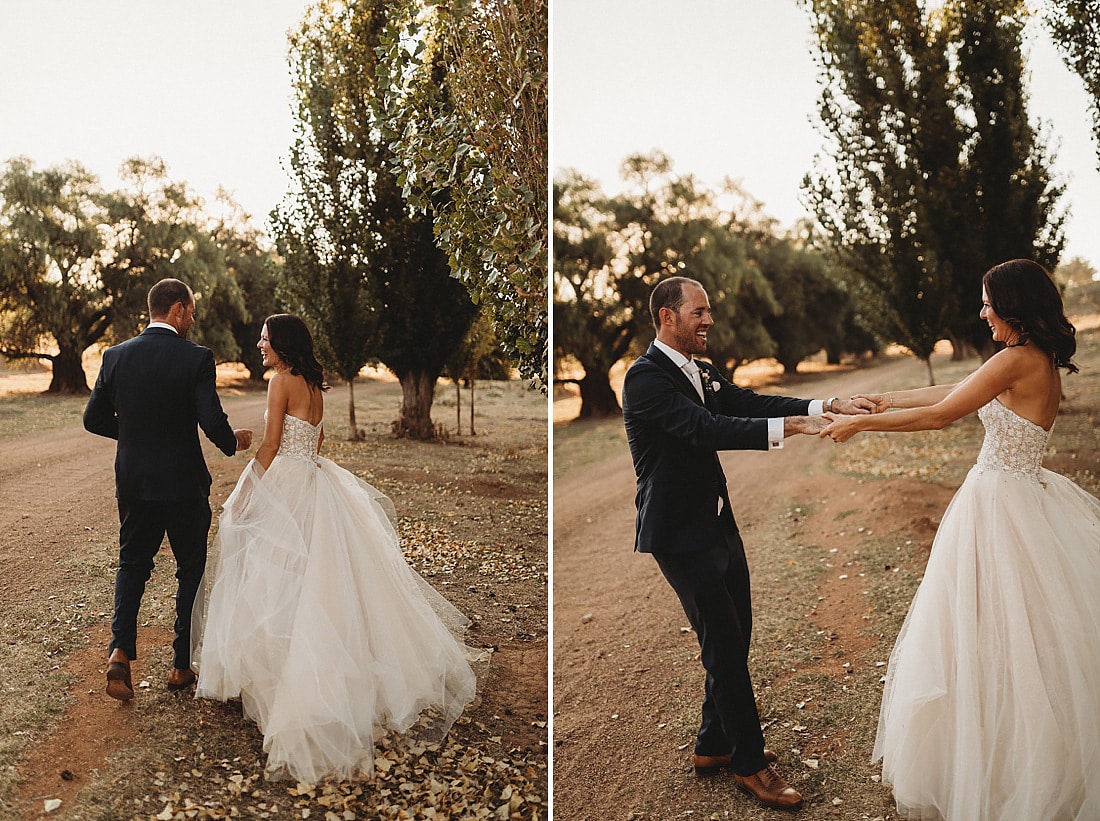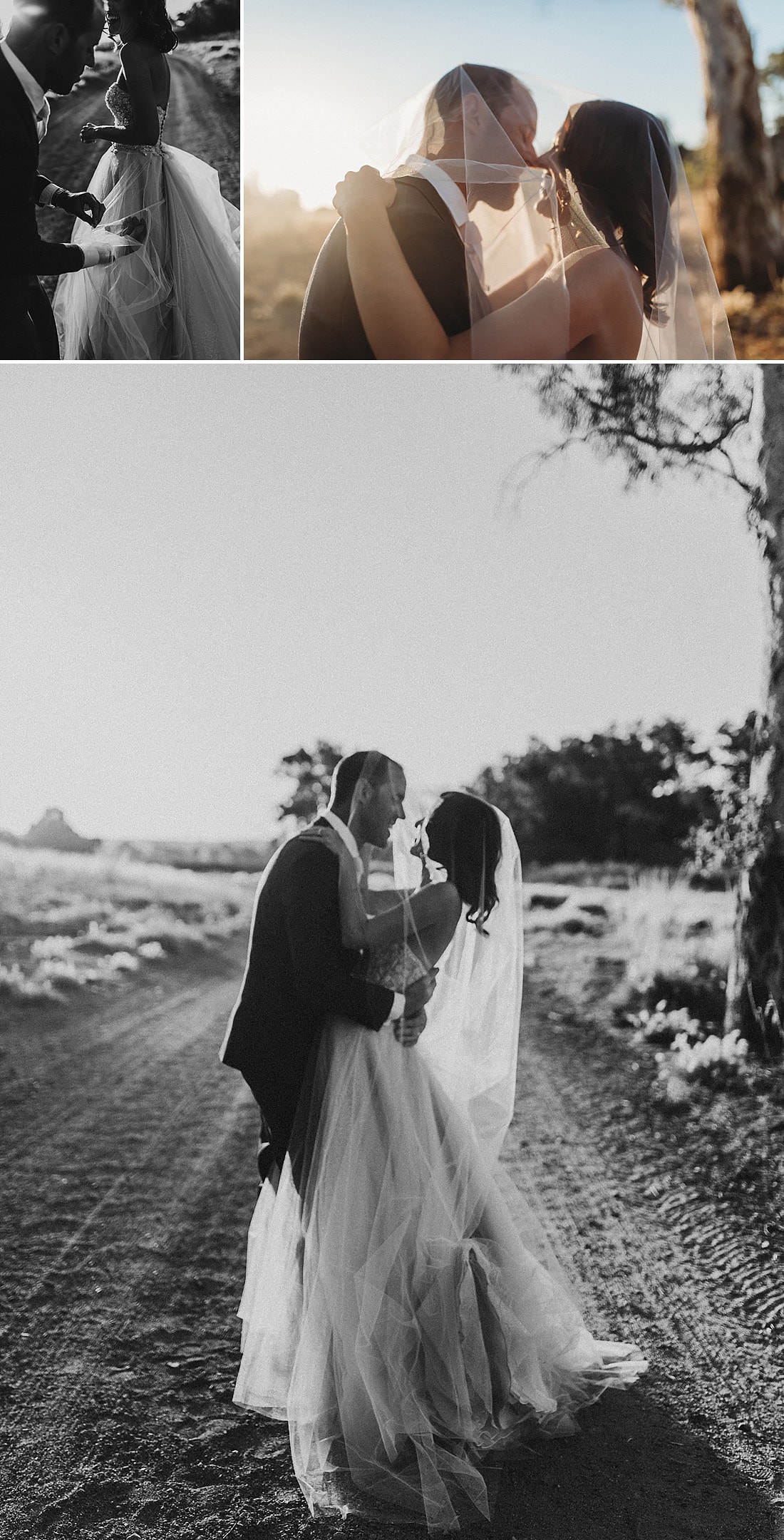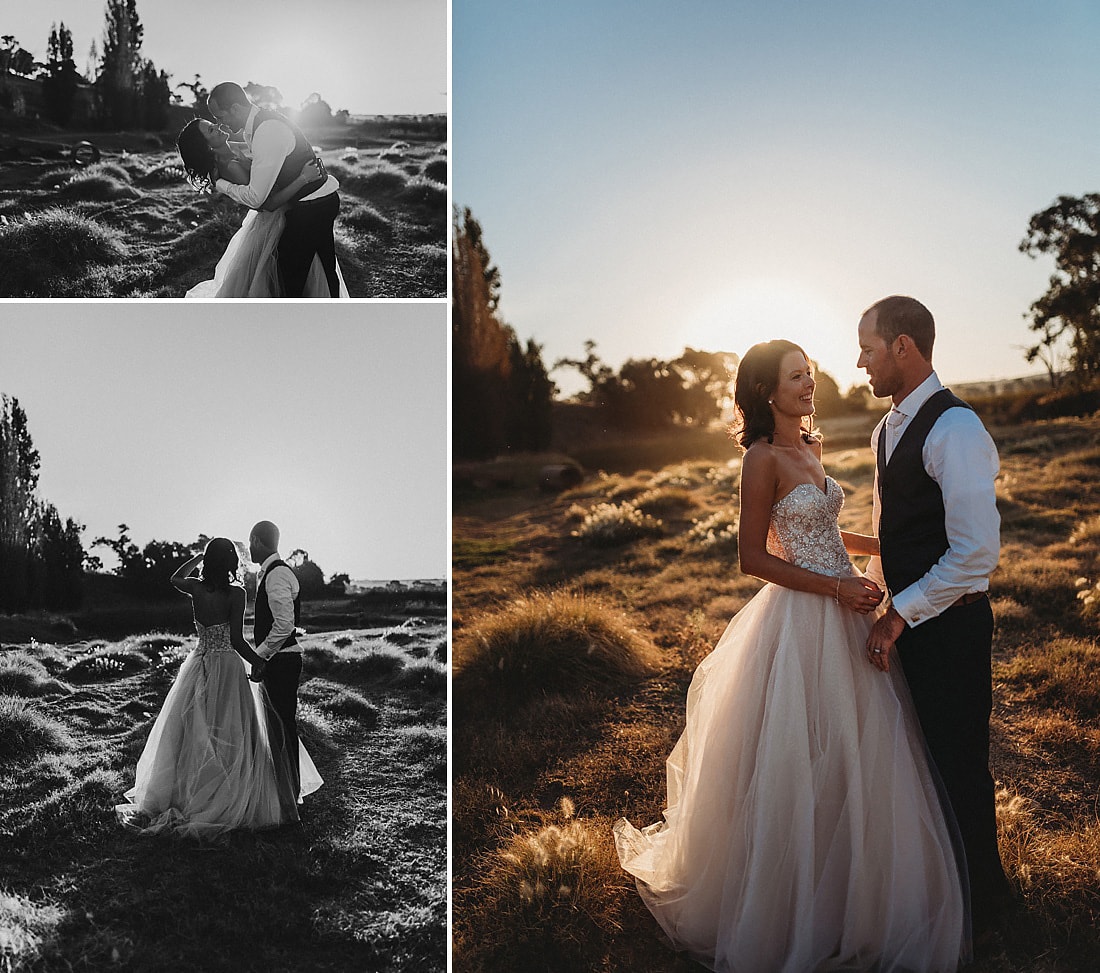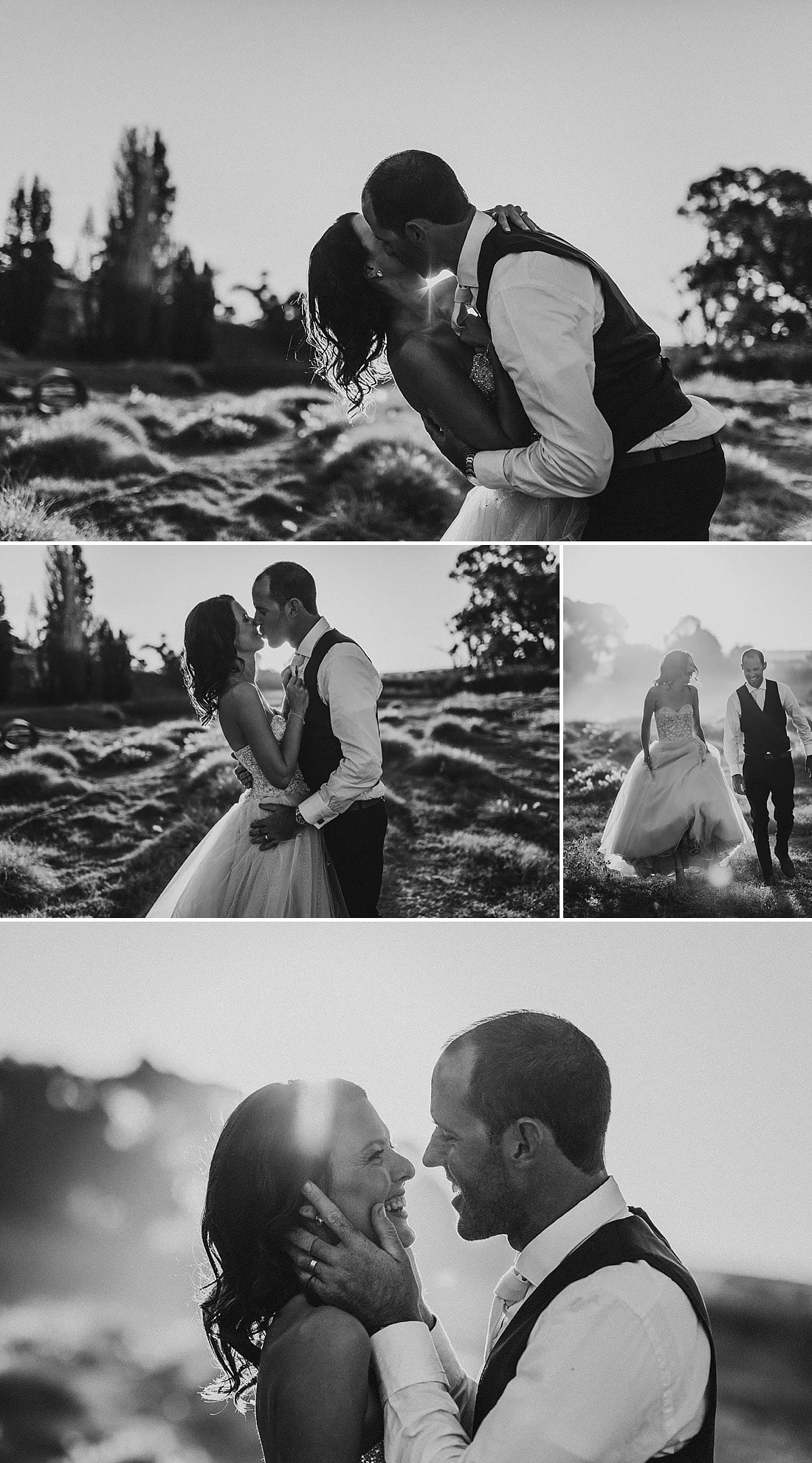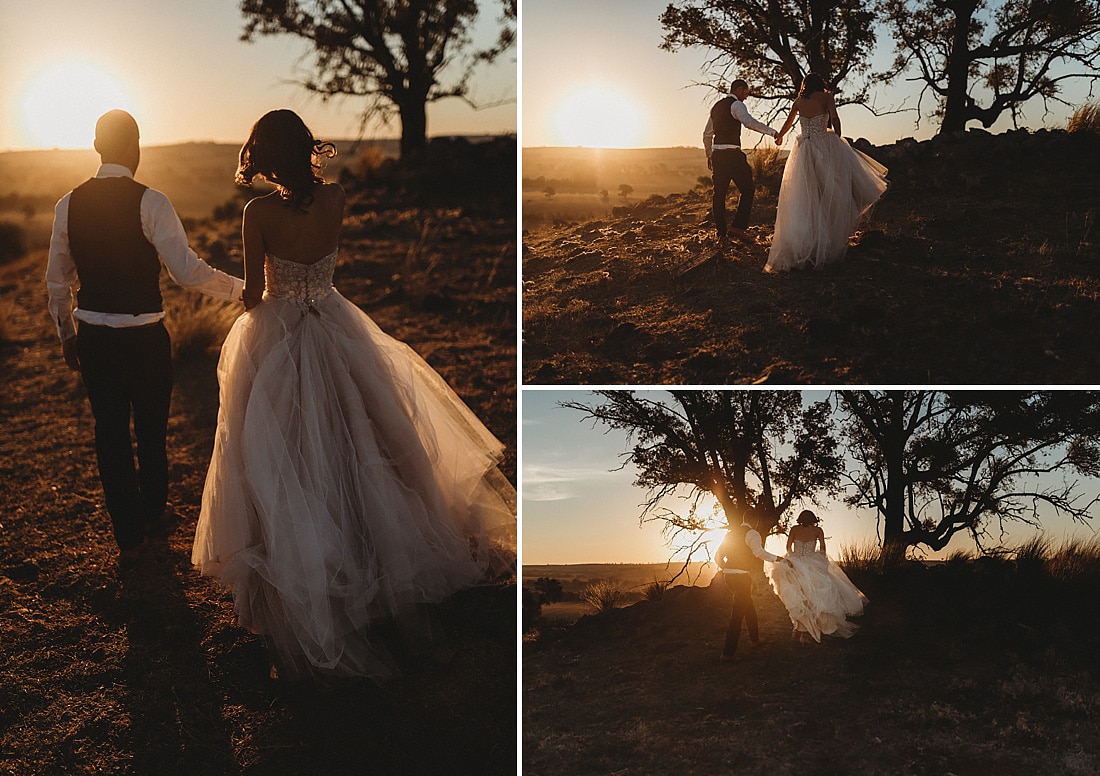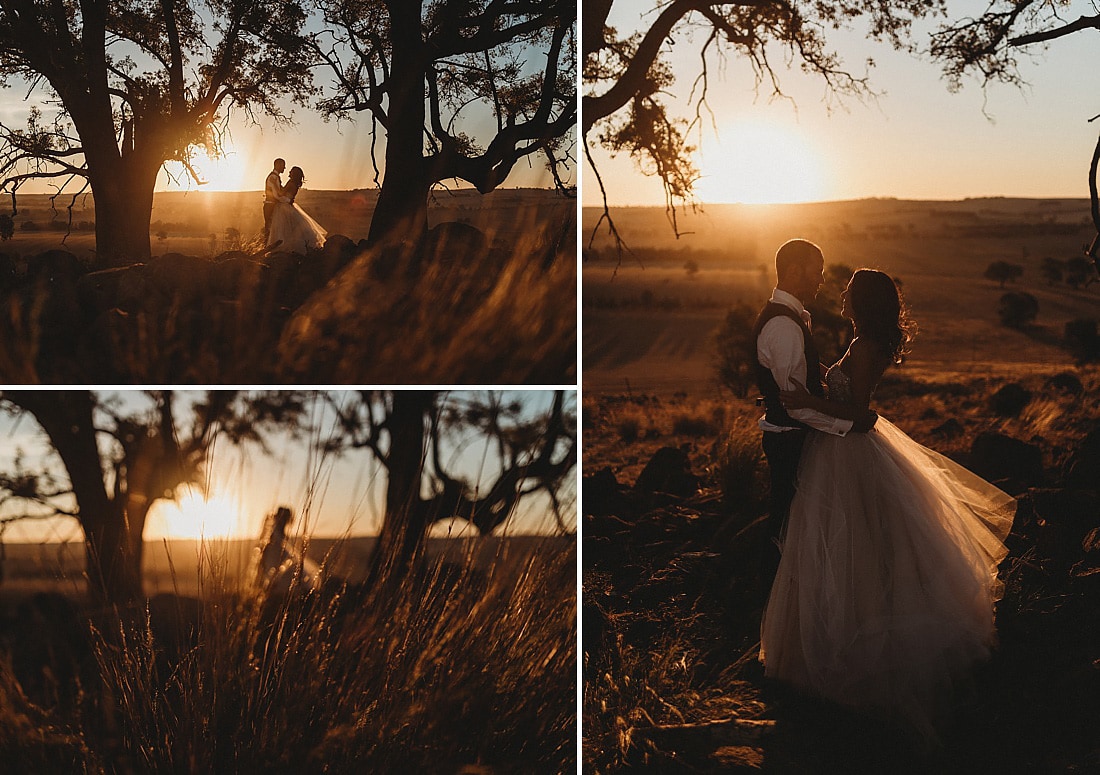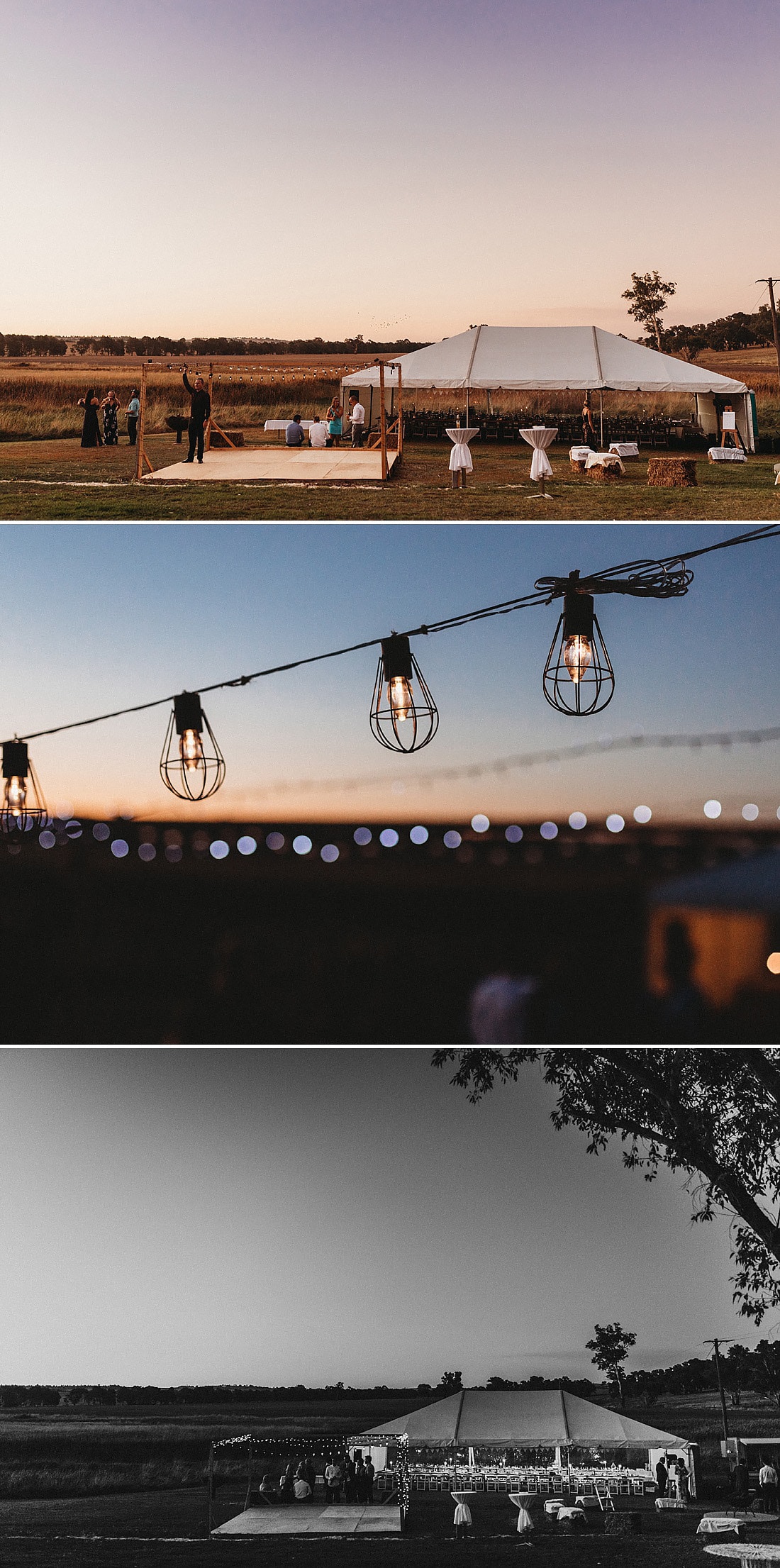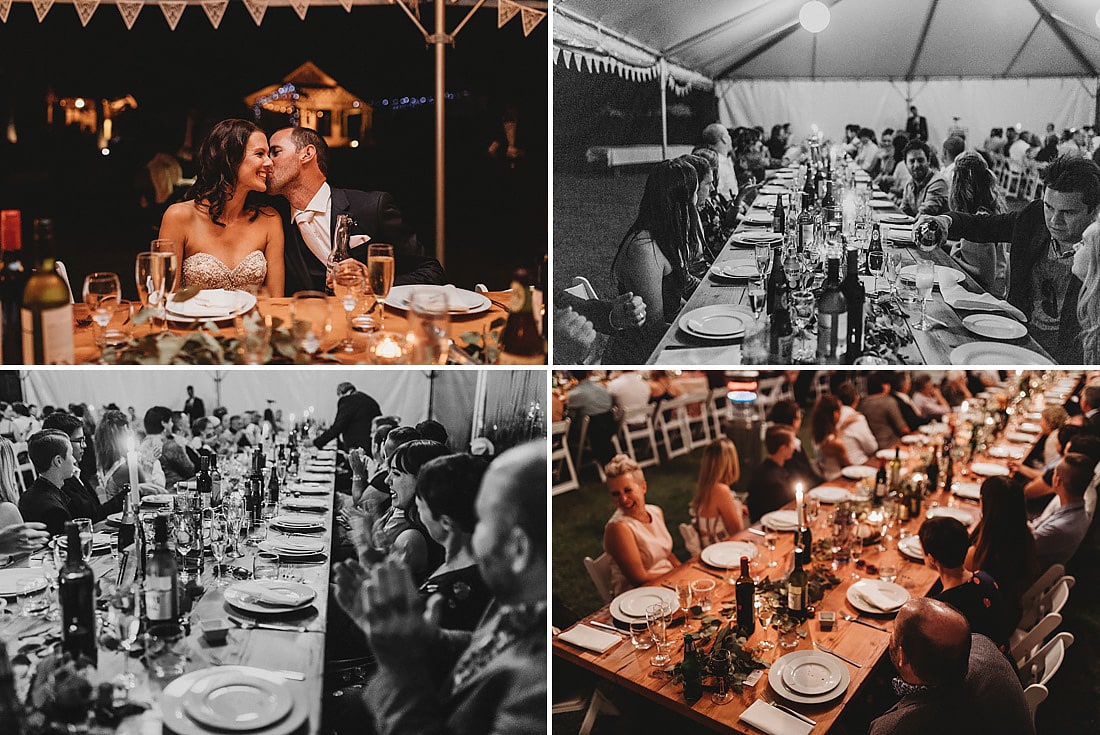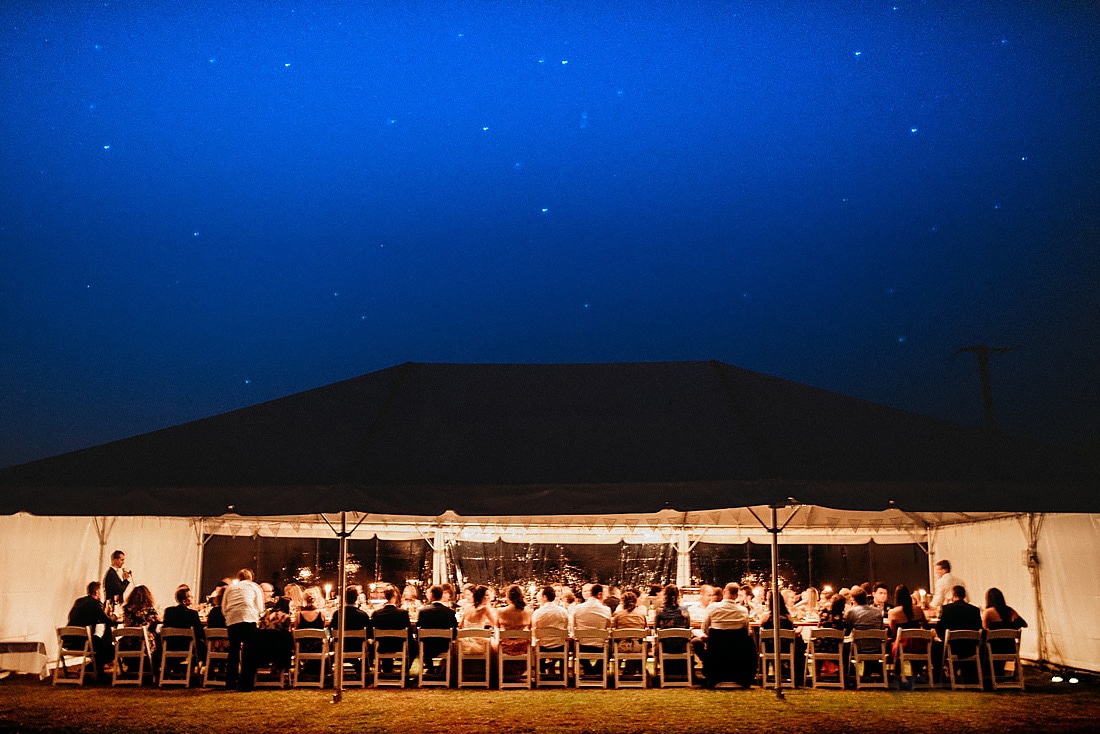 A love so pure – Farm Wedding – Pat and Mel
I only take on a small amount of weddings per year, but gosh I love them! Let's set the scene for this farm wedding in Cowra…
I think the radar was predicting 35 degrees, but I think anyone present on the day would agree with me when I say, it was more like 40! With not a cloud in sight, this lovely couple wanted nothing more than to celebrate this day with their friends and family. They kept things simple, yet managed to make everything magnificent. The location, the brides parents home, on the most picturesque farm I have seen. The bride and groom and their families, basically took care of everything, Nanna did the flower decorations, so simplistic, yet so perfect. No need for an event specialist said Pat and Mel, "we can do it", and gosh did they do it well. I was taken away by how wonderful everything looked. The hand made dance floor with fairy lights that was made by Pat, it was so beautiful and just added to the natural simplicity of this whole wedding.
I arrived only 30 minutes before it was all about to start, guests were arriving and Mel was anxiously waiting inside the family home. There was talk amongst the guests about a brown snake slithering over the driveway on their way in. Anyone who knows me, knows my fear of snakes is beyond fear. So overhearing that little piece of news gave me shivers down my spine, literally. Pat soon arrived and was looking calm yet excited to marry the love of his life.
The ceremony was beautiful, the nerves were high and the love was loud. It was just the two of them, they didn't want a bridal party, they wanted this to be just about them. I could see why, their love was so beautiful, no one could take their eyes off them.
Once husband and wife, nerves turned to glee. The beer and bubbles went down like a dream and happiness for this lovely couple poured out from every embrace from their friends and family. It was important to Pat and Mel that they had time to celebrate this special moment with their friends and family rather than head off immediately for photos, so that's what they did. I'm sure their cheeks were sore from smiling, they were on such a high, the way they looked at each other gave me butterflies, so much love.
After a few champagnes with everyone, we had some family photos. Boy that was fun, their family was an absolute blast, I had sore cheeks by the time I was done with them! Then I headed out with just Pat and Mel for the location shots. What a location, it didn't matter what way we turned, it was breathtaking (although I did keep my eye out for that brown snake)! These two made my life as the photographer so so easy, I basically just let them be them as I photographed. Their love was so playful, pure and connected, I felt so privileged to be part of their special day.
A beautiful wedding and a love so pure. That's what I see when I look at these captures.