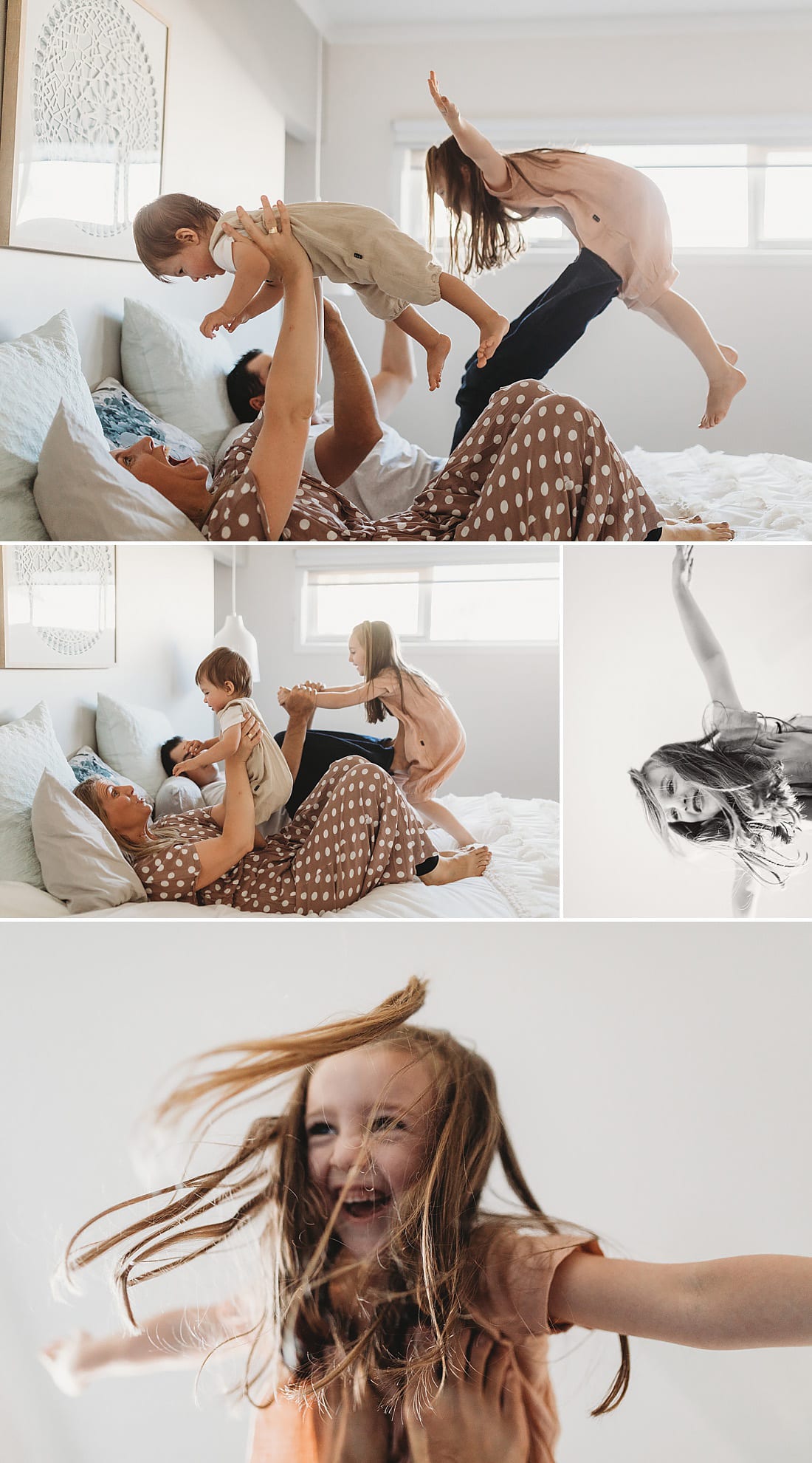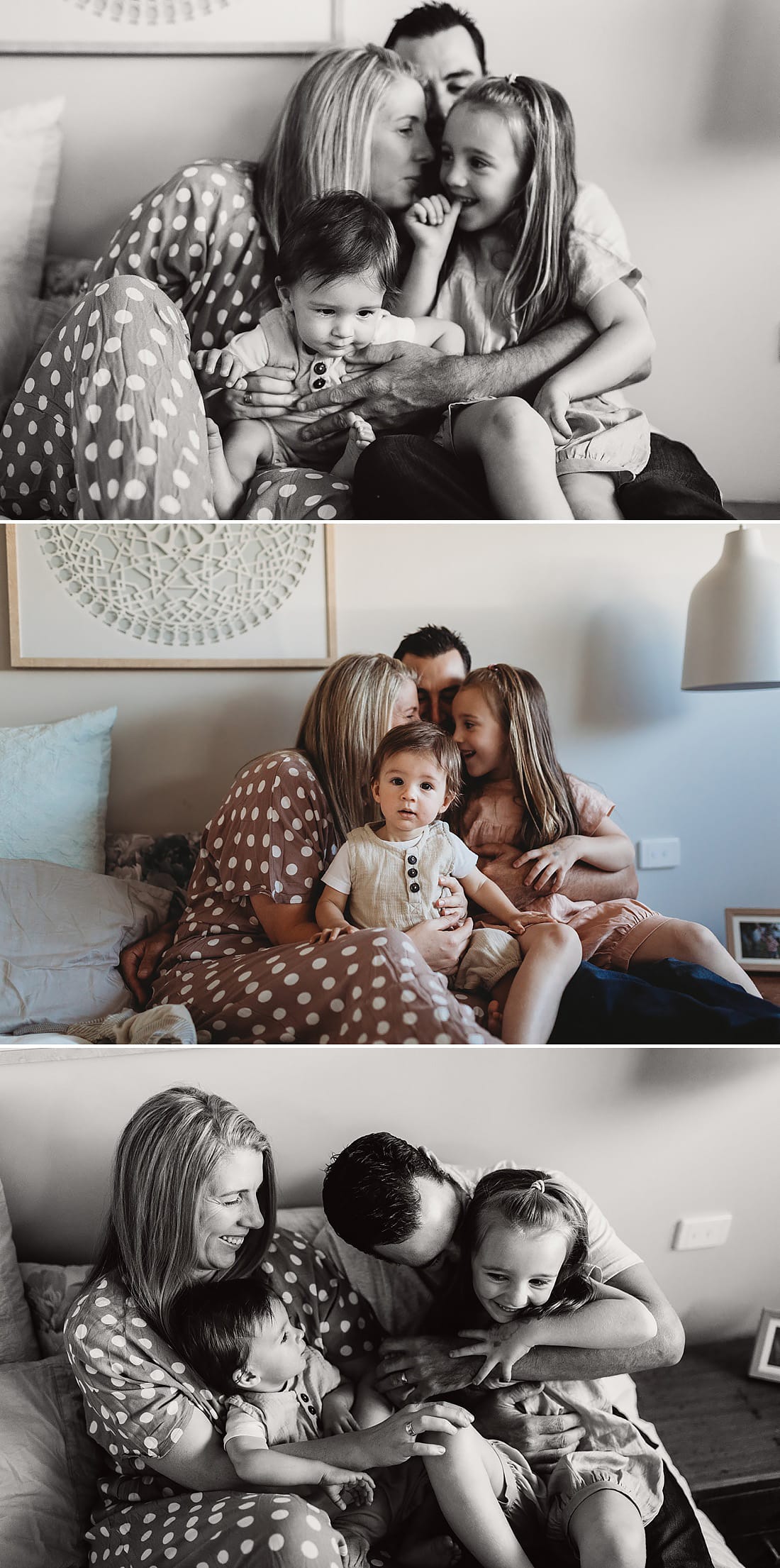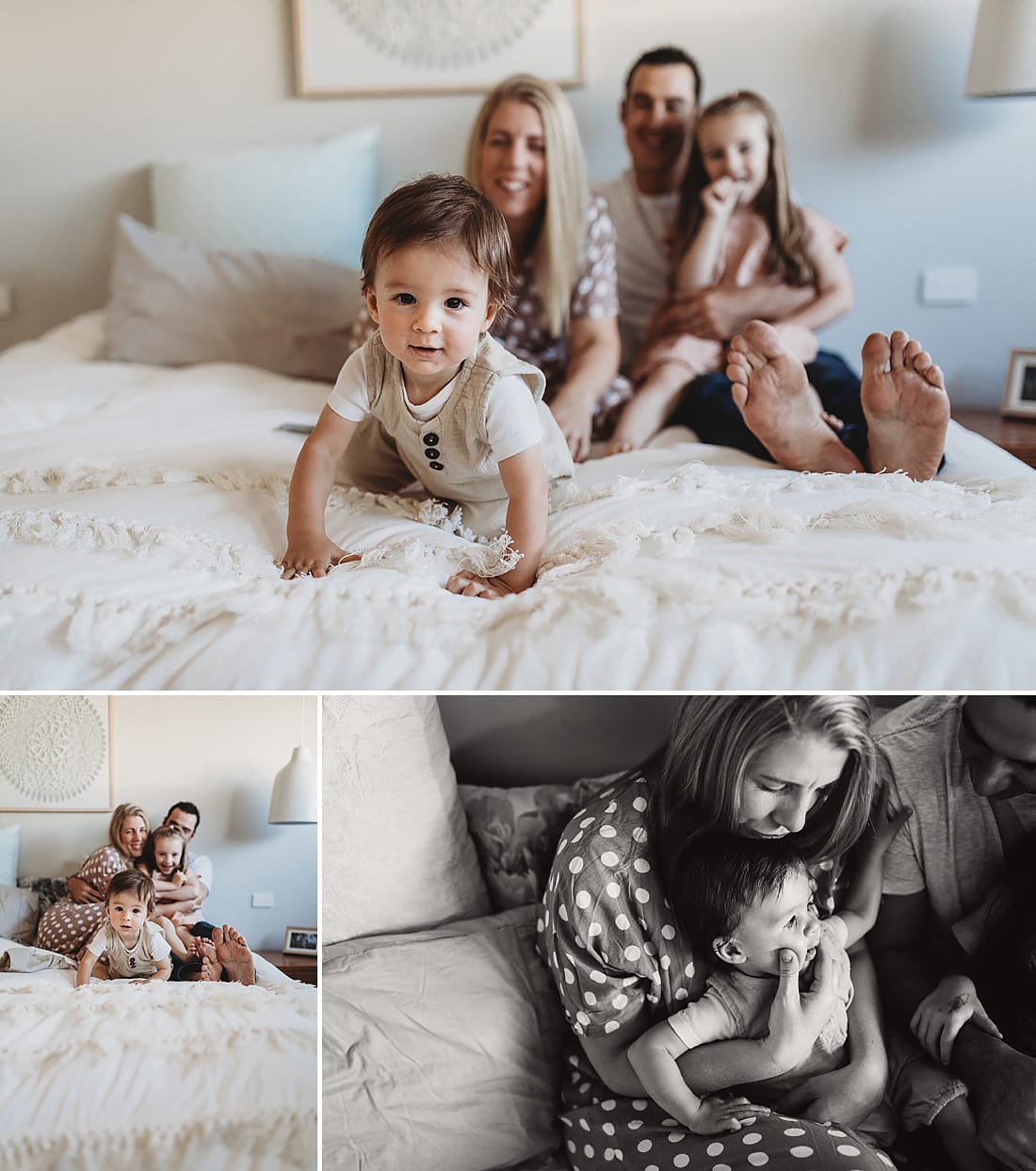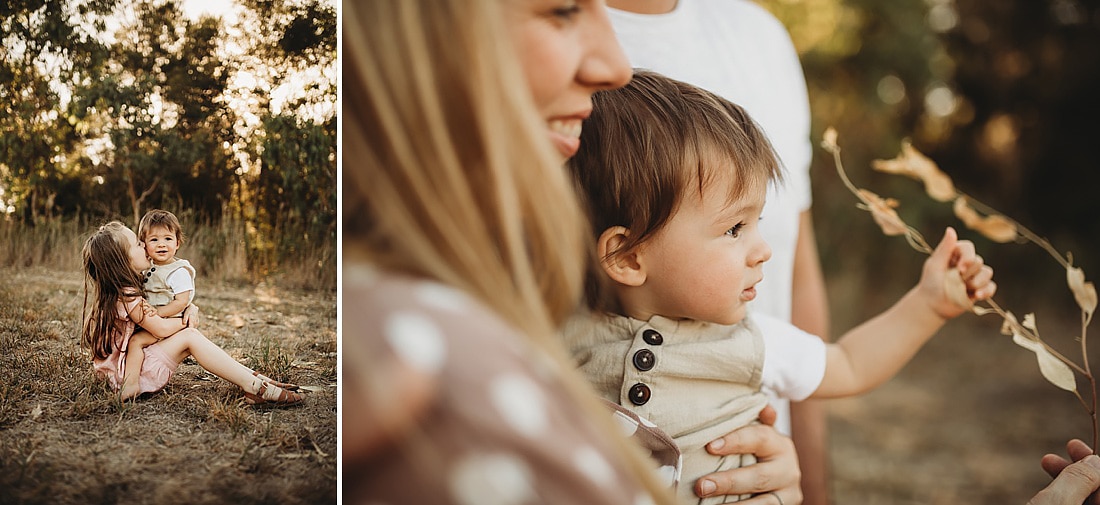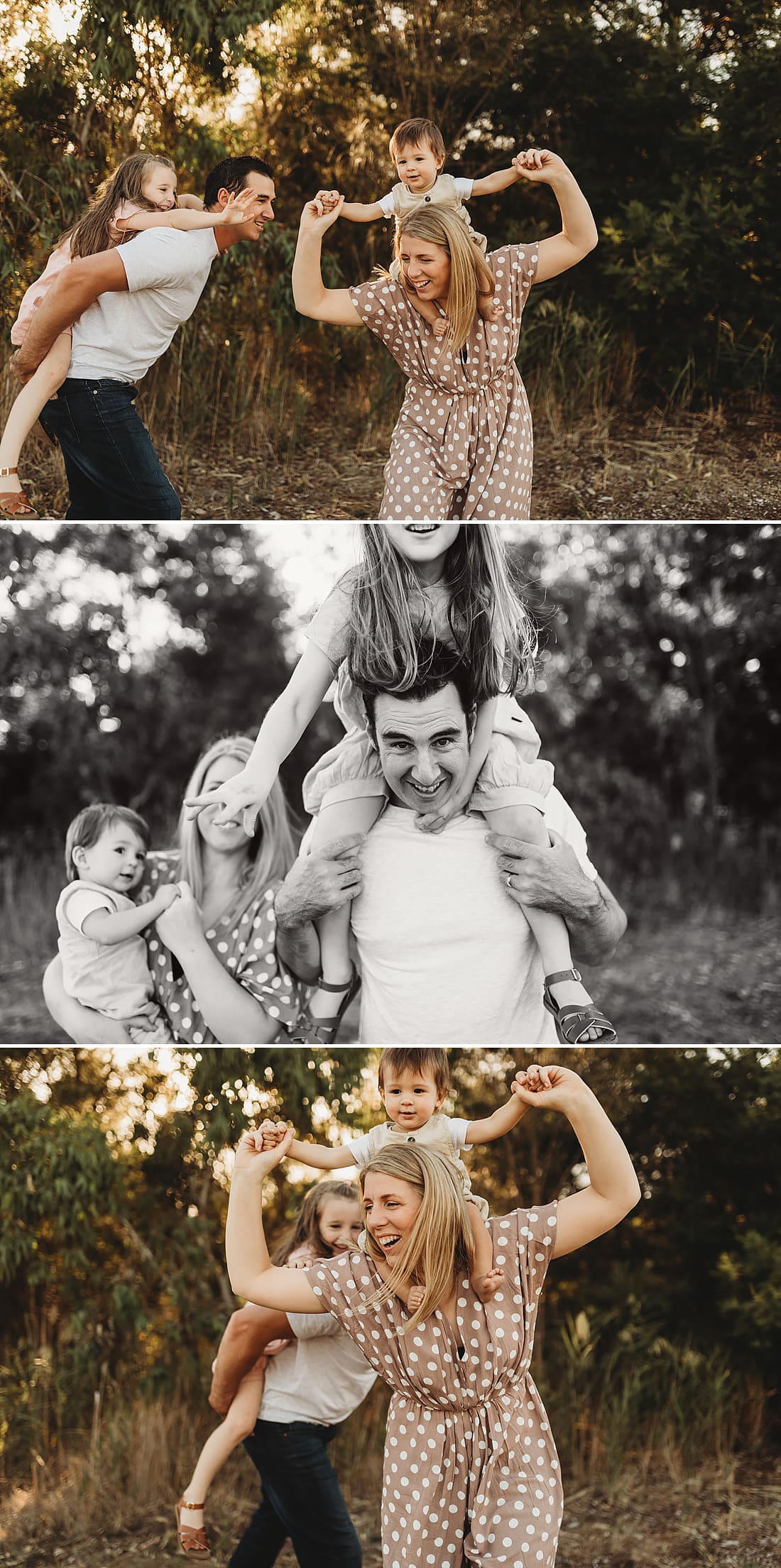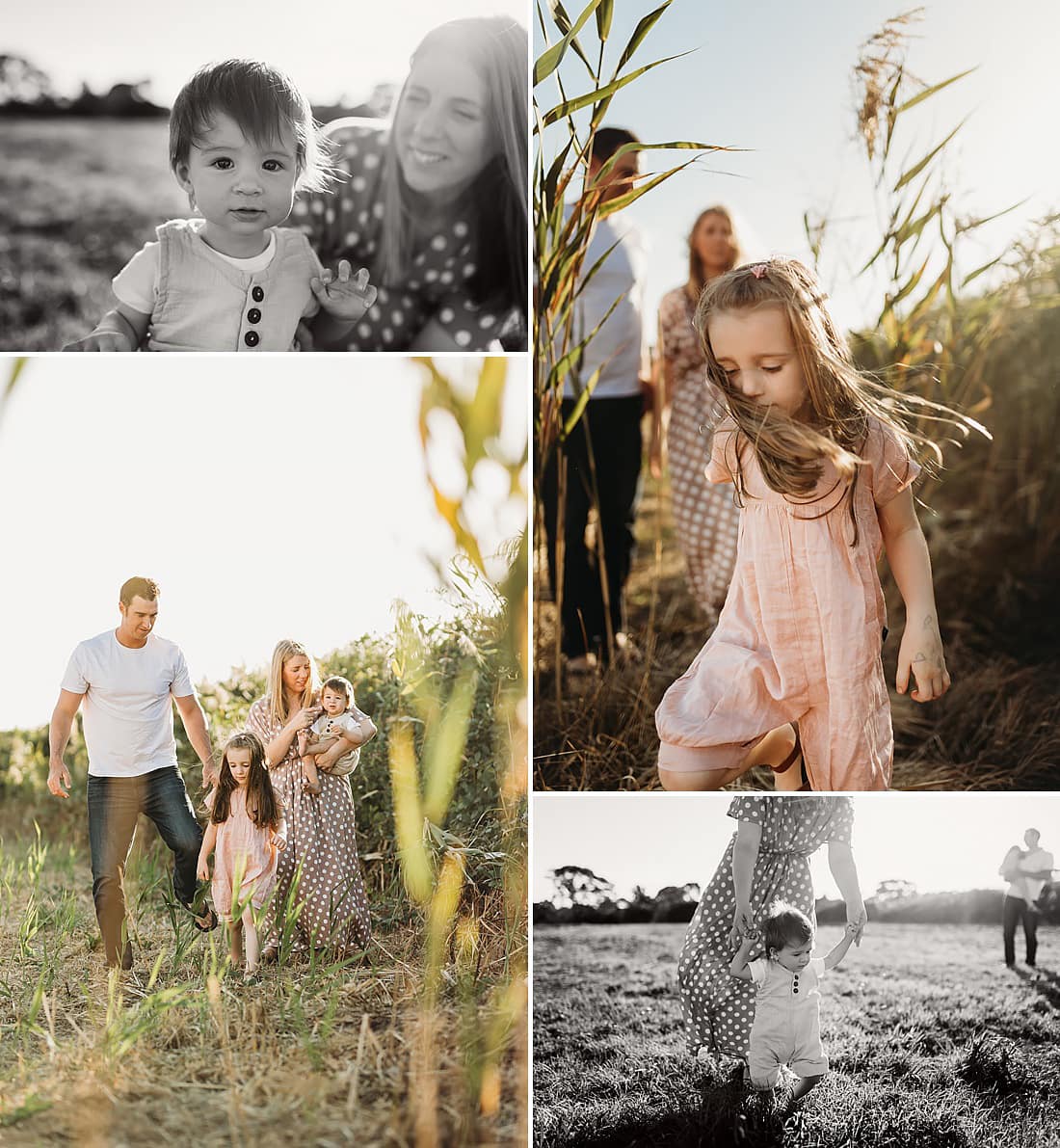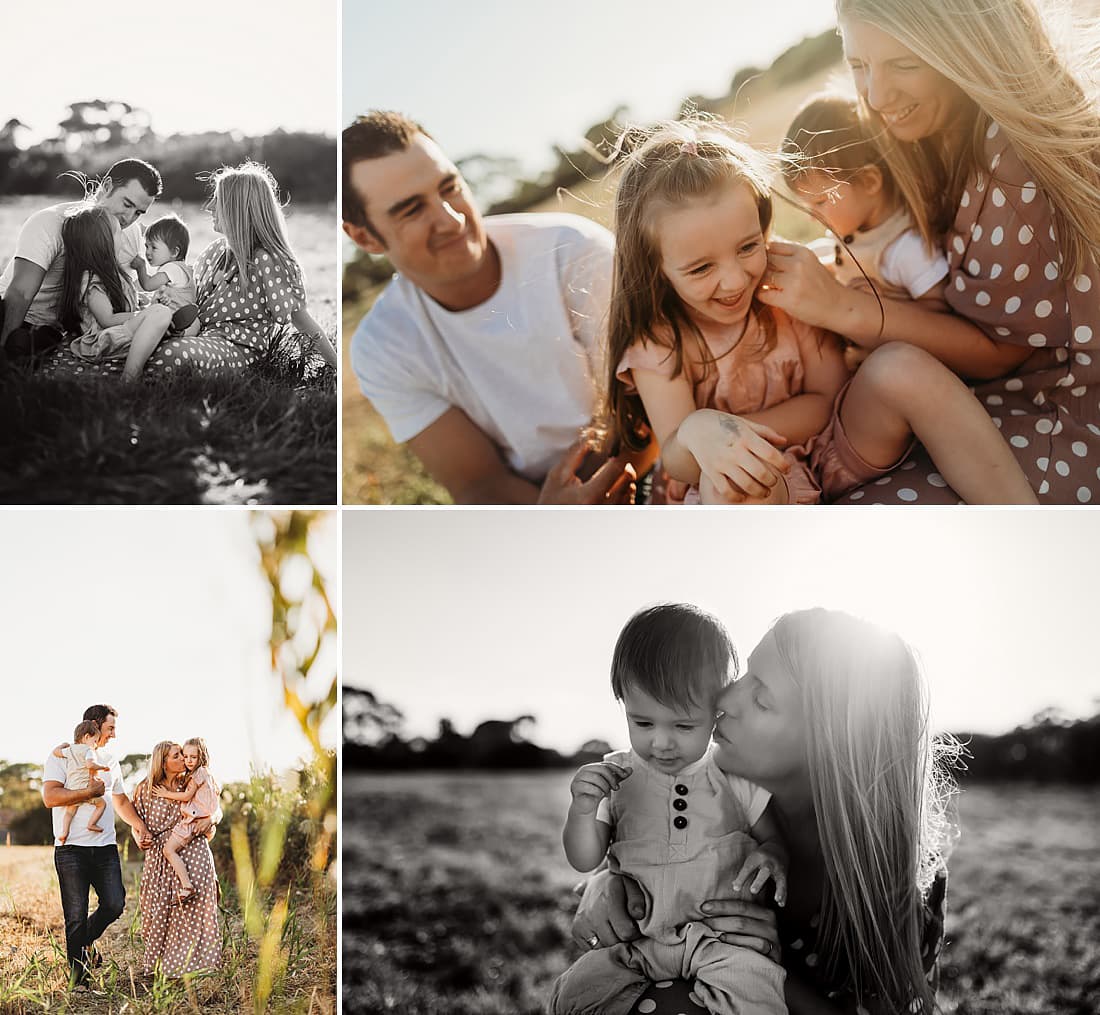 Lifestyle Family Photography Workshop – Melbourne
I recently had the pleasure of running a Lifestyle Family Photography Workshop in Melbourne. It was the first time I've run my own workshop and I loved every minute of it. Sharing my methods and strategies with like minded women, who also share my passion for photography, was nothing short of amazing. The lovely Emily from Emily King Photography was kind enough to host the workshop for me. Her beautiful family were our models for the day. Their family bond and connection was so beautiful and strong. I love how you can see that in these images, especially the way they look adoringly at their beautiful children. It brings that day right back to me when I look through these images.
I have been offering mentoring sessions for some time now and I now offer these wonderful workshops. This Melbourne workshop was full of plenty of open discussion and sharing. Time flew as we all enjoyed sharing our experiences with each other. I cover everything in my workshops, I'm basically an open book. I remember walking away that evening on an absolute high, to talk about my passion for a whole day with others that share it too, was heaven to me.
Below is some behind the screens shots taken by one of the attendees, Aga Cabala from The Fitzroys. If you look carefully you will find me laying in between Emily's family on the bed, shooting up as the kids flew over me. Haha… you've gotta be in the moment to capture it, that's my motto.
If you're a photographer and you're interested in attending one of my workshops, please get in contact. I'm taking expressions of interest now, for upcoming workshops.
Please Note: workshops/mentoring sessions are only available to photographers more than 200km from Sydney