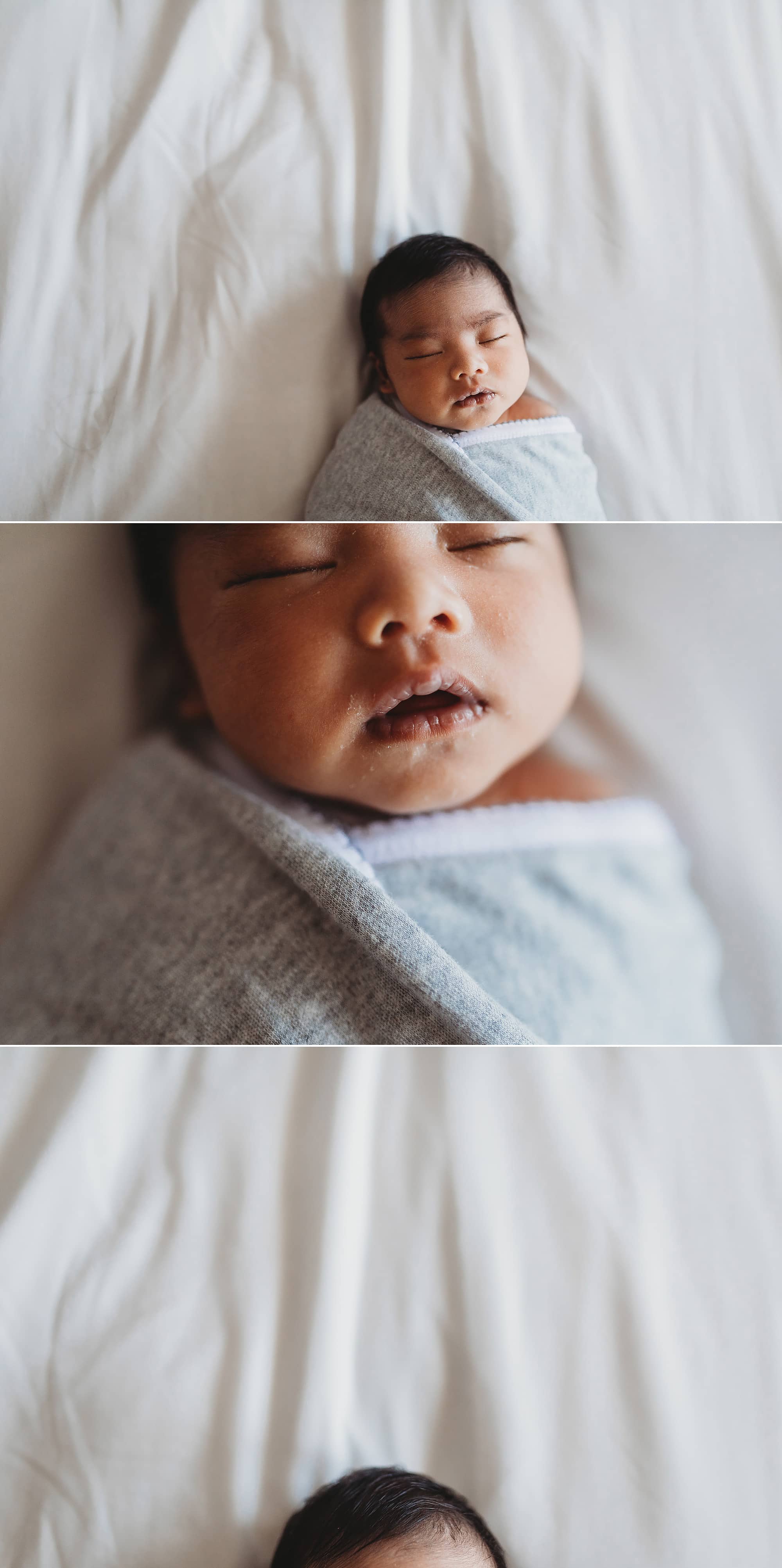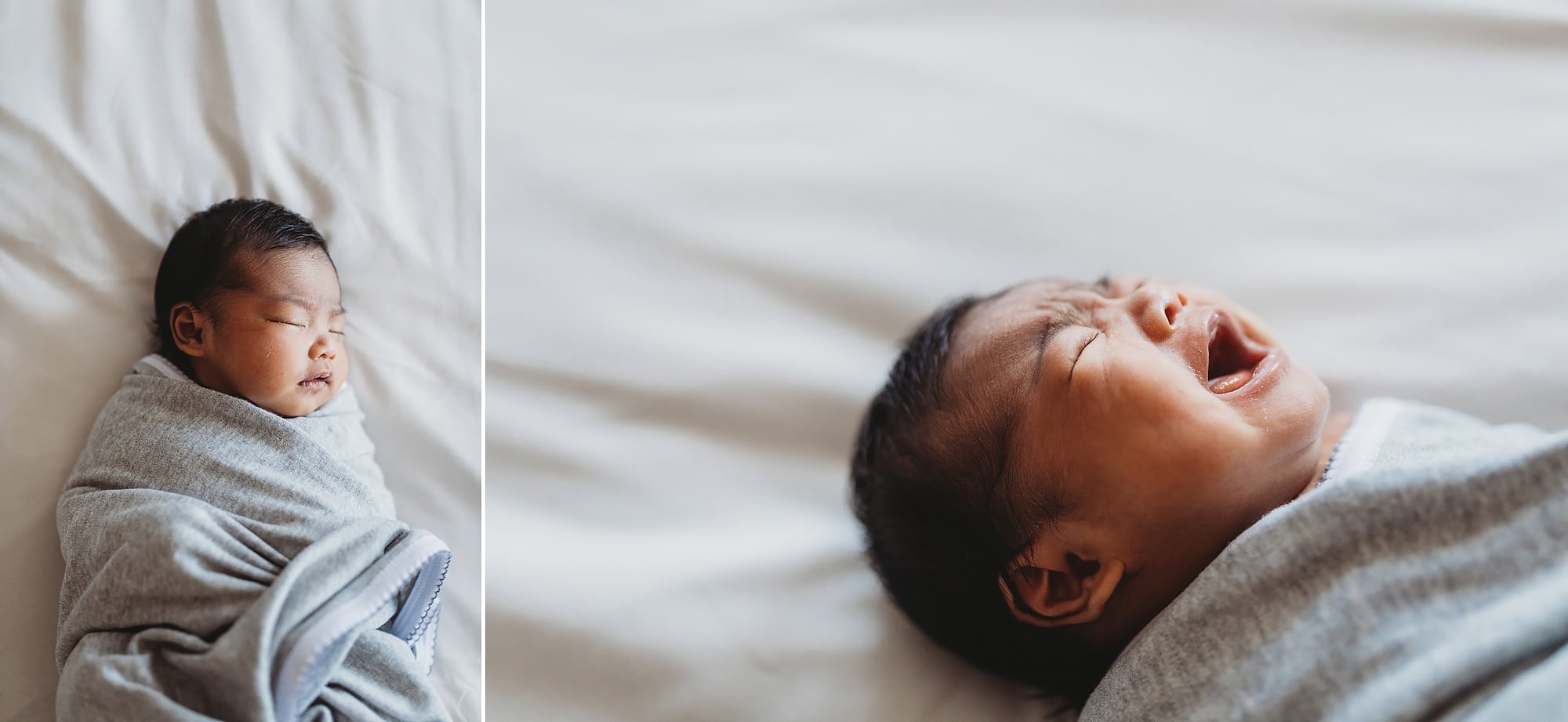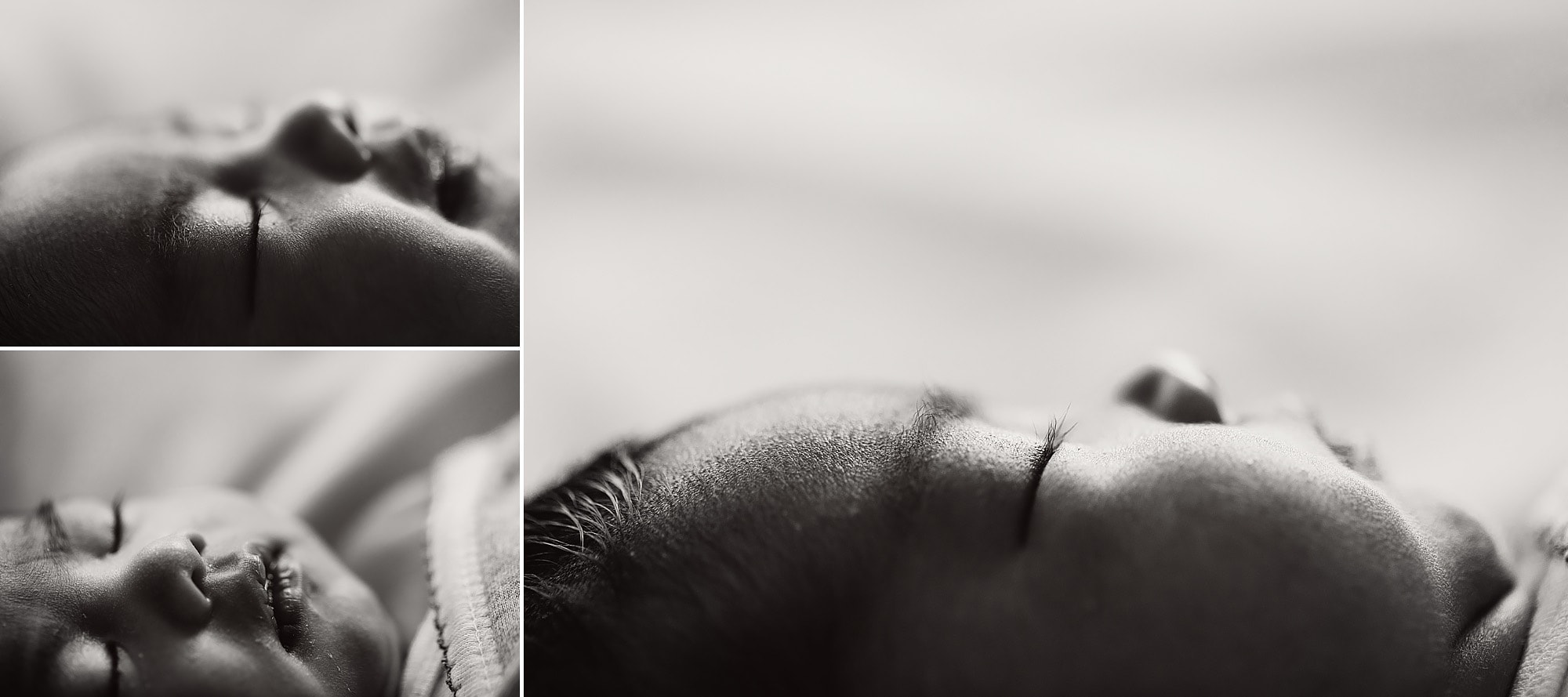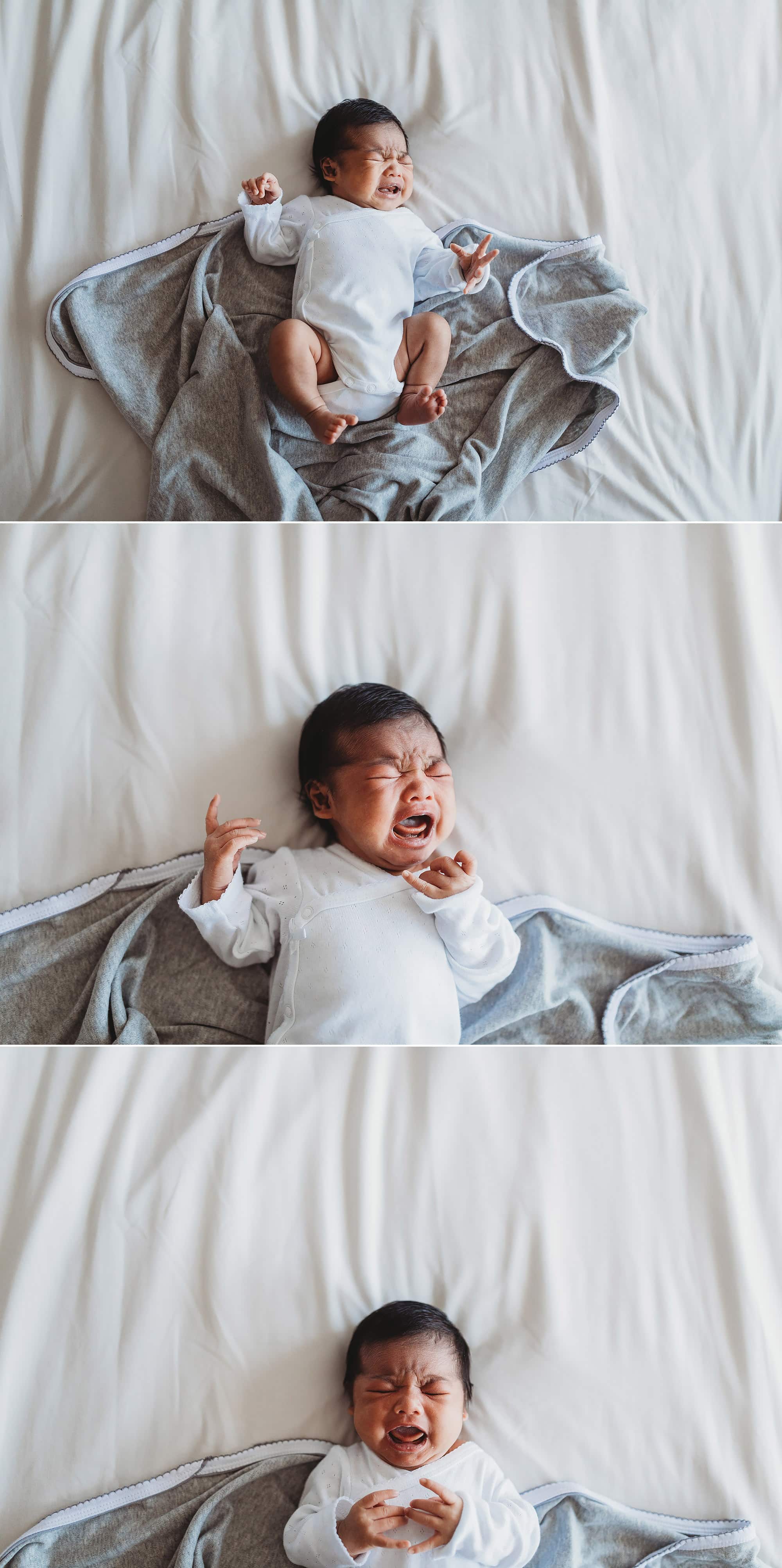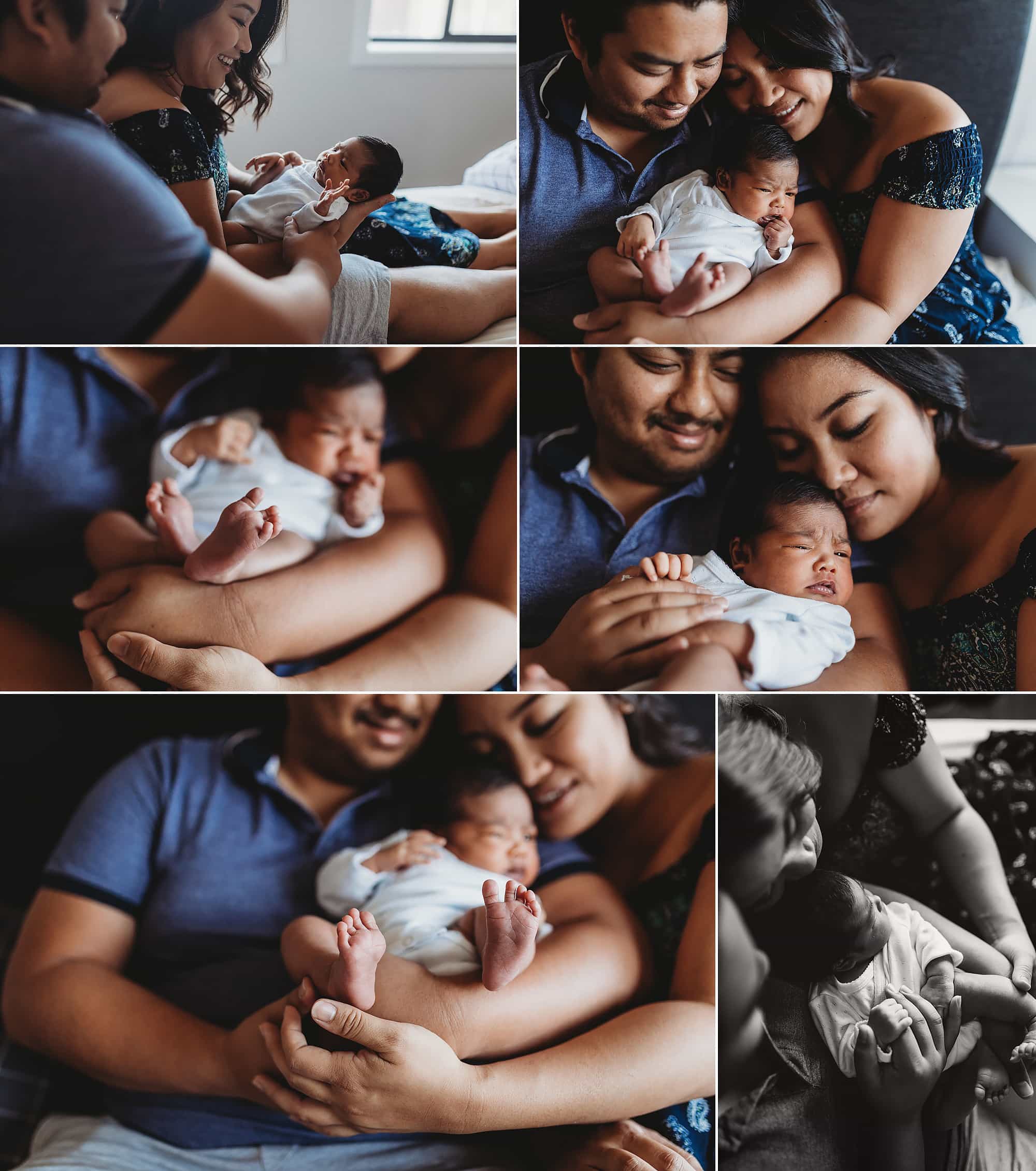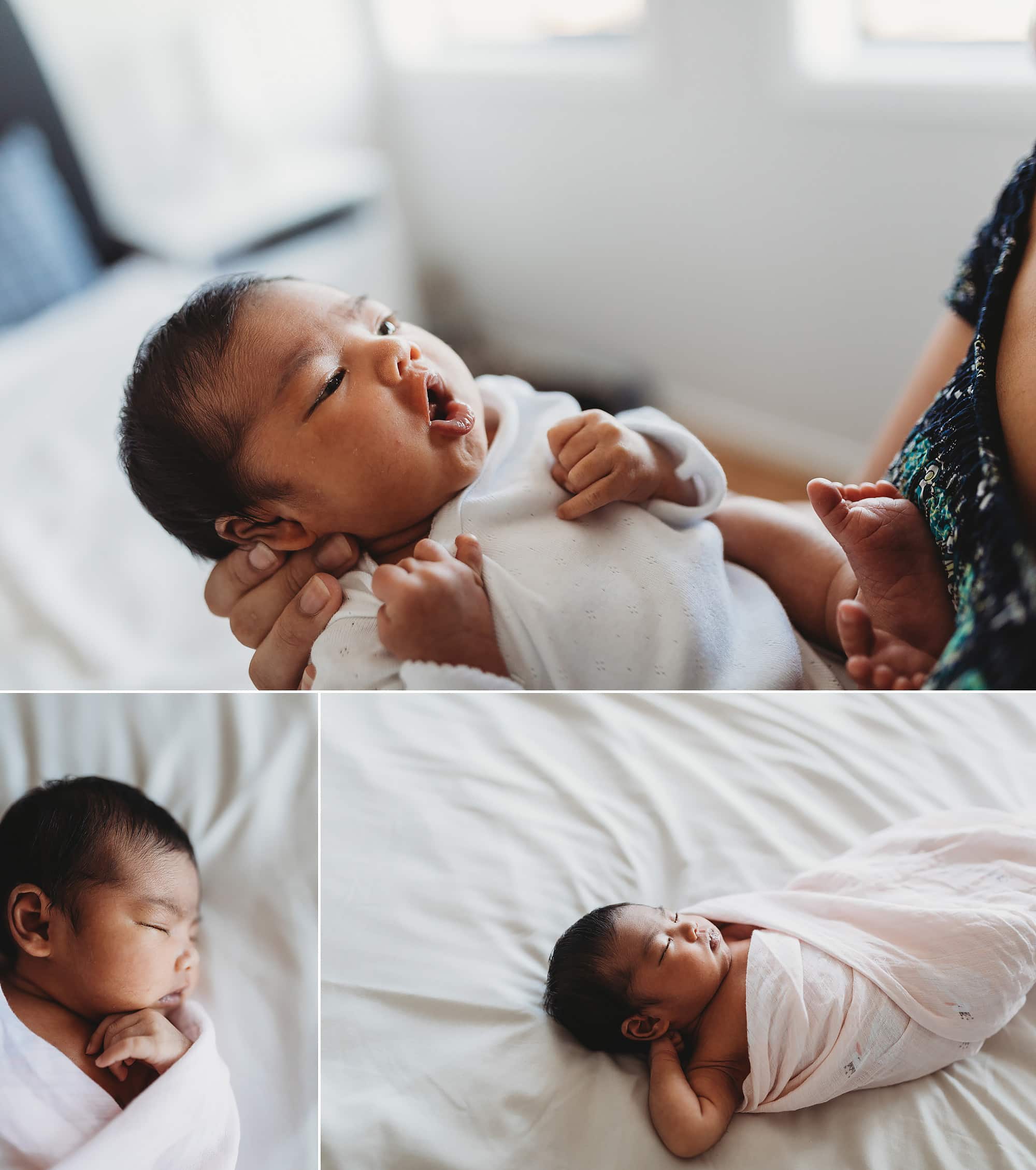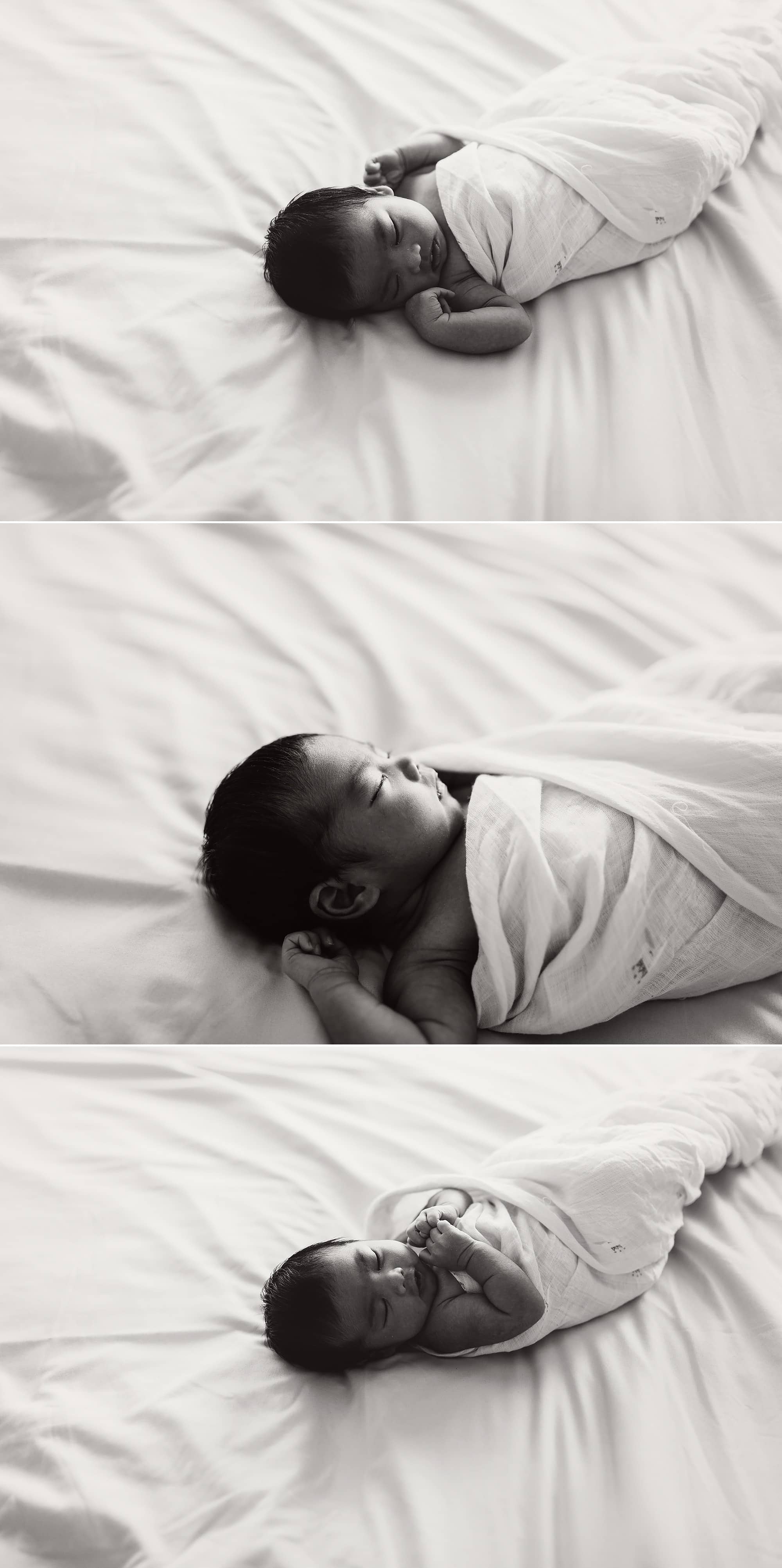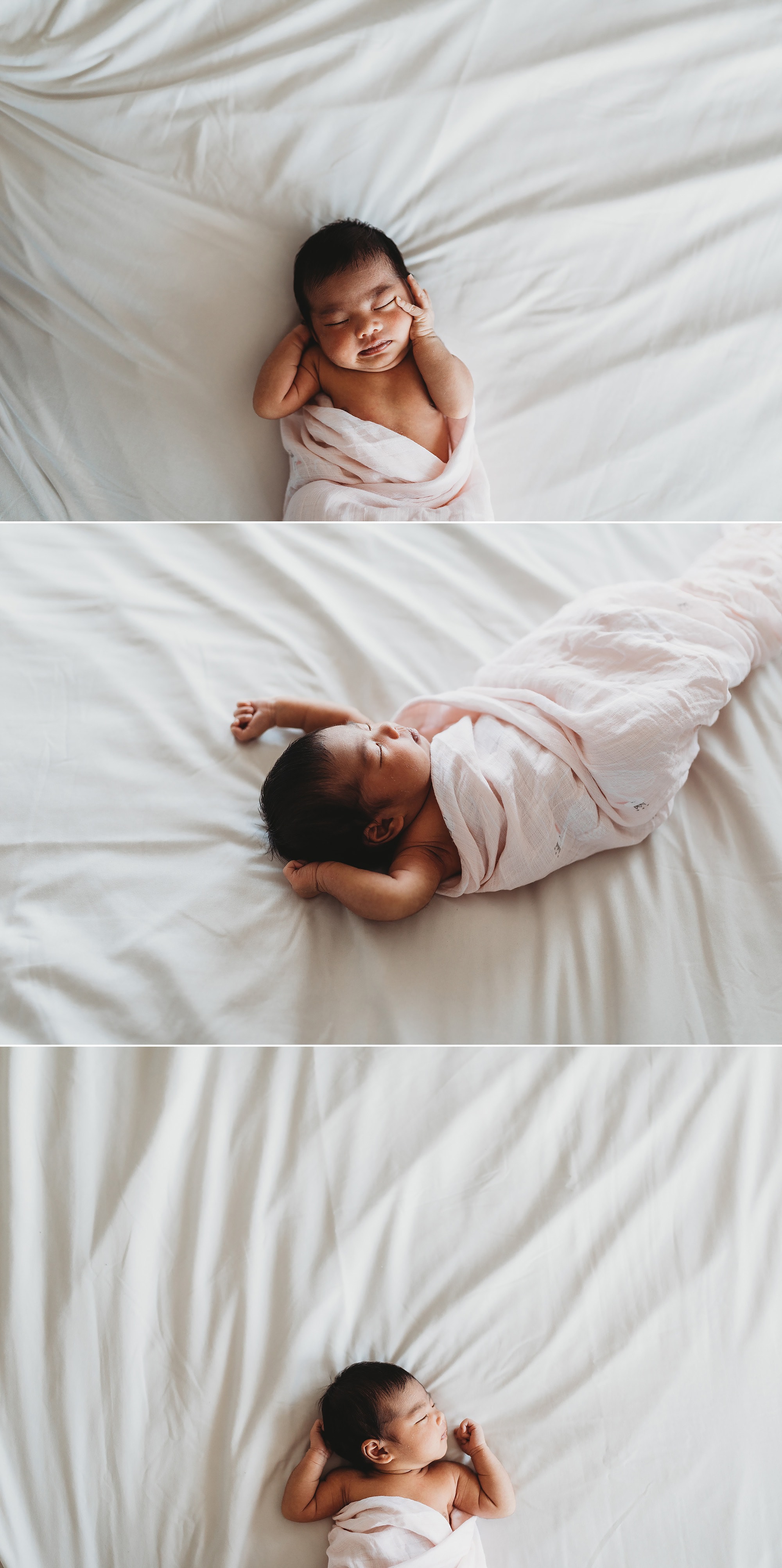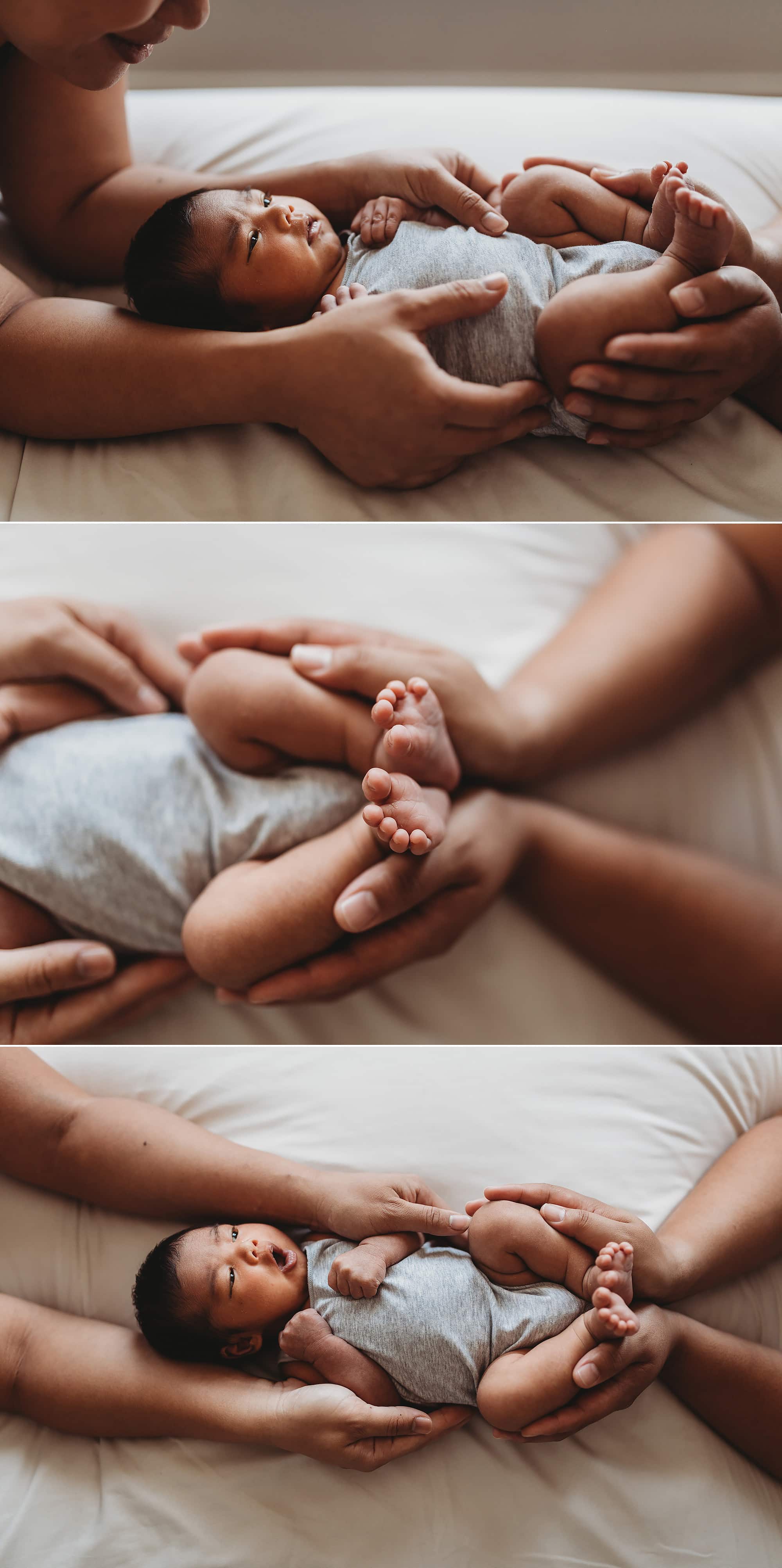 Sydney Newborn Photographer
I'm a Sydney Newborn Photographer, who specialises in Lifestyle Photography. My Newborn Photography Sessions are held inside the comfort of your family home. My sessions are very relaxed and natural. I embrace the unpredictable with newborn babies, I'm drawn to their personalities, so small yet so fierce. I love to photograph the real things, the cries, the yawns, the big arm stretches and the curled up snuggles. I wont ask you to pose for the camera, I want to capture the realness and the rawness of your love and emotions for this new baby you have welcomed into your family.
To book your Lifestyle Newborn Photography Session in, please get in contact with me, I'd love to hear from you.