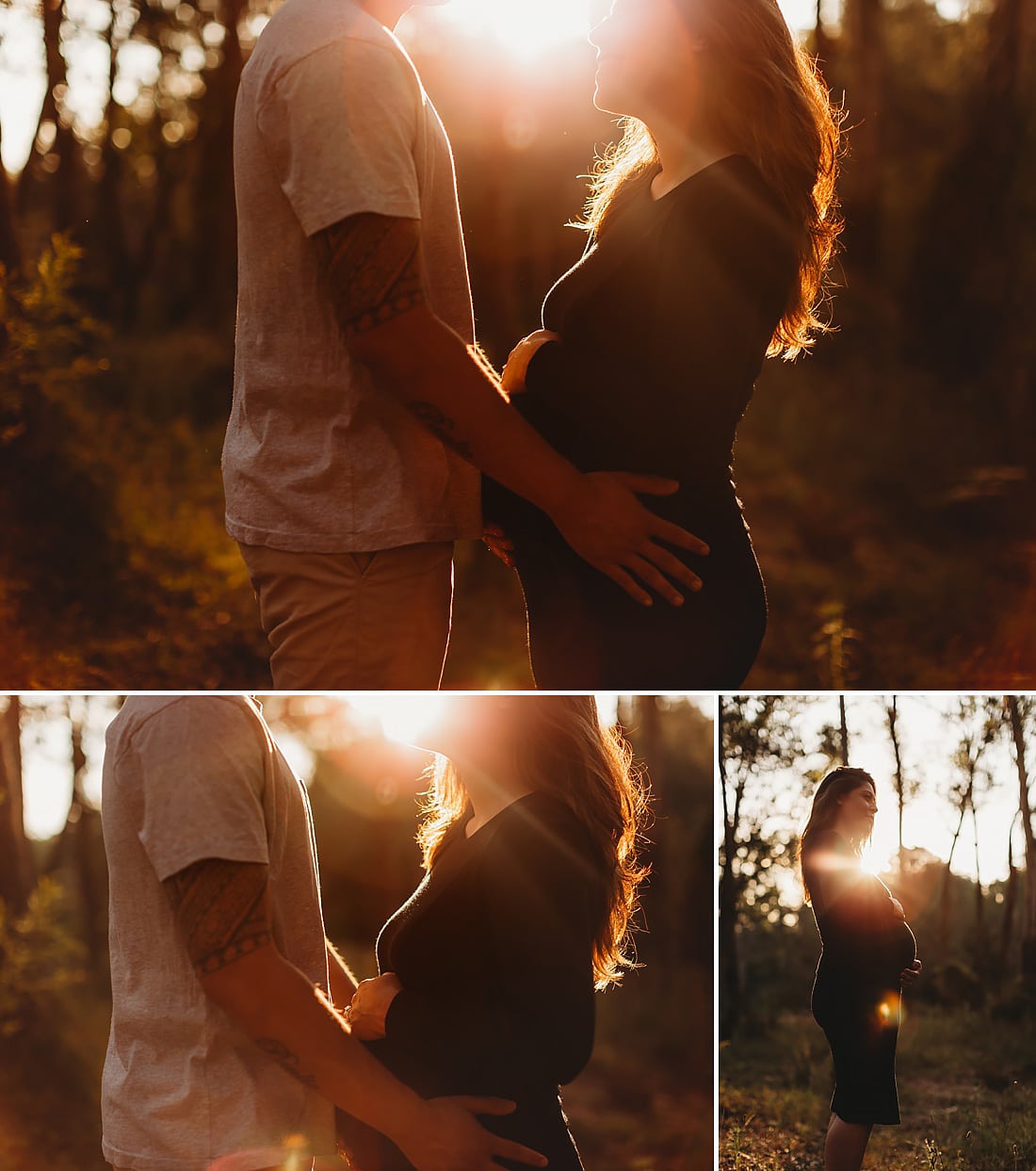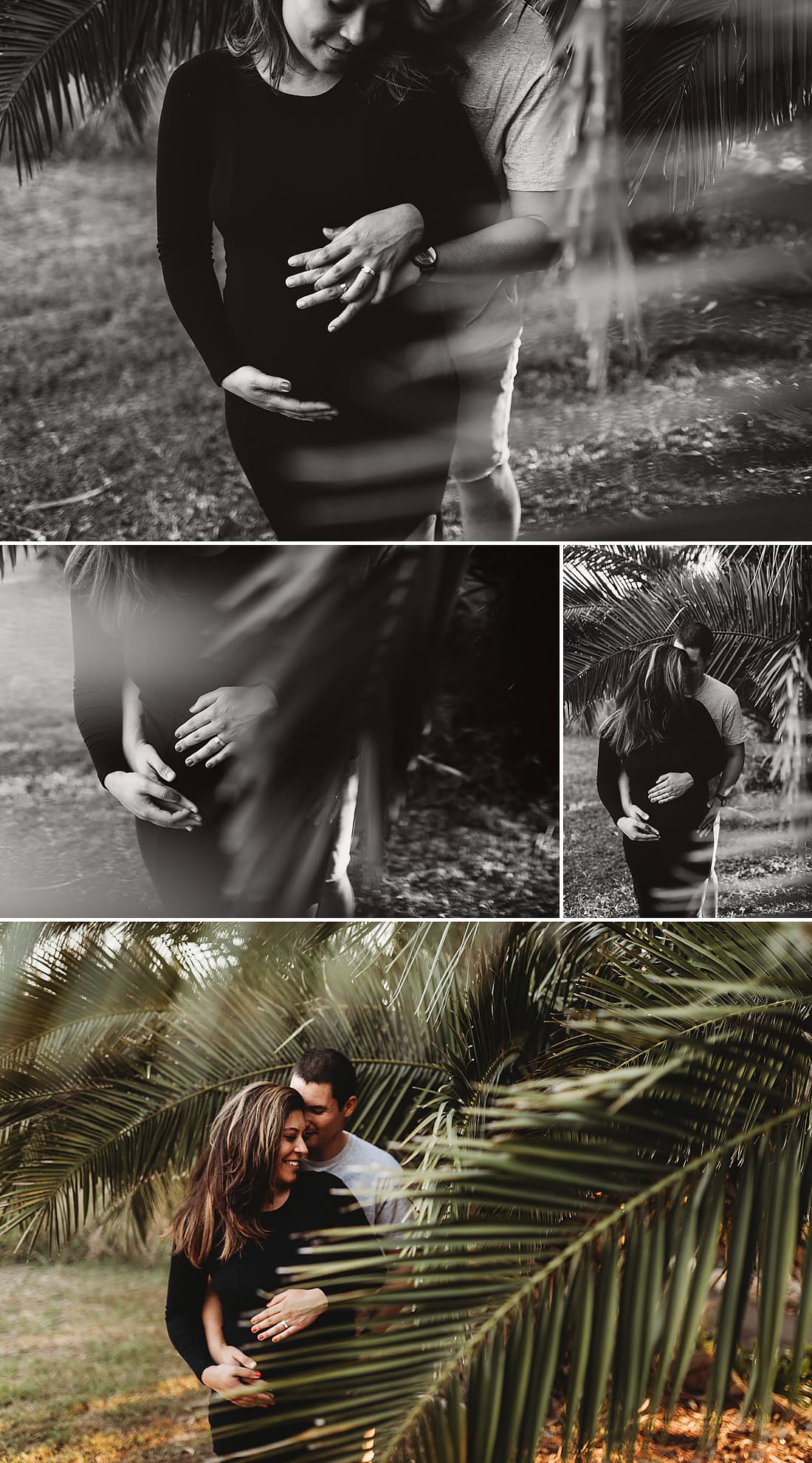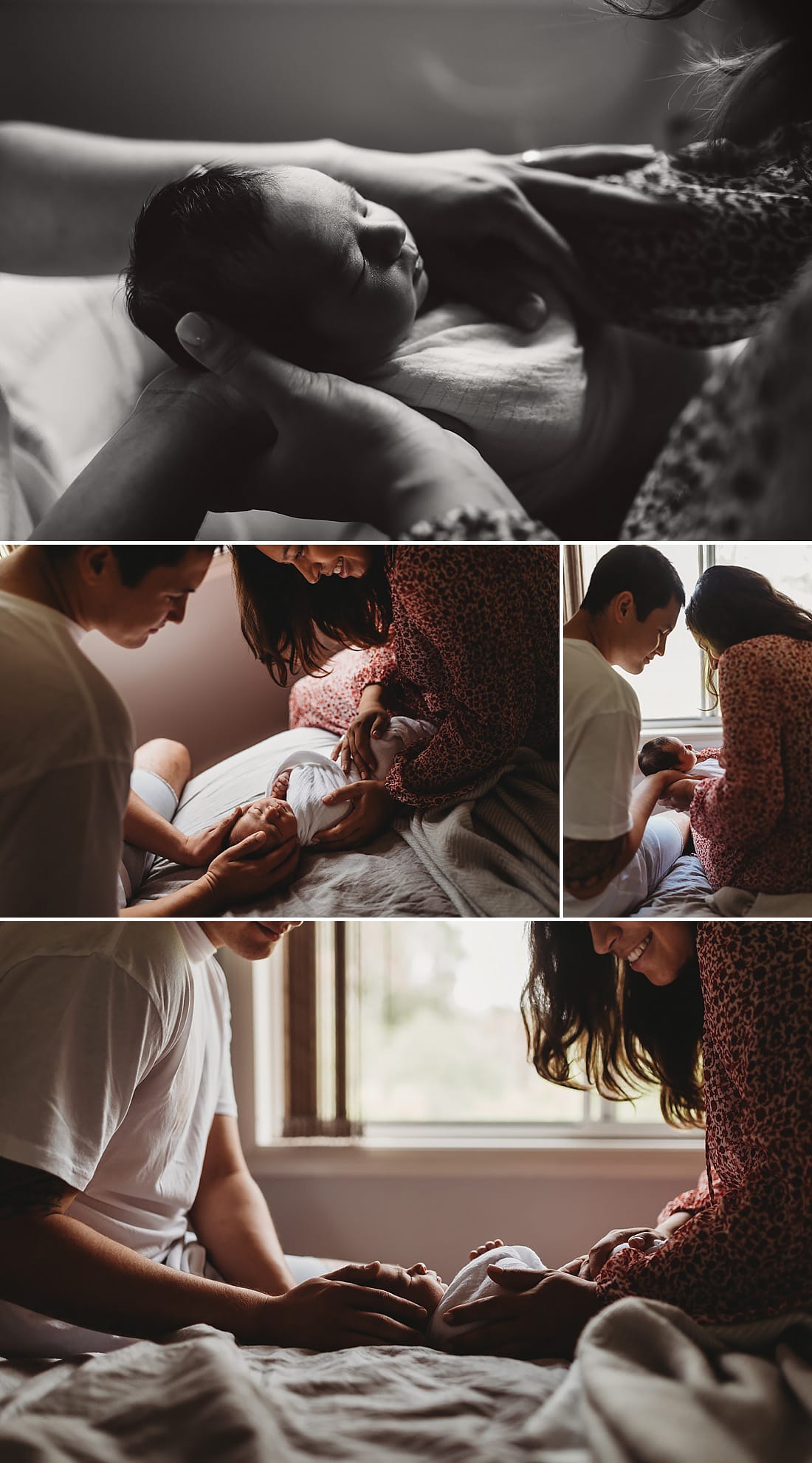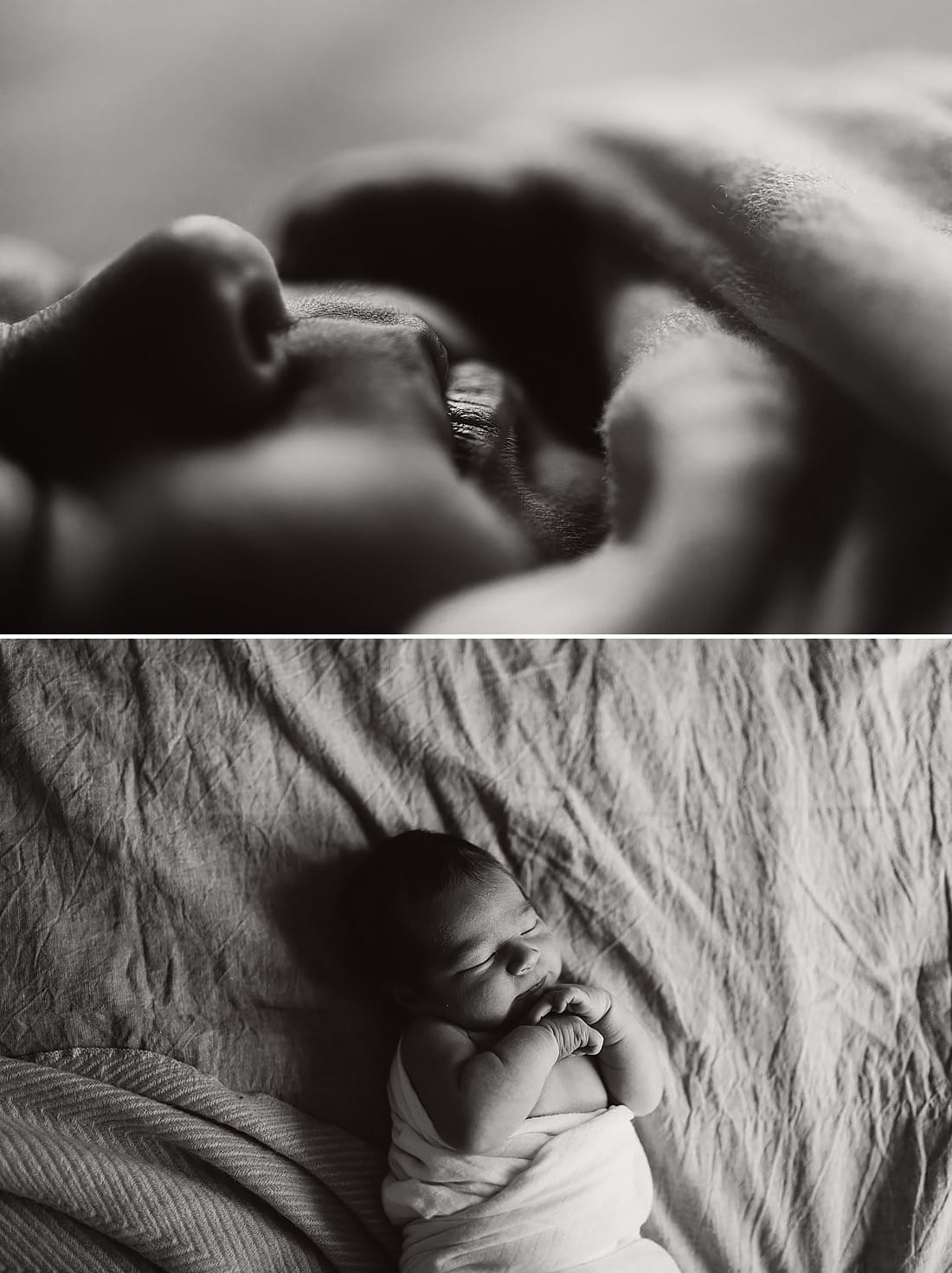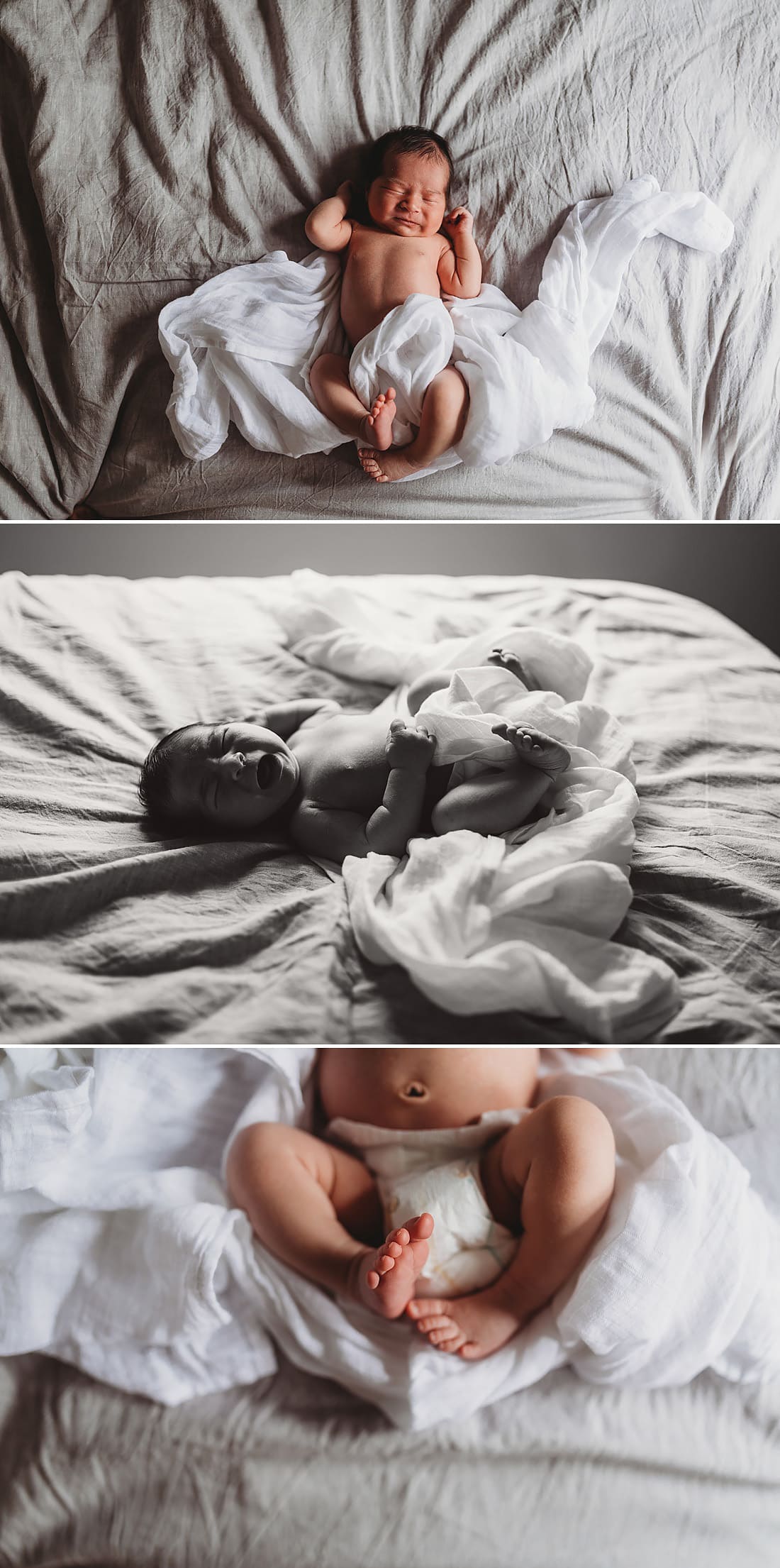 Lifestyle Maternity and Newborn Photography at Home – Sydney
When this lovely couple booked me for their Lifestyle Maternity and Newborn Photography Sessions, I could tell just from their emails, they were smitten with the idea of becoming new parents. So when I first met them for their Maternity Session, I knew they both shared that feeling I remember so well, that feeling of butterflies in your stomach due to your excitement for this baby to be born. It was contagious, they made me feel it too, as though it was just yesterday. It's a feeling that's so strong that you think you might just burst, I will never forget it.
During both of their sessions, I felt so much happiness for them, their joy made my cheeks sore, I couldn't hide my excitement for their new beginnings. A new baby, especially your first is completely life changing. Excitement can soon turn to nerves, then back to excitement without any given warning. Some of us hide it well, but others wear it on our sleeve, and this is what I loved about this beautiful couple, who are now new parents.
As I look through their images, I can see that same love and excitement that I saw during both their sessions in each and everyone of their images. Maybe it just because I was lucky enough to meet them, but I hope you can see it too.
I am now taking bookings from June onwards, so to book your Maternity and Newborn Sessions in, please get in contact as I have limited spots available.