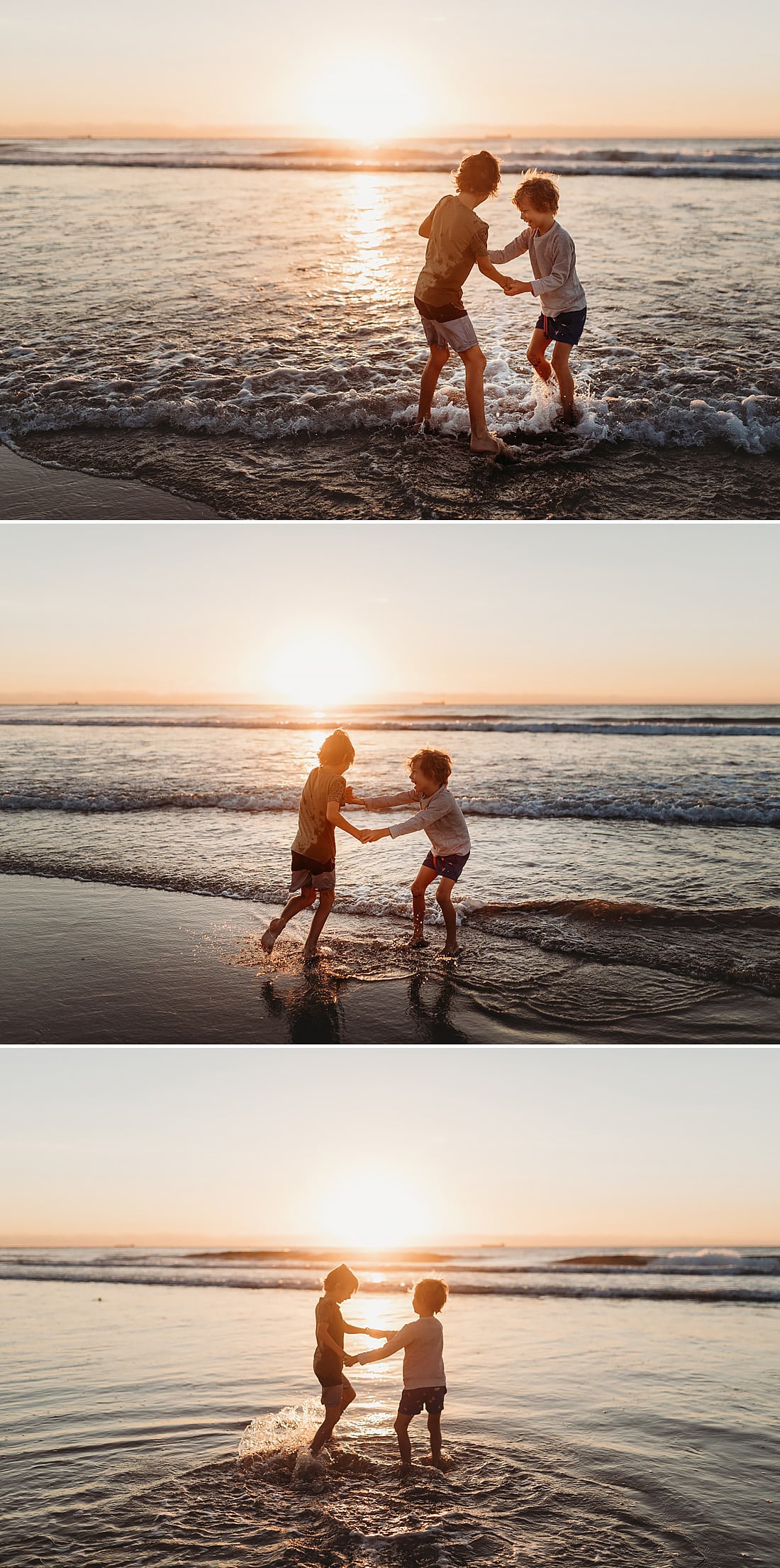 Moments that matter – March 2018
I've been incredibly slack with taking personal photos lately. It feels like as the kids get older, life gets busier. Thats definitely how its feeling for me lately. I'm actually really annoyed at myself, I thought life would never get in the way of me documenting my boys childhood, and it has. I see moments all the time that I want to grab my camera for, but it's got to the point where I negotiate with myself about the fact that I probably wont have the time to edit the photos, so I don't take any photos at all. I'm horrified I'm even saying this, but unfortunately, it's true.
These photos taken at the beach of my boys, were actually taken over a month ago, and only thanks to this circle "Moments that Matter", I forced myself to edit them. I've actually missed out on many of the months sharing in this circle, but I was determined to join in this month. You can see the amazing talent from the group if you head over to my instagram feed @pollyjanephotograph and look for the post linked to this blog.
On this beautiful morning, I took the boys to the beach at sunrise. I was doing a few sunrise sessions for my clients and their families, and I wanted to capture my kids at sunrise too. It's such a beautiful time of the day. This time of the year is perfect for them, the days are getting shorted and daylight savings hasn't ended, so you don't have to get up super early for them. At Christmas time, I was leaving home at 4:30am to do sunrise sessions, it was a killer, but so worth it…