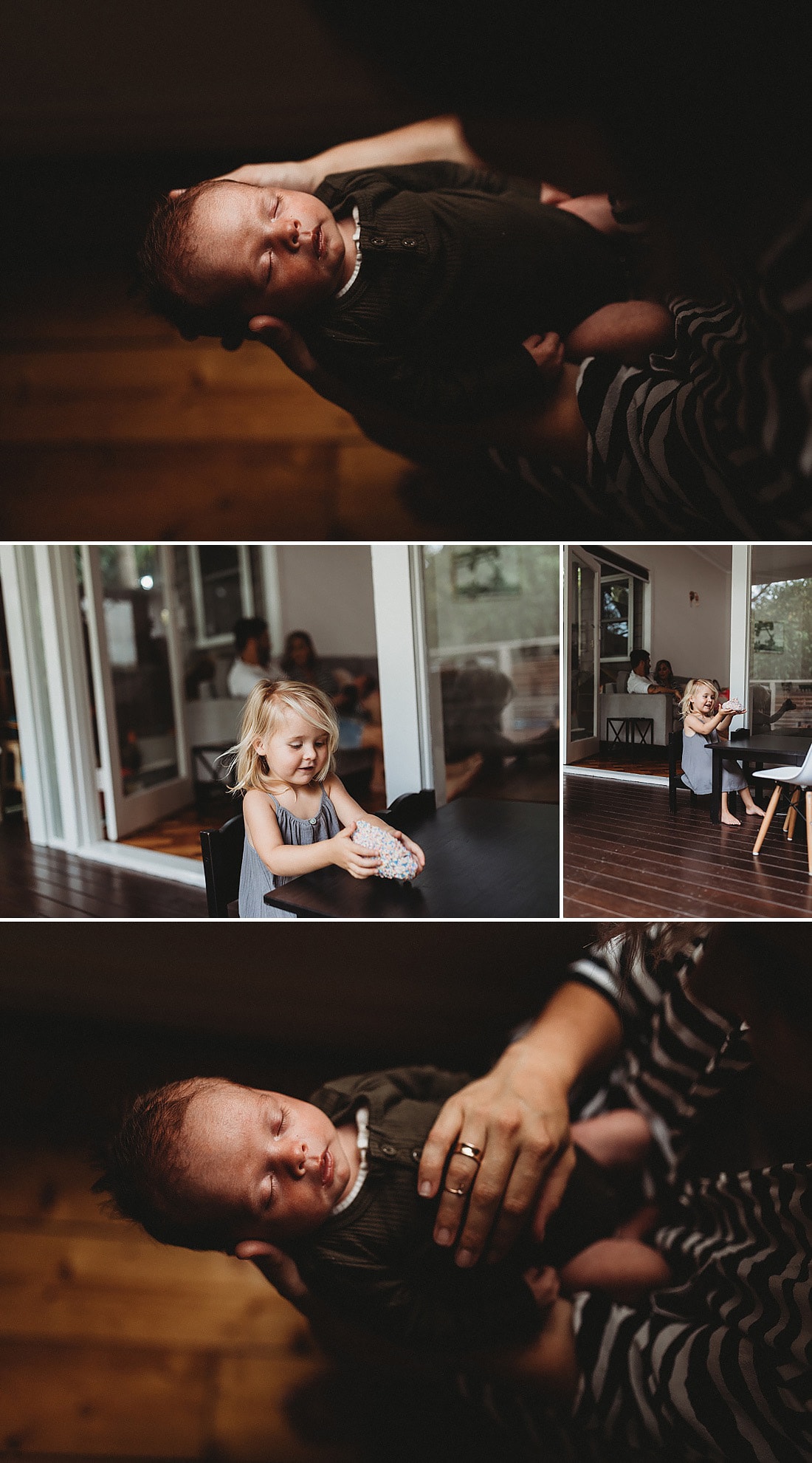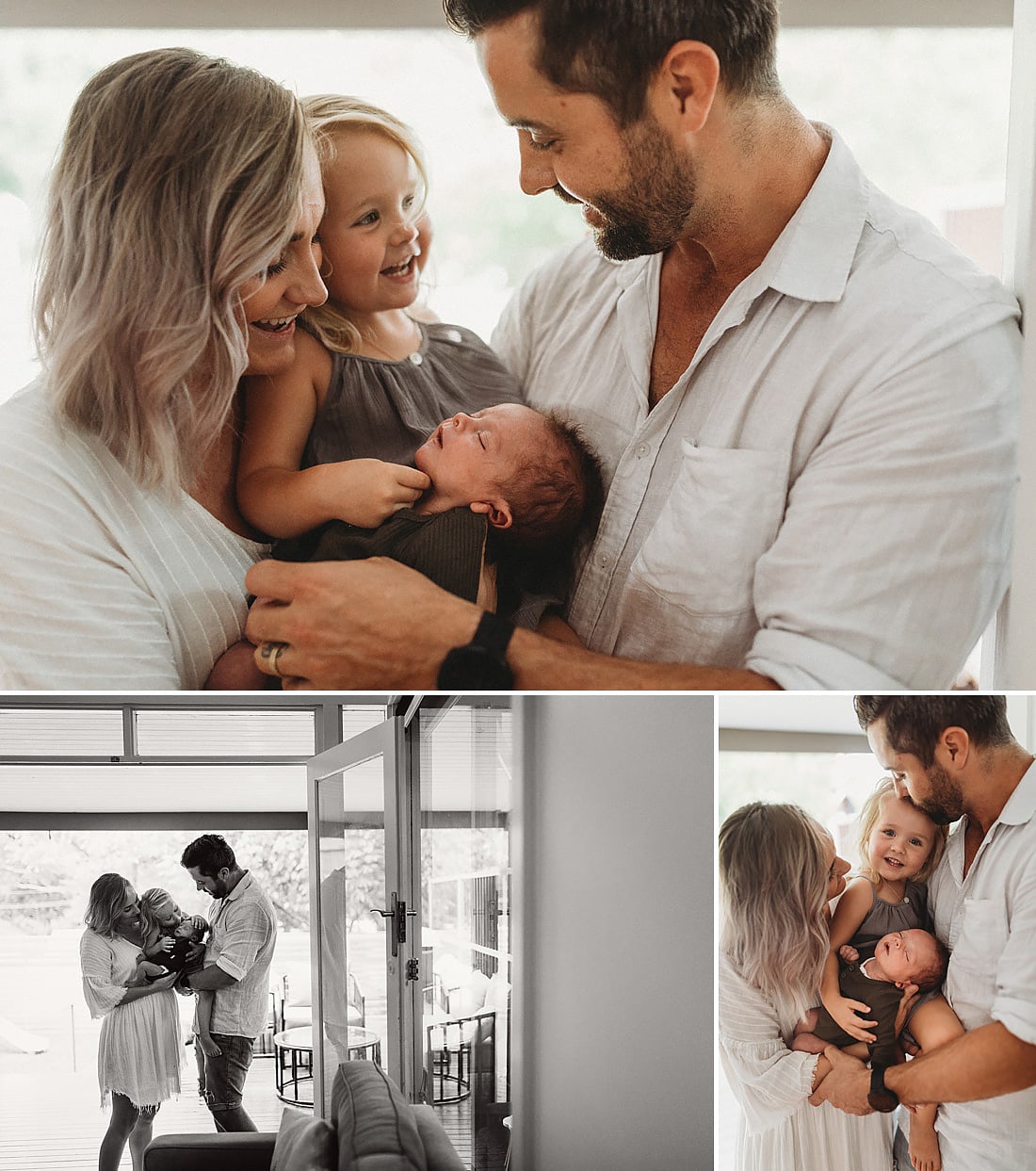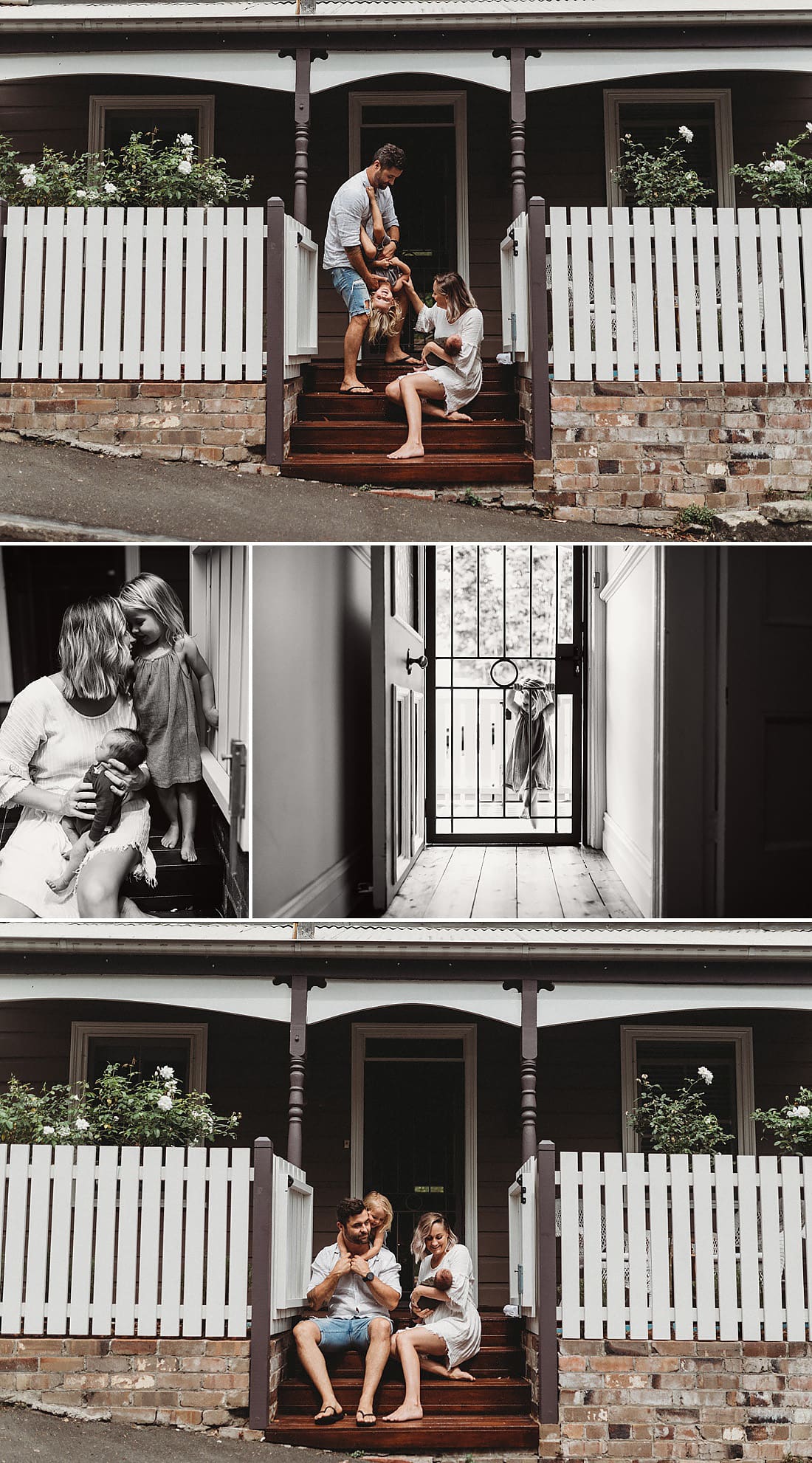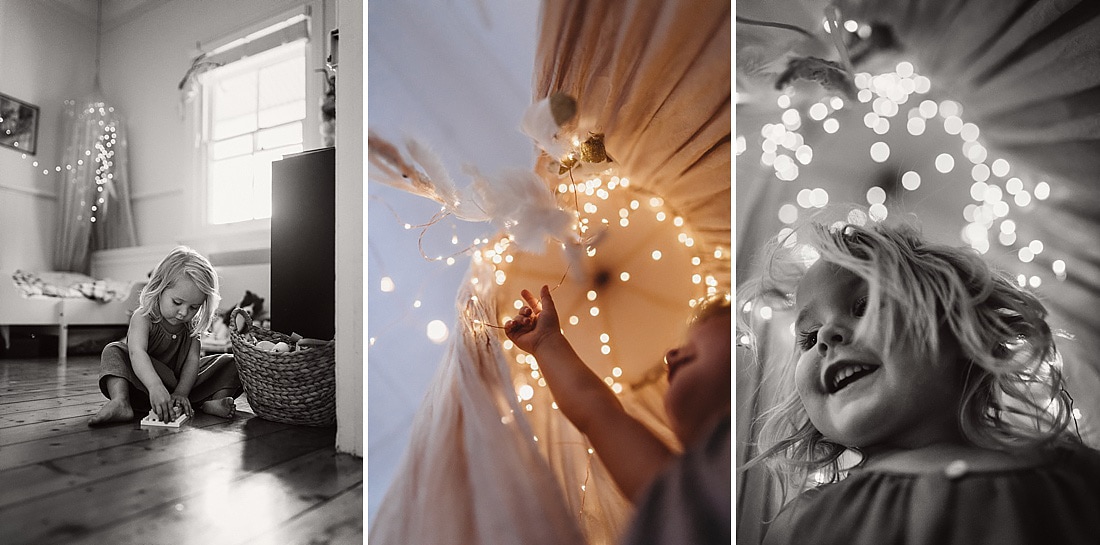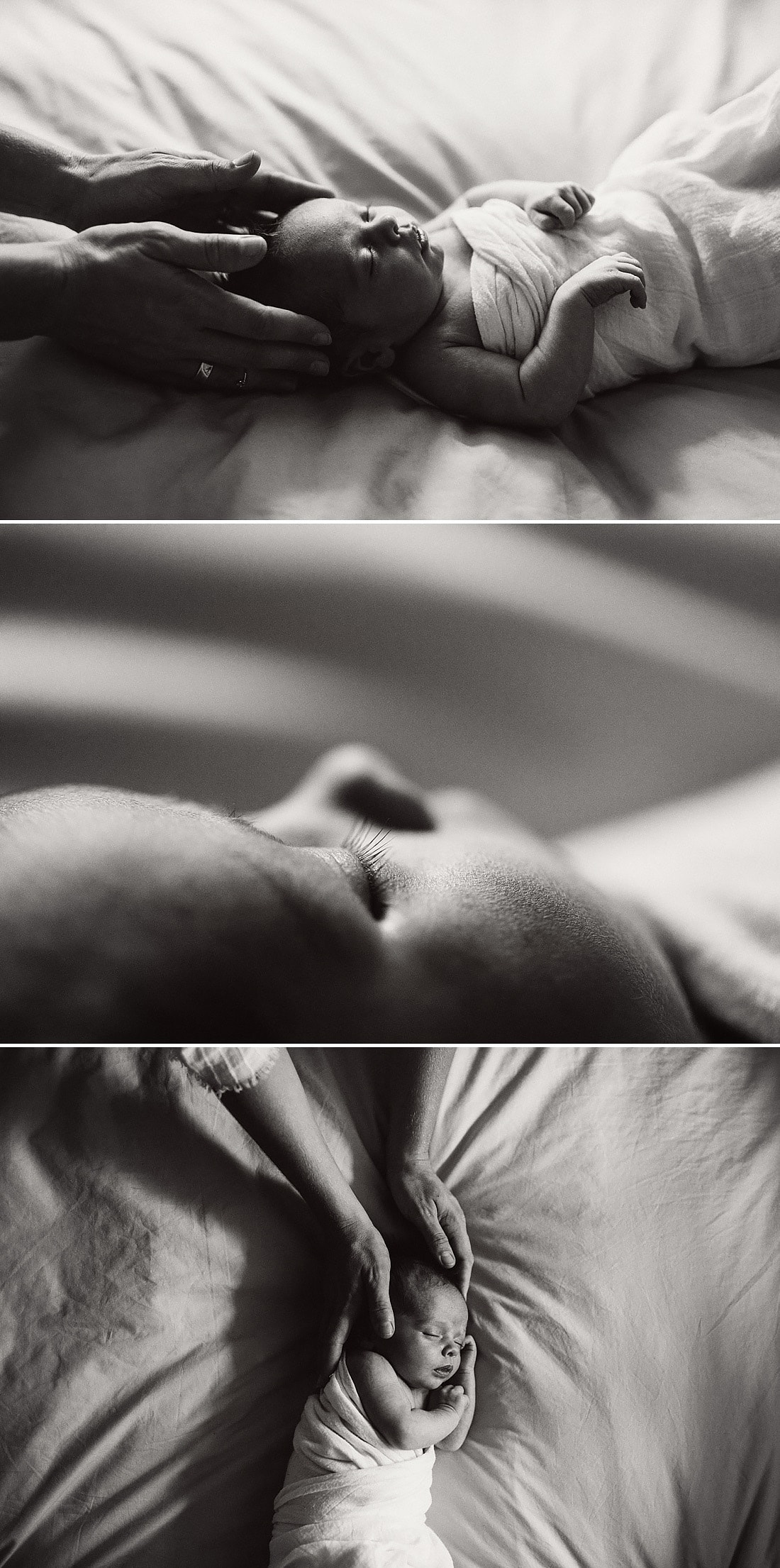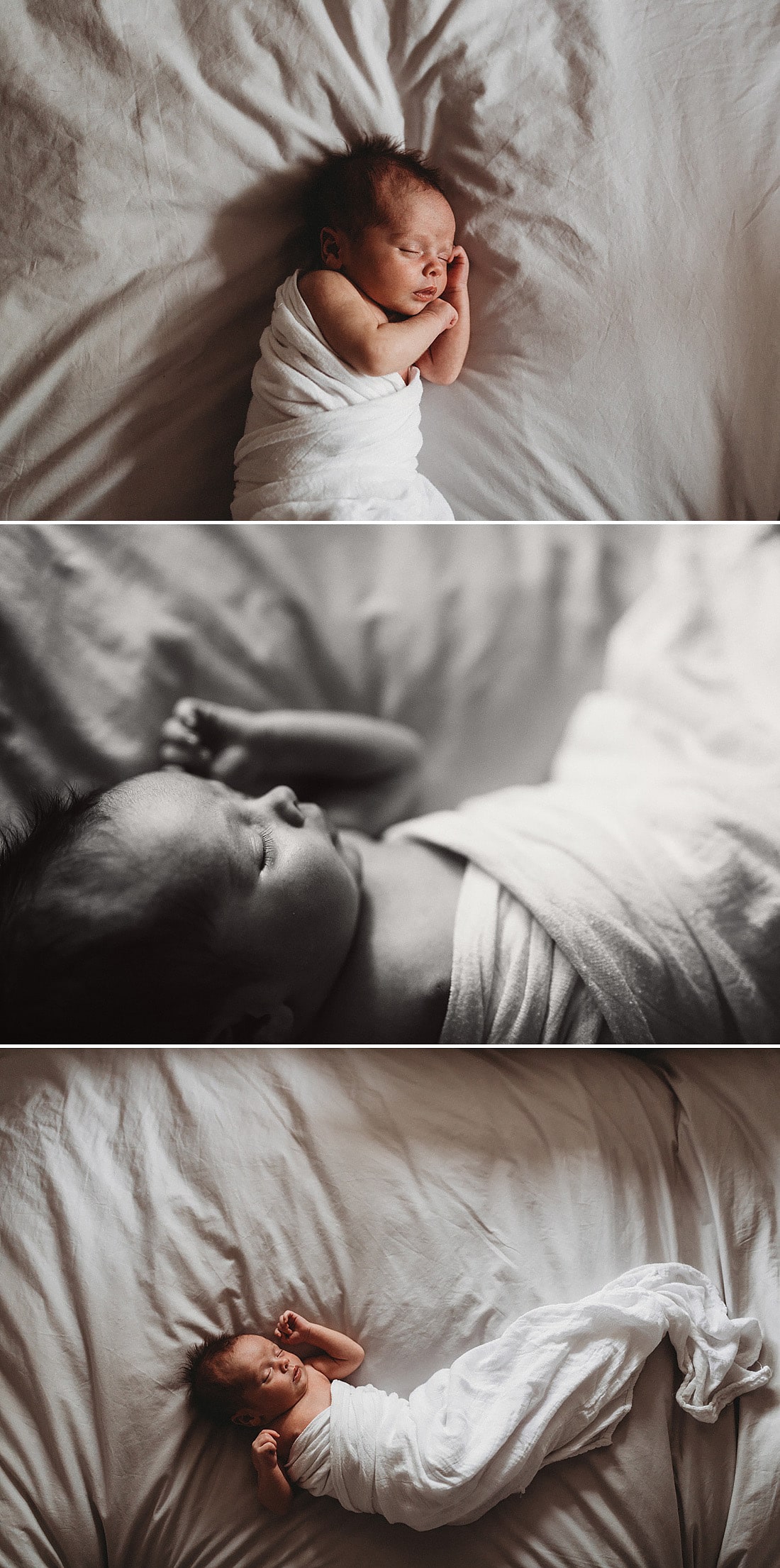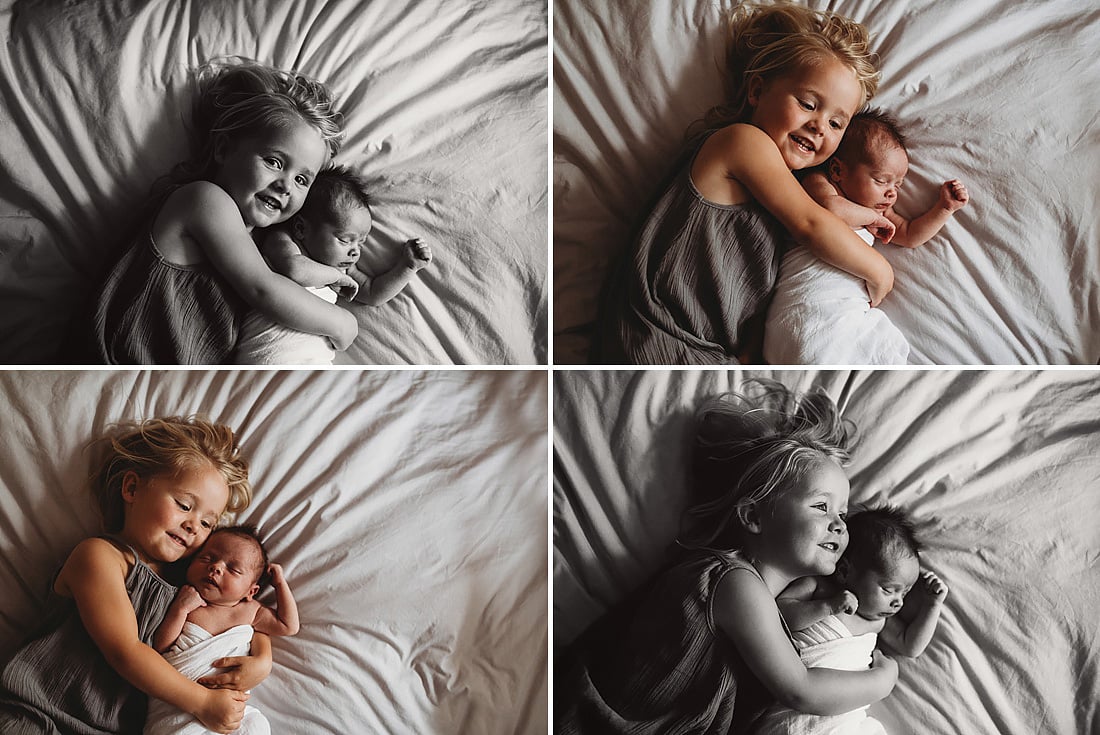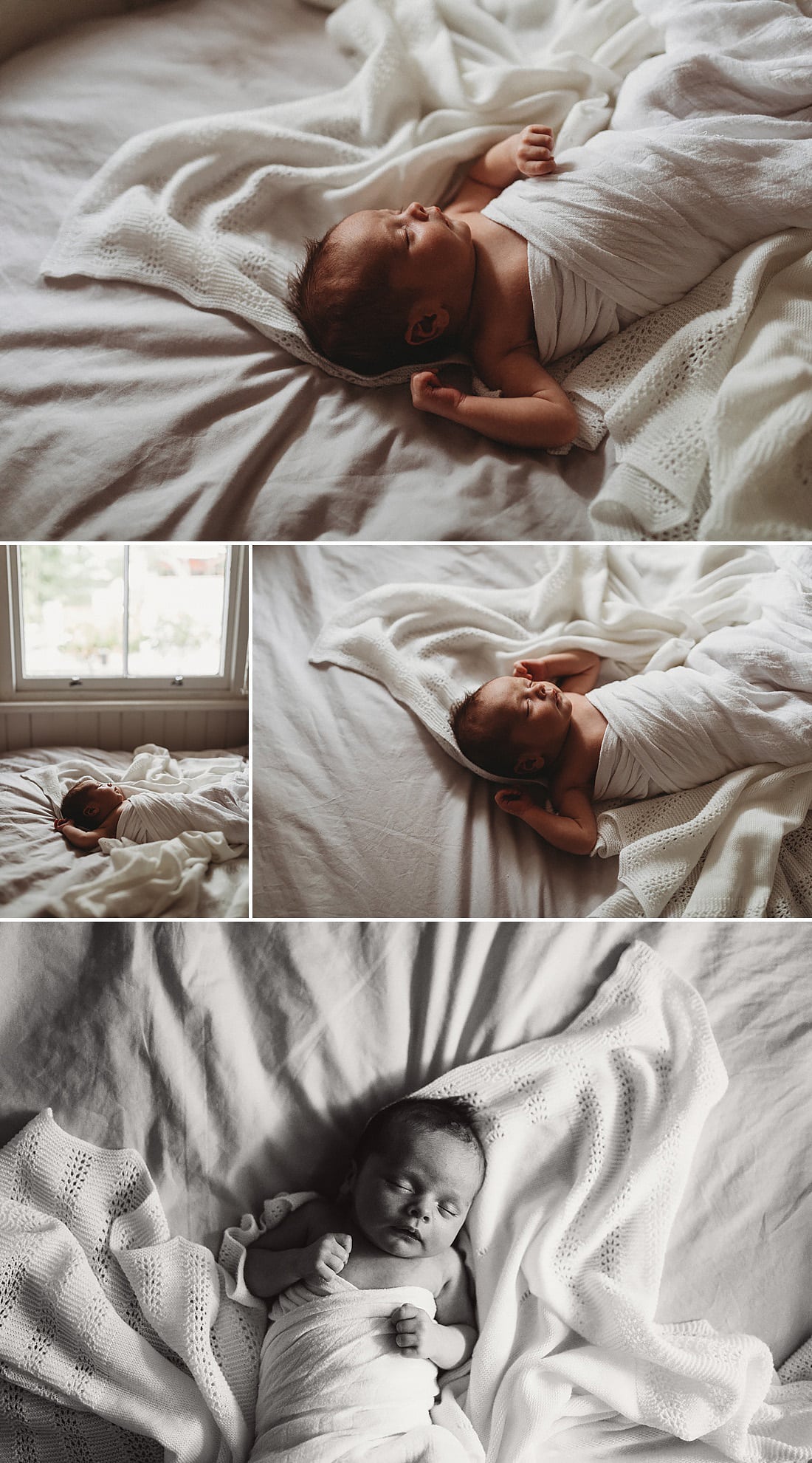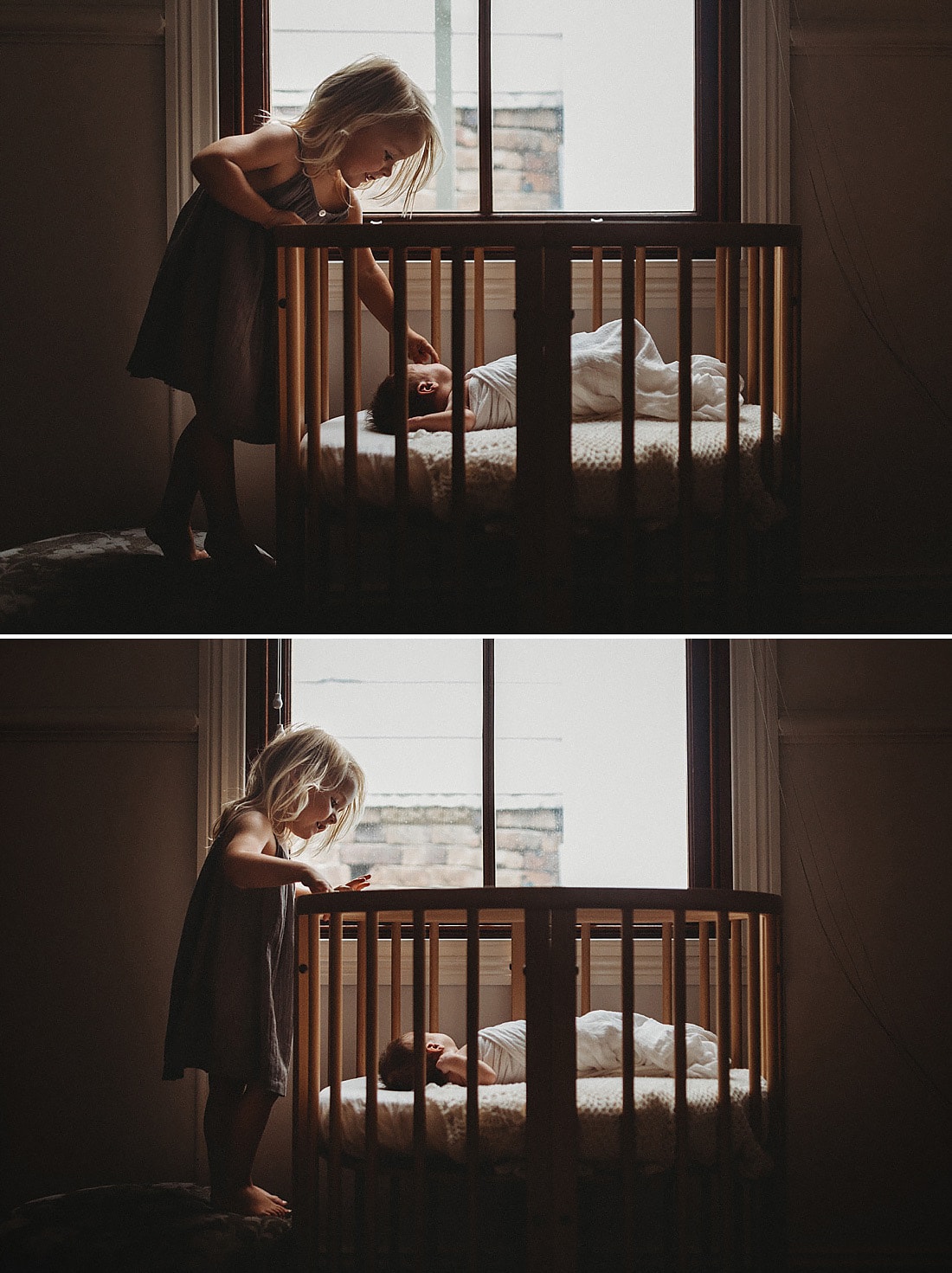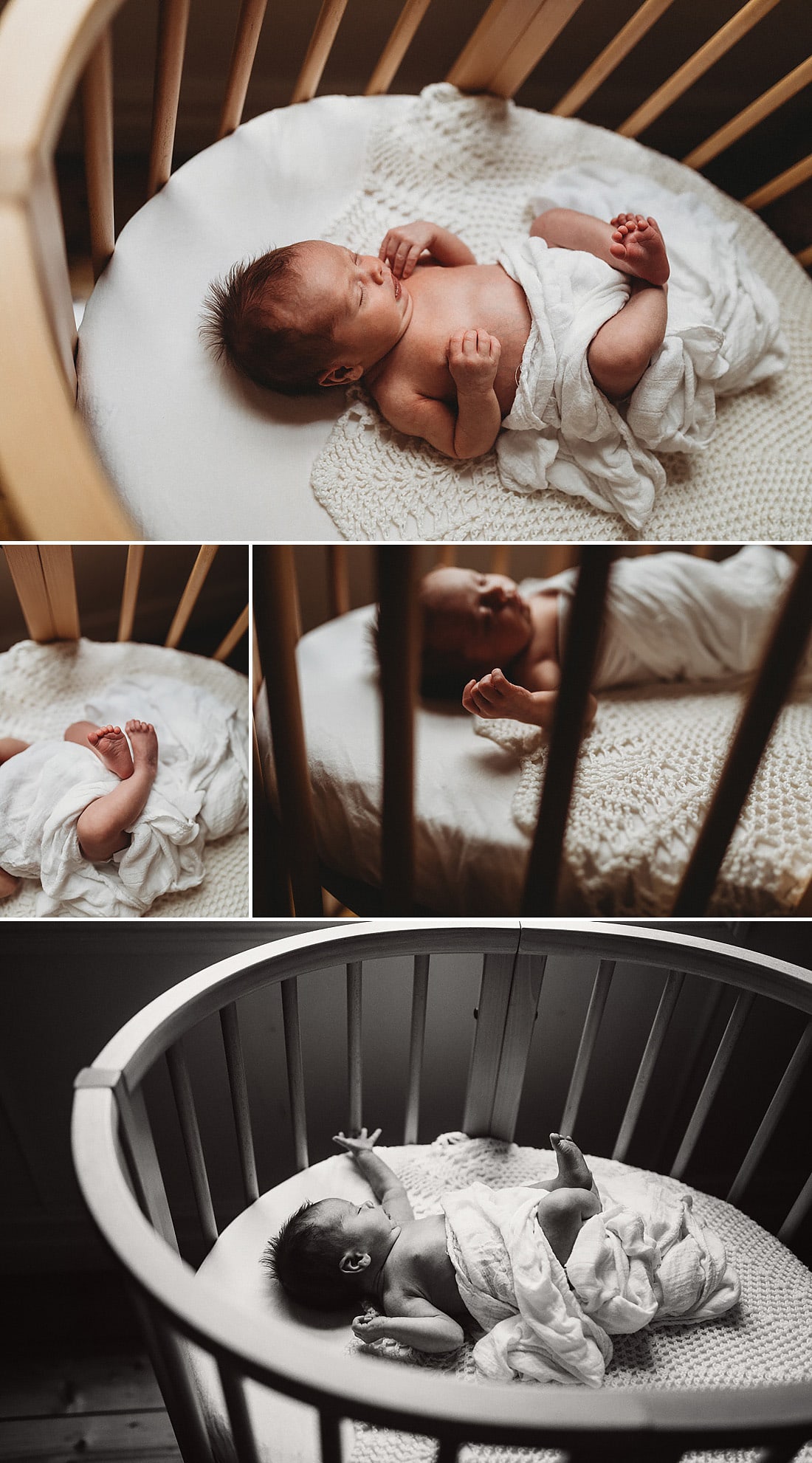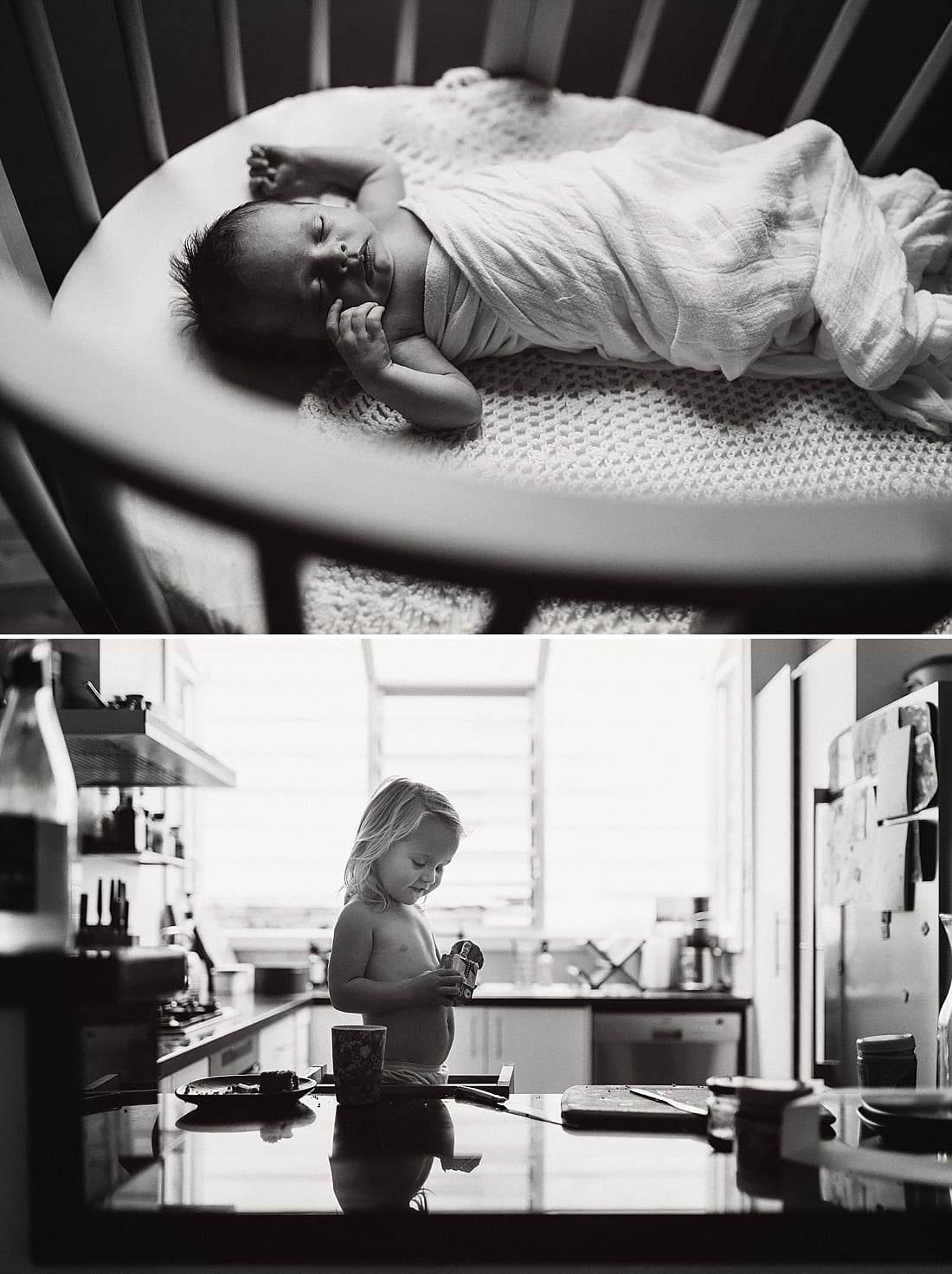 Sydney Lifestyle Newborn Photography at Home
In Sydney, Lifestyle Newborn Photography at home is becoming more and more popular. This makes me so happy because it's sessions like this one, that scream the reasons why!
I adore this session so much, it was almost impossible to select just a few images to share with you through my blog. Everything about this session is true and real, every moment you see was completely natural, even the dolly being breast fed "like Mummy does" and the affectionate touch over the cot, none of this was prompted, it just happened. How incredibly priceless is that! That's true memories right there. I feel so passionate about this I could burst. The only thing I did to add to the creativity of the session, was move the bed closer to the window and the cot to the window. These are just little things that make a big difference in a session like this.
Every image from this session shows true connection and love, this family welcomed me into their home and invited me to photograph such a special time in their lives, welcoming number two into their world. They told me that what "Family" means to them is these three words, closeness, connection and togetherness. I think you can see all three in these images.
To book your Lifestyle Newborn Photography Session at your home, please get in contact, I'd love to help you capture some true memories.