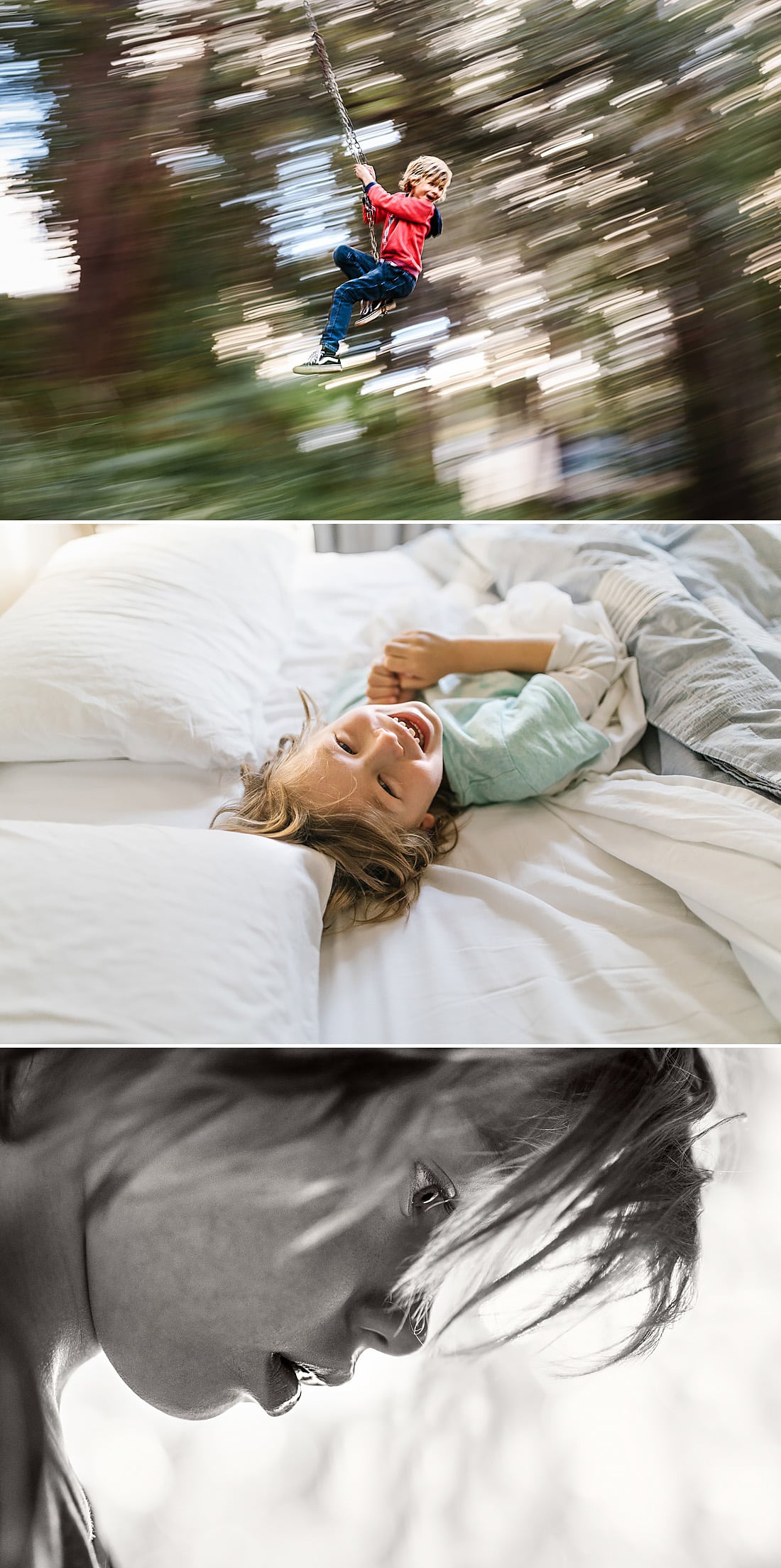 Moments that Matter – September 2017
It's been a month of illness for our family, so life was a little quieter in our home and my camera didn't come out for personal work as often as it usually would. However, we did find a fantastic swing on our walk home from school which presented me with the perfect panning opportunity. I love it that my passion embraces everything thats fun about childhood.
To celebrate the beginning of Spring, I took the boys to our local botanical gardens. They had so much fun discovering the different gardens. When we found the one with the most flowers, they were in heaven and I was too. I love that they still want to pick flowers for me. They know the way to my heart, thats for sure!
To see more from the amazing artists in this wonderful blog circle called Moments that Matter, please follow this link to the very talented Lauren Kennedy Photography, to see her special memories from this month.