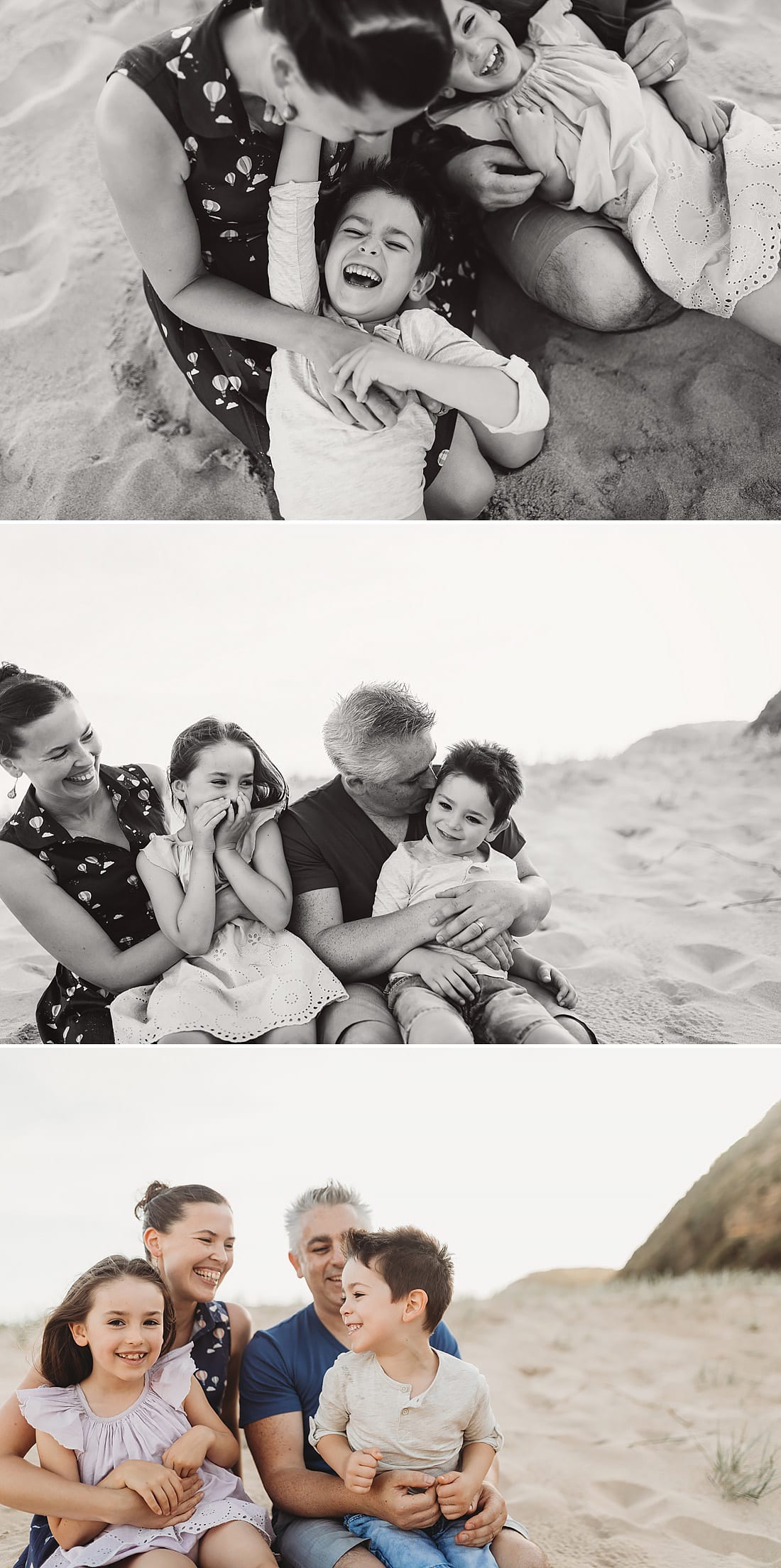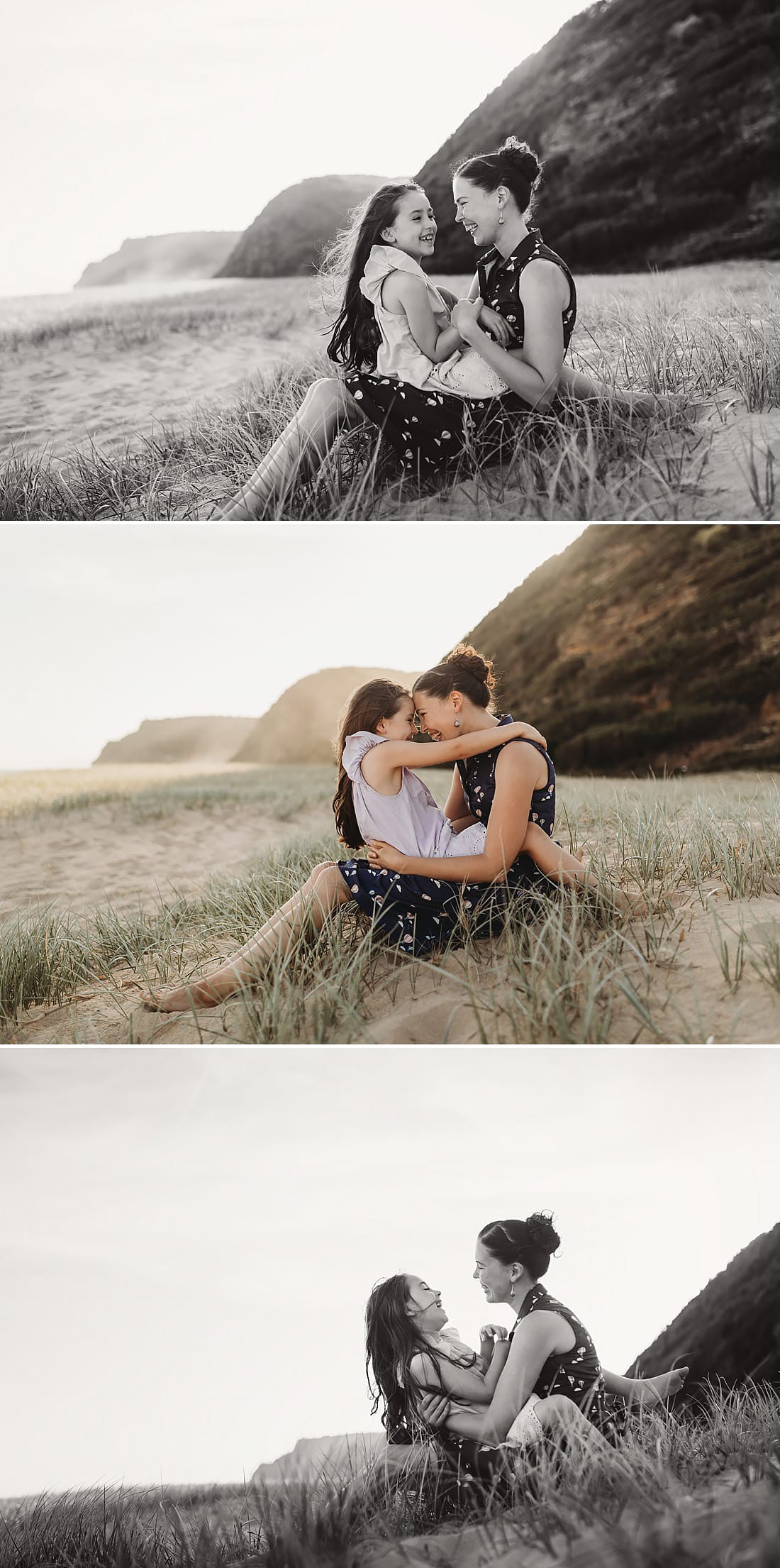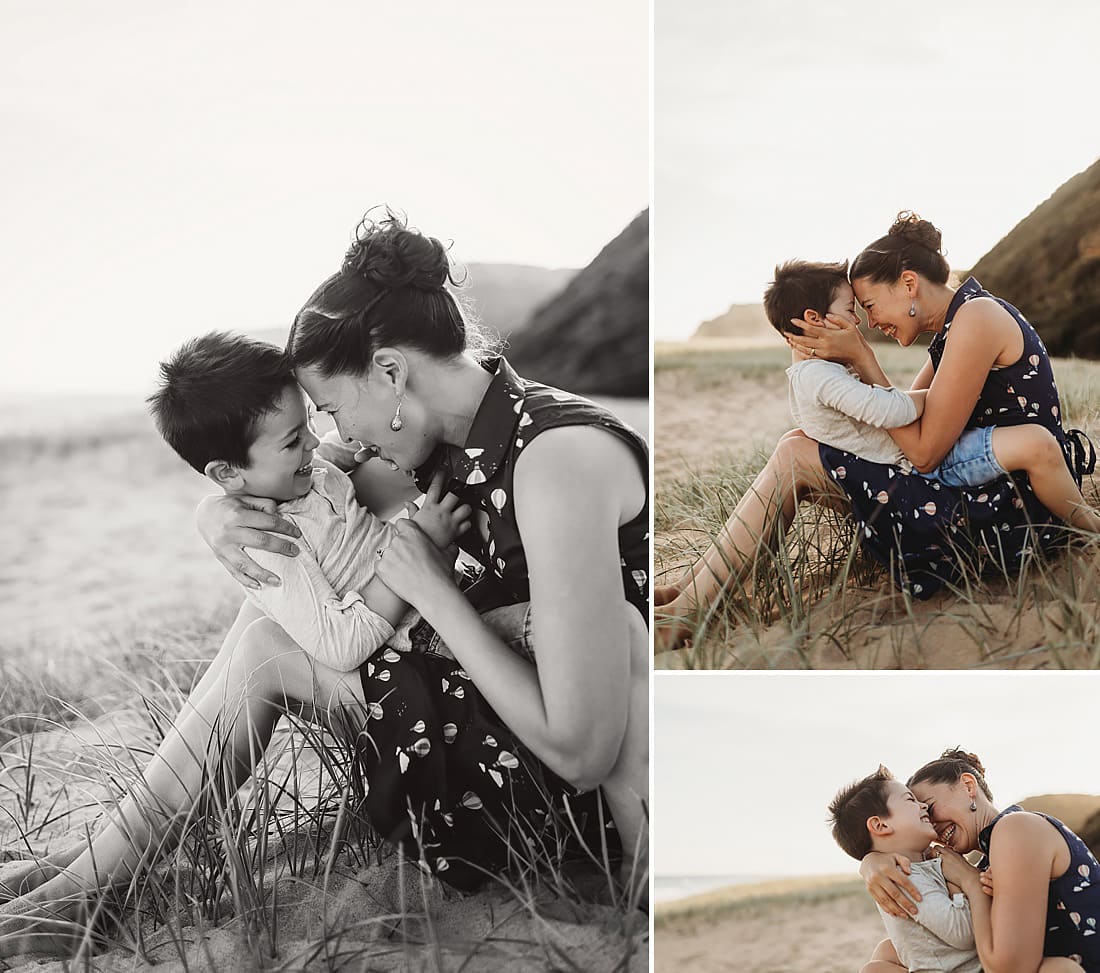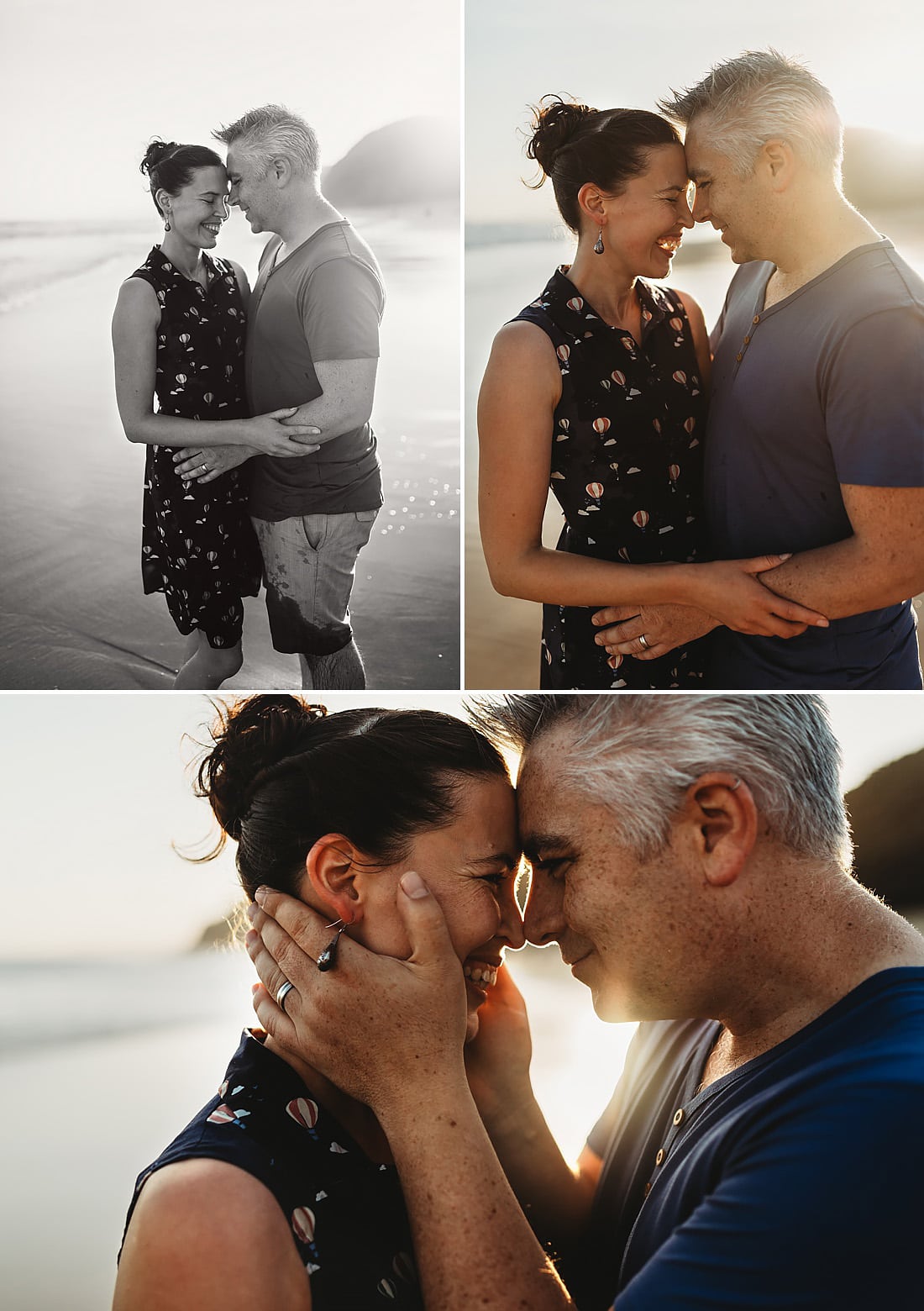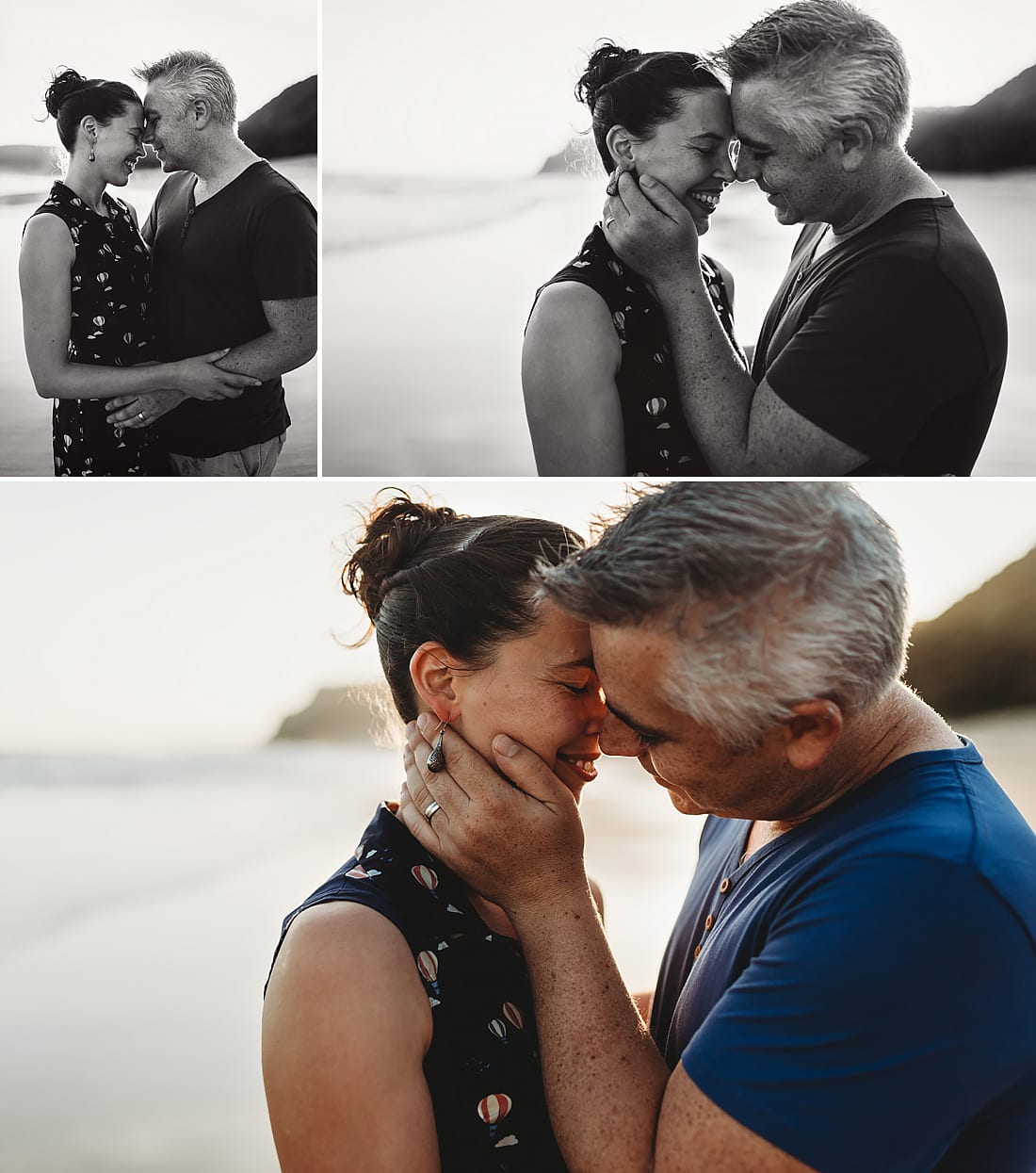 Lifestyle Family Photography at the Beach
When the lovely Priscilla, from Priscilla Cork Photography asked me to do their Family Photography Session, I was delighted. Firstly, she is a very talented photographer and secondly, she is an absolute sweetheart and so is her beautiful family.
We headed into the Royal National Park, in Sydney's Sutherland Shire, to an absolutely stunning beach. It was a little bit windy, so the beach was almost deserted. I love it when it's a little windy during my Photography Sessions. I love how it adds movement and mood to the photographs. The wind also added the most amazing effect to the sea, with a salt water spray, rising up the cliffs of the National Park.
We had the most amazing afternoon together, the kids where so much fun. Priscilla and her husband just beamed with pride for their family. The love they have for each other was evident in every cuddle, squeeze and tickle.
To book your Lifestyle Family Photography Session in, please get in contact. I'd be delighted to hear from you.