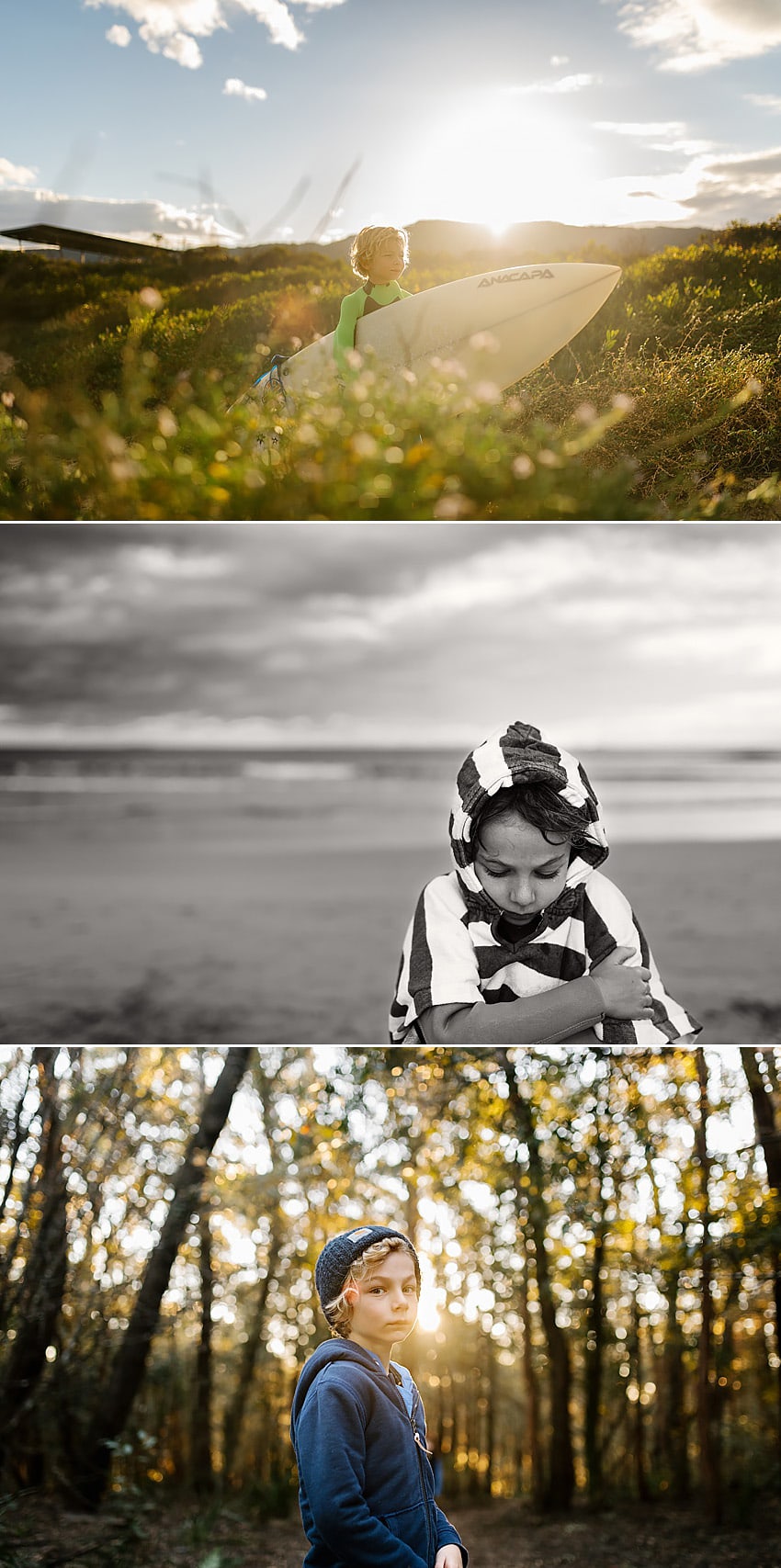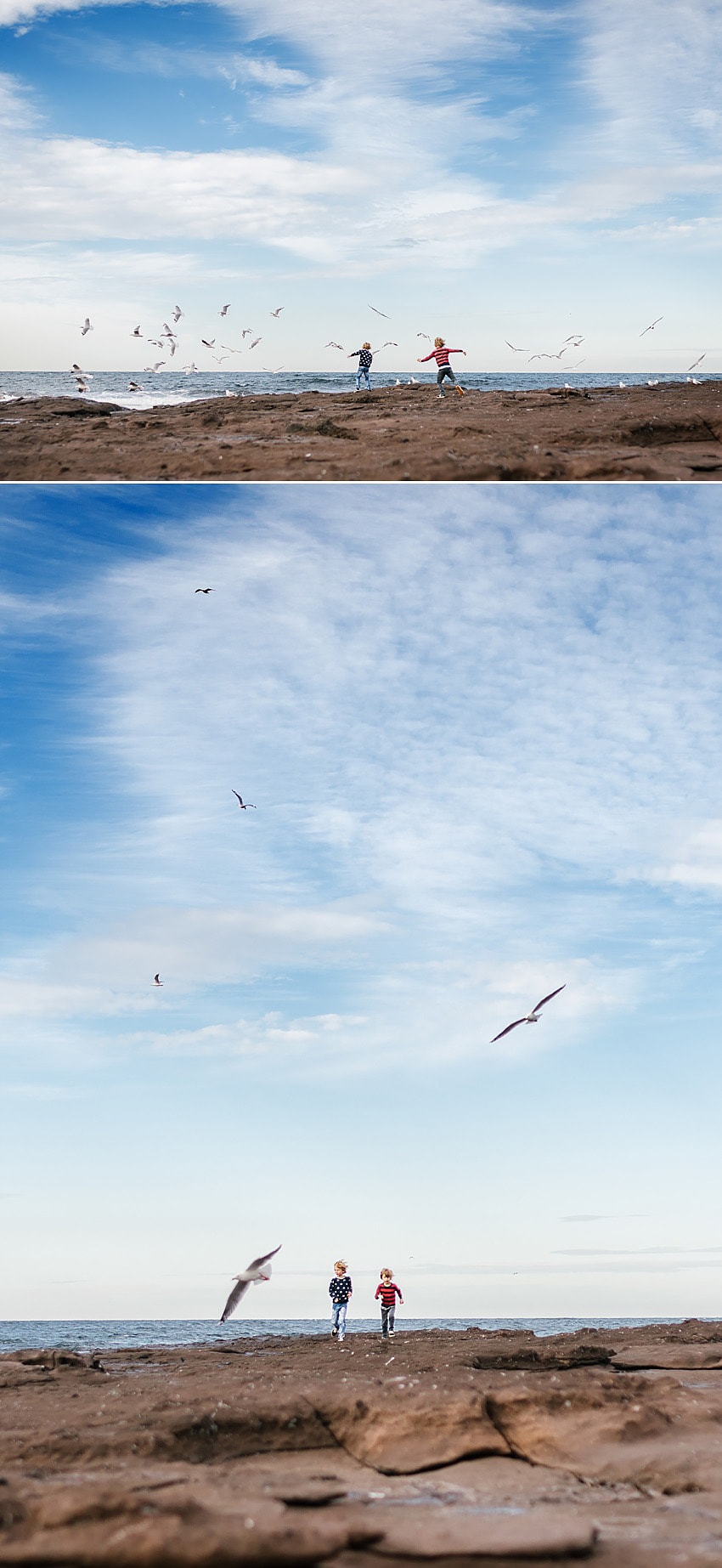 For the month of July, I decided to take a photo a day, to push my creativity and to take more personal photos.
The last time I did this was almost two years ago. I found it so rewarding then and this time, it's proved not to disappoint. I find committing to something like this can push you out of your comfort zone, rather than only shooting in good light, or only when you feel inspired to try new things. This challenge meant, I had to photograph in what I'd consider terrible light at times and also when I wasn't feeling creative at all. The result being, I surprised myself and I've grown as a photographer.
It would be wonderful if I could do this all year round, but that's not realistic for me. I think it's healthy as a photographer to push yourself at least once a year to do this for a month. It keeps you inspired and broadens your creativity. This is something I talk about in my mentoring program, and by following my own lessons this month, it's reminded me how valuable it is.
If you would like to follow along with me on my creative journey, I have been posting my photo a day on my person Instagram account, @pollyjane_mycapturedheart
To see more from the amazing artists in this wonderful blog circle called Moments that Matter, please follow this link to the very talented Rachel from Milky Art Photography, to see her special memories from this month…