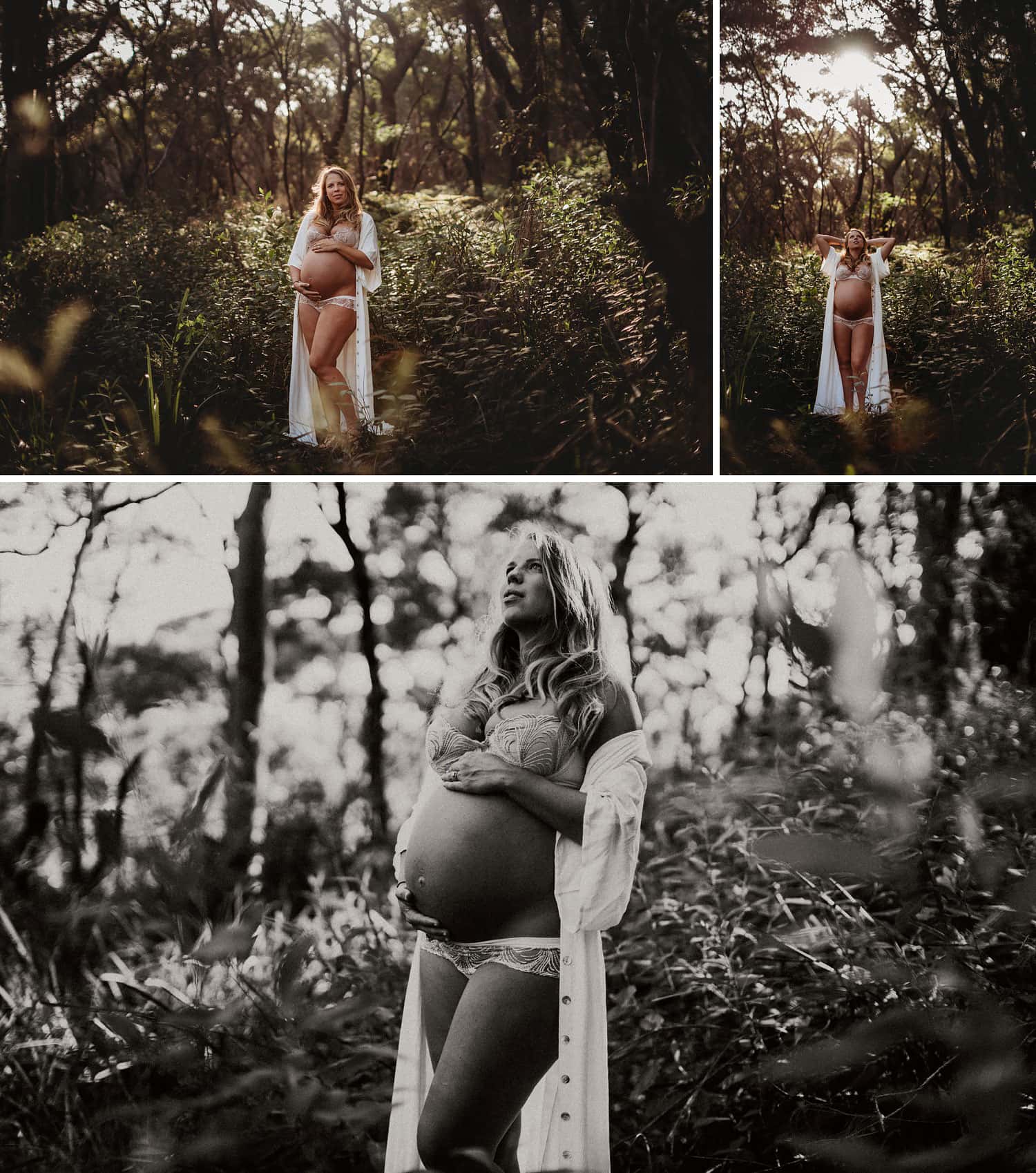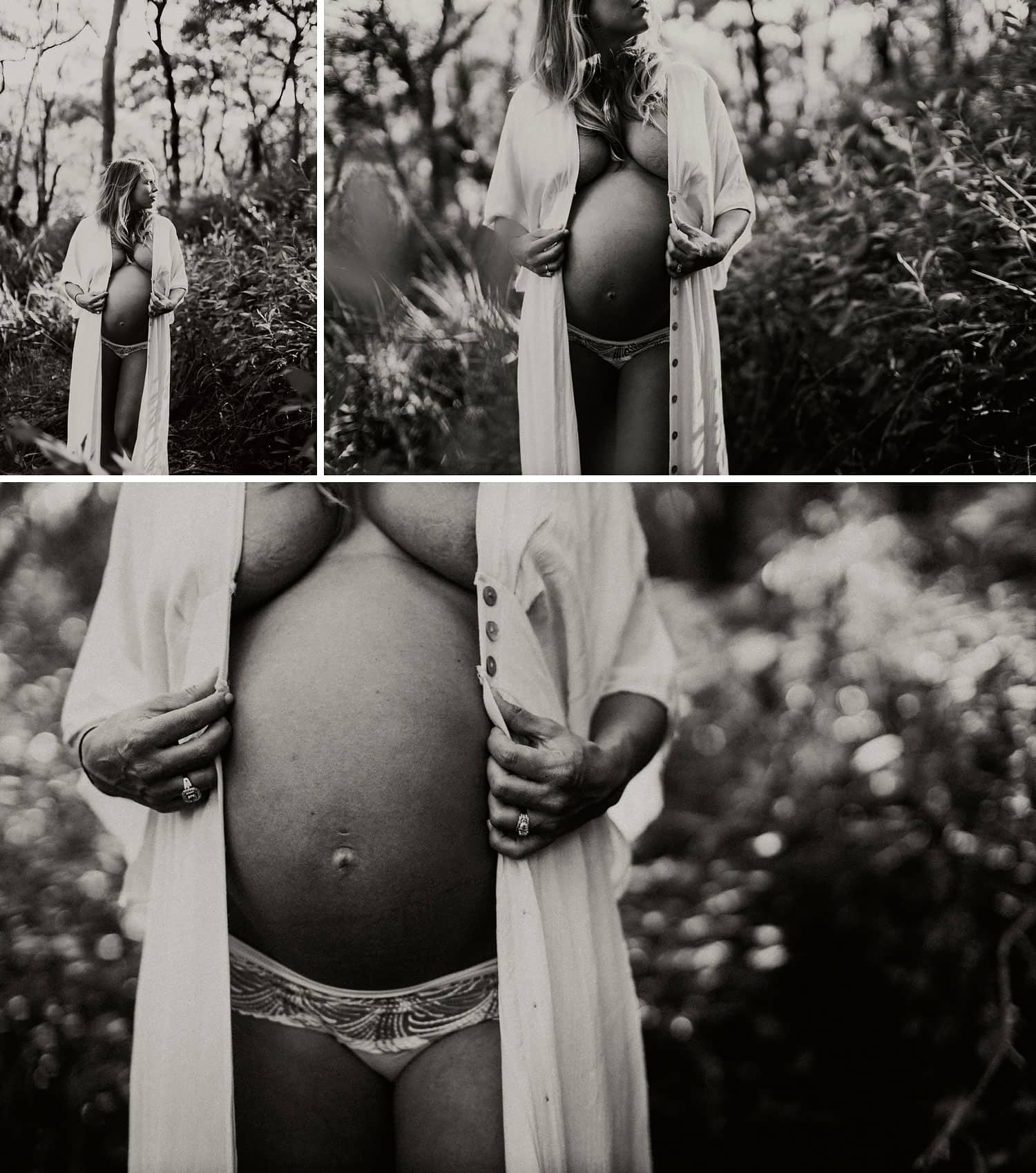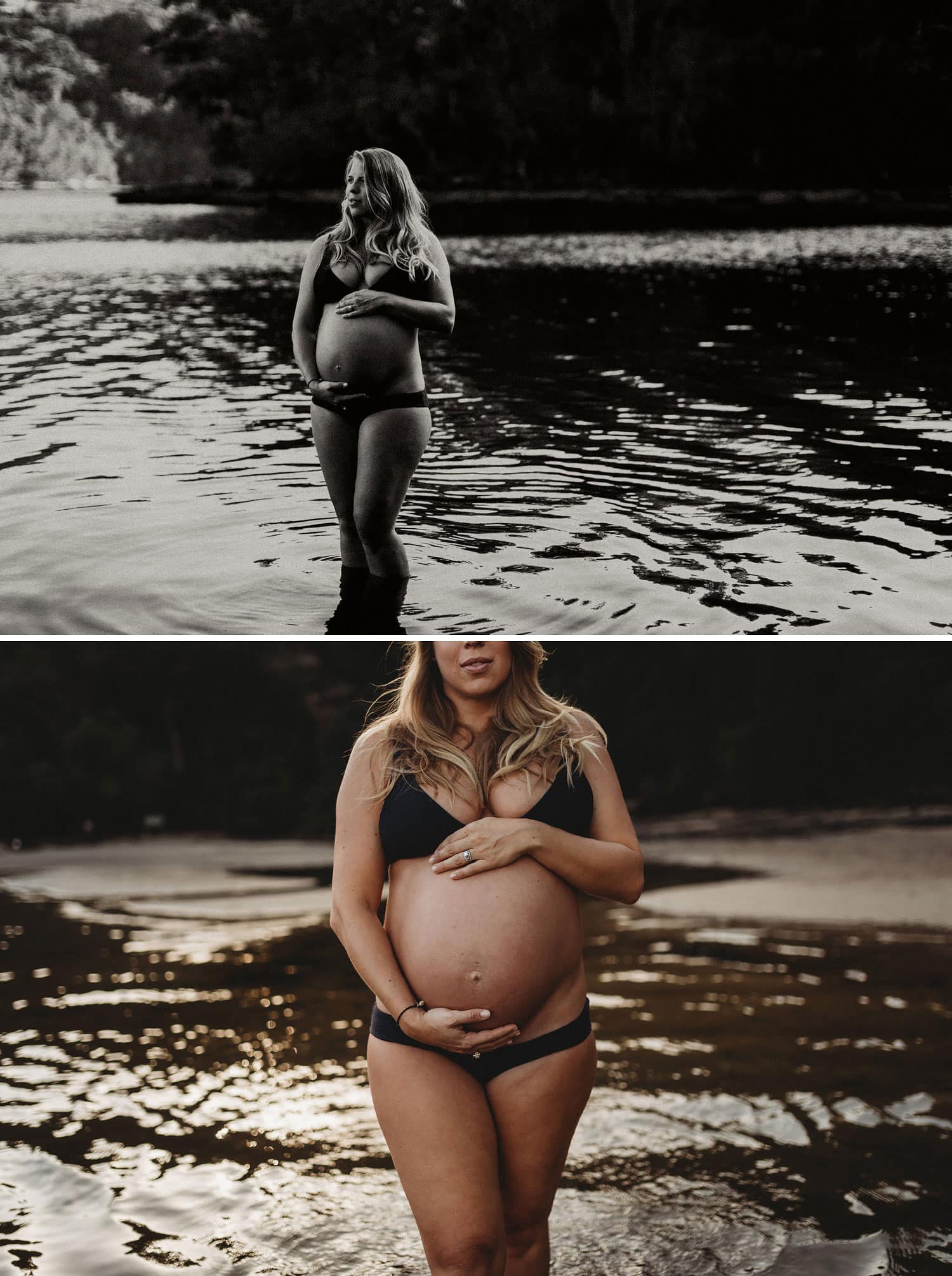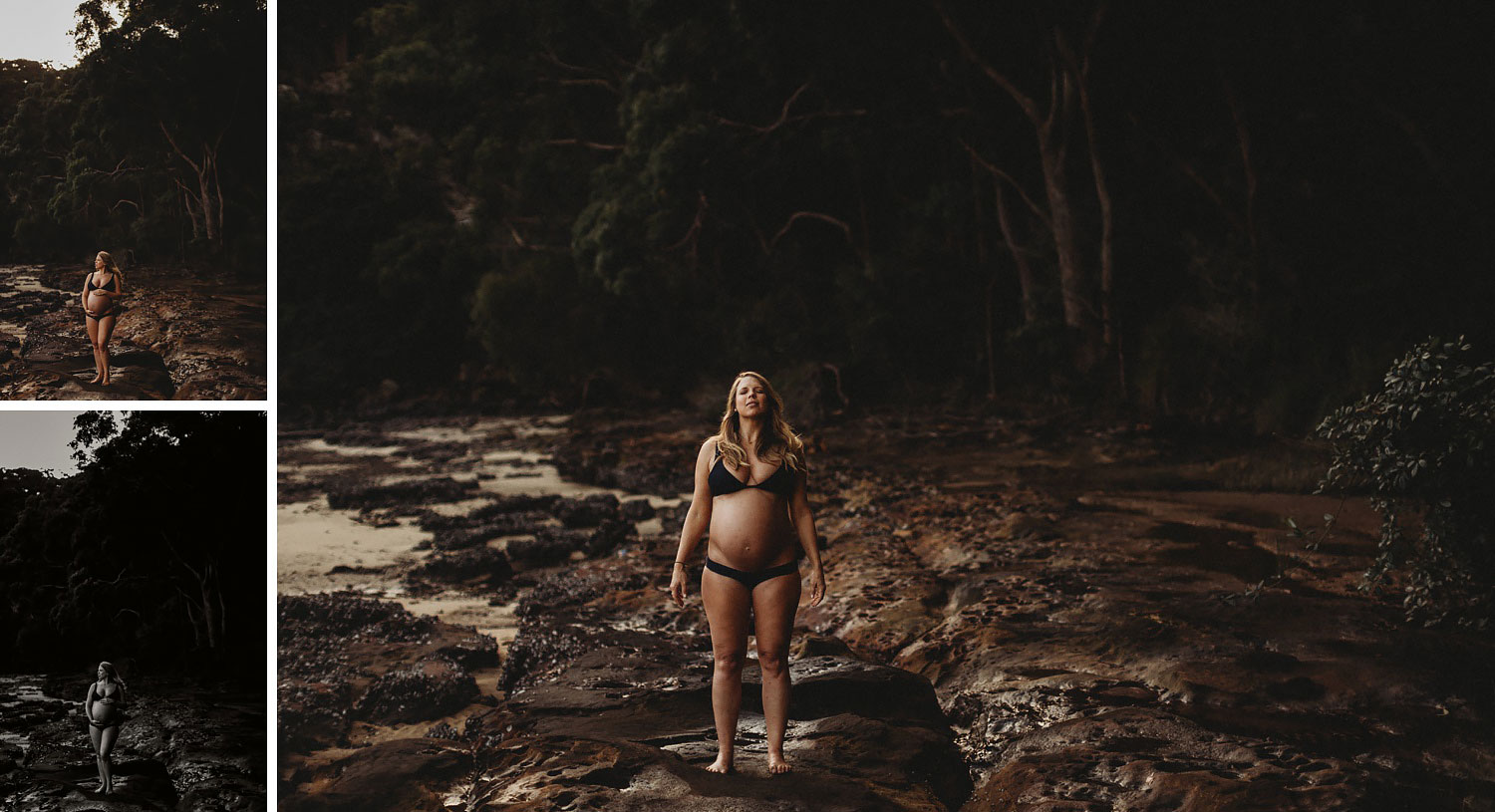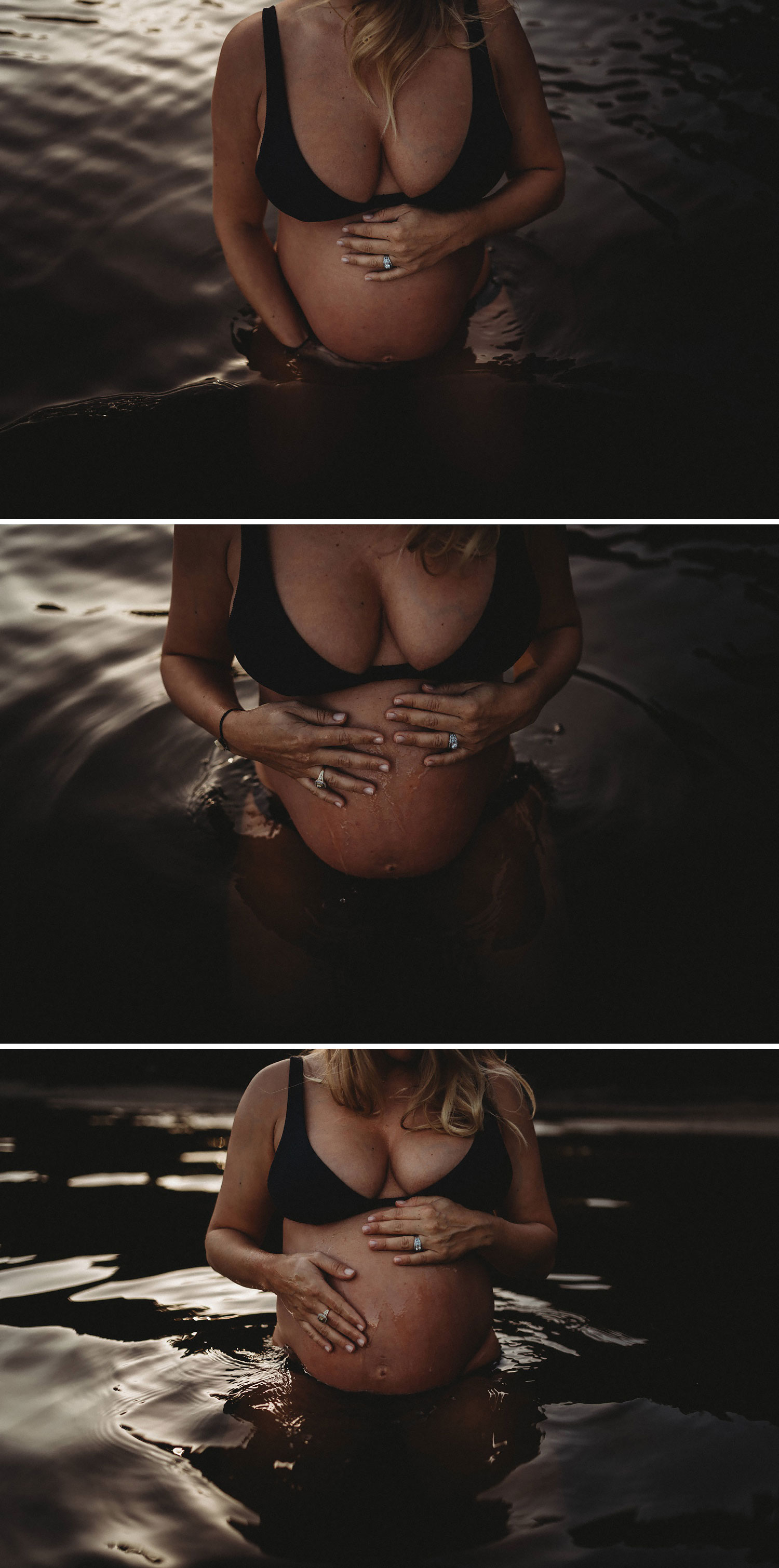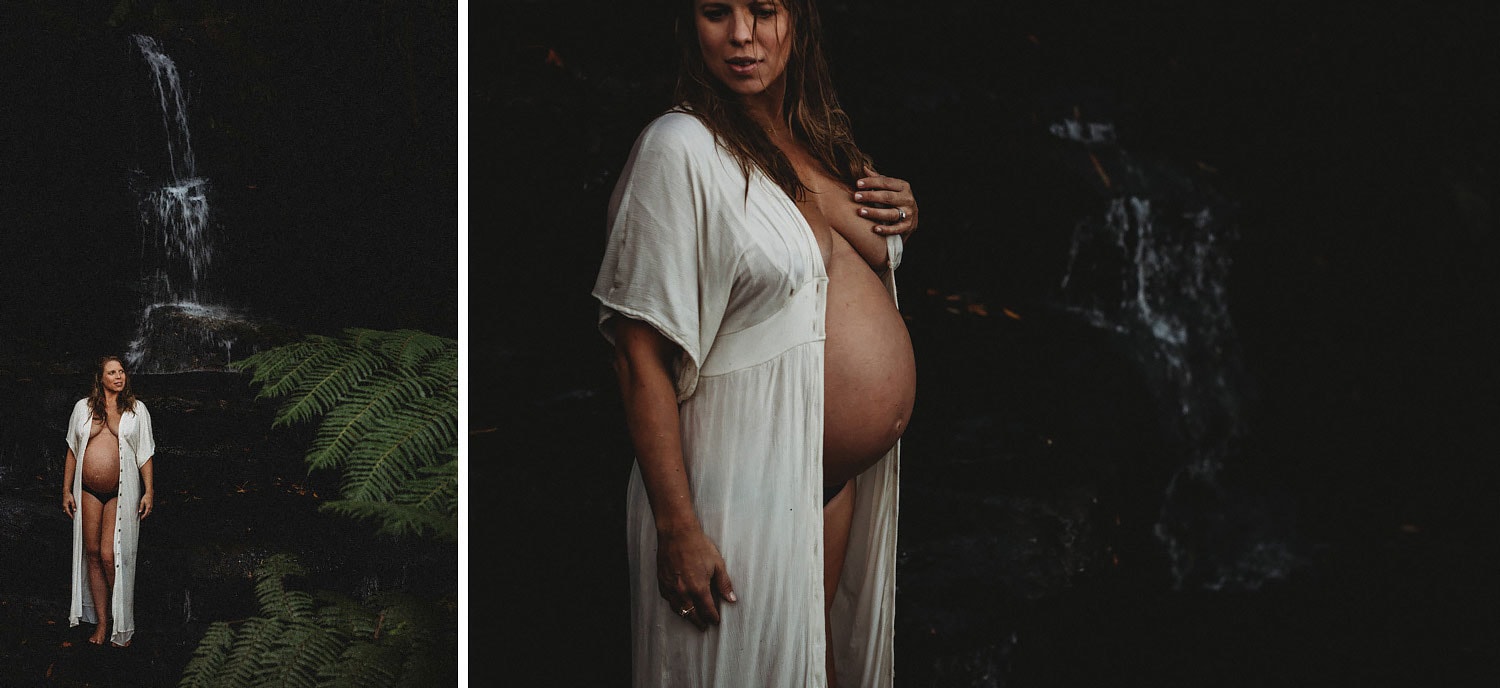 Sydney Maternity Photography Session – That had me happy dancing like a 5 year old!
I did this gorgeous Maternity Session back in March this year, and it still makes me smile from ear to ear when I think back to how much I enjoyed it. This was a new location for me, with a pregnant Mumma who wasn't afraid of anything. I was the stress head, desperately begging her to be careful as she climbed the waterfall!! I wasn't even game to suggest we take photos near it, but this gorgeous Mumma was so keen on embracing the beauty of her pregnancy, nothing was going to stop her.
We started heading down the rocky stairs stopping every three steps to find yet another beautiful shooting location. Then at the bottom of the track, was a stunning little bay, with the most amazing backdrop of the bush that we just walked down. This spot was absolutely breathtaking, and perfect for this session. The floating shots were amazing to shoot, the dark quiet water, and this gorgeous blooming Mumma photographed so well.
Then we headed back up the stairs, to the waterfall. Everything that ignites my creativity was well and truely ignited during this session. I could share so much more. I hope you enjoy the selection I've shared with you today.
x